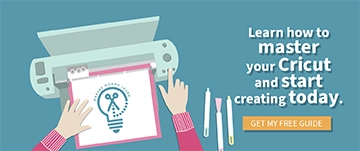 Makers Gonna Learn Is Your One Stop Shop
For Everything Die Cutting Related
Grab a membership and start creating! With our annual membership you will
get our best price and also the most perks.
Only Yearly Members will receive.

Thousands of Cut Files with 2 collections released each month

Hundreds of Fonts with 20+ new fonts each month

Commercial license – So you can make money with your machine

Three FREE online classes ($150 value)
SIGN ME UP
Hey there, I'm Tanner
My goal is to help you master your Cricut! I want you to succeed and make amazing projects that you are proud of and maybe even sell them!
As a crafter myself, I know that it can be difficult to navigate different softwares, compare all the different materials, and remember everything. I want to be there with you every step of the journey. Join me so that I can do just that!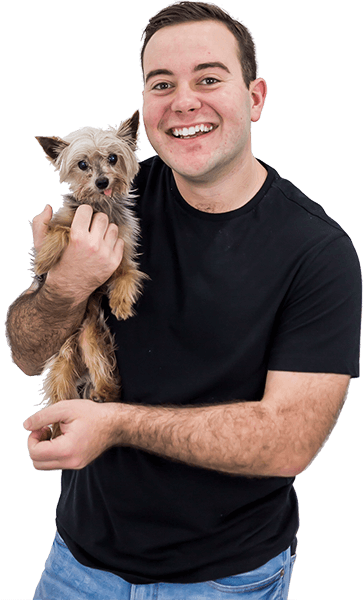 See Why So Many People Just Like You Are

Joining Makers Gonna Learn


The Makers community that Tanner has started is amazing! We get awesome files every month to use however we like. I'm so happy to be a part of this group. - Eli Hernandez



I found Tanner on YouTube when I was researching the Cricut Maker and fell in love with his videos. They are very inspiring, uplifting & informative!! The tutorials are great for beginners and advanced crafters!! - Melissa Hoover



This group has become very important to me not just because I am learning new things but because of the sharing from the members. I find myself looking so forward to using my machines because of the advice and tips found here from Tanner and the experiences of other Makers. It is one of the best parts of my day coming here to learn, share and MAKE!! - Shannon Morris



Thank you for this Makers group! I'm loving the SVG's, and when I had a question, it was answered so fast! Love it. - Janette Smith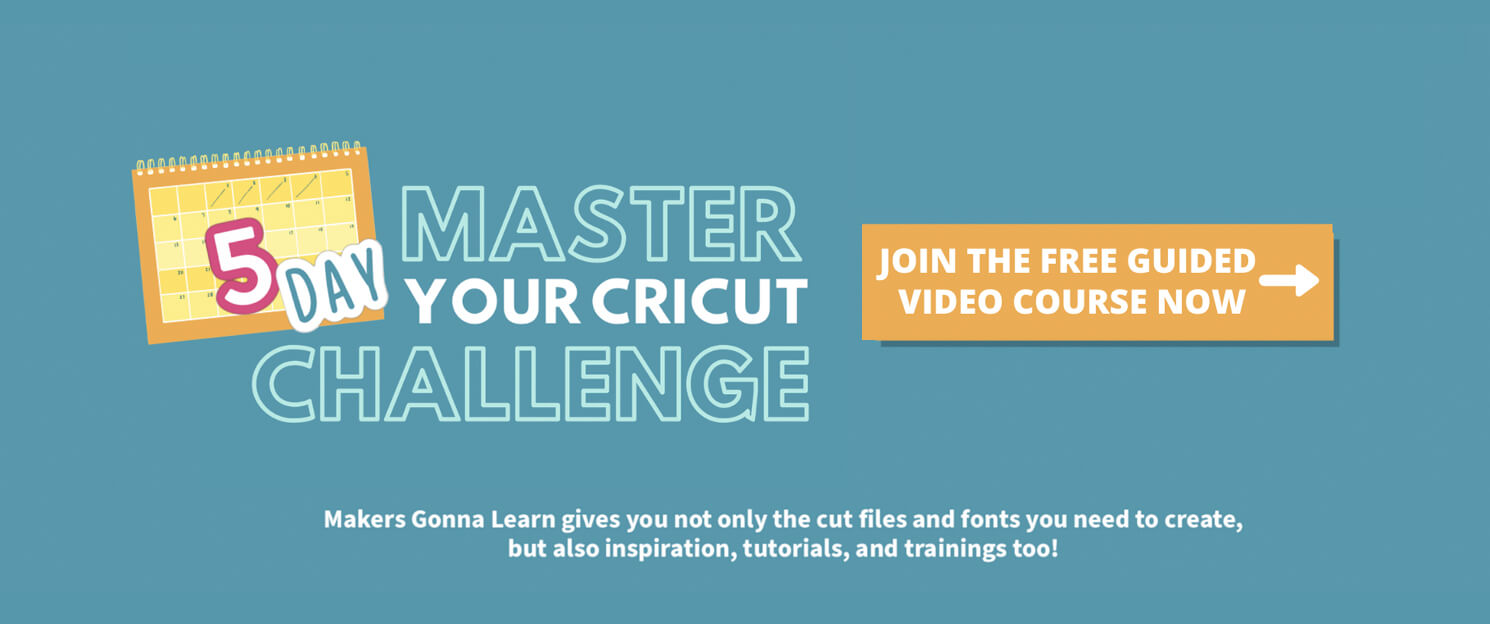 Here Are A Few FAQs We Get A Lot:
What can I expect in the private group?
Expect to meet a new group of craft BFF's! Our group is full of other die cutting enthusiasts who share their project ideas, tips, and help answer questions. It's like your own crafty clubhouse!
What if I can't make it to a live workshop?
No worries! You can watch the replay at your convenience and ask any question in our private Facebook group.
Is my personal information secure?
YES. We use Paypal and Stripe to securely process our payments and we will never share your contact information with anyone for any reason.
I'm not in the United States. Can I purchase a membership to Makers Gonna Learn?
Yes you can! We have members from all over the world! Please note that all prices are listed in US dollars. When making your purchase, Paypal or Stripe will automatically convert the price into the currency that you have set for your account.
How many files are there?
With a full year subscription, you will have access to 1,970+ files to use on your favorite machine. Brand new files are released every month only to members. Get a free file to try. 
When will I receive my files?
Change all our available files to all our current files after you complete your purchase. You will be sent information to set up your account and then have full access instantly.