10 Reasons You Need to Buy a Silhouette Cameo
Are you on the fence when it comes to buying yourself a Silhouette Cameo cutting machine? Your craft room simply isn't complete with an amazing die cutting machine. You will be amazing by just how much you can do with it. Hint: It's not just about die cutting either.
There is way more to a Silhouette Cameo than just die cutting (although even that is pretty amazing!). Here are our 10 Reasons You Need to Buy a Silhouette Cameo: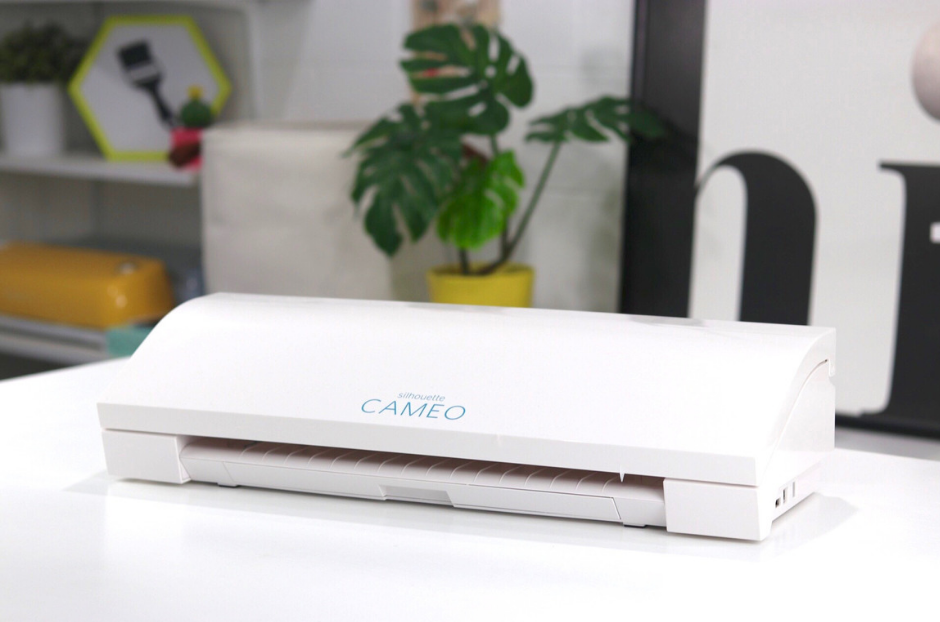 1. It has interchangeable blades allowing you to cut a wide variety of materials including paper, vinyl, chipboard, selected felt and fabrics, freezer paper and wax paper, sticker paper, adhesive magnetic paper, and more.
2. It's simple to use. It won't take you long to be creating all kinds of amazing projects with your Silhouette machine and the Silhouette Studio software.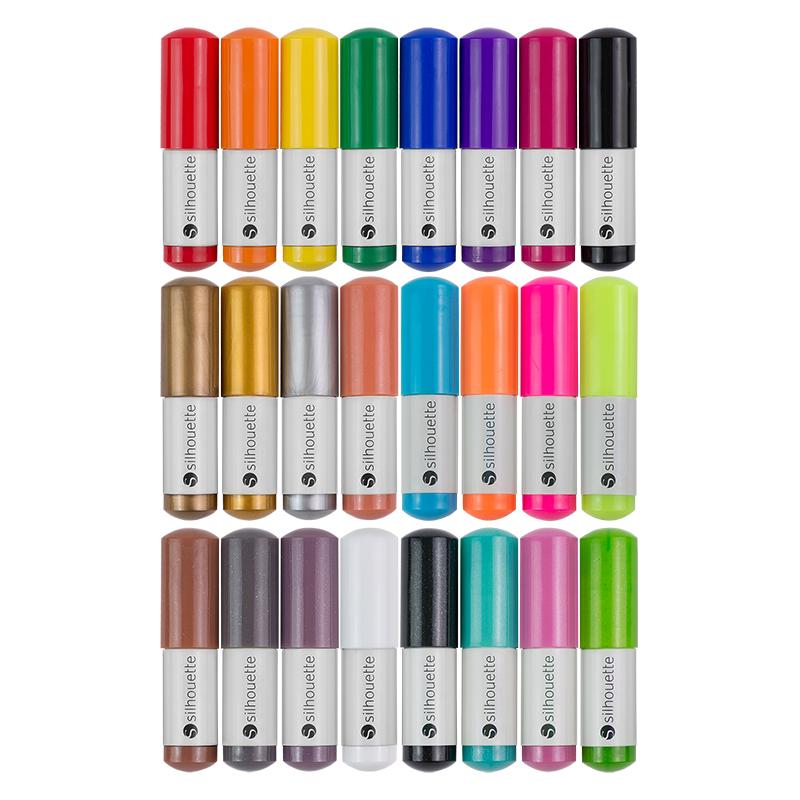 3. It does more than just cut. You can use Silhouette sketch pens to draw with it too.
4. It's easy to find tons of free and paid cut files to use with your machine.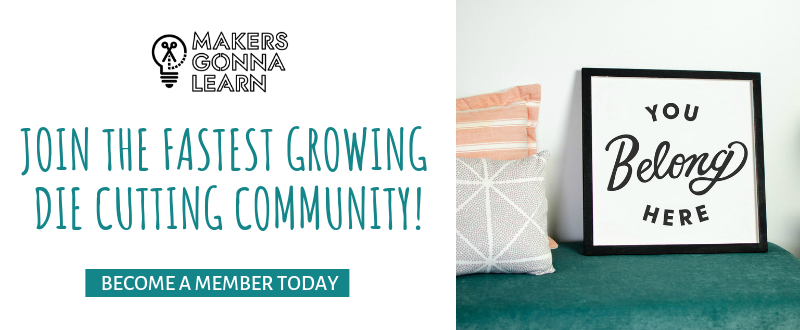 Are you a Makers Gonna Learn member? You really should be! As a member, you have access to hundreds of cut files and (as a yearly member) fonts with more added regularly. Add to that a private Facebook group, free tutorials and workshops, and more! This is such a great membership – check us out here.
5. Your Silhouette can save you time, money, and energy. The machine does a lot of the work for you and allows you to make professional looking projects with ease.
6. Need a last-minute gift? No problem! With the Cameo in your craft room, you're all set to make personalized gifts for any occasion quickly and easily.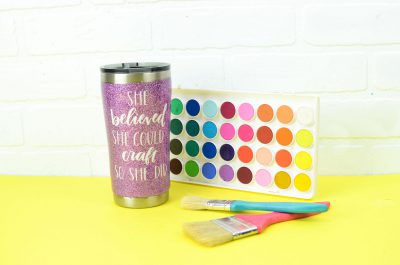 7. You can make money with it. Because you can achieve professional looking results, you will find your Silhouette projects in demand.
8. It will help you stay organized. You can label items in your kitchen, label your kids' school supplies – just slap a label on anything you need so you can keep things in order!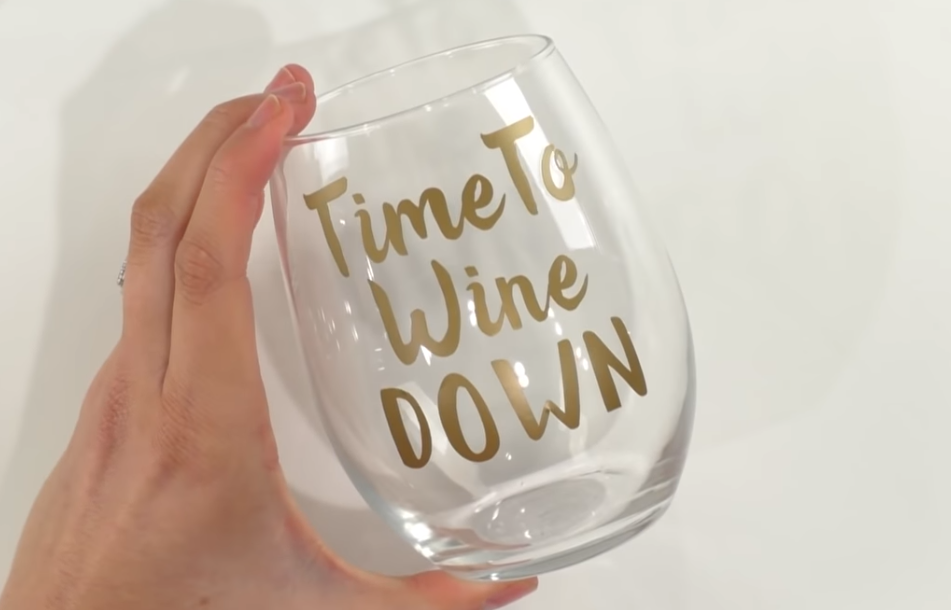 9. Upgrade and upcycle items. Use containers that would ordinarily end up in the landfill and make them over into something special. Or buy those inexpensive dollar store items (wine glasses for example) and give them an upgrade with monograms or other designs.
10. It's fun! Once you get started creating designs with your Silhouette Cameo, you just won't want to stop. Each project will give you an idea for another one and you'll have so much fun making each and every one.

Well, have we convinced you yet? A die cutting machine is the ultimate craft room tool. Once you get one, you won't know how you ever survived without it!
Tanner, Courtney, and the rest of the Makers Gonna Learn Team are all here because we love die-cutting and especially love sharing fun projects and tutorials with fellow makers. We are all great friends and are always having a blast when we are together- you will see this on camera, especially during live streams! We are here to inspire and support you in your crafting journey!