20 Things You Can Cut With Your Cricut That Aren't Vinyl
A lot of crafters I know use vinyl for most of their die-cutting craft projects. After all, it can be used in so many ways! Vinyl is a perfect material to make a beginners' project. You can make tons of projects with it, plus it's super fun and really easy to work with!
Even though vinyl is a great material, you shouldn't limit yourself. There are so many different types of materials you can use with your Cricut. If you enjoy working with vinyl, you are sure to love these 20 Things You Can Cut With Your Cricut That Aren't Vinyl: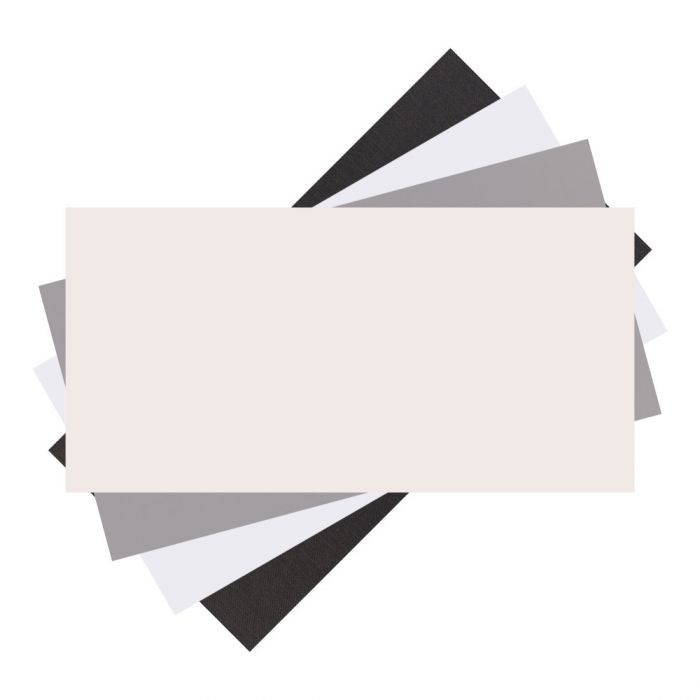 Pearl Paper
Cotton Fabric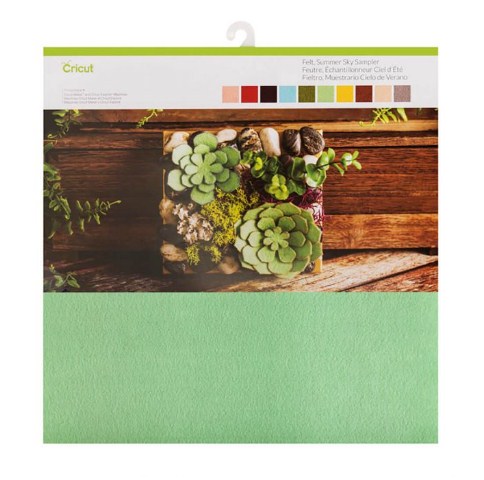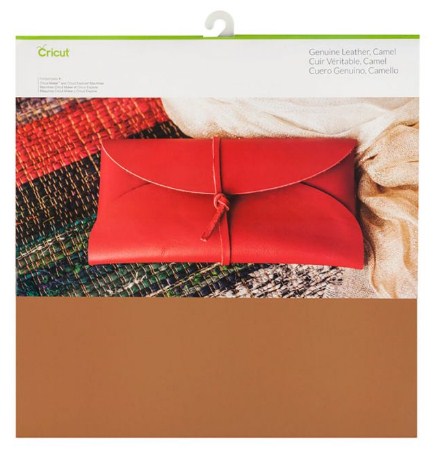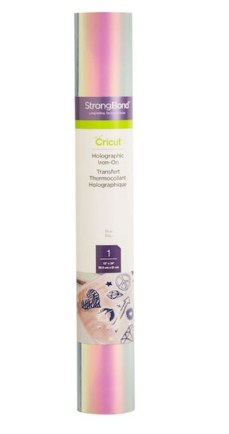 Matte Iron-On
Window Cling

Burlap
Canvas
Balsa Wood
Birch Wood
Duck Tape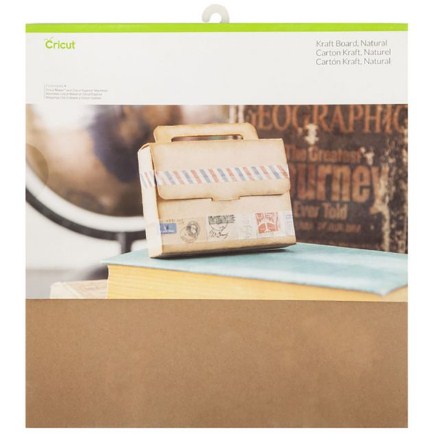 Magnet Sheets
Aluminum Sheets
Polyester
Glitter Foam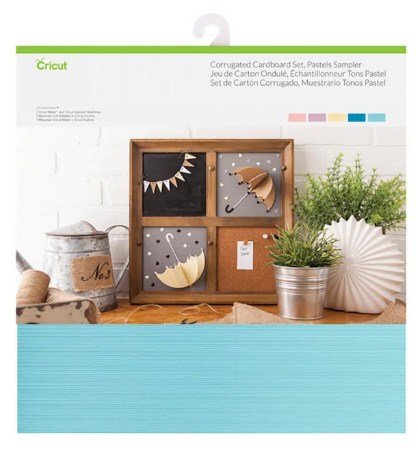 Have you tried using any of these materials with your Cricut? So far, I've tried cardstock, leather, felt, burlap, canvas and I created some amazing projects with them. Give these materials a try! I'm sure you'll be really excited once you see the huge variety of projects you can make with your Cricut!

Tanner, Courtney, and the rest of the Makers Gonna Learn Team are all here because we love die-cutting and especially love sharing fun projects and tutorials with fellow makers. We are all great friends and are always having a blast when we are together- you will see this on camera, especially during live streams! We are here to inspire and support you in your crafting journey!