22 Beginner Cricut Explore Ideas
You just got your very own Cricut Explore and you're ready to start creating! It's so exciting isn't it? I bet you're anxiously looking for all kinds of craft projects that you can make with it. Well, we're sharing 22 fantastic beginner Cricut Explore project ideas to help you get started.
These are absolutely perfect craft ideas for those just starting out with the Cricut Explore. I just love how easy it is now to make my own custom greeting cards, 3D projects, and home décor. I've made quite a few stenciling projects in the past and often wasn't able to get those nice clean, crisp lines I really wanted. Well, with the Cricut Explore, now I can!
Check Out How To Make This Super Easy succulent Planter Project With Your Cricut!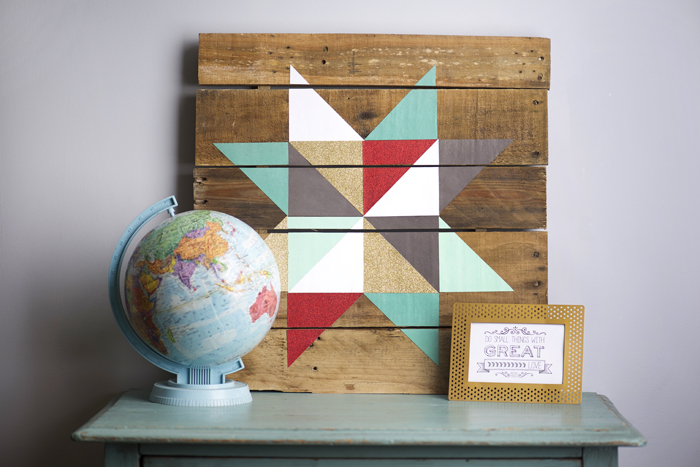 2. DIY Lunch Notes by Jen Goode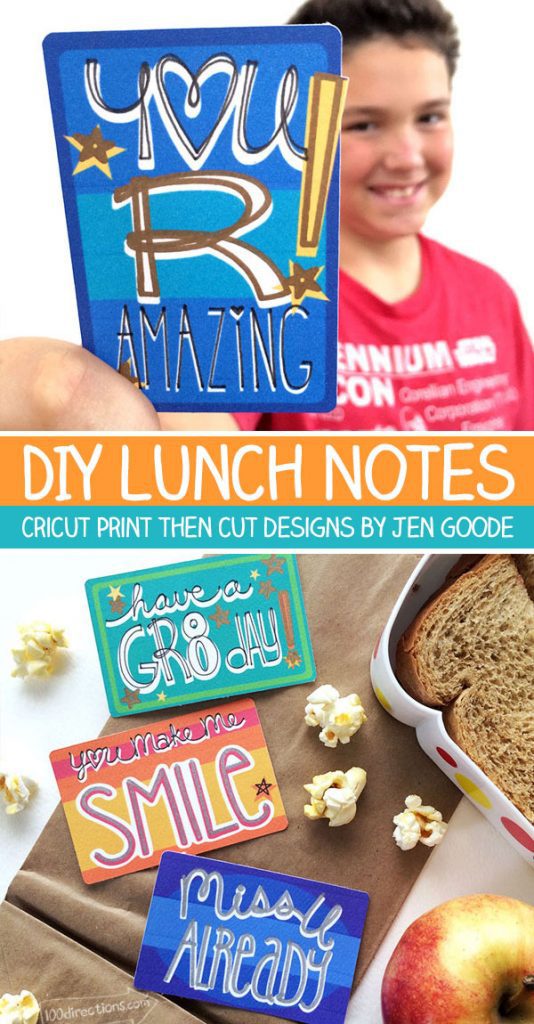 3. Cut Letter with your Cricut Explore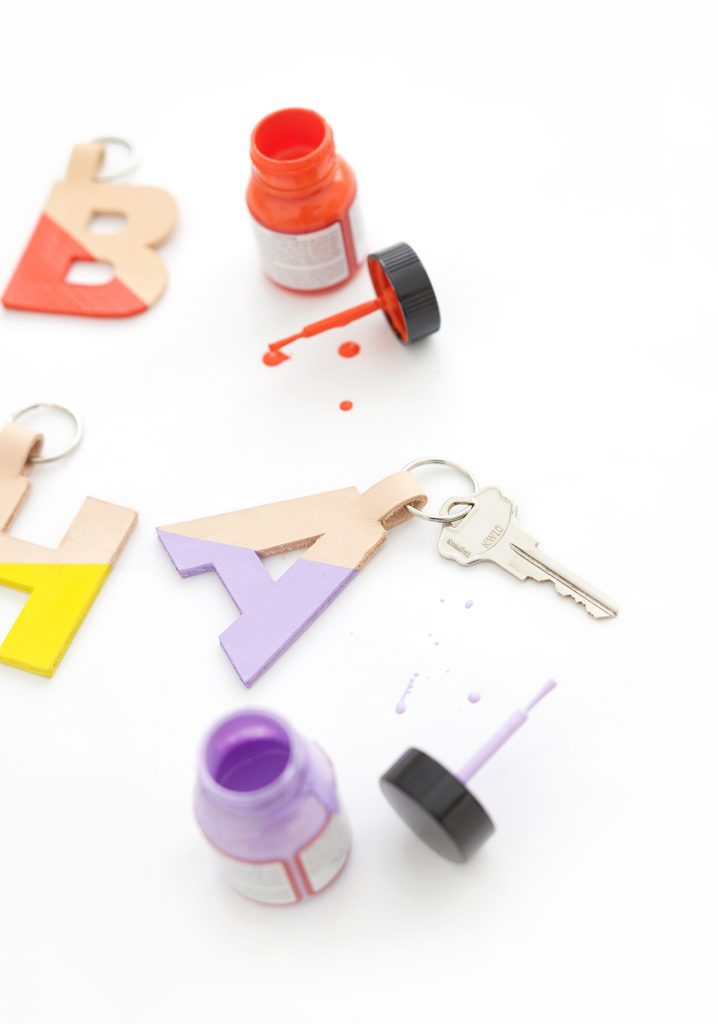 4. Simple Ice Cream Cone Shirt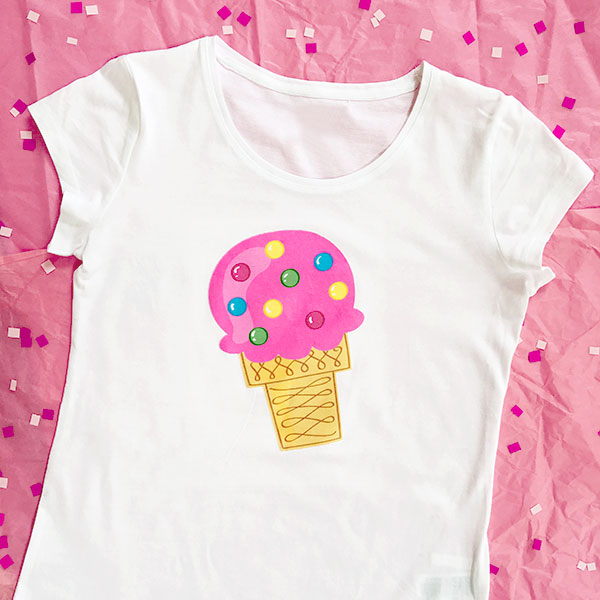 5. How to Cut Chipboard & wood with the Cricut Explore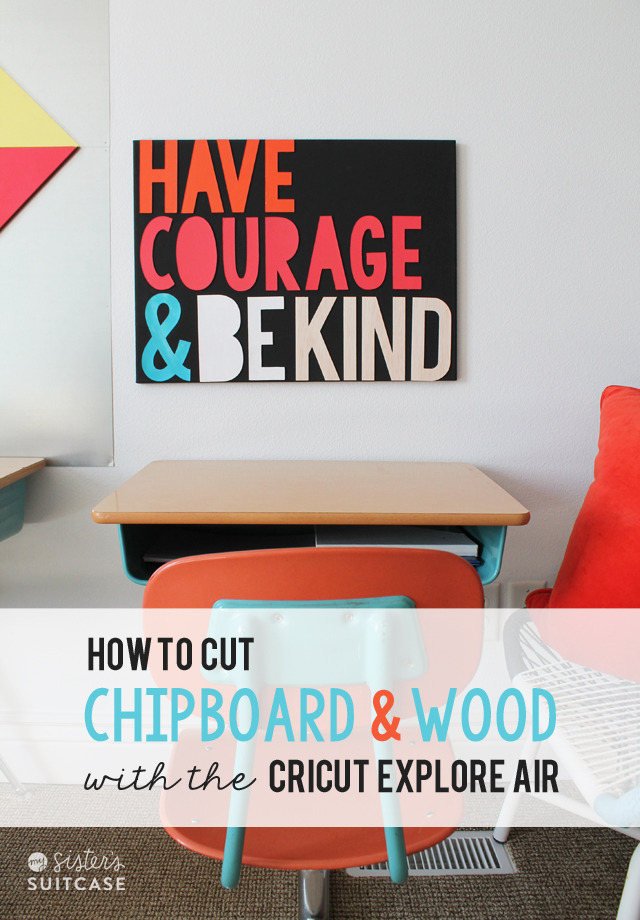 6. Hand Lettered Wood Sign Tutorial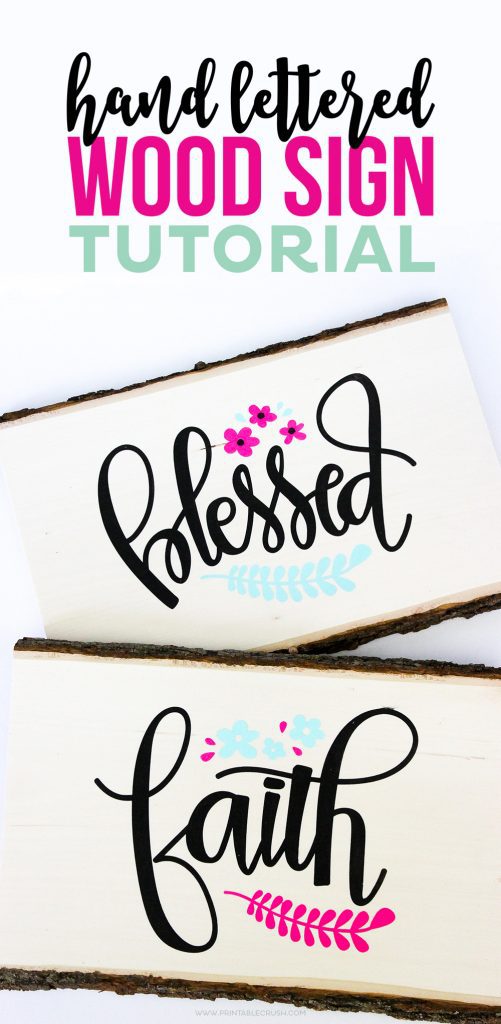 7. Gold Foil Vinyl Wood Teepee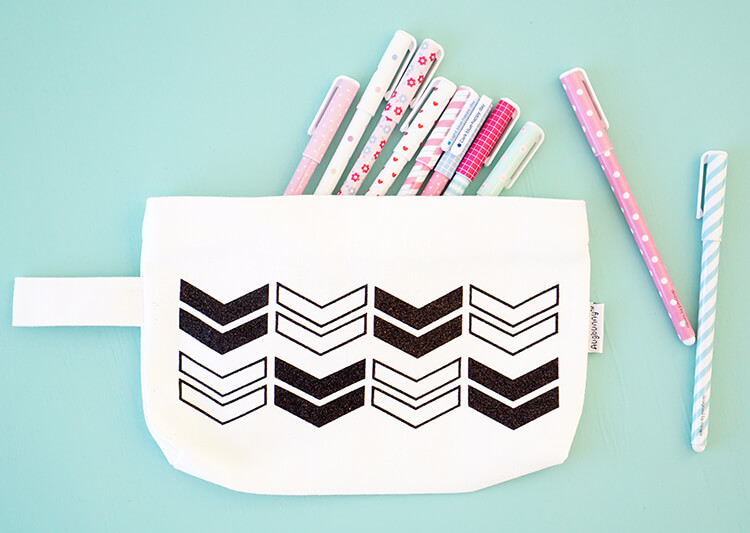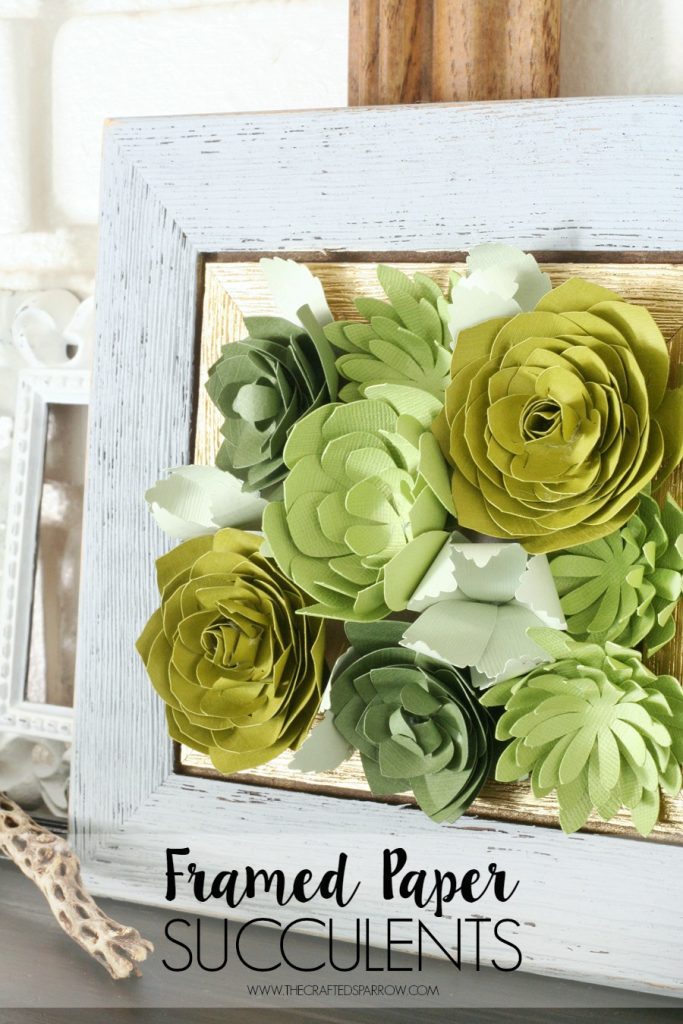 10. DIY Monogrammed Yeti Tumbler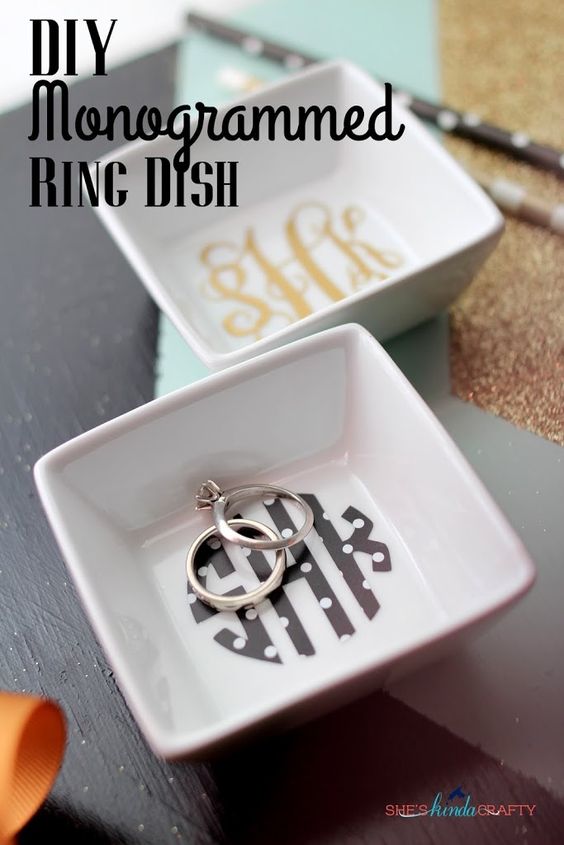 13. Leafy Iron-on Picnic Blanket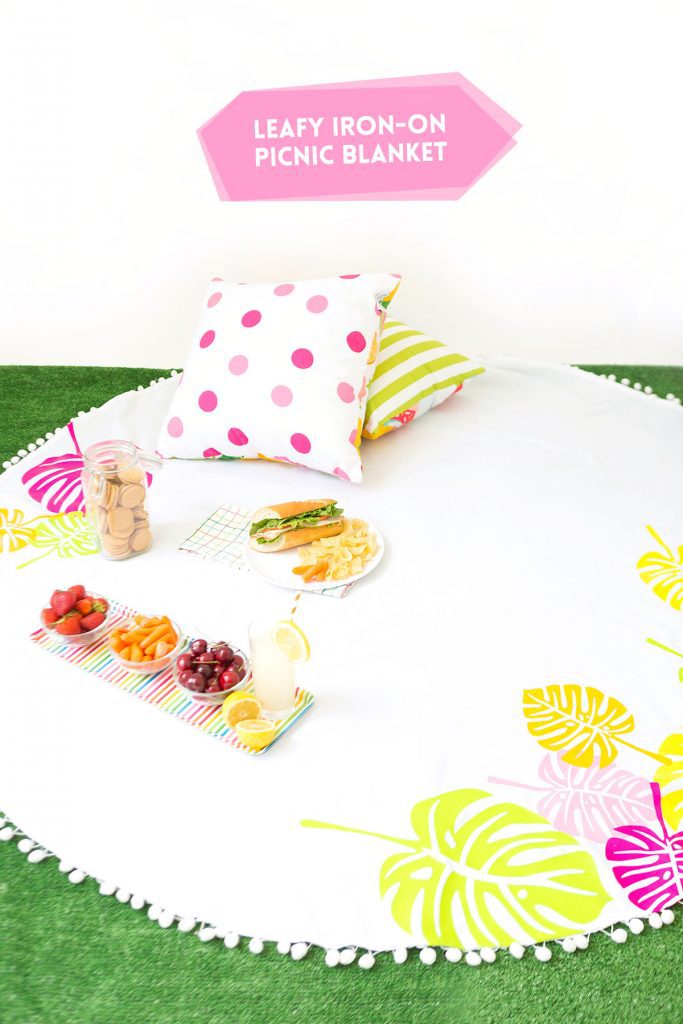 14. DIY Photo Magnets with Cricut Explore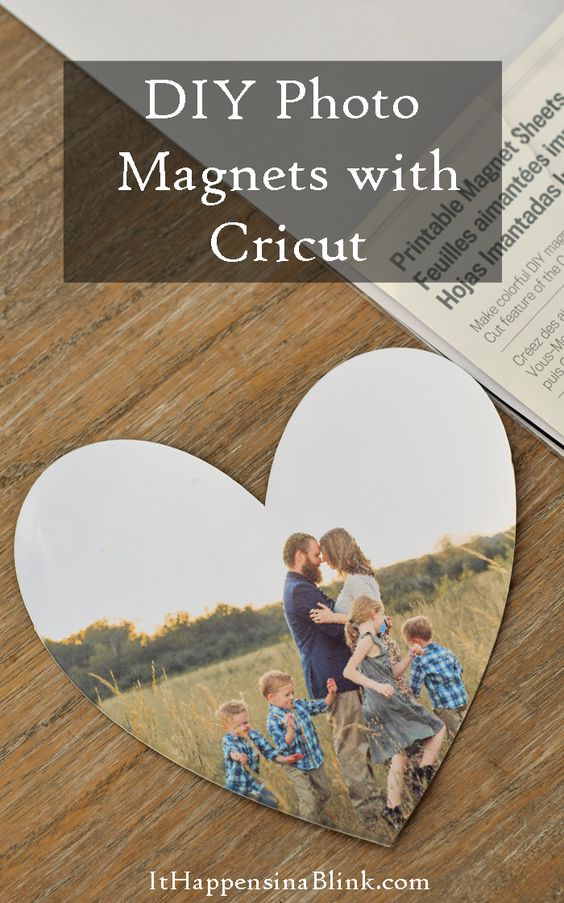 15. Easy Taco Ear Phone Holder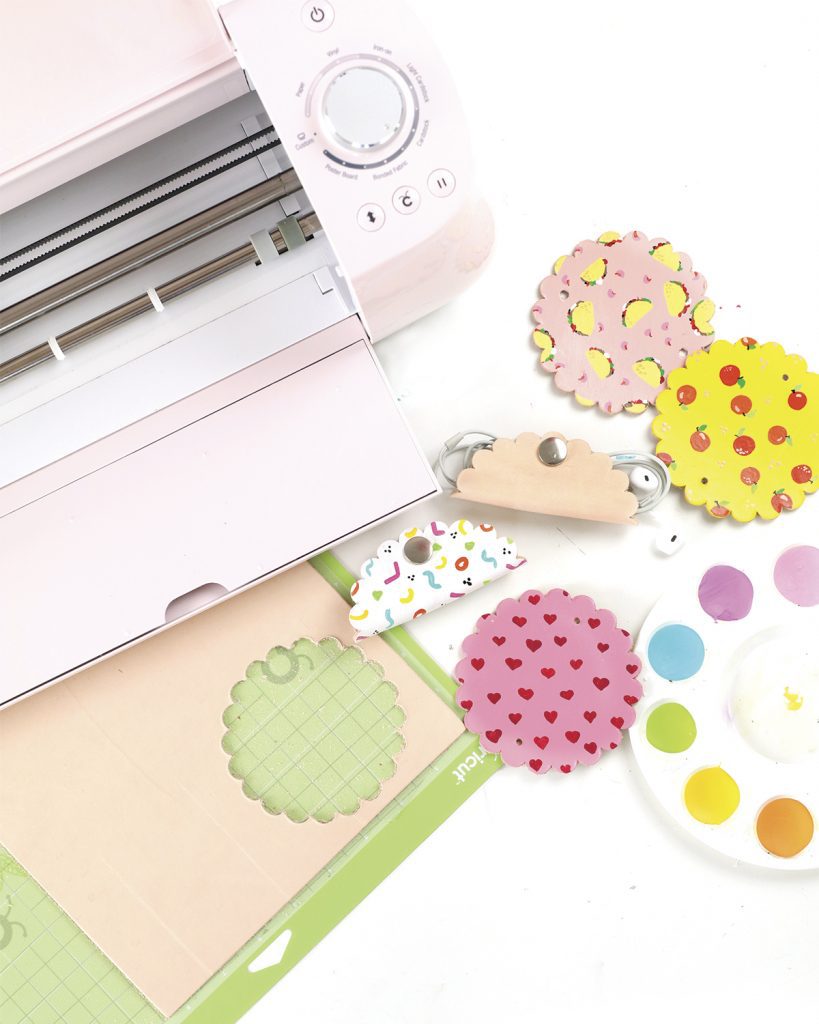 16. Easy Laptop Case with Cricut Explore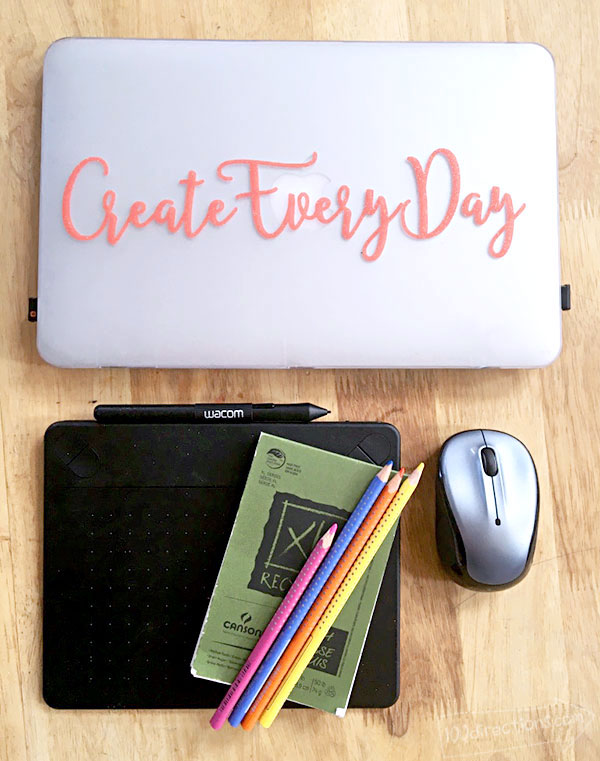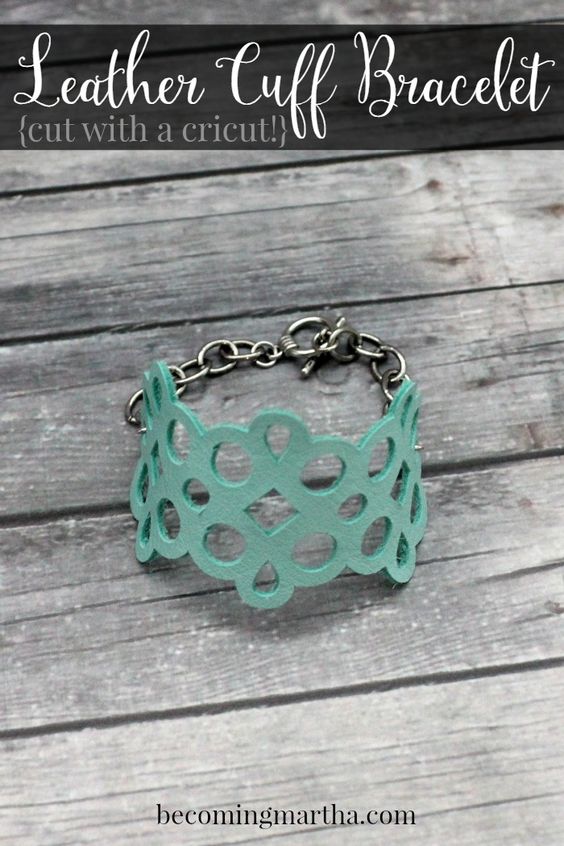 18. Wake up and make up with Cricut Explore!

19. Sew Awesome easy DIY t-shirt with Cricut Explore

20. Adhesive Vinyl Technique: Hinge Application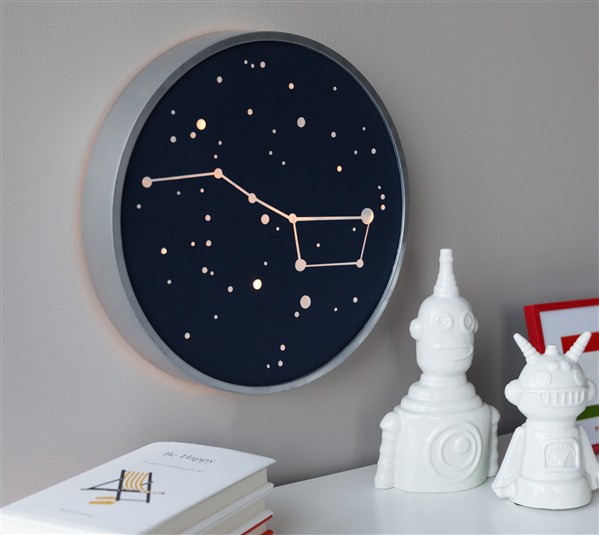 22. DIY Monogram Pillow using Cricut Explore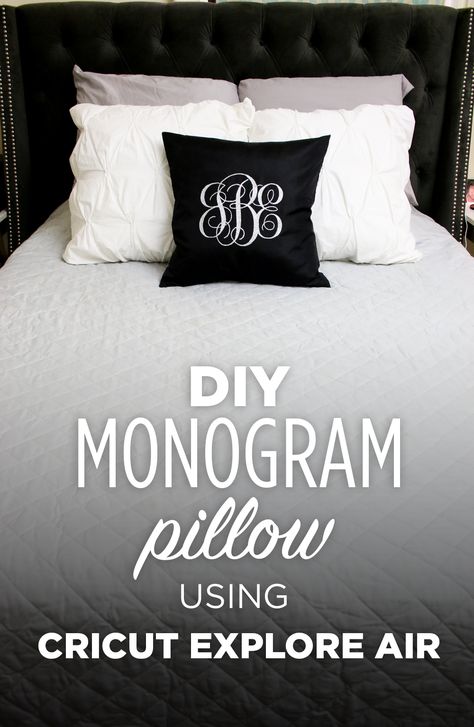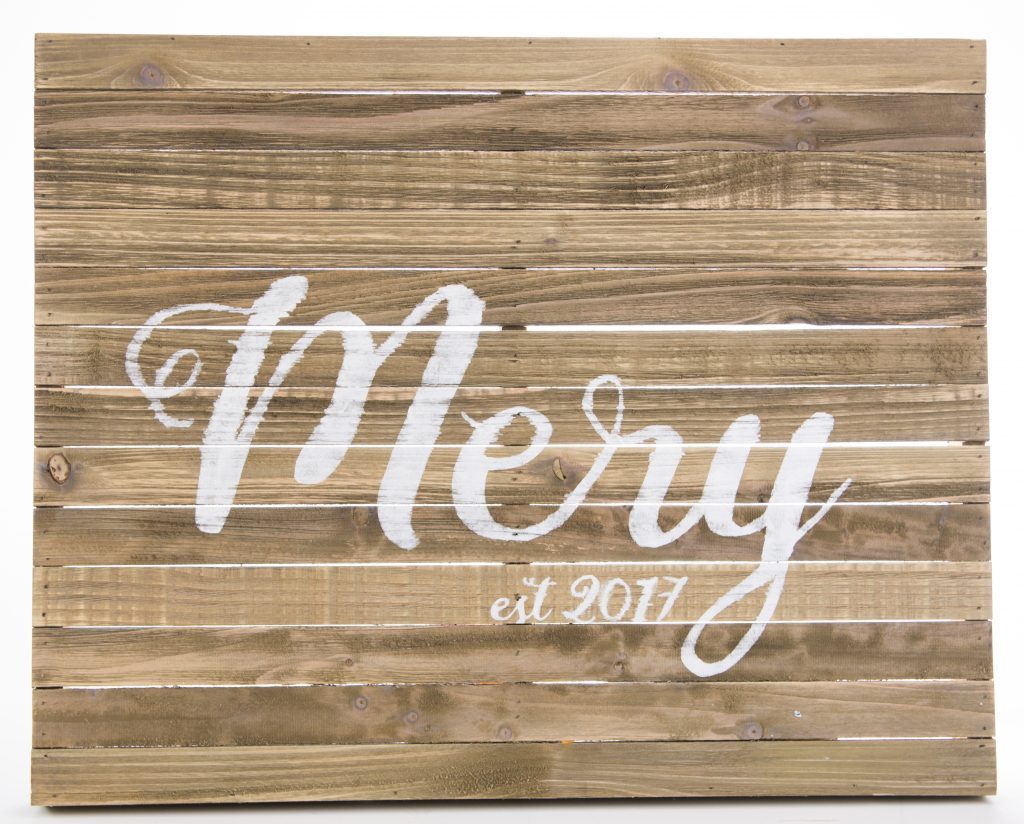 I hope you have been inspired by all these beginner Cricut Explore ideas! You're going to love all the ways you can use the Cricut Explore to cut vinyl, cardstock, leather, chipboard, and more! Let us know which one is your favorite in the comments below.