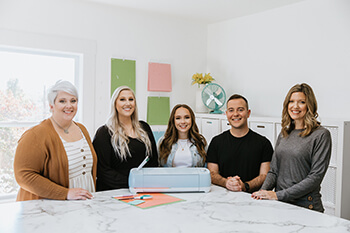 Makers Gonna Learn is the #1 place to master your die cutting machine. Whether you're brand new to it or a seasoned crafter, as an MGL member you will see that we have something unique for each of you. Our entire team is passionate about our community. We want to show up for you daily with our crafts, education, and art work. Once you join us, you'll find that Makers Gonna Learn will quickly become a rock to fall back on throughout your crafting journey.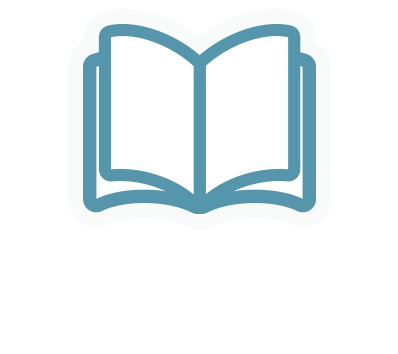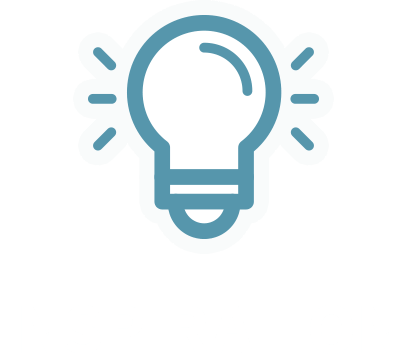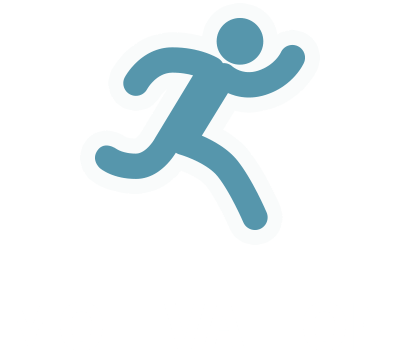 These three pillars are what we have built this community on from the beginning and continue to live out daily in our community. We find that crafters are the most confident and productive when they have art that inspires them, education to confidently try the projects and techniques, and motivation from our team to take action.
We're on a mission to see you grow in every aspect of your life through crafting. We are passionate about helping you through the entire process from taking your machine out of the box to constantly being challenged and pushing your craft limits each day. We want to see you craft a life you love in every way possible from a custom doormat to believing in yourself enough to try new things daily. Our community continually shares how crafting helps them live happier & fuller lives. We want that for each of you.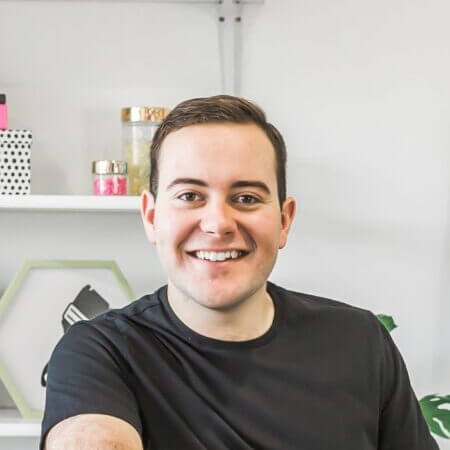 Tanner
Tanner Bell is the founder of Makers Gonna Learn, proud Cricut owner since 2010, and digital entrepreneur since 2012. After building multiple online brands leading up to Makers Gonna Learn, he had a vision to help crafters master their die cutting machines. He left a traditional digital marketing path to build Makers Gonna Learn centered around a tight knit community.
Read More