Adding Glyphs to Cricut Designs
Add some fun to your fonts with the use of glyphs and special characters. We're going to show you just how easy it is to take your fonts to the next level and give them some extra flair to them by adding glyphs to Cricut designs. This is one of those things that so many Cricut crafters don't even seem to know about, but it's such a great addition to your toolbox.
We will take you through this tutorial step-by-step so you can master this Cricut technique in no time. You can add glyphs and special characters to your designs in Design Space – let us show you how easy it is!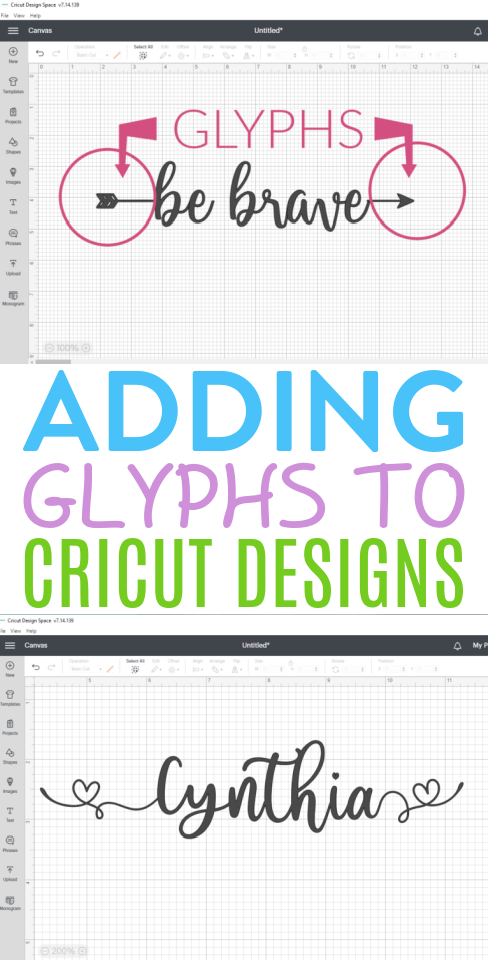 Adding Glyphs to Cricut Designs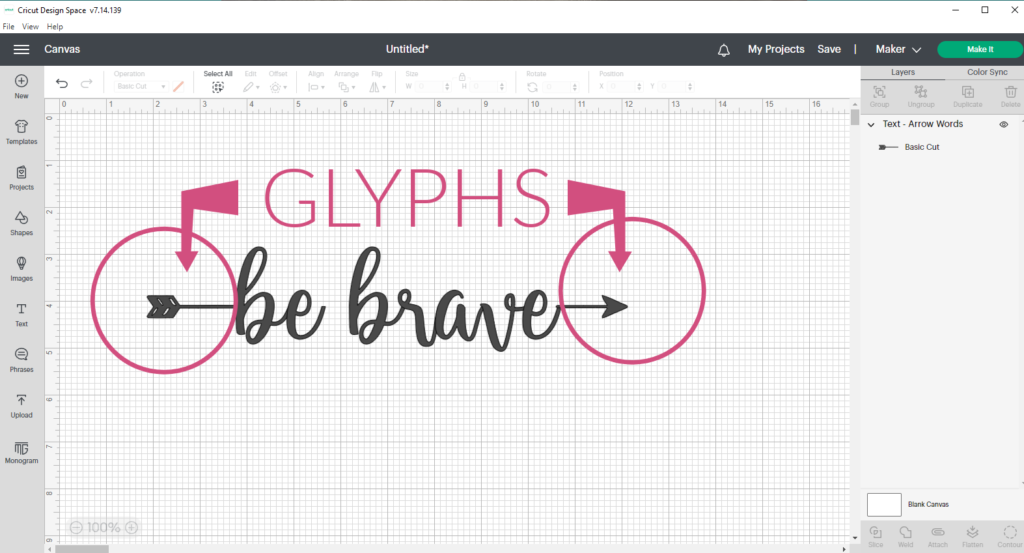 What exactly is a glyph? How do I know if the font I'm using has glyphs? And what steps do I follow when adding glyphs to Cricut designs? These are some of the questions we're going to answer here.
Apps we will be using:
The font we're working with:
Examples of fonts with glyphs: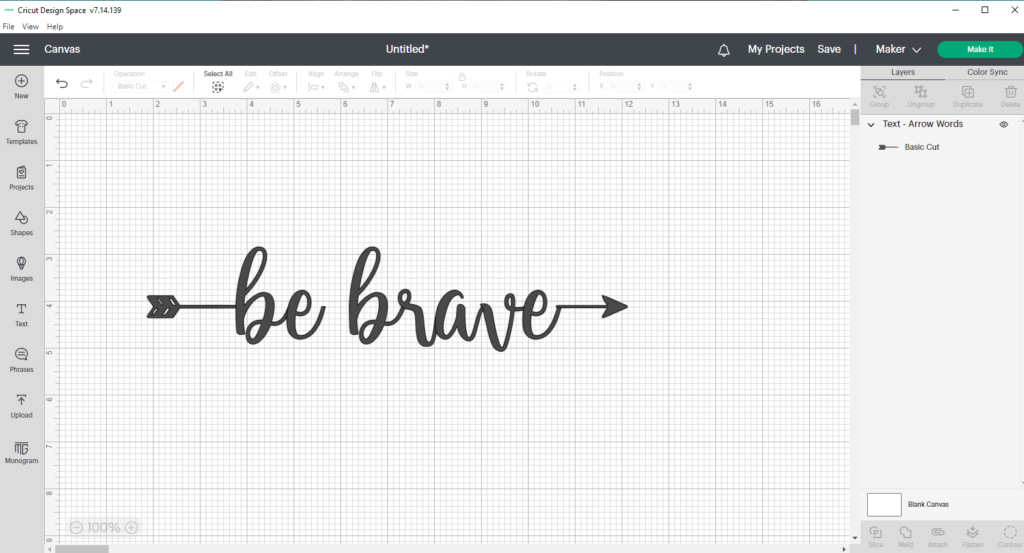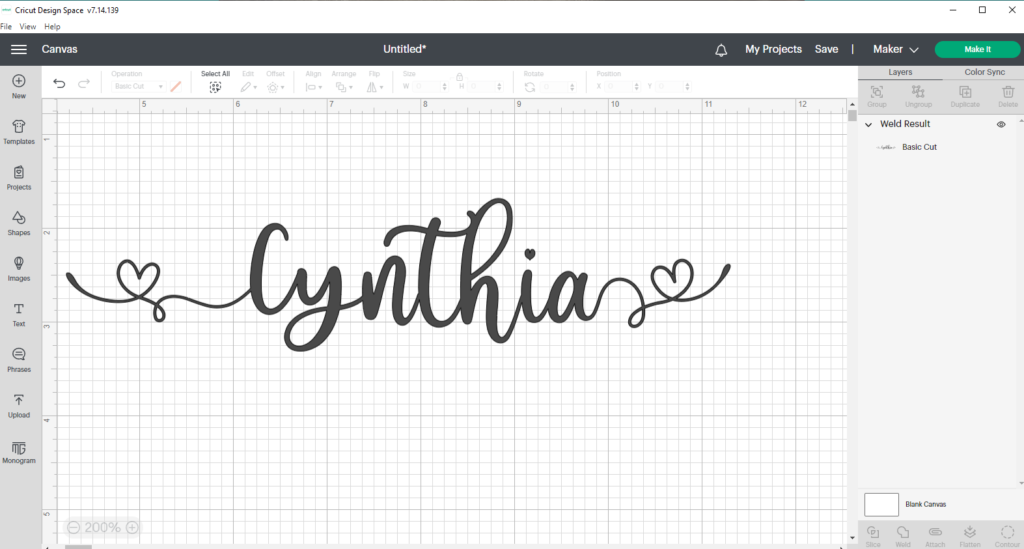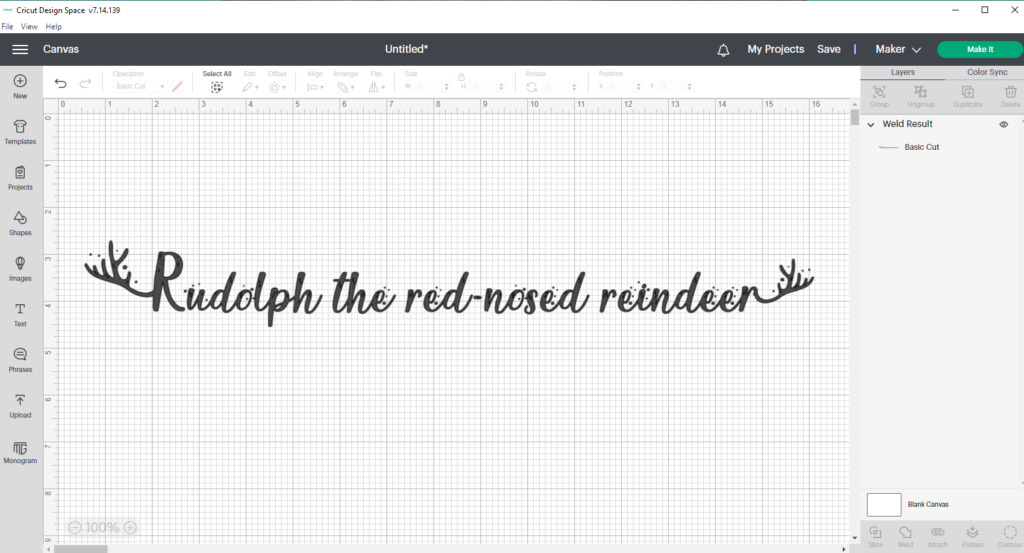 Step-by-step tutorial:
How to tell if the font you're using has glyphs: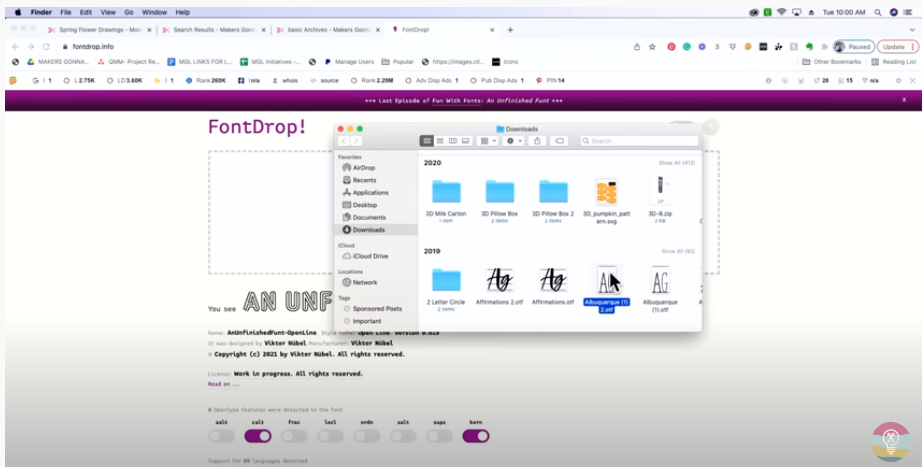 1 – To find out if the font you want to use has glyphs or not, drag it into FontDrop.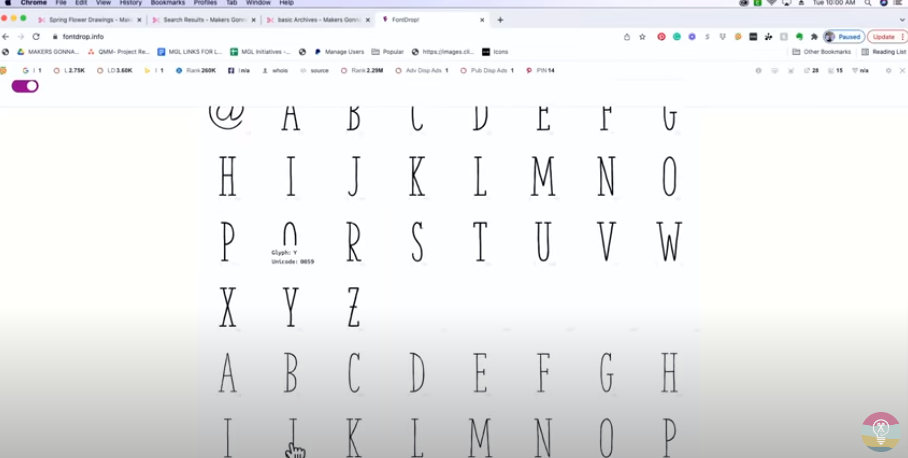 2 – It will show you all the characters that are available in that font and whether there are any glyphs or special characters.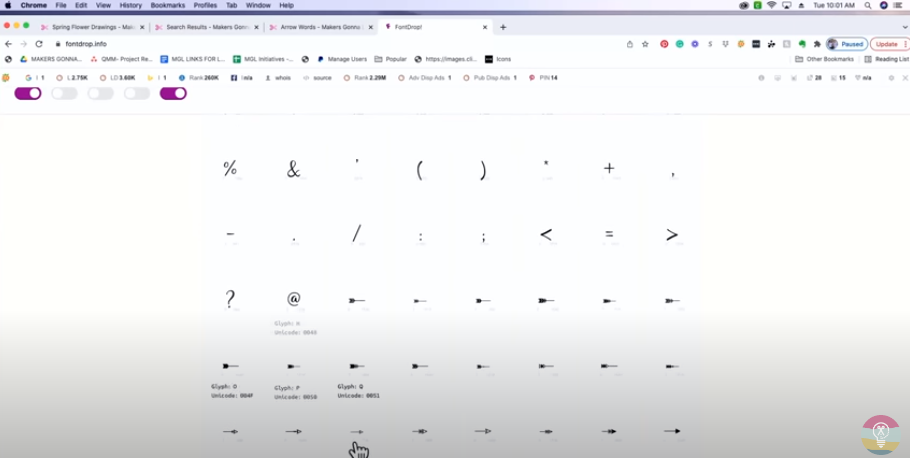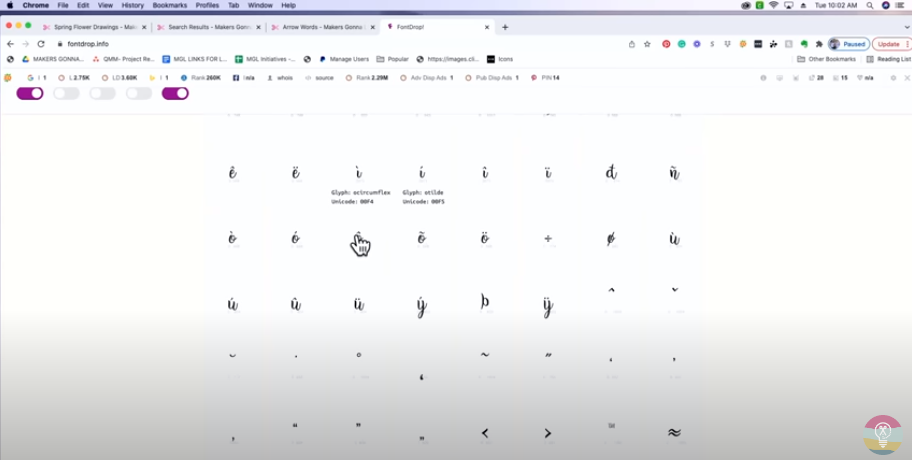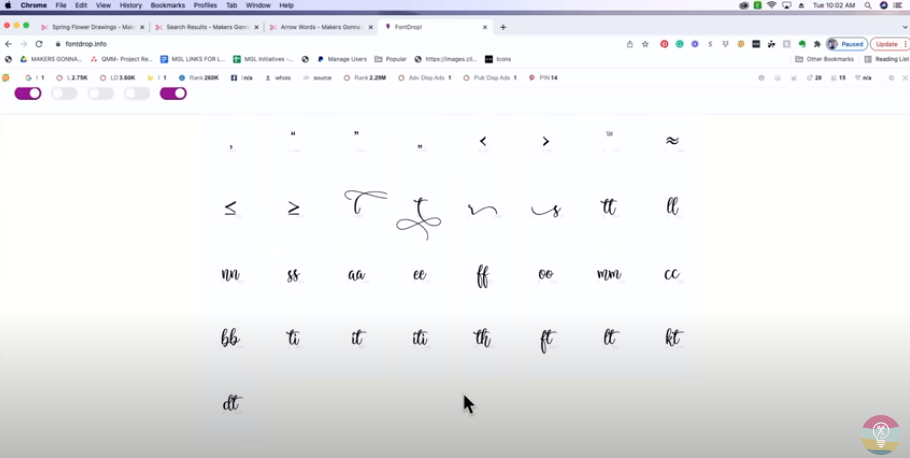 Using glyphs on a Mac:
1- From your home screen, press Command Space and the type in Font Book. Look for the font you want to use and you'll see the glyph options available there.
2 – Find the specific glyphs you want to use. Once you have one selected, press Command C to copy it.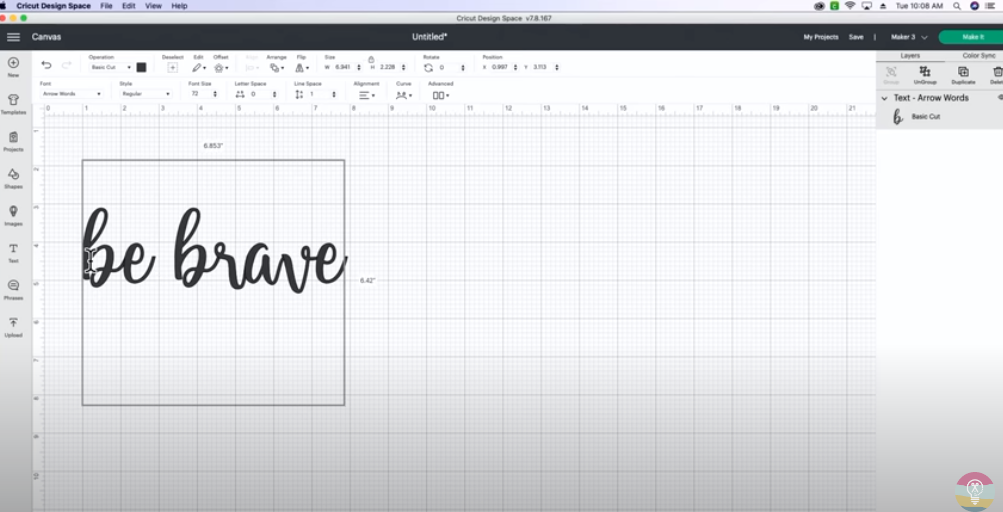 3 – Type in the text you want to use in Cricut Design Space.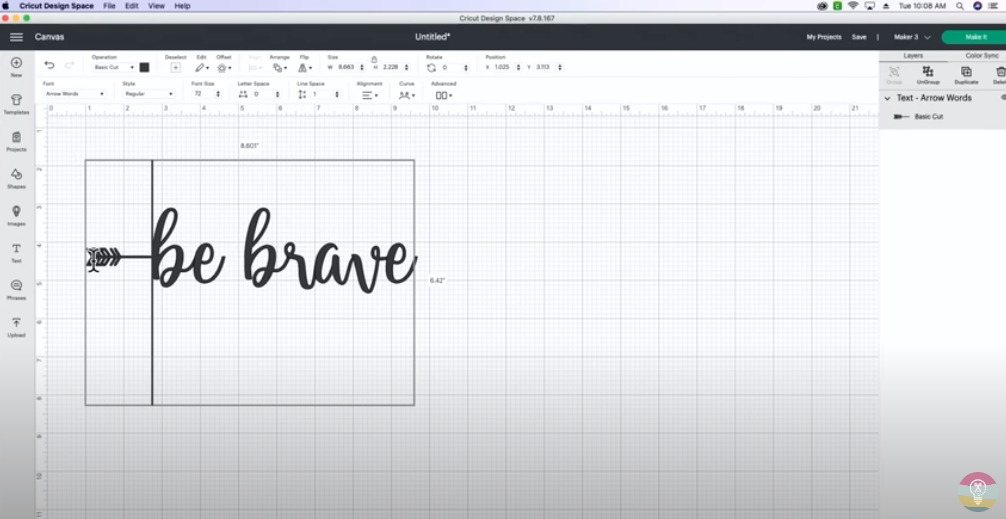 4 – Place your cursor where you'd like to put the glyph you copied. Press Command V to paste it there.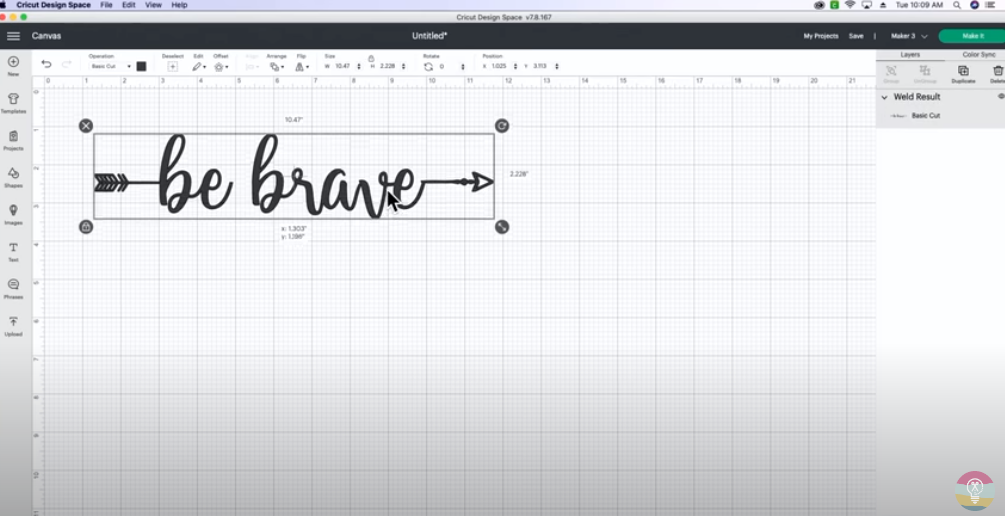 5 – Repeat as needed until your design is ready. Weld.
Using glyphs on a PC: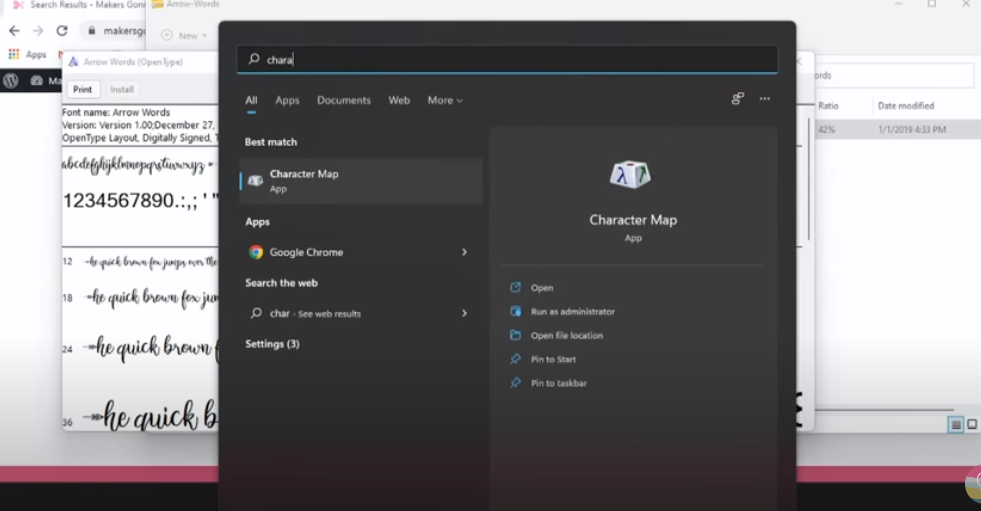 1 – After downloading and installing the font on your computer, you can find the glyphs for it by searching for Character Map.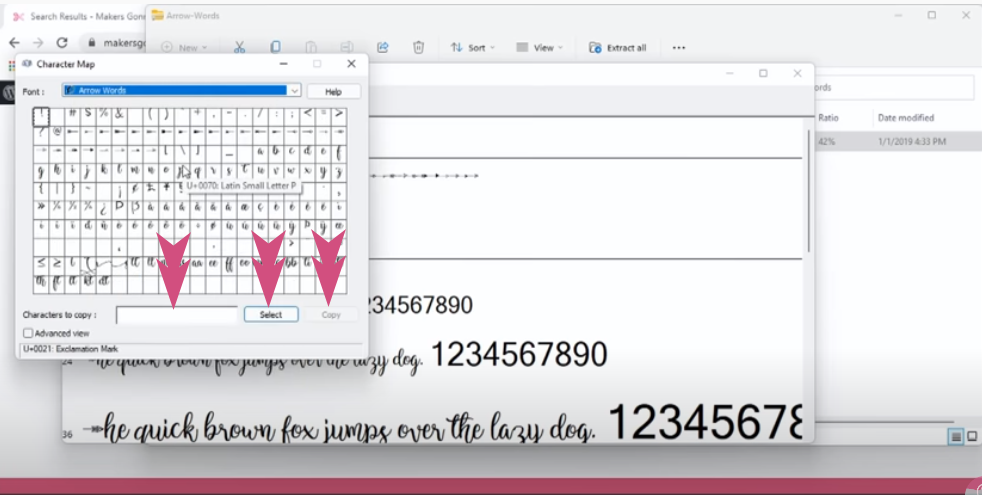 2 – Find your chosen font in the dropdown menu. To copy the glyphs that you want to use, press Select and then Copy.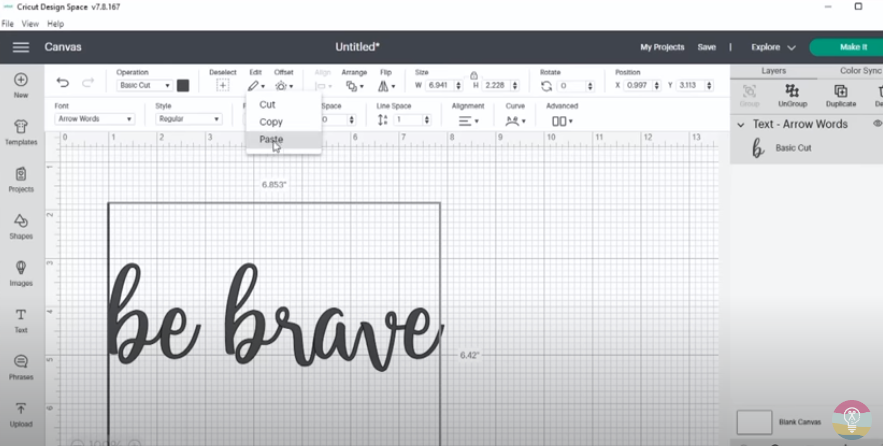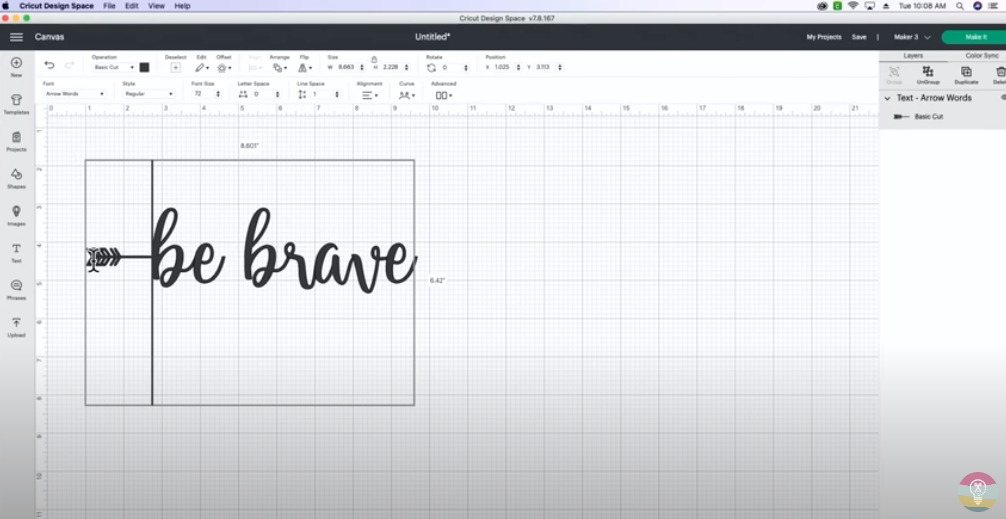 3 – To add the glyph to your typed text in Design Space, choose Edit, Paste. Repeat for any other glyphs you want to use. Select all layers and Weld.
Using glyphs on an iPhone or iPad:
1 – You will need 2 different apps to be able to access glyphs on your iPhone or iPad. The first app you need is Unicode and it's currently 99 cents. You'll also need iFont which is a free app.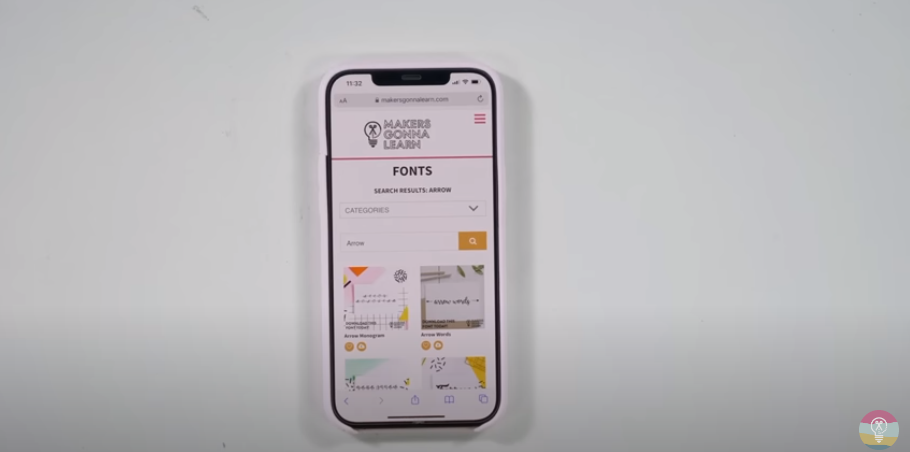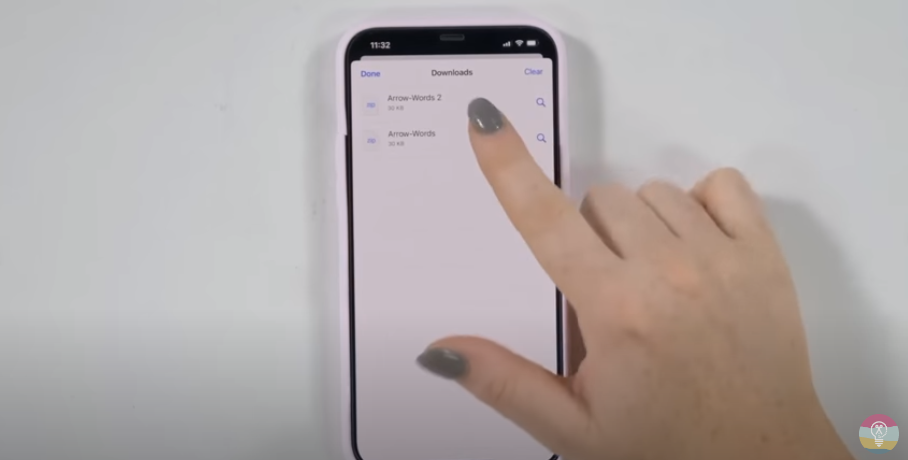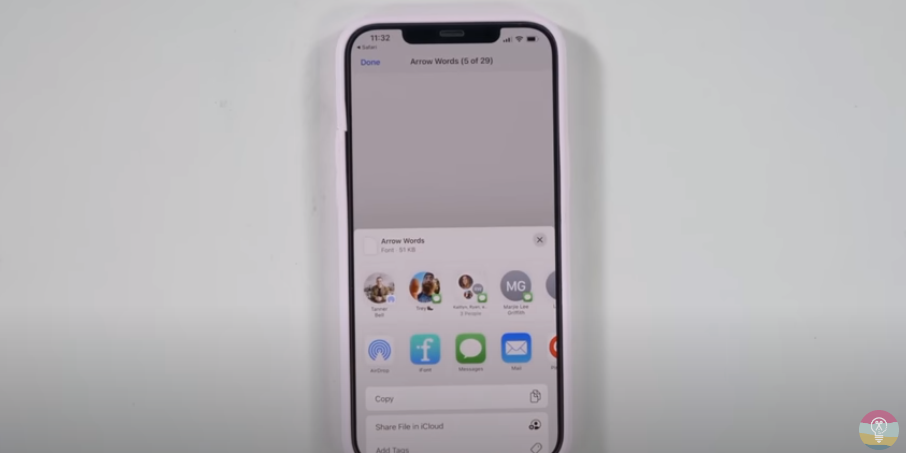 2 – Download the font that you want onto your phone. Open downloads and click on the font to open it. Select iFont.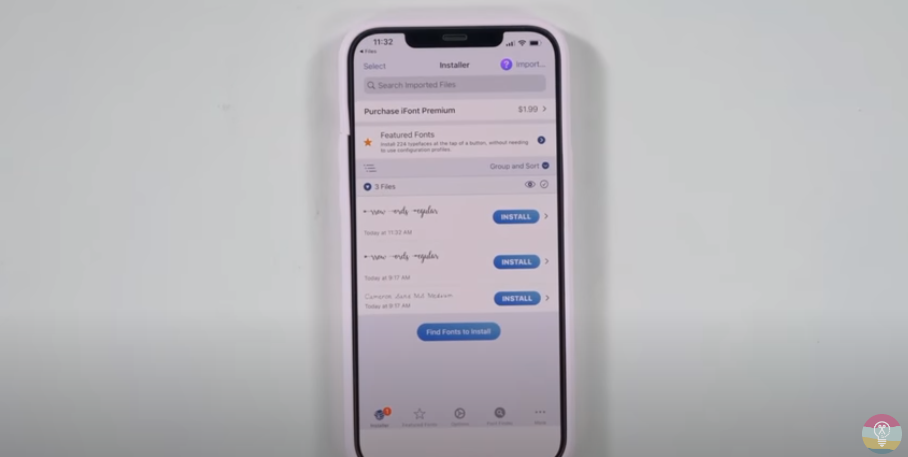 3 – Install the font. Press Allow.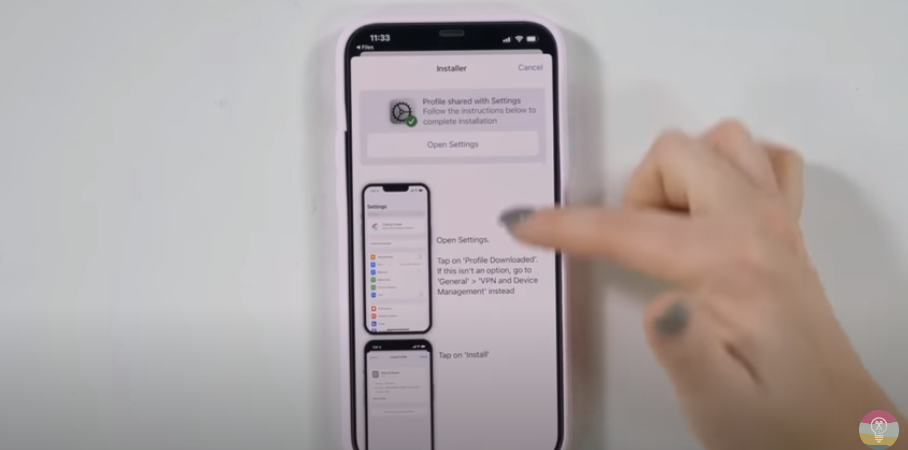 4 – Follow the instructions on the screen.
5 – Once the font is installed, open Unicode. Choose Browse Fonts and select the font you want to use.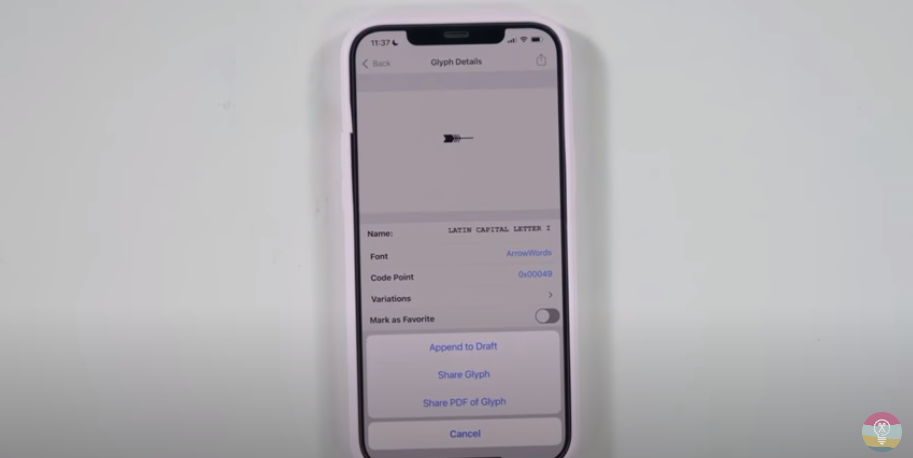 6 – Select the glyph you want. Then, choose Share Glyph. Select Copy.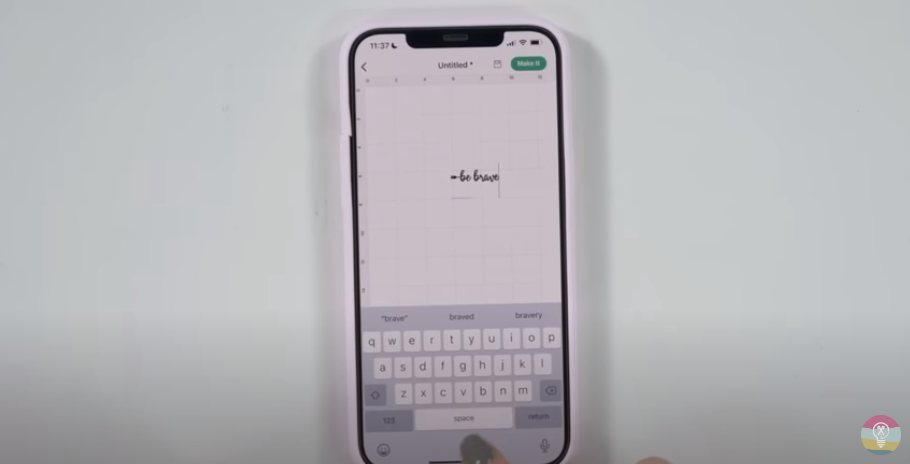 7 – Open Design Space. Select a text box and choose your font. Paste in the glyph and type in your words. Go back to glyphs and choose your next one, copying and pasting as you did for the first. With your whole text selected, Weld.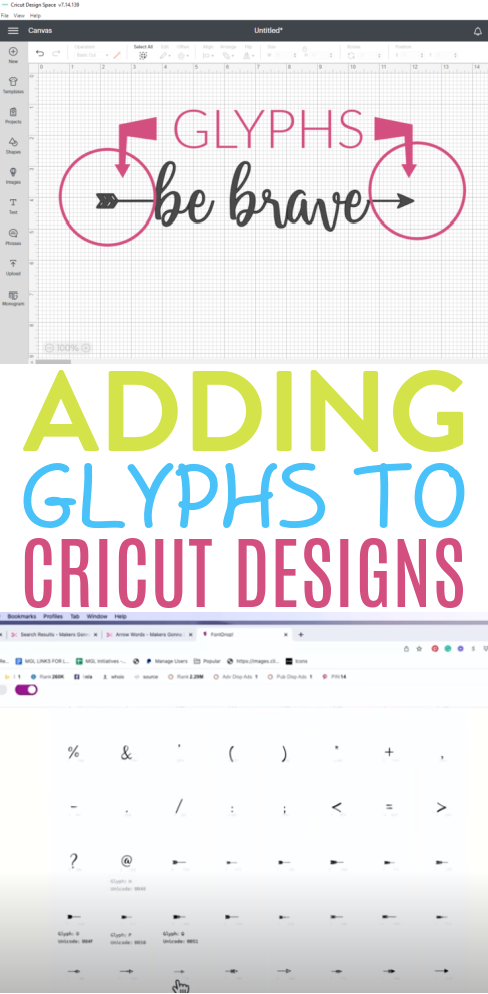 Tanner, Courtney, and the rest of the Makers Gonna Learn Team are all here because we love die-cutting and especially love sharing fun projects and tutorials with fellow makers. We are all great friends and are always having a blast when we are together- you will see this on camera, especially during live streams! We are here to inspire and support you in your crafting journey!