April Font Collection Release
April 29, 2021 by Cyn Gagen
Disclosure: Some of the links below are affiliate links provided for your convenience. This means, at no additional cost to you, we will earn a commission if you click through and make a purchase.
We have another new font collection for you and you are just going to love it. It's getting more and more difficult to pick a favorite font to use with our die-cutting machines. Each time we come out with a new font release, there are just so many more beautiful fonts to choose from. The April Font Collection Release is no exception!
Not only are we going to share our new fonts with you here today, but we're going to show you a few of the beautiful craft projects we have made with them. From a faux wood-burned birth announcement to a mug with vinyl applied to the bottom of the INSIDE of the mug, you have got to check out these fantastic Cricut craft ideas.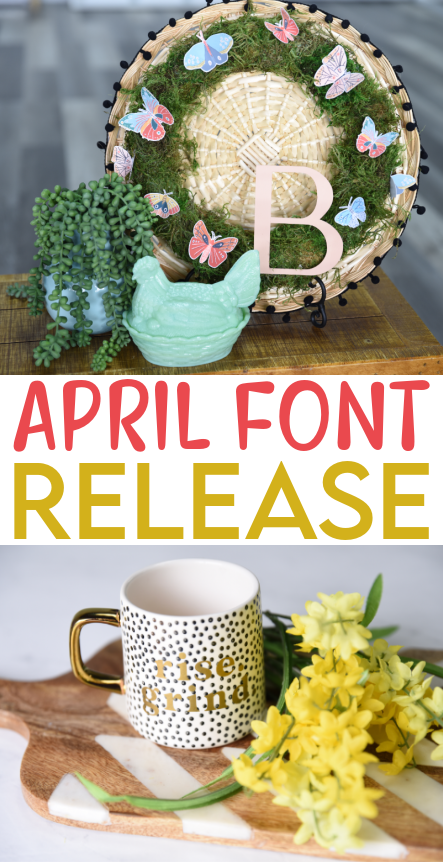 April Font Collection Release
Check out our new font collection below and then be sure to look at our full font library. We have hundreds of amazing fonts to choose from in a variety of styles: classic, simple, script, and more.
New script fonts:
LETTERBOARD-STYLE GREETING CARD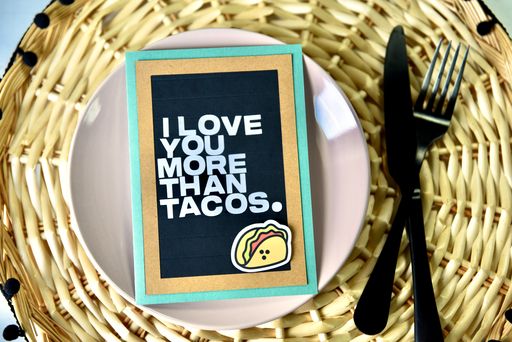 How cute is this? A super cute greeting card with a fun sentiment like I Love You More Than Tacos is always a great surprise for the person you send this to. You can find out how to make this Letterboard-Style Greeting Card here.
New basic fonts:

BUTTERFLY MOSS WREATH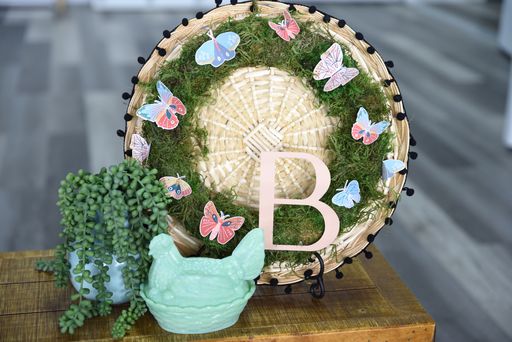 This beautiful wreath just makes us smile every time we see it. It's the perfect spring touch to your decor. Hang it on your front door, over your fireplace, or anywhere you want a cheerful home decor item to brighten up your room. Find the full craft tutorial for how to make this Butterfly Moss Wreath here.
AMAZING MUG WITH VINYL INSIDE
Wow! Have you ever seen an idea like this before? We will show you how to add an extra special touch to your Cricut-created mug by placing a vinyl design on the inside of the mug too! Learn how to make this Rise and Grind mug here.
FAUX WOOD-BURNED BIRTH ANNOUNCEMENT SIGN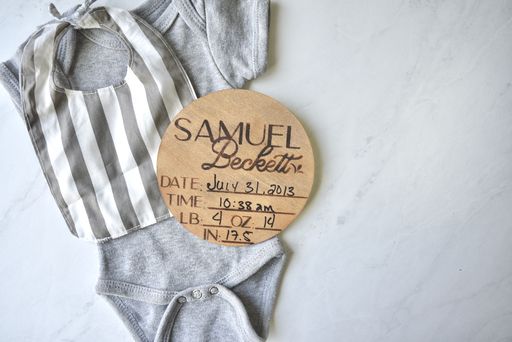 Isn't this adorable? It would make a fantastic baby gift. You could even make a set of them with the different months or themes like Baby's First Christmas on them. We'll show you how easy it is to make these with a faux wood burning technique. You can get the full tutorial for how to make these Faux Wood-Burned Birth Announcement Signs here.
New distressed font: