Back to School Cricut Projects
Disclosure: Some of the links below are affiliate links provided for your convenience. This means, at no additional cost to you, we will earn a commission if you click through and make a purchase.
Back to school may look very different this year but there are still some ways to make it special for your children. These Back to School Cricut Projects will inspire you with fun ideas for some great customized items your kids are sure to love.
Back to School Cricut Projects
Remember when you were a kid and it was nearly time to go back to school? Most of us didn't want summer to end, but yet, there was still that excitement of another year about to begin.
Then of course, there was the school shopping. I loved getting to pick out new notebooks, backpacks, and other supplies.
With these ideas, you can revamp old supplies and turn them into something new and really special, personalized to your kids' preferences. Or buy something plain and give it a fresh custom look!

IRON-ON REVAMPED BACKPACK <<< Buy one of those SUPER INEXPENSIVE plain backpacks and give it some style!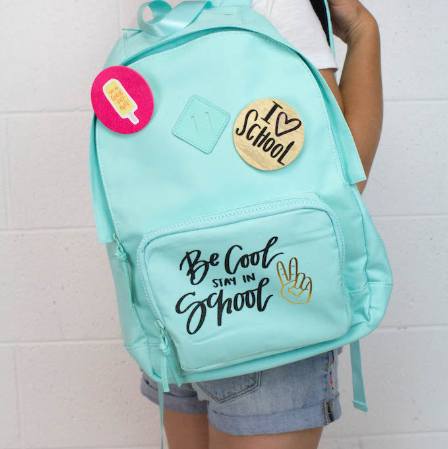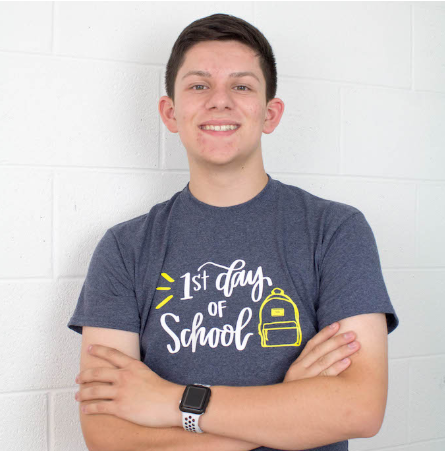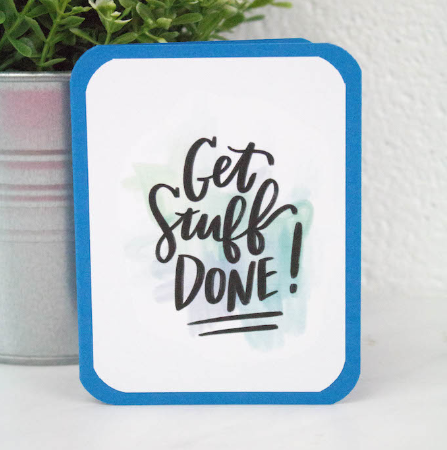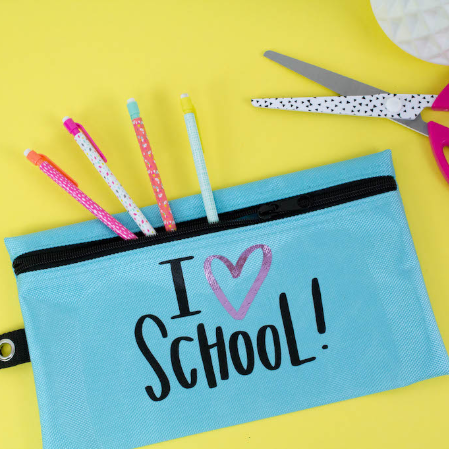 MANDALA VINYL DECAL NOTEBOOK >>>Make your notebooks unique! No getting them mixed up with others'.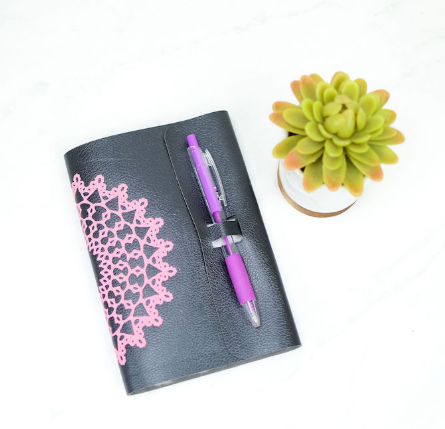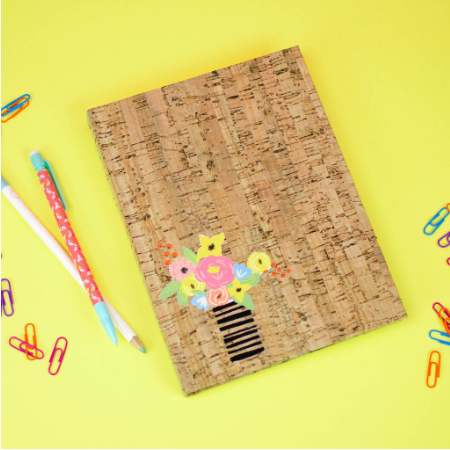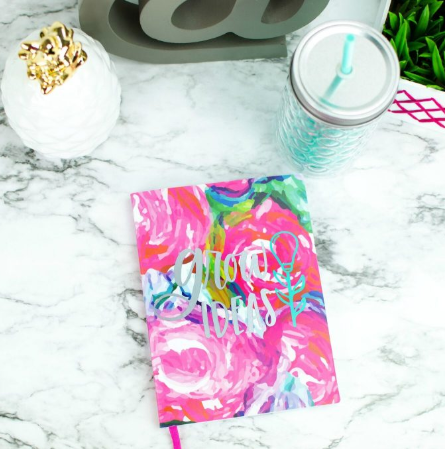 PRINTABLE VINYL TUMBLER DECAL >>>You'll always be able to tell yours from everyone else's!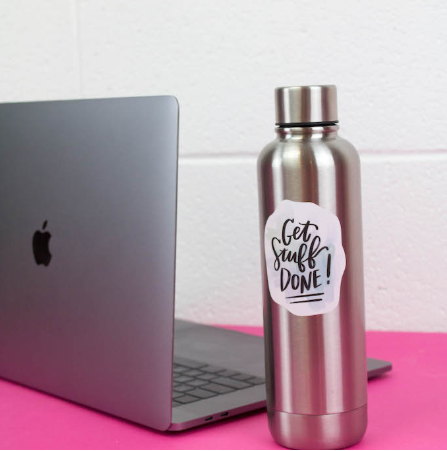 EASY VINYL MUG TEACHER GIFT IDEA <<<It's not going to be an easy year for teachers either. Let's show our appreciation.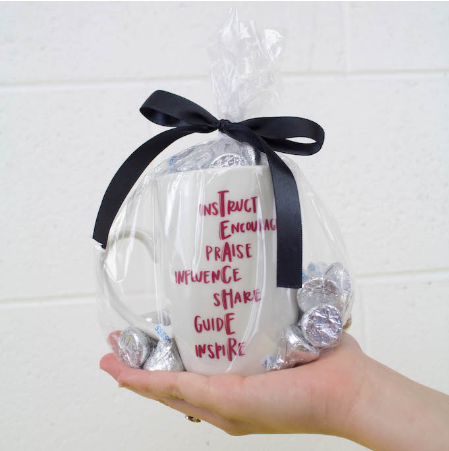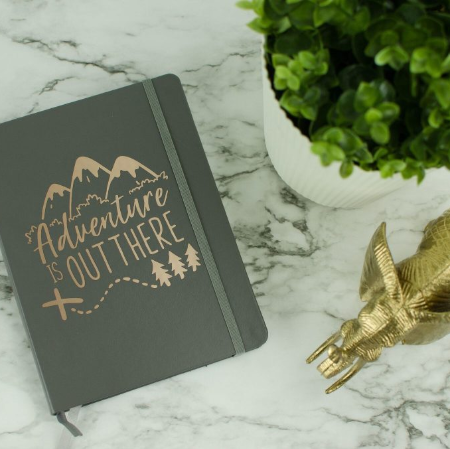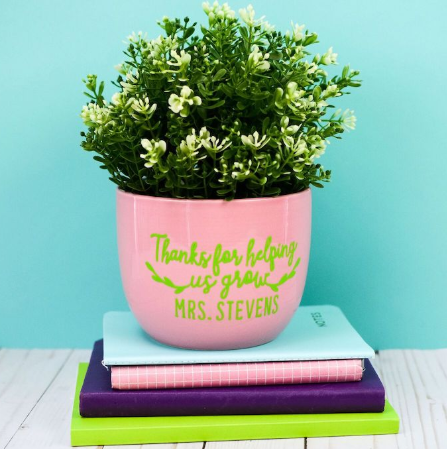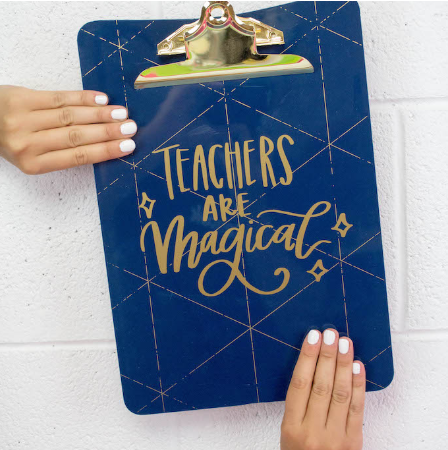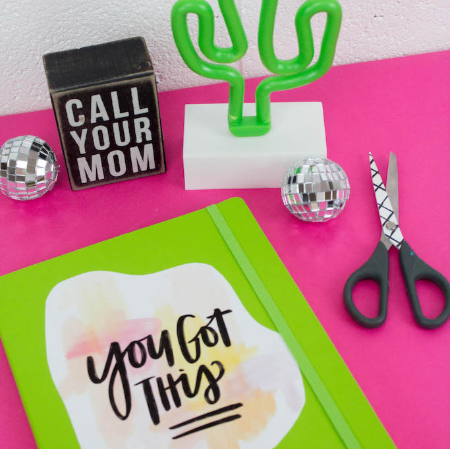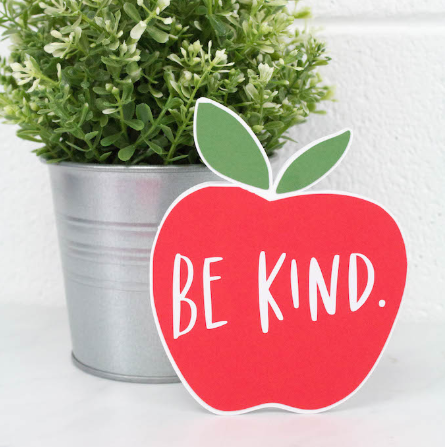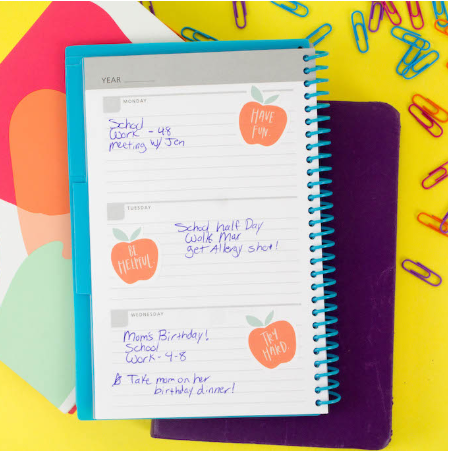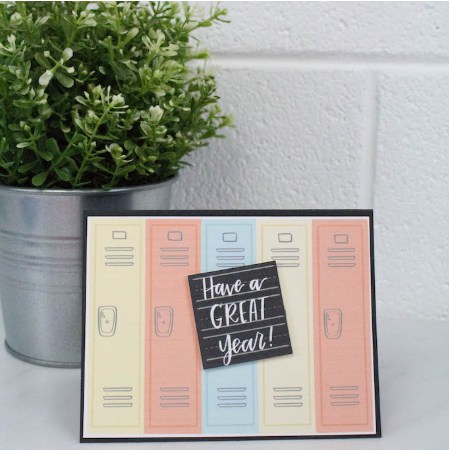 Get out your Cricut machines and let's get crafting!
Aren't these fun ideas? Find more amazing school cut files here.