You all are sure to love this fun Cricut project. We're breaking out the Mug Press and creating a personalized mug with Infusible Ink Pens that you have to see to believe.
This is a great project if you're looking to learn how to use the Cricut Mug press or if you're just a Cricut beginner. This is also a great Cricut kids craft because they can draw and create their own designs to be transferred on a mug, permanently!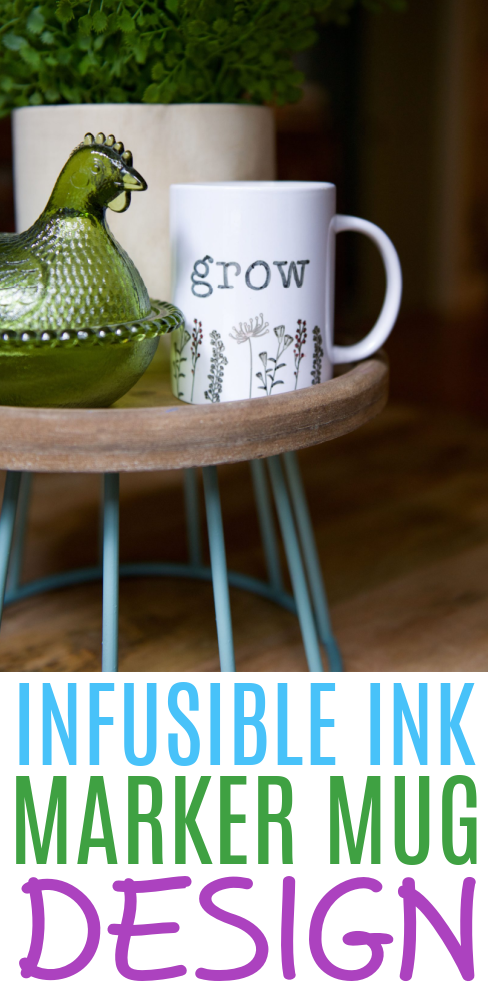 Infusible Ink Marker Mug
Disclosure: Some of the links below are affiliate links provided for your convenience. This means, at no additional cost to you, we will earn a commission if you click through and make a purchase.
Cut Files/Fonts Used:
Supply Links: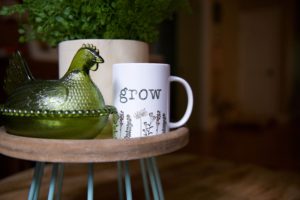 Step-by-step Instructions:
Add a basic shape in Design Space that reflects the wrap size for your mug.
Manipulate the fonts and files until your desired design is achieved.
Set all of your designs besides the square to "pen" and select the black Infusible Ink Pen.
Place your designs where you want them on the square and attach them all together. Mirror the design.
Allow the Cricut to draw and cut on laser printer paper.
Use colored Infusible Ink Markers to decorate your design
Clean your mug. Align and tape your design onto the mug.
Heat in the mug press, allow to cool and remove the paper.