A new year has begun and spring is just right around the corner. So, we're getting that urge to clean out and reorganize our homes. Sometimes, it can feel tricky to organize your kitchen and have it feel tidy and decorative at the same time.
This is where you die cutting machine can really come in handy! These die cutting craft projects are the perfect way to make your kitchen that clean, organized room you want it to be, while still maintaining your sense of style. Not only that, but crafts made with your Cricut, Silhouette, or other die cutting machine take most of the work out of it, making them quick and easy to complete. It's a win win!

Die Cutting Projects to Organize Your Kitchen
We have rounded up some of favorite craft projects from our site and around the web to bring you these amazing die cutting projects to organize your kitchen. They're a fun addition to your home or make a great gift (anytime, but they're especially good for wedding shower gifts!). Check them out at the links below.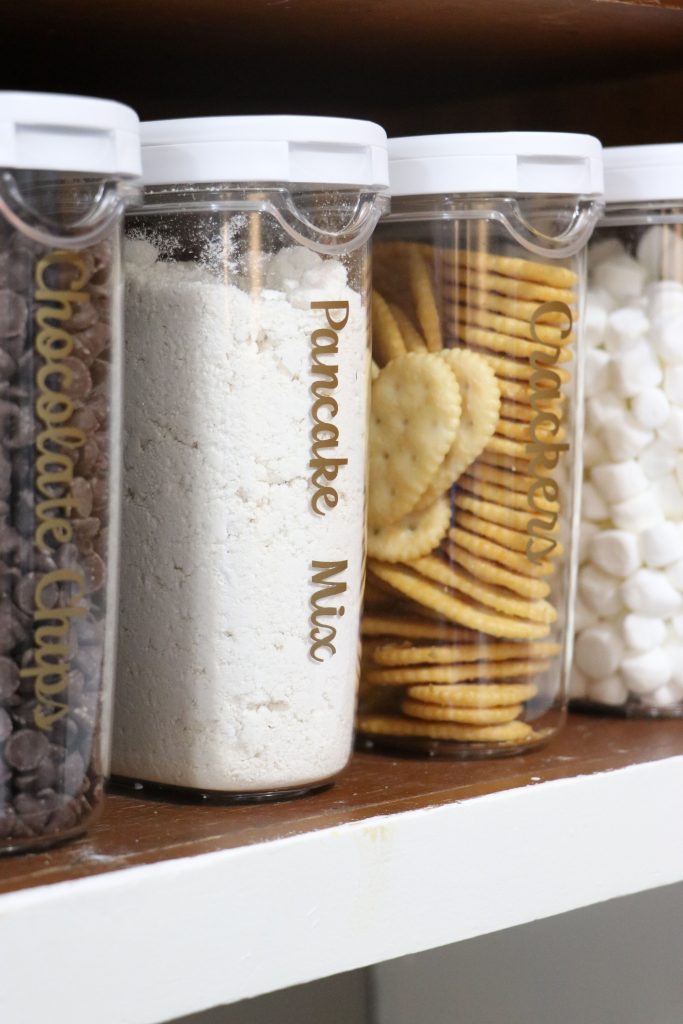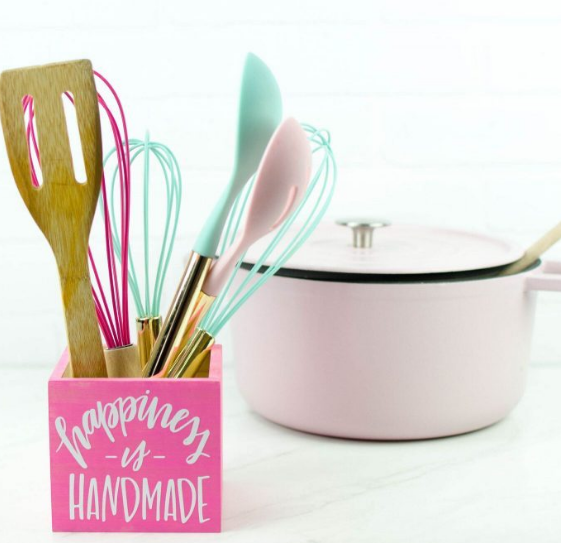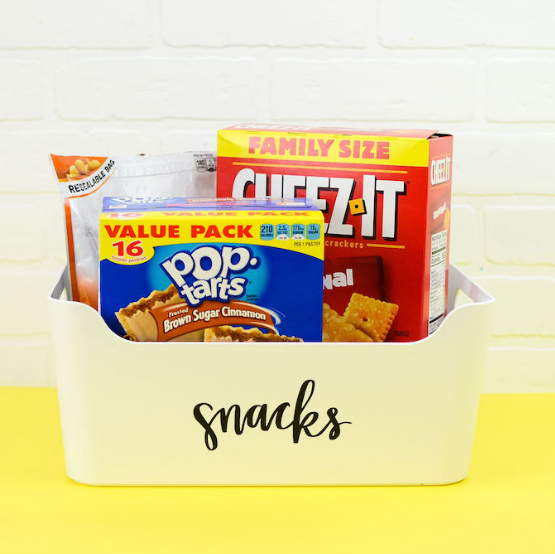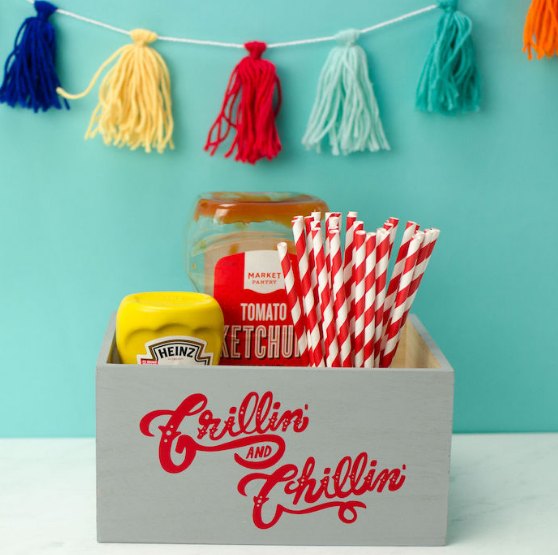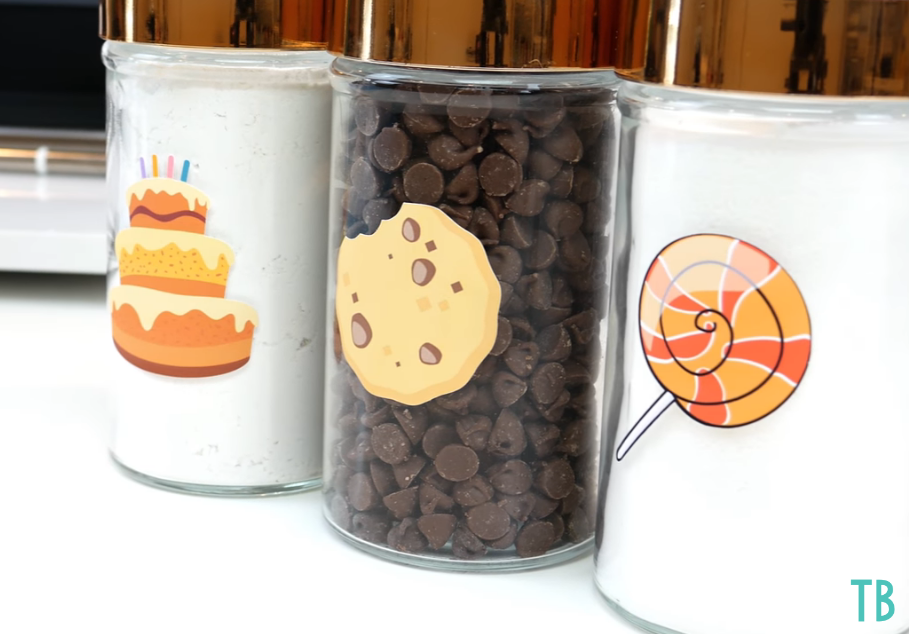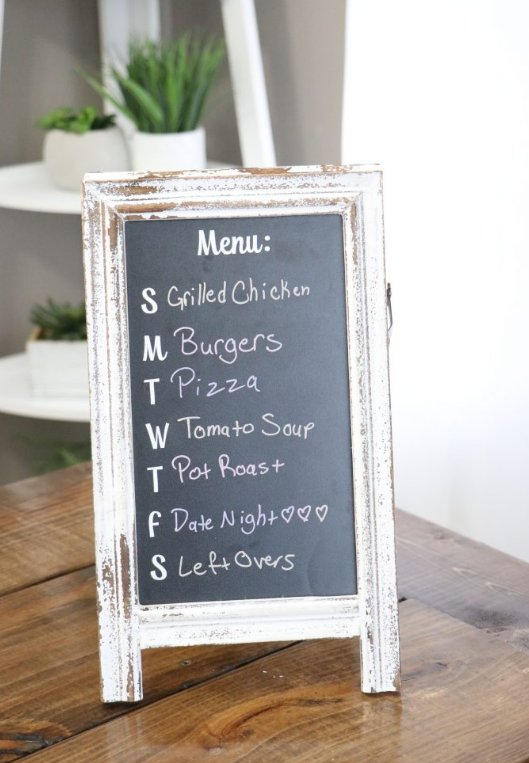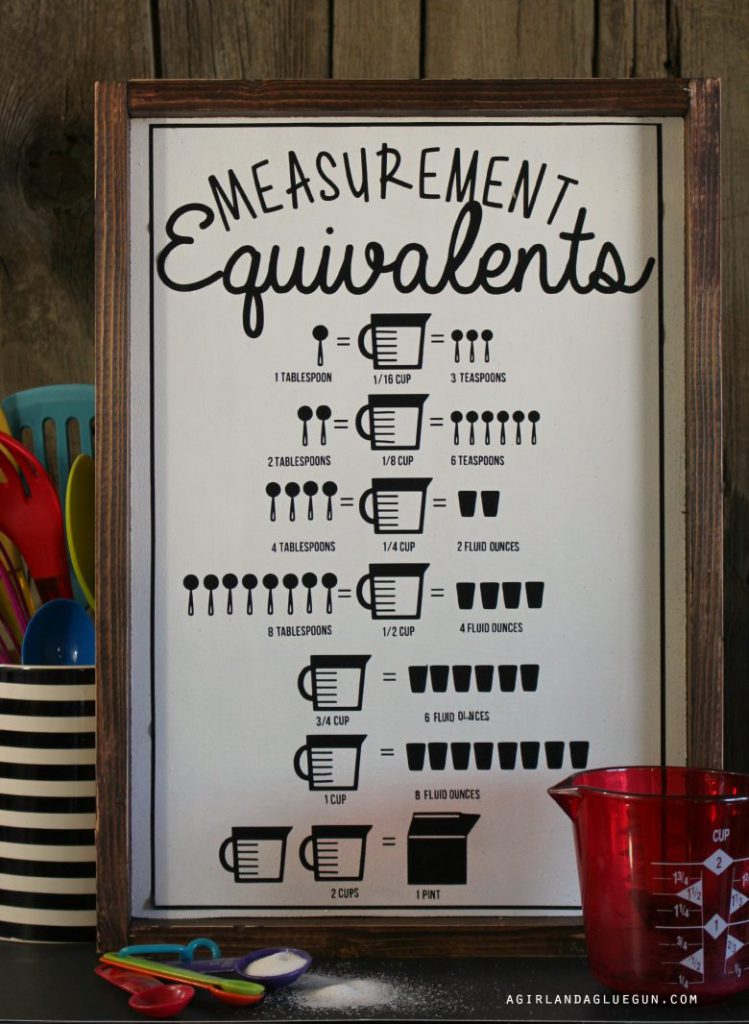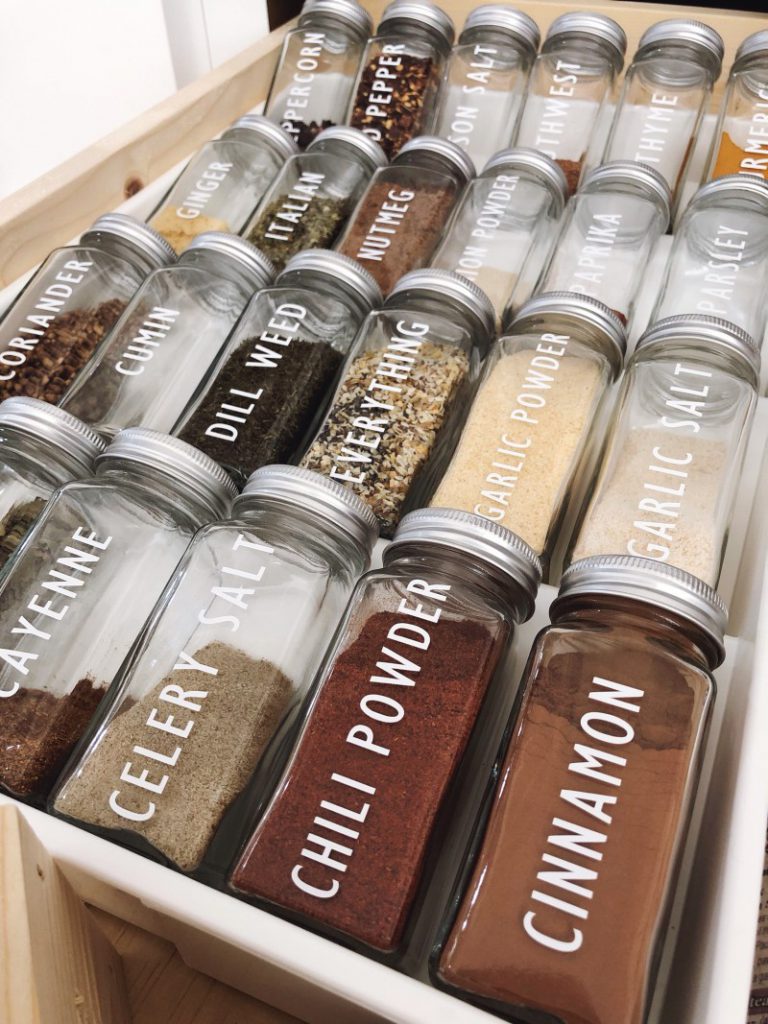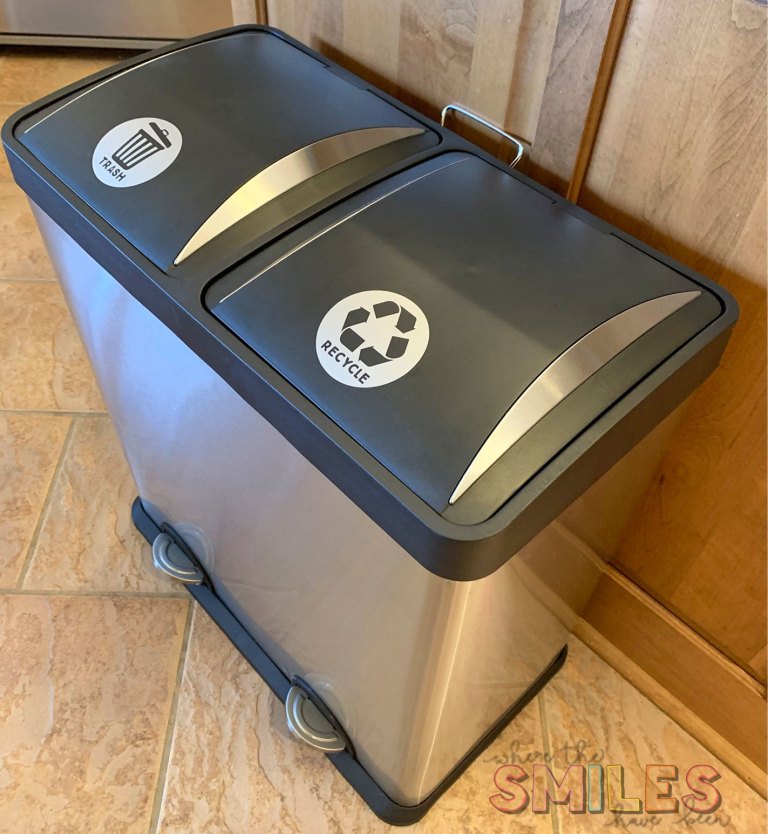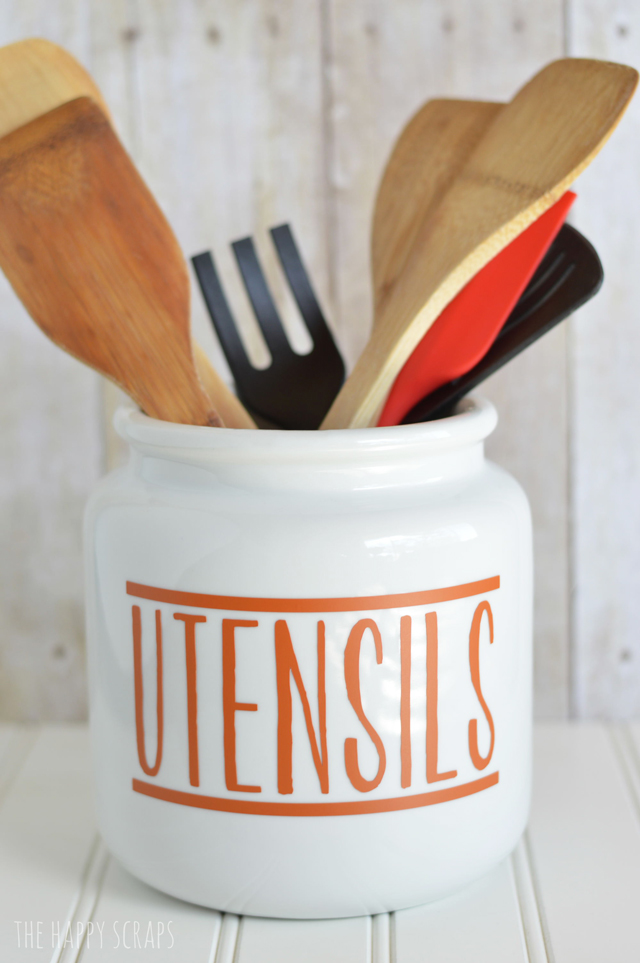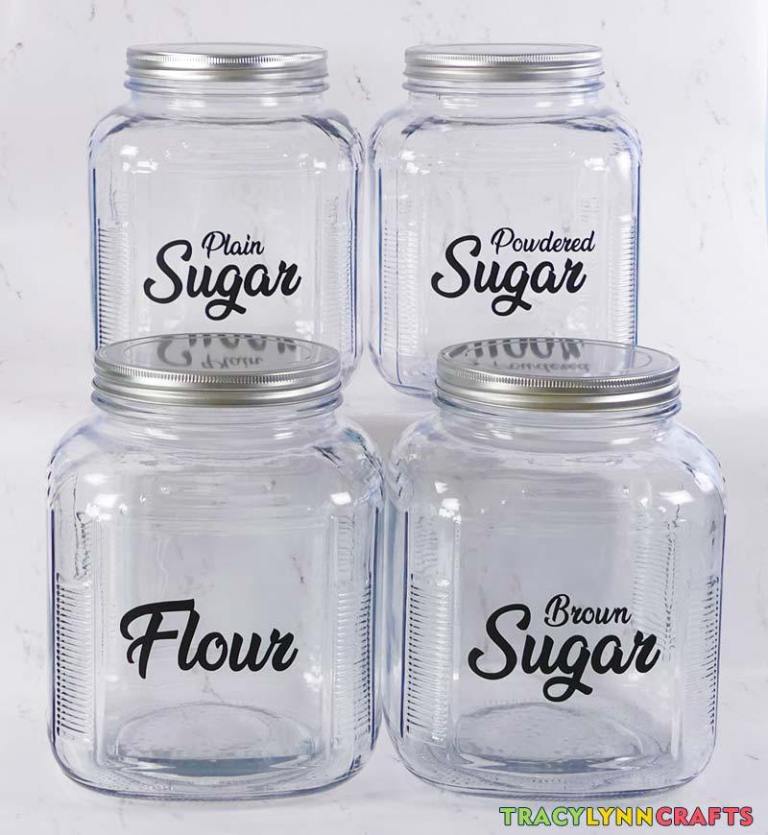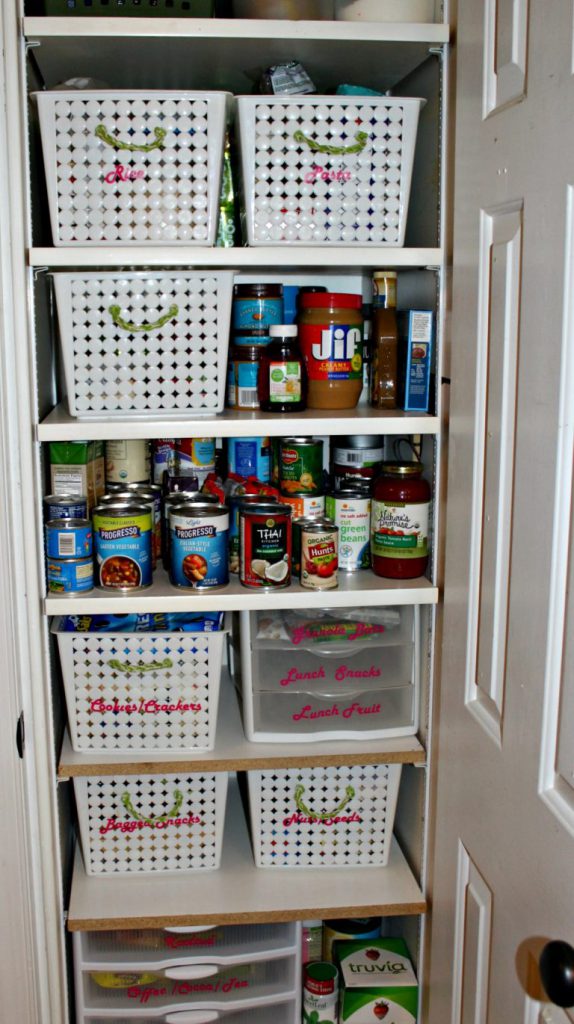 Aren't these fantastic ideas for organizing your kitchen? They're super cute too! We can't wait to make over our kitchens and getting them all spruced up with our die cutting machines. Happy crafting!