get the support you need to be successful
from our spectacular community of makers
What members are saying

The Makers community that Tanner has started is amazing! We get awesome files every month to use however we like. I'm so happy to be a part of this group.

I found Tanner on YouTube when I was researching the Cricut Maker and fell in love with his videos. They are very inspiring, uplifting & informative!! The tutorials are great for beginners and advanced crafters!!

This group has become very important to me not just because I am learning new things but because of the sharing from the members. I find myself looking so forward to using my machines because of the advice and tips found here from Tanner and the experiences of other Makers. It is one of the best parts of my day coming here to learn, share and MAKE!!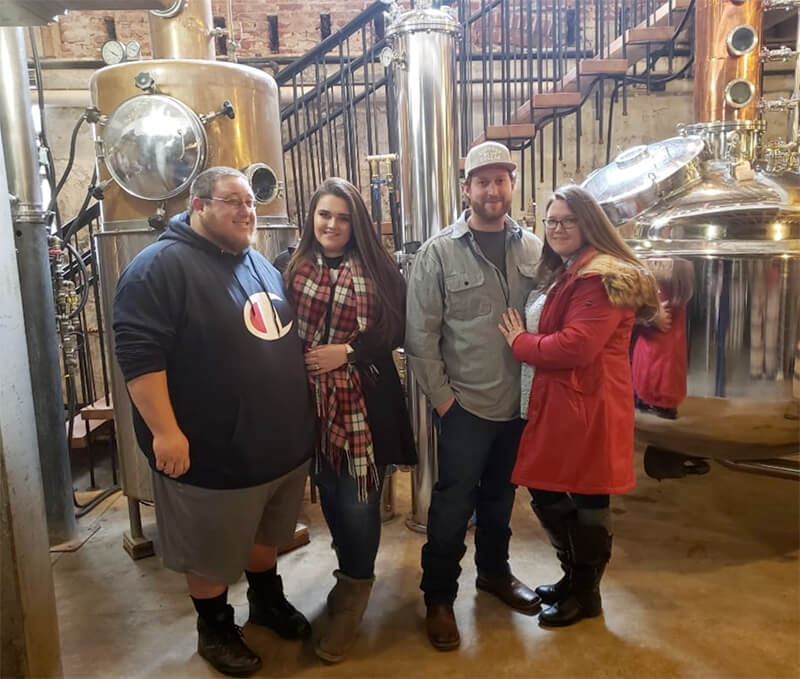 So I finally took the leap & started an order for a new logo (I currently hate the one I purchased last year) & Brand guide! I am nervous but excited! I cannot wait to see what the designer comes up with & order new materials... especially business cards! I am out of mine & don't want to use the old logo any more!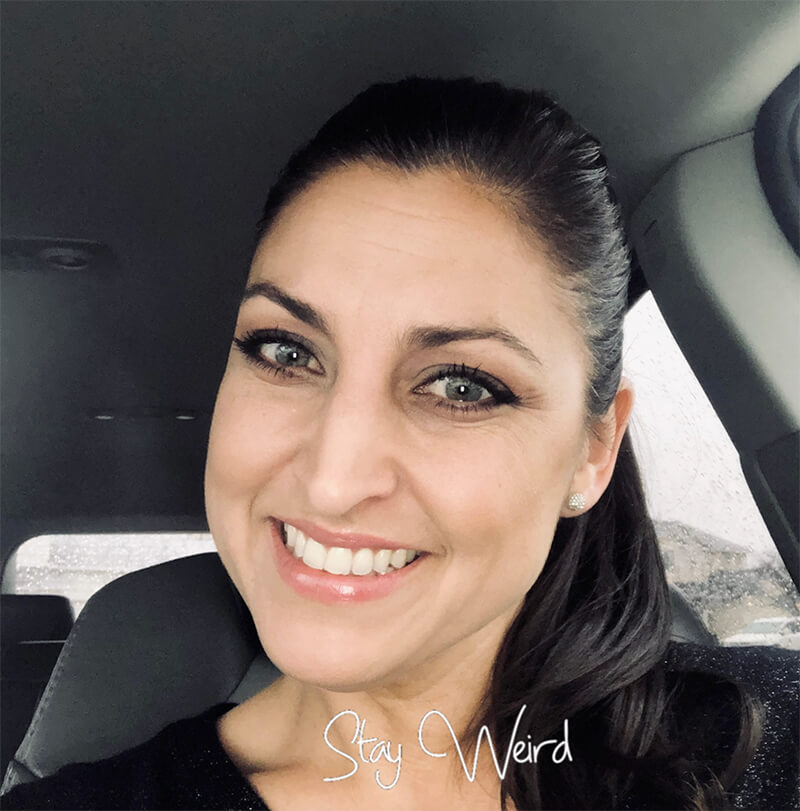 So I opened up a little store downtown in my city. It was so affordable so I took the plunge. I'm excited to display all my handcrafts for profit.