Cricut Christmas Mantel Projects
Have you started decorating for Christmas yet? Even if you haven't, if you're planning on making your holiday decorations now is the time to begin. We have some fantastic Cricut Christmas Mantel Projects to share with you today to inspire you!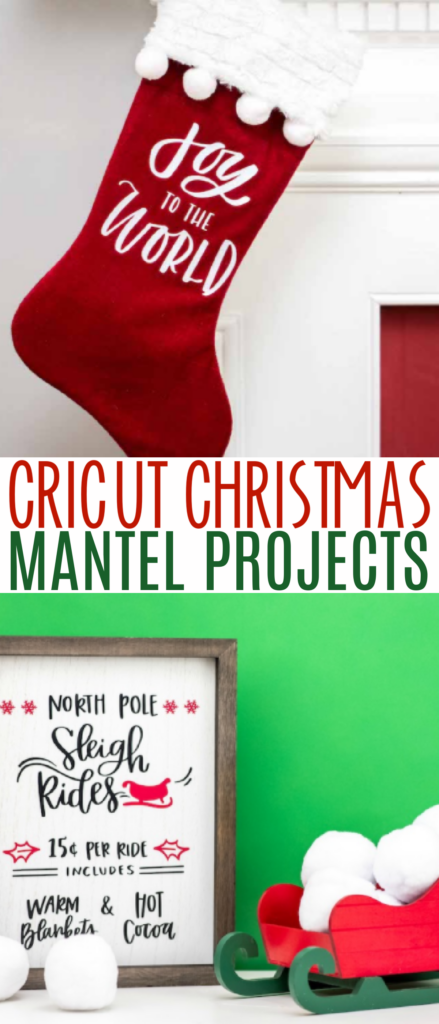 Cricut Christmas Mantel Projects
Whether you're looking for ideas of things to sit on your mantel, hang from your mantel, or place on the hearth below, we've got some amazing craft projects to share with you. We don't think there's anything more festive than a beautiful holiday fireplace scene.
But what if you don't even have a mantel? That is no problem! Think about shelves, tabletops, or other spots in your home in need of cheery decor. You can even create your own faux fireplace and mantel for the holidays. There are plenty of ways to use these festive ideas in your home.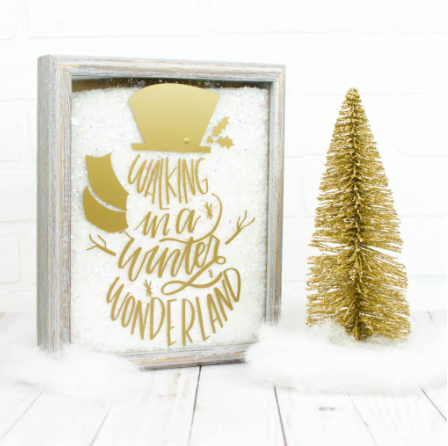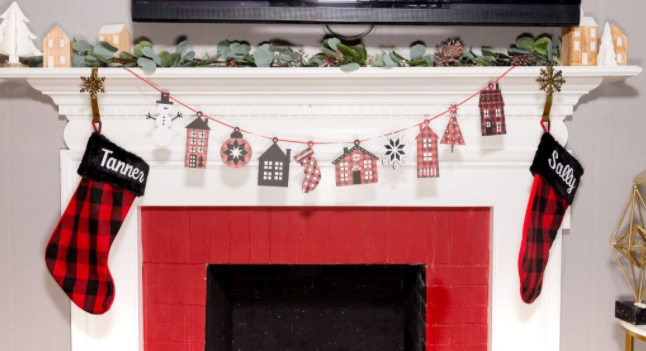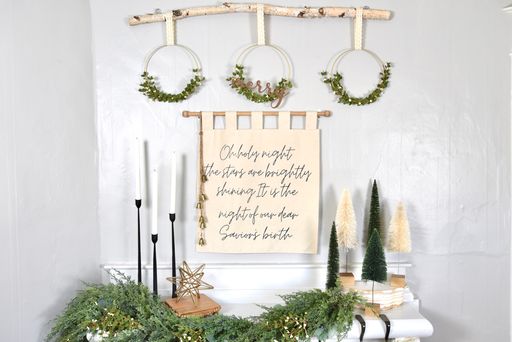 Find the whole Trendy Scandinavian Christmas Mantel here.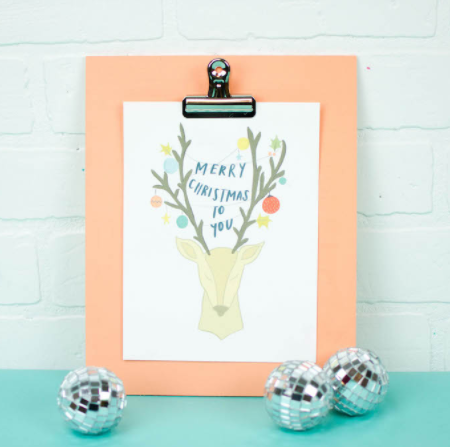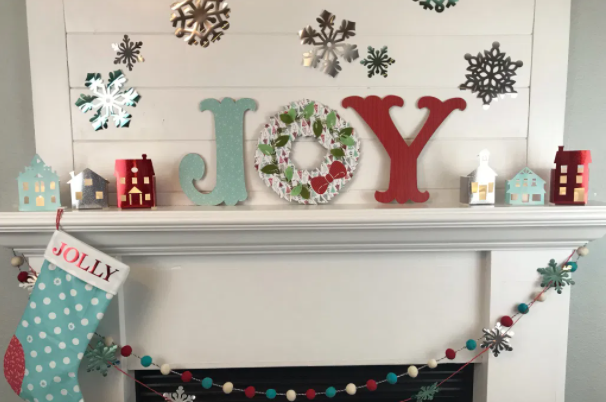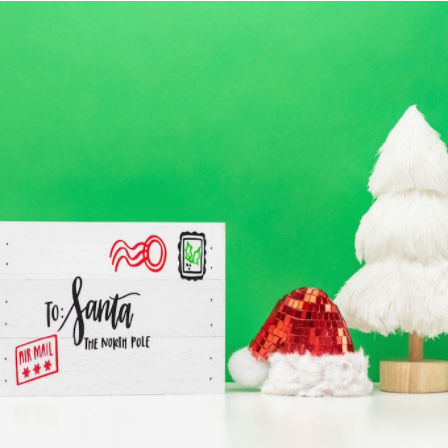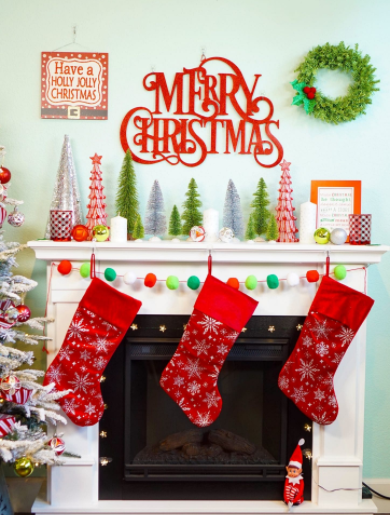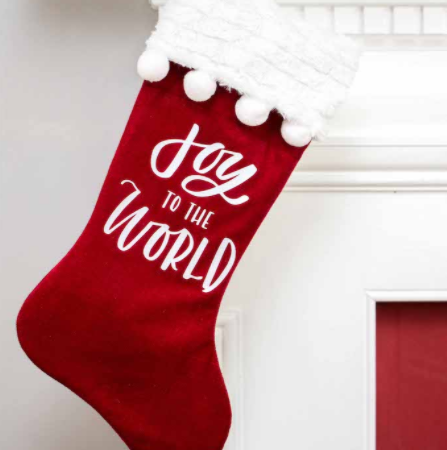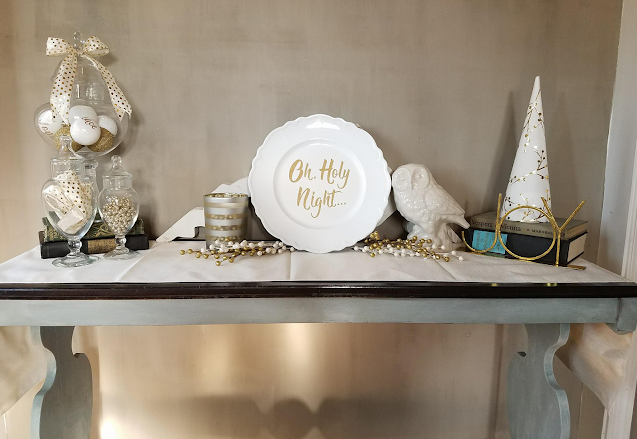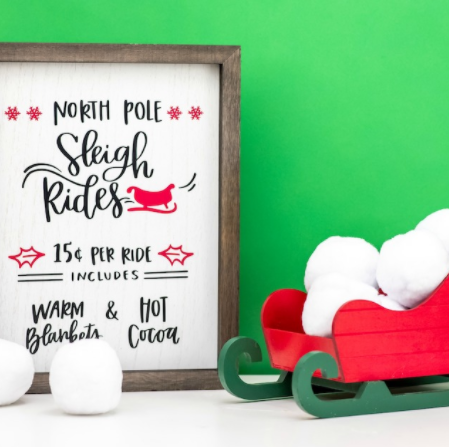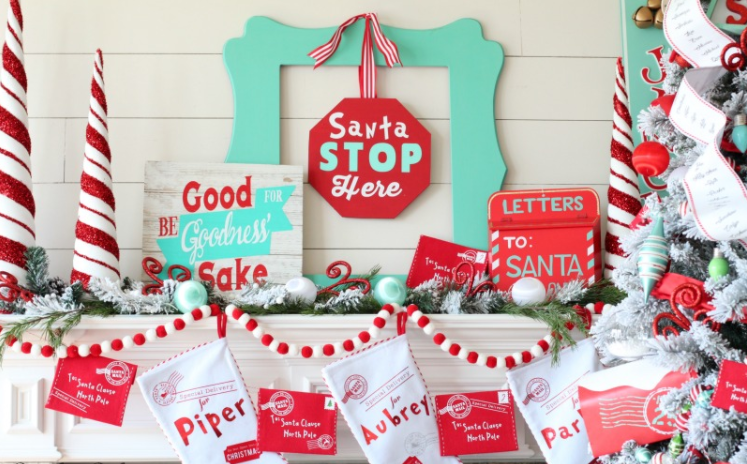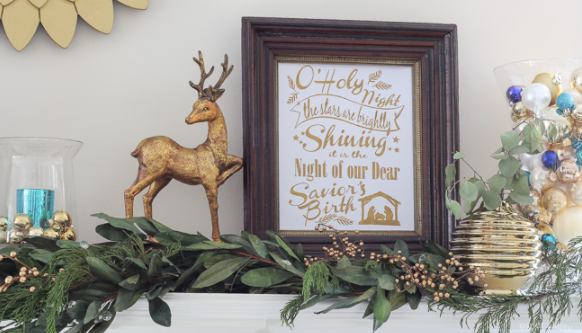 Aren't these fun ideas? There's something here for pretty much everyone and every decor style so we're sure you'll be inspired to jump right in and create your own Cricut mantel craft projects.