Cricut Crafts to Make with Kids
Have your kids ever watched you make some amazing craft projects with your Cricut and wanted to join in? Of course, it is a cutting machine so there needs to be some careful supervision, but with help, older kids can certainly have a fun time crafting with your Cricut machine too!
These Cricut Crafts to Make with Kids have been rounded up from right here on Makers Gonna Learn and some of our favorite bloggers to bring some super cute and creative projects you're going to love making together. Grab some supplies and let's get crafting!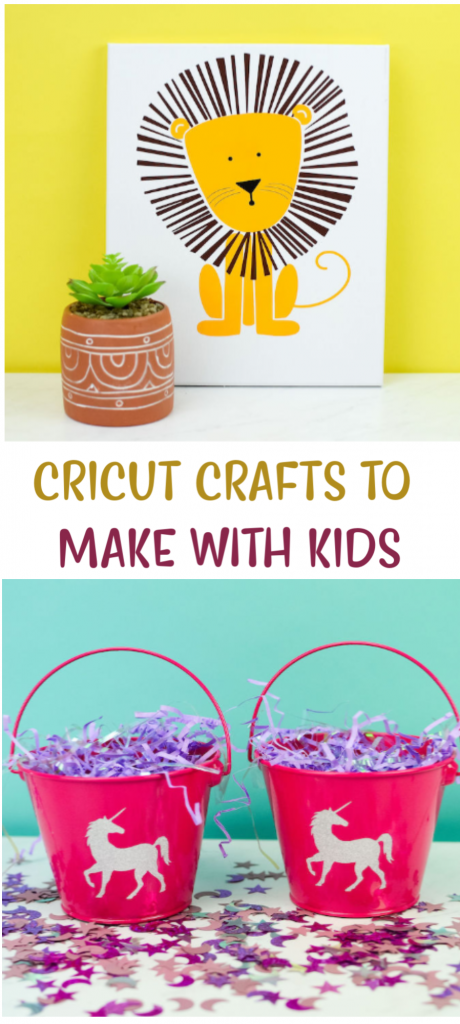 Cricut Crafts to Make with Kids
The hardest part about making these Cricut crafts? It will be choosing which one to make first!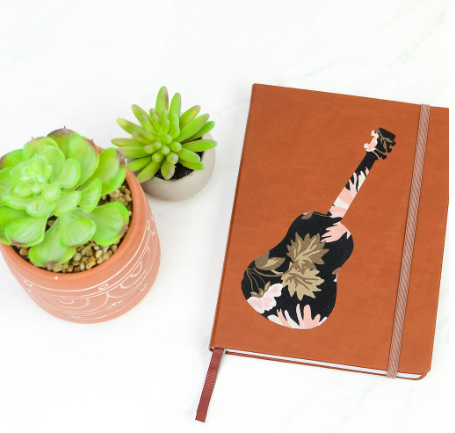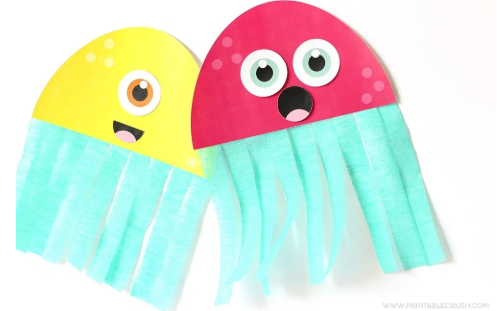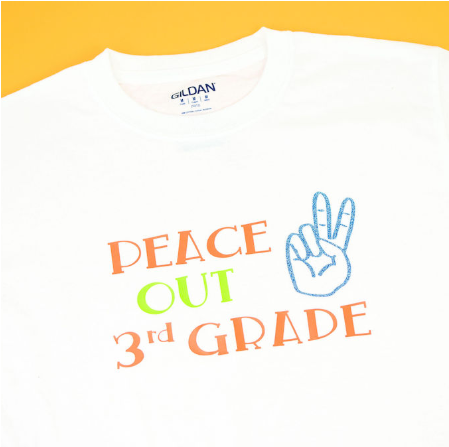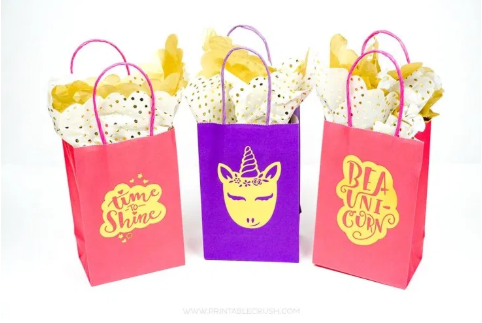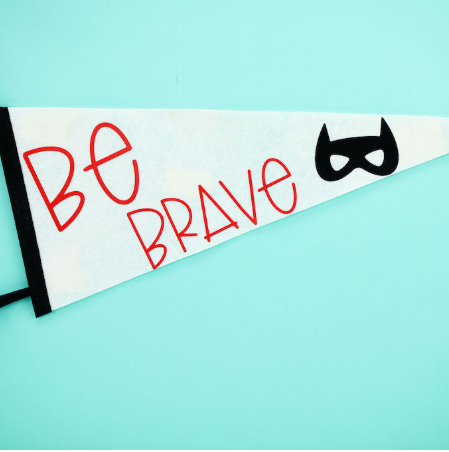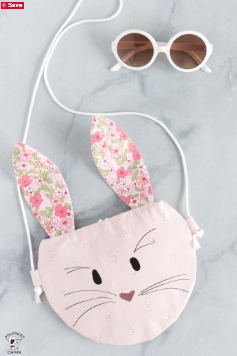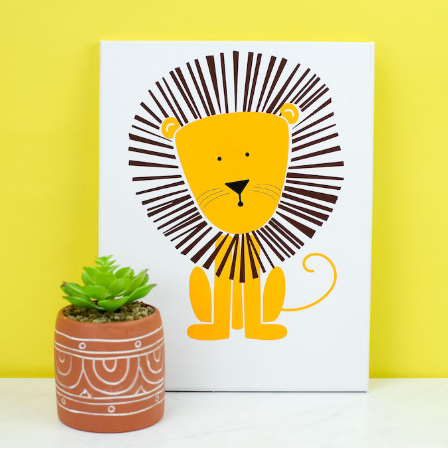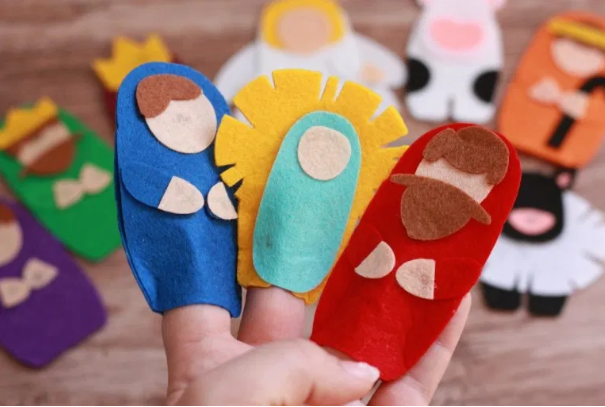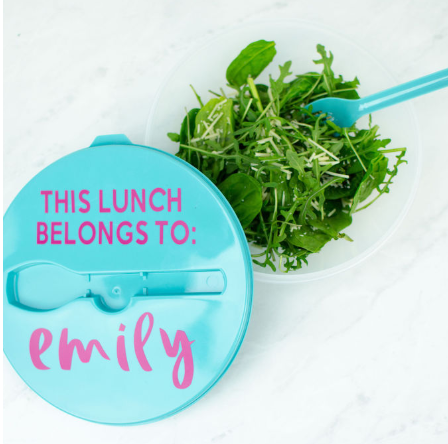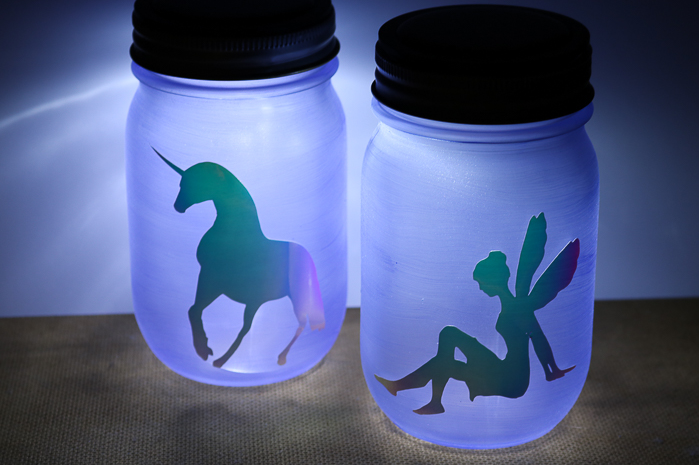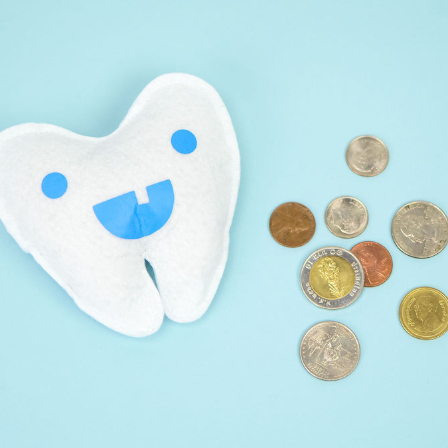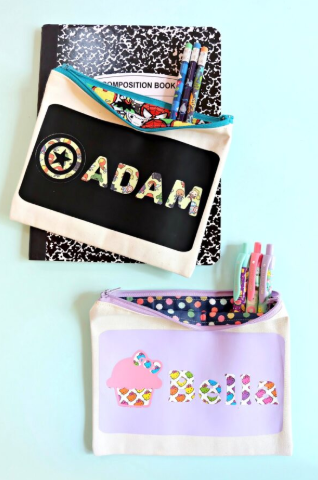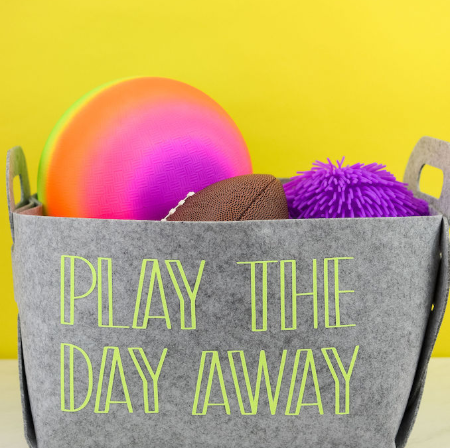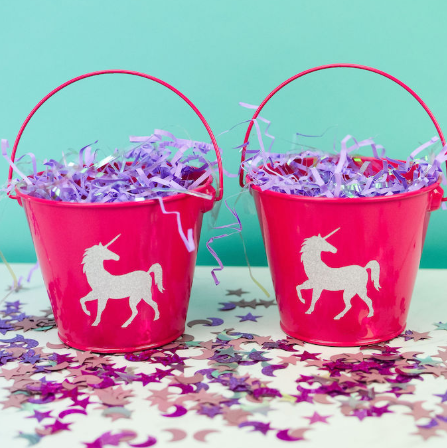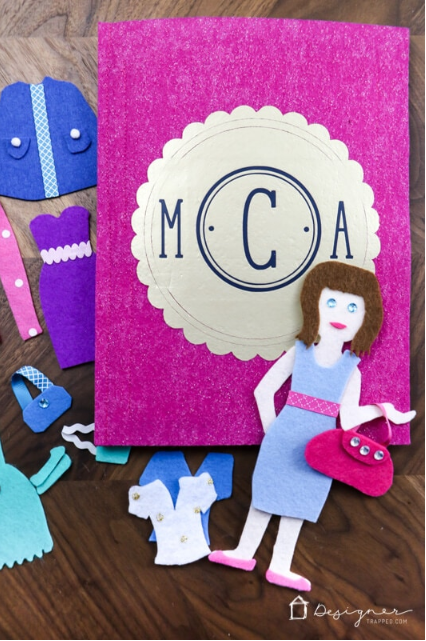 Tanner, Courtney, and the rest of the Makers Gonna Learn Team are all here because we love die-cutting and especially love sharing fun projects and tutorials with fellow makers. We are all great friends and are always having a blast when we are together- you will see this on camera, especially during live streams! We are here to inspire and support you in your crafting journey!