Cricut Fashion Projects You Will Love
With these Cricut Fashion Projects, you can make over your wardrobe with DIY customized pieces you can make yourself. Put a message on your shirt or hat to show your personality!
Or make some special jewelry pieces that will help you stand out from the crowd. We have some here that are trendy and easy to make. They're so much fun – you'll have people asking where you got them from!
Whatever your personality, Cricut craft projects can help you reflect that with some amazing wearables. It's a great way to save money and take basic articles of clothing and turn them into something special.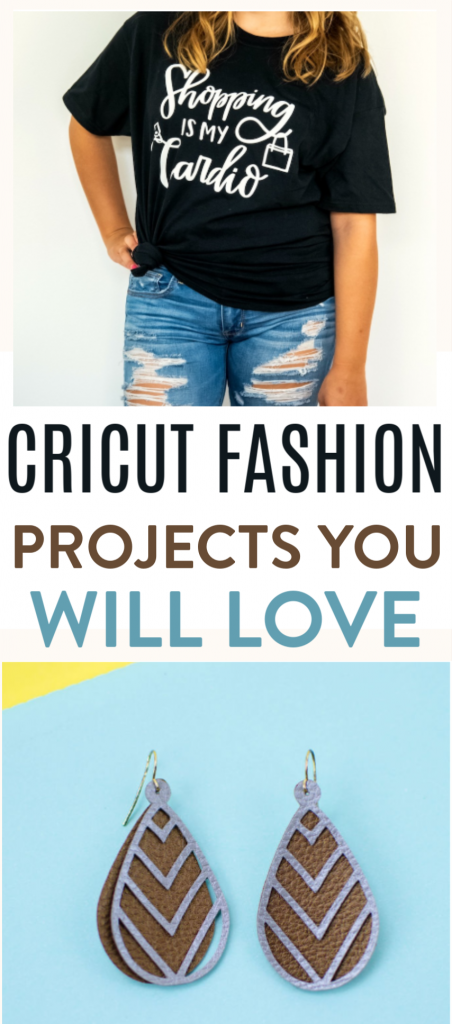 Cricut Fashion Projects You Will Love
For these Cricut Fashion Projects you can even take older pieces out of your closet and give them a makeover. Freshen them up with a splash of color, a fun saying, or a special craft technique.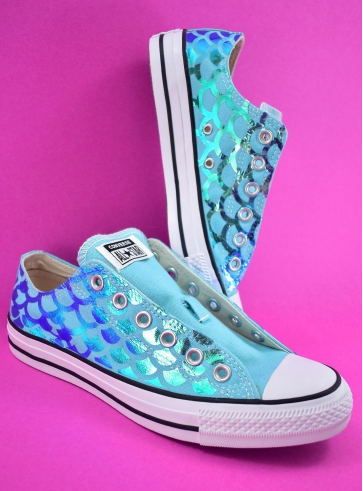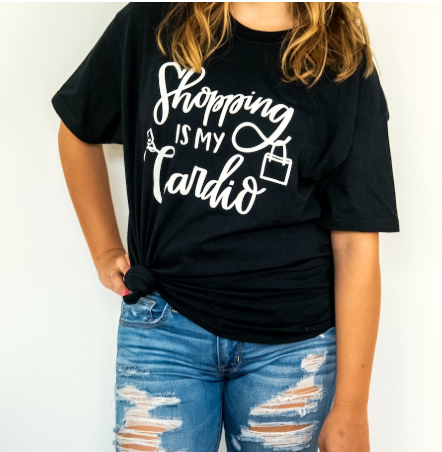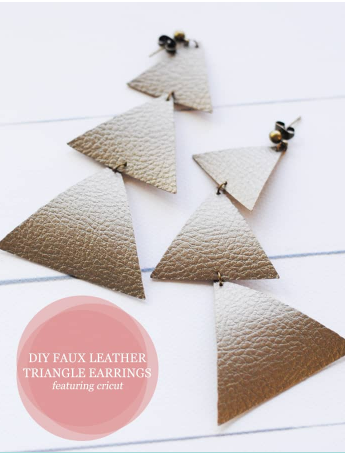 You might like this post too: DIY Jewelry You Can Make with Your Cricut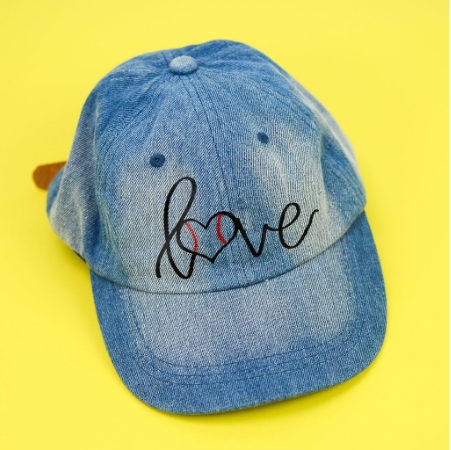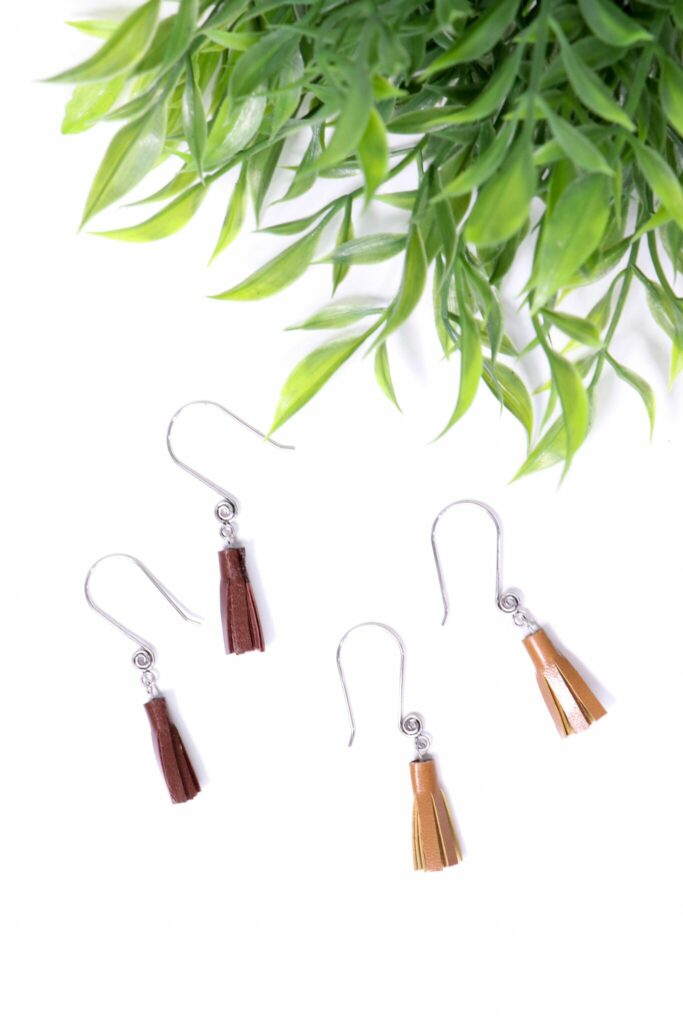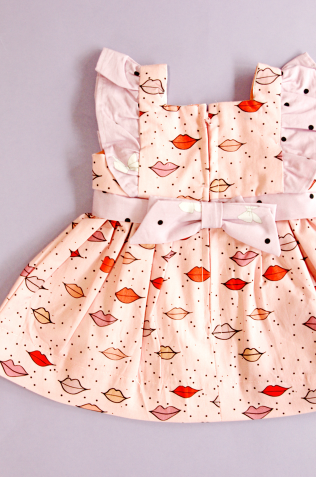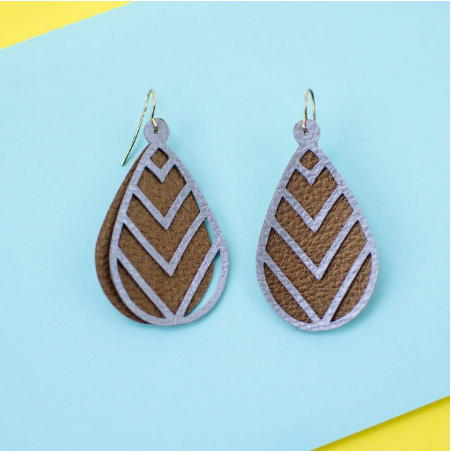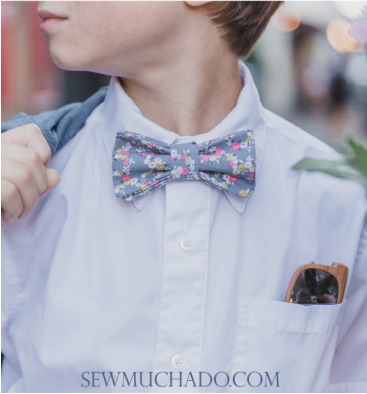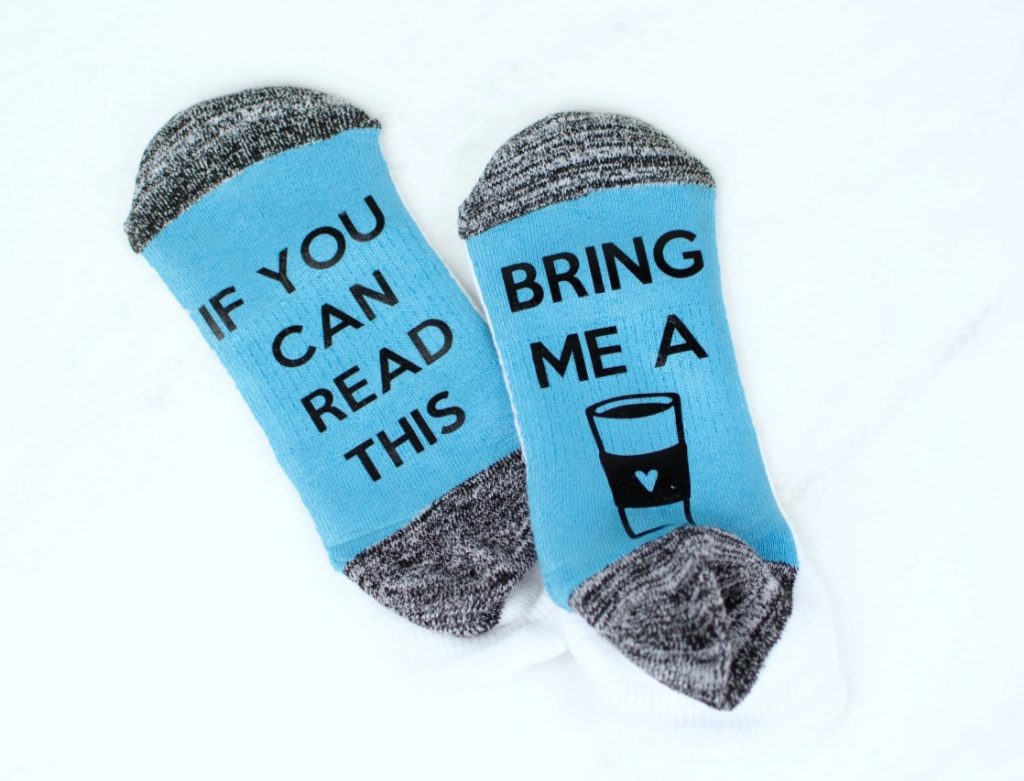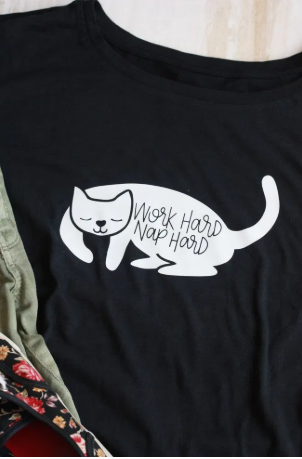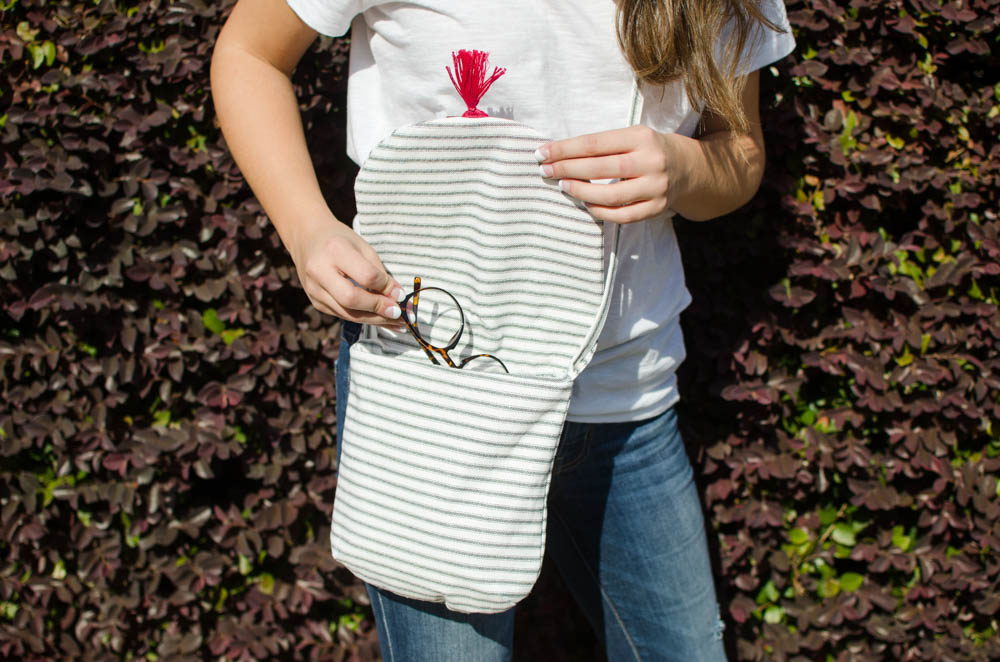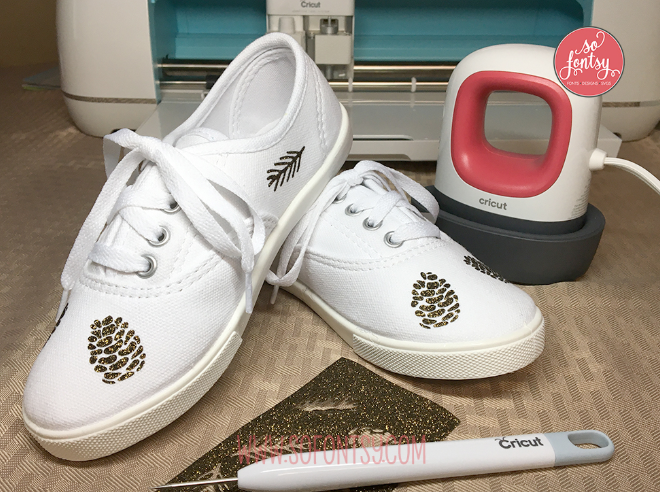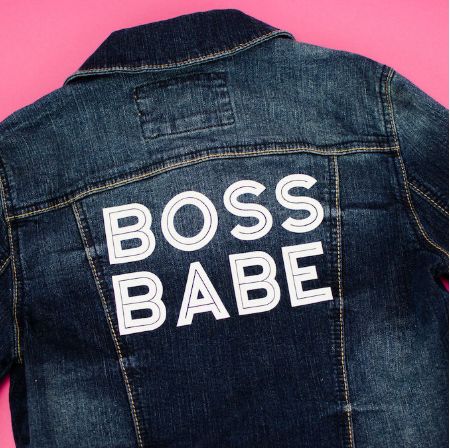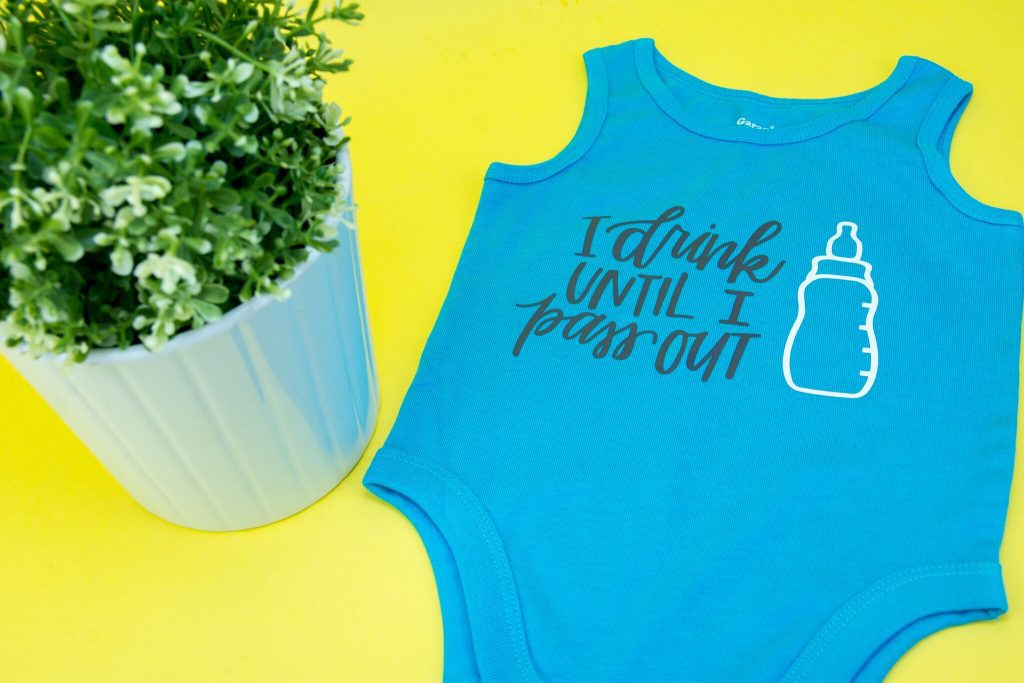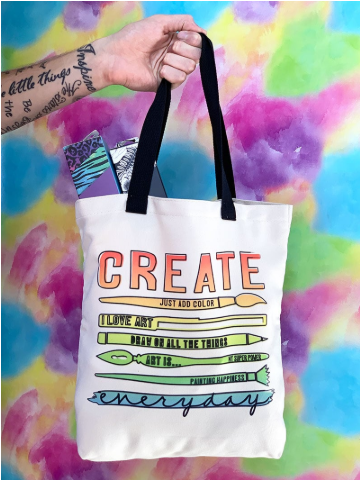 Aren't these amazing? You can make so many things with your Cricut machine. Let's start crafting!
Tanner, Courtney, and the rest of the Makers Gonna Learn Team are all here because we love die-cutting and especially love sharing fun projects and tutorials with fellow makers. We are all great friends and are always having a blast when we are together- you will see this on camera, especially during live streams! We are here to inspire and support you in your crafting journey!