Cricut Hacks for Beginners
We have got some AMAZING Cricut Hacks for Beginners to share with you today. If you're a new Cricut owner, you are going to want to check this out and give them a try.
These Cricut tips and tricks can make owning and using a die cutting machine so much easier. We know that your Cricut machine can feel overwhelming but we want to break it down into simple steps and techniques that will set you up for success. Pretty soon, you'll be crafting up a storm!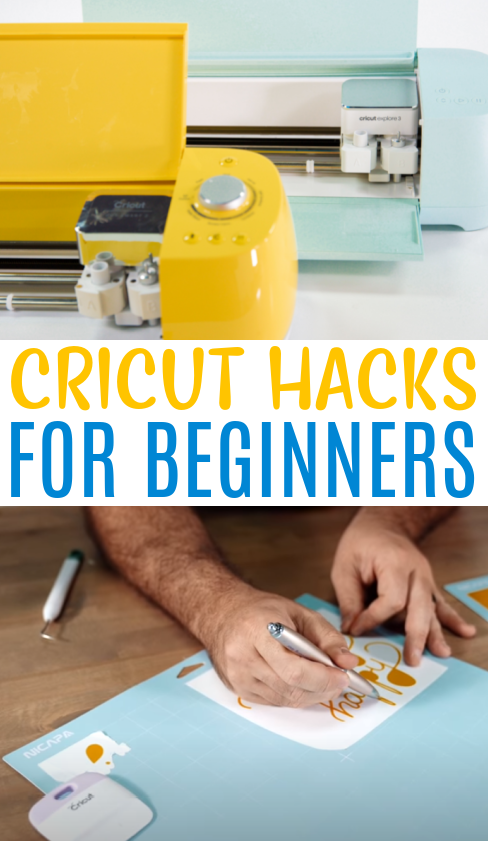 Cricut Hacks for Beginners
These beginner Cricut techniques are ones we use every single day in our professional craft studio.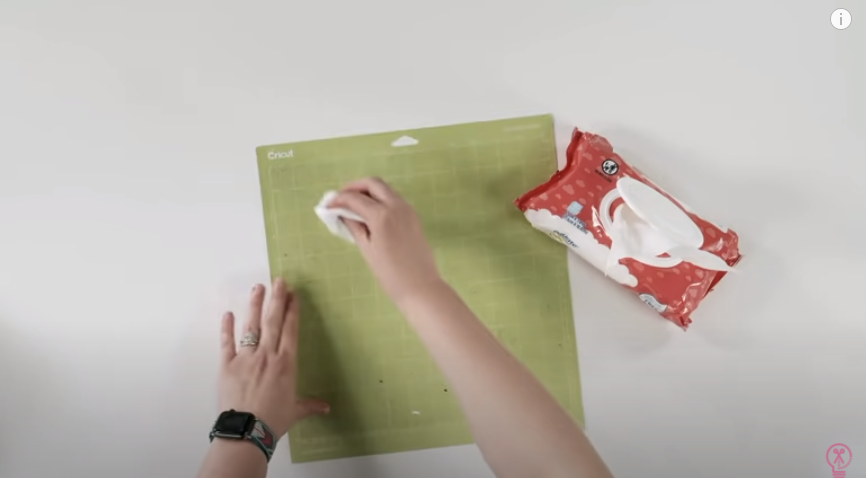 Clean your Cricut mats.
The first thing we want to share is that, yes, you CAN clean your cutting mats. In fact, you should. Your mats will collect dirt, grime, and all kinds of little bits of craft materials left behind by the projects you make.
Cleaning the mats is a great way to extend their use and get more life out of them. Our favorite way to clean our mats is with baby wipes. Lightly rub the wipe in a circular motion over your mat to gently remove any dirt and debris. This method is especially helpful after cutting felt!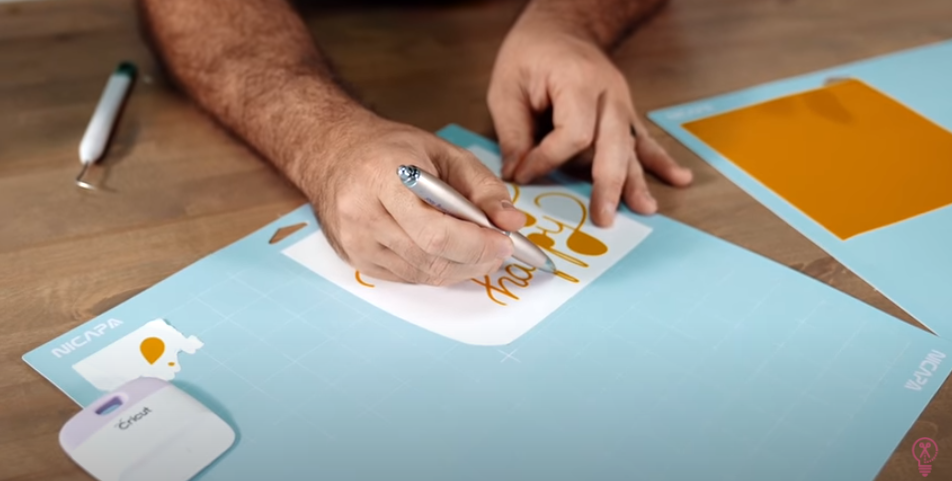 Weed on the mat.
This might just be our number one all-time favorite Cricut tip ever! When weeding our project, we like to keep the vinyl on the cutting mat. It's like giving yourself a third hand to help hold it down in place and make it easier to weed away the unwanted bits.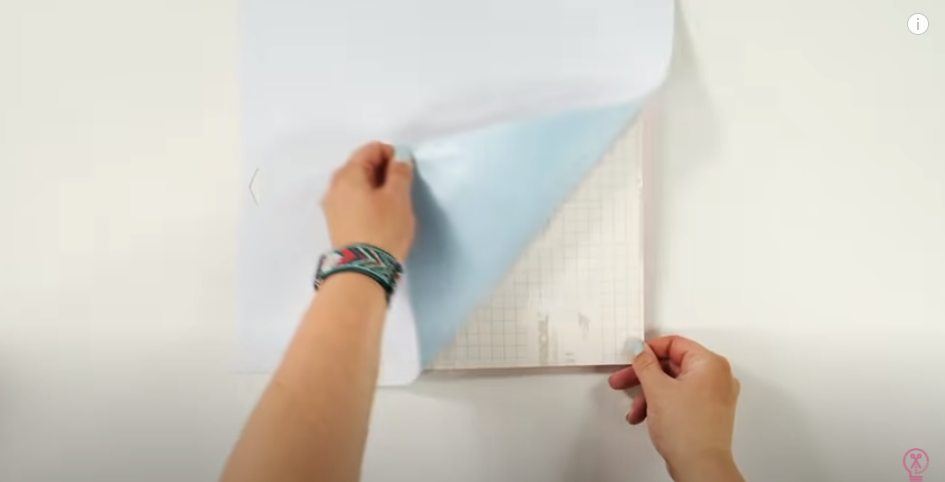 Flip the mat upside down.
When removing materials from your cutting mat, instead of peeling it up off the mat, turn the mat upside down. Then, remove the mat from the material instead of the other way around.
This is especially important when working with materials like paper and cardstock to keep it from curling up. Try it! You won't believe how effective it is. Be sure to peel the mat away gently and slowly so you don't snap it. They can break if you're too rough with them.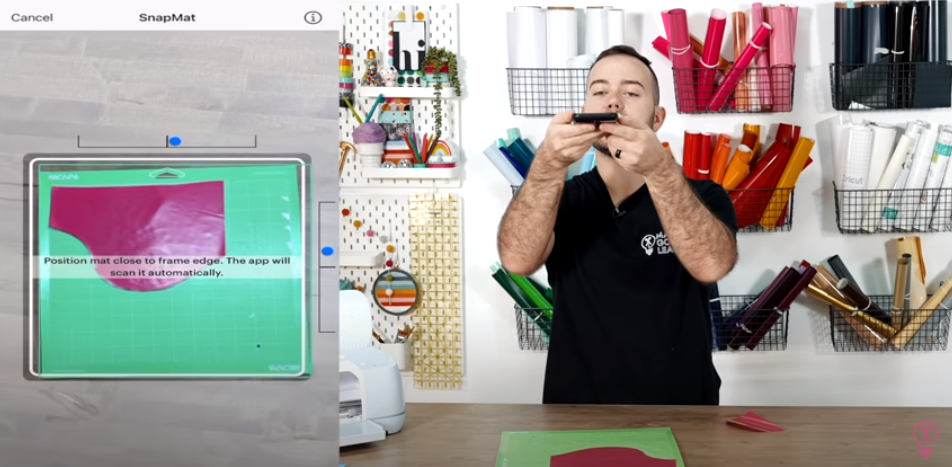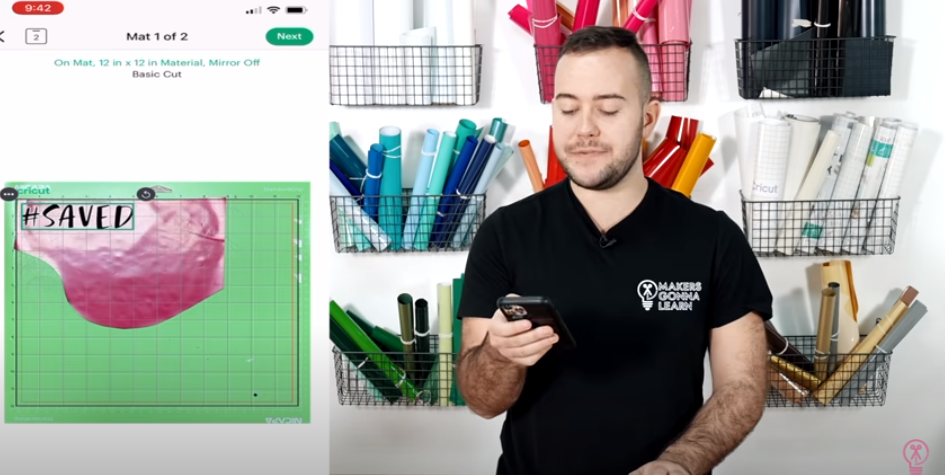 Use Snap Mat.
Snap Mat is an app you can use on your iOS device. It's incredibly helpful when you are working with scrap pieces. Place your materials on the cutting mat and then in Cricut Design Space, you're going to open Snap Mat. Line up your mat within the frame.
Once you have it lined up, the app will take a picture. Then, you can use the photo in Design Space to line up your design with your scrap material.
Cut thick material with ease.
To be sure to get perfect results when cutting thick materials like really heavy cardstock, be sure to try this simple tip. Choose your materials and cut out your design. BEFORE you unload the mat, take a close look at the design to be sure it has been completely cut out.
You can even gently lift up the cardstock a little bit to make sure that it has cut all the way through. If it's not, lay the cardstock back down and press the Play button again. This will run it through your Cricut machine one more time and cut it again. Because you didn't remove it from the machine, it will cut right on the same lines it did before.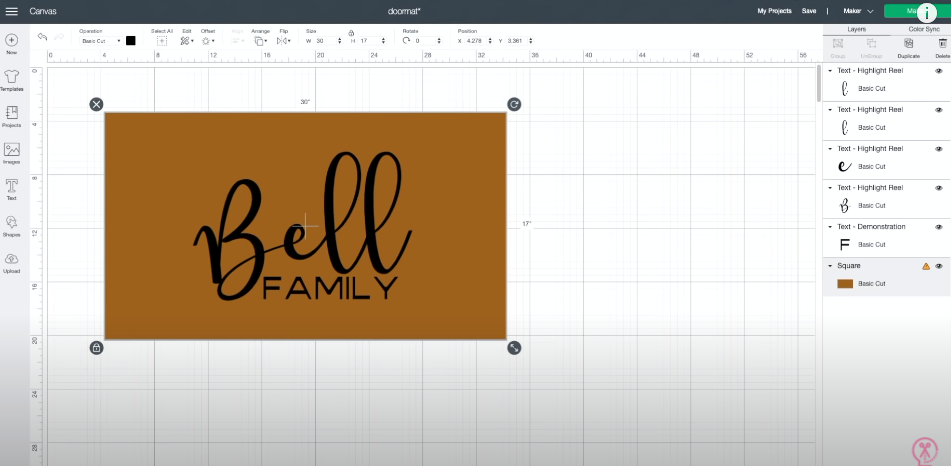 Measure your blank.
It's so important to measure the space available on the blank you're using so you can size your design accordingly. You can then add a shape in Design Space to represent the shape and size of your blank. Use that to size your text or other design elements.
Use hooks to organize your supplies.
Command-type hooks are the perfect way to organize your Cricut craft supplies, such as mats and tools. It's an inexpensive way (they carry the hooks at dollar stores!) way to keep your supplies clean and at hand.
And that's it. Our favorite beginner Cricut tips and tricks! Which one is your favorite?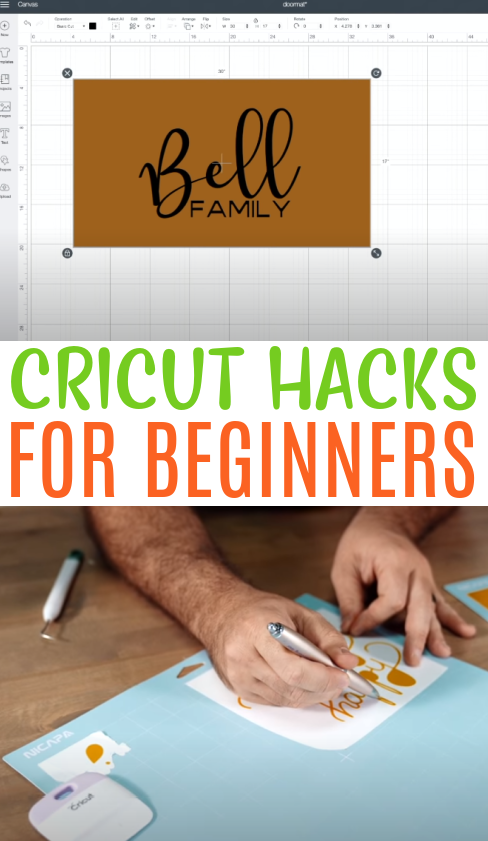 Tanner, Courtney, and the rest of the Makers Gonna Learn Team are all here because we love die-cutting and especially love sharing fun projects and tutorials with fellow makers. We are all great friends and are always having a blast when we are together- you will see this on camera, especially during live streams! We are here to inspire and support you in your crafting journey!