Cricut Halloween Costumes
Are you ready for Halloween? We still need to get our costumes ready and have been combing the internet for ideas. So, as we find some fun ideas for Cricut Halloween Costumes, we thought we'd share them with you here.
We've got something for everyone here from the littlest ones on your list right up to yourself! Whether you want to make something elaborate and sweet and simple, you'll find some great costume ideas here that you can make with the help of your die cutting machine.

Cricut Halloween Costumes
How cute is this? And it's super simple! Cut some iron on vinyl and add it to a sweat suit. Voila! Halloween is done.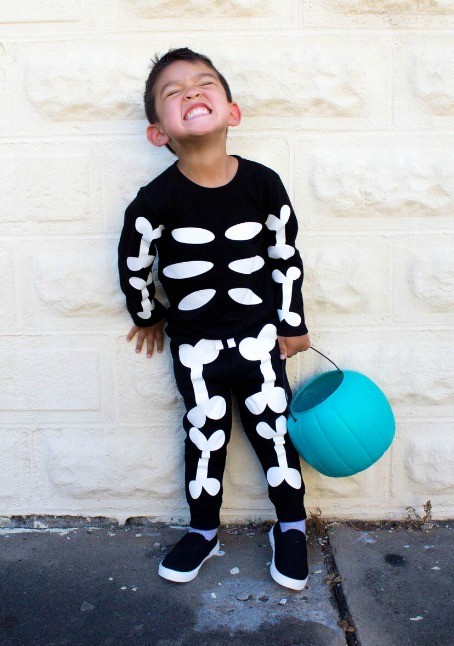 Another super simple last minute Halloween costume idea! Order a set of kid-sized scrubs and add some cut files to turn them into the perfect doctor costume.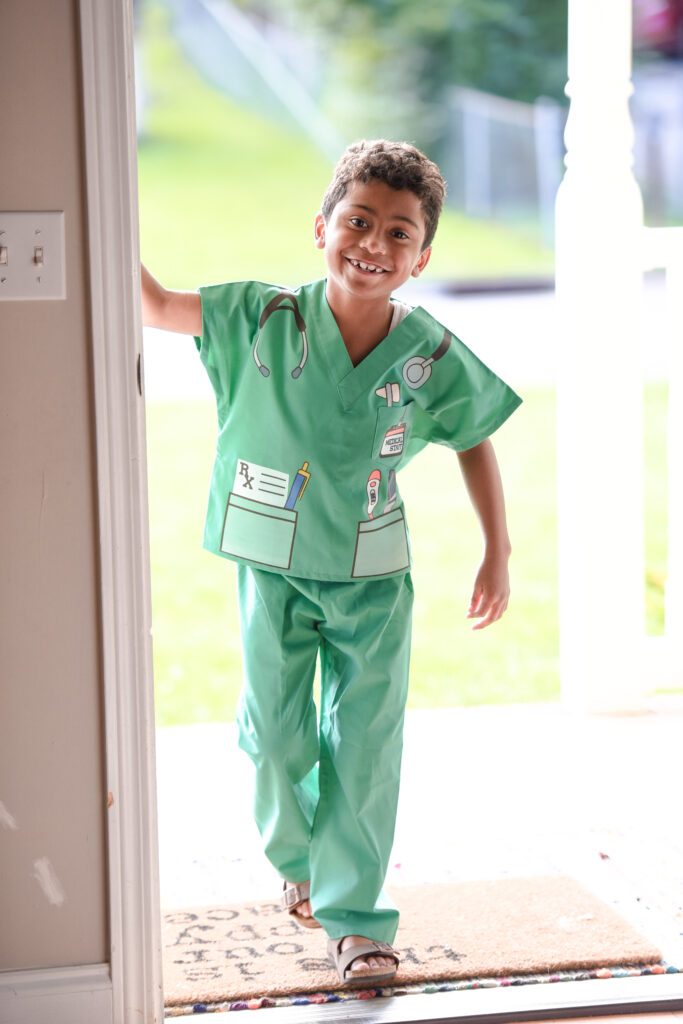 We couldn't help but say "awwww" when we saw this adorable strawberry costume. The hardest part of the whole thing is the hat and we'll show you how to whip that up quickly.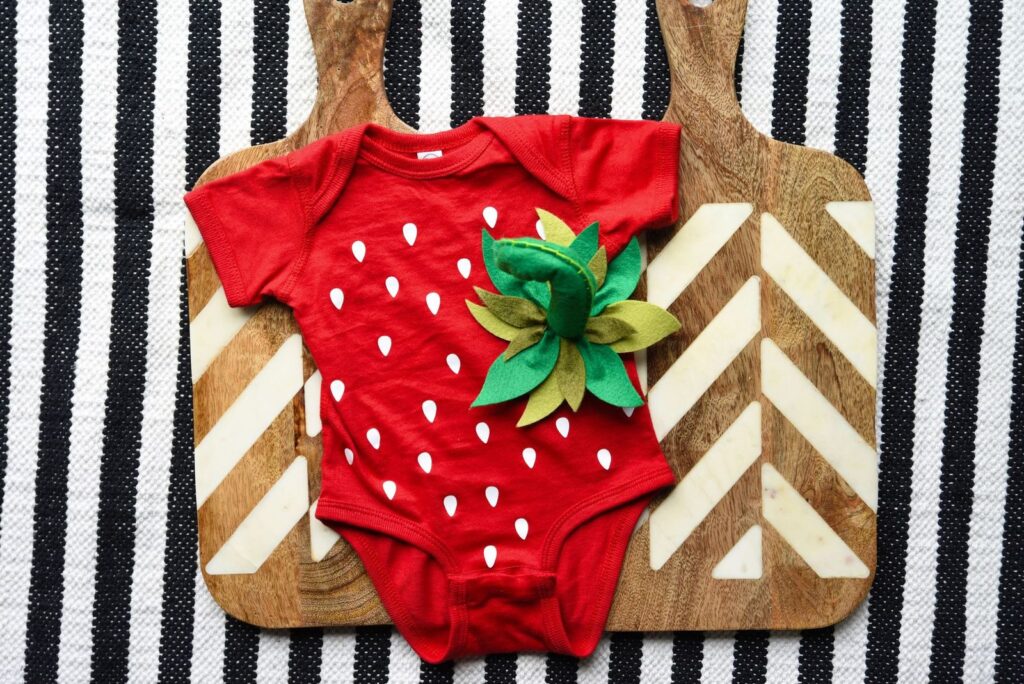 So adorable! You could make these for the whole family or just as a partner costume set.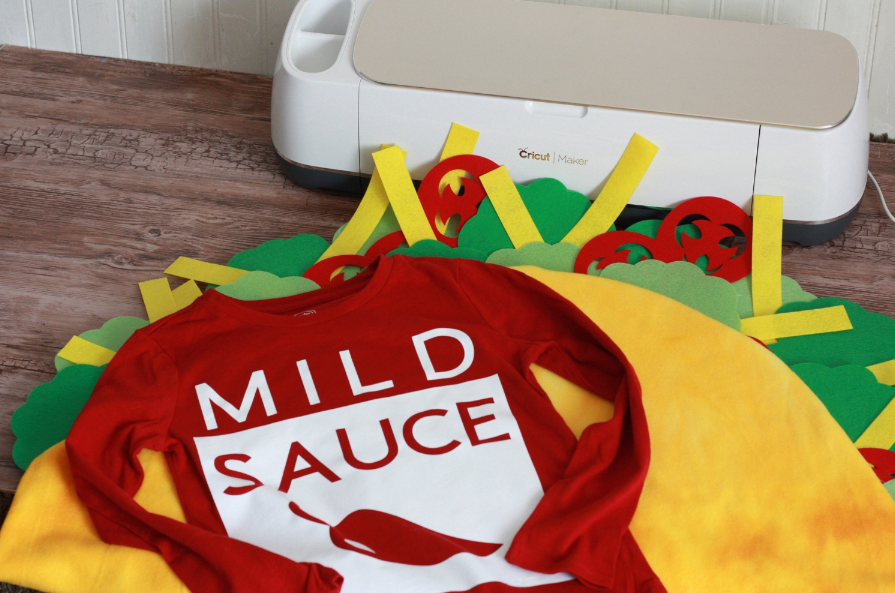 What little one (us too!) doesn't want to be a mermaid?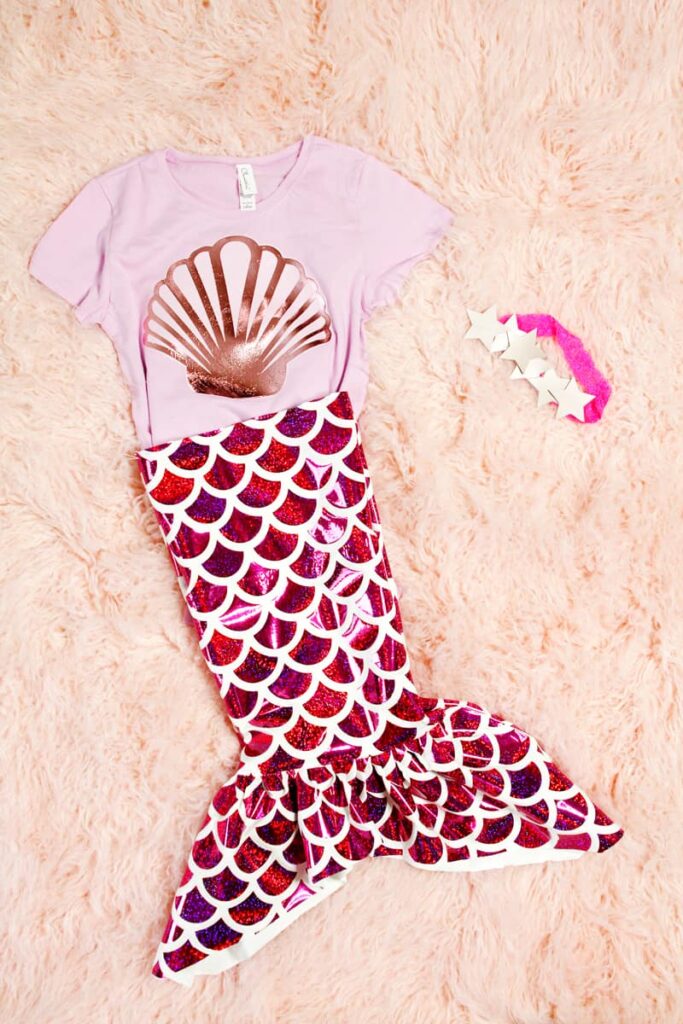 Transform a hoodie and sweat pants into a dinosaur. It's "rawring" adorable!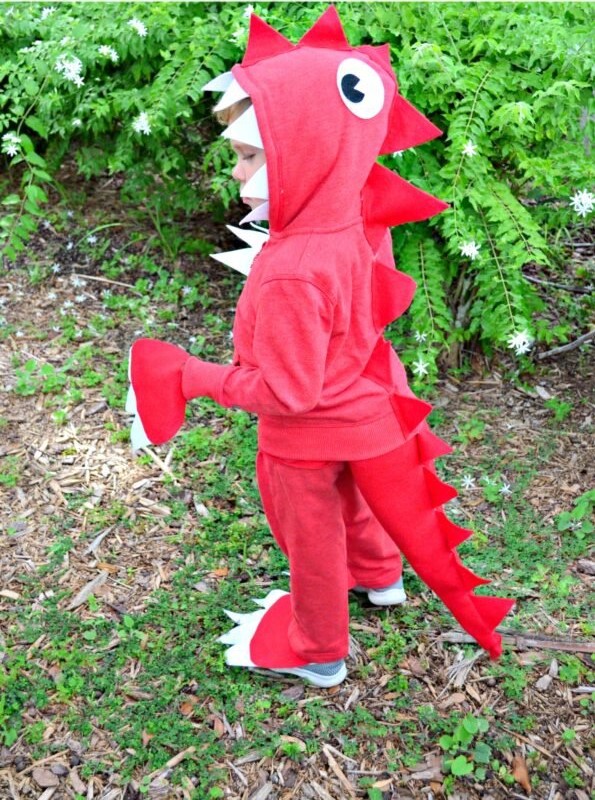 Want to be a rock star? Now you can!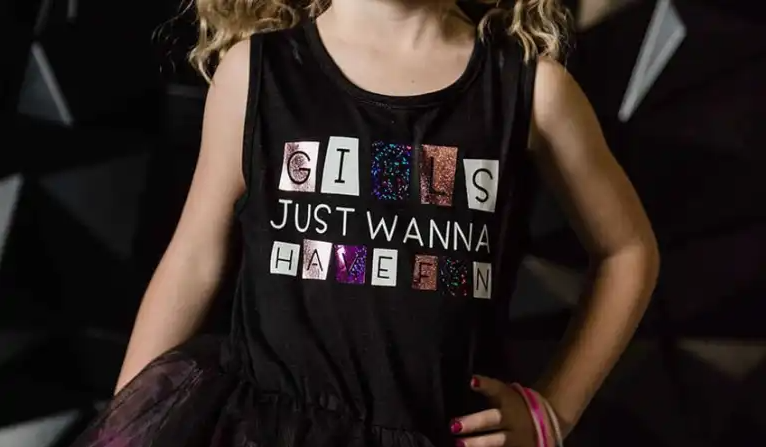 If you love the movie Coco, these Halloween costumes might be just what you're looking for.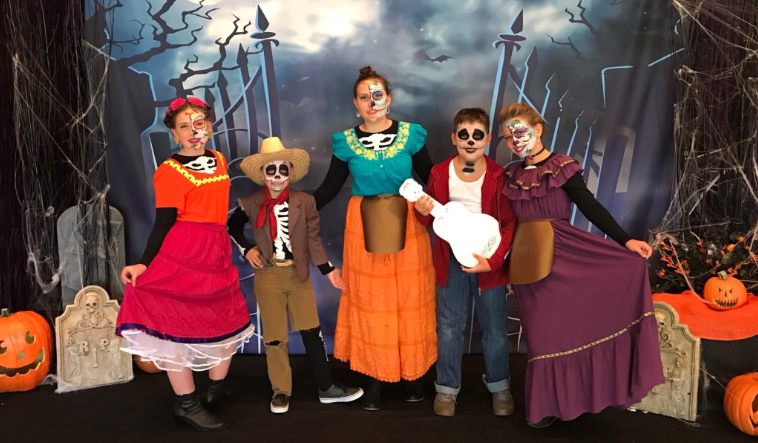 Not only does this costume turn you into a dragon but you even get to breathe fire!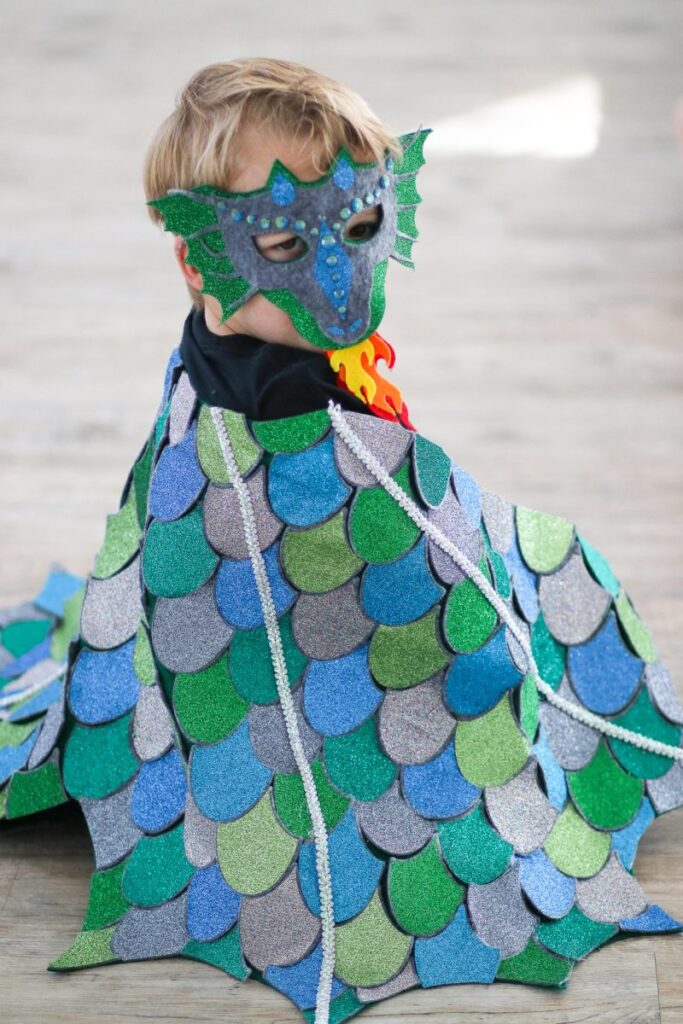 You've got the song stuck in your head now, don't you? If your little one is obsessed with this song, they're going to be thrilled with dressing up as Baby Shark. Make them in bigger sizes for Daddy, Mama, brother and sister shark too.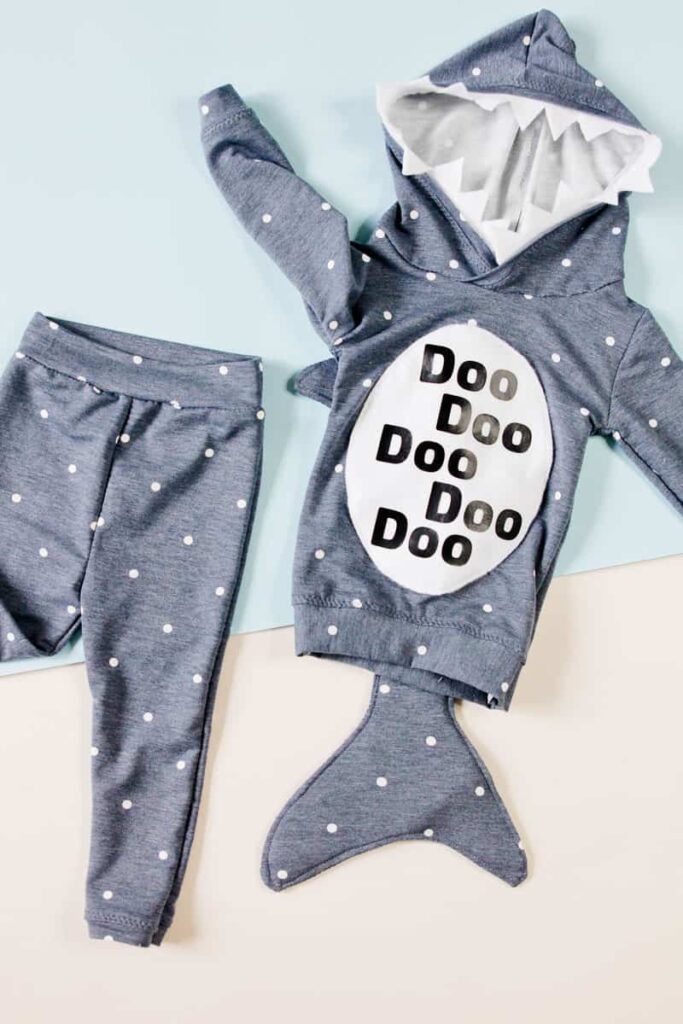 Simple but classic!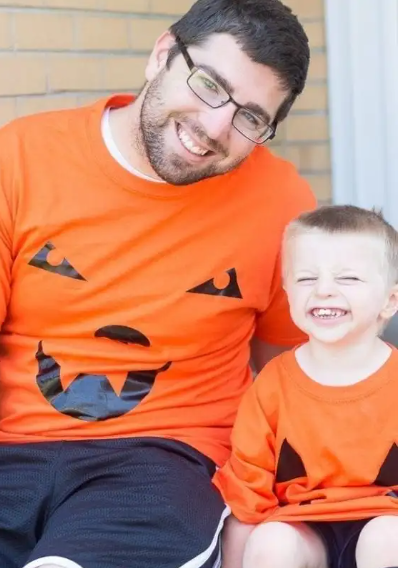 It doesn't get much easier than this scaredy cat costume and it's super cute!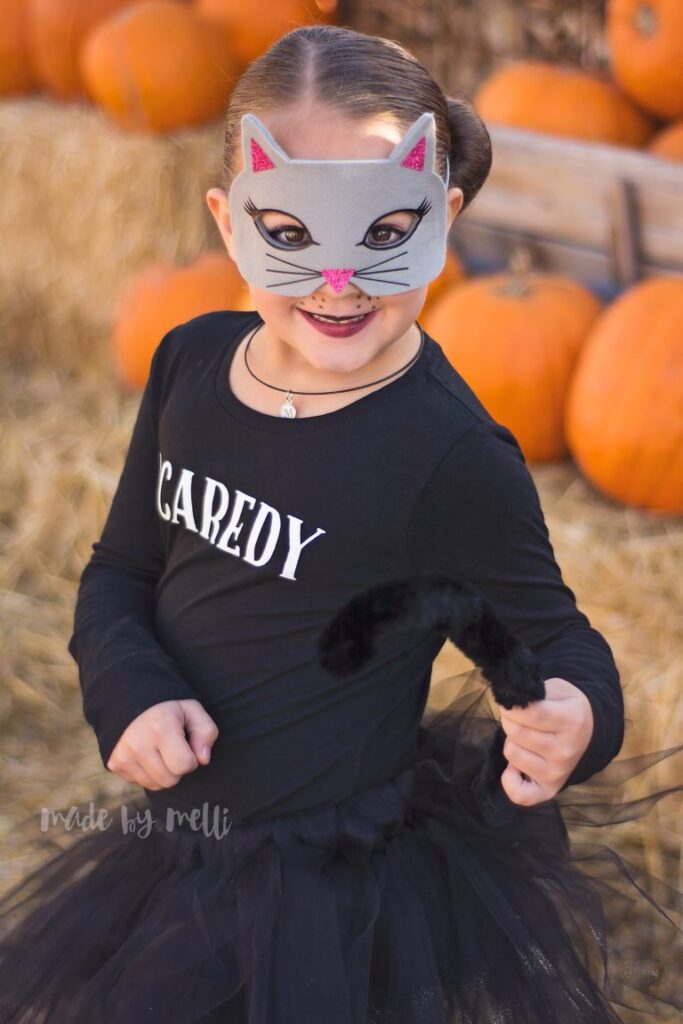 Love a good game of Uno? This is the perfect group costume idea!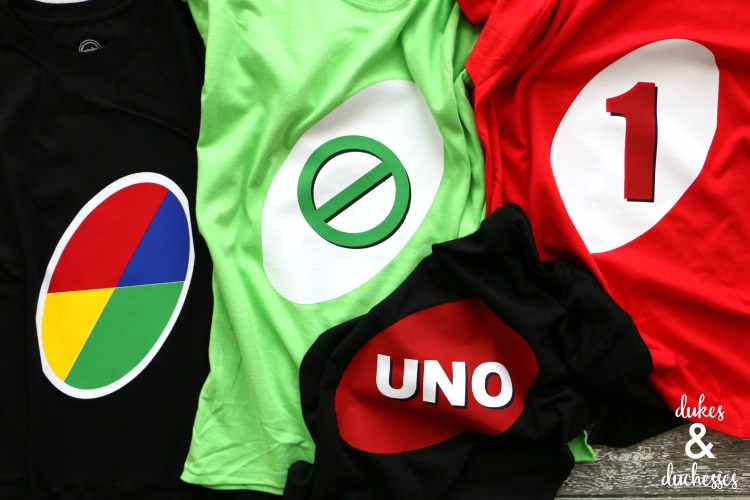 Another great idea for a group costume, this pretty much has infinite possibilities. Dress as the animals, farm workers, and even some of the farm buildings and machinery.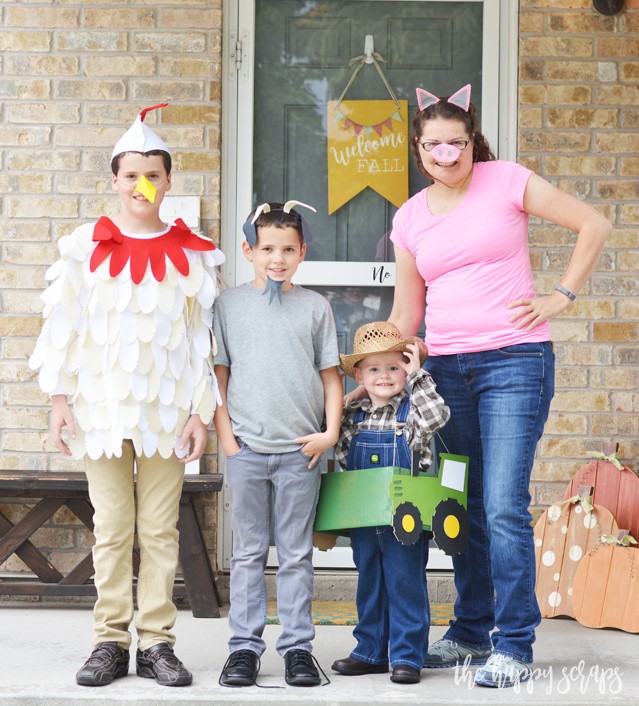 Think it's difficult to make a Captain America shield for your little one's costume? Guess again. This tutorial makes it easy.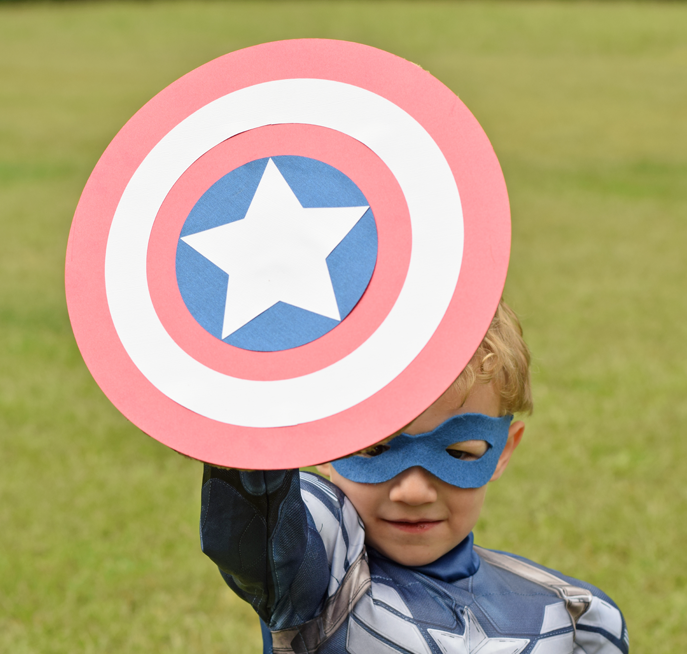 Perfect for everyone but especially teachers! Your kids will love seeing you dressed up as the Magic School Bus favorite!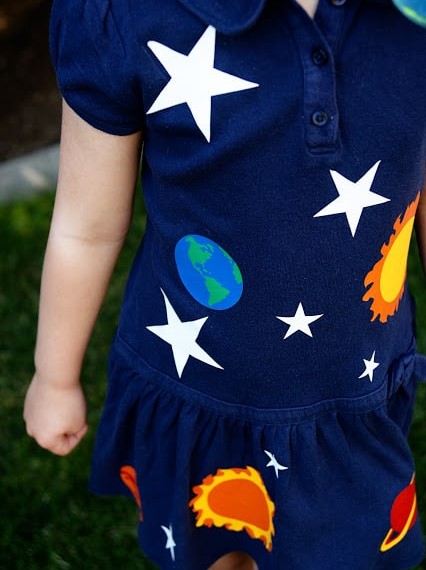 Combine this with the dragon costume and you've got a perfect combination.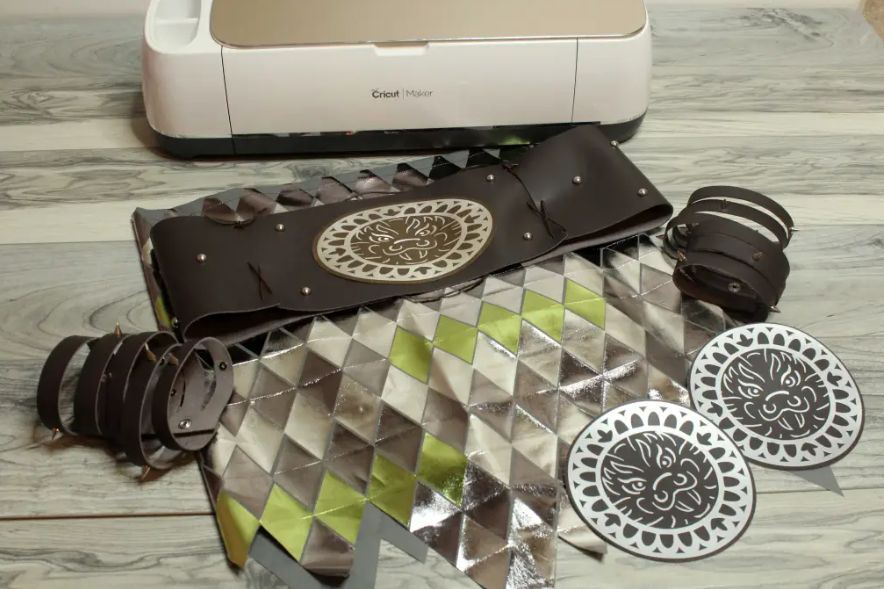 Turn your sweet little one into a rainbow complete with clouds with this simple idea.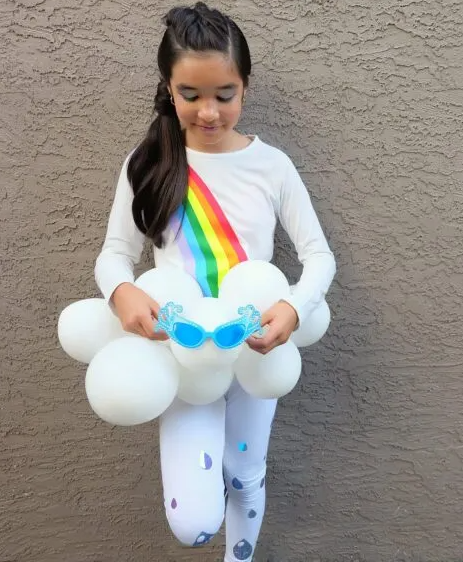 Bee witch – get it? If you're a fan of puns, this is the perfect costume for you.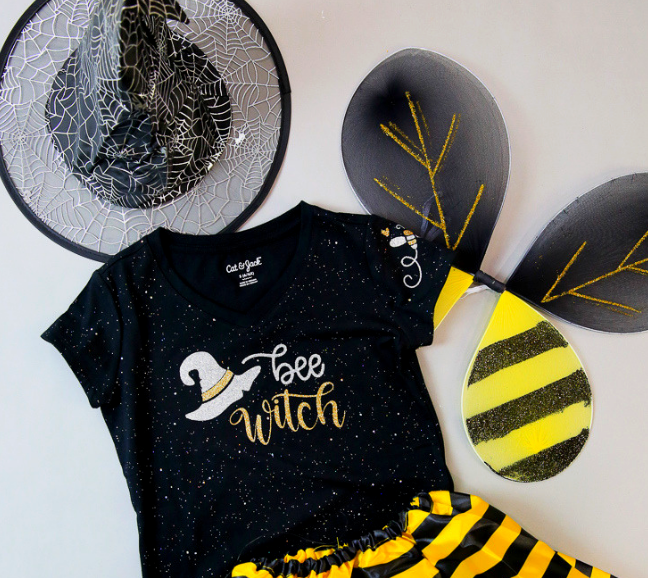 Dress up as your favorite candies with this Good and Plenty costume idea.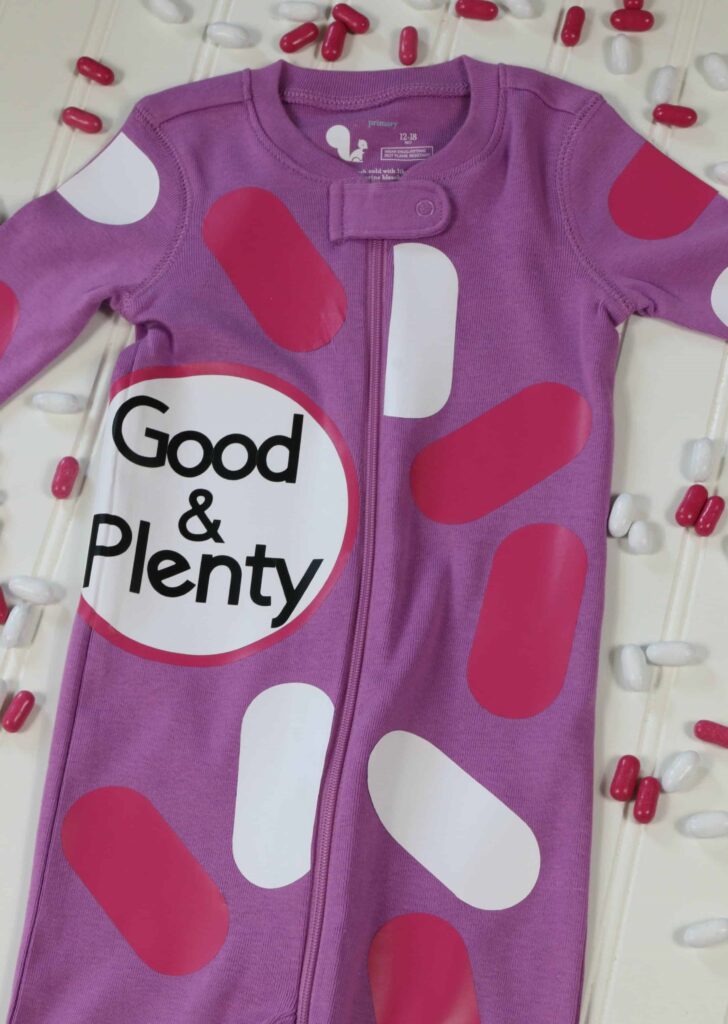 How stinkin' cute is this little baby owl costume? What an adorable idea for baby's first Halloween.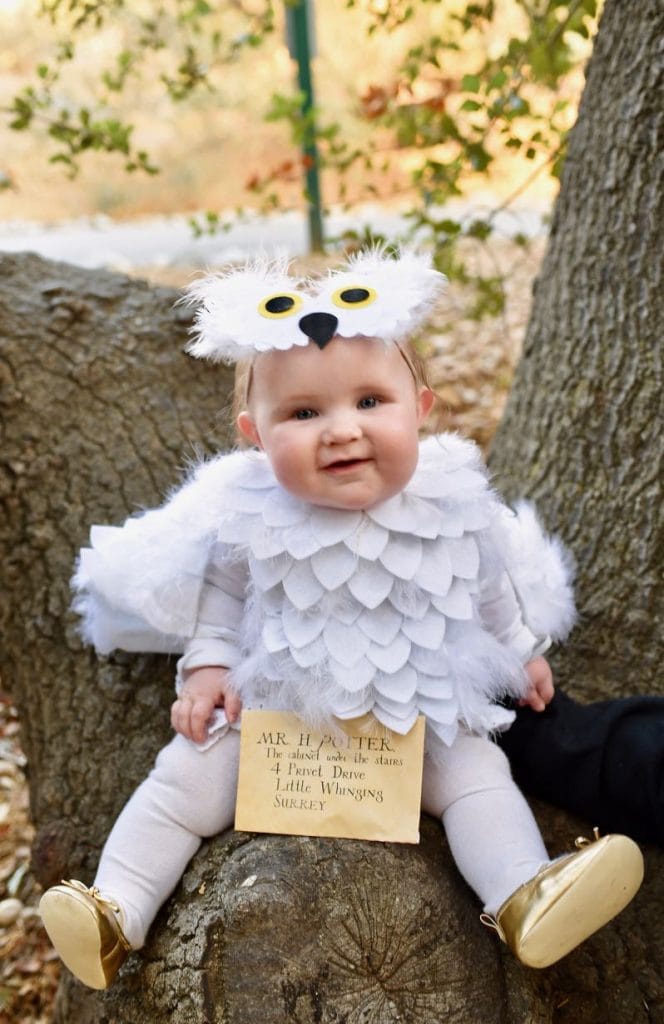 Tanner, Courtney, and the rest of the Makers Gonna Learn Team are all here because we love die-cutting and especially love sharing fun projects and tutorials with fellow makers. We are all great friends and are always having a blast when we are together- you will see this on camera, especially during live streams! We are here to inspire and support you in your crafting journey!