Cricut Ideas without Vinyl
If you have a Cricut, you have likely made quite a few projects where you have applied vinyl to various surfaces. We love vinyl projects! Sometimes though, we're ready to move beyond the basics and come up with some Cricut Ideas without Vinyl.
Your Cricut machine can cut a wide variety of materials – if you have a Cricut Maker, it can cut even more than any other machine in their lineup. Are you ready to branch out and expand the Cricut projects you're making? Let's get started!
Cricut Ideas without Vinyl
First, let's talk about what a Cricut can cut besides vinyl. Some of our materials to use are cardstock, felt, kraft board, window cling, leather, chipboard, craft plastic, burlap, duct tape, vellum, tissue paper, fabric, and crepe paper. But there are many, more more besides just those examples. You can find a full list of things that your Cricut machine can cut here.
Now, let's start thinking a little bit outside the (vinyl) box: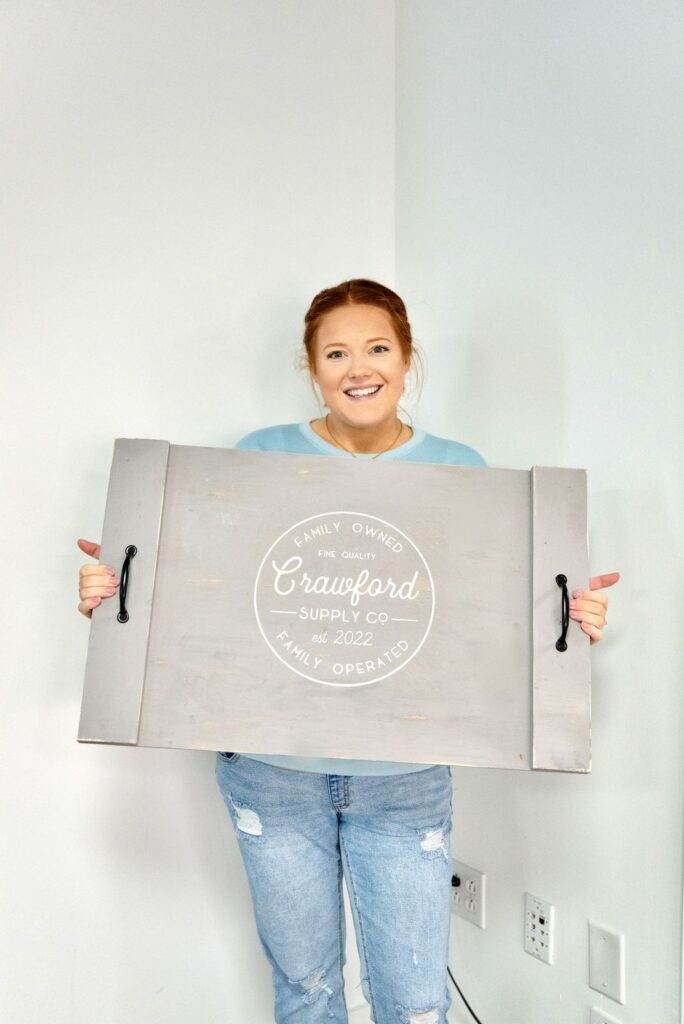 Try stenciling!
Some of these stenciling methods do use vinyl for making the stencil, but it's then removed. There are other techniques involving making a stencil from freezer paper too – yes, you can cut the freezer paper with your Cricut.
Stenciling is a great way to add a design to wood, fabric, and other surfaces using paint in place of the vinyl.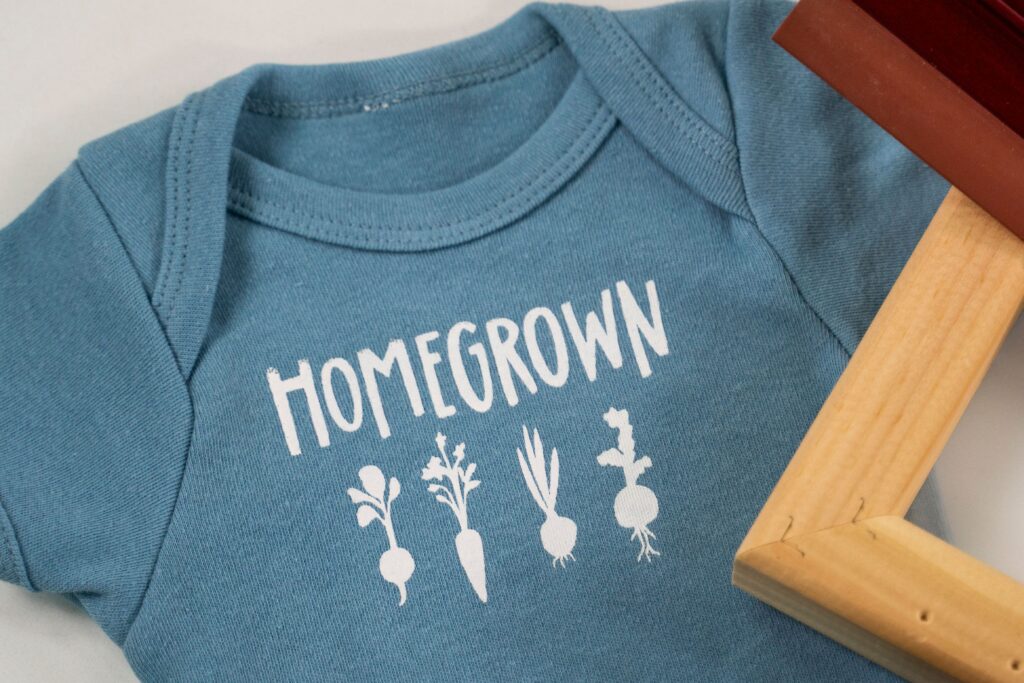 Or how about screenprinting?
Another way to use paint or ink in place of vinyl is by screenprinting with your Cricut. Again, this technique uses vinyl to create the design but the vinyl is then removed to leave behind your screenprinted design.
Try using screenprinting in conjunction with tie dyeing for a super cool retro look!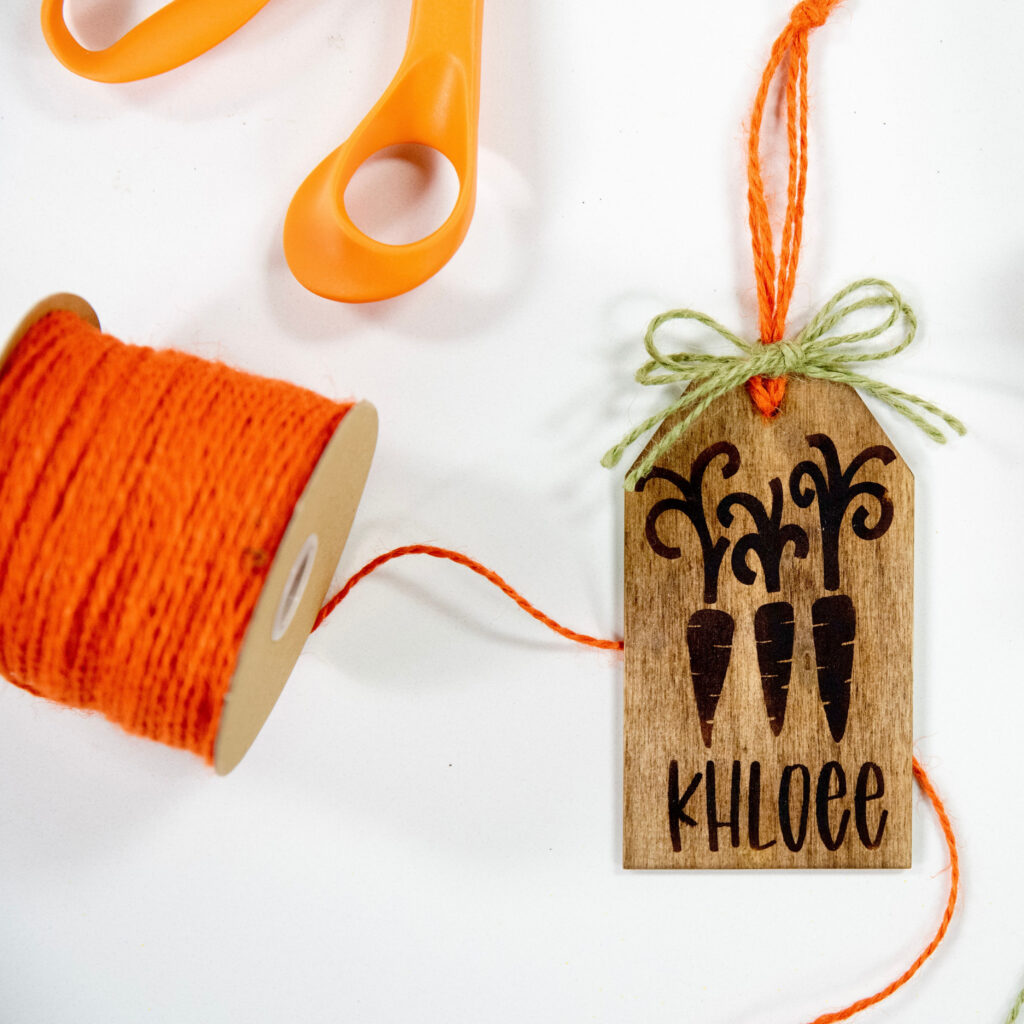 Use your Cricut for woodburning.
Yes, really! Once again, you can create a stencil using vinyl to put your design on your piece of wood, and then you can use a chemical woodburning technique to achieve the desired effect.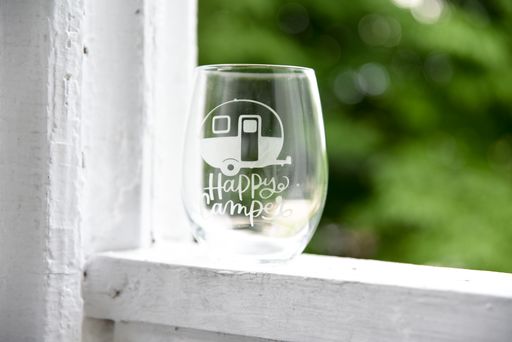 Have you tried etching?
Etching is another great Cricut technique using stencils. You can etch on glass or etch on stainless steel (another other things) to make some beautiful craft projects.
Etching is a great way to add a permanent design to a surface that will last for the life of the item.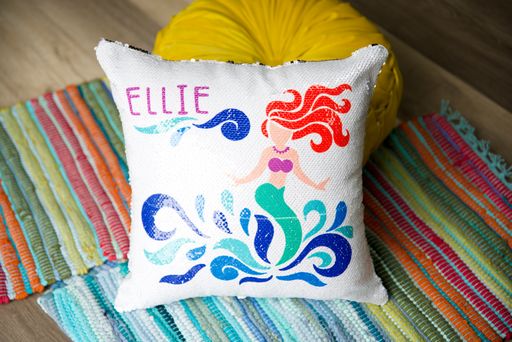 What about Sublimation?
Sublimation is similar to Cricut Infusible Ink, except that it has far more freedom in terms of the designs and colors you can create. You can sublimate on all kinds of surfaces, even wood and tumblers!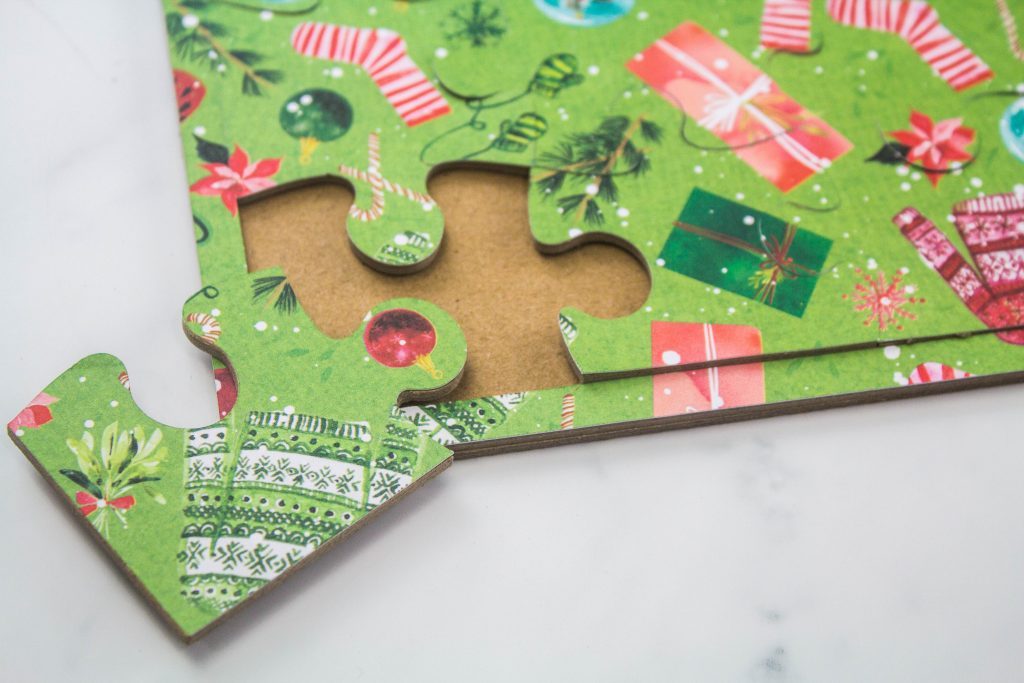 Cut wood and other thick materials with your Cricut.
There is so much you can make with a Cricut Maker, which is capable of handling some thicker materials such as chipboard and basswood. You can create a jigsaw puzzle, make lighted marquee letters, cut out chipboard coasters, and so much more!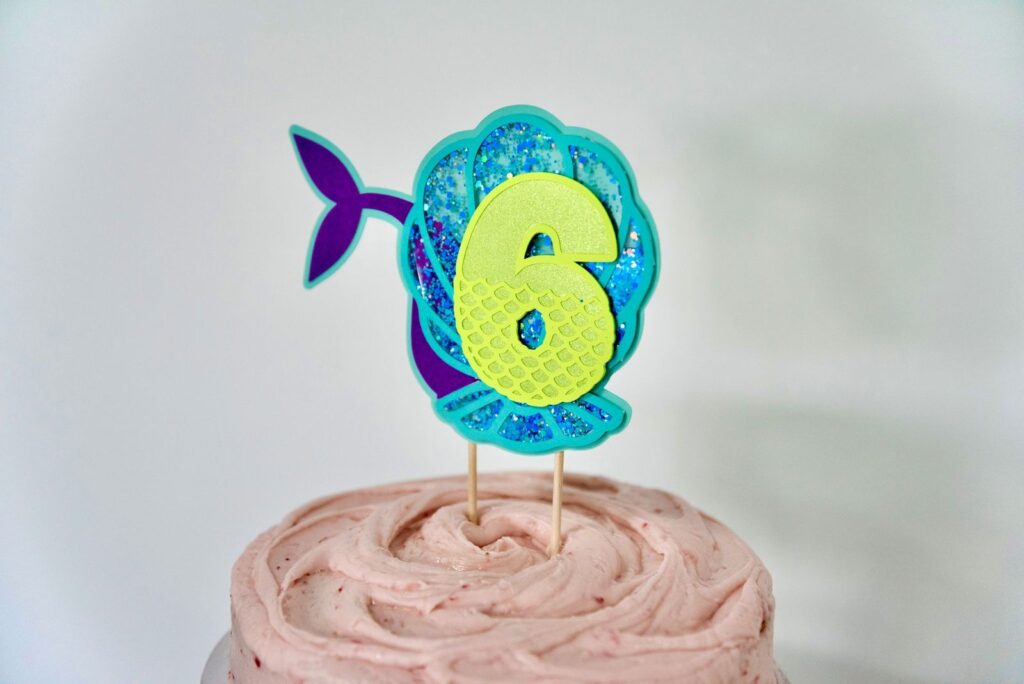 Make some paper projects – even 3D ones.
Cutting paper and cardstock with your Cricut is a breeze! You will find tons of great paper projects you can make with your Cricut, even 3D paper projects. Make greeting cards, cake toppers, gift card holders, shaker cards, cupcake wrappers, and many, many more items.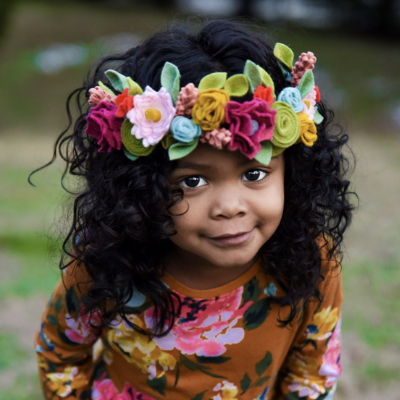 Create projects out of felt and fabric
Use bonded fabric with your Cricut Explore or the rotary blade with your Cricut Maker and cut felt or fabric with ease. If you like to sew, you are going to find that using your Cricut for sewing projects, makes it much faster and easier! You can make baby bibs, Disney ears, purses, fabric baskets and more.
Make embroidery easier!
You can make embroidery easier by using your Cricut to add designs that you can then stitch over.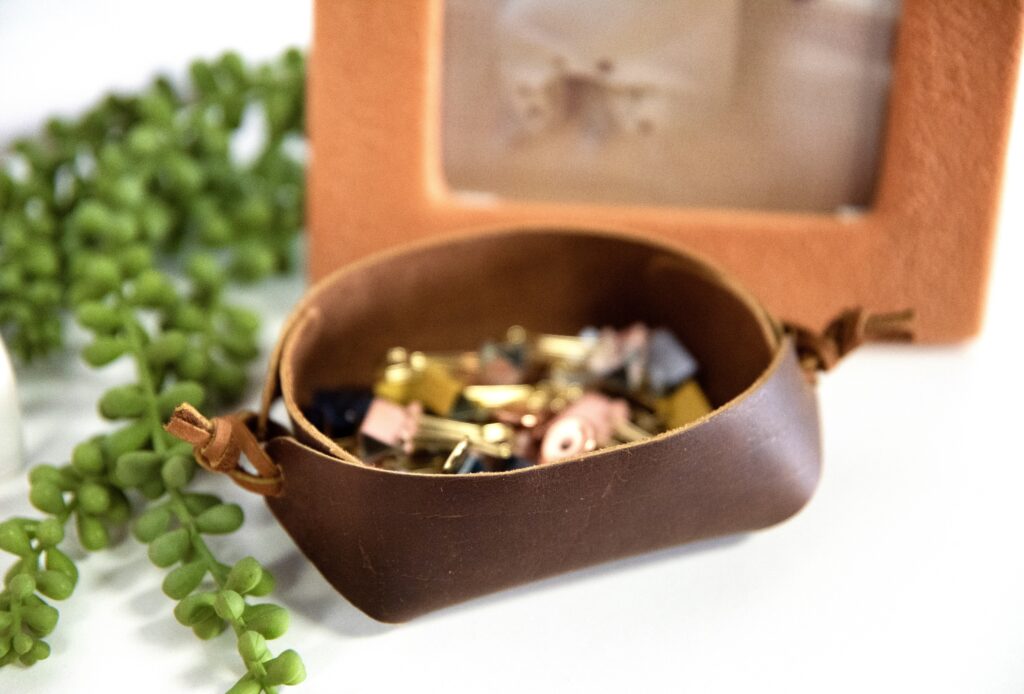 Cut leather.
Cut leather and faux leather and make some amazing craft projects like tassel earrings, a leather bracelet, a keychain, leather bookmark, cut-out earrings, leather bowls, and weed pouches, and more!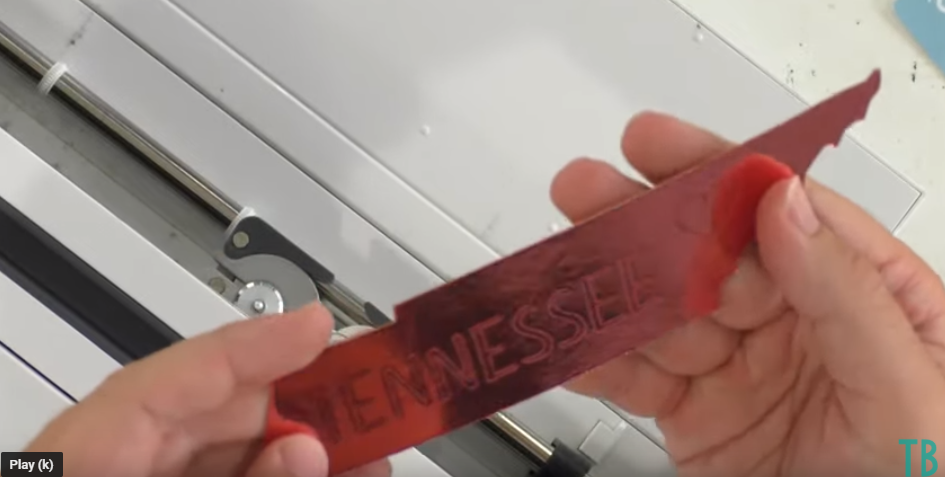 Deboss with your Cricut.
Debossing (the opposite of embossing) is another thing you can do with your Cricut Maker. We have created debossed designs on leather, cardstock, Kraft board, and vellum. You can also use it with construction paper, balsawood, basswood, craft foam, and mat board.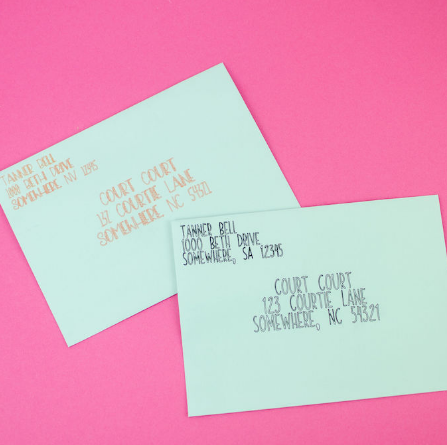 Write and draw with your machine.
Yes! You can even write and draw with your Cricut. This is a great way to make greeting cards or coloring pages, but our two favorite uses for this is to address envelopes and write inside greeting cards.
Did you know that your Cricut machine could do so much? Be sure to share all your amazing projects with us on social media using hashtag #MakersGonnaLearn!
Tanner, Courtney, and the rest of the Makers Gonna Learn Team are all here because we love die-cutting and especially love sharing fun projects and tutorials with fellow makers. We are all great friends and are always having a blast when we are together- you will see this on camera, especially during live streams! We are here to inspire and support you in your crafting journey!