Cricut Mother's Day Gifts
Mother's Day is right around the corner. If you haven't had the chance to make anything for your mom yet, we have rounded up some fantastic Cricut Mother's Day Gifts for you to choose from.
Make Mom a special sign, scarf, or mug. Is she a gardener? Then your mother is sure to love the garden markers we have here too. So many other handmade gifts you can make for your mom with the help of your Cricut machine in the list below. Start browsing and pick out your favorites.

Cricut Mother's Day Gifts
This Mother's Day card is quick and easy to make but it's so pretty! Your mom will love it.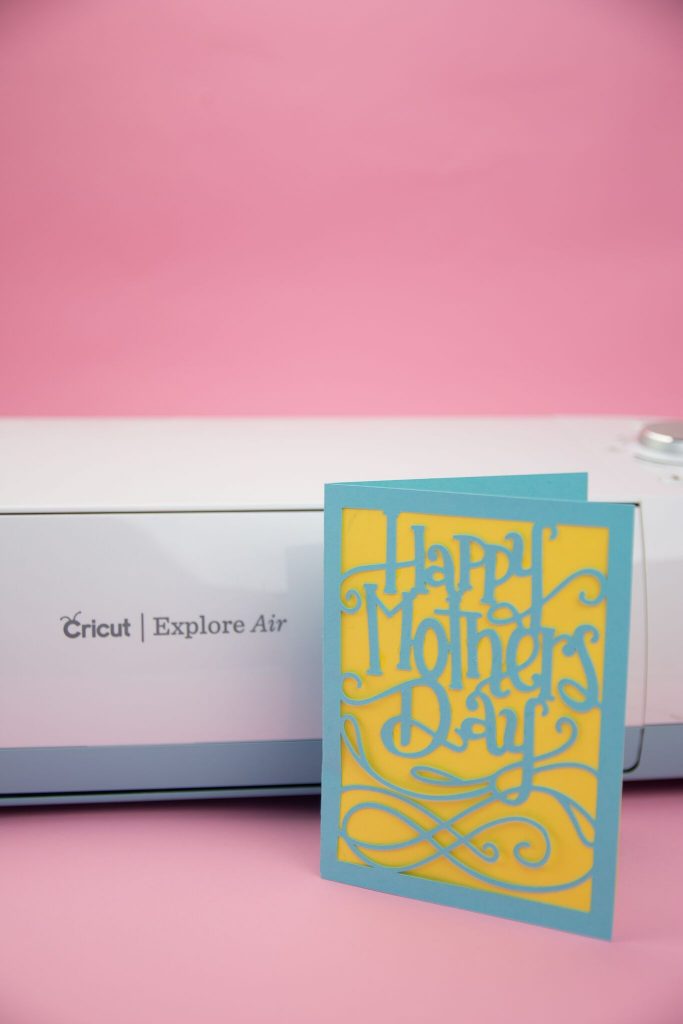 Mom is going to love this adorable and funny home decor item!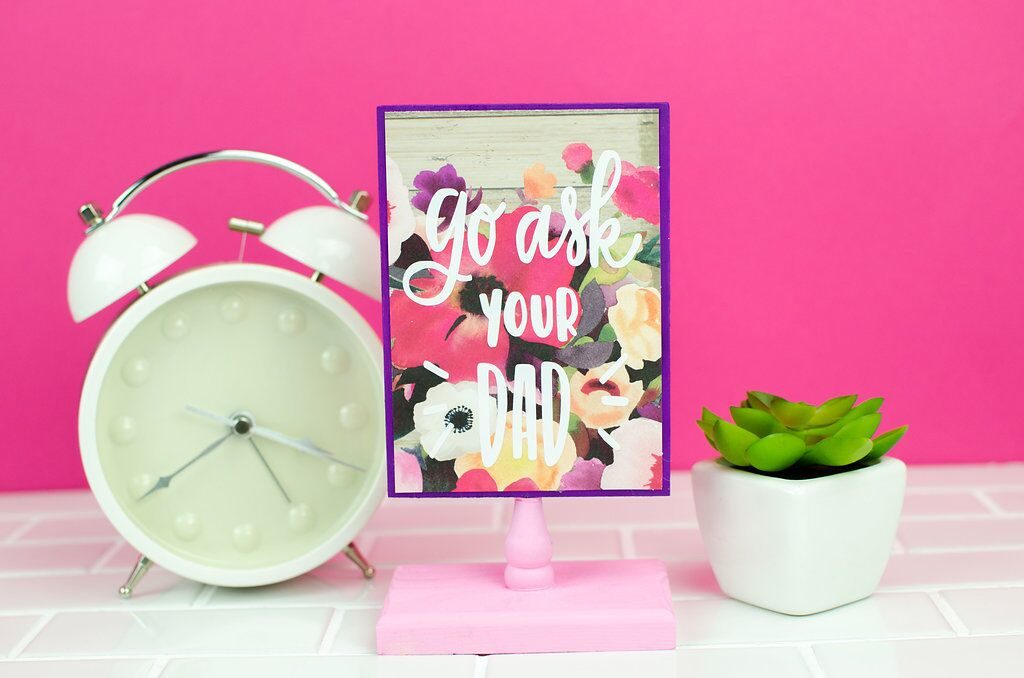 If your mother loves to garden, she'll be so excited to receive a set of these garden markers.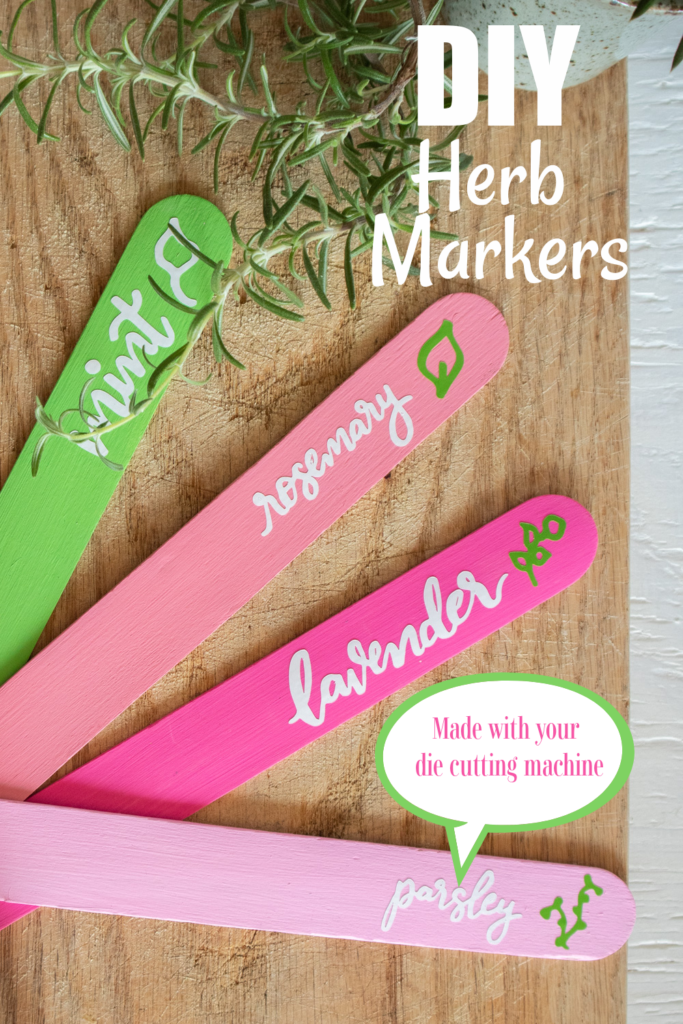 Your mom will love to wear this easy to make Mother's Day t-shirt!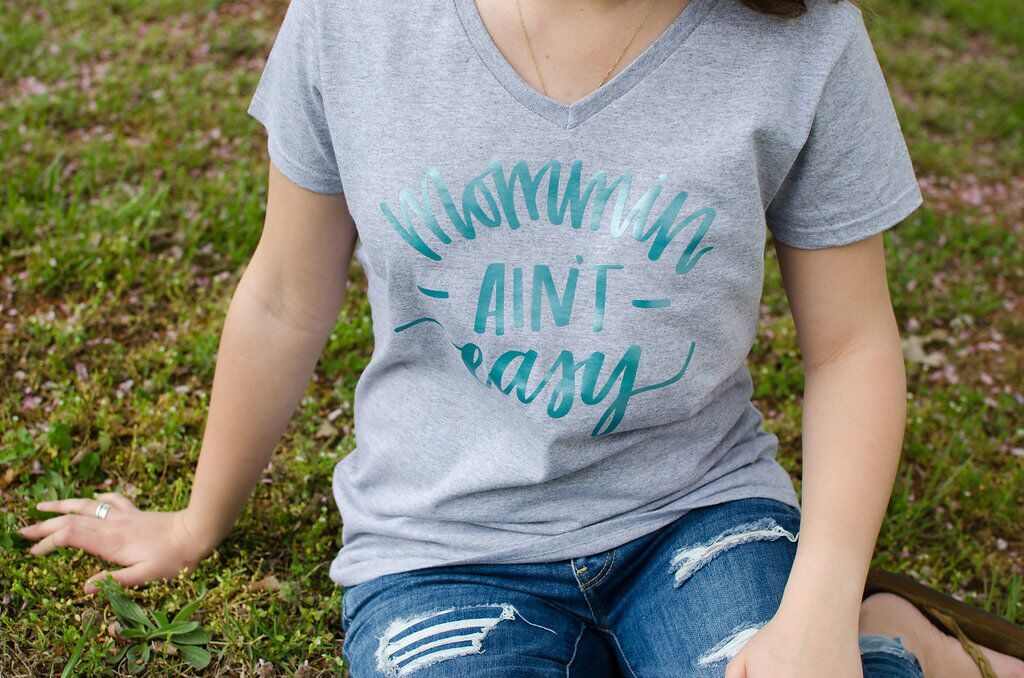 Buying Mom some flowers or a house plant? Make this pretty vase to hold them!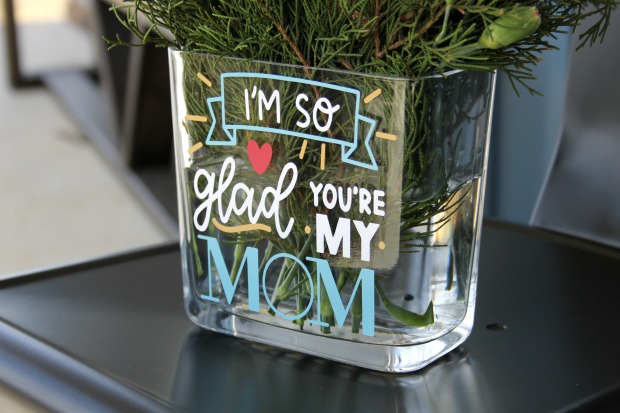 Choose your favorite Mom expression and add it to a phone case for a gift she's sure to love.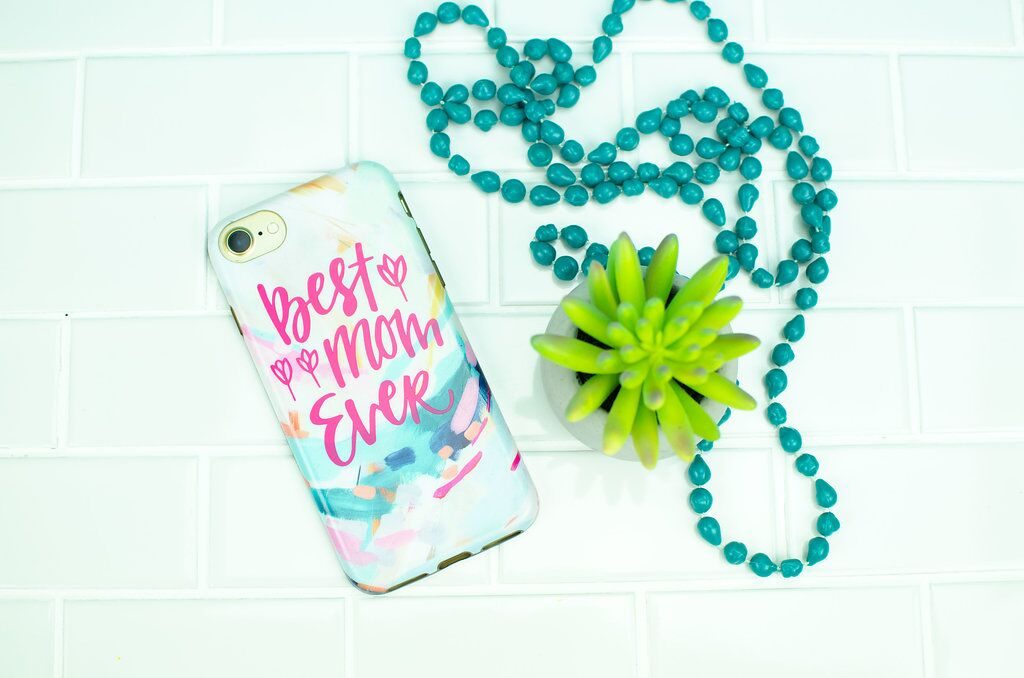 Make some photo magnets that your mother can use on the fridge or anywhere she wants to show how much she loves her family!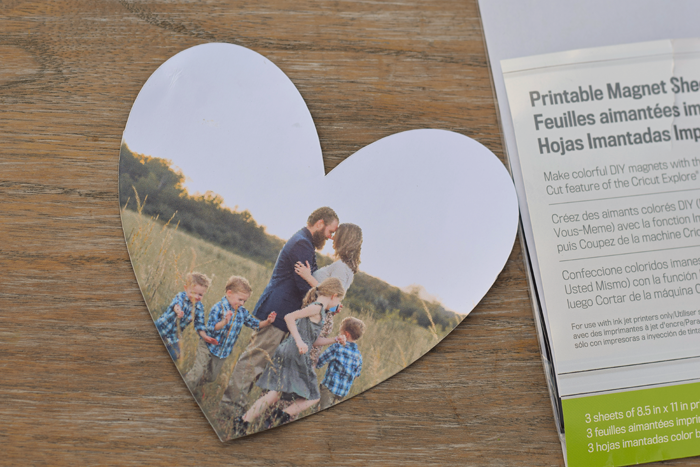 This little travel bag will be greatly appreciated by moms who want to stay organized!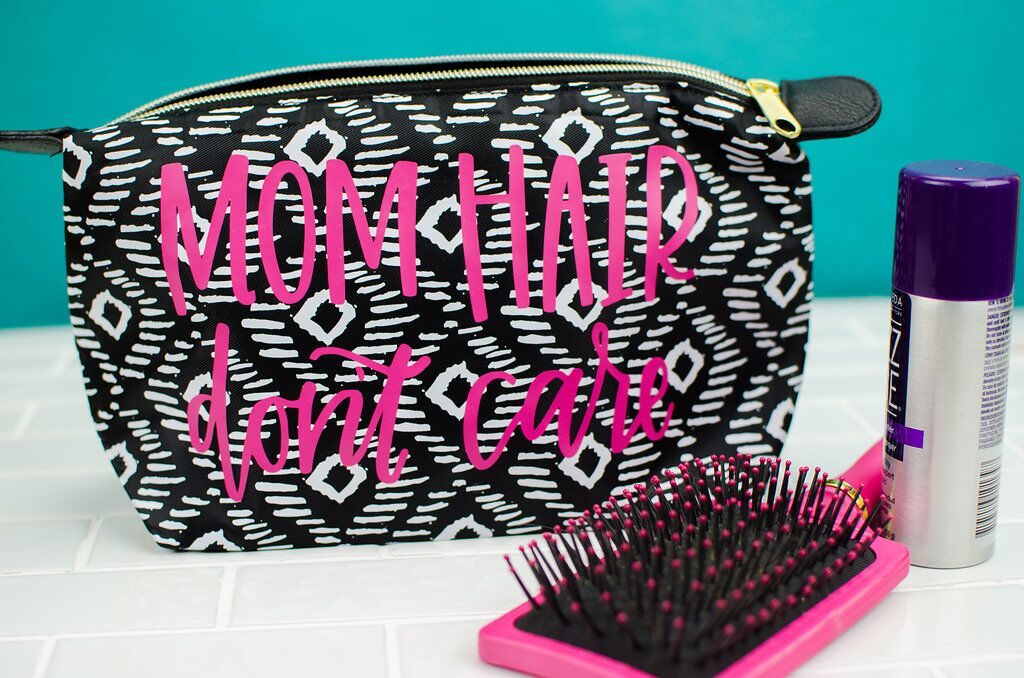 How cute are these Mother's Day mugs and gift boxes? We especially love the "bonus mom" idea.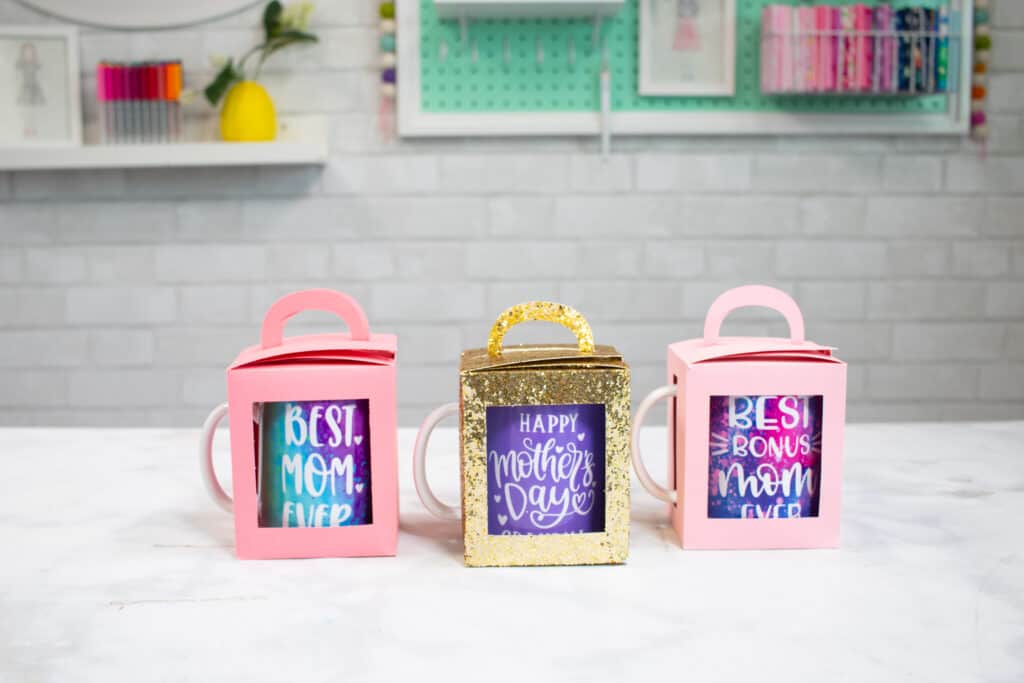 Show Mom just how much you love her with this #1 Mom hat! Perfect for all spring and summer activities.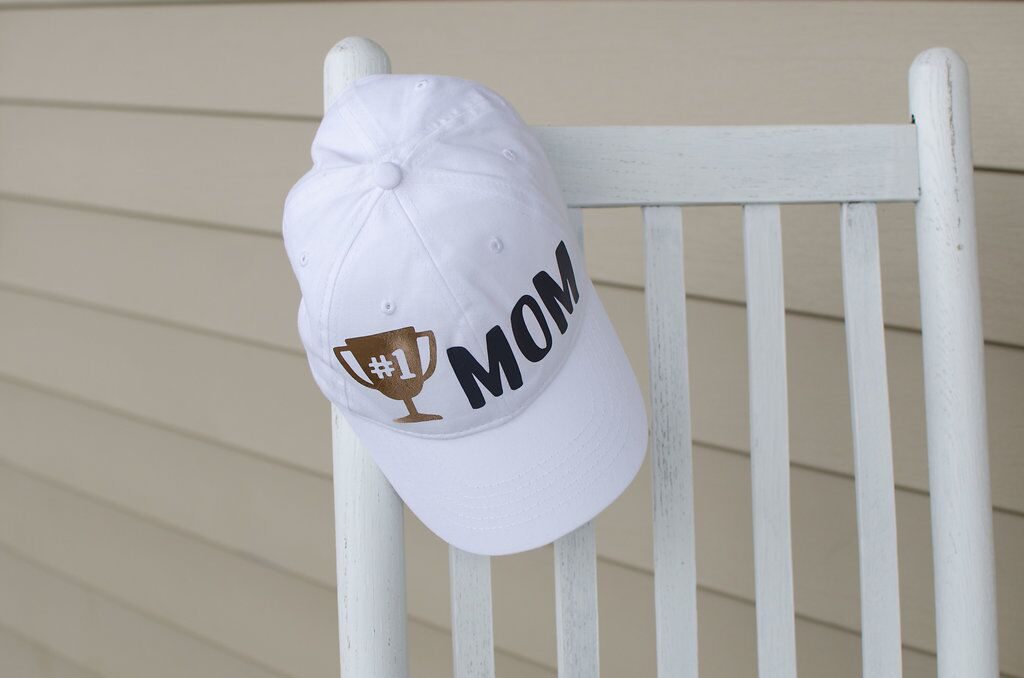 Not only will Mom get a basket filled with her favorite treats, but she'll have a container she can use again and again.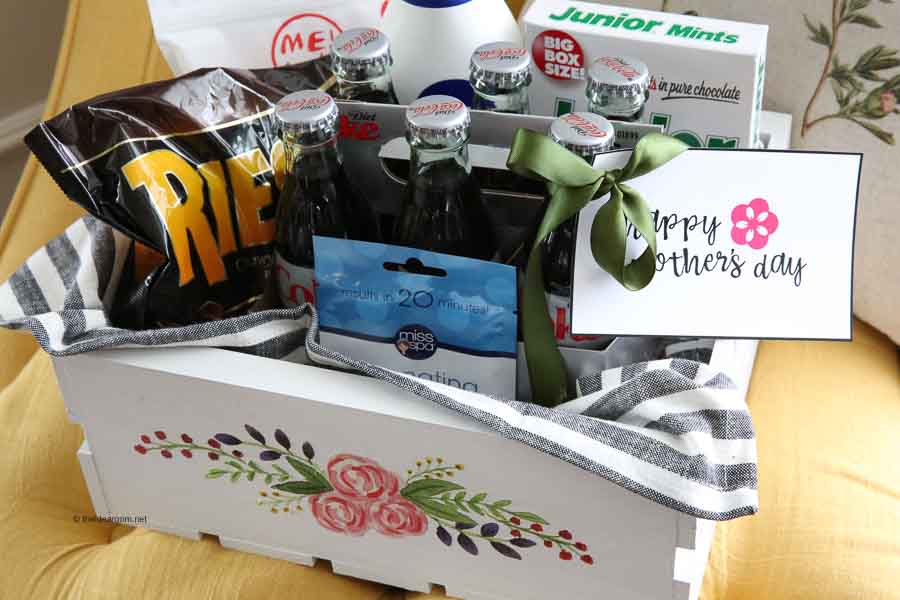 Does your mother love throw pillows? How about making a custom one that reminds her of just how amazing she is?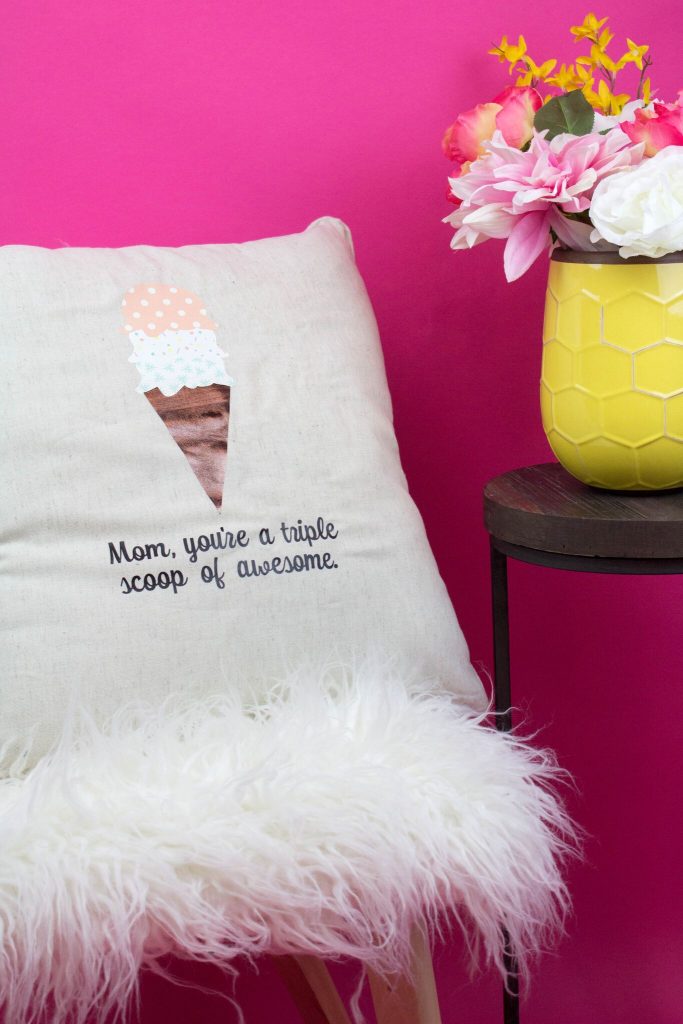 This planter box is sure to put a smile on Mom's face!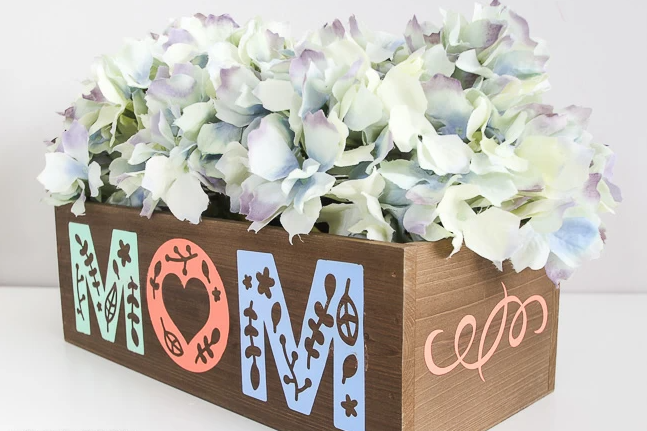 So true! Make this fun piece of quote art for your mom.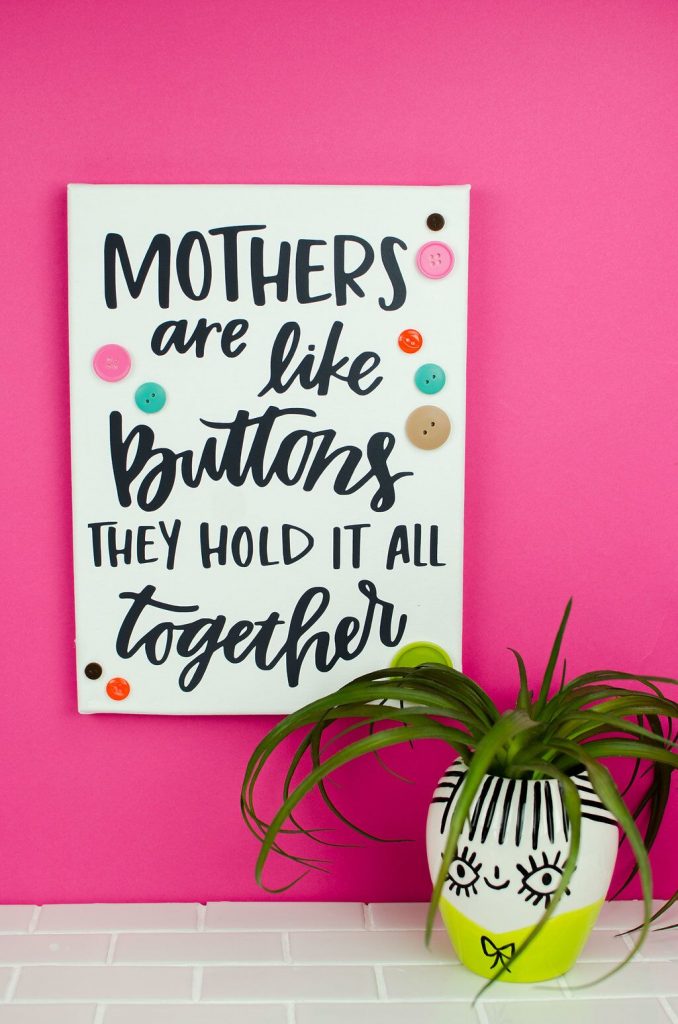 How sweet is this gift box to hold a special gift for your mom?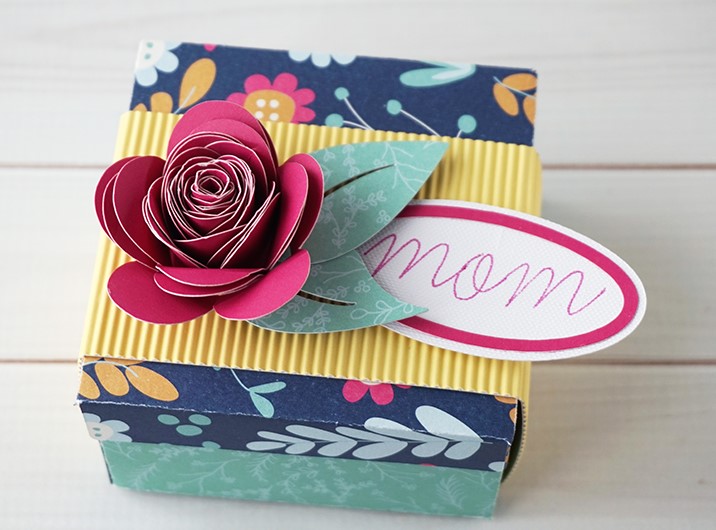 If your mom loves mason jar crafts like ours does, she will really appreciate this tissue holder!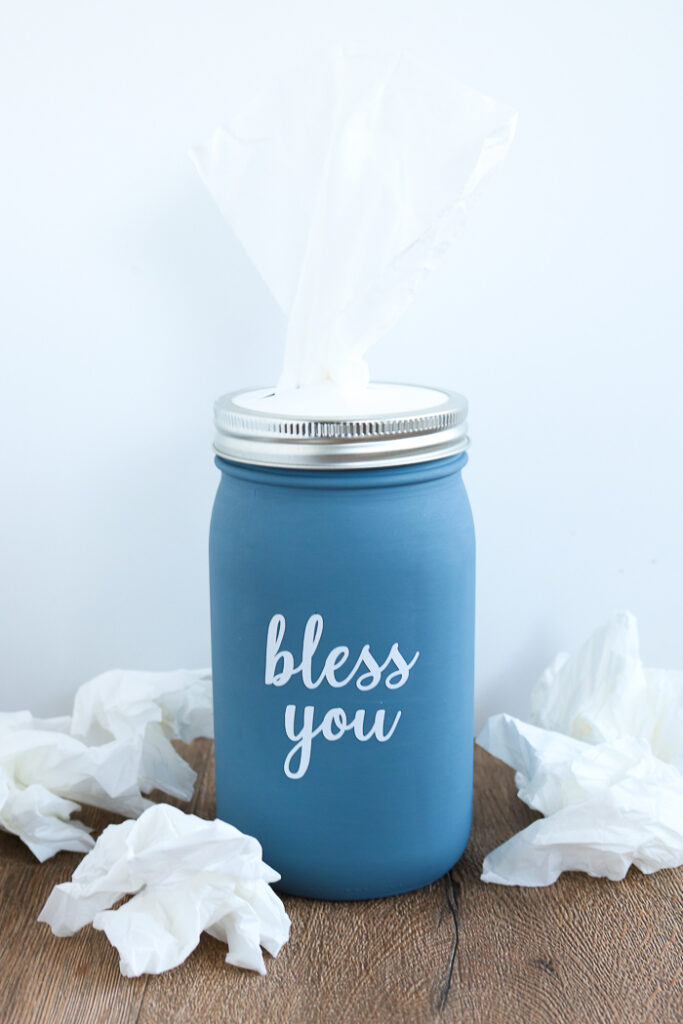 This beautiful word art will be a treasured keepsake for any mother.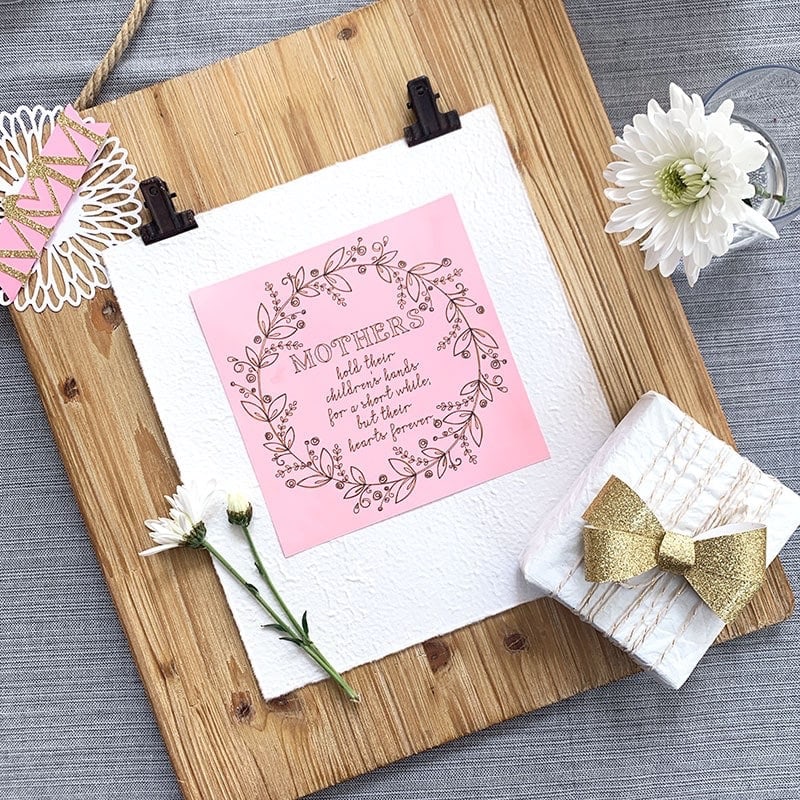 This is such a fun idea for a shadowbox for Mom to display to add a burst of color to pretty much any room!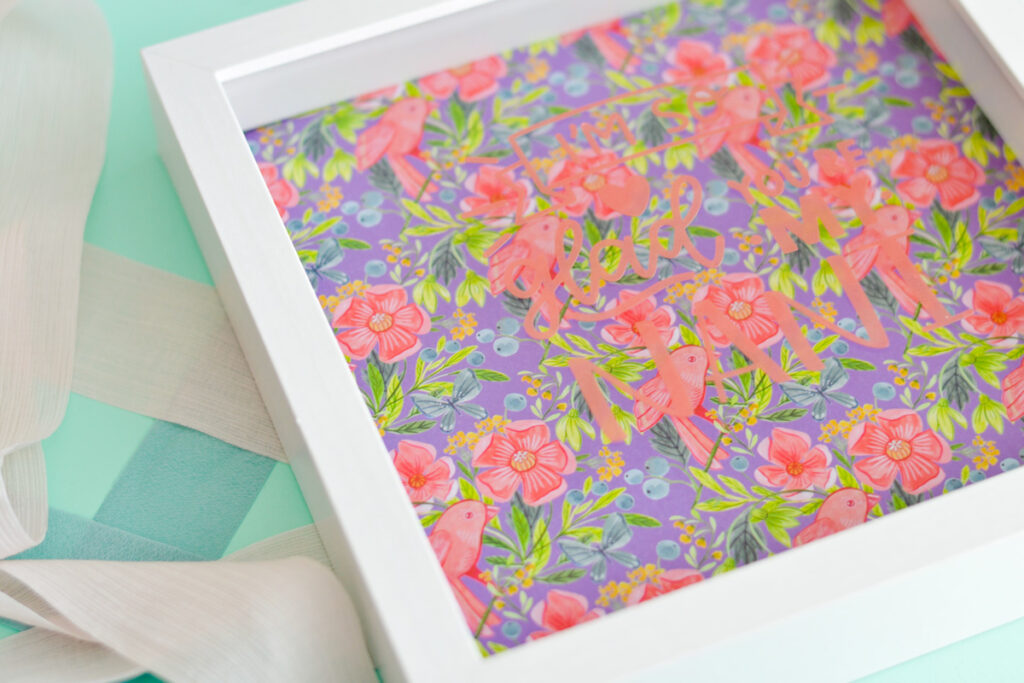 Is your mom a quilting fan? This is the perfect decorative accent item for her!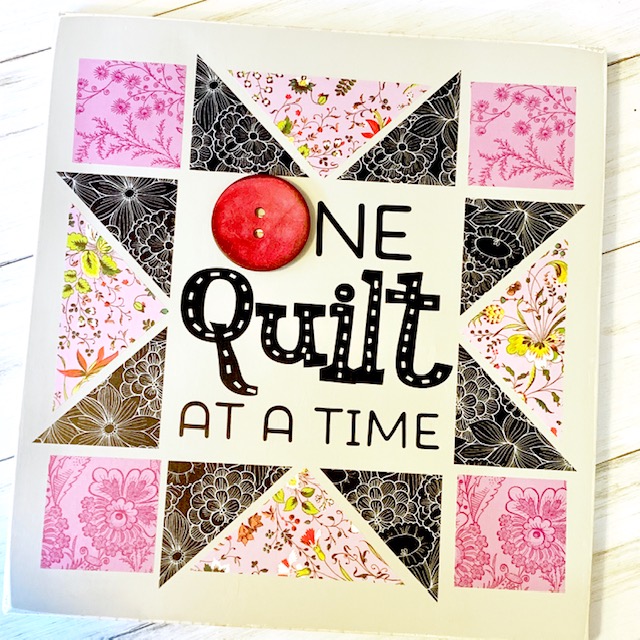 Turn your child's handwriting into a special piece of memorabilia for Mom.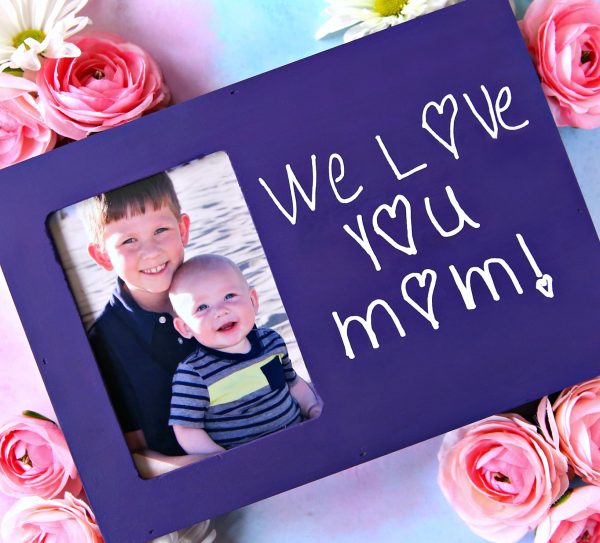 Add the lyrics to a favorite song to a scarf for a lovely wearable Mom is sure to love.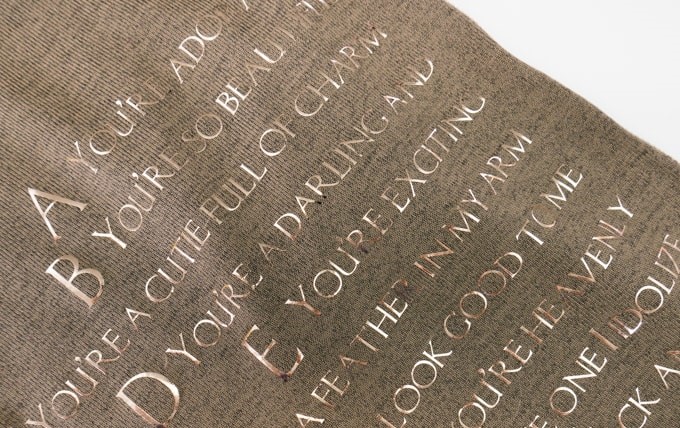 Think pop-up cards are too complicated to make? Think again. This tutorial makes it simple.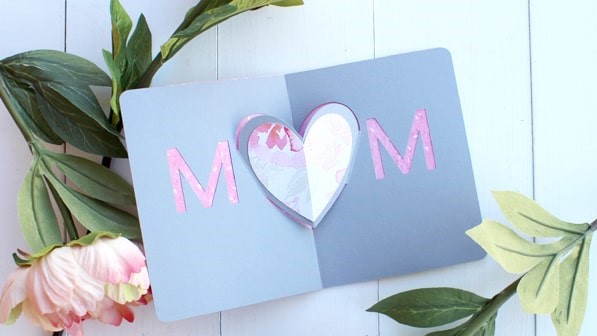 We love this adorable card with the baby koala in the mama's pouch! So sweet!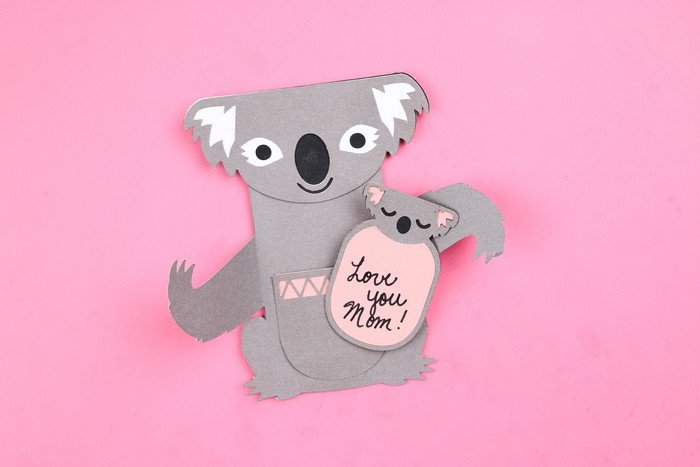 If your mom loves donuts, this is the perfect "me-time" gift for her.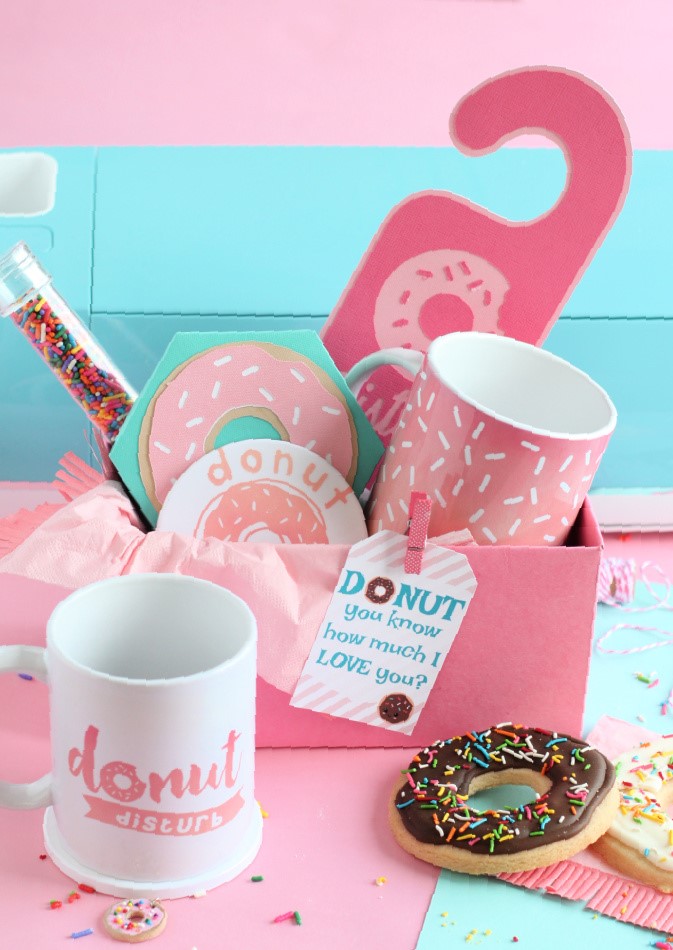 Want to make a super sweet gift for Grandma too? We love this kitchen towel and think she will too!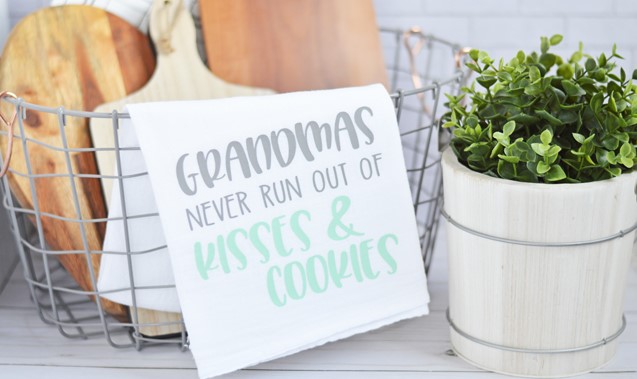 Tanner, Courtney, and the rest of the Makers Gonna Learn Team are all here because we love die-cutting and especially love sharing fun projects and tutorials with fellow makers. We are all great friends and are always having a blast when we are together- you will see this on camera, especially during live streams! We are here to inspire and support you in your crafting journey!