Cricut Resin Projects to Inspire You
July 24, 2020 by Janine
Disclosure: Some of the links below are affiliate links provided for your convenience. This means, at no additional cost to you, we will earn a commission if you click through and make a purchase.
We just love the look of resin on our craft projects. It looks amazing and adds that layer of protection too. These Cricut Resin Projects will inspire you if you're looking to make some resin crafts too.

Cricut Resin Projects
Before we share these resin craft projects that we have rounded up for you, we just want to also urge you to use resin with caution. Please make sure you are working in a well ventilated area. Wear gloves. Follow all resin instructions on the packaging to the letter.
Resin is an amazing product, but you do need to use it with care. Now, let's get on to these fantastic Cricut resin projects!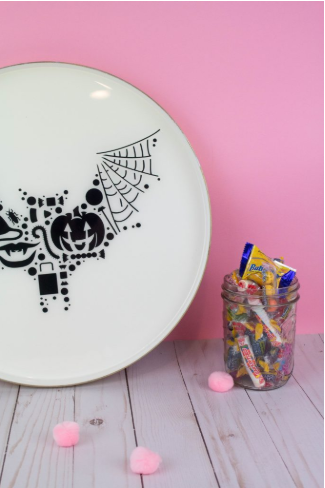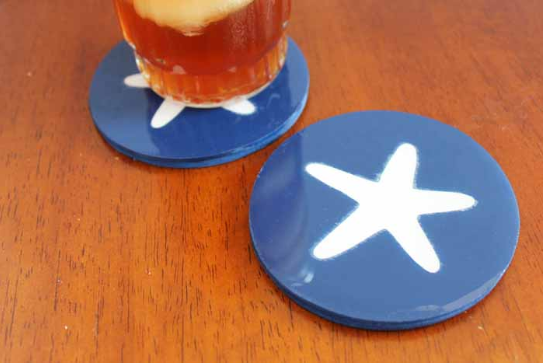 RESIN TRAY From Makers Gonna Learn >>> Make a resin tray for yourself or to give as a gift. Perfect as a wedding or housewarming gift!
RESIN MONOGRAM KEYCHAIN From Amber Oliver >>> Resin helps protect high use items like keychains and keeps them looking amazing!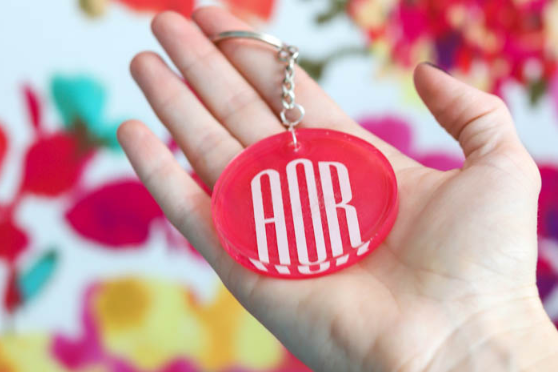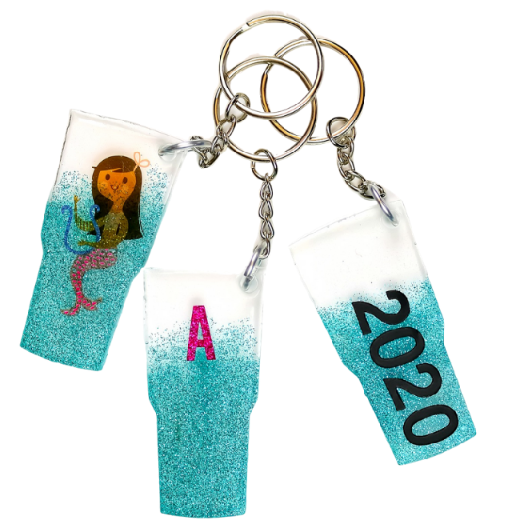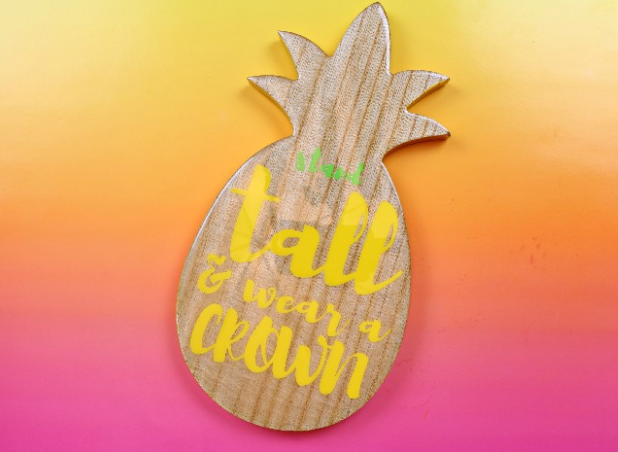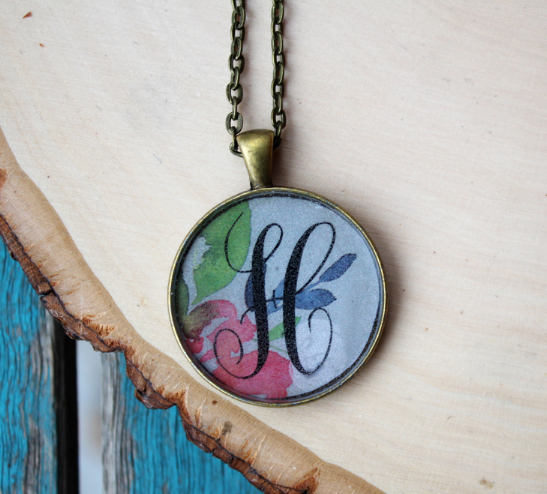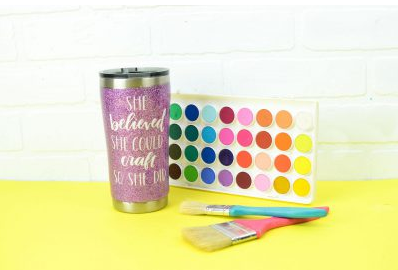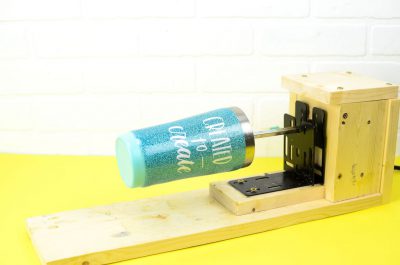 Aren't these fantastic crafts? If you want to try adding resin into your Cricut projects, check these ideas out!