Cricut Thanksgiving Crafts
We have rounded up some lovely Cricut Thanksgiving crafts here for you and we think you're going to love them. There are so many different ideas to choose from and you're sure to find something to suit your decorating style here.
Are you ready for Thanksgiving? We love this holiday because it's such a lovely time of family togetherness. Getting together with friends and family and eating a delicious meal is such a great way to spend a holiday and kick off the Christmas season.

Cricut Thanksgiving Crafts
We love creating beautiful items for our home during the holiday season. Let's start crafting!
How cute are these paper pumpkins? Make as many as you want in various sizes and place them on your mantel or down the middle of your table. Such fun!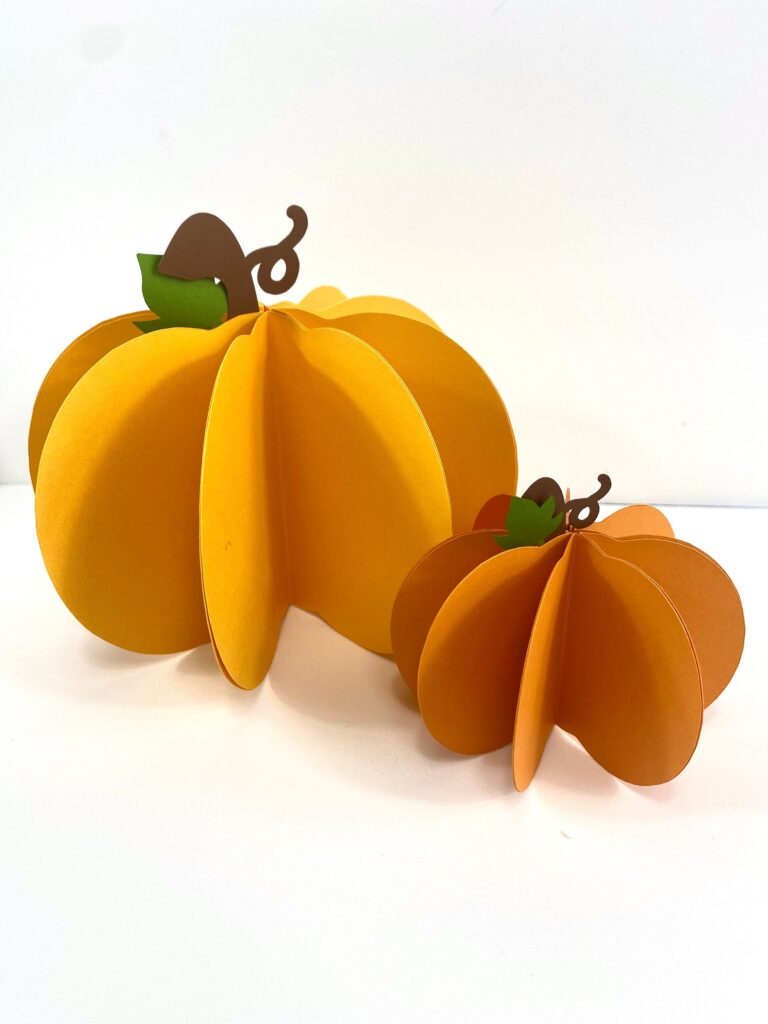 These little treat boxes are fun for a classroom treat. a party favor, or a super cute decoration for Thanksgiving.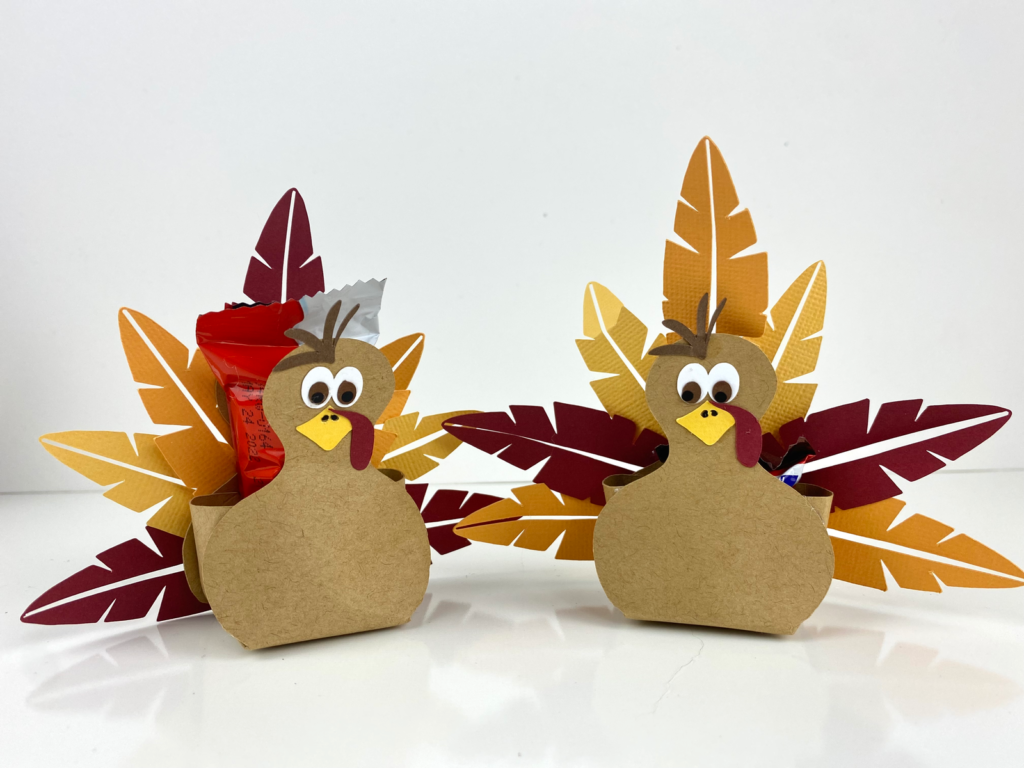 Aren't these pretty? You could make them and bring them out year after year, or send them home with your guests as a little take-home treat.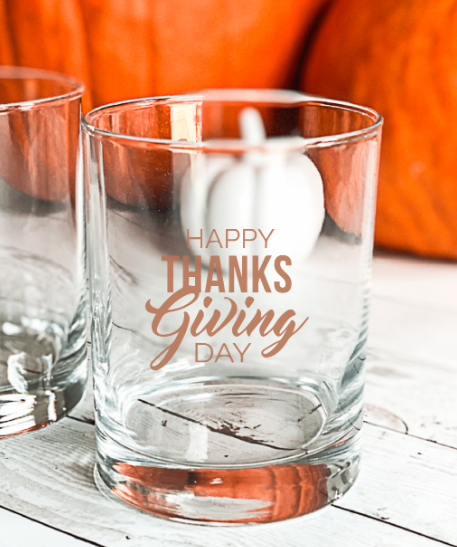 This faux wood burning technique is so easy to do and gives such great results!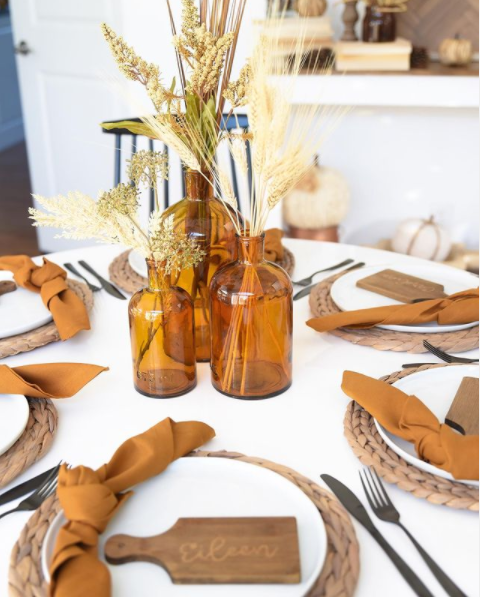 What a beautiful spread! Who wouldn't feel welcome to a dinner at such a lovely table?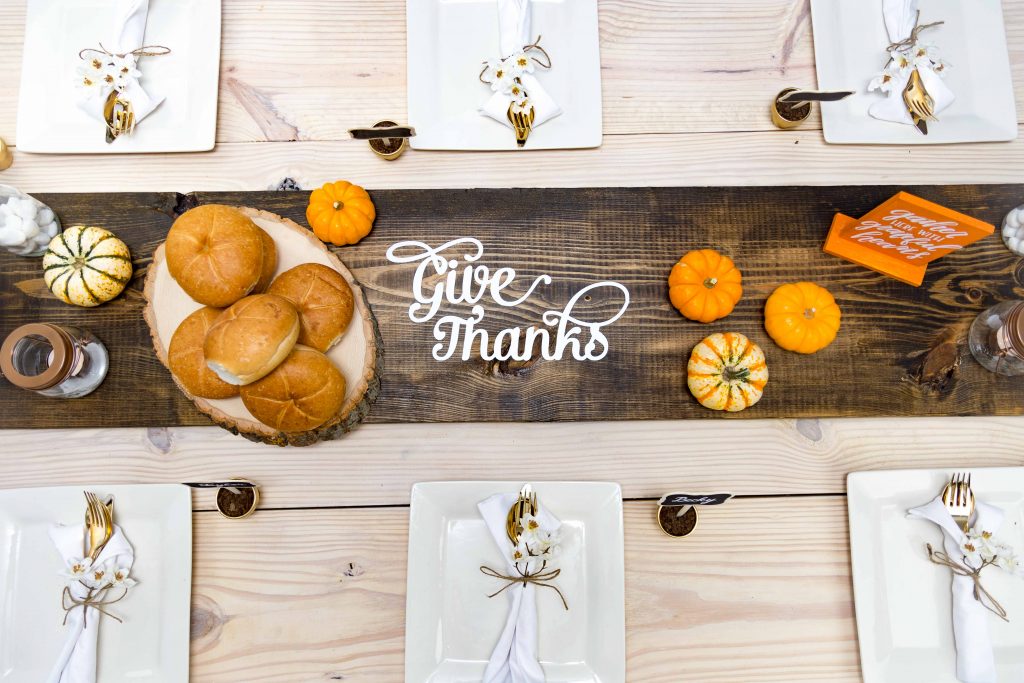 This is a cute little thankful tree that makes for a nice centerpiece and a lovely activity for your family.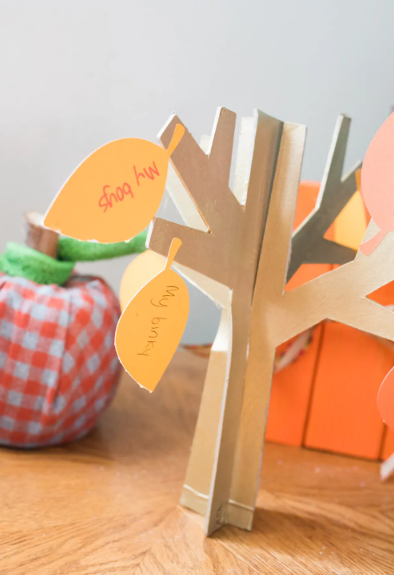 Grab some of those cute little pumpkins and add these leaf cards for a beautiful seasonal idea for a place card.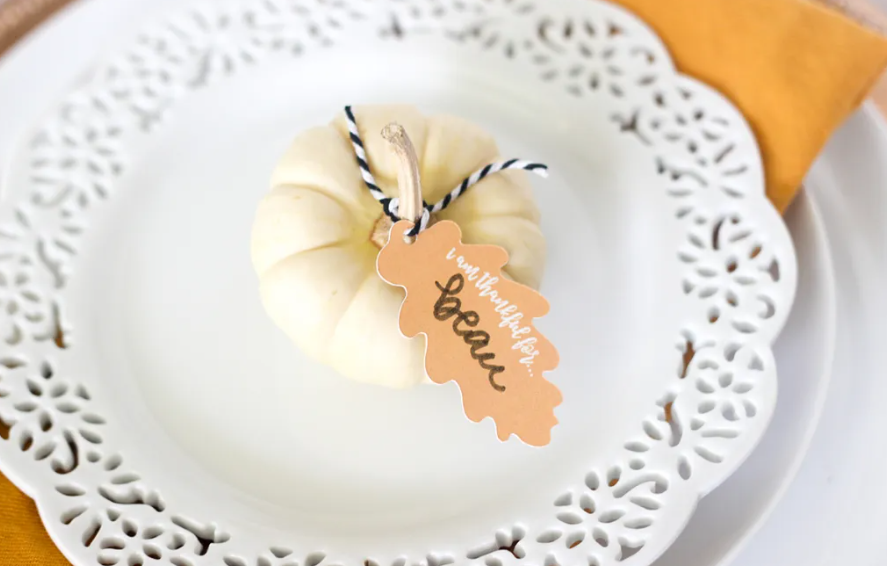 Another simple but beautiful place setting idea! So sophisticated.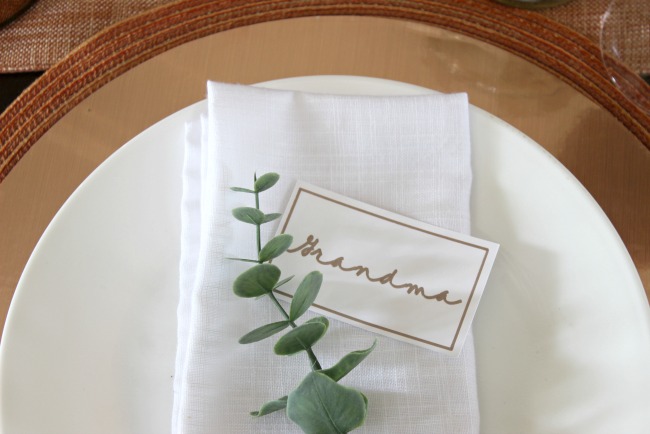 This cake topper is really easy to make and adds a great Thanksgiving touch to any cake.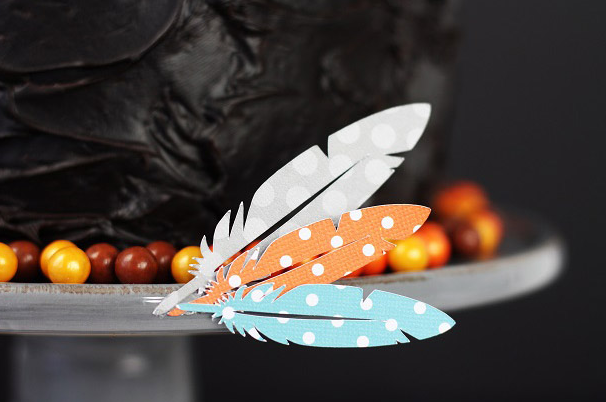 These Thanksgiving placemats are perfect for the kids. Not only are they cute but it will keep them busy while waiting for food to be served.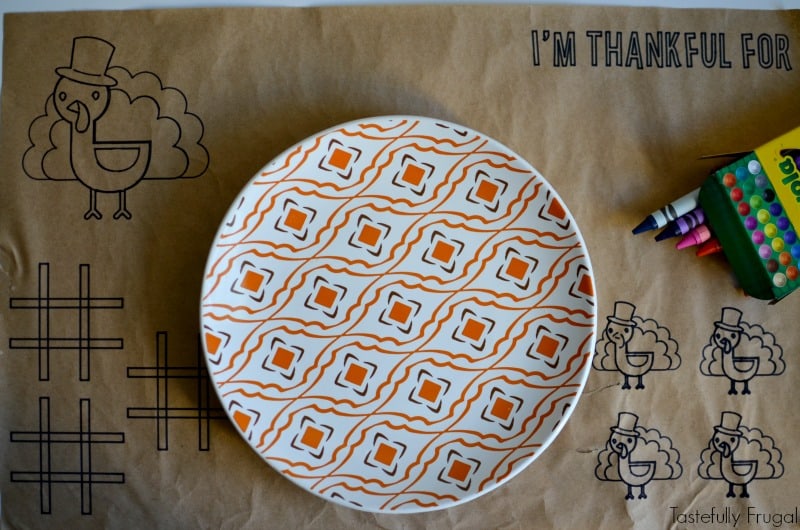 Sending a card to someone far away? This is a beautiful way to wish them a Happy Thanksgiving.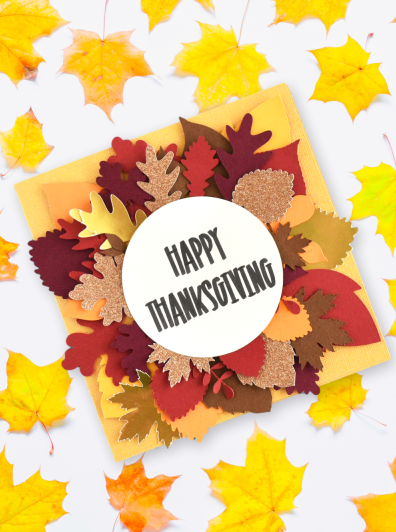 Where would you hang this super cute sign? It would look great on a door or sitting on the mantel, don't you think?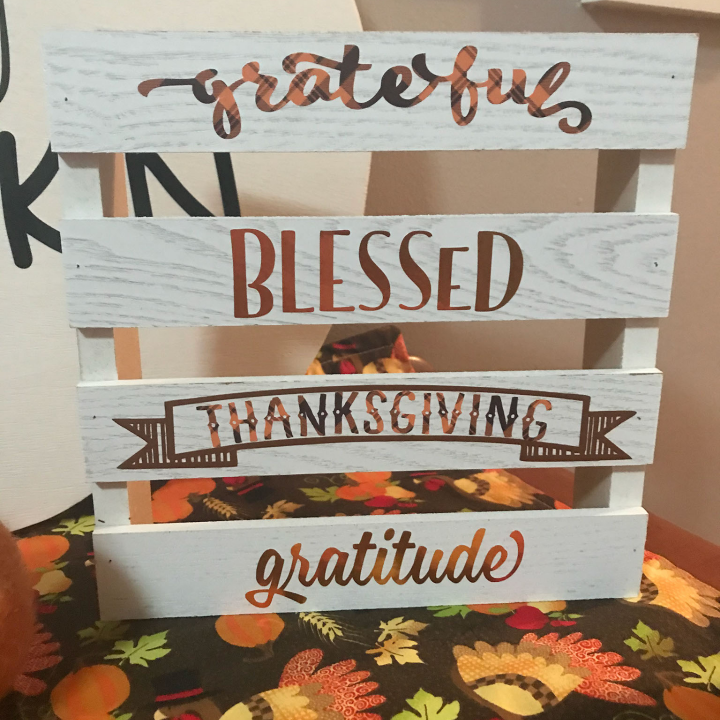 Look at this fantastic idea for a Thanksgiving table spread! So festive!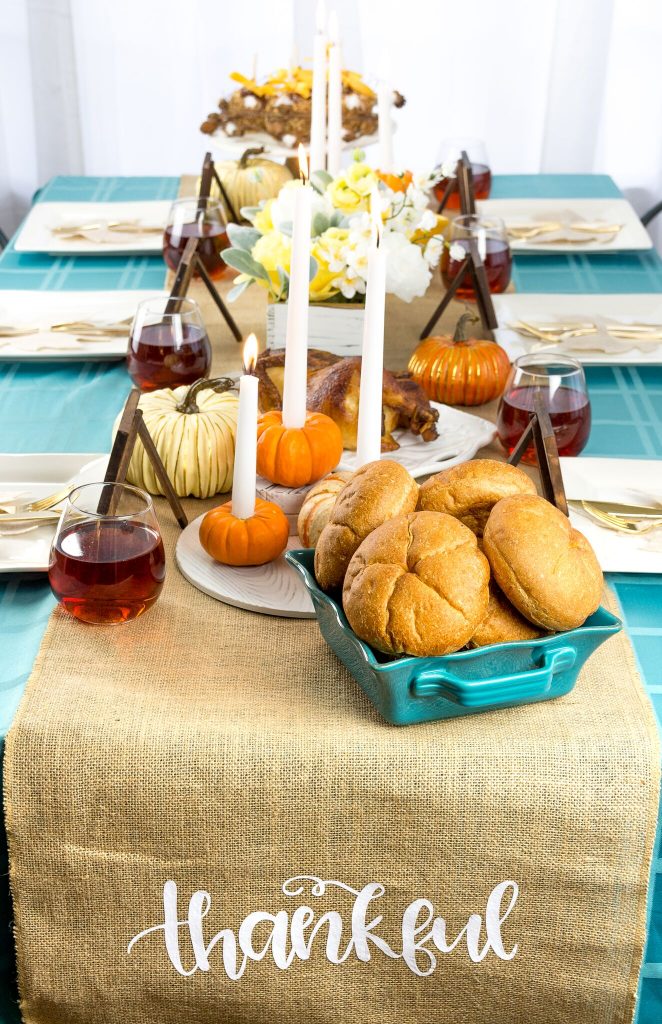 Add some vinyl and a bow to a pumpkin and you've got a simple decoration for Thanksgiving that will take mere minutes to make.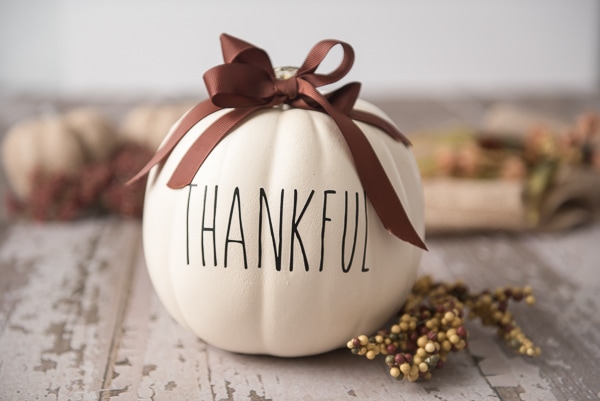 Another quick and easy fall/Thanksgiving decoration that will take you almost no time to make.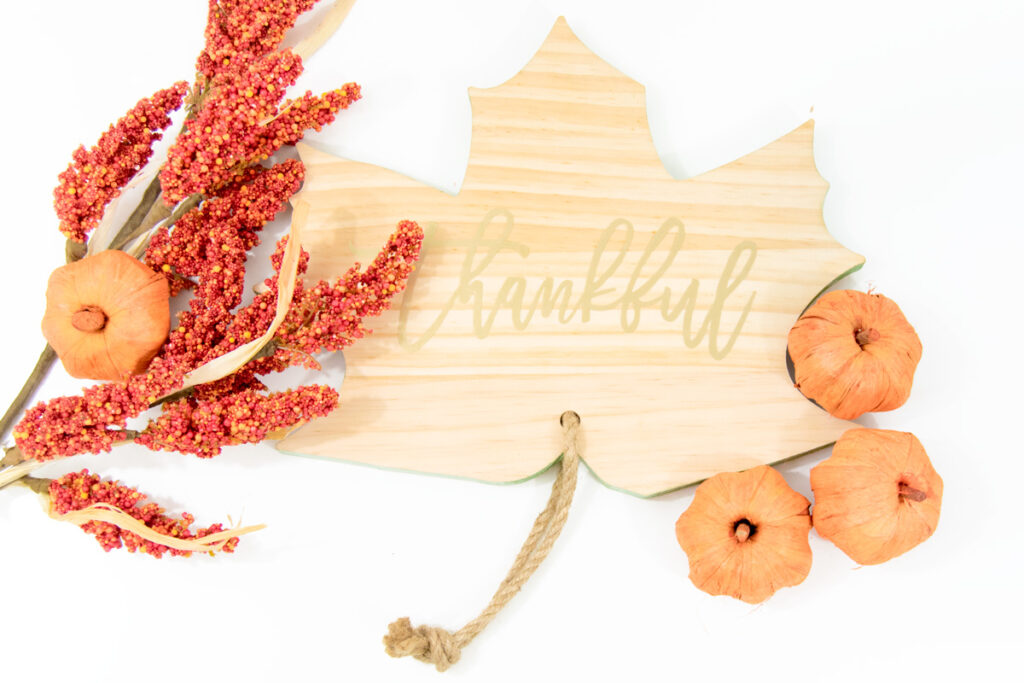 We love a good table runner. It can serve as a foundation for your table decor and you can build around it so easily.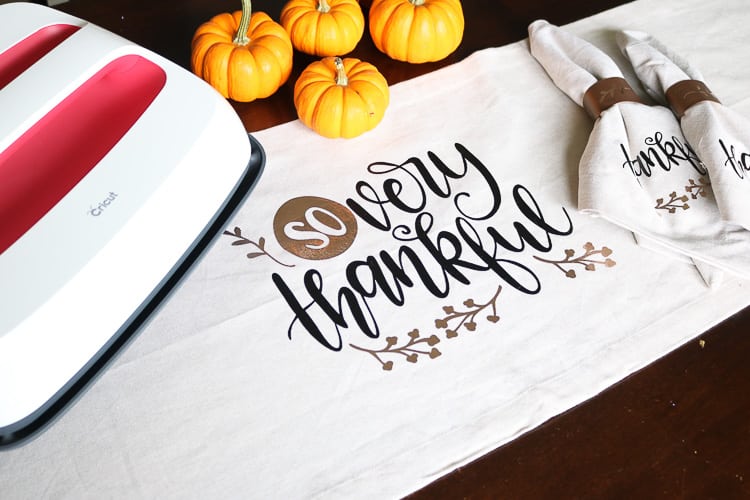 Hang this banner from your mantel, above your table, or anywhere that you'd like to add a simple Thanksgiving touch to your decor.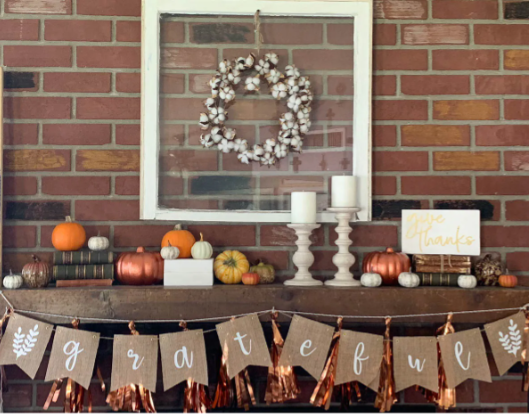 This is a beautiful sign that evokes thoughts of family and friends and a farmhouse vibe. It could even serve as a year-round decor item!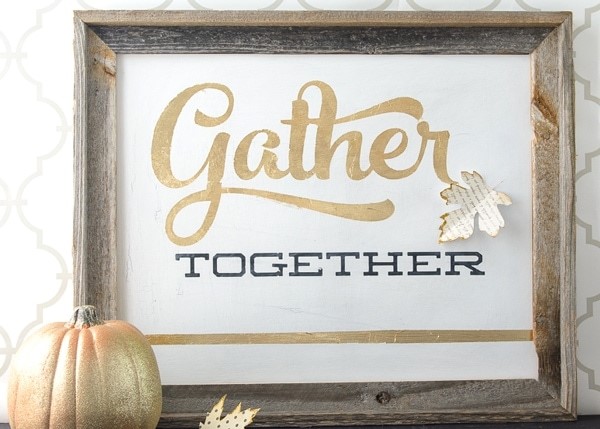 Share your gratitude with your guests with a gorgeous piece of wall art you make yourself.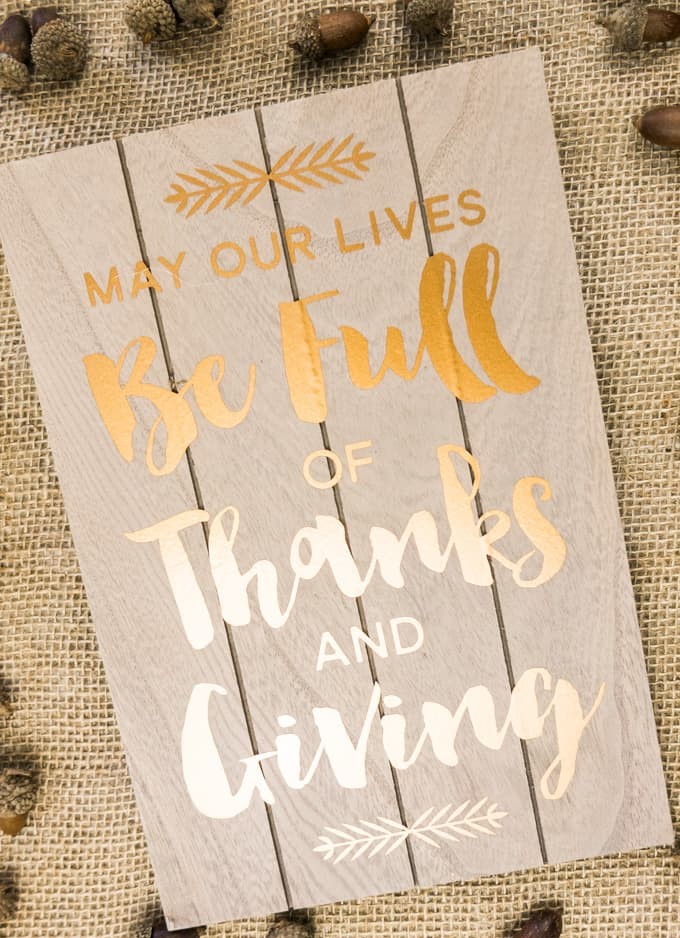 Here's another fun take on simple place cards for your Thanksgiving feast.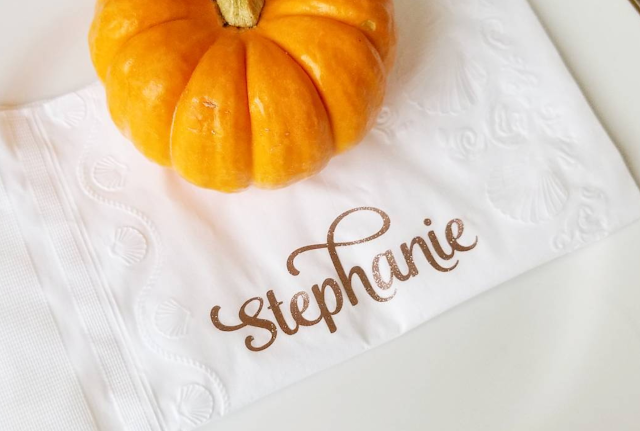 We love a decorated cutting board! There's just something so homey and cozy about it!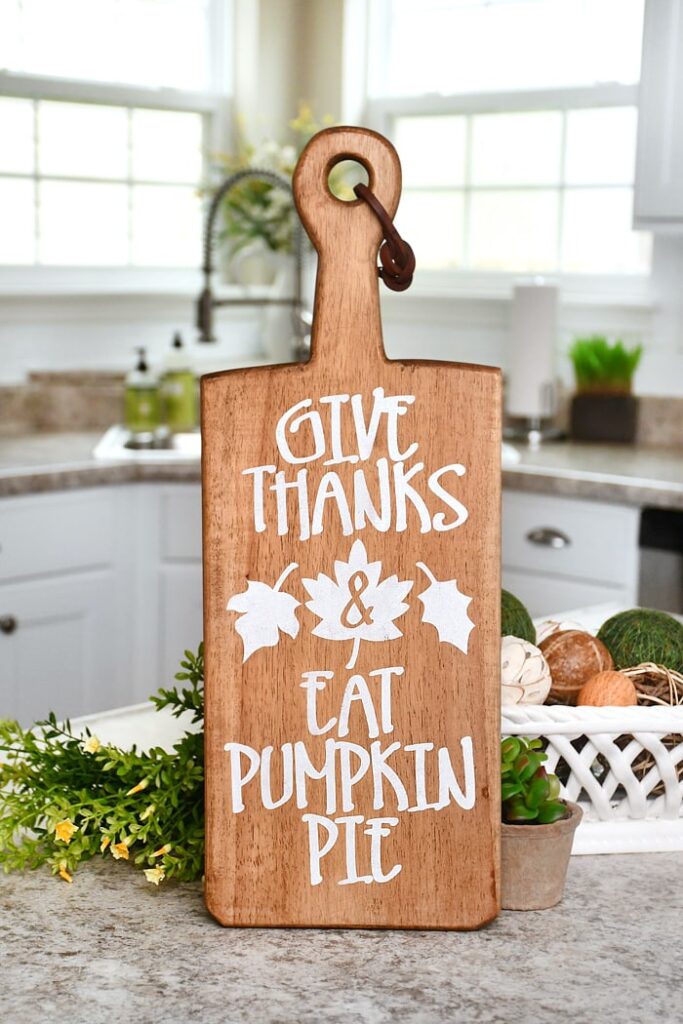 Tanner, Courtney, and the rest of the Makers Gonna Learn Team are all here because we love die-cutting and especially love sharing fun projects and tutorials with fellow makers. We are all great friends and are always having a blast when we are together- you will see this on camera, especially during live streams! We are here to inspire and support you in your crafting journey!