The ONLY step-by-step program for Die Cut Crafters
who want to master designing their own SVGs and
selling their one-of-a-kind products successfully.
In just 20 minutes a day.
Ready to say,
"I'm finally able to make some money of my own?!"
Get instant lifetime access.
Created by Cricut experts for Cricut lovers.

Hey there, fellow maker!!
You're here because you looove crafting and creating gorgeous products.
From t-shirts to tumblers to cards and one-of-a-kind gifts, you create 'em ALL!
And while crafting is a fun way to unwind, decompress, and relax…
…you often find yourself thinking and dreaming.

Yes, crafting is a gift. A gift that can keep on giving.
If only you knew HOW to turn your creations into cash
without wading through mind-muddling confusion and hard-to-understand "hacks"
that leave you feeling like stressed and overwhelmed!
LET'S BE HONEST. WE'VE ALWAYS HEARD THAT…
Starting a business isn't for the faint-hearted.
WELLLL… LET'S LOOK AT THE NUMBERS, SHALL WE?
The US creativity market is a $44 BILLION industry (source: Quartz)
In 2018, there were 36 MILLION in 2019 (source: Statista)
That number jumped to 45.7 MILLIONS in 2019 (source: Statista)
In an industry with MILLIONS of buyers, you can be pretty sure you will find a few hundred buyers for your products.
Especially because the number of sellers in comparison is staggeringly small at only 2.5 million.
And here's the thing…
THE ONE THING YOU NEED TO REMEMBER IS THIS…
… whether you want to start a business or learn how to create your own fonts and die-cut designs for advanced Cricut crafting…

… you need a step-by-step plan, a structured approach that doesn't involve spending hours wrangling with one-step-here, one-step-there videos.

You need an all-in-one, easy-to-follow resource that takes you by the hand and shows you just how uncomplicated and confidence-boosting it can be to build your crafting business and create your own designs and fonts!!
DESIGN MAKE SELL
IT'S TIME TO SAVE MONEY ON SVGs
AND BUILD A CRAFTING BUSINESS YOU LOVE!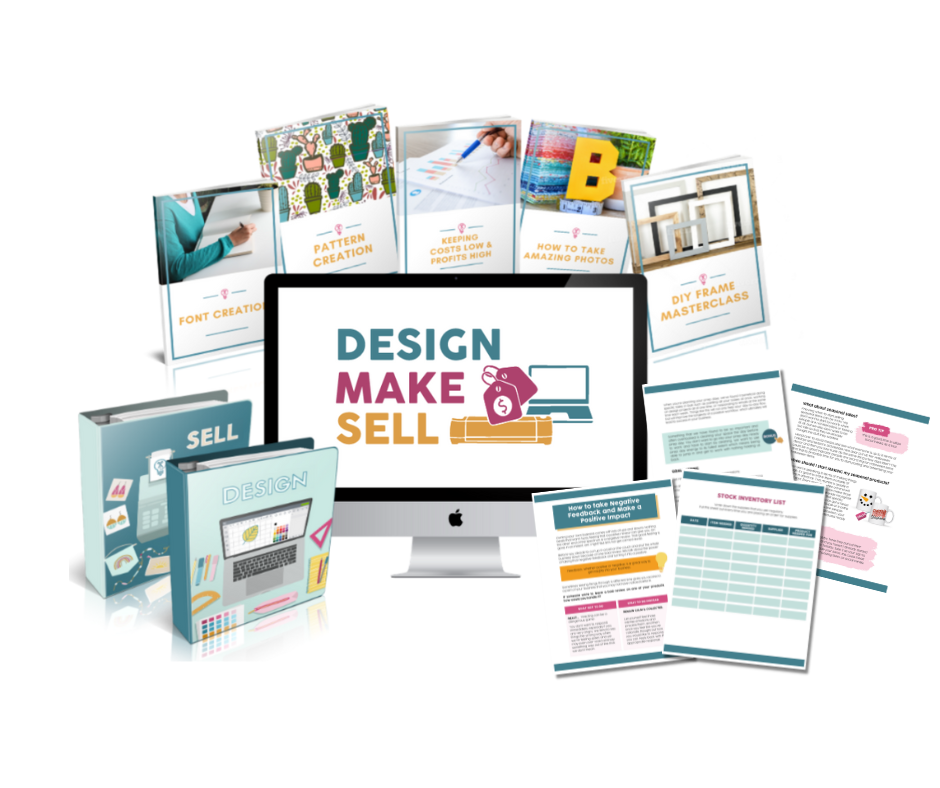 Design Make Sell is the ONLY program of its kind to help passionate, avid Cricut crafters like you learn not only how to create your own SVGs so you can STOP spending money on sourcing fonts and designs but also START making money by selling your gorgeous creations.

Trusted by over 700 students, just like you, Design Make Sell gives you a complete, step-by-step, structured plan to learn how to create those gorgeous hand-lettered fonts you've been eyeing on Etsy and those cute cupcake SVGs you've been spending money on.
You're an EXPERT and it's time you stepped up
and started to see yourself as one!
It's time for you to turn your craft obsession into a money-maker that helps you meet goals, like retiring your husband or taking a family vacation or simply, investing in yourself without feeling guilt choke you up. You get LIFETIME access to a program that is perfect for the crafter who wants to go to the next level and start saving and making money rather than just spending it.
HERE'S HOW YOU'LL GO FROM FEELING FRUSTRATED
ABOUT NOT FINDING THE PERFECT SVGs AND FONTS
TO FEELING CONFIDENT, IN CONTROL, AND LIKE A DESIGN NINJA.
THE DESIGN COURSE
​( Value of $667 )
Get ready to never feel lost or worried about finding a font you love or a die-cut design you
need. This Design course will give you EVERYTHING you need to start creating your own
SVGs so you can create one-of-a-kind designs and products that stand out!
THE MAKE COURSE
​( Value of $397 )
Are you ready to make crafts you can sell with confidence? You will be by the end of this course! If you're concerned about how to present yourself professionally and maintain your positive attitude, even when dealing with customer complaints, we'll break it down for you. Want to establish a more productive workflow? Save time on custom orders? Learn to create mockups? We will show you this and so much more.
We will walk you through everything you need to make high quality products confidently, efficiently, and profitably. Take your crafting business to the next level with ease!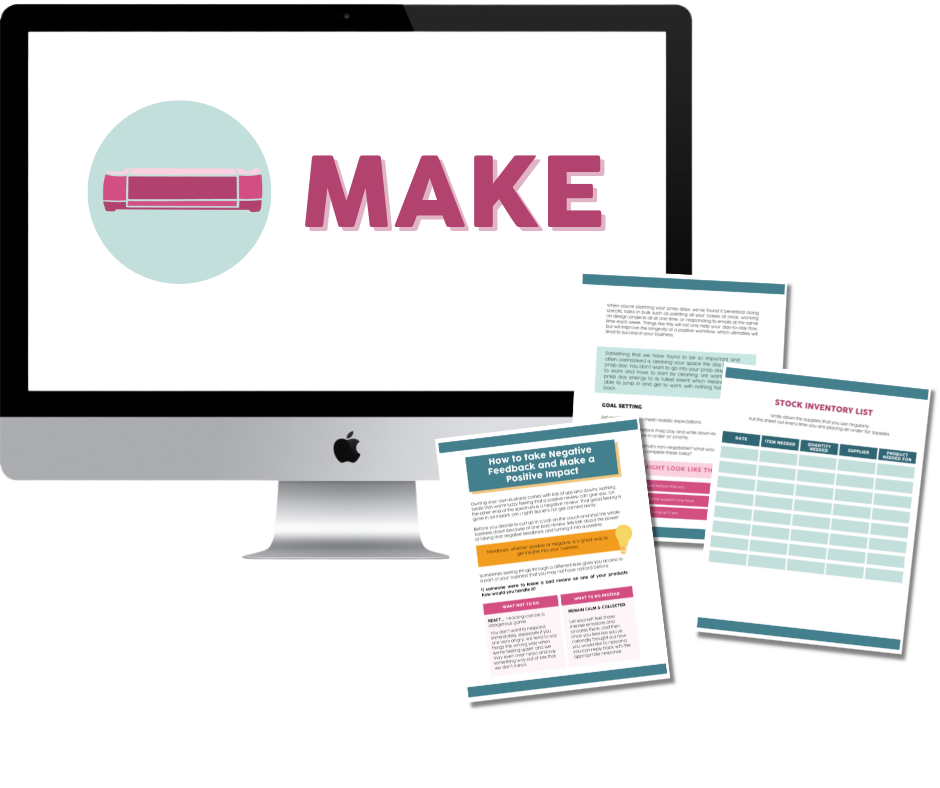 THE SELL COURSE
​( Value of $667 )
Struggling with the business side of things? Wondering what products to sell at craft fairs or on Etsy? Worried you wouldn't know how to price yourself? Or stressed about the tech and legal aspects of setting up an online business?
You'll get answers to ALL these (and more!) and step-by-step instructions so you can sail confidently into becoming a successful business owner instead of a hobby crafter.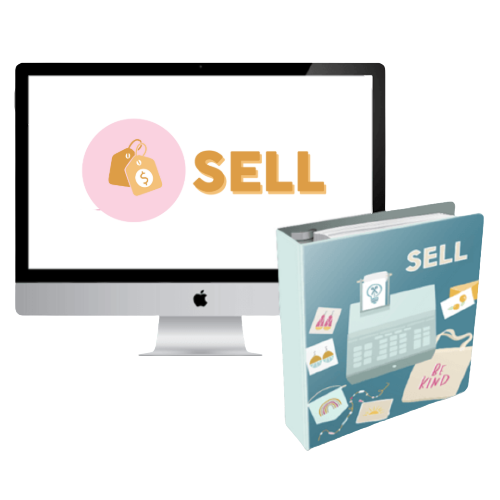 GET STARTED NOW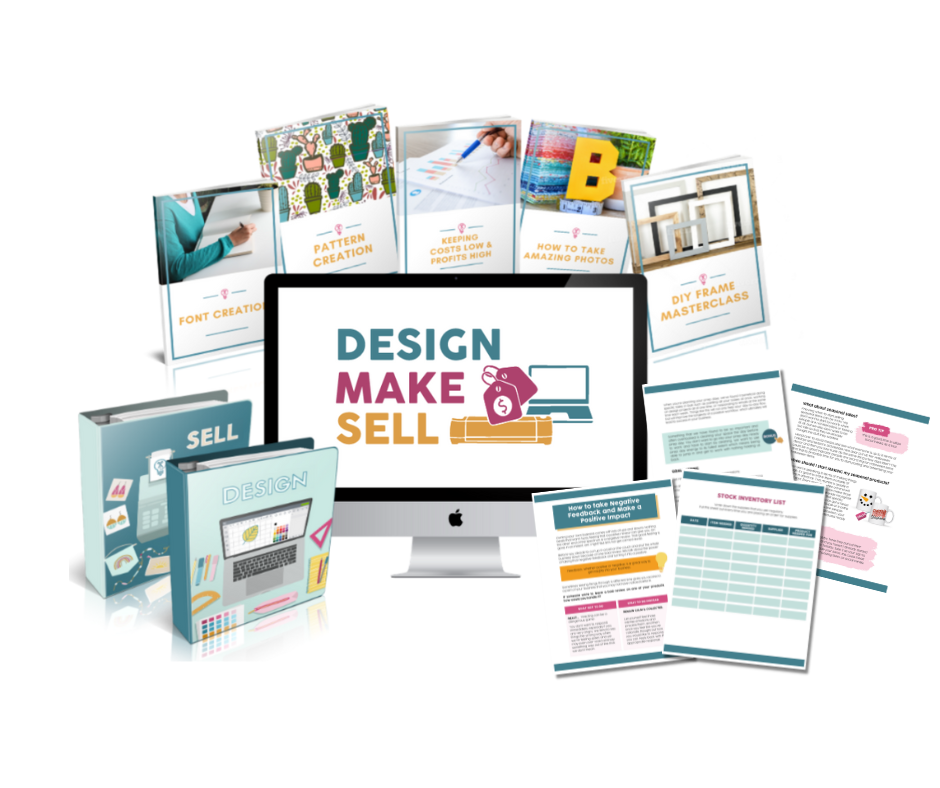 (Valued at $2,169)
PLUS… there are BONUSES for crafters with big dreams and bigger goals!
BONUS!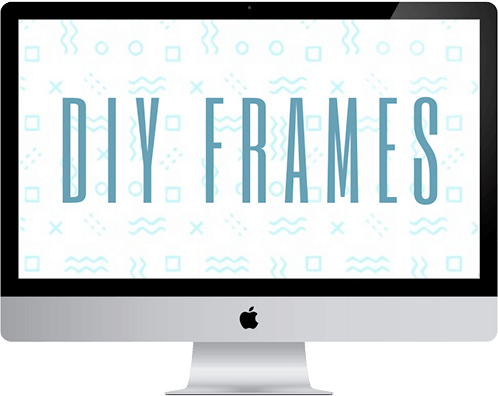 (Value: $97)
Take your crafting skills to the next level with our perfect-technique framing masterclass so you can create wooden signs and frames with confidence!
BONUS!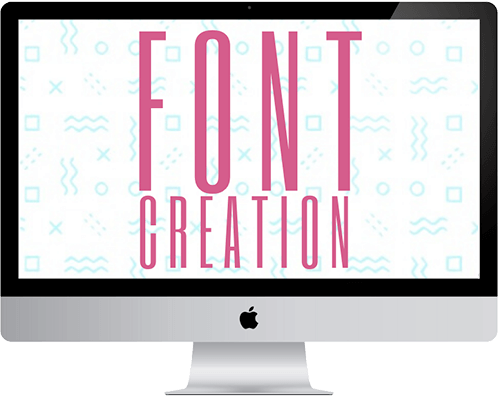 (Value: $197)
Create your own hand-lettered fonts with our step-by-step tutorial.
BONUS!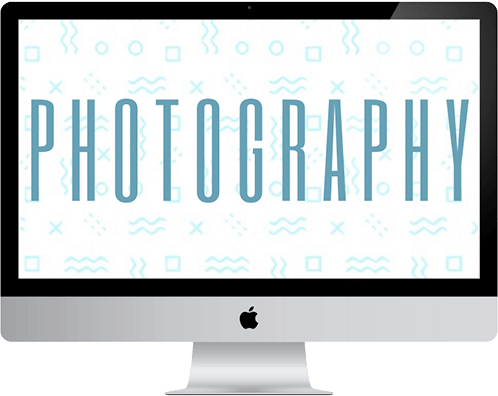 (Value: $197)
Product photography plays a big role when selling online. Take stunning photos with our easy-to-follow tutorial!
BONUS!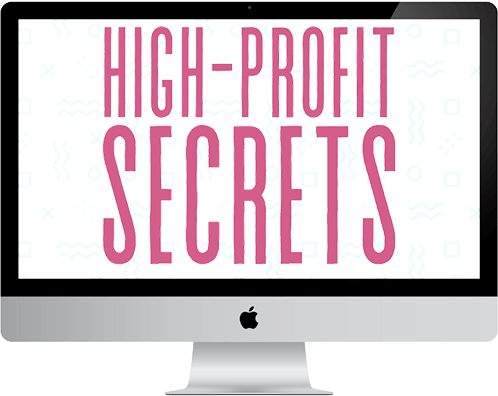 (Value: $147)
Know exactly how to keep costs low and profits high with these insider tips and strategies!
BONUS!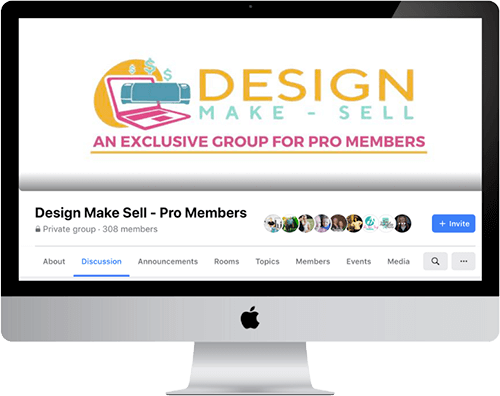 (Value: $297)
Connect with other business centric crafters like yourself to get tips, tricks, and advice thought the entire journey.
GET YOUR BONUSES NOW!
You get LIFETIME,
INSTANT access to:
5 robust DESIGN Modules
to understand exactly how to create SVGs, use and sell them.
7 transformative MAKE Lessons
to help you be confident in your products and your process.
6 step-by-step SELL Modules
to master marketing and selling your handcrafted products without undercharging or feeling salesy.
Corresponding Workbooks
so you can make notes and refer to them without having to watch the tutorials repeatedly.
BONUS! Font Creation Module
(Value: $197)
BONUS! Take Amazing Photos
(Value: $197)
BONUS! Frame Masterclass
eBook (Value: $97)
BONUS! High-Profit Secrets
(Value: $47)
Lifetime Access. Trusted by Crafters Worldwide.
"You should be a minister. You make me believe in myself!"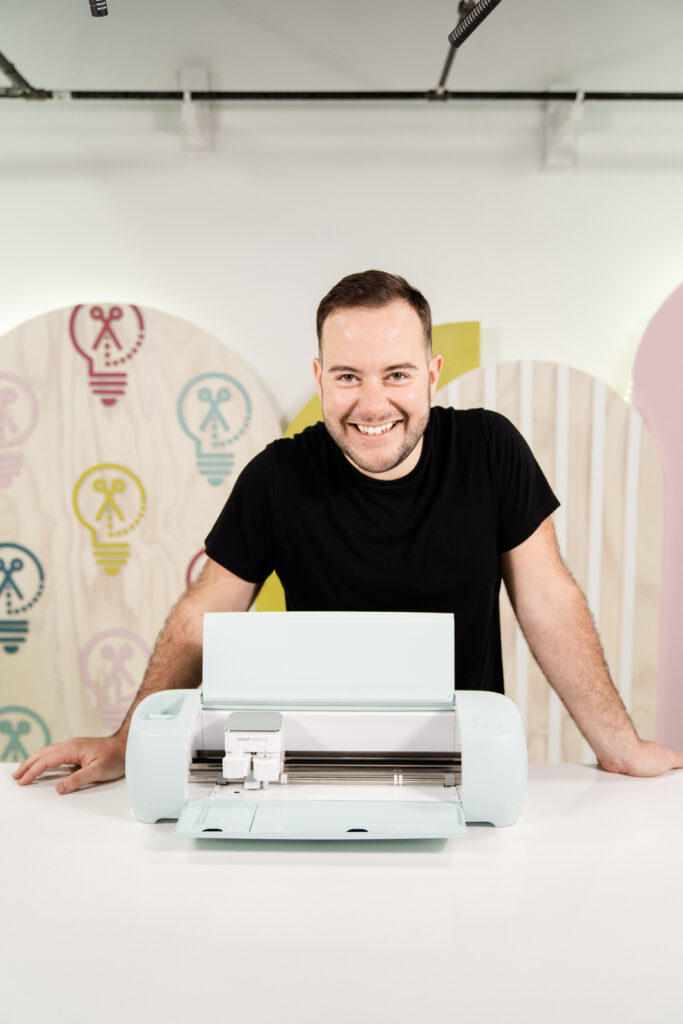 Hello there!!!
We're SO excited you're here. I'm Tanner and I'm the head "maker" behind the Makers Gonna Learn community.

But you wouldn't learn just from me.

You'll learn with the Makers Gonna Learn team and we are SO excited.
Together, we bring 30 years of crafting experience and hundreds of hours of expertise.

Your Cricut is so much more than an expensive hobby.

It is a fantastic way for you to start a successful business and we can't wait to show you how!
Now you may be thinking…
"Will Design Make Sell be Worth the Investment?"
You're right to be skeptical.
You're right to wonder whether you really should pay a few hundred dollars to learn about this.
You're absolutely right to worry whether this program will really live up to its promises?
BUT HERE'S WHAT WE WANT YOU TO KNOW.
We're passionate crafters which is why we show up every day on our YouTube channel to share our tutorials with you.

We're committed to helping you learn and grow.

Because crafting can be so much more than a fun (but expensive!) hobby.

You're always buying raw material.

You're always spending money on fonts and designs. And let's not even talk about the time you spend hunting for those designs and fonts. And then, watching tutorials to piece together information.

You're always feeling guilt and stress when your husband and you argue about how your Cricut obsession is becoming a drain on the family budget.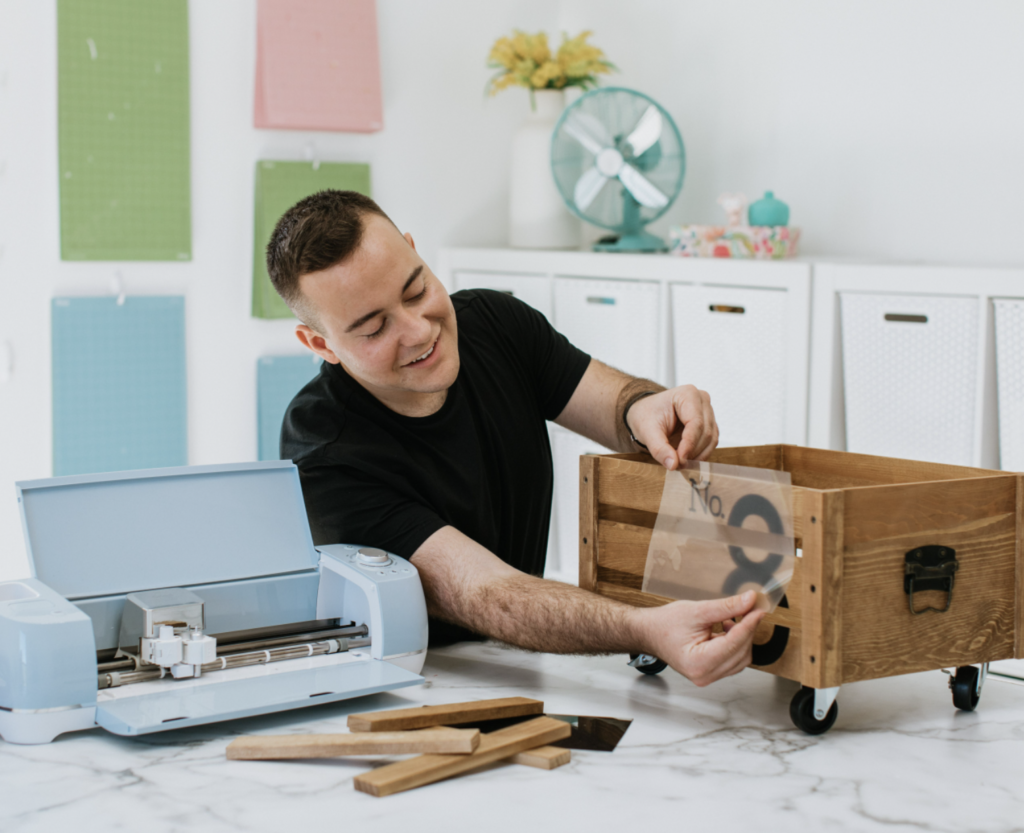 WHICH IS WHY DESIGN MAKE SELL IS AN INVESTMENT
THAT WILL PAY FOR ITSELF ALMOST INSTANTLY.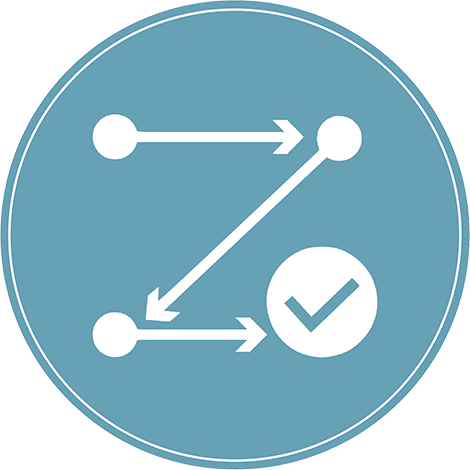 You'll have easy-to-follow, step-by-step tutorials to guide you so you can become a graphic design whiz and whip up unique products without batting an eyelid.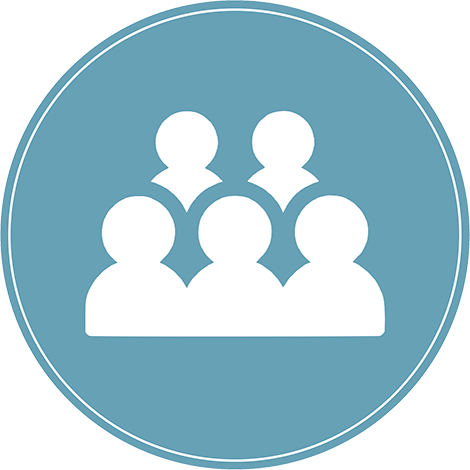 You'll have a community to help support you and answer questions as you flex those design muscles.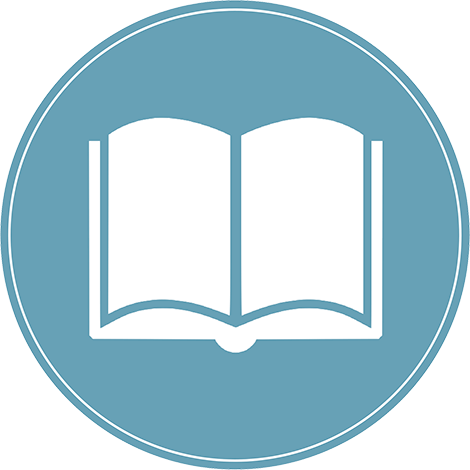 You'll have handy resources that give you everything you need so when you want to start selling your products, you're never at a loss for what to price them at or how to ship them or even, how to set up your online store!
You Get Your Time AND Your Peace-Of-Mind Back.
PLUS… WHEN YOU DO THE MATH ON YOUR INVESTMENT,
YOU CAN SEE HOW EASY IT IS TO MAKE YOUR MONEY BACK.
---
Cost of Design Make Sell …………………… $447 (after you apply your promo code to save $50!)
---
Items you'd need to sell for $25 ………… 20
---
Items you'd need to sell for $45 ………… 10
---
IMAGINE that!
All you need to do is sell TEN products at 45 bucks each and you'd have made your money back.
And we aren't simply making this claim, we can back it up with real results.
Your Fellow Crafters Wanted to Know…
Yes!! We've had participants who were intimidated and overwhelmed by their Cricut at the start. And then, they fell in love with the ease of using it and creating products to sell.
Having said that, if you aren't looking to sell your products, then starting with our Makers Gonna Learn membership will be a better bet.
Our lessons are all bite-sized and easy-to-follow. If you can take out 20 minutes a day, you'll easily move through the course in next to no time.
We teach you HOW to use the software but you'll need to purchase them on your own.
No. Your purchase is for your own individual use only. The enrollment is only for a single person. However, you can gift your friend a course and go through it together.
Absolutely!! With the Design Make Sell course, you get both Design AND Sell so you learn not only how to make your own SVGs but also sell your crafty creations! How fun is that?!
We hear you! Which is why you can take a Design Make Sell tour right now. Watch the video below to see exactly what you'll get when you log into your course dashboard.

Since this is a digital purchase AND you get INSTANT access to all the material, we don't offer refunds.
We do want you to feel completely confident about your enrollment so go ahead and watch the video tour below!
A Makers Gonna Learn membership provides you with a library of cut files and fonts, education on how to use your die-cutting machine, inspiration, and motivation through project tutorials, and more. You can learn more about the membership options and what each one provides here: https://makersgonnalearn.com/join/ while Design Make Sell is for those of you ready to take the next step. It is the ONLY step-by-step program for Cricut crafters who want to master designing their own SVGs and selling their one-of-a-kind products successfully.
Due to the nature of a digital product, Makers Gonna Learn purchases are not eligible for a refund.
Yes, you definitely can do this as a beginner! If you need more information on how to use your Cricut machine, you can always sign up for a Makers Gonna Learn membership too. With our yearly membership, you get our free 30 Days to Master Your Cricut course, as well as many member-only videos to teach you our tips and tricks and the support of our private Facebook group. Sign up here: https://makersgonnalearn.com/join/.
As of now, we only offer one tier which is the Design Make Sell eCourse.
No, but instruction is provided on what apps and software we recommend for use, including some free options.
Join here: https://www.facebook.com/groups/designmakesellpromembers. Be sure to answer all of the questions so we can accept you into the group ASAP.
You will lose access to the course and no refund will be given.
Crafters like you are having a ton of fun making crafts AND sales!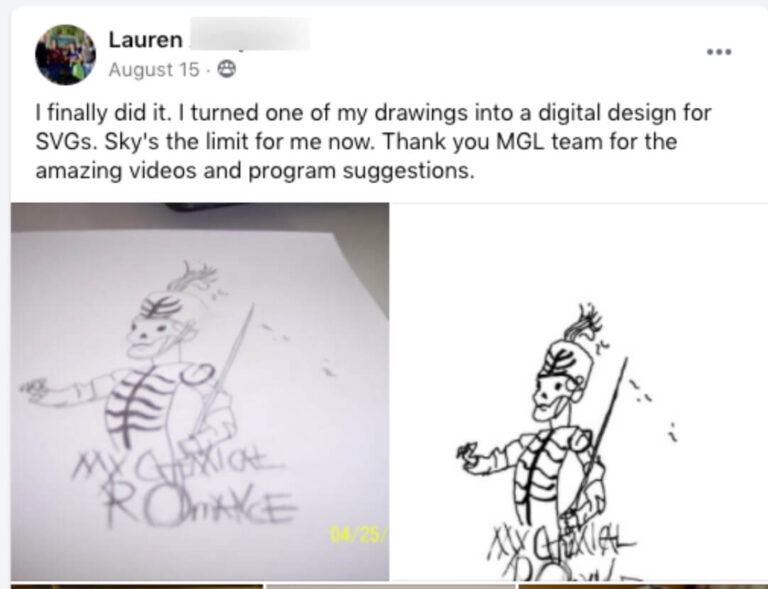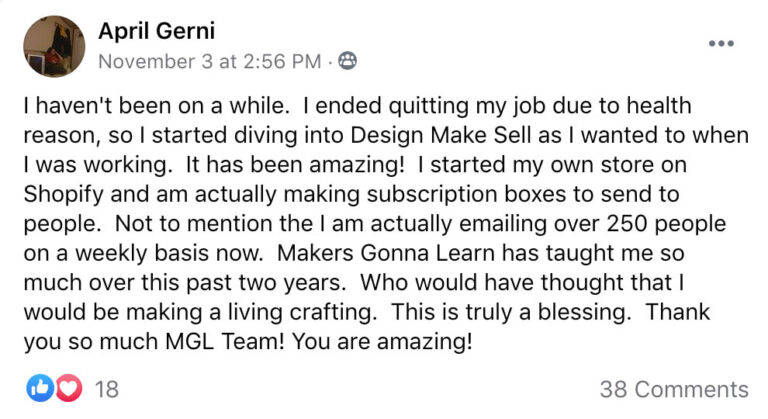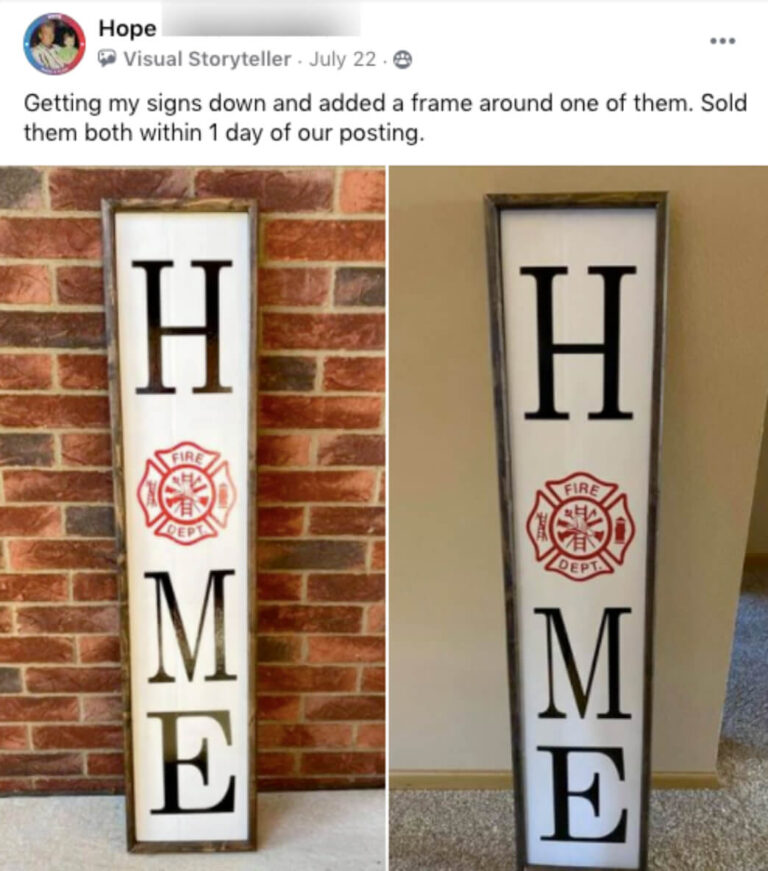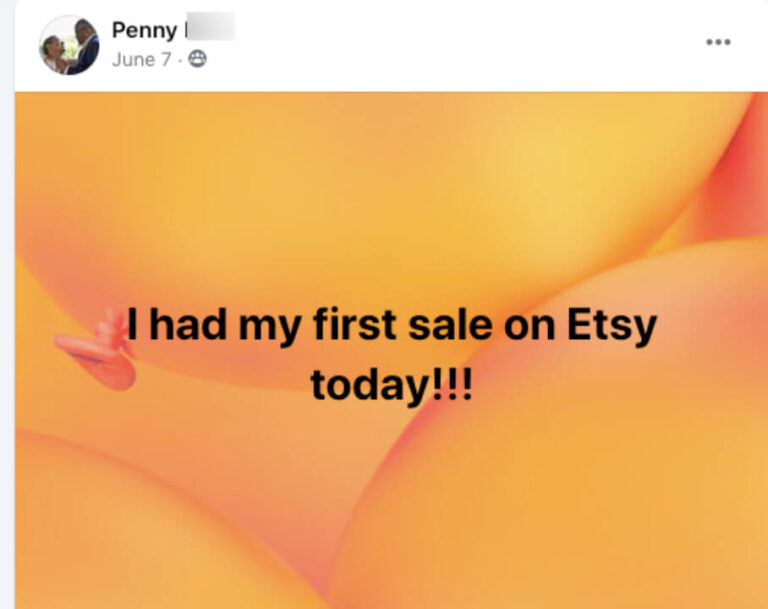 JOIN THEM NOW AND GET READY TO SHARE YOUR "I MADE A SALE" POSTS!
It's time to turn your expensive hobby into a
profitable business with structure, step-by-step
tutorials, and a super welcoming community!
Design Make Sell is for you if you're ready to stop being intimidated by the idea of creating your own SVGs and then, marketing and selling your crafts.

It is for you if you're ready to turn your "expensive hobby" into a successful business.
Now I know what you're thinking…

"But Tanner, I can learn this for free. Investing in myself feels scary at this point."

And you're right.

It does feel scary.

BUT isn't it scarier to keep spending money on buying SVGs, giving away your beautiful products for free, and having endless arguments with your husband about the money you're spending on your "hobby"?
ISN'T IT TIME YOU TURNED THE HOBBY INTO AN INCOME-GENERATOR FOR YOUR FAMILY?
The truth is…
… you can go on YouTube and watch hundreds of free videos.
But
Do you really have tons of time to spare trying to wade through hours of videos that may or may not help you?
Most importantly, who will cheer for you when you have that first sale?
Most importantly, who will cheer for you when you have that first sale?
DESIGN MAKE SELL
When you choose Design Make Sell, you don't just choose to join a course.
Best of all… you choose to see yourself as a serious business owner.
Imagine waking up every morning, knowing that your crafts are in-demand. You
have orders to fulfill and a community of customers who love your products.
You are excited about the growth you see in your skills and also in your sales.
Your family is amazed at your success and transformation. In fact, you haven't
told them yet, but you've planned to take them all on a REAL VACATION, all paid
for by your crafting business!!
Yes, my friend, there is no question about it. As a matter of fact, you'll make
your investment back with the first few crafts you sell.