Determine the Best Cutting Pressure for Cricut
July 31, 2020 by Cyn Gagen
Disclosure: Some of the links below are affiliate links provided for your convenience. This means, at no additional cost to you, we will earn a commission if you click through and make a purchase.
One of the questions we get all the time is How to Determine the Best Cutting Pressure for Cricut Machines. Too often we replace blades when we could have just changed the pressure on and used them for several more weeks!
Or perhaps we have a blade that is cutting not only through our vinyl but right through the backing too! Knowing how to determine the best die cutting pressure and how to change those Cricut pressure settings is really important for your overall crafting success.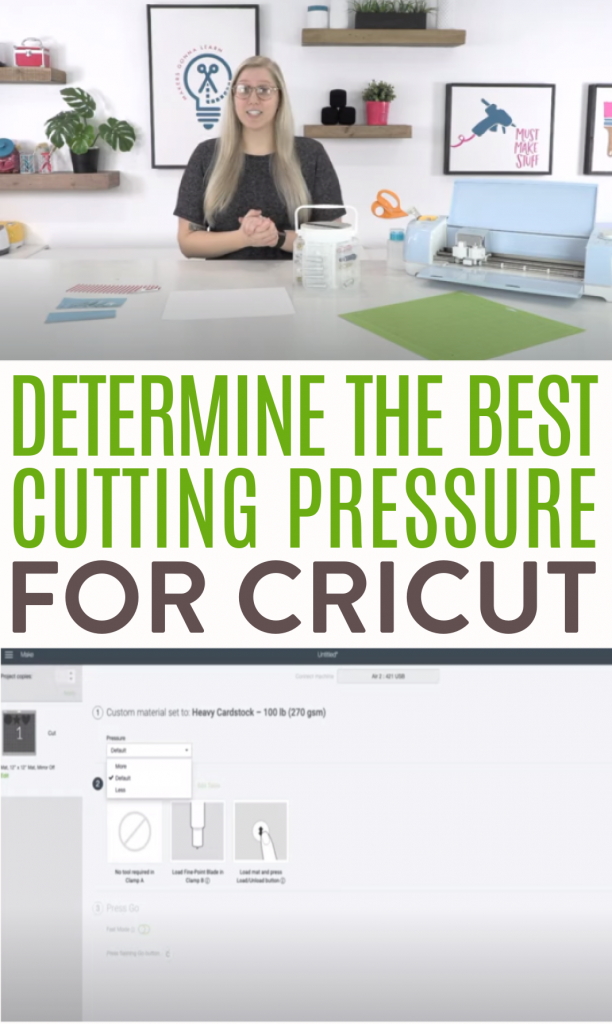 How to Determine the Best Cutting Pressure for Cricut
These simple tips are not only going to help you create the perfect die cutting craft projects, but they can save you money too. No more wasted blades and no more wasted vinyl!
There are a few blades for the Cricut Maker where you cannot change the cutting pressure. These typically are more of the specialty blades. We'll be talking about some of the standard blades – the fine point and deep cut blades where you can adjust your pressure as needed.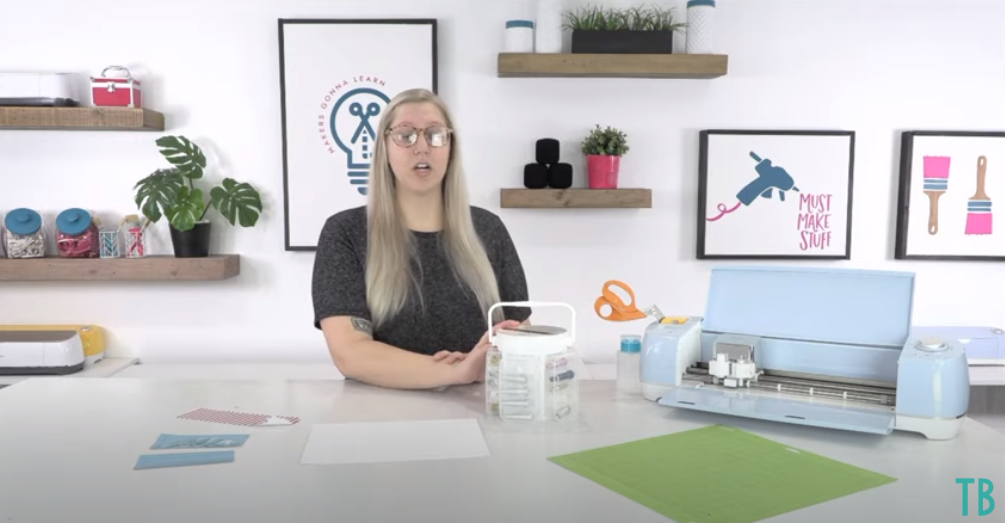 PRO TIP: Keep extra blades on hand so that you are always ready to keep on crafting!
HOW DO I KNOW WHEN TO CHANGE MY BLADES?
Your machine will give you some clues as to whether you need to adjust your cutting pressure. Often, when you have a brand new blade, it is just so sharp that will cut too deeply. You may need to decrease the pressure to offset that.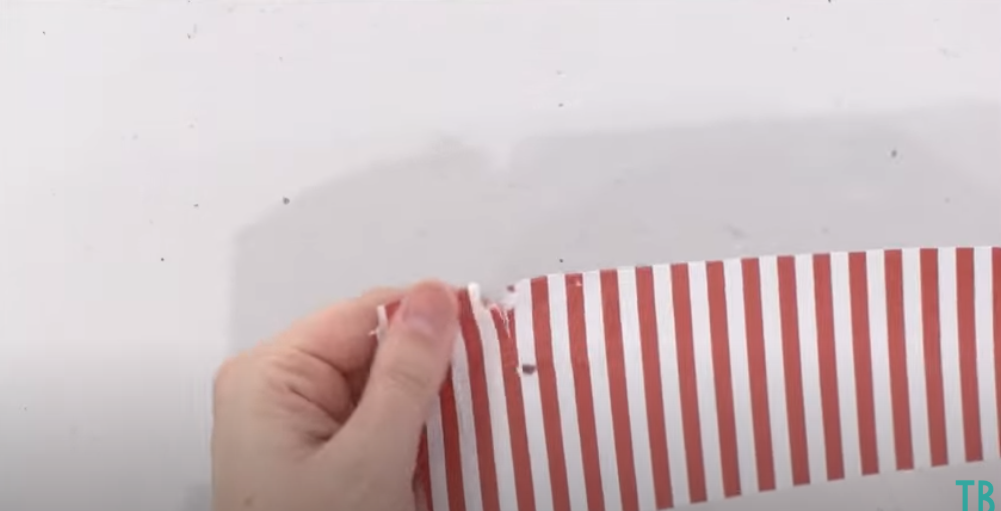 With an older, dull blade, you may find that it's not cutting all the way through, or that the blade is dragging across the material. Many people think this means that you have to replace your blade, but often, simply increasing your blade pressure can allow you to get more life out of that blade.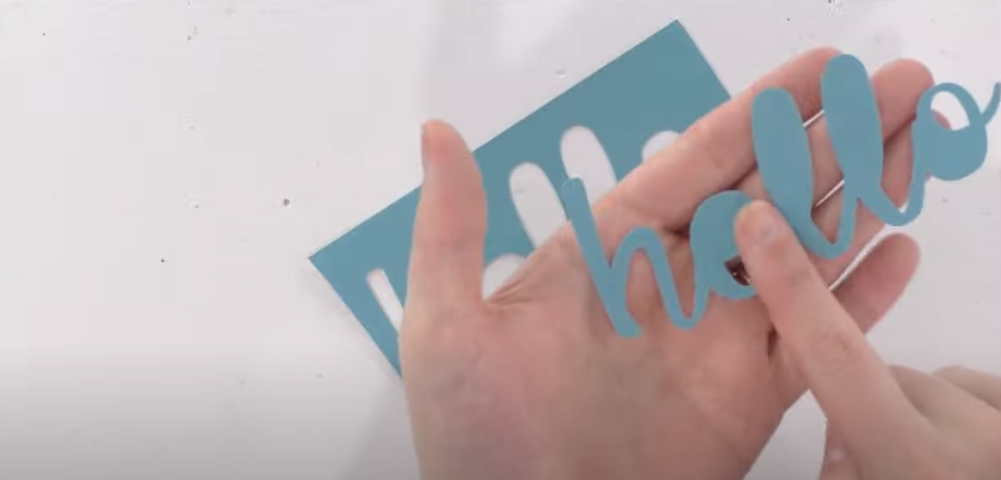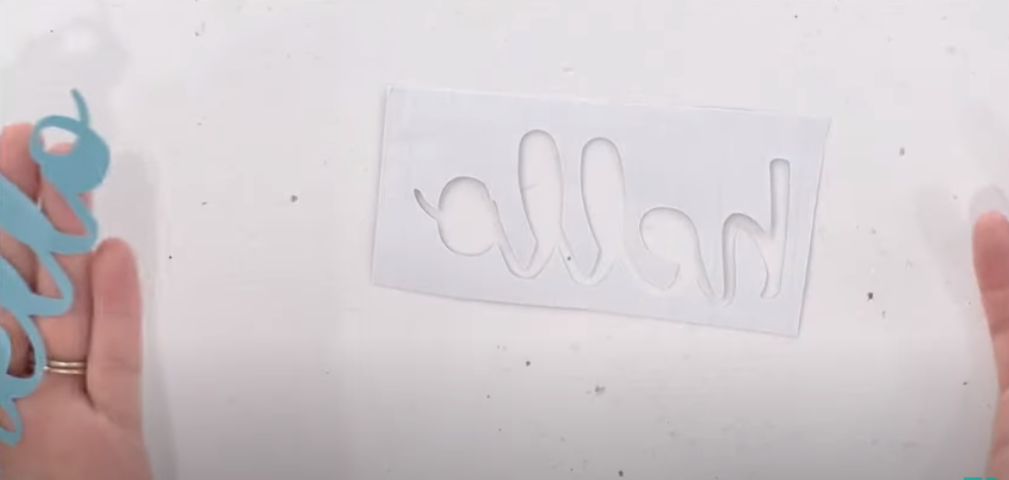 What Setting Should You Use with a Fresh Blade?
With a fresh blade and using the same cutting pressure we usually use, your blade can often cut too deeply. Here it went through not only the vinyl but the backing too, making it pretty much impossible to weed.
We find it's always a good idea to set it to less pressure anytime you are using a brand new blade.
>GET MORE TIPS ON WHEN TO CHANGE YOUR CRICUT BLADES HERE!<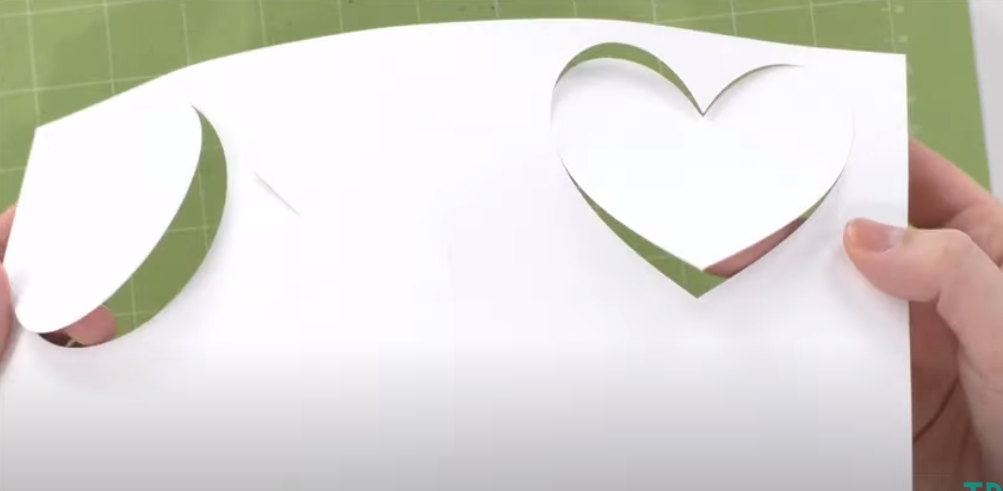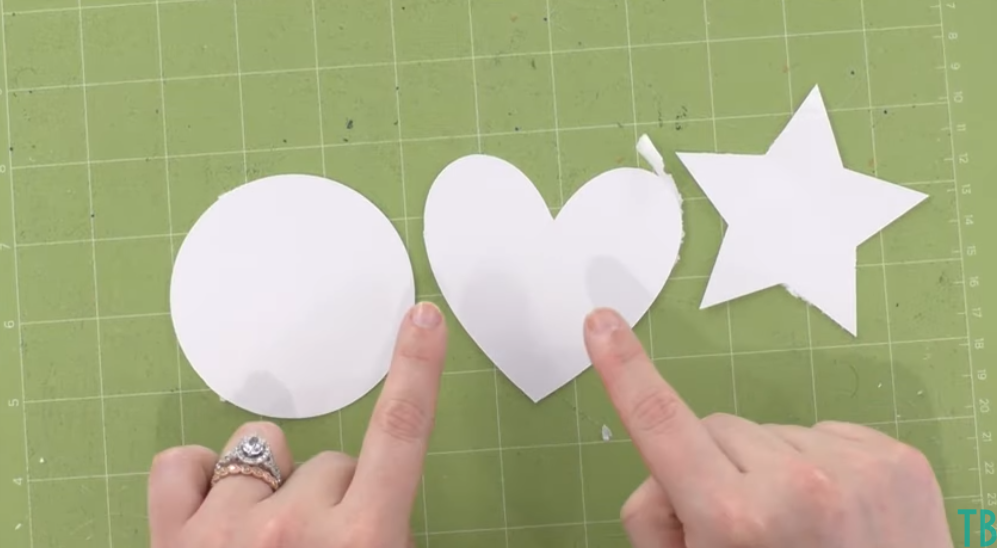 What About with a Dull Blade?
For this one, we used the heavy cardstock setting with more pressure and still it didn't cut all the way through because the blade is dull. By switching the setting to kraftboard with more pressure, you can get a much cleaner cut.
This is one trick you can use to get a little more life out of your blade. Not only by changing the pressure setting, but also changing the material setting, you can often get the blade to cut at the depth you need it to.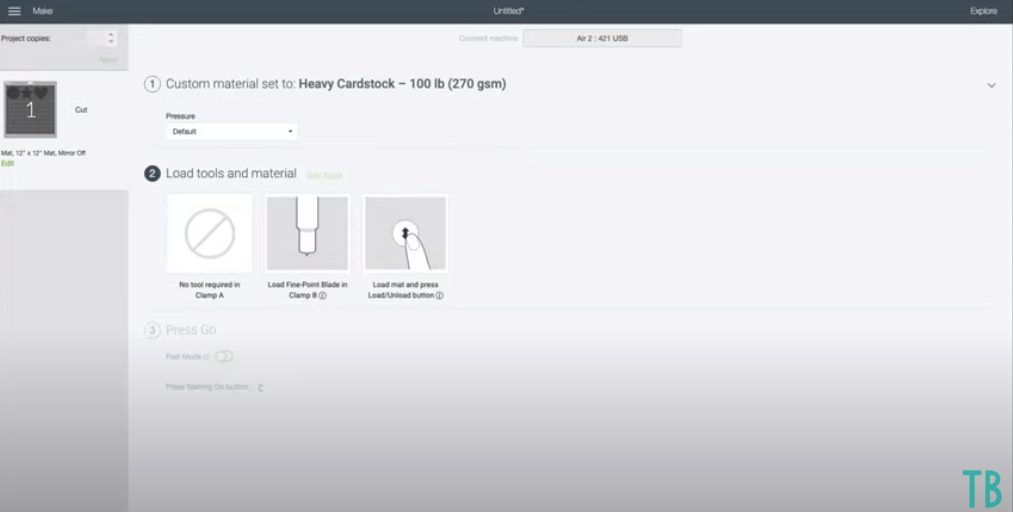 How to Change the Pressure Settings in Design Space
We have chosen some basic shapes and clicked Make It. Be sure you have selected the Cricut machine you are working with today.
Then select your material – we've chosen Heavy Cardstock in #1. As you can see, just above #2 "Load Tools and Material", you'll see the dropdown menu for pressure setting.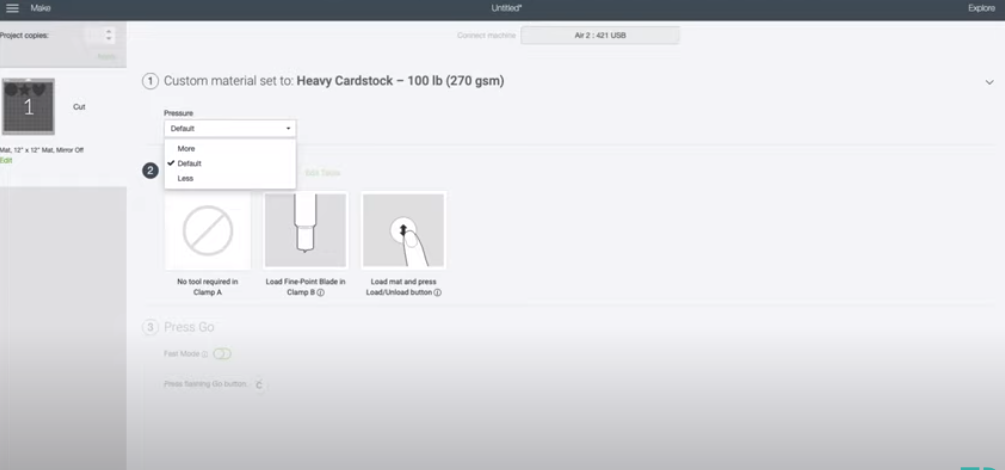 We would suggest that if you just put in a brand new blade, to choose Less Pressure especially if you're cutting with materials like vinyl and HTV (heat transfer vinyl/iron on).
Remember, your blade will dull as you use it. The more you use it, the faster it will dull. Some materials will cause it to dull faster too – fabric, felt, heavy cardstock, and so on.
If you find that your cuts aren't coming out quite as perfectly as they were, you have to burnish more, or it's not quite as easy to weed your projcts, you probably need to increase that pressure.
Pro Tip: You can often get several more weeks of use out of your cutting blade simply by changing your pressure setting to "More Pressure".