DIY Bleached Sublimation Shirts
Sublimation is so hot right now, and so is bleaching shirts. In today's tutorial, we create a Cricut project with the best of both worlds. We are making Easy DIY Bleached Sublimation Shirts, and you are going to love it!
If you want to jump on this DIY fashion trend, be sure to check out the full tutorial below. We will show you just how to bleach dye a shirt for sublimation.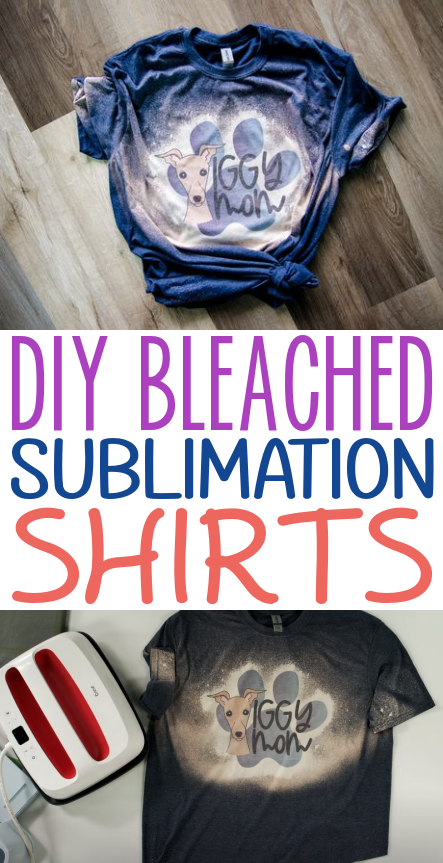 Easy DIY Bleached Sublimation Shirts
One of the great things about using this bleaching technique is that this is one way you can use dark-colored shirts with sublimation. In general, you need to use very light or white shirts with sublimation ink, but this is a great work-around for that.
Supplies Used: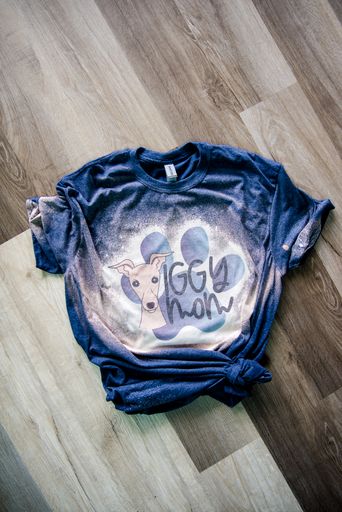 Cut Files and Fonts Used:
Common questions:
What kind of t-shirt should I use for this project?
The best kind of shirt to use is 100% polyester. You can go as low as about 60% polyester but the more the better – the deeper and darker the color of your design will be.
A 100% cotton shirt won't work. There are sublimation sprays that you can apply to make it accept the ink, but we have found that the longevity of these designs isn't that great.
We're using a Gildan Soft Style shirt that is 65% polyester. We like these because they're much softer than a typical polyester shirt.
Why does my sublimation design look so dull when I print it out?
This is just how they come out of the printer. Don't worry. Your colors will be brighter and deeper once applied to the shirt.
Do I need to mirror my design?
Yes you do! You're going to be laying the design down onto the shirt with the ink touching it, so you have to mirror your design to have it turn out properly.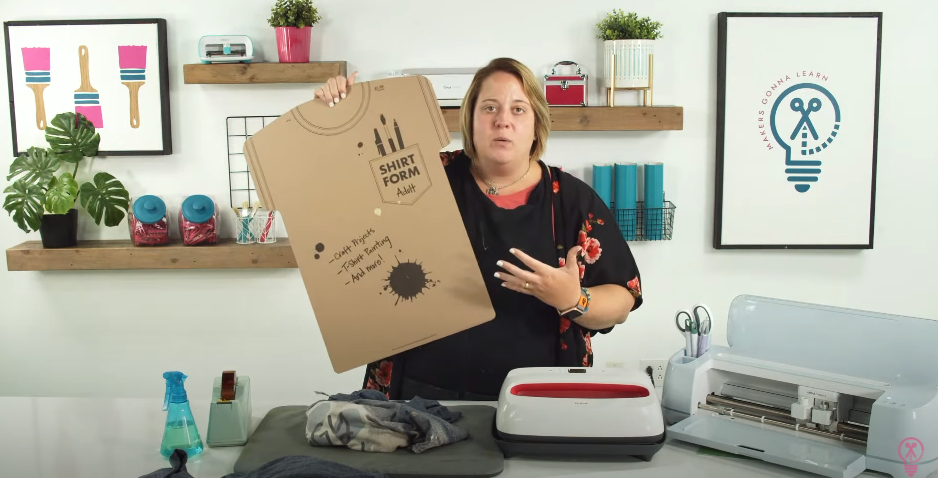 Do I need to use a shirt form?
Do you bleach before or after sublimation
Our preference is to bleach after you add the sublimation design to the shirt. We just found it easier. We have seen others bleach first and then add the sublimation design and we didn't see any difference in colors or the appearance. So, we just went with what was easiest!
Does the bleach affect the sublimation colors?
No. The bleach removes the color of the shirt so that the sublimation colors can actually show through. You'll see this in our demonstration.
How did you make the design so large?
We all know that Cricut Design Space limits Print then Cut designs to 6.75 x 9.25 inches. Since we wanted to make a much larger design, we created this outside of Design Space. You can make your designs in Illustrator, Inkscape, or Canva and then save them as an SVG or PNG (ours is a PNG).
I couldn't get my bleach to turn white. It came out yellow. What can I do?
Doing the bleaching outside on a sunny day can really speed up and enhance the bleaching process.
How to make bleached sublimation shirts: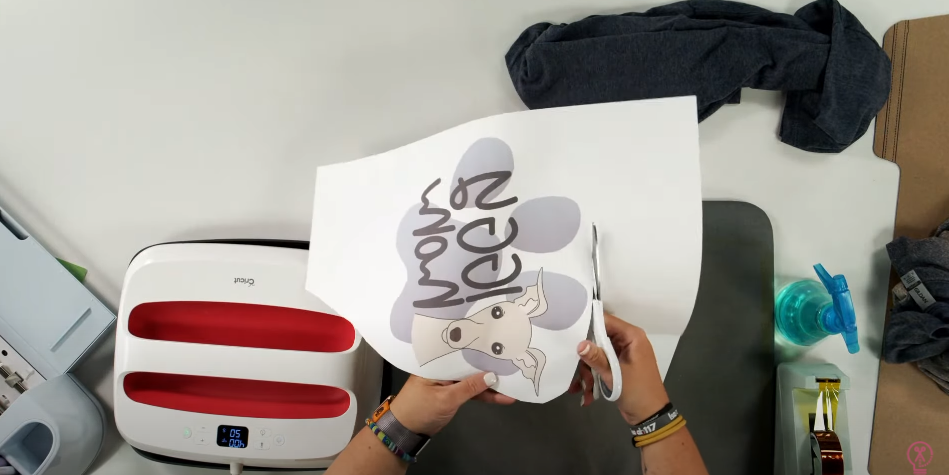 Begin by trimming down your design to make it easier to work with. Don't worry about the white space around it. That won't transfer over during the sublimation process.
Preheat your EasyPress to 400 degrees.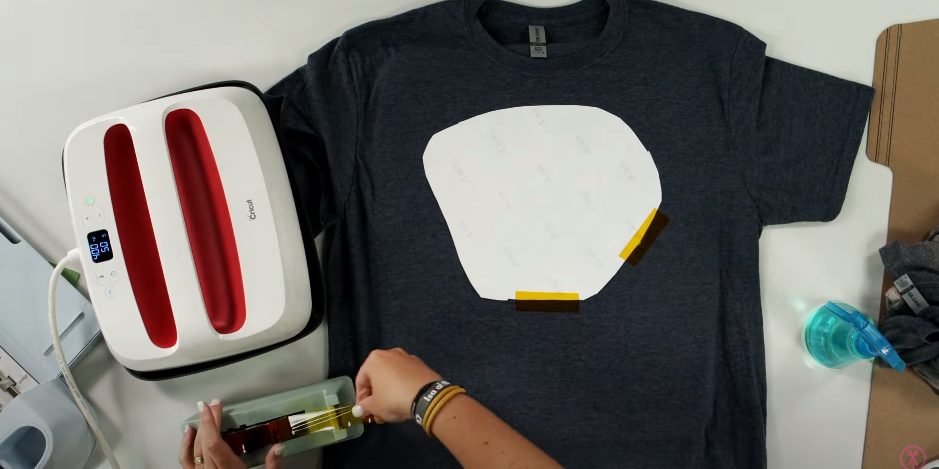 Lay your design face down onto the shirt. Apply heat-resistant tape to hold the design in place.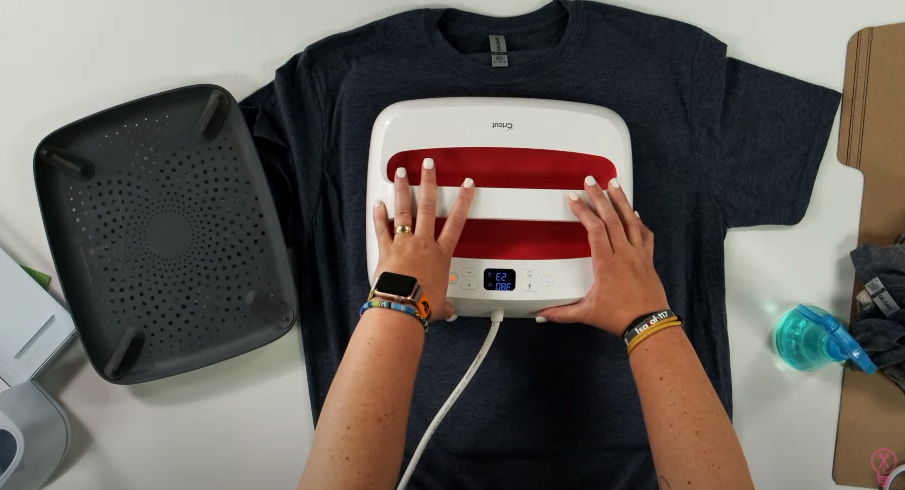 Put down the EasyPress over the design and give it some good pressure. To visualize the right amount of pressure: If you placed a piece of paper under the press and it wouldn't come out if you tried to pull on it, you've got the right amount of pressure.
Heat for 50 seconds.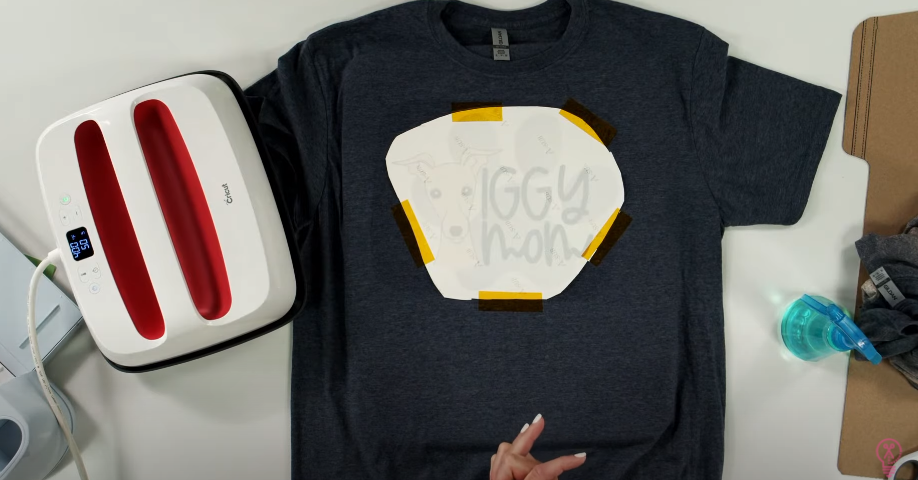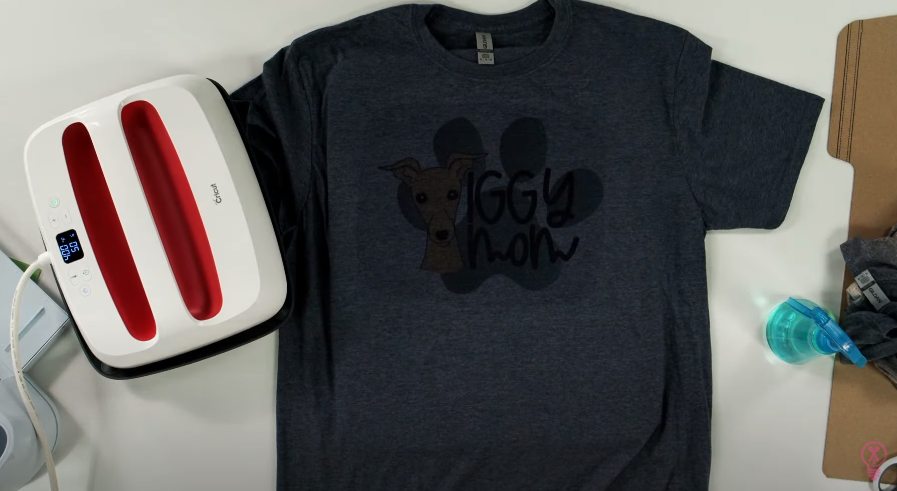 Allow to cool. Remove the paper from the shirt.
Place the shirt form inside the shirt.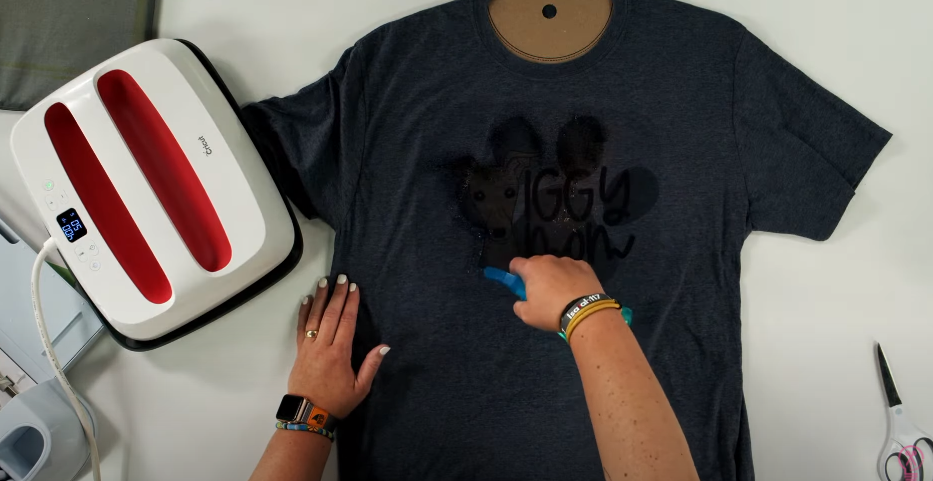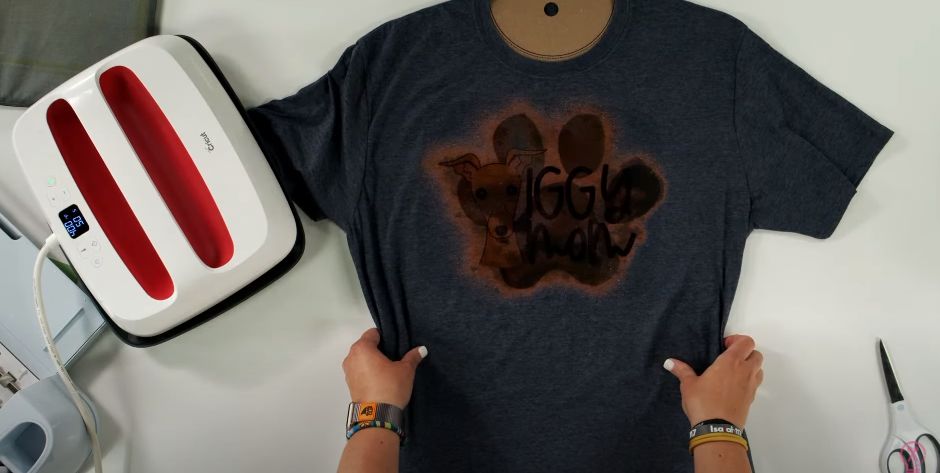 Spray bleach around the design.
To really activate the bleaching action, we then took our shirt outside into the sunshine.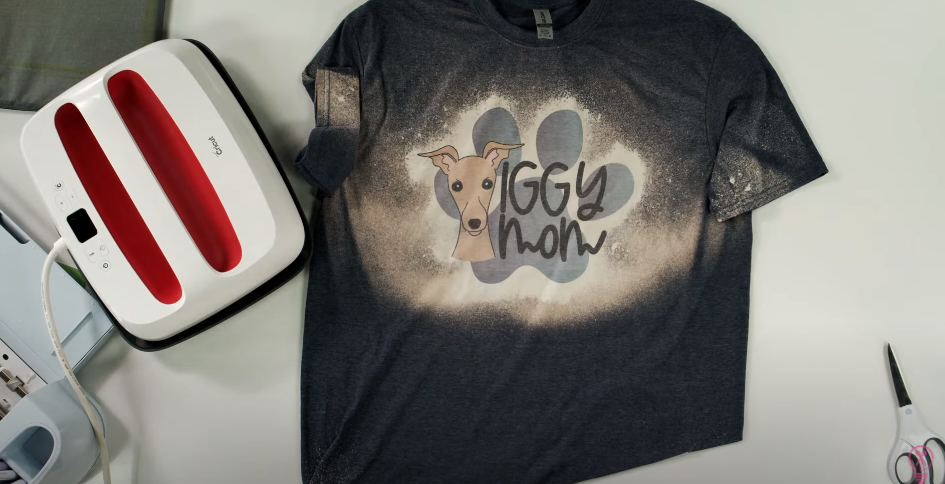 Once the bleaching process is finished, rinse the shirt well in cold water.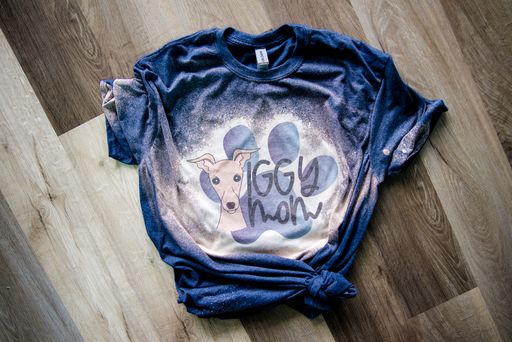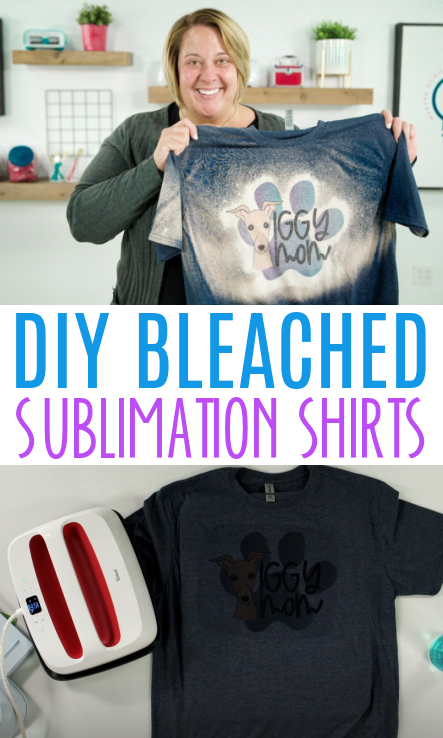 Tanner, Courtney, and the rest of the Makers Gonna Learn Team are all here because we love die-cutting and especially love sharing fun projects and tutorials with fellow makers. We are all great friends and are always having a blast when we are together- you will see this on camera, especially during live streams! We are here to inspire and support you in your crafting journey!