DIY Cricut Gift Boxes
August 4, 2020 by Janine
Disclosure: Some of the links below are affiliate links provided for your convenience. This means, at no additional cost to you, we will earn a commission if you click through and make a purchase.
If you are giving someone a gift, you probably want them to ooh and aah from the moment they see the packaging. These DIY Cricut Gift Boxes are sure to put a smile on any gift recipient's face.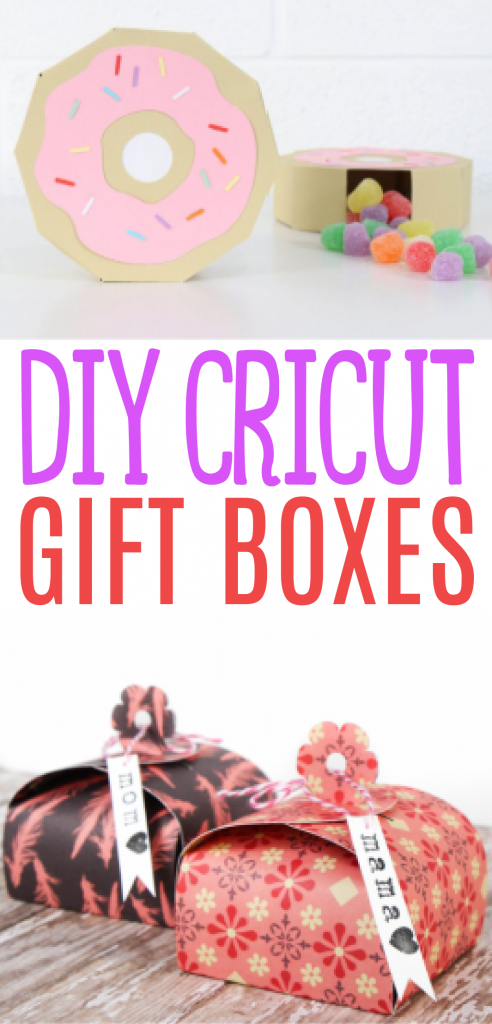 DIY Cricut Gift Boxes
We have rounded up some amazing gift box ideas that you can make with your Cricut machines. Stylish and adorable, we've got options here for pretty much every person and occasion.
Check these out and pick your favorites. You're sure to find a fun way to package your next gift item. Whether you're giving a big or little gift, these boxes will make them extra special.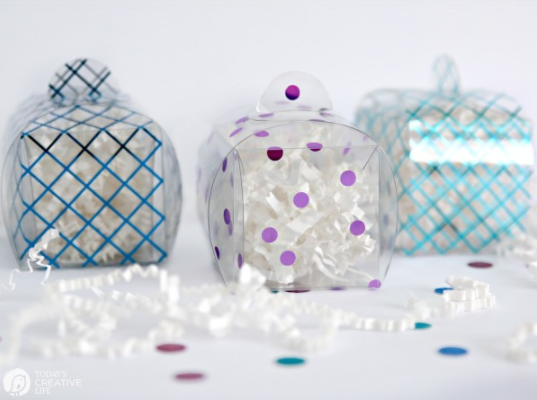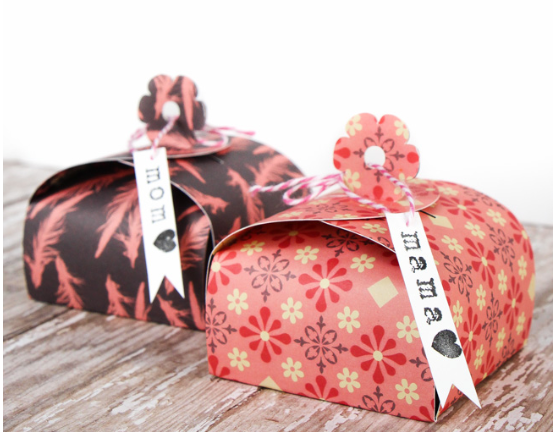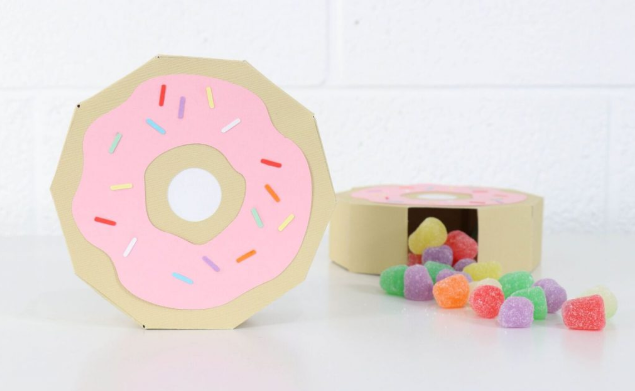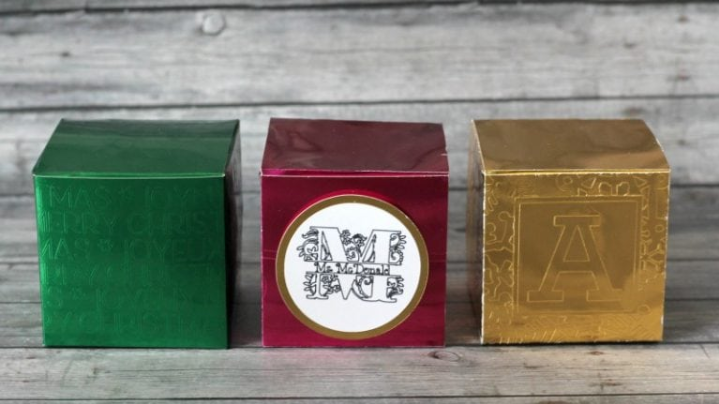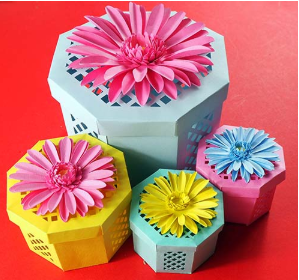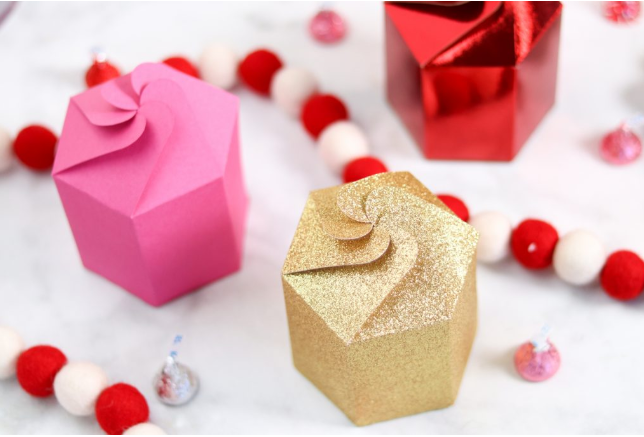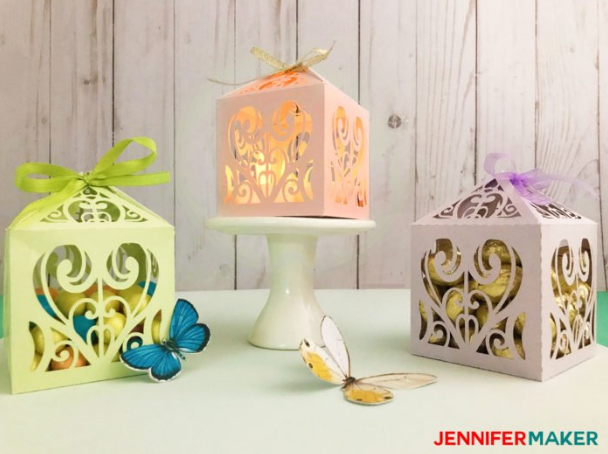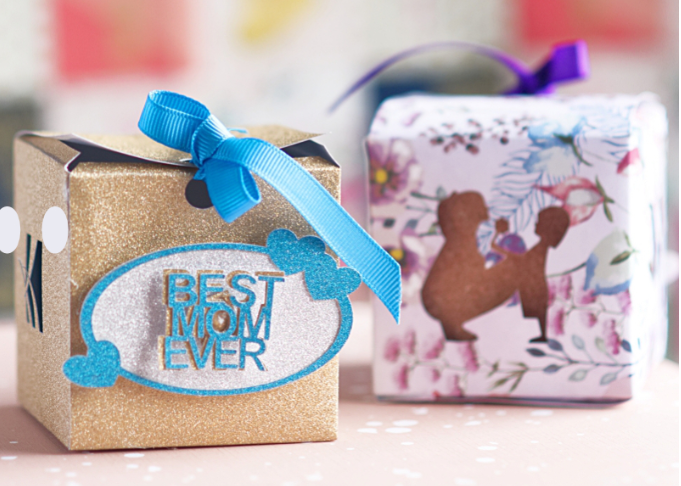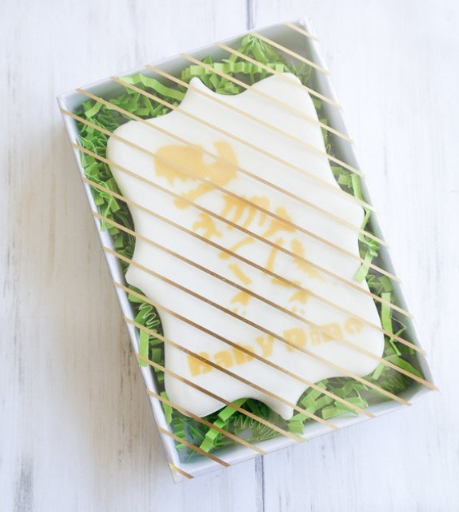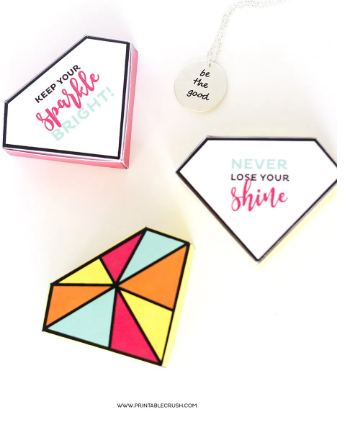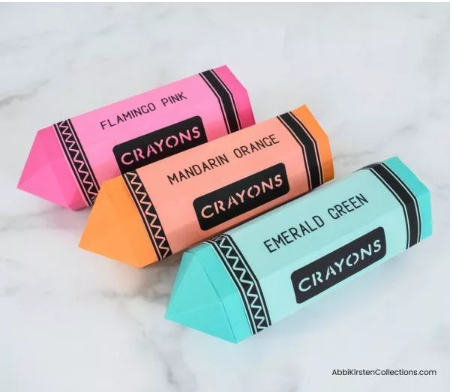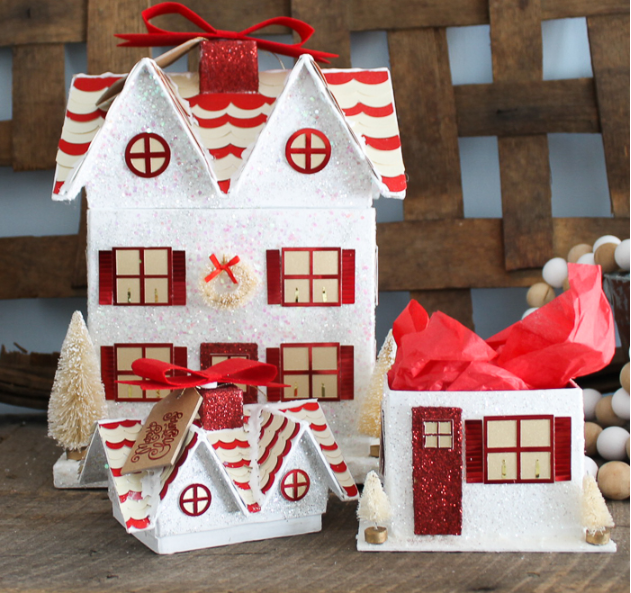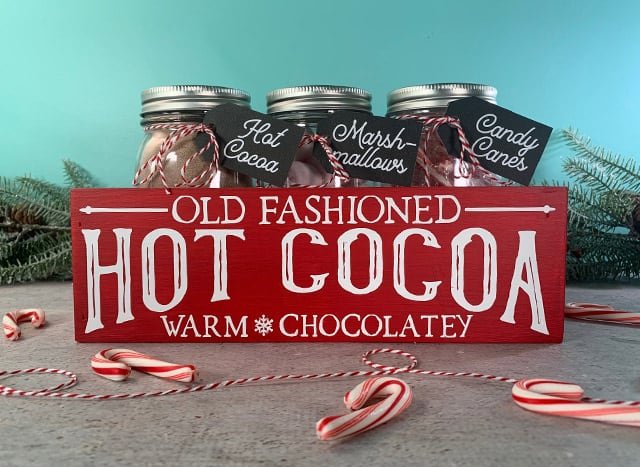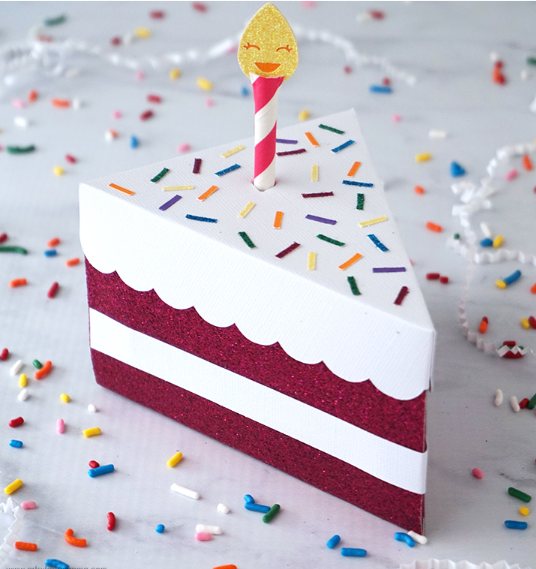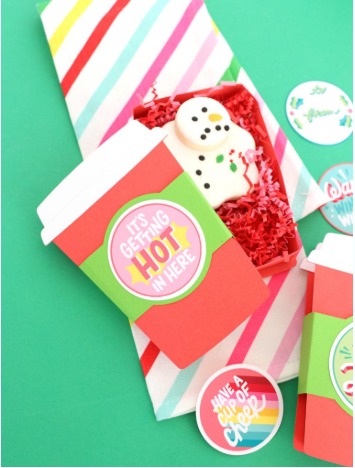 Aren't these fantastic gift boxes? You are going to love making them and giving them to someone special!