DIY Glitter Epoxy Pen
If you love making epoxy tumblers with your Cricut, you're sure to love this tutorial as well. This is a fun tutorial on how to make a Glitter Epoxy Pen You will love the Cricut hacks and craft tips revealed in this video.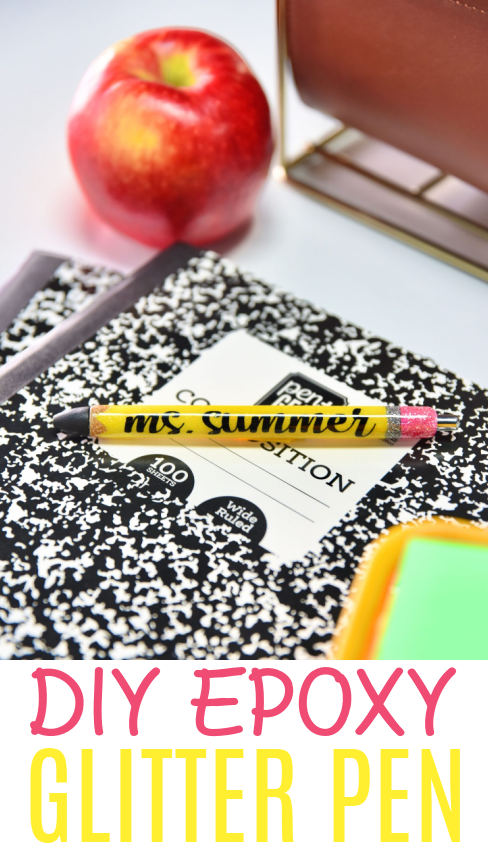 DIY Glitter Epoxy Pen
Disclosure: Some of the links below are affiliate links provided for your convenience. This means, at no additional cost to you, we will earn a commission if you click through and make a purchase.
Font Used:
Supply Links: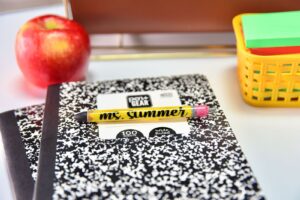 Step-by-step Instructions:
Remove pen parts and pull off the pen clip. Sand the entire pen.
Spray paint the pen white.
Paint and glitter the different parts of your pen in your chosen design. Refer to the video for a detailed tutorial on how we painted ours to look like a classic pencil.
Once dry, spray polyurethane on the pen and allow it to dry.
Mix and apply epoxy on your pen once attached to the tumbler turner, and allow it to turn for 6-8 hours. Allow to spin or set to dry for an additional 6-8 hours.
Sand, clean, and apply vinyl to the pen. Repeat step 5.
Re-assemble your pen and enjoy!
Tanner, Courtney, and the rest of the Makers Gonna Learn Team are all here because we love die-cutting and especially love sharing fun projects and tutorials with fellow makers. We are all great friends and are always having a blast when we are together- you will see this on camera, especially during live streams! We are here to inspire and support you in your crafting journey!