THE "KEEP-MONEY-IN-YOUR-WALLET"
SUPER-SAVER FOR CRAFTERS!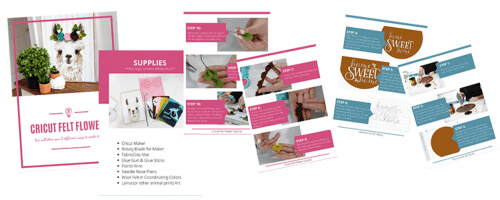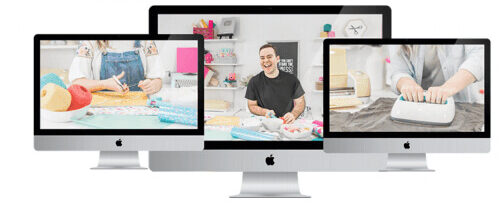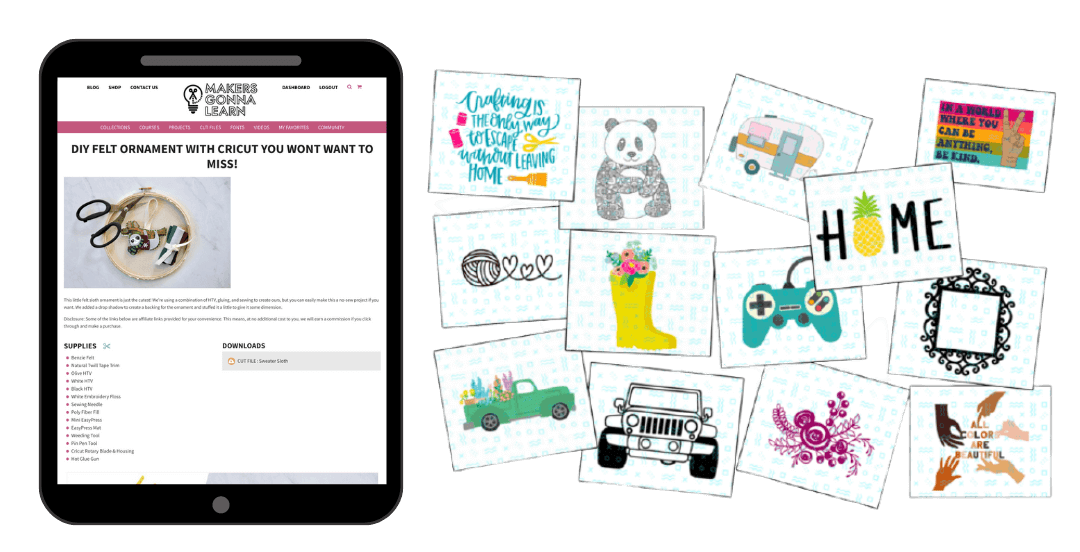 ONLY $1
7 Days of Cricut Project Tutorials
20 Downloadable (Keep Forever!) Cut Files
Super-Supportive Membership Community
OFFER EXPIRES IN:
00
Hours
00
Minutes
00
Seconds
"I first got my Cricut in November '19 and hated it for the first 2 months because I couldn't figure anything out."
Hey, Friend!
Do you feel the same way as this Cricut owner?
Staring at (and hating!) your Cricut (or ignoring it entirely!)
because you can't figure it out?

You want to learn how to use Cricut, but there are so many things to figure out that you don't know where to start – the settings, the software, the process, how to work with different kinds of materials?
Or maybe you're trying but it feels like you're winging it because you're scrolling through the internet, trying to use the machine through trial and error, watching a million YouTube videos, and still feeling overwhelmed because there are so many different ways, different processes?
It's like a sea of conflicting information and you're floating without a raft.
Well, not anymore.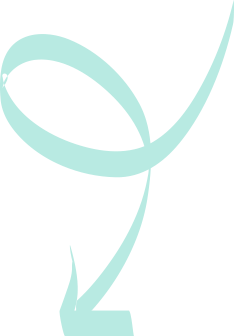 Using your die-cutting machine doesn't have to be
complicated, frustrating, or a waste of time and money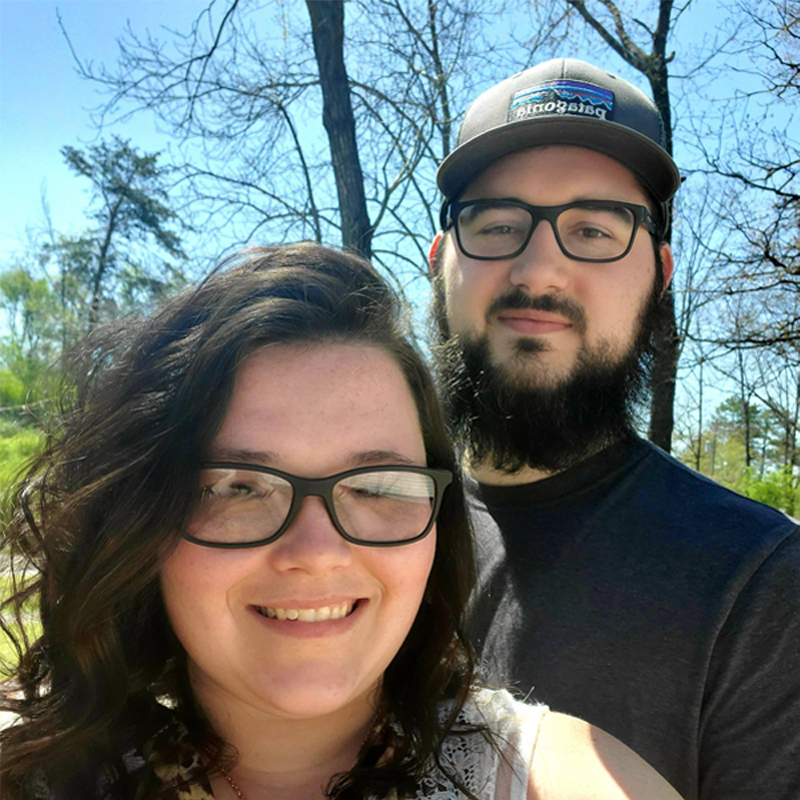 "Makers Gonna Learn has changed my crafting life. I can't believe how much I got for $1. I am an absolute newbie to this world and the very first video I ever watched on YouTube was of Tanner. I was hooked from the very beginning. Every time I want to learn something new, I immediately go to the MGL page and search for it there and I have never been disappointed! " – Erin B.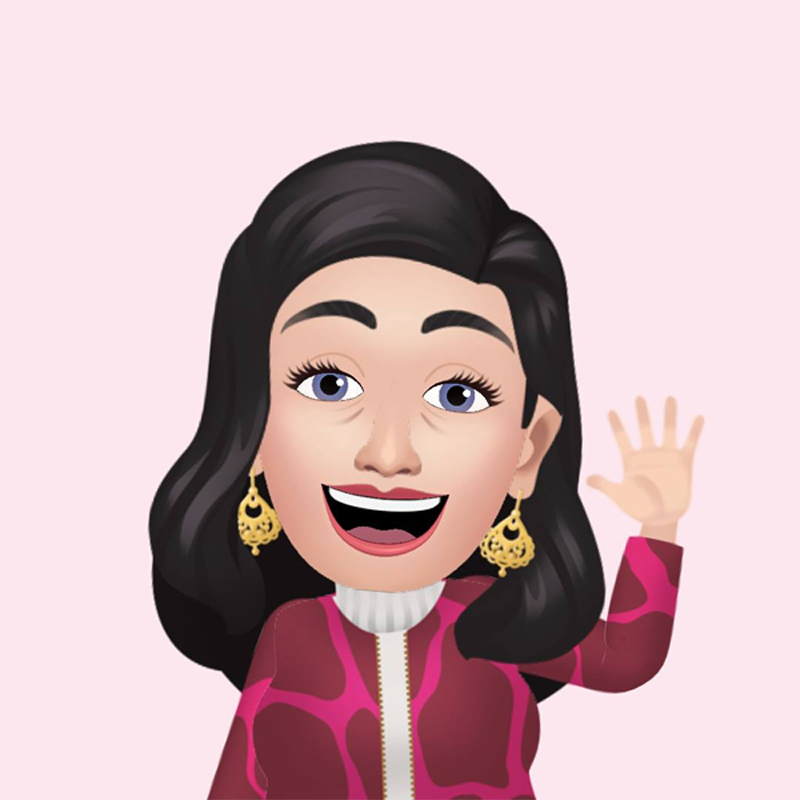 "Of all the YouTube videos I watched, I found that MGL had the best teachers! It didn't take me but a few days of the trial period before I went all in! I still learn so much every time I watch a tutorial. Thank you to the entire team at Makers Gonna Learn! " – Linda L.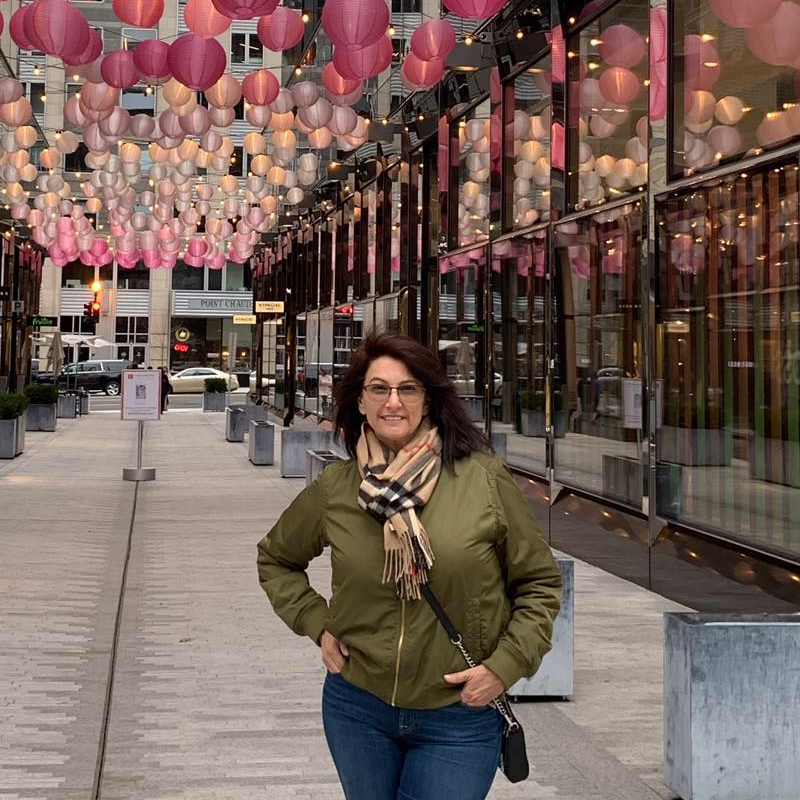 "I simply cannot believe all the cut files that Makers Gonna Learn has to offer! They have added so many even since I have been a member! Now tell me that is not worth trying for $1!!? Happy crafting everyone! " – Sharon B.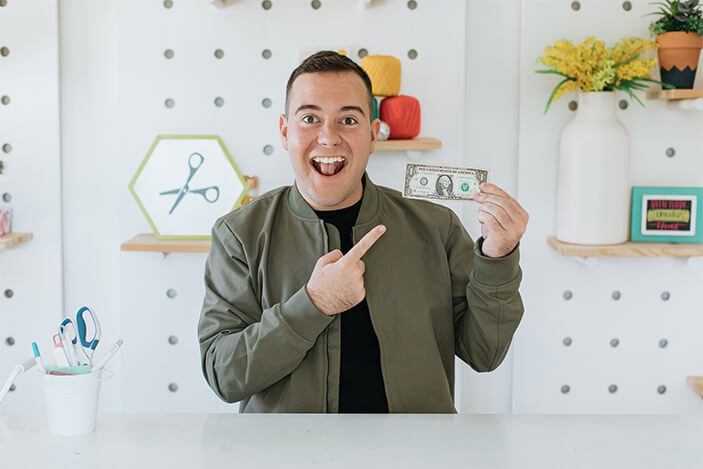 and here's what's even better…
You don't have to spend $100s to learn how to
use your Cricut. You don't even have to spend
50 bucks. Or 10 bucks.
All you need is a DOLLAR.
Get access to the Makers Gonna Learn Membership Community for a FULL 7 days for ONLY $1.
It's time to stop hating your Cricut and start LOVING the confidence you have each time you turn it on.
NO more searching more for the perfect cut files.

NO more wasting time with unhelpful videos.

NO more spending money on wasted supplies.
A dollar may not buy your next Starbucks, but witha Makers Gonna Learn $1 membership, you will get:
20 exclusive cut files to download and keep FOREVER.

Tips, Techniques, and How-tos to help you use your machine

Step-by-step project tutorials from start-to-finish.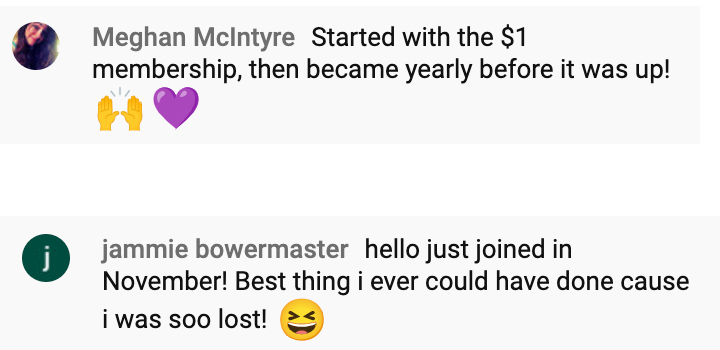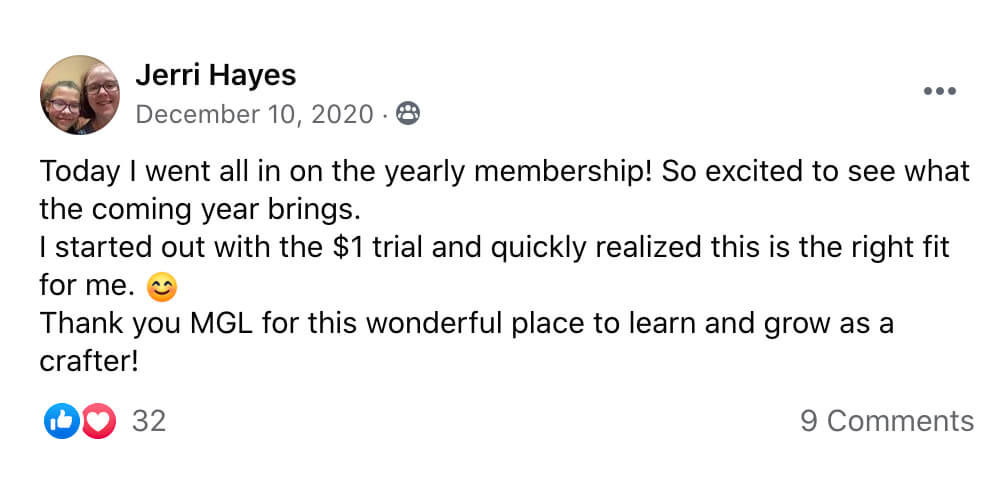 100% RISK-FREE. CANCEL ANYTIME. MONTHLY SUBSCRIPTION
RENEWED AT NORMAL RATE OF $19.99 STARTS AFTER 7 DAYS.
Chances are you're reading this and thinking…
"Why is this so cheap? Why are they giving me 20 designs
to download and keep forever? What's the catch?"
Well, there is NO catch. The truth is… It's quite simply
because we care about aspiring crafters around the world.
You see… We're crafters first, business second.
We couldn't let our fellow crafters stay stuck and struggling simply
because finding helpful, easy-to-use resources isn't easy.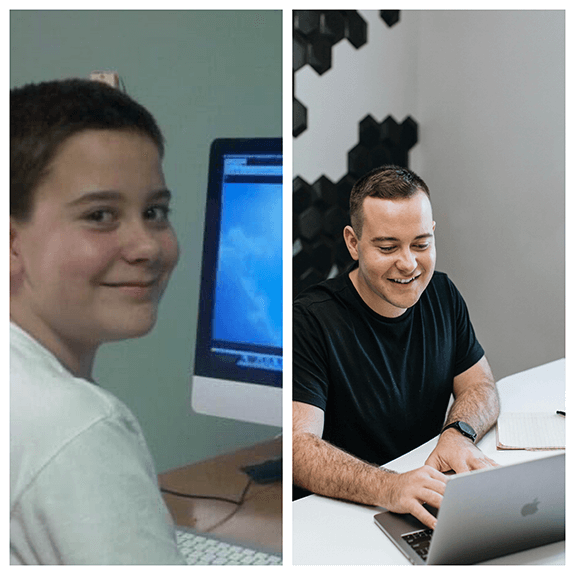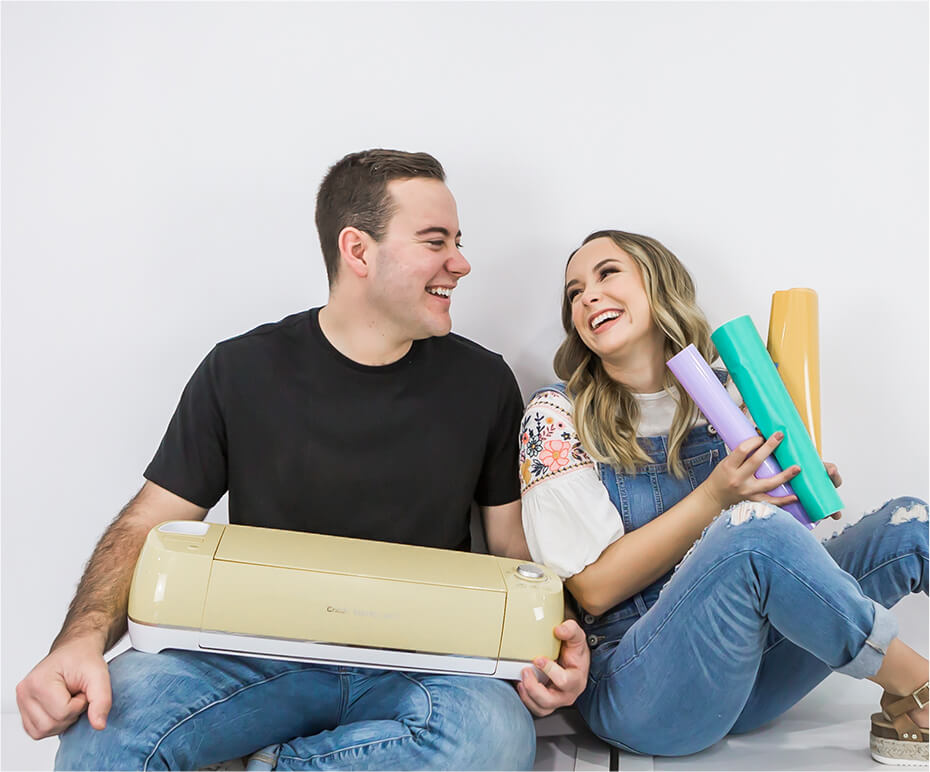 .
H! I'm Tanner Bell and I got my Cricut machine way back in 2010 when I was just in elementary school.
I know exactly how it feels to struggle with figuring out how it all works so you can create crafts that you love with confidence and ease. And without wasting time and money. Let's be honest… as a kid, I had no
money to waste.
Fast-forward to 2017, I started Makers Gonna Learn with a small but mighty team of committed, passionate crafters who love creating but more than that, love cheering and supporting fellow crafters.
Today, we at Makers Gonna Learn are delighted, honored, and excited to have over 10,000 members in our community
And now, YOU, my friend can be one of them.

MAKERS GONNALEARN MEMBERS

YOUTUBESUBSCRIBERS
DESIGNSTO PICK FROM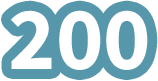 TUTORIALVIDEOS
100% RISK-FREE. CANCEL ANYTIME. MONTHLY SUBSCRIPTION
RENEWED AT NORMAL RATE OF $19.99 STARTS AFTER 7 DAYS.
Here's a glimpse of what you'll get as soon as you join:



20 Cut Files




Step by Step Projects




Video Tutorials
100% RISK-FREE. CANCEL ANYTIME. MONTHLY SUBSCRIPTION
RENEWED AT NORMAL RATE OF $19.99 STARTS AFTER 7 DAYS.
"But Tanner, how do I know this isn't a big scam?"
Great question.
For starters, you can cancel ANYTIME.
When you take the $1 trial and say, you decide NOT to continue, simply let us know BEFORE your 7 days are up that you'd like to cancel and we won't charge your card for the monthly membership.
Also, your personal information is treated with the utmost care and
safeguarded at all times. We'll never sell, lend or share your personal
information with anyone.
And then… all our payments are processed securely so you can have
complete peace-of-mind and zero worries.
You've spent hundreds of dollars on your machine;
let's show you how to put it to good use so you can see
the magic you can make with it.
GET INSTANT ACCESS FOR $1

100% RISK-FREE. CANCEL ANYTIME. MONTHLY SUBSCRIPTION
RENEWED AT NORMAL RATE OF $19.99 STARTS AFTER 7 DAYS.
Here are a few other great questions you should ask before you fork out that $1 for our 7-day trial:
What if I'm not in the US? Will this still work for me?
Absolutely! We have members from ALL.OVER.THE.WORLD. Crafting knows no bounds.
Here's just a glimpse of the countries you'll find represented in the community: Canada, Indonesia, The Philippines, New Zealand, Australia, England, Italy, and France.
If I decide I want all the designs, how can I do that?
Ooh, we'd LOVE that and we don't blame you!
It will only take two clicks to upgrade whenever you decide you are ready.
Why are you offering a trial? Why can't I get the full membership for a dollar?
We totally understand that and honestly, wish we could give you a full membership for a dollar.
But the truth is… we're a small business.
We don't have outside funding or big-name stakeholders.
This is why not only is the trial membership a dollar but we've ALSO kept the full membership extremely affordable too at $19.99/month.
Think of the trial membership like getting free samples from Costco. Except here you get 20 cut files that'll delight you for years to come because you get to keep and use them FOREVER!
What is the paid membership like?
SO glad you asked. It's like Netflix-and-BirchBox had a baby for your Cricut crafting needs. Only better! Every month, you get new die-cut files and fonts. PLUS, there are on-demand project tutorials and helpful tips and techniques you can view. You'll never find yourself going down Google's rabbit hole trying to find answers to questions like…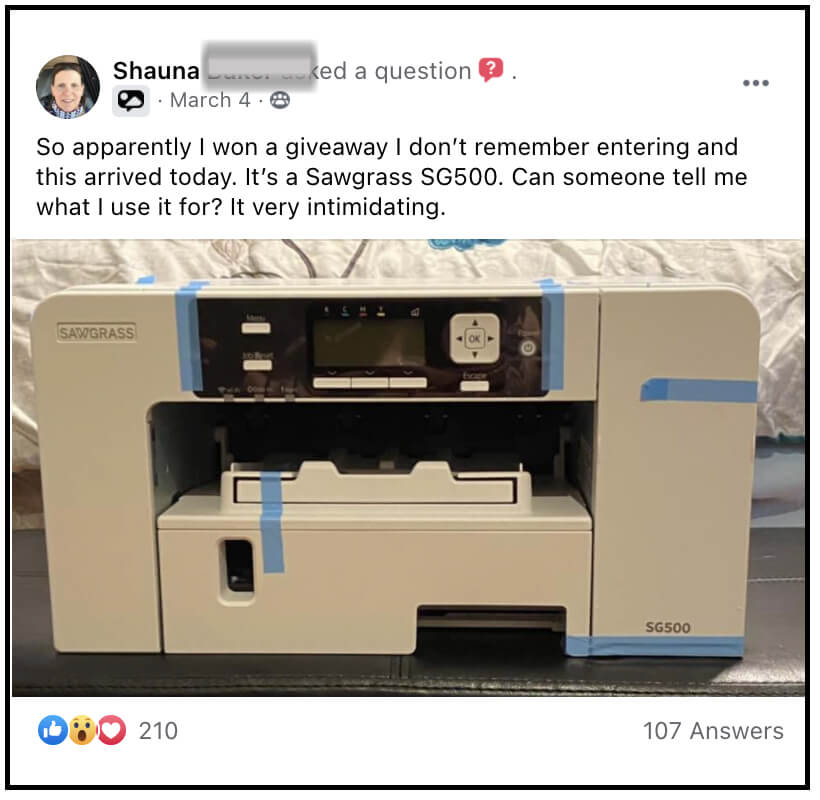 Can I really cancel anytime?
Yes, you totally can. Simply cancel through your account or email us and let us know BEFORE the 7 days are over and we'll process the cancellation quickly and painlessly.
But be sure to let us know BEFORE your 7 days are up so you won't be charged for the regular monthly membership.
And yes, you'll keep those 20 cut files you downloaded forever.
There is no catch.
No strings attached.
You deserve to love your Cricut and craft with confidence. Not be overwhelmed. Definitely not frustration, friend.
You deserve to love your Cricut and craft with confidence.




Not to be overwhelmed.




Definitely not feeling frustrated, friend.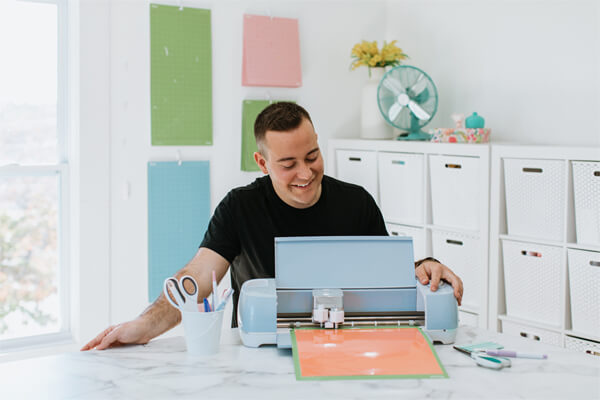 You're done with letting your Cricut gather dust.
And if you're like me, you don't want to waste time hunting for cut files and tutorials.
Time you could spend cuddling with your family and fur babies.
And you also don't want to waste money on things you'll never use.
The $1 Trial membership is MY invitation to YOU to join our much loved Makers Gonna Learn Community.
Together, let's end the confusion and the waste of time and money.
Let's, instead, enjoy crafting and sharing creations as the Makers Gonna Learn members love to do.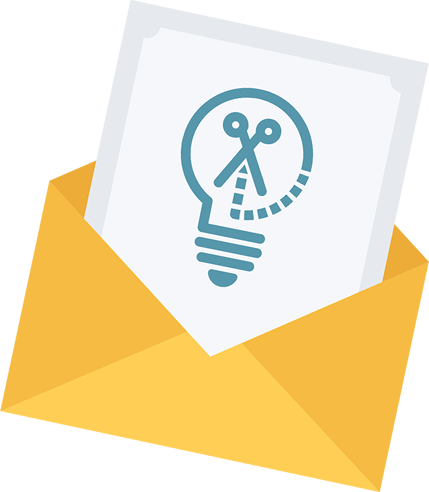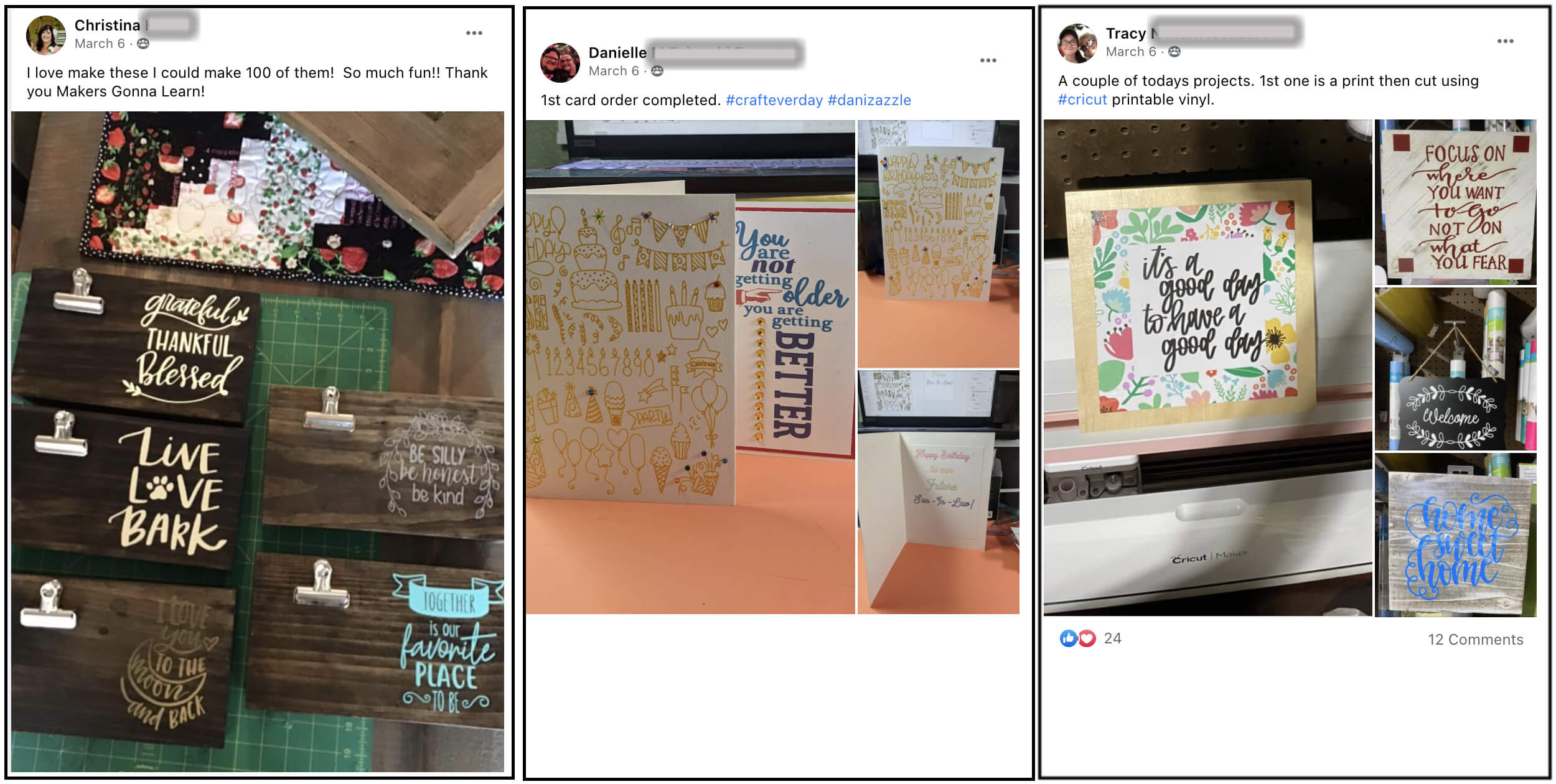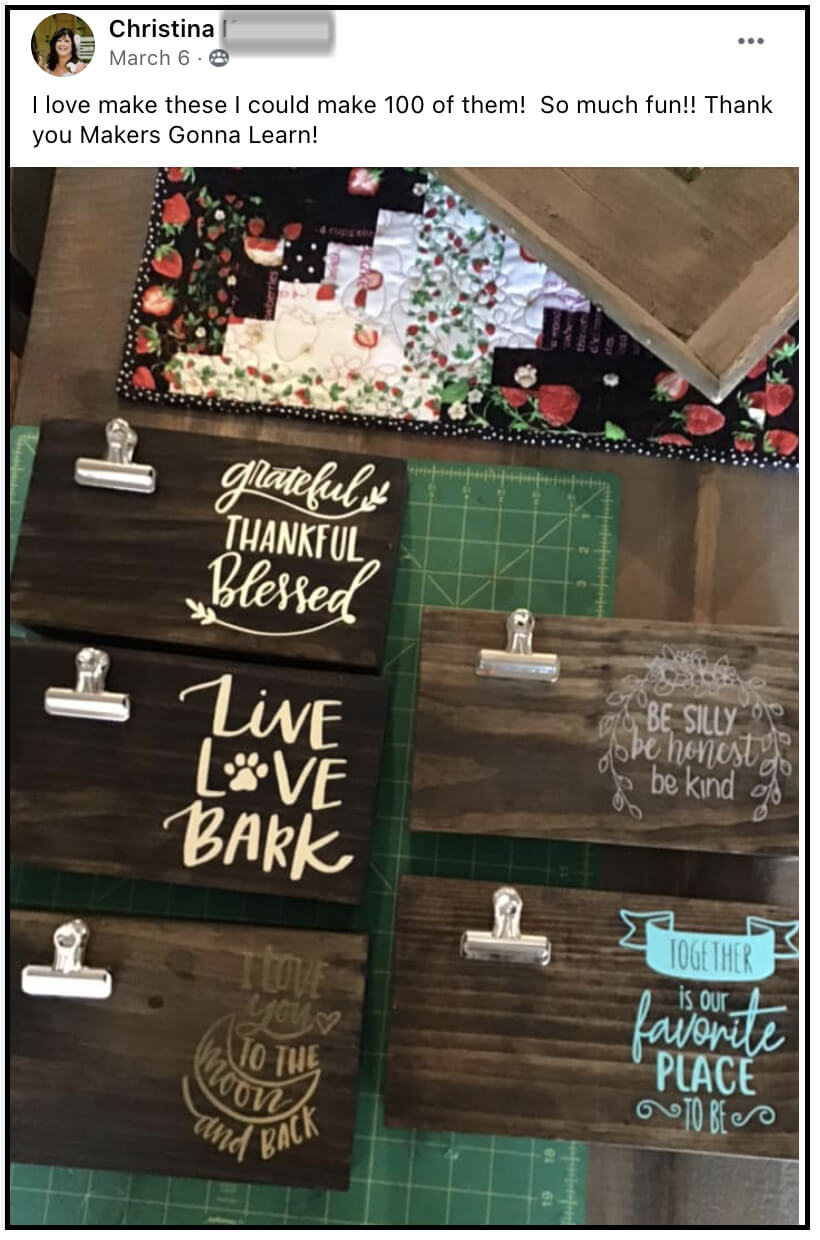 GET INSTANT ACCESS FOR $1

100% RISK-FREE. CANCEL ANYTIME. MONTHLY SUBSCRIPTION
RENEWED AT NORMAL RATE OF $19.99 STARTS AFTER 7 DAYS.