Dollar Store Cricut Blanks
If you're looking for some Dollar Store Cricut blanks, this is the post for you. We're going over the Top 10 Dollar Store Cricut Blanks Ranked Worst To Best. Dollar store blanks are cheap, but some of them are pretty high-quality. If you're a Cricut beginner or a seasoned pro looking for some good craft blanks, be sure to check out our list below.
We're going to show you some of our favorite dollar store Cricut blanks as well as a few that we don't recommend. Because the selection at dollar stores can change frequently, we want you to use this as inspiration for the kinds of things you can be on the lookout for when you check out your local dollar store.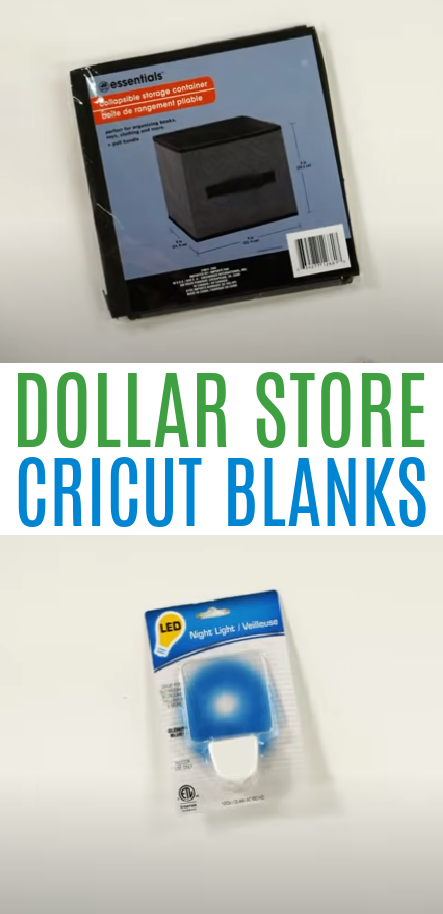 Dollar Store Cricut Blanks
If you are a Cricut beginner, we want to recommend that you think about using dollar store blanks for practicing as well. They are an inexpensive way for you to try out various Cricut tips and techniques and perfect them before going on to more expensive blanks.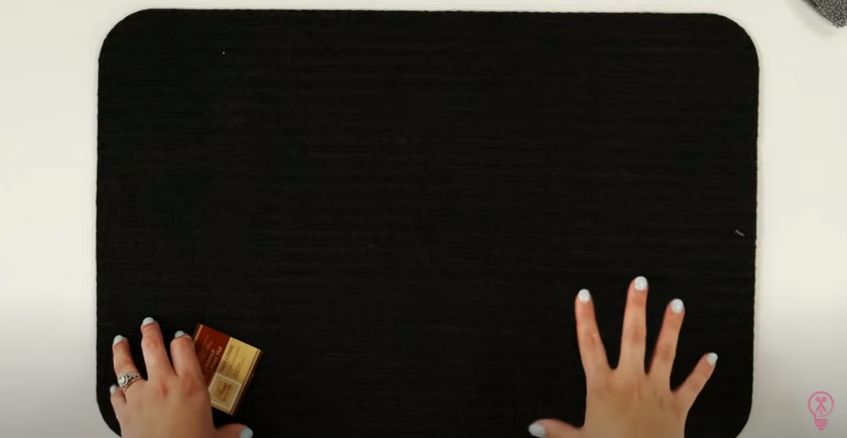 Door mat
This door mat came from Dollar Tree and it was only $1. It's very thin and flat and seems at first glance that it would be good for stenciling. Unfortunately, it's made of a material that wouldn't accept the paint very well and it would bleed around the design. Applying HTV doesn't work very well on these either – they simply don't adhere and last as long as you'd want them to.
This is a great buy for non-Cricut purposes – we've heard of quite a few people who use these under their pets' bowls to help contain the mess – but they aren't helpful when it comes to creating designs with your Cricut machine.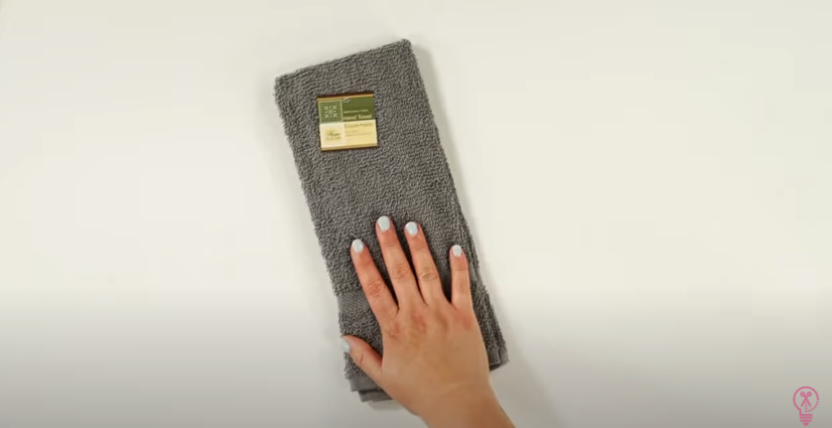 Hand towels
These 100% cotton hand towels are just fine when it comes to keeping them in your kitchen or bathroom to dry your hands on (especially since they're only $1). However, we don't recommend adding heat transfer vinyl to them. They're quite textured and have a lot of strings coming off of them.
Even if the HTV would adhere well to them, these towels don't seem to be very good quality and aren't going to last very long so it seems like a waste of time and vinyl to add a design to them. If you want to make towels with Cricut designs on them, we love the flour sack towels.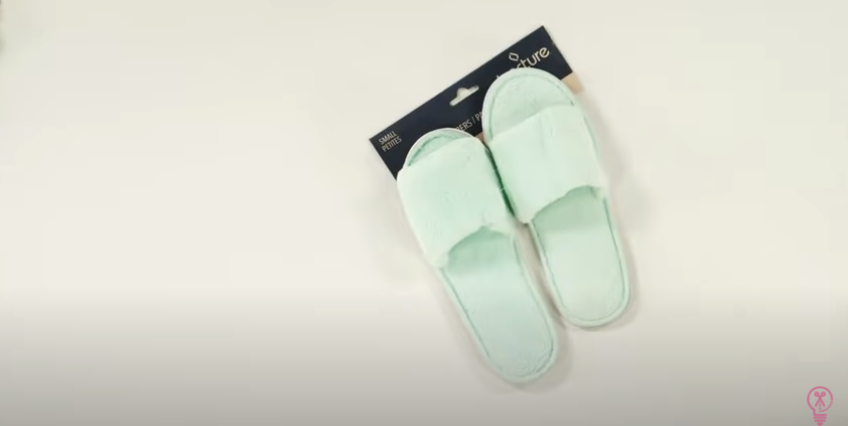 Slippers
You could add some iron-on vinyl to these. They're a smooth enough material that it would likely adhere well. In addition, they feel like they have a high polyester content to them so we think it would be great to try sublimation on them as well.
Our only concern with these slippers is again, how long they would last. The good thing is that being slippers they would likely be worn inside and that would help them hold up longer but they aren't the best quality so keep that in mind before crafting with them.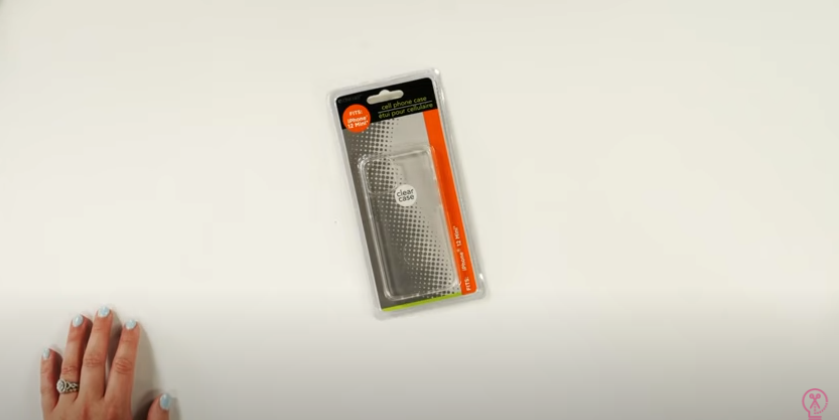 Phone case
We picked up a clear phone case with the idea of doing a technique similar to our glitter tumblers, but on a phone case instead. These would also be good for applying adhesive vinyl decals or print then cut stickers. You could even add epoxy to them to keep them safe.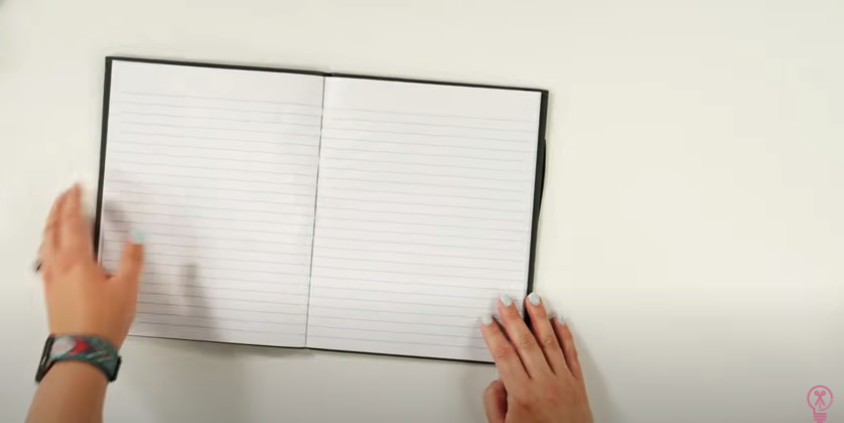 Notebooks
The front and back of the book is like having a blank canvas. Cover it with a large decal or add a bunch of stickers to make almost a collage. So fun!
If you wanted to try heat transfer vinyl instead of vinyl, we strongly suggest doing a test piece on the back of the book and using a Teflon sheet to protect it.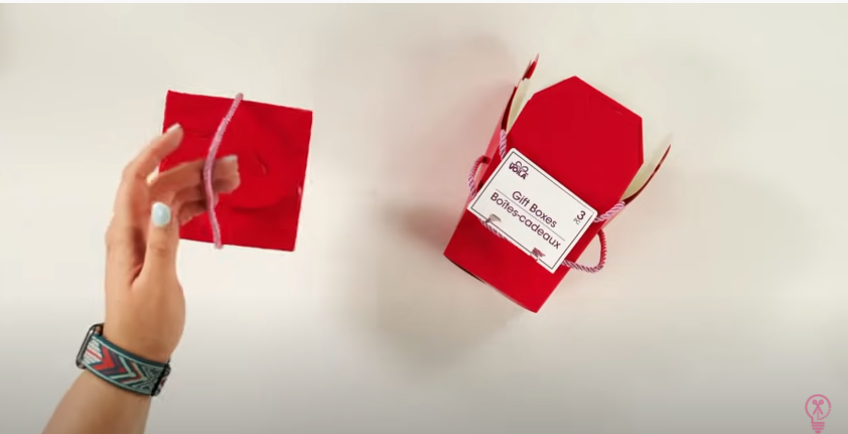 Gift Boxes
These little takeout boxes that you can use as gift boxes are so cute. They had a wide variety of colors and they come in sets of 3 for $1. You can open up the bottom and flatten them so you can easily add some designs to them.

The only downside of these boxes is that they are a bit on the thin side so you wouldn't be able to put anything too heavy inside.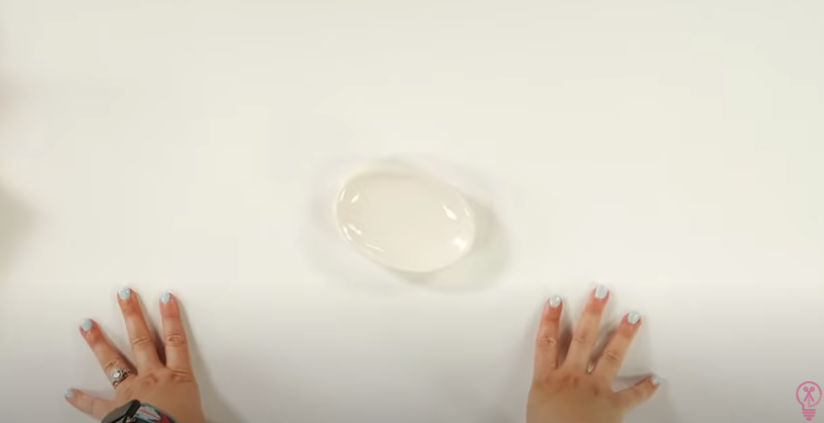 Soap Dish
We found several ceramic items including soap pumps, mugs, and these soap dishes. We love the idea of going the Rae Dunn route and adding vinyl words to the soap dish – soap, wash, clean etc. Or instead of using it as a soap dish, make it a ring dish instead. If you do that, you could add the word "bling" to it. Or how about adding a monogram?
Use it for paper clips, hair pins, pins (for sewing), or even a spoon rest! These are some of the great ideas that some of our members shared in the livestream.
There are a lot of fun things you can do with these! After adding your word or cut file, you could seal your design with some epoxy and you're all set!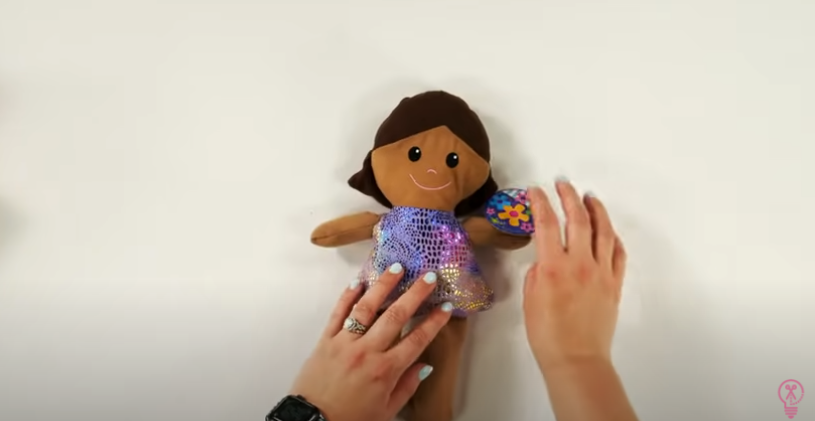 Doll
For this, we would suggest that you use the offset feature in Design Space and some printable HTV to add a design to her dress. They are available with different skin tones and hair colors and would be such a great little gift for a tea party or sleepover.
Add the little girl's name to it or a fun little design and it will be so cute!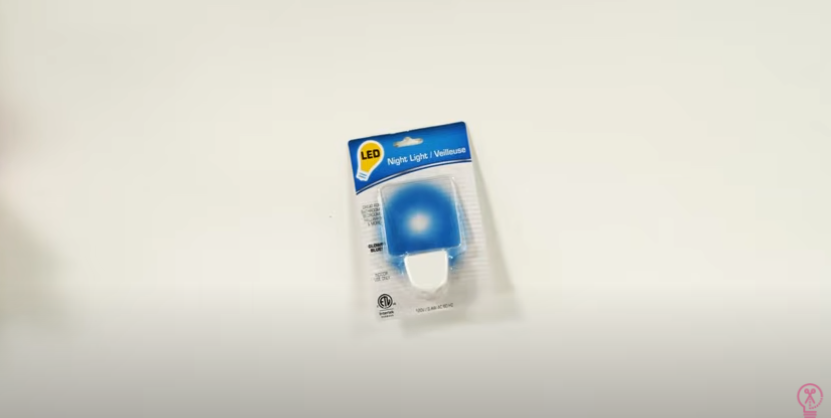 Nightlight
With the square plastic piece that is part of the design of this nightlight, you have the perfect canvas to add whatever kind of design you'd like. You could paint it, add a vinyl design, or a print then cut photo – the possibilities are endless!
Pro tip: One of the viewers in our livestream said they use these to make Santa Cams. We even have a Santa cam cut file you could use for it!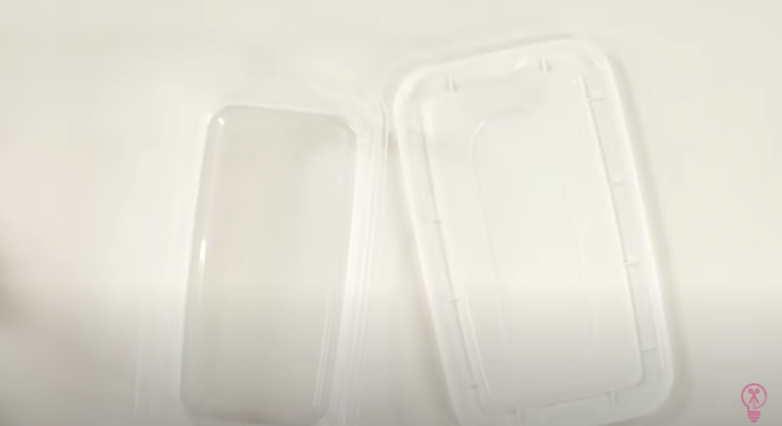 Storage Bin
You could easily add vinyl to the sides of the bin as well as the lid. There are so many ways you could use these! Organize things around your home or fill them with goodies to give as a gift.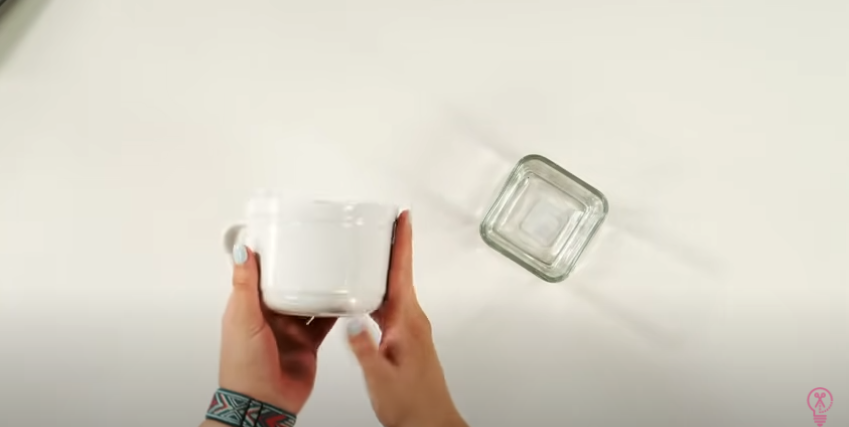 Ceramic soup mug
The flat section on these ceramic mugs is perfect for vinyl. If you want to seal the vinyl to make them last longer, we've got some great tips for you here: How to make mugs dishwasher safe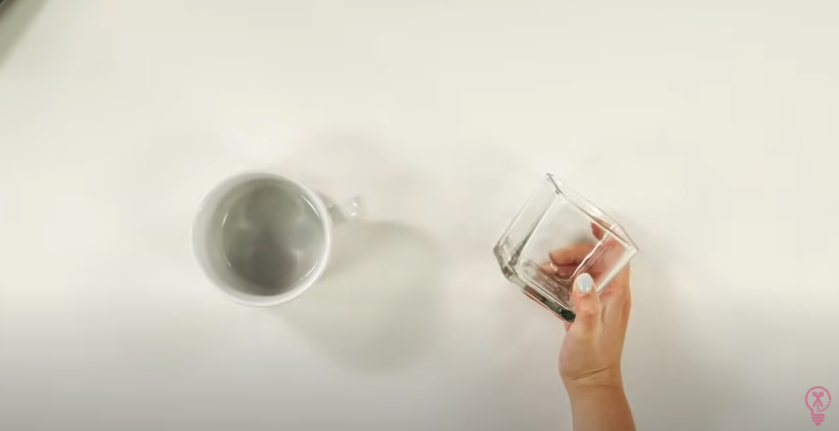 Square glass candleholder
We love the square sides of these because they're nice and flat and easy to apply vinyl to. There is so much you can do with plain glass vases and candleholders too. You can add a frosted finish and then add a vinyl design. Create a stencil from your vinyl and put an etched design on the glass. Or how about adding glitter and a vinyl decal the way you would for a glitter tumbler?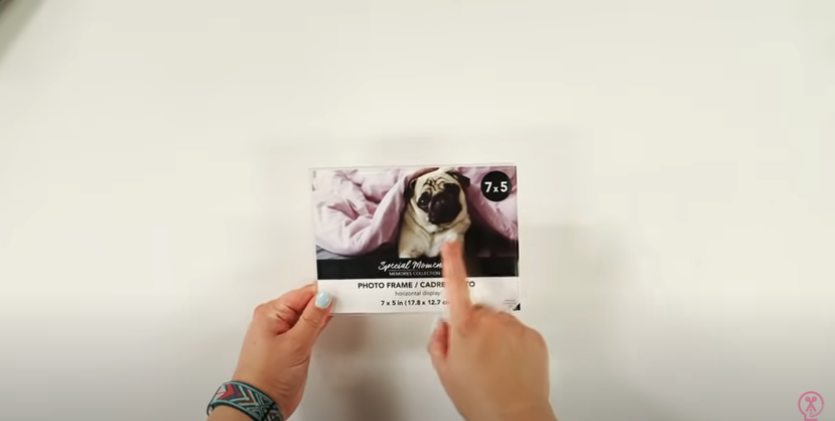 Picture frame
Put a piece of patterned paper inside the frame and then add a word or other design onto the frame. Then, you can use a dry erase marker and write in your Bible verse of the day, quote of the day, or even leave notes to other family members on it.
For a craft show, you could even use a few of these in different sizes as pricing guides for your products.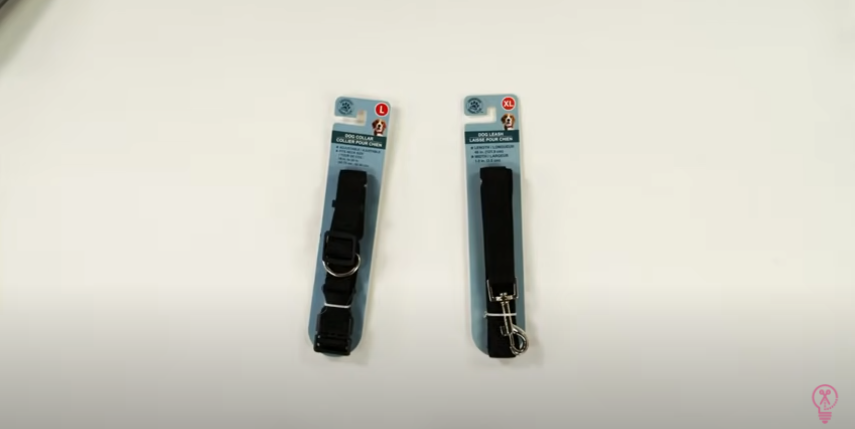 Dog leash and dog collar
You could easily personalize these with iron-on vinyl to display your dog's name or add your phone number in case the dog gets lost. Depending on how active your dog is, you may need to add new vinyl a couple of times a year.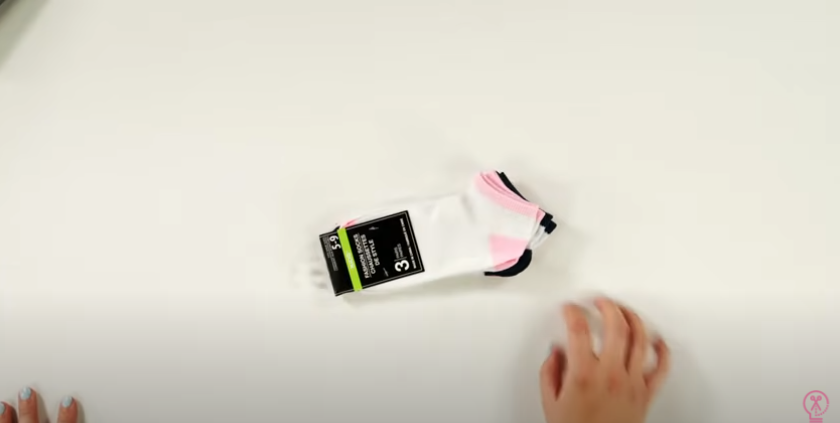 Socks
You can add HTV to the sides of the socks or put it on the bottom – great for those If You Can Read This socks! You can even monogram them and make it easier to identify which socks belong to your kids if they're wearing them to daycare or preschool.
We think it would be really fun to try using sublimation on these socks too!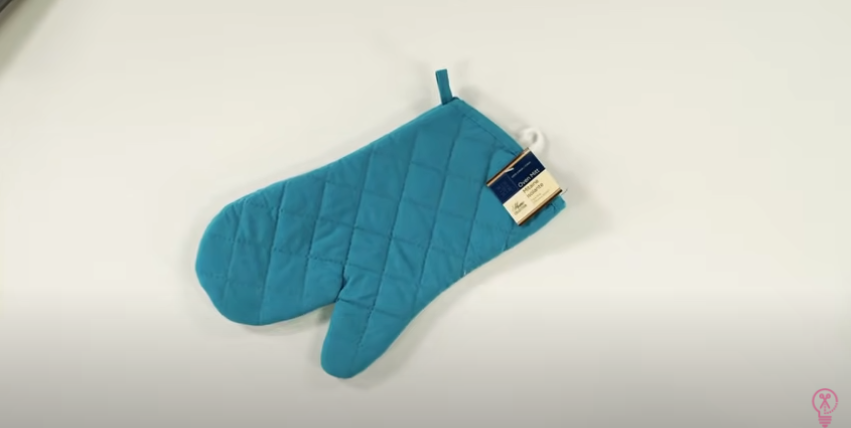 Oven mitt
These make great gifts especially during the holidays. Perfect for neighbors and teachers! Add an HTV design like an image and/or a quote – you could even personalize them! Fill with a whisk, a couple of wooden spoons, and a baking mix and you have a fantastic inexpensive gift.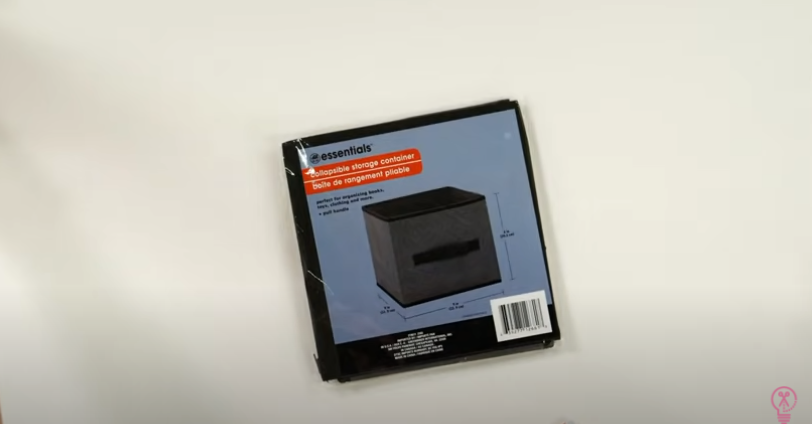 Collapsible storage bins
These storage bins are made of fabric making them the perfect surface for iron-on vinyl. Label them for use in your closet or one of those cube shelving units. Or how about as a sort of cubby for each person at the entrance of your home?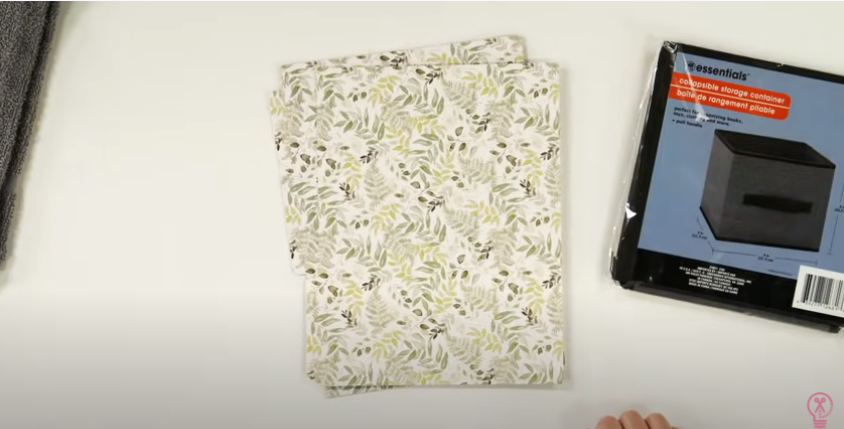 Folders
These folders are such a fun design and there are lots of colors and patterns to choose from. Customize them with labels for each subject or person.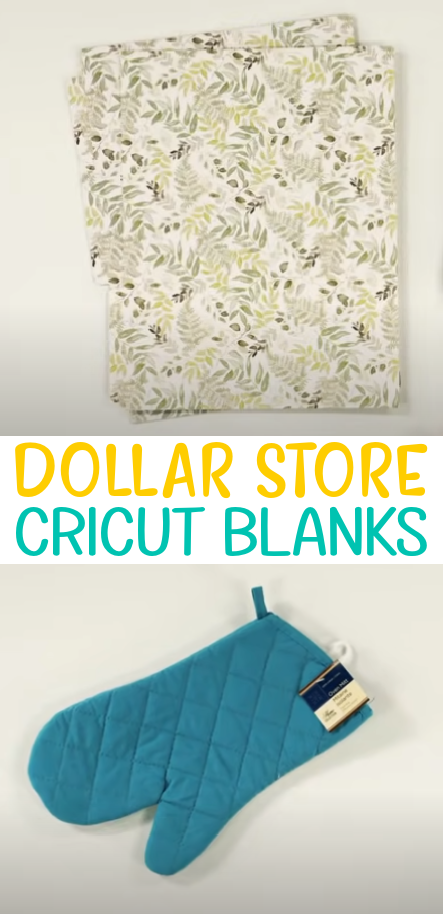 Tanner, Courtney, and the rest of the Makers Gonna Learn Team are all here because we love die-cutting and especially love sharing fun projects and tutorials with fellow makers. We are all great friends and are always having a blast when we are together- you will see this on camera, especially during live streams! We are here to inspire and support you in your crafting journey!