Dollar Tree Cricut Crafts
You don't always have to pay a lot of money to make some crafts. These Dollar Tree Cricut Crafts are proof of that! We're going to share our favorite ideas from Dollar Tree with you here today.
These are, in our opinion, the 10 Best Dollar Tree Cricut Craft Projects you can make. Wait until you see how easy and inexpensive these are. Get ready – you're going to want to head straight to the dollar store and then to your craft room after you see these!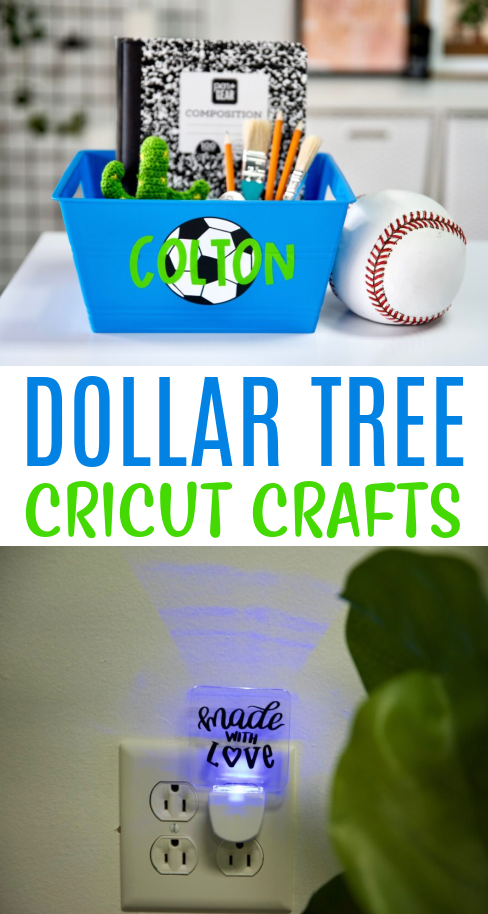 10 Best Dollar Tree Cricut Crafts
Flower Pots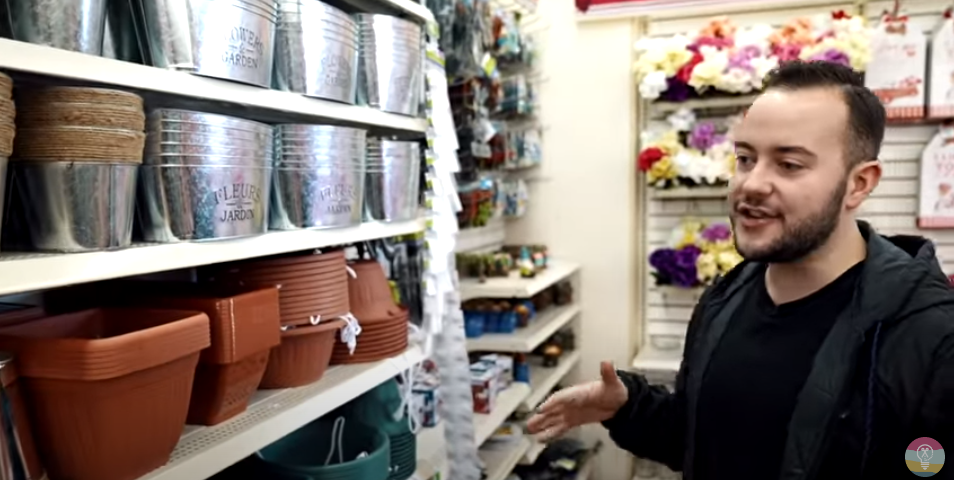 There are so many different types of flower pots to choose from at Dollar Tree.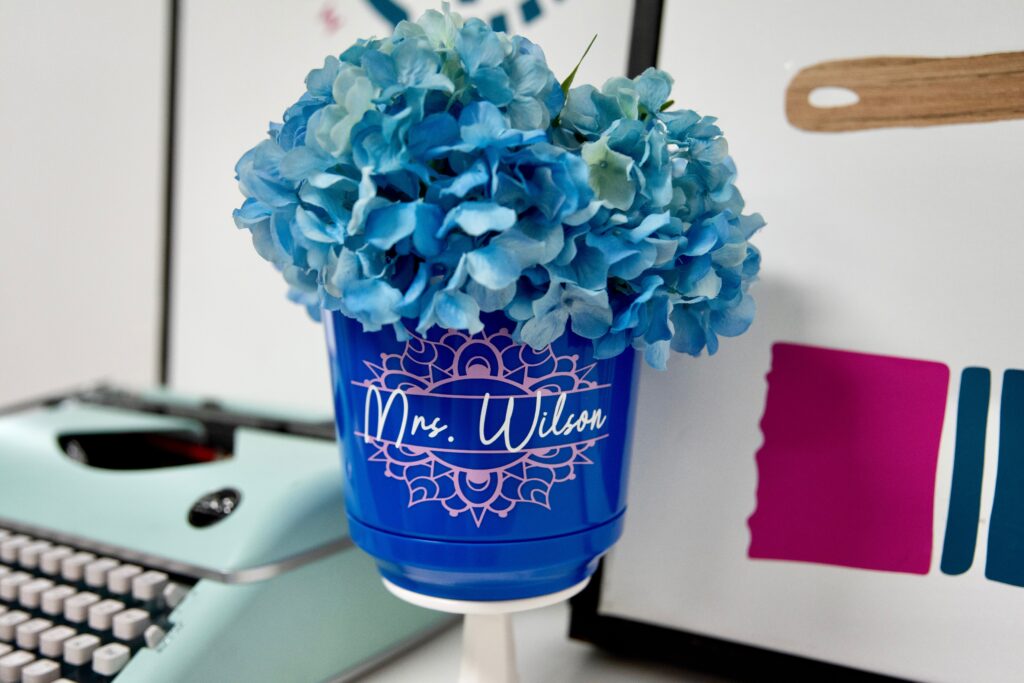 The ones that have a nice slick surface and straight sides are really easy to work with and BOOM! Add a vinyl design and you've got a great teacher gift.
Chalkboards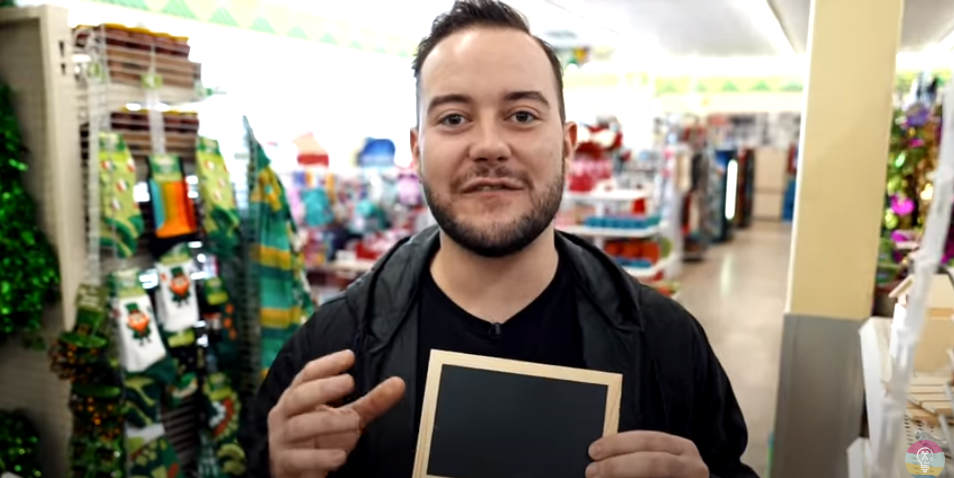 These little chalkboards can be used in so many ways. Turn them into labels to get organized around the house, add them as tags for Easter baskets or Christmas stockings, and so many more ideas.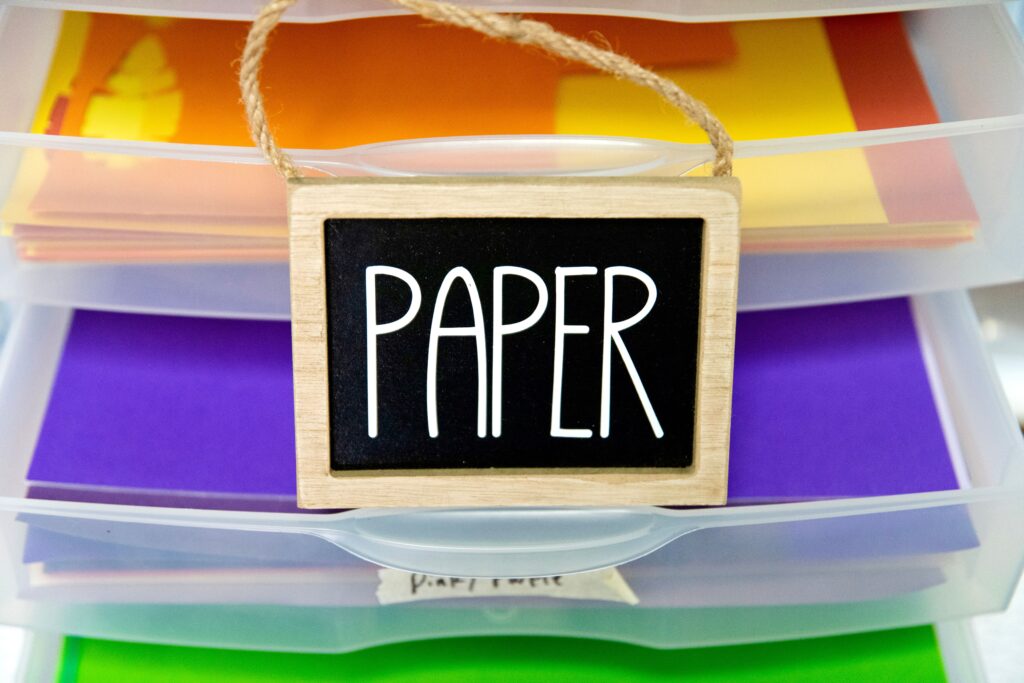 While looking for the chalkboards, be sure to check out the other craft blanks you can find at Dollar Tree too. There are so many different kinds that you can use for some beautiful Cricut craft projects.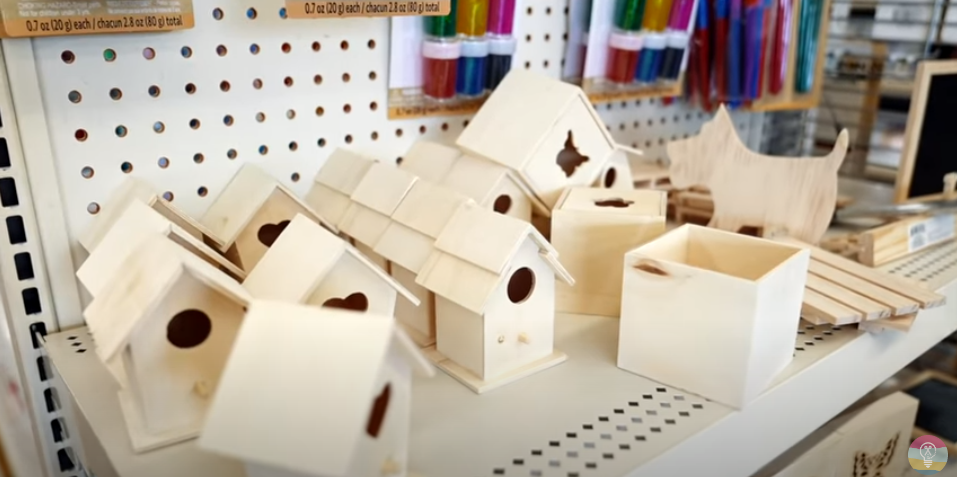 Stacking Blocks Game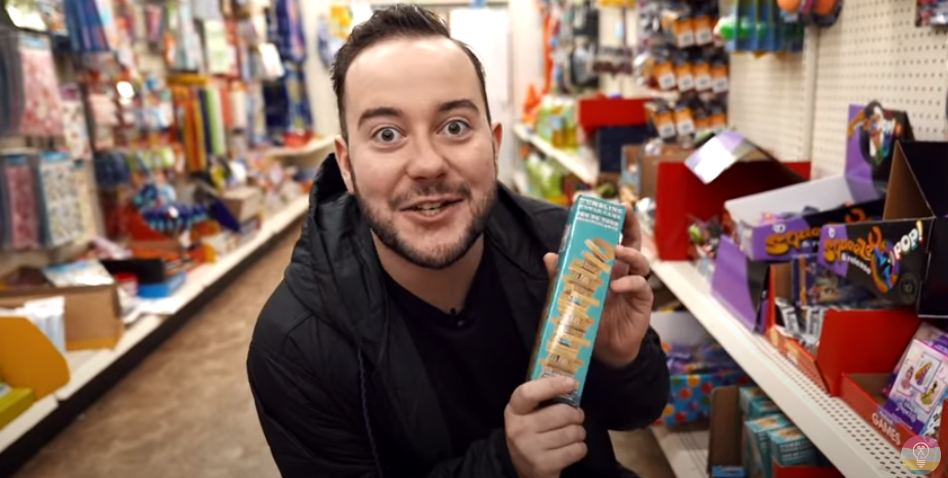 Head to the toy section next for this knockoff mini Jenga game. You won't believe all the fun stuff you can make with these blocks!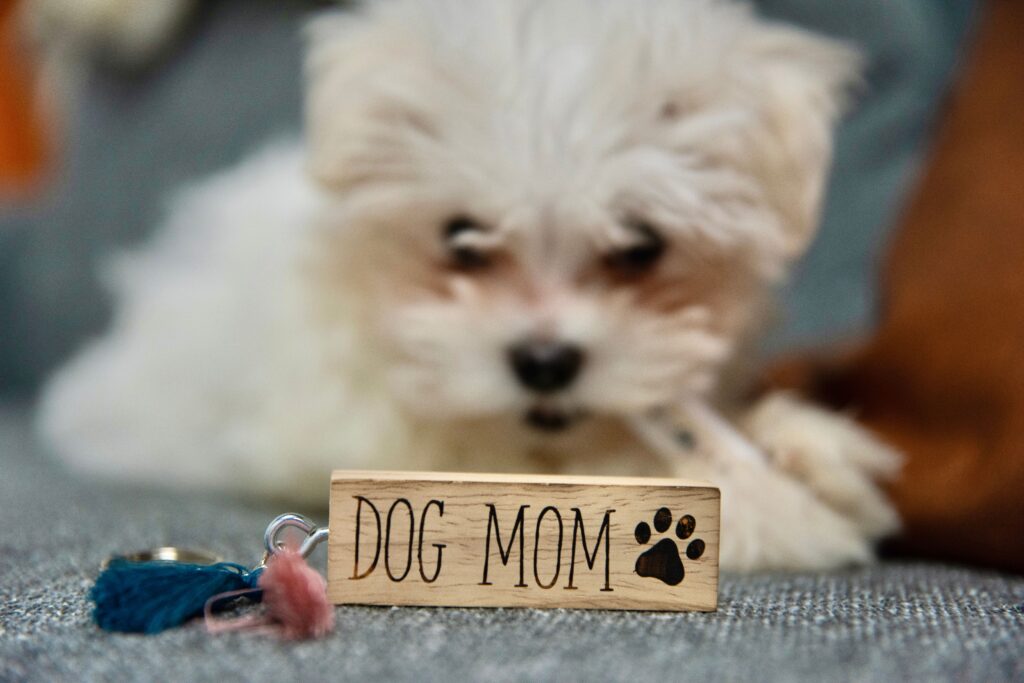 Our favorite thing to make with them is keychains. The wood is super smooth so it's really easy to apply heat transfer vinyl to it.
Wooden Frames and Plaques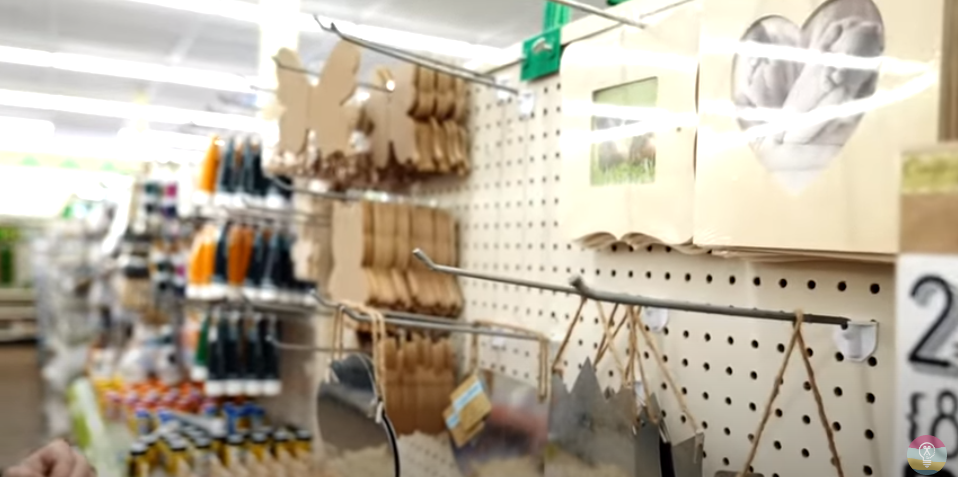 There are so many wood products at Dollar Tree and many of them are just perfect for some simple Cricut crafts. Most of them are made with very smooth wood (you might occasionally need a quick sanding) so the vinyl and iron-on vinyl will adhere well.
Yes you can iron on wood! Learn more here!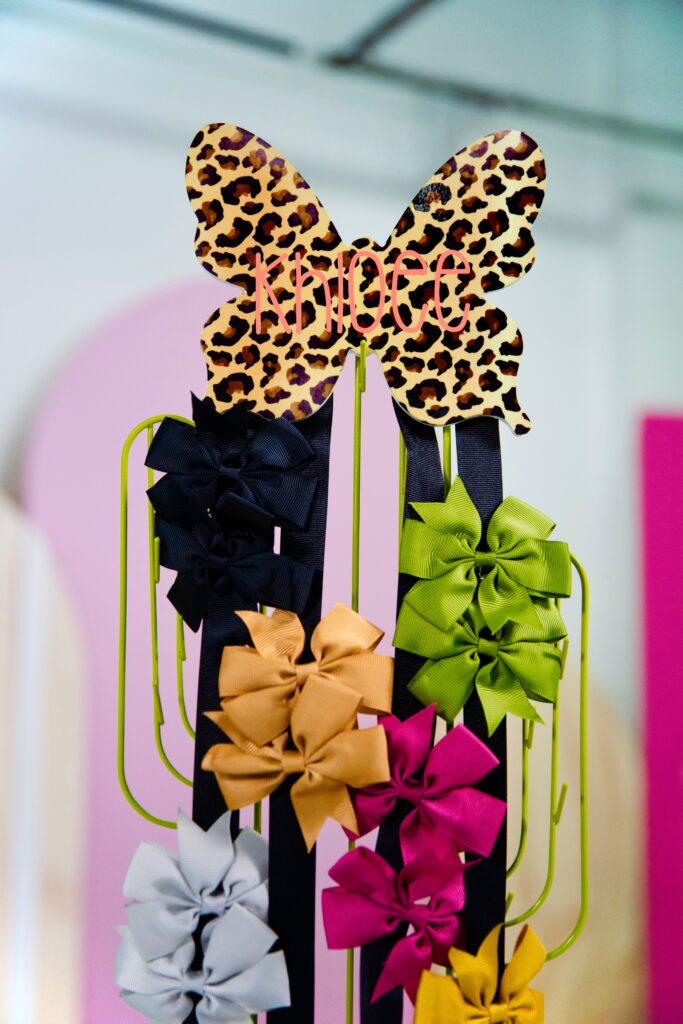 Don't want to use vinyl or HTV? You can sublimate on wood too! That's how we made this adorable bow holder.
Socks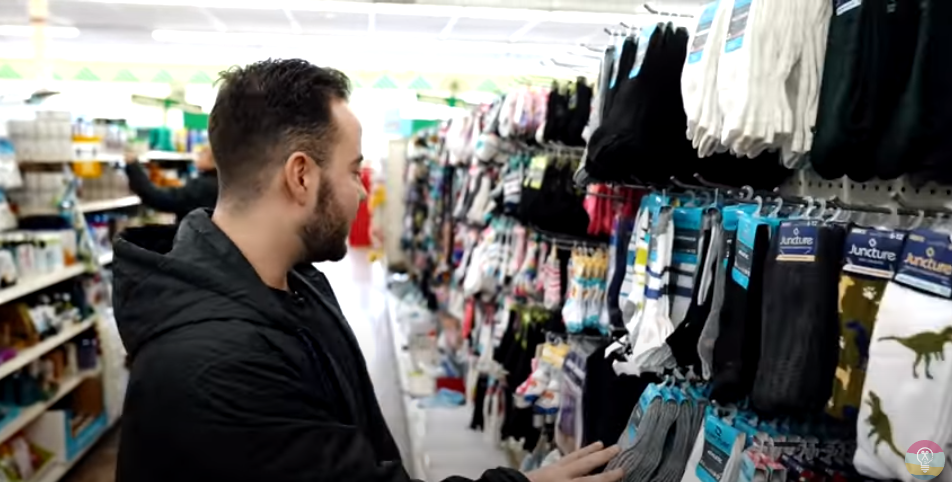 There are many different kinds of socks to choose from at Dollar Tree including some that are perfect for those "Do Not Disturb" socks that are so popular.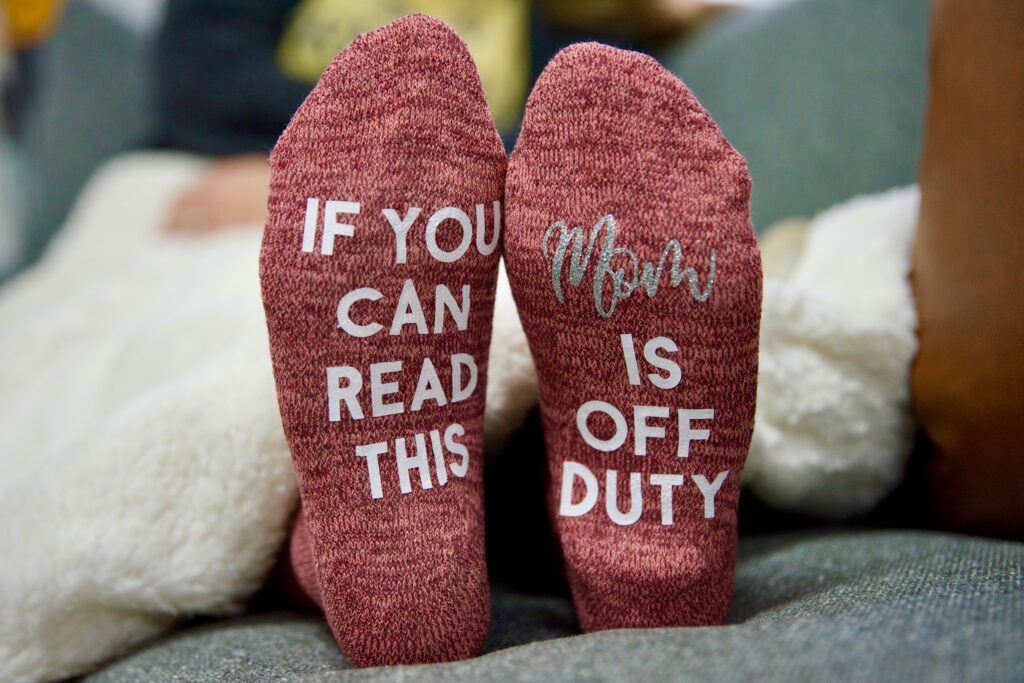 Nightlights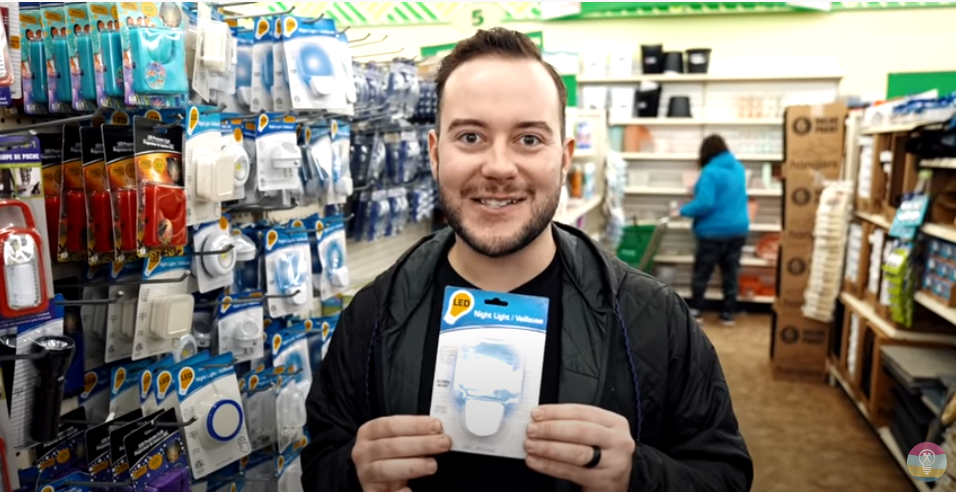 These are one of our favorite dollar store crafts! With any of these nightlights with a flat surface, you can easily add a cut file and make a really cute custom nightlight. These make a great gift!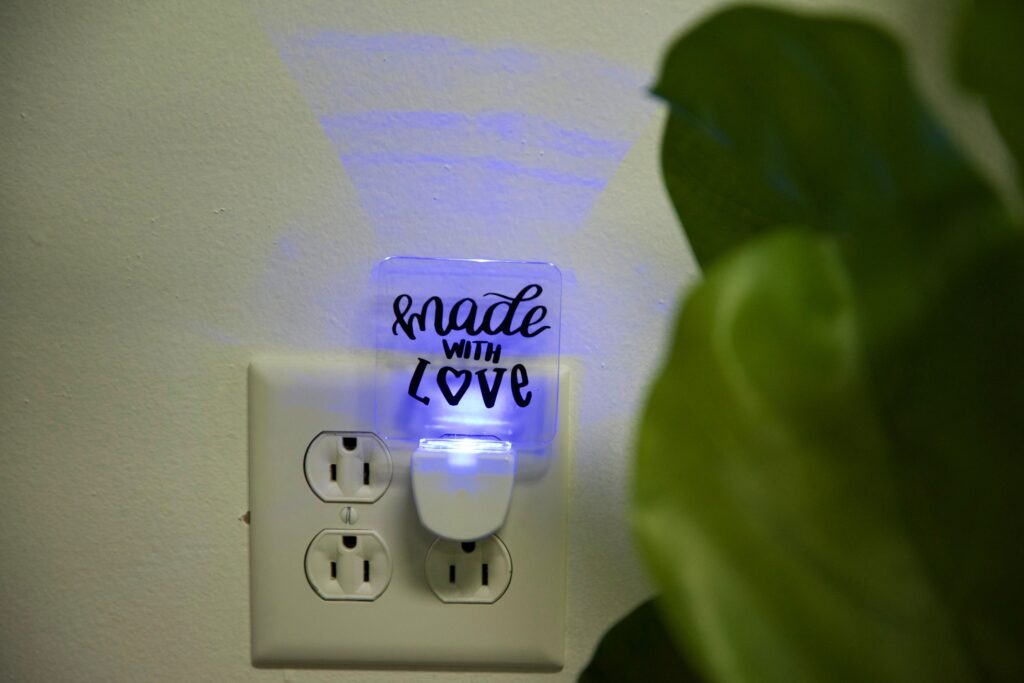 Storage Bins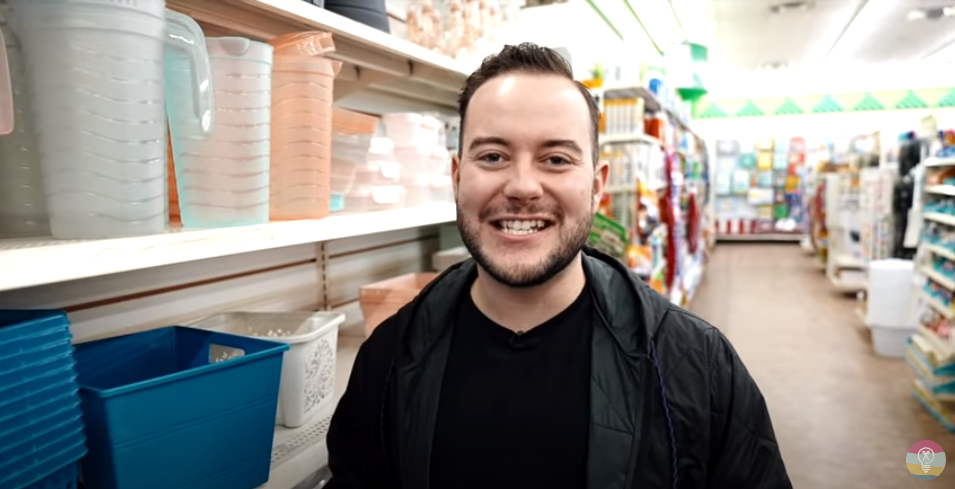 Of course, you can buy storage bins at Dollar Tree and use them to get your home organized. It's really easy to label them with the help of your Cricut machine.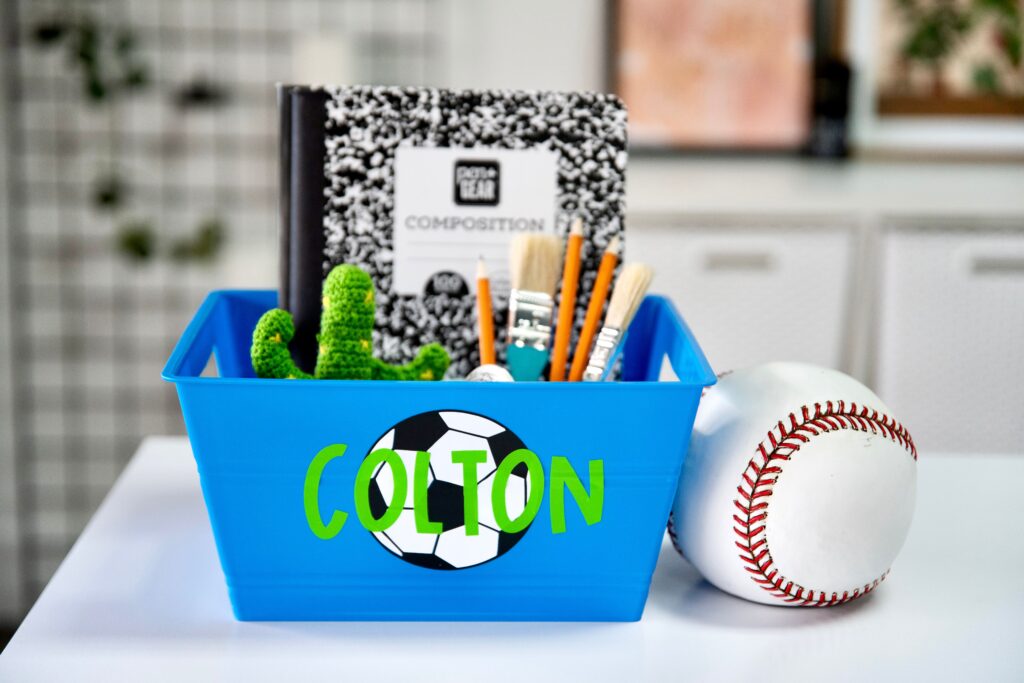 But they also make great gift baskets. Personalize them, fill them with some goodies, and present them to someone special.
Coffee Mugs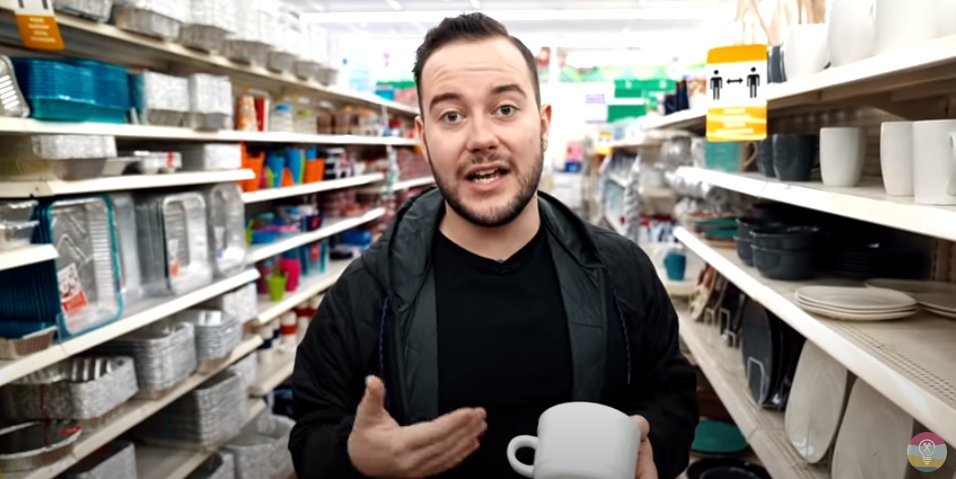 It's easy to find lots of mugs to choose from at Dollar Tree, but remember to look them over carefully before purchasing. You want a smooth, not textured surface for best results.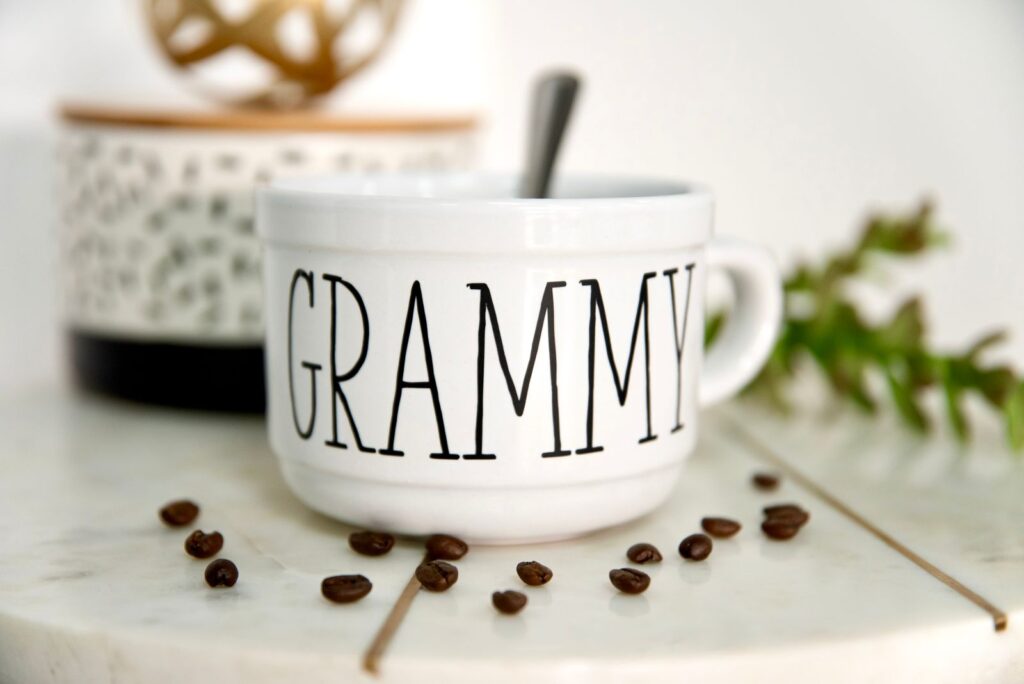 In addition, think about whether the sides of the mug are straight enough. If there's a flared lip on the mug, will there still be enough flat space below it to add your design? Making custom mugs is one of our favorite Cricut projects!
Glass Cutting Board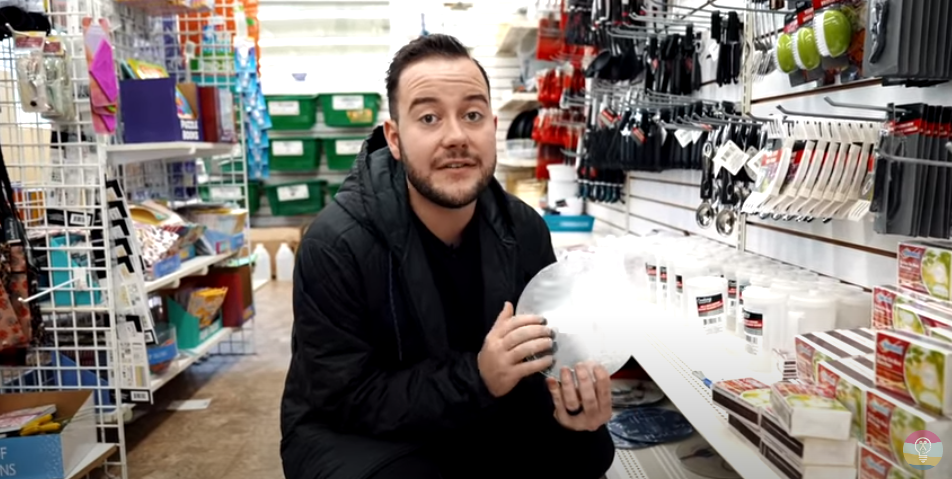 These glass cutting boards make great kitchen decor items and are perfect for giving as a handmade housewarming or shower gift.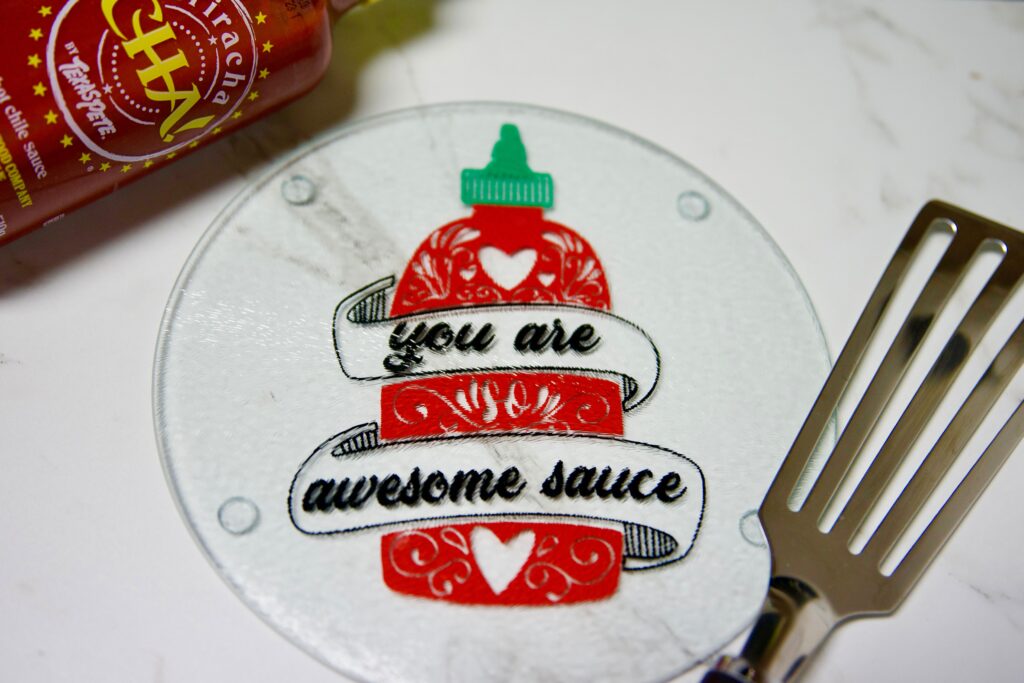 Pro Tip: We like to stock up on several items when we're shopping at the Dollar Tree. This way, you always have some items on hand for last-minute crafting inspiration.
Oven Mitts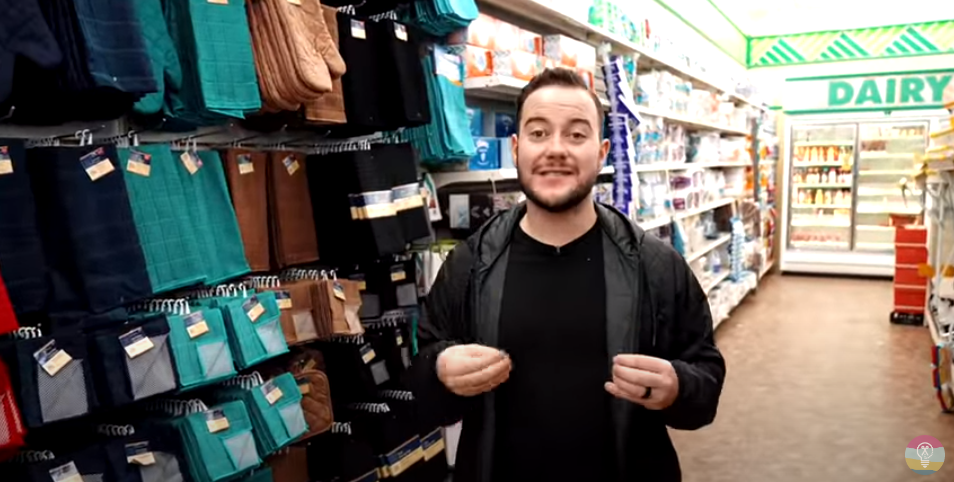 These are ideal for adding to a gift basket such as our amazing Father's Day gift basket for men who love to grill featuring an engraved metal spatula, customized oven mitt, and seasoning mix.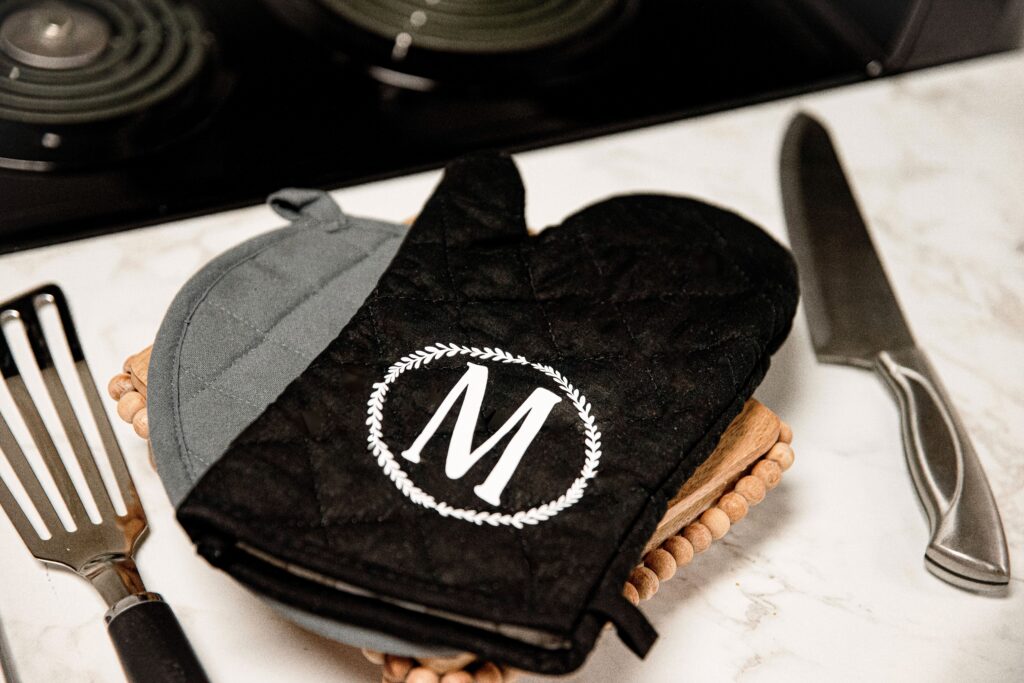 Or tuck a rubber spatula, whisk, and package of cake or cookie mix down in the oven mitt and give it to a teacher or neighbor.
Tanner, Courtney, and the rest of the Makers Gonna Learn Team are all here because we love die-cutting and especially love sharing fun projects and tutorials with fellow makers. We are all great friends and are always having a blast when we are together- you will see this on camera, especially during live streams! We are here to inspire and support you in your crafting journey!