Dollar Tree Sublimation Blanks
Recently, we headed off on a shopping trip to Dollar Tree to see what items we could find to use for our sublimation craft projects. Here, we'll go through the Dollar Tree Sublimation Blanks that are available and which ones we recommend for you.
Buying blanks at a dollar store is always a great way of saving money, but of course, you don't want to lose quality and end up with project fails. We're testing a wide variety of dollar store blanks for you so you can see which ones you'd like to pick up and try for yourself.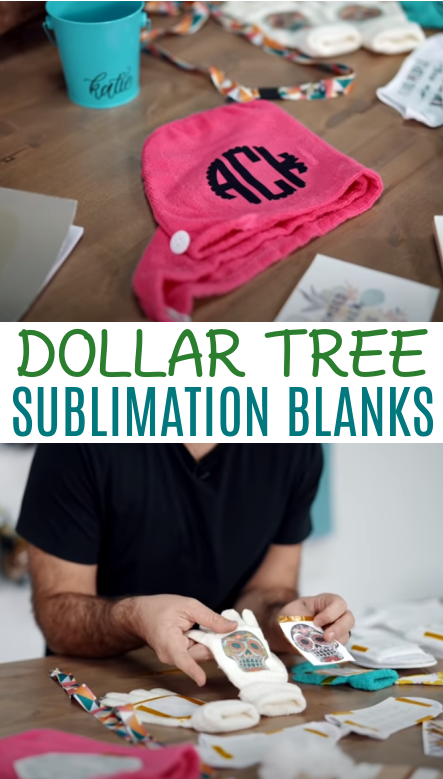 Dollar Tree Sublimation Blanks
Come along with us as we shop at Dollar Tree. They have such a huge variety of products and there are lots of dollar store craft materials that you can make use of!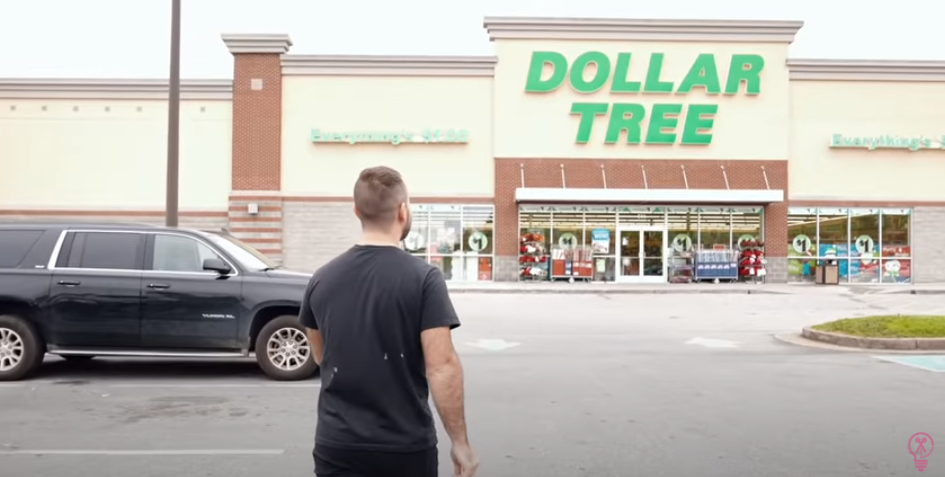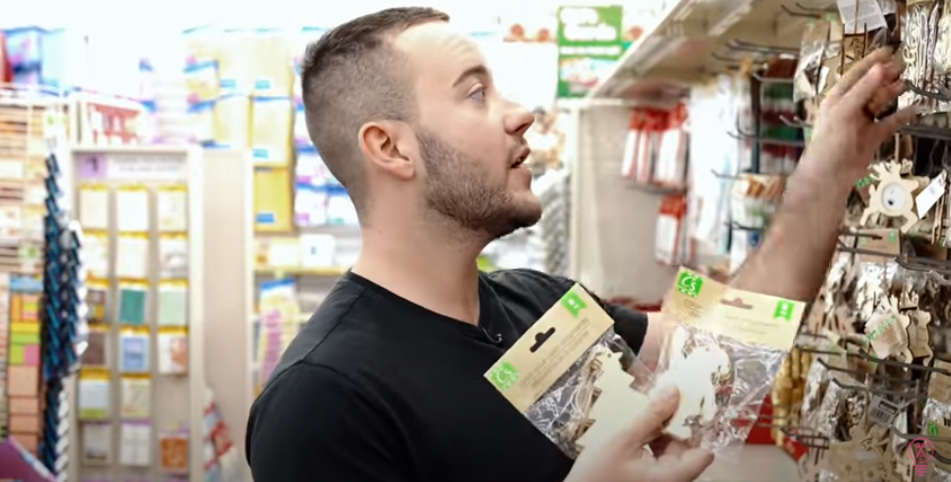 Materials we're using:
Small EasyPress
EasyPress Mat
ASub Sublimation Paper
Sublimation printer
Heat resistant tape
An assortment of items picked up at the Dollar Tree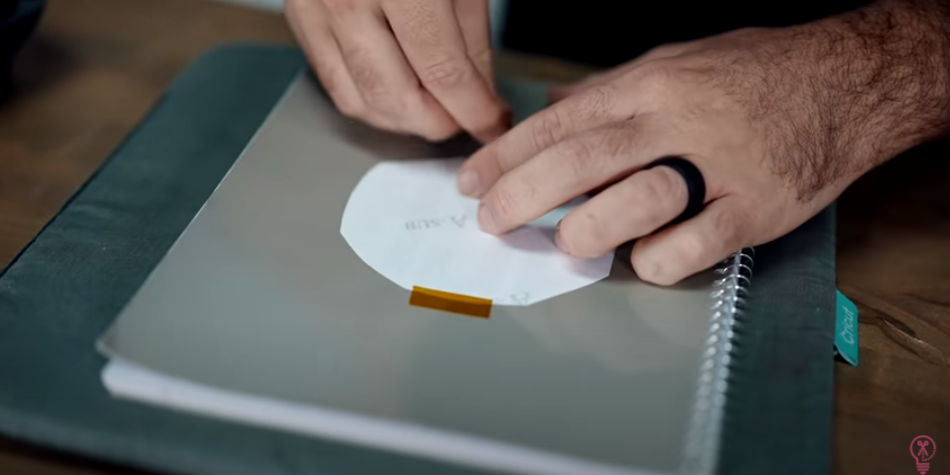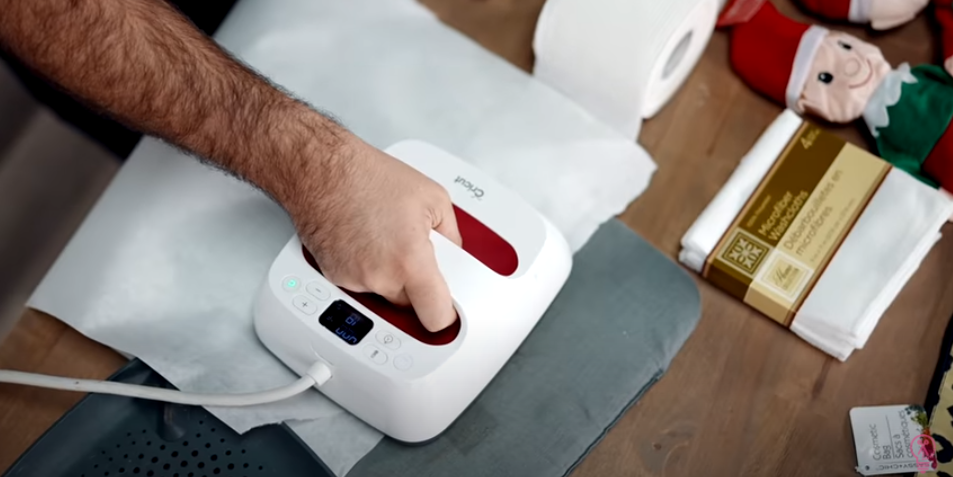 The Results of our Sublimation Tests: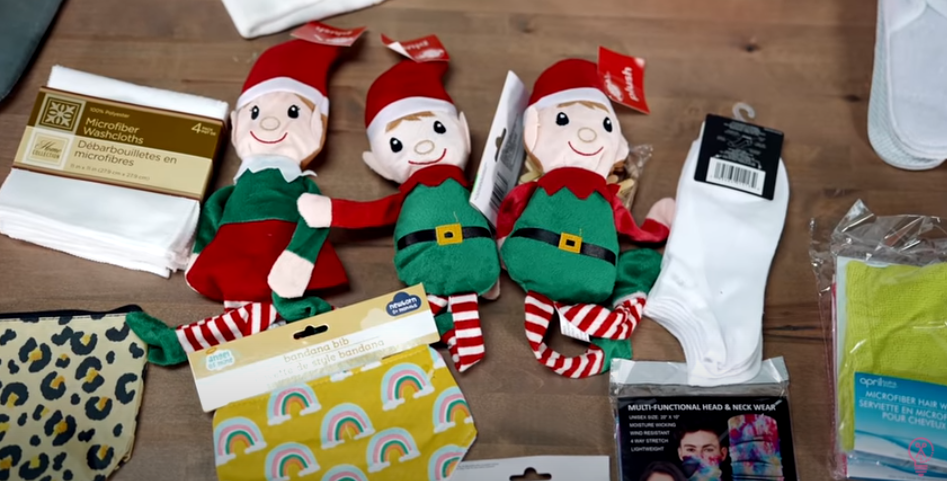 Metal bucket –
The sublimation ink worked well on the metal, but because of the shape, it went on a bit unevenly. This is one thing to bear in mind when choosing blanks. Something with sloped sides will have more challenges in creating a successful craft project than someone with straight, up and down sides.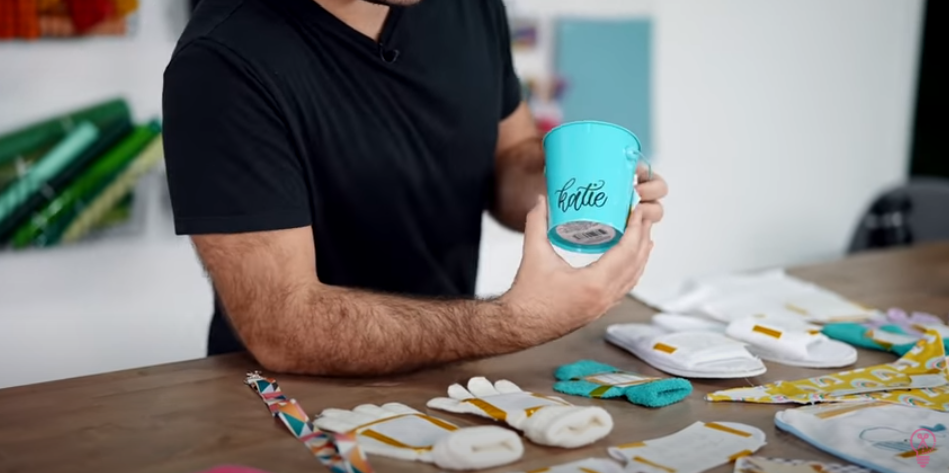 You may want to experiment with this and try different types of heat presses or heating settings and techniques.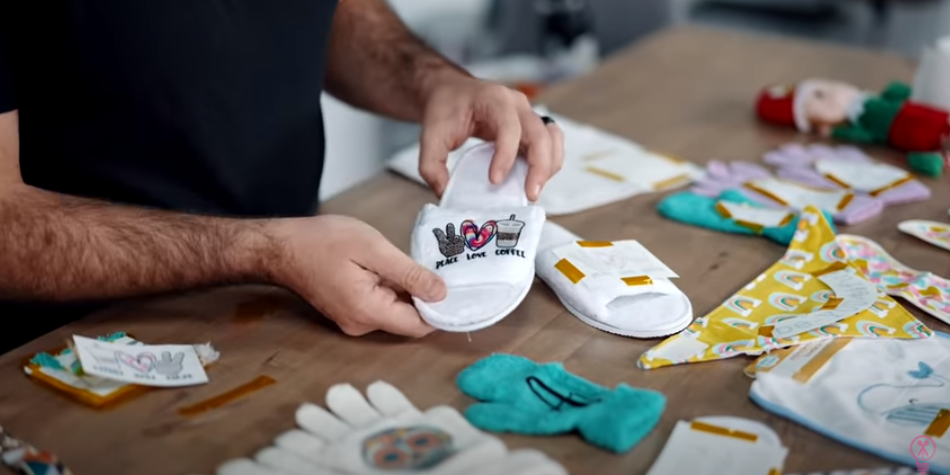 Slippers –
The ink transferred pretty well onto the slippers, but you do need to be careful with blanks that have a fuzzy texture like these. The graphics came out well but the text isn't as clear and doesn't look as good,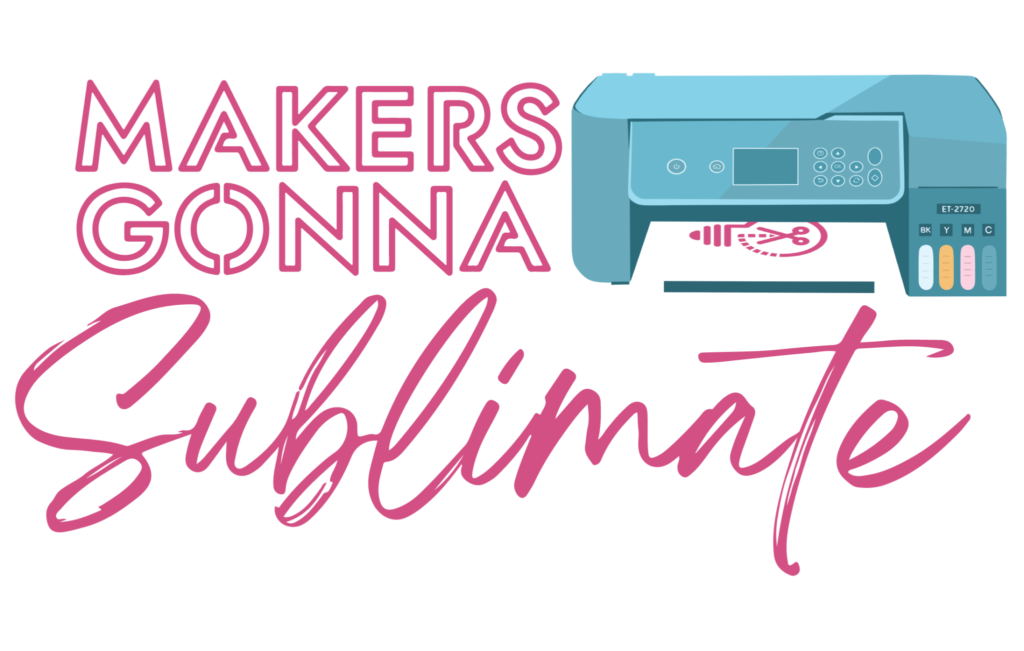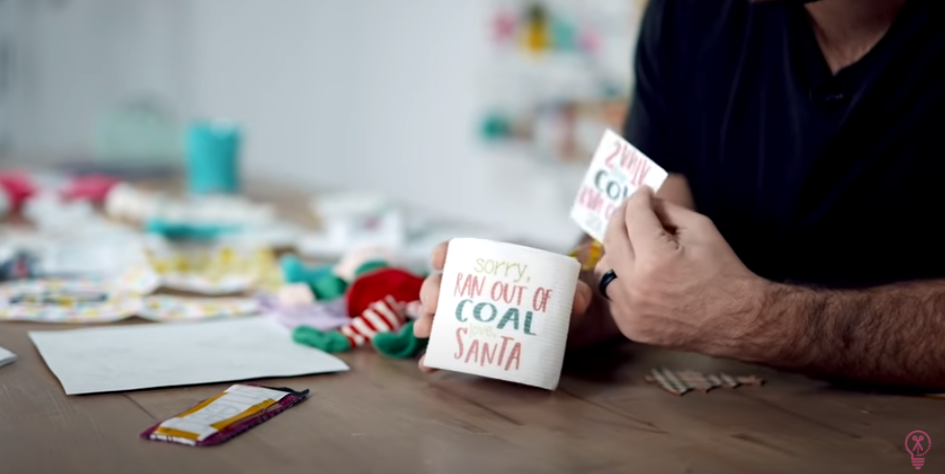 Toilet paper –
When you saw us pick up toilet paper at the dollar store, you probably thought we were crazy. But, it actually works pretty well, especially for something that's going to be a fun little novelty gift or something like that.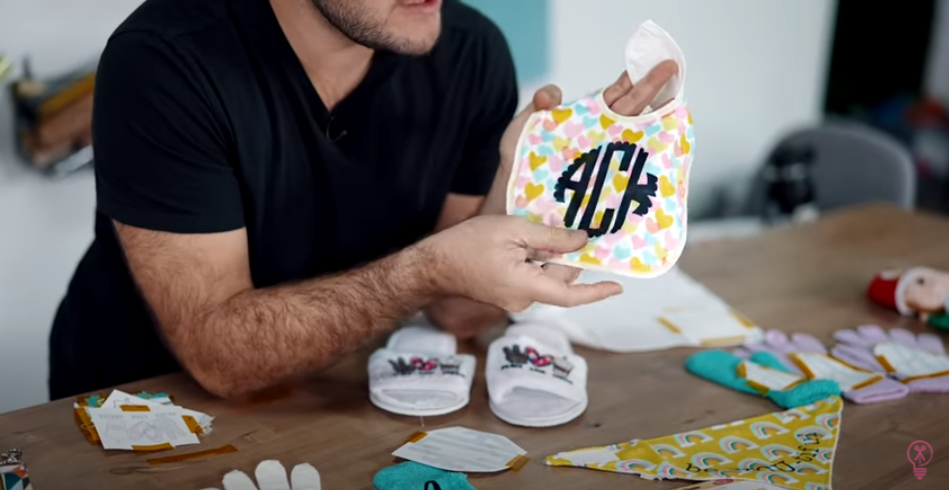 Bibs –
These were definitely a winner! The sublimation ink transferred really well and we just love the results!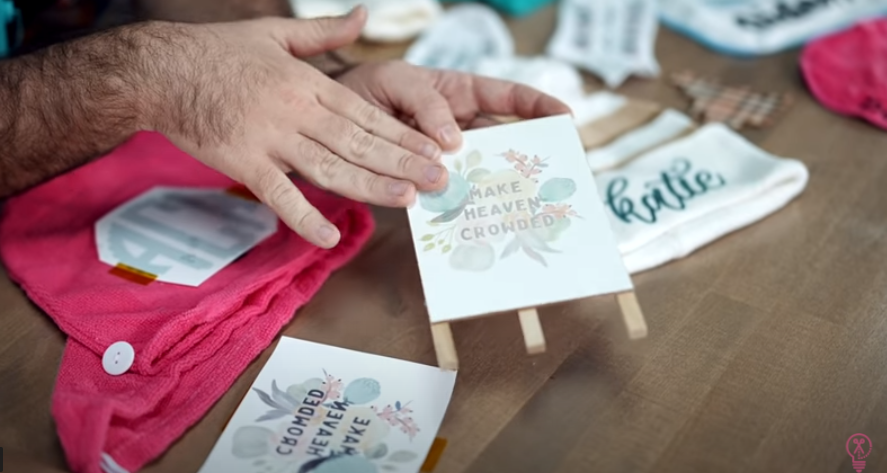 Dry erase board –
We found that the ink went on well – meaning that it's not going to just rub off – but it was very muted and not vibrant at all. In fact, there was so much ink left on the sublimation paper that you could likely even use it a second time.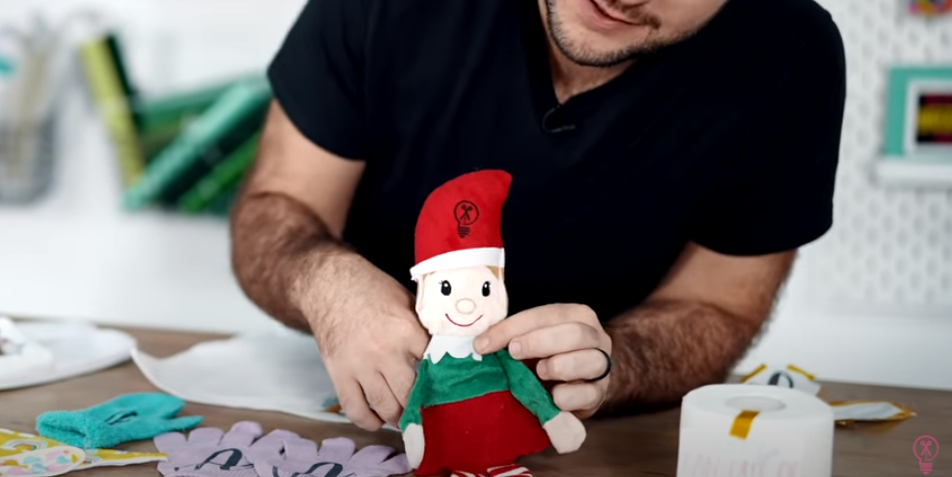 Elf doll –
This worked well and the results are so cute! These would be really fun to personalize for each child.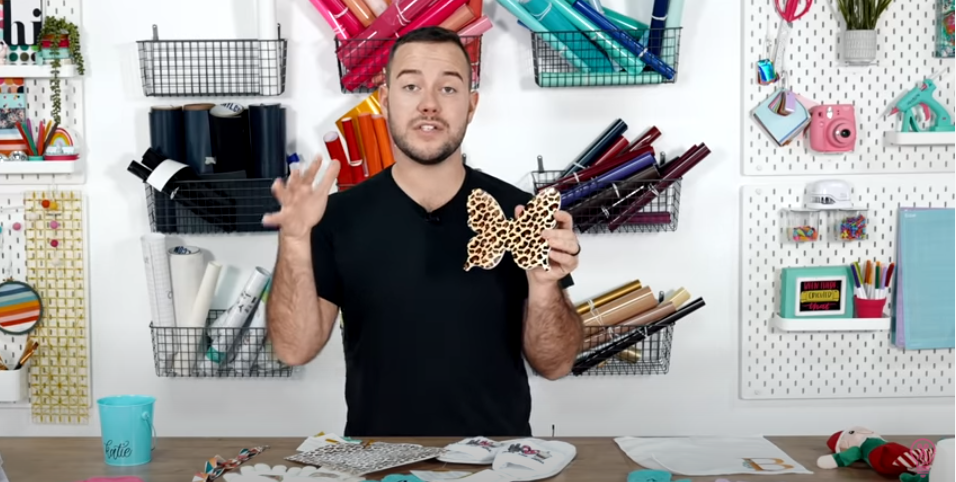 Wood –
The wooden items we bought worked really well. We painted them white to provide a nice background for the sublimation ink and then applied the design.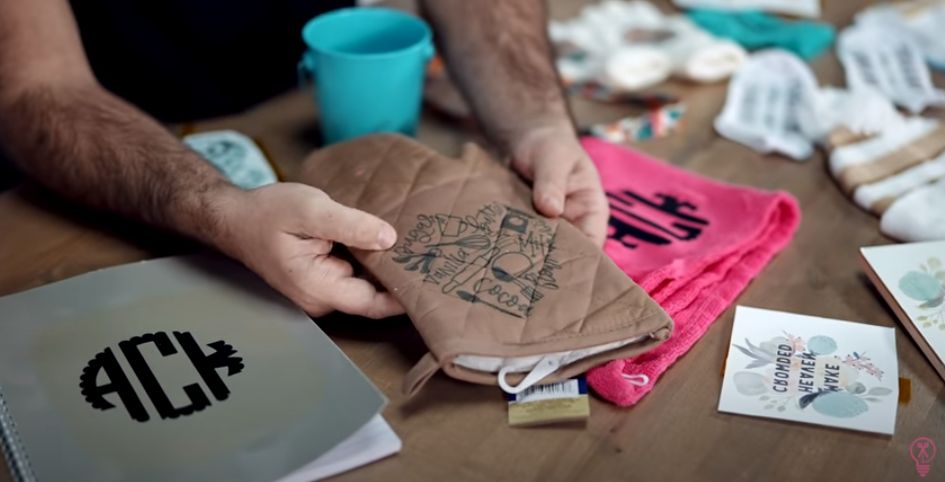 Cotton oven mitt –
As you may already know, cotton is not the best fabric for sublimation. There are products you can use to make it work but as is, you don't generally get the best results. We found that the ink transfer was quite faded and not very vibrant. It is a bit of a darker fabric to use for sublimation as well and we are concerned that it might not hold up to washing.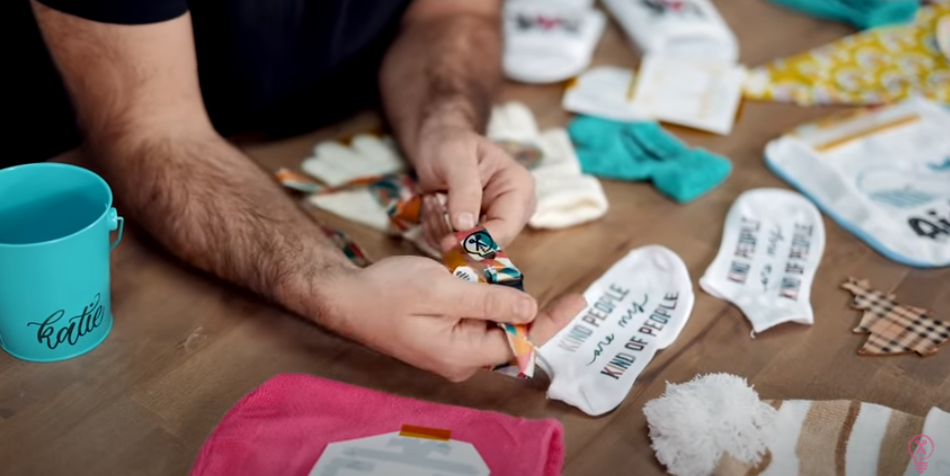 Lanyard –
The ink transfer worked really well, but you do need to be aware of choosing a design that will show up well on such a vibrant background.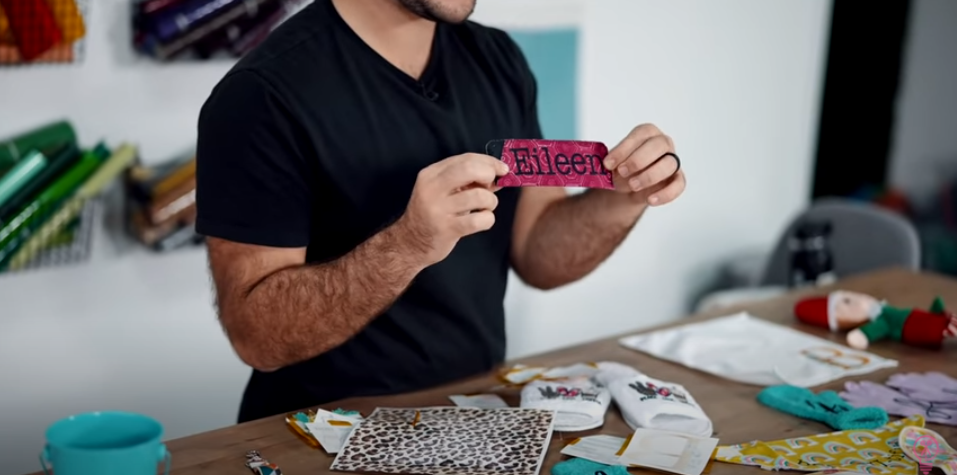 Eyeglass case –
We would give this a 10/10! It worked really well and gave us the best results out of everything we bought!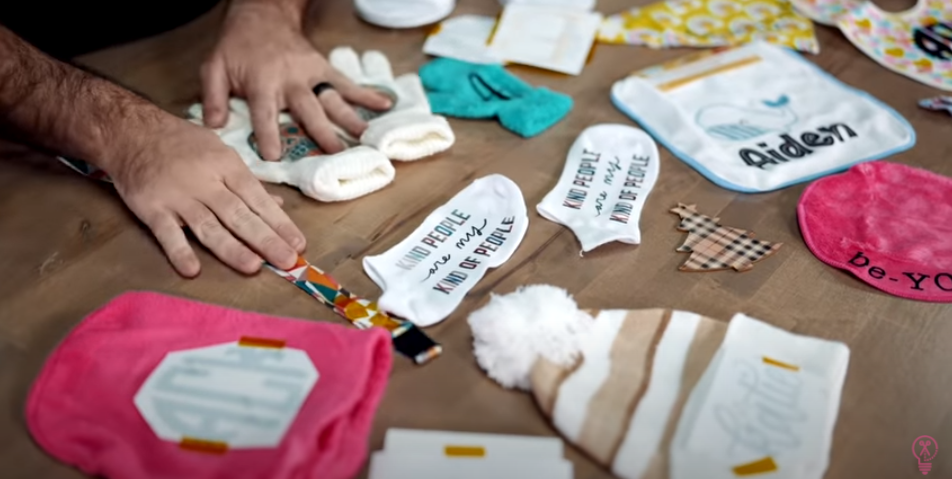 Socks –
The sublimation ink transferred really well and gave us great results. One thing you need to look out for is the stretchiness of the socks which can result in distorted designs when socks are being worn.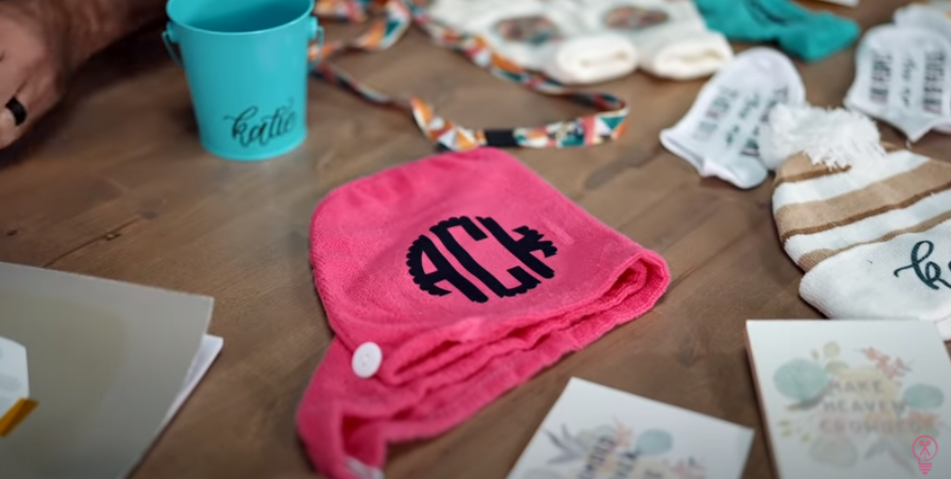 Microfiber cloths –
We got some inconsistent results with the microfiber cloths. Some of them, like the turban towel, turned out beautifully. Some of the others were a bit faded and not as vibrant though.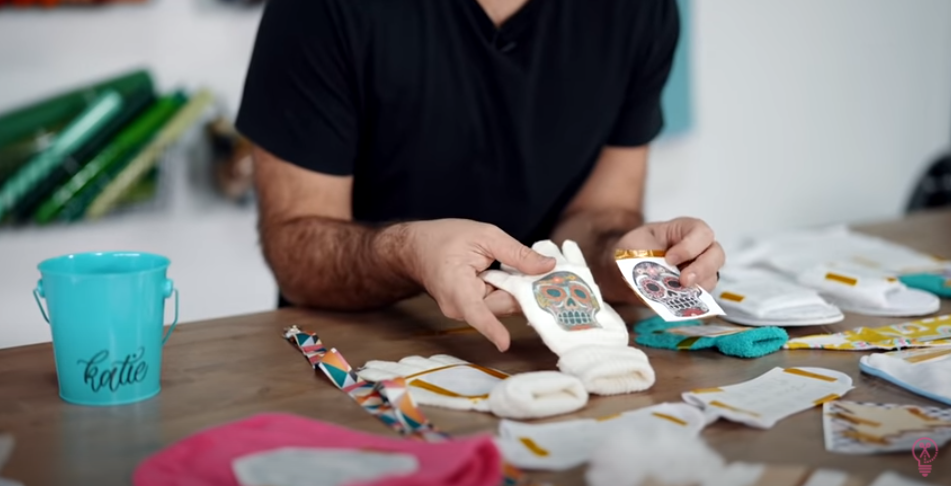 Hats, Gloves, and Mittens –
Again, we got some inconsistent results with these. Some of them were not as vibrant, whereas others turned out well.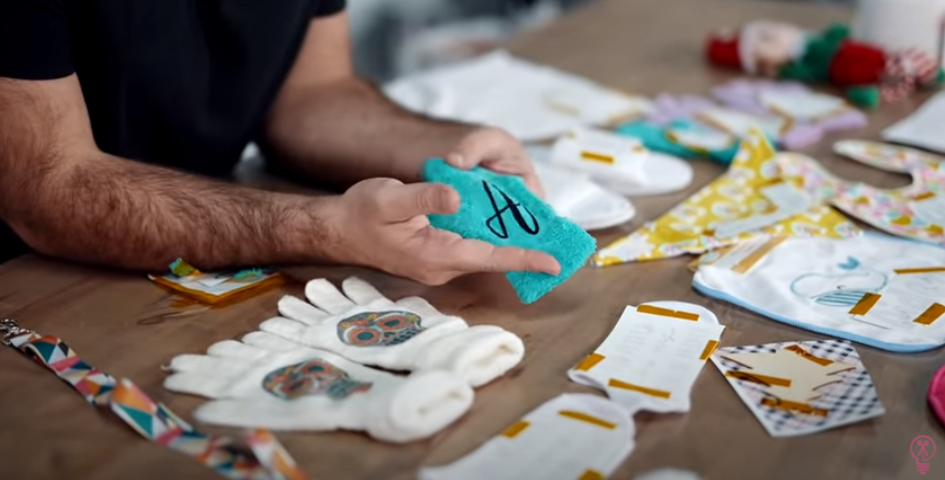 One of the things to bear in mind again, is the stretchiness of the fabric. When you wear these items, they can stretch out and distort the design. Think about the kind of design you use – text can make the distortion even more obvious.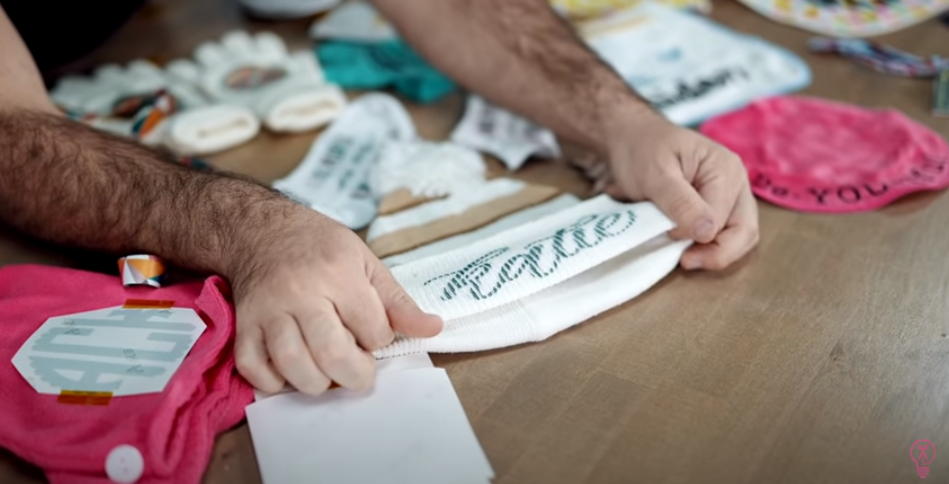 You might experiment with smaller, less detailed designs like monograms and simple graphics.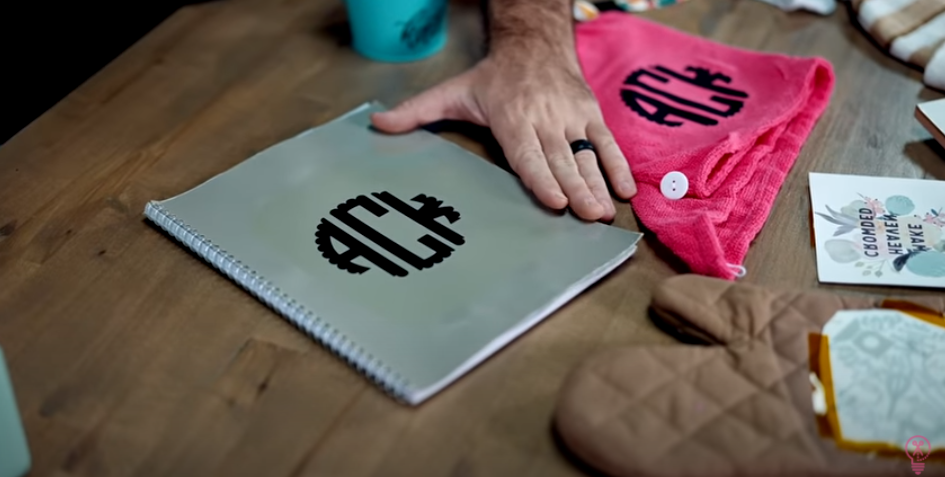 Glitter notebook – worked well – should use a Teflon sheet with this type of item instead of butchers paper Should use bp with fabric
Hair band –
This didn't turn out well at all and we wouldn't recommend using it.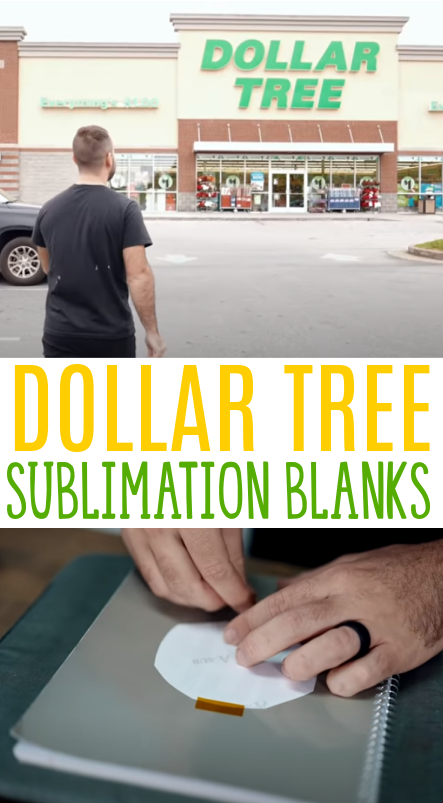 Tanner, Courtney, and the rest of the Makers Gonna Learn Team are all here because we love die-cutting and especially love sharing fun projects and tutorials with fellow makers. We are all great friends and are always having a blast when we are together- you will see this on camera, especially during live streams! We are here to inspire and support you in your crafting journey!