Easiest Way to Sublimate a Shirt
If you are interested in learning more about sublimation, you are in the right place. We are going to take you through the easiest way to sublimate a shirt from start to finish.
We hope that this post and video will help answer some of your questions about sublimation. In addition, you'll have the step-by-step tutorial you need to make your own shirt.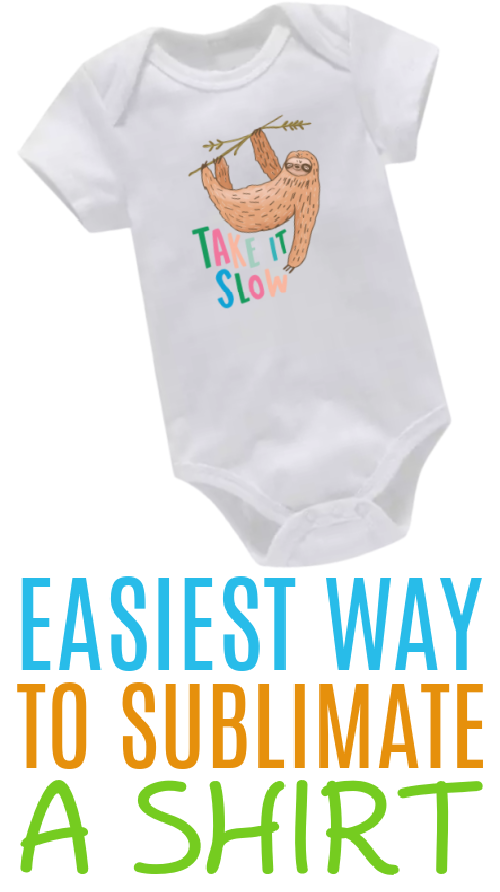 Easiest Way to Sublimate a Shirt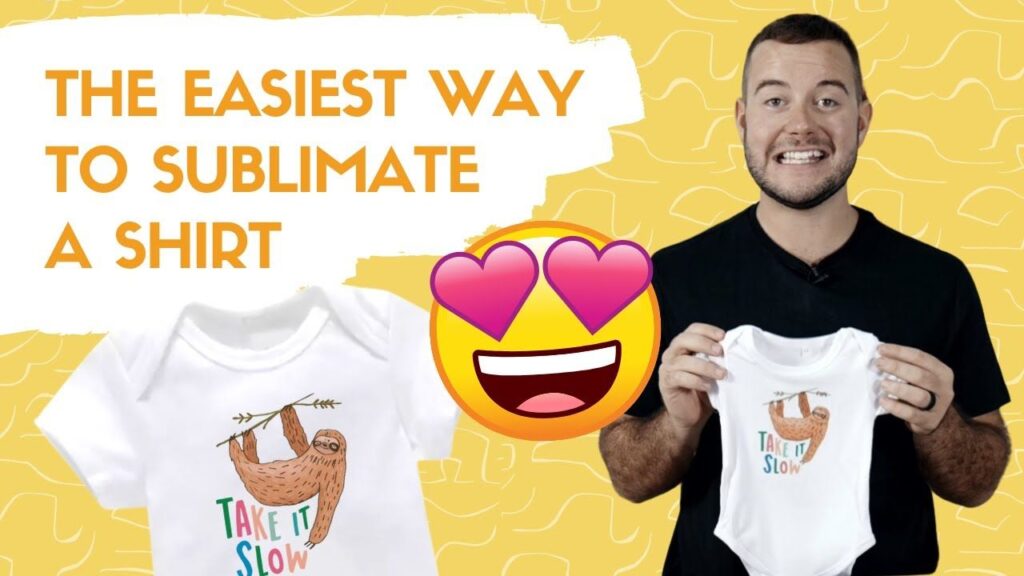 One really important thing to bear in mind before we get started is that your shirt needs to be at least 65% polyester. Anything less than this and your design will not last. When you put it in the laundry, it will simply wash away!
Pro tip: The more polyester in your shirt, the more vibrant the colors will be.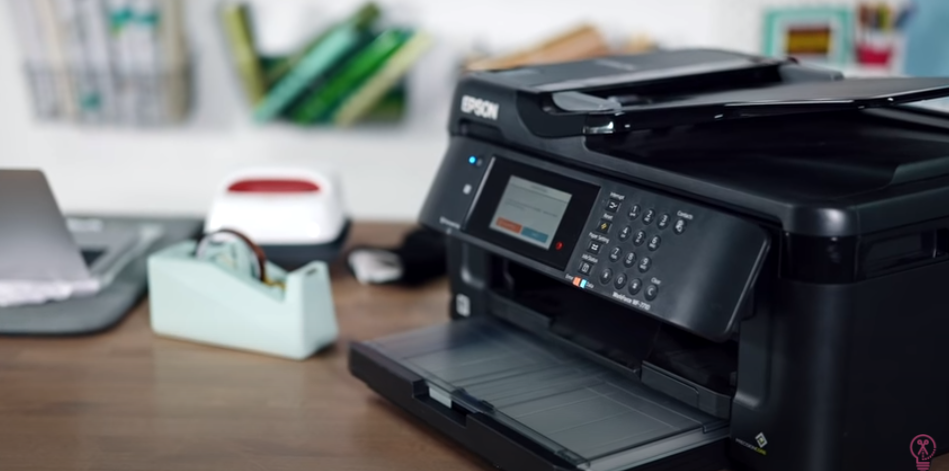 Supplies we used:
Epson Workforce Printer
EasyPress
Asub Sublimation Paper
Shirt (we used a onesie)
Heat resistant tape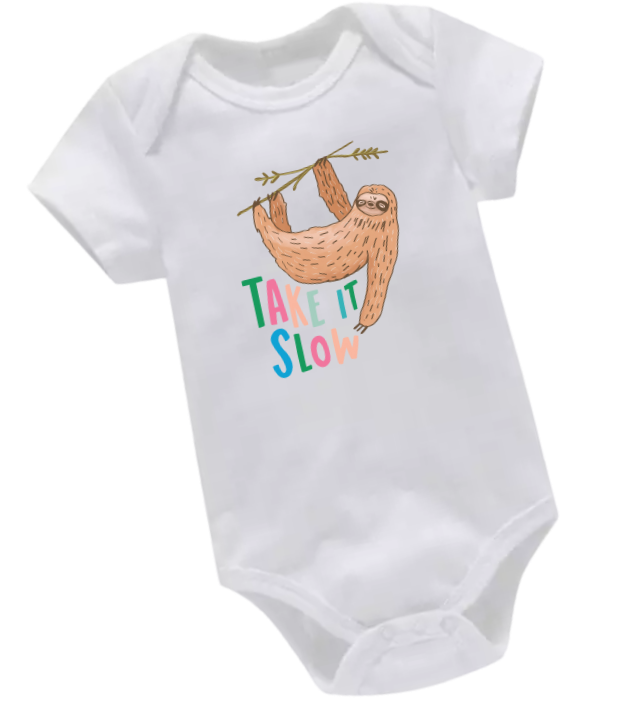 Step-by-step tutorial: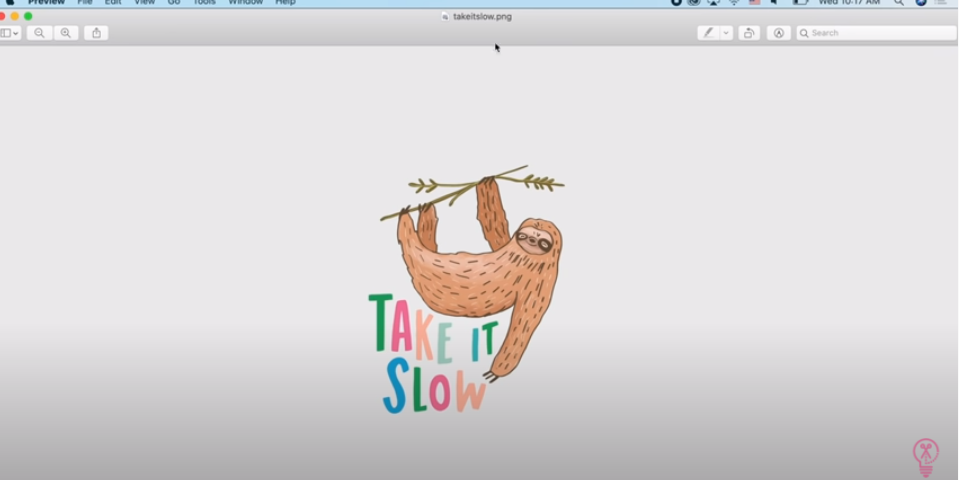 1 – Working in Cricut Design Space, we are going to upload the PNG file.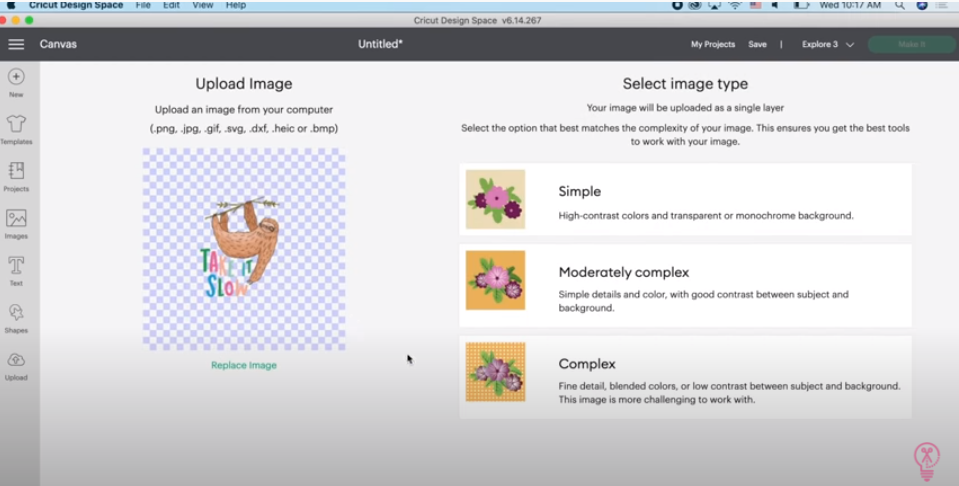 2 – Choose "Complex" and continue.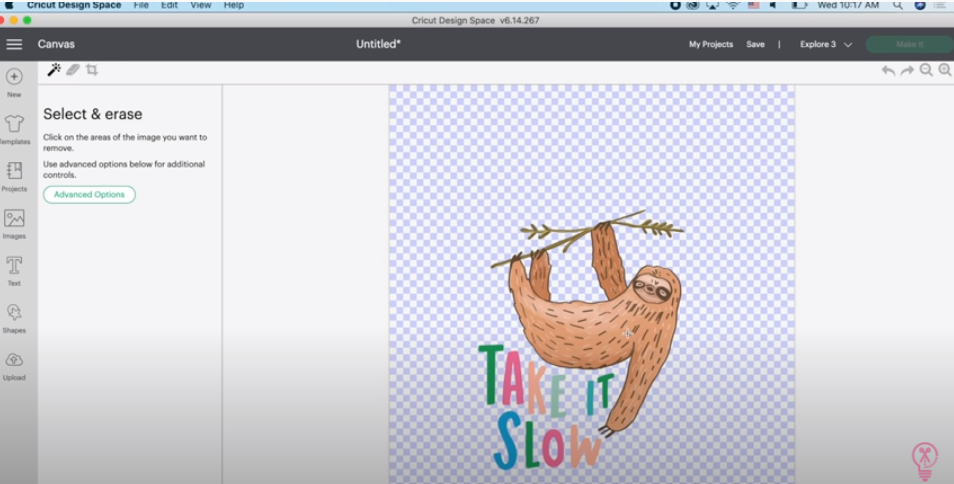 3 – You can use the Erase feature to clean up the image if needed. Since we're using one of the images from our sublimation course, they're already cleaned up for you.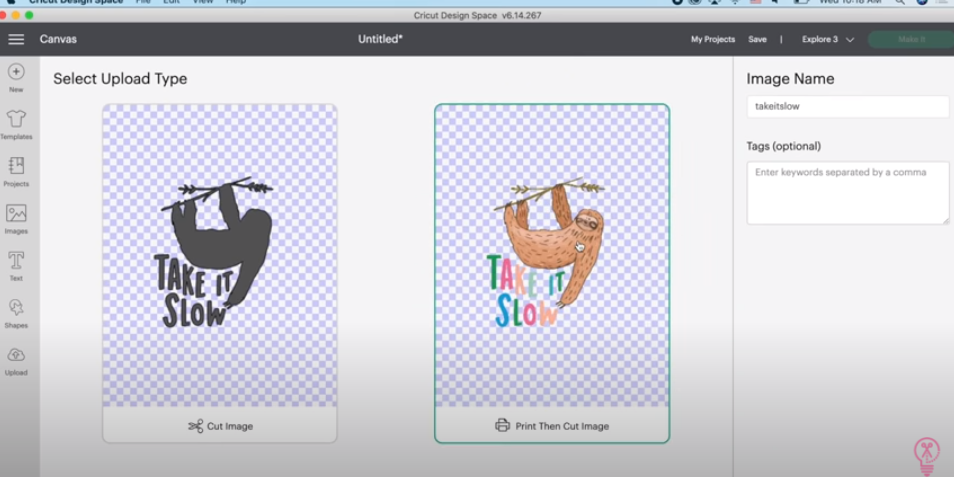 4 – Save as a Print then Cut image.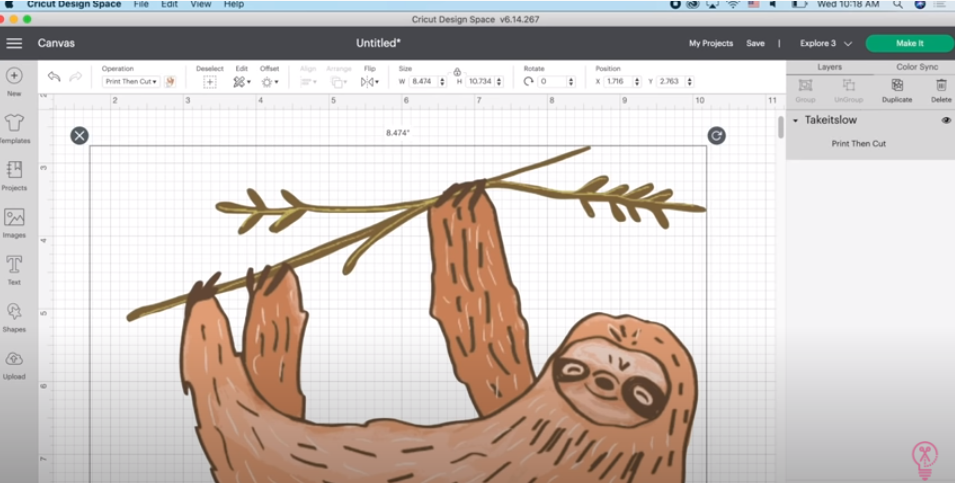 5 – Select the uploaded image and add it to your canvas.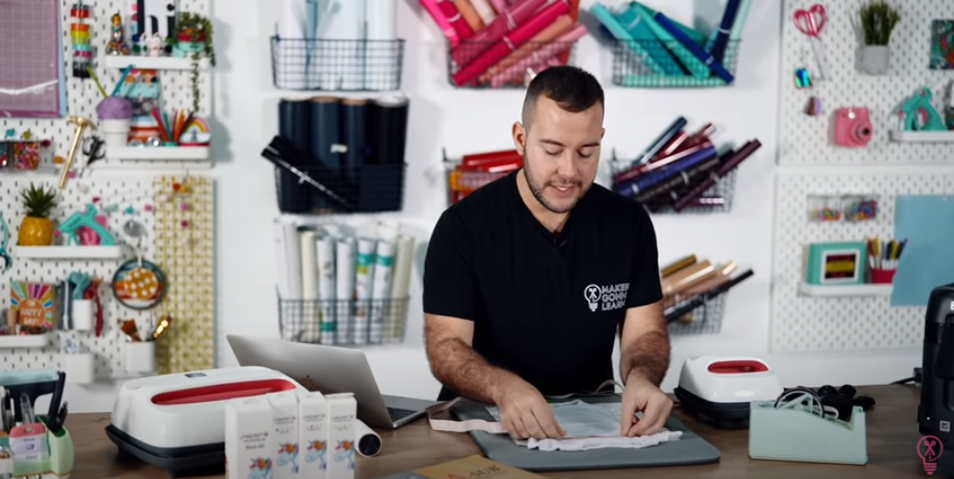 6 – Measure the available space on the shirt so you know what size to make your design. Size your design accordingly.
Pro Tip: Snce we're using the Print then Cut function in Design Space, the maximum size your design can be is 6.75 by 9.25 inches.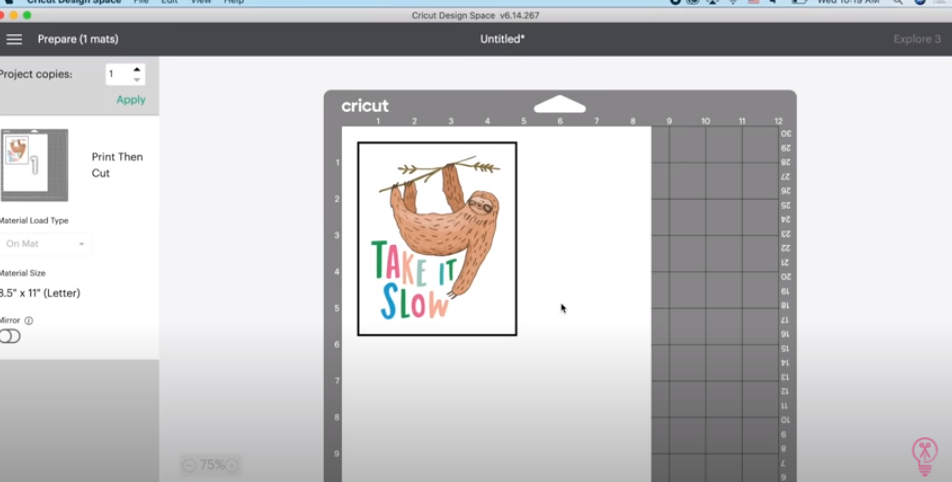 7 – Click Make It to get ready to send your design to the printer.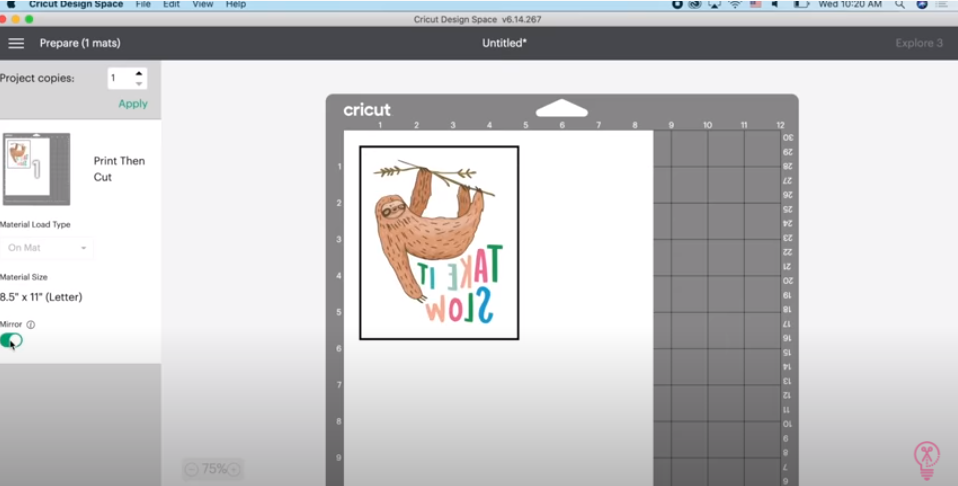 8 – Don't forget to mirror your design!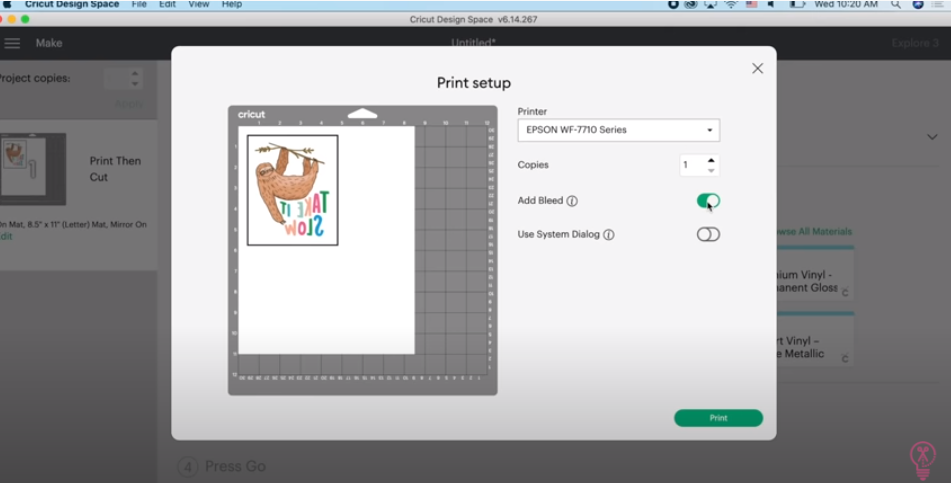 9 – And be sure to turn off bleed.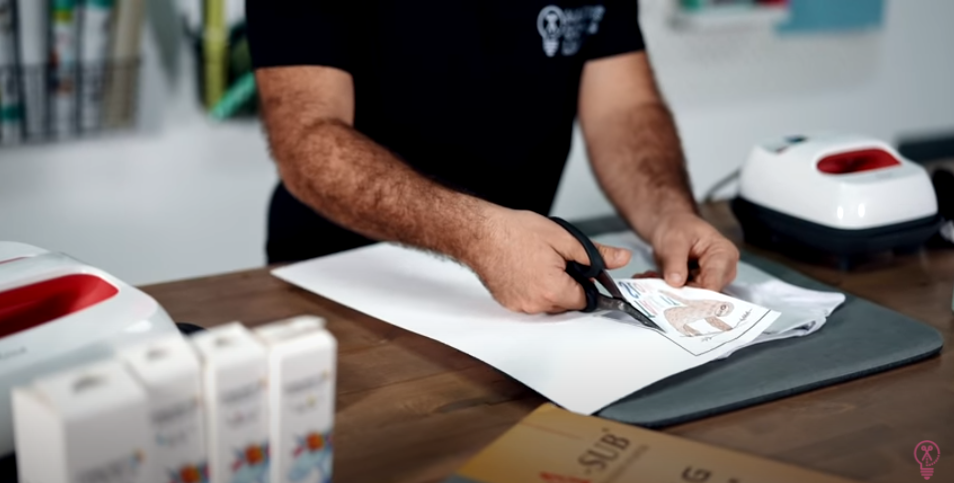 10 – Cut out your printed design taking care not to touch the ink. This is an ink transfer so you don't want to touch it and have your finger oils or any dirt or debris interfere with it.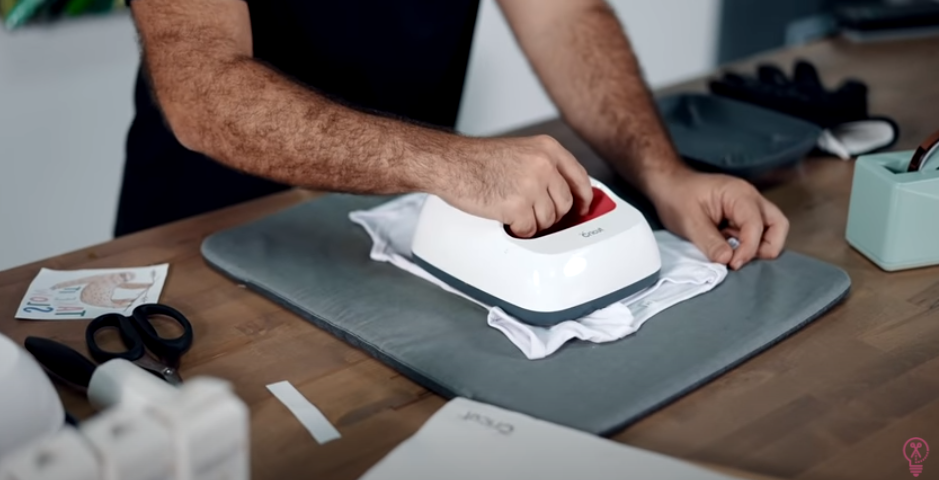 11 – Iron your shirt to remove any wrinkles and preheat it.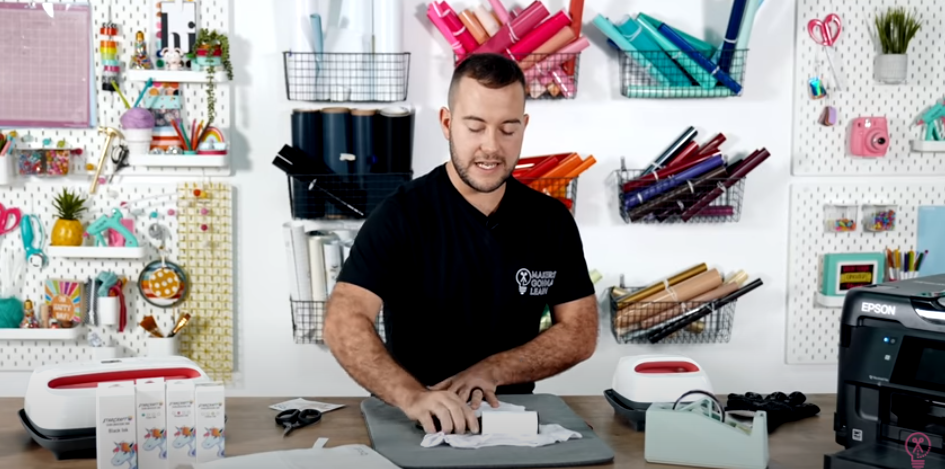 12 – Use a lint roller to ensure that the shirt is clean and free of debris.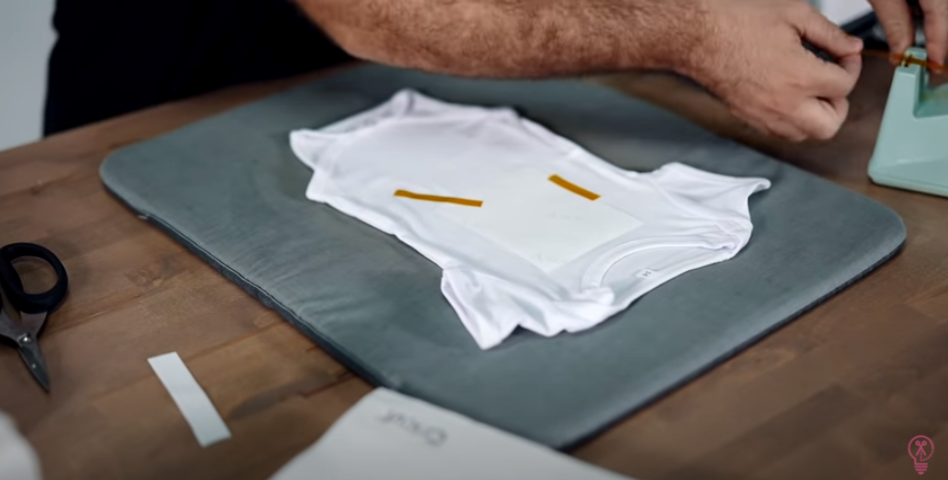 13 – Place the design on the shirt and use heat resistant tape to hold it in place.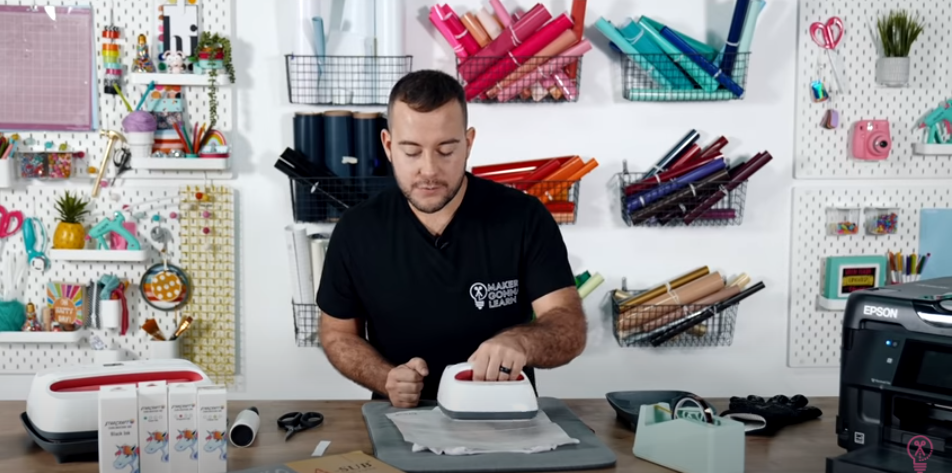 14 – Put a Teflon sheet on top of the shirt. Use the EasyPress for 50 seconds at 400 degrees. Apply firm and even pressure. Take care not to move the EasyPress while heating.
15 – Remove the Teflon sheet and allow the shirt to cool. Remove the tape and design from the shirt.
Pro Tip: When you remove the Teflon sheet, if you can see through the paper to your design, that's a good sign!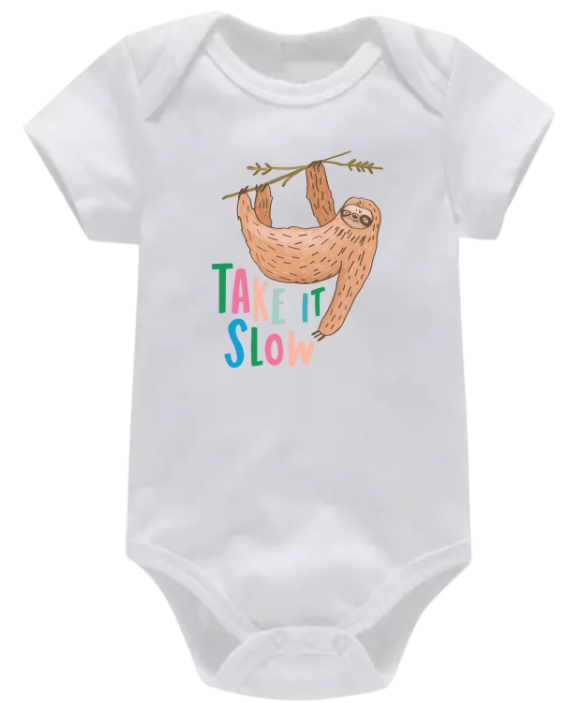 16 – Check out your beautiful finished sublimation project!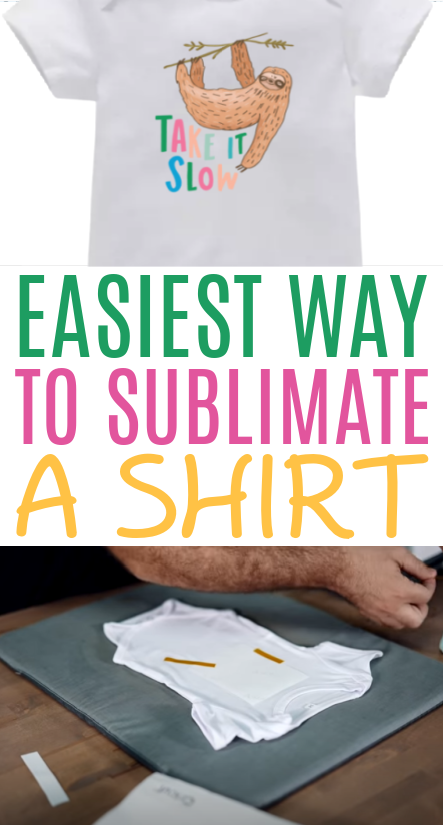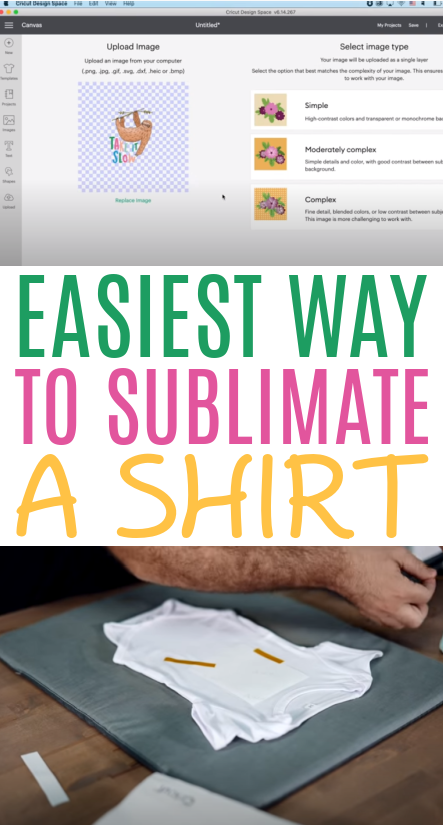 Tanner, Courtney, and the rest of the Makers Gonna Learn Team are all here because we love die-cutting and especially love sharing fun projects and tutorials with fellow makers. We are all great friends and are always having a blast when we are together- you will see this on camera, especially during live streams! We are here to inspire and support you in your crafting journey!