Etching Mistakes You Might be Making
If you love etching but are having some problems with it, this is the information you've been looking for. We are going to walk you through some common etching mistakes and how to fix them.
Using your Cricut machine as a tool for creating etching designs is so much fun, but we know it can be frustrating if you're having craft fails. We'll show you how to overcome those so you can make flawless etched crafts every time!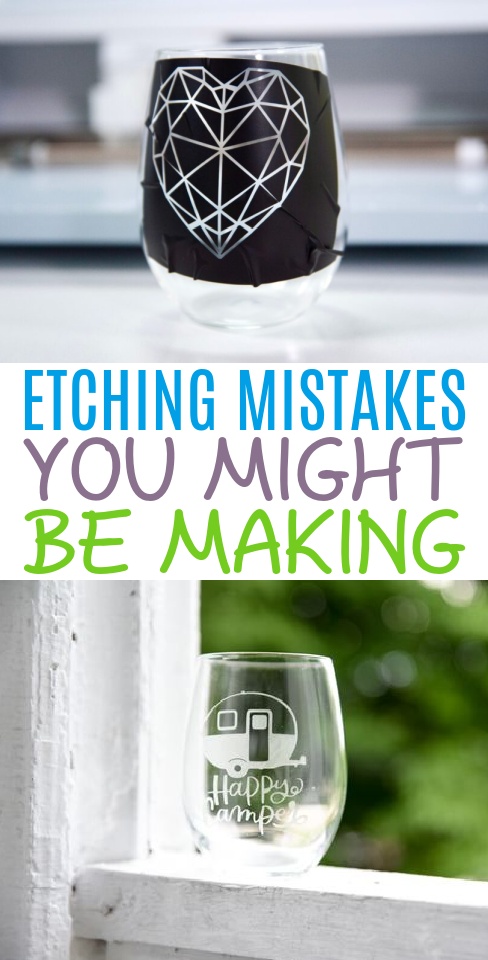 Etching Mistakes You Might be Making
If you're just getting started with etching, we have some great resources to help you. This guide is more for people who have been etching for a while, but still aren't getting the consistent, perfect results they want.
Materials we're using:
Etching Mistakes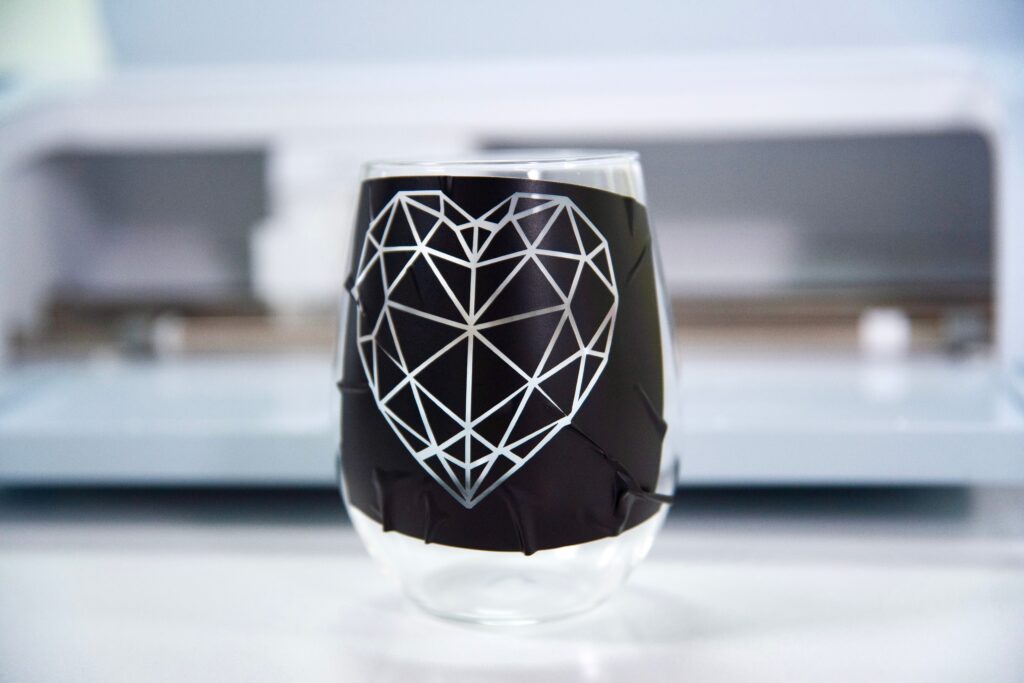 1 – Removing the stencil before washing away the excess etching cream
If you remove the stencil and then start to wash away the etching cream, when that cream touches other parts of the glass, it will continue to etch. To avoid this, keep your stencil in place and use some masking or painter's tape to cover up the rest of the glass to protect it. Then you can rinse away the excess cream without damaging your glass.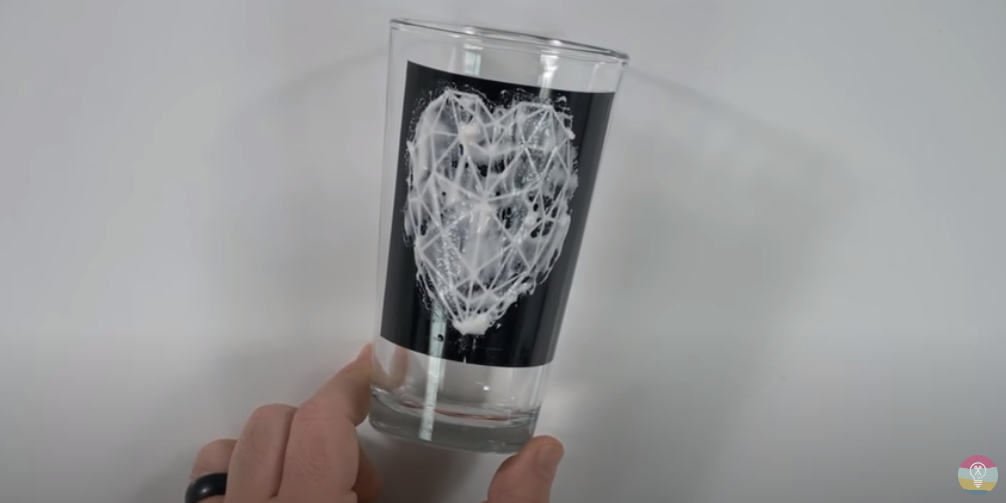 As you can see, as you try to weed away that stencil, even the weeding tool is going to spread the cream around and cause more etching. You could clean the tool off every single time but this method is still not foolproof (and we wonder if your weeding tool might be ruined by repeated exposure to etching cream).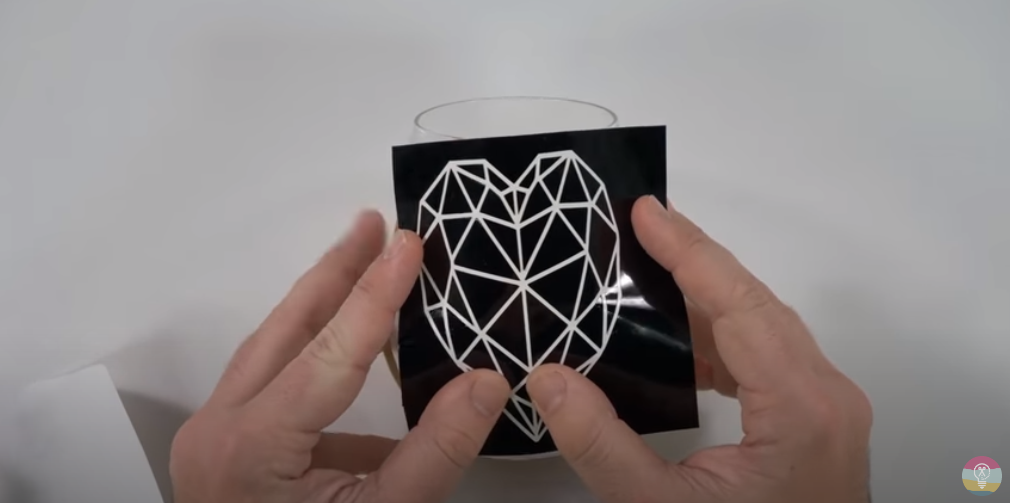 2 – Struggling to apply vinyl to a very rounded glass
These glasses are very rounded, making it tricky to smoothly apply vinyl to them. It starts to fold and bunch up in ways that make it difficult to get that vinyl to lay flat.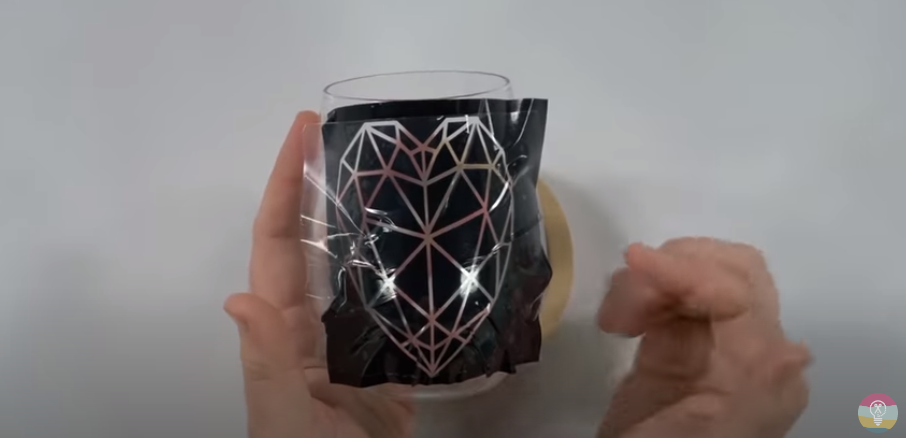 We've got a great hack for you to make it much easier. Cut off as much excess of the vinyl as you possibly can. Then, cut slits around the design, taking care not to cut right through the design itself. This gives you more flexibility when applying the design to a rounded surface and can give you success.
How to apply vinyl to rounded surfaces
Pro Tip: Choosing shorter but wider decals can make it easier to apply them to rounded surfaces. Glasses with straighter edges are also easier to work with.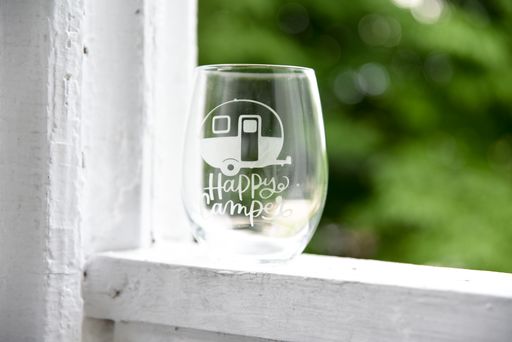 3 – Using small fonts
When etching, small fonts can be a problem. Etching is meant to be subtle, so if you use a small font, it will be really hard to read. You need to use large, bold, thick fonts for the best results. And remember, less is more.
If you want professional-looking results, you want to keep the text to a minimum. Think about using only a first name or last name or adding a monogram. This will keep the etching looking clean and professional.
Not only are small fonts often hard to read, but they can be hard to work with during the etching process too. It's more difficult to keep the vinyl down really well and to get really crisp results.
4 – Weeding the incorrect part of the stencil.
When you weed a stencil, you are weeding the opposite part of the vinyl that you normally do. Usually we weed away the negative space and leave behind our actual design. With a stencil, you want to weed out the design and leave the negative space behind.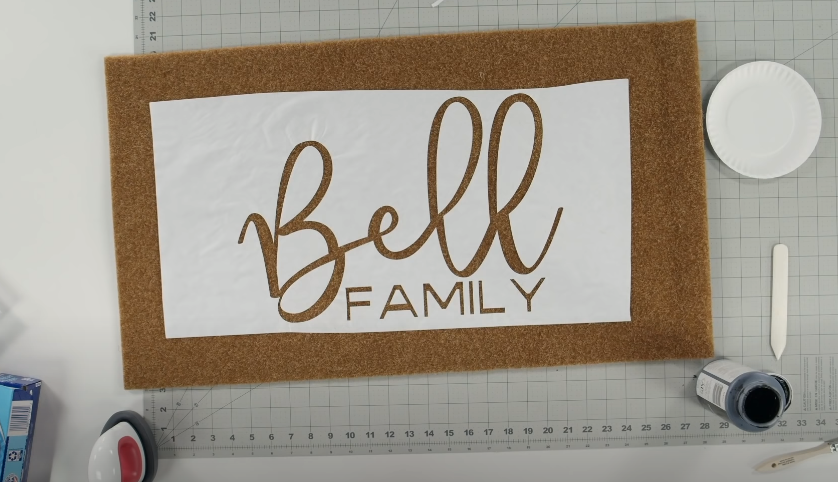 So, for example, if you have created a monogram as your stencil design, you want to weed out the monogram and leave the vinyl that is around the monogram. Check out the photo above to see where we weeded out Bell Family and kept the negative space around it.
If you weed the wrong part, once you etch, you're going to end up etching your whole glass instead of just the design!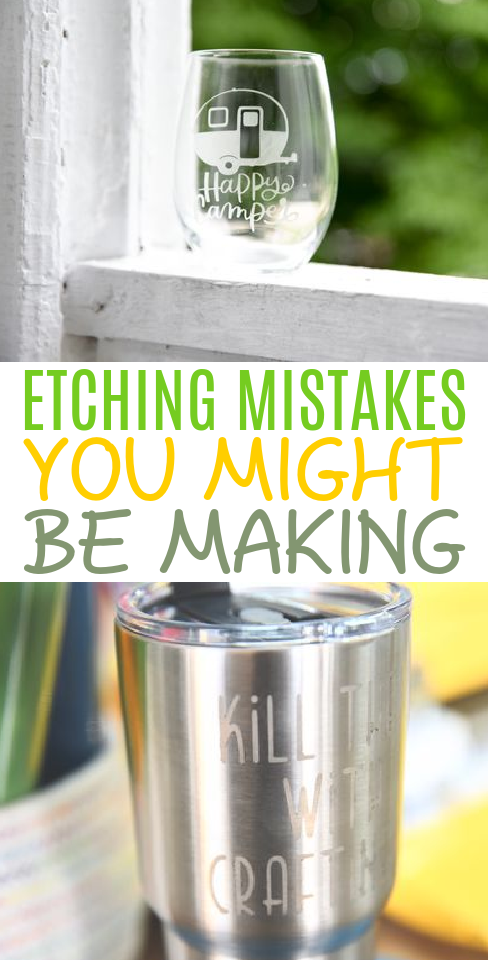 Tanner, Courtney, and the rest of the Makers Gonna Learn Team are all here because we love die-cutting and especially love sharing fun projects and tutorials with fellow makers. We are all great friends and are always having a blast when we are together- you will see this on camera, especially during live streams! We are here to inspire and support you in your crafting journey!