Father's Day Crafts With Your Cricut
May 7, 2019 by mary
Hi everyone! Father's Day is right around the corner and you might still be looking for something to make for Dad. Well, there is no quicker and easier way to make a DIY project that your father will love than to use your Cricut. So, we're sharing some of our favorite crafts that you can create for Father's Day using your Cricut. It seems like there are tons of ideas out there for Mother's Day but it can be a lot more difficult finding just the right gift to give Dad for Father's Day. But with my Cricut Maker, I find it's so easy to come up with simple, customized gifts that my father is going to love. You need to check out these Father's Day Crafts with Your Cricut – I hope you'll find something here that is just perfect for your dad and that you will enjoy making!
Father's Day Personalized Hammer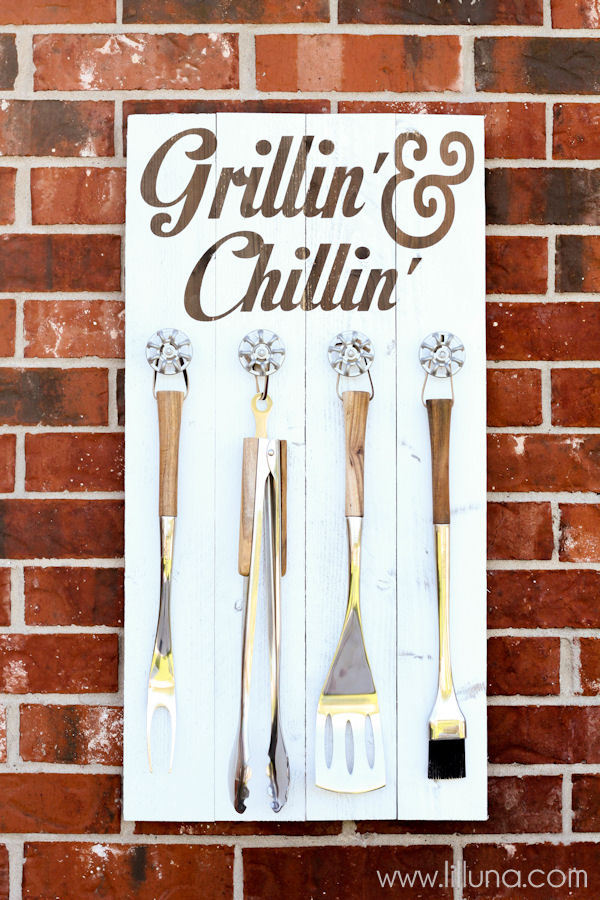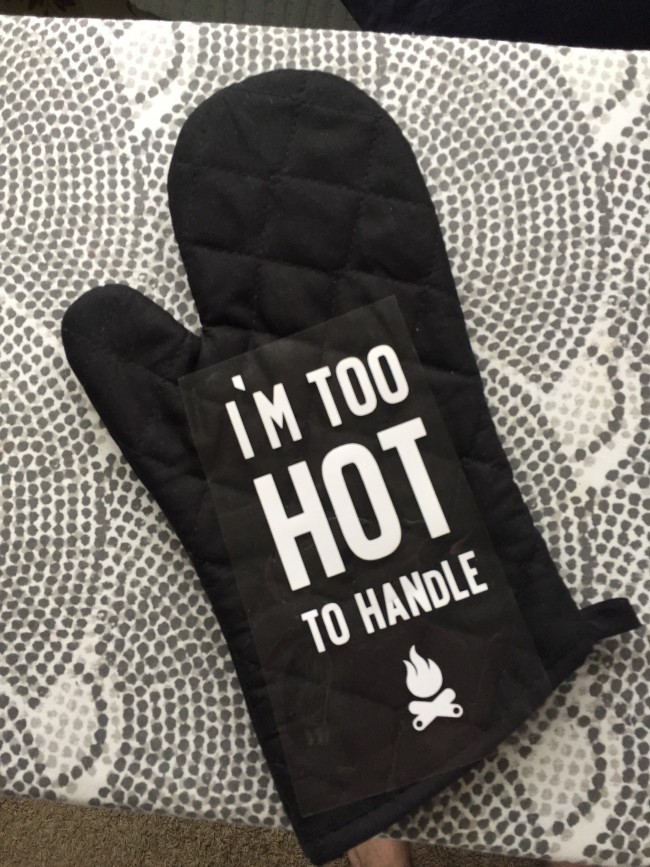 Swell Pop
Father's Day Gift Idea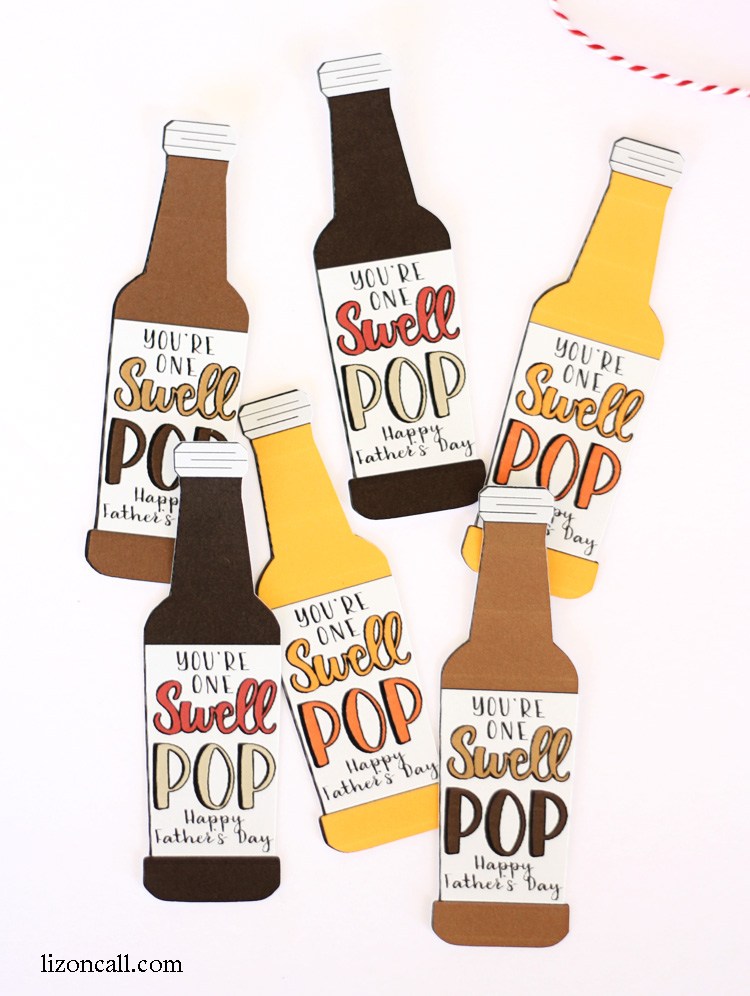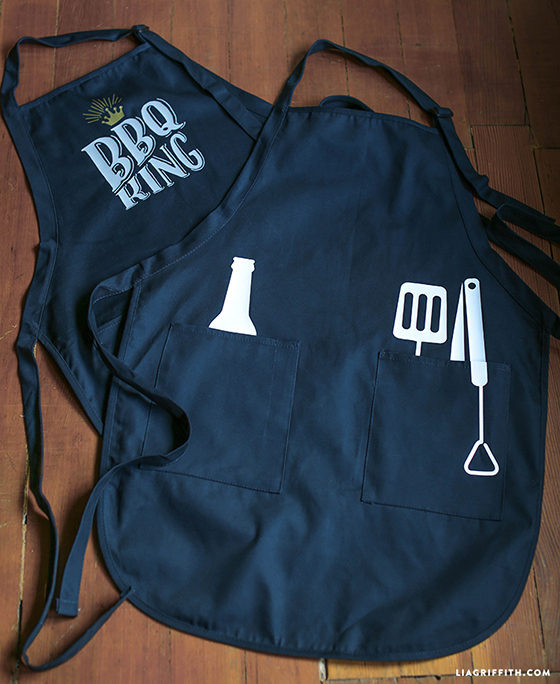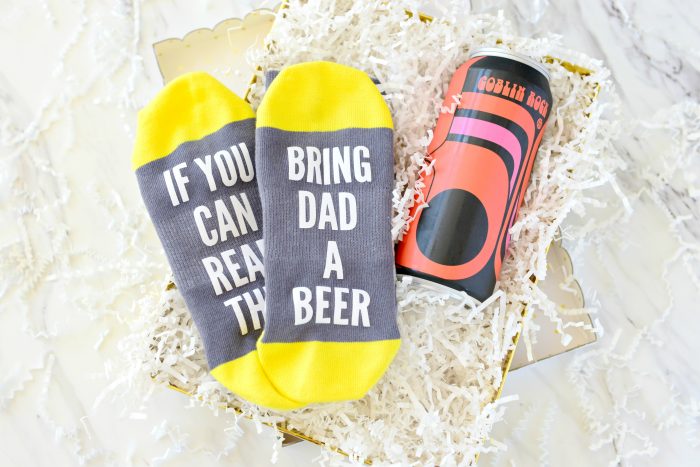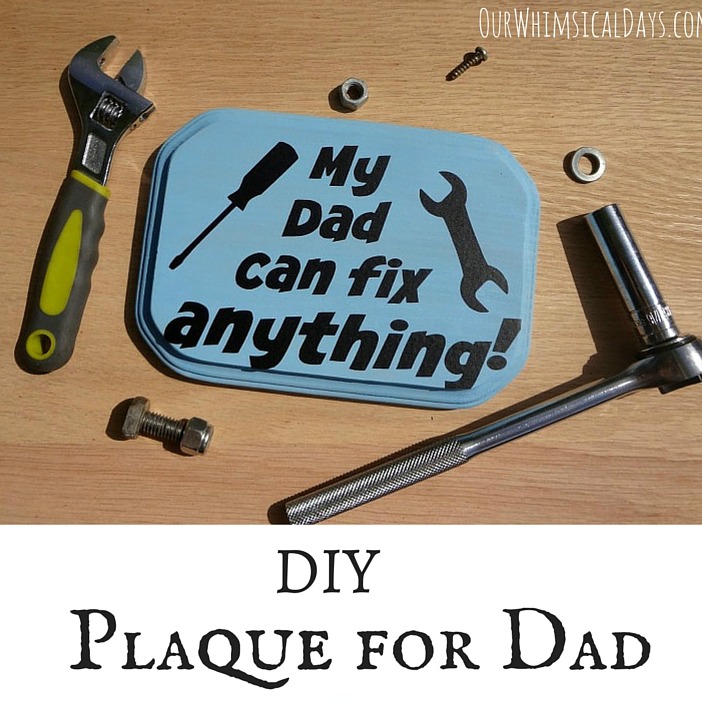 Great DIY Father's
Day Gift Idea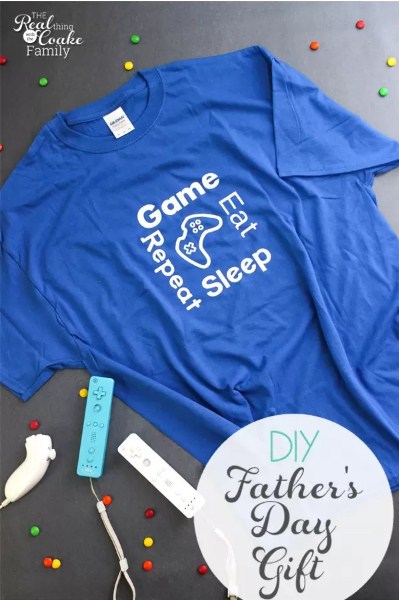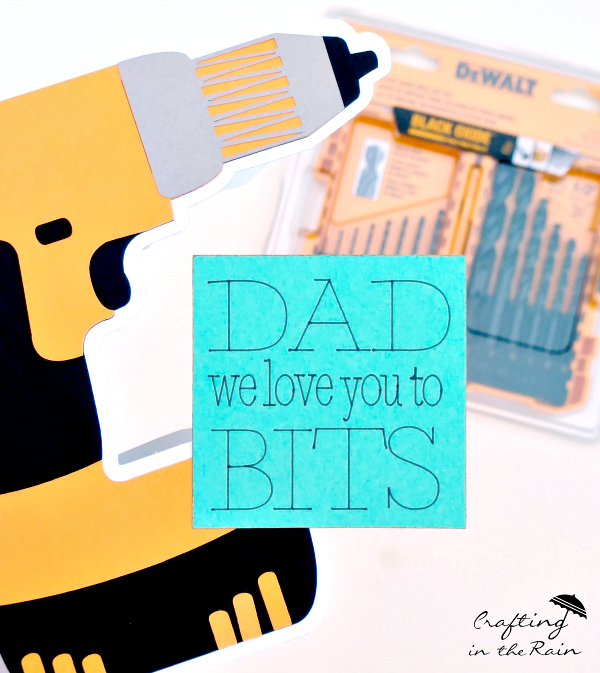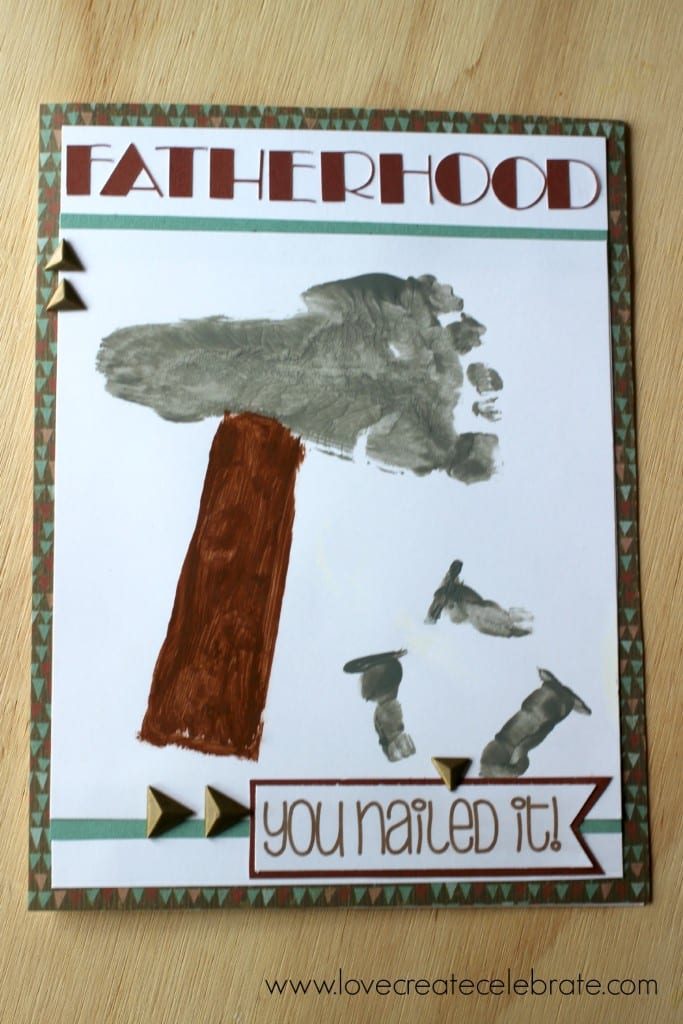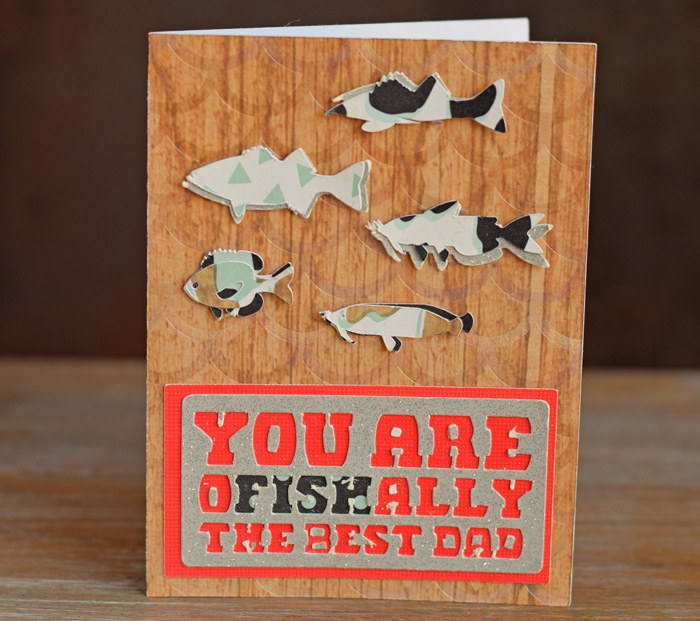 DIY
Personalized Photo Father's Day Banner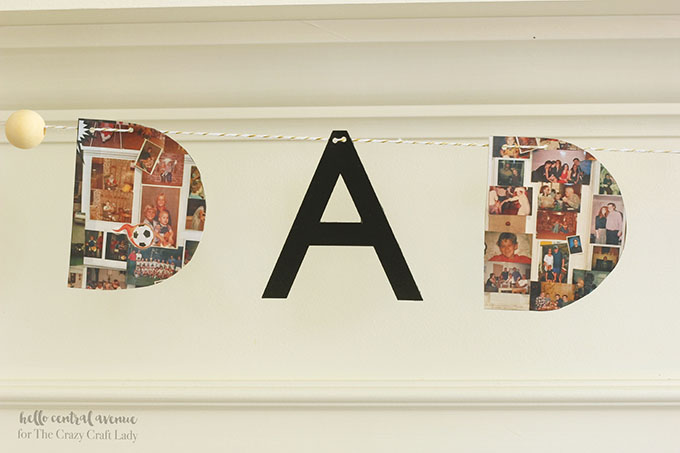 Smokin
Hot Father's Day Grill Gift Set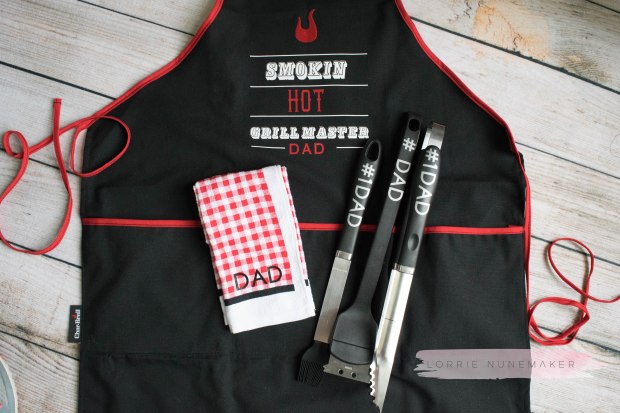 Don't you just love these ideas? I love them so much that I had a hard time picking out my favorite!! Which of these Father's Day Crafts with Your Cricut projects do you like the most? Let us know your top picks by leaving a comment below.