Father's Day Crafts With Your Cricut
Father's Day is right around the corner and you might still be looking for something special to give Dad. There is no quicker and easier way to make a DIY project that your father will love than to use your Cricut. So today, we're sharing some of our favorite DIY ideas for Father's Day Crafts with your Cricut.
Sometimes, it seems like there are tons of ideas out there for Mother's Day but it can be a lot more difficult finding just the right gift to give Dad for Father's Day. But with my Cricut Maker or Explore machines, I find it's so easy to come up with simple, customized gifts that my father is going to love.
Father's Day Crafts With Your Cricut
You're going to love these amazing ideas for gifts that your dad will just love. They're fun to make and fun to give! There's something here for pretty much anyone!
Personalized Hammer
If your dad loves to make things or is always fixing stuff around the house, he's sure to love this customized hammer. You could even put his name on one side of it and the fun quote on the other.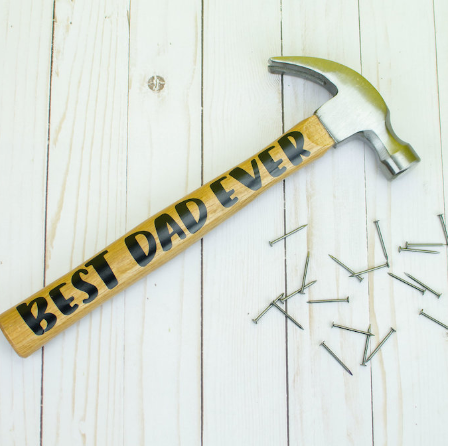 If your dad loves backyard BBQs, he's sure to appreciate this fun sign! It's not only decorative, but it gives him a great place to keep his grilling tools organized too!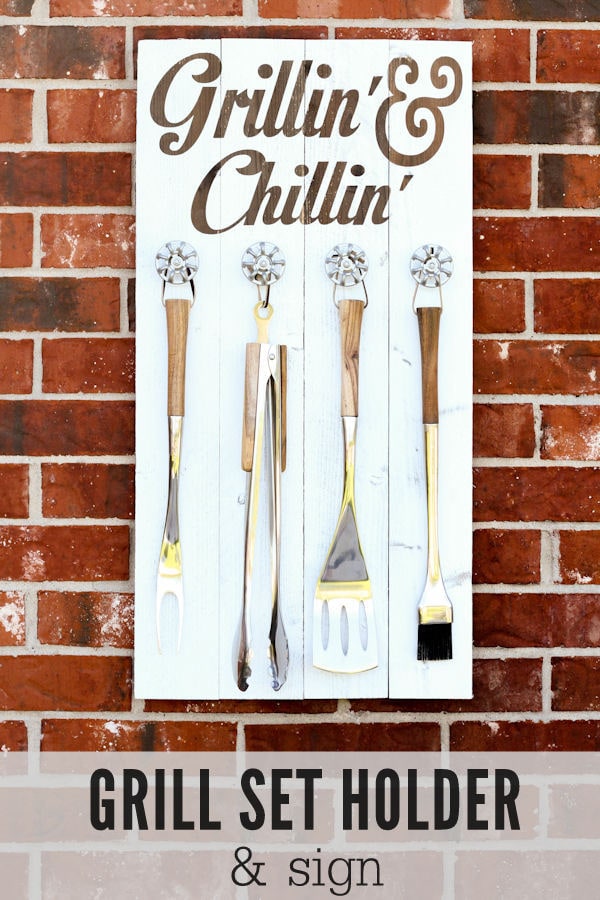 Use these as a gift card or tag or make a bunch of them and turn into a garland. Add to a case or two of Dad's favorite speciality pop.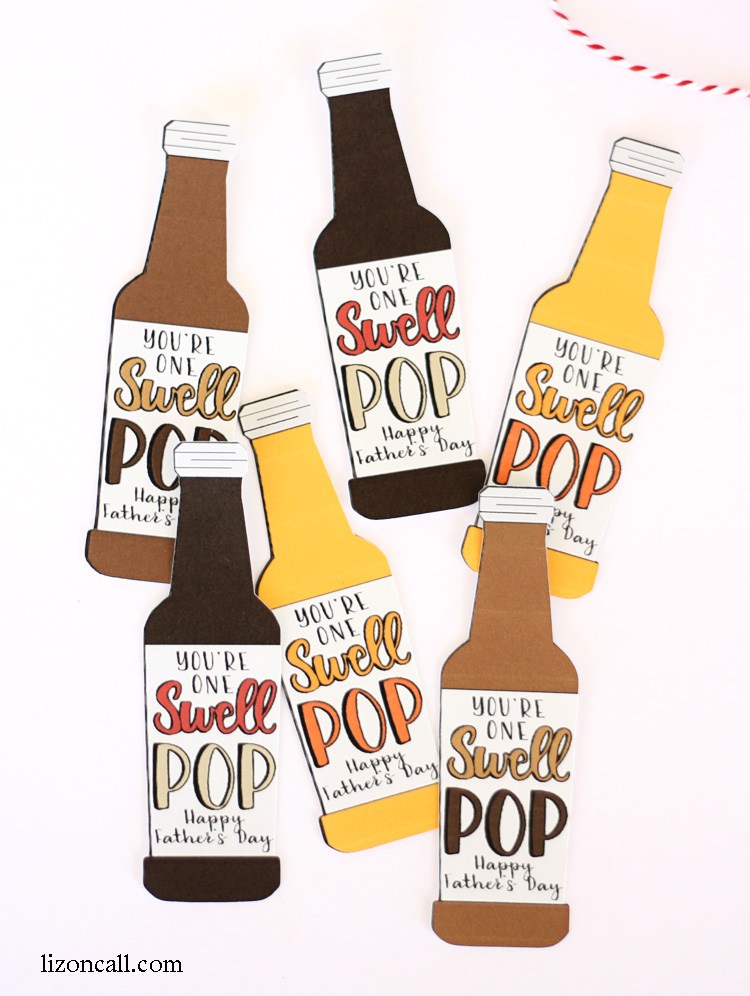 If your dad is the master of the grill, let him know it and advertize it to the world. Free cut file to make it a quick and easy craft for you to make.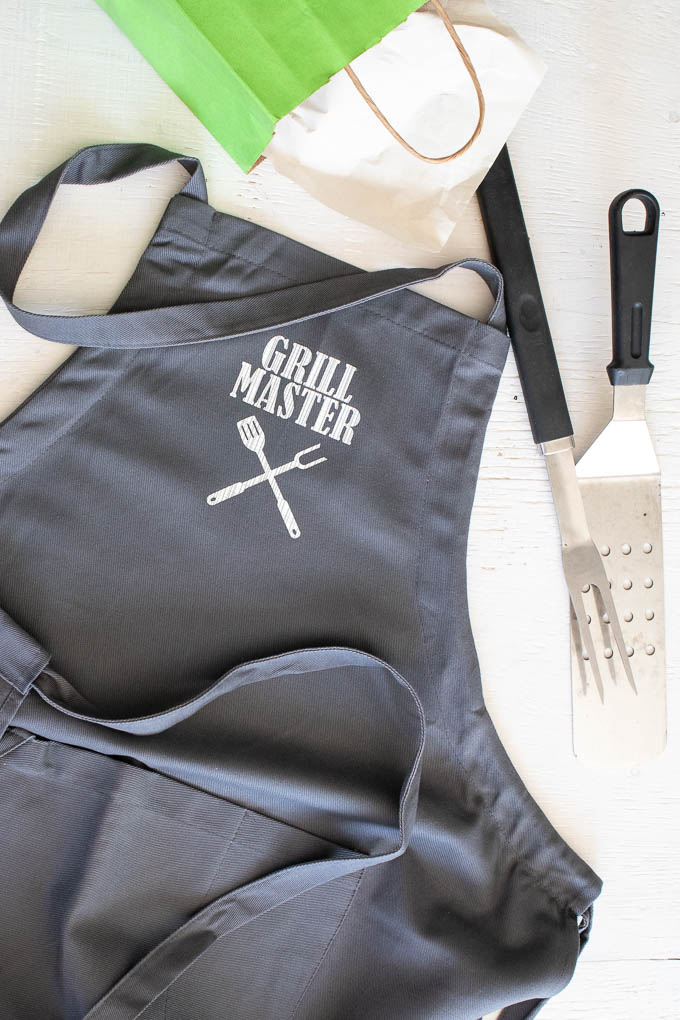 Switch this up if you want to reflect Dad's favorite beverage or hobby! Make him multiple sets to cover all his favorite teams and pastimes.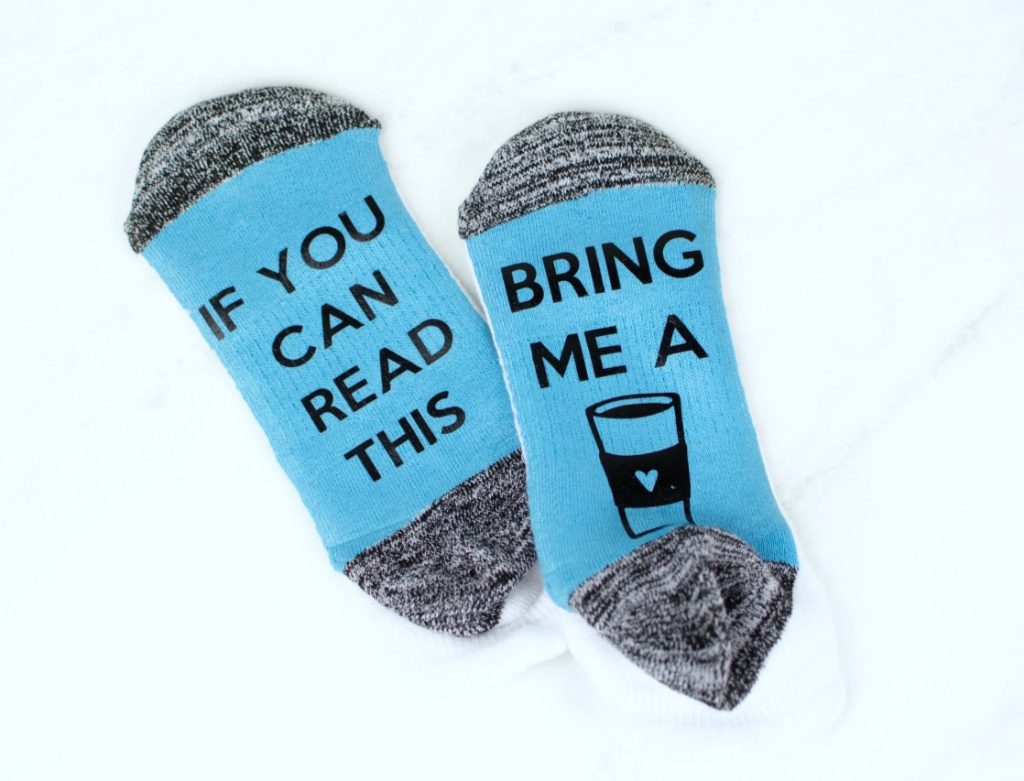 I'll be honest. I had to Google "Growler" when I first heard about this project. Once I did, I saw that this could be really handy for those beer-loving dads out there. You could vary the design for other uses too (how about a gardening caddy?)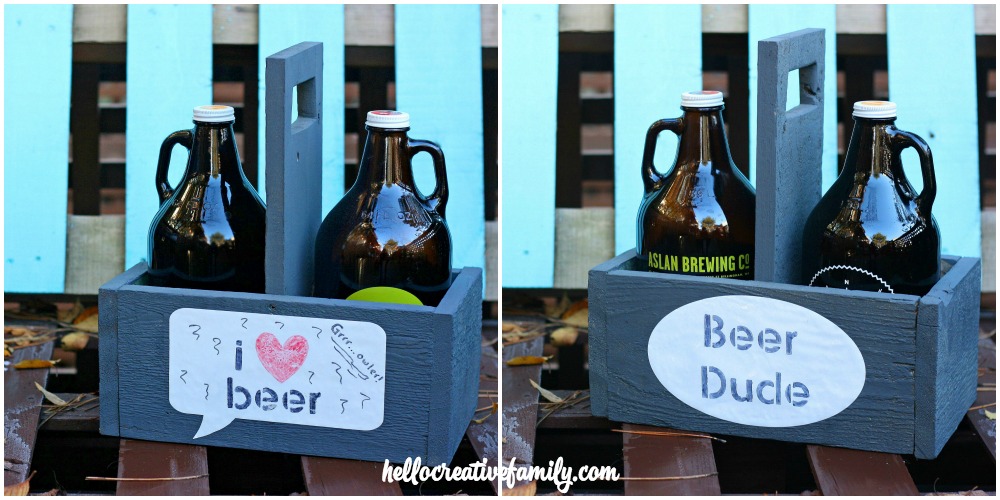 If your dad is a gamer, he's sure to love this custom t-shirt!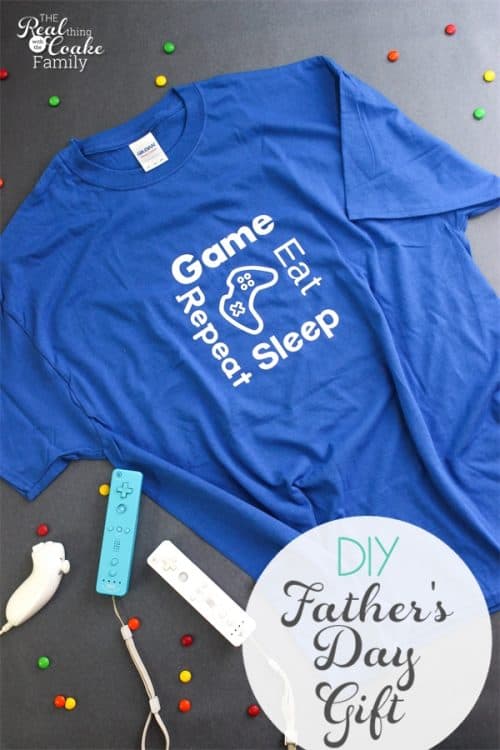 How cute are these? If your dad is the outdoorsy type, he will love having a customize Koozie for his favorite beverage.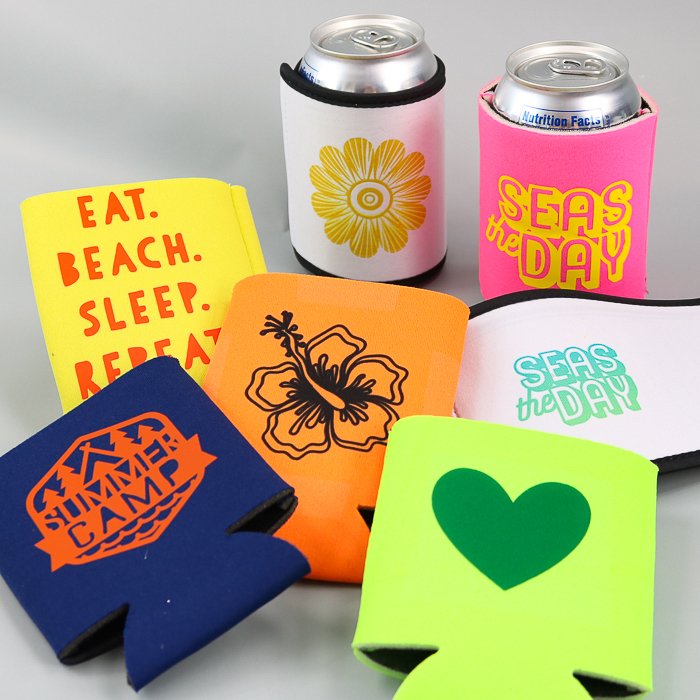 Is Dad a Star Wars fan? He would love one of these fun t-shirts!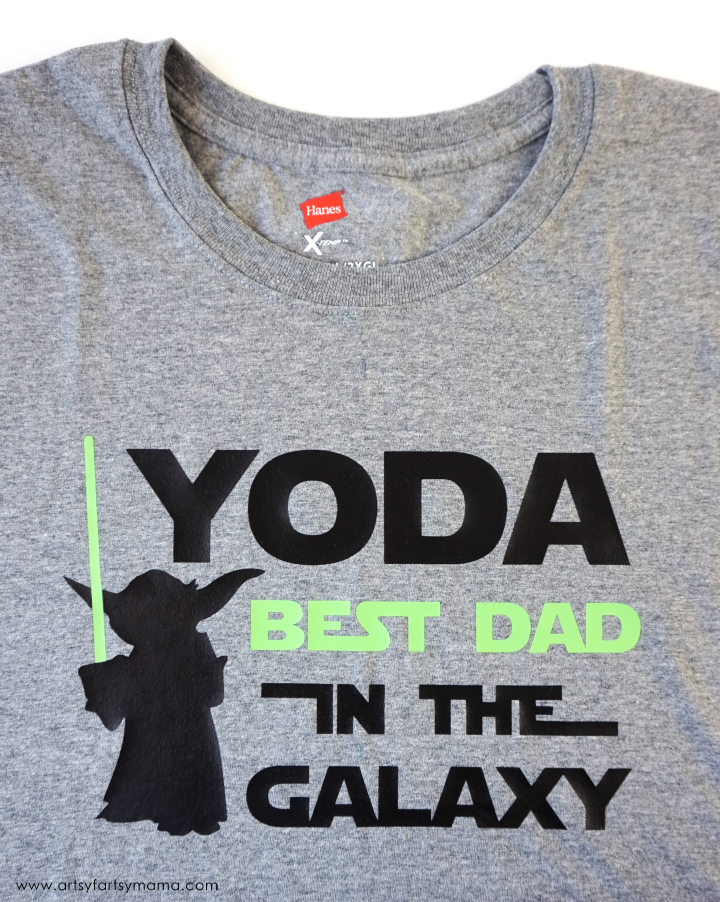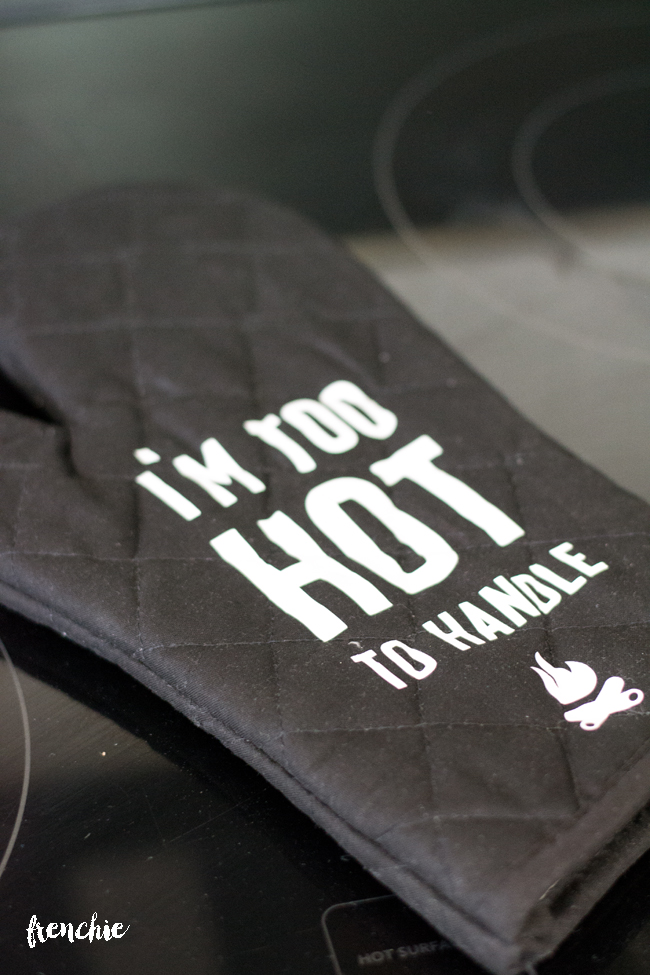 Meet the Makers Gonna Learn team! Tanner, Rachel, and Courtney are all here because we love diecutting and especially love sharing fun projects and tutorials with fellow makers. We are all great friends and are always having a blast when we are together- you will see this on camera especially during live streams! We are here to inspire and support you in your crafting journey!