Five Below Sublimation Blanks
If you're trying to save money on your sublimation projects, you have come to the right place. We love to shop at Five Below and recently we went there in search of craft supplies. Check out these Five Below Sublimation Blanks that we found there.
With these craft blanks, you'll be able to make inexpensive sublimation gifts and projects to sell. Crafting can get expensive, but it doesn't have to be. We love sharing sources for economical craft supplies with you!

Five Below Sublimation Blanks
Supplies:
Items we tested from Five Below: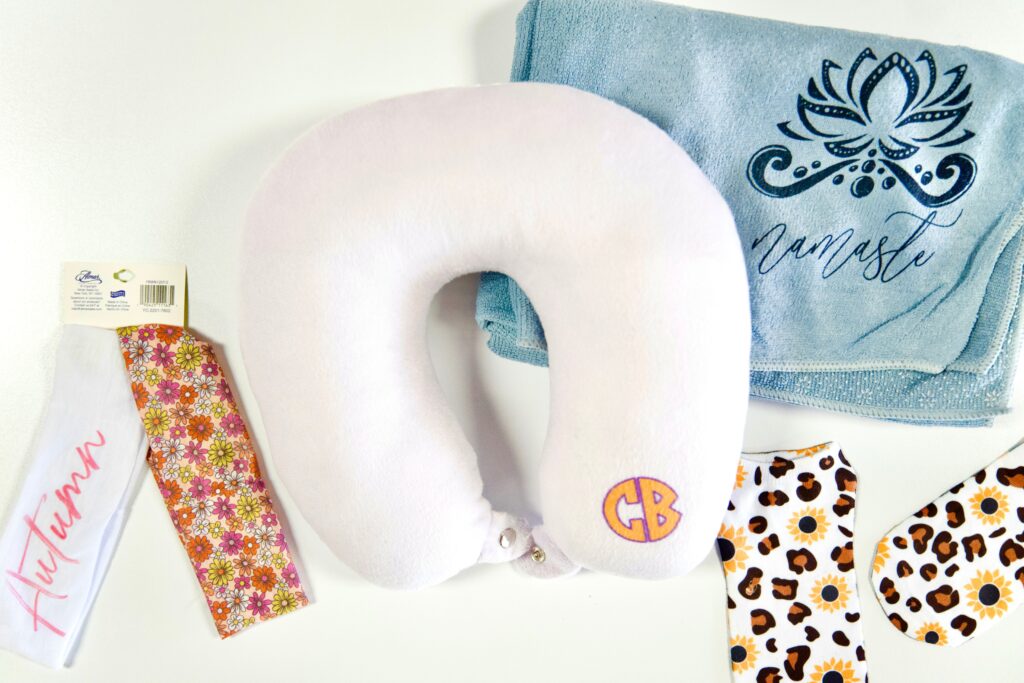 Let's go over each of these items one by one.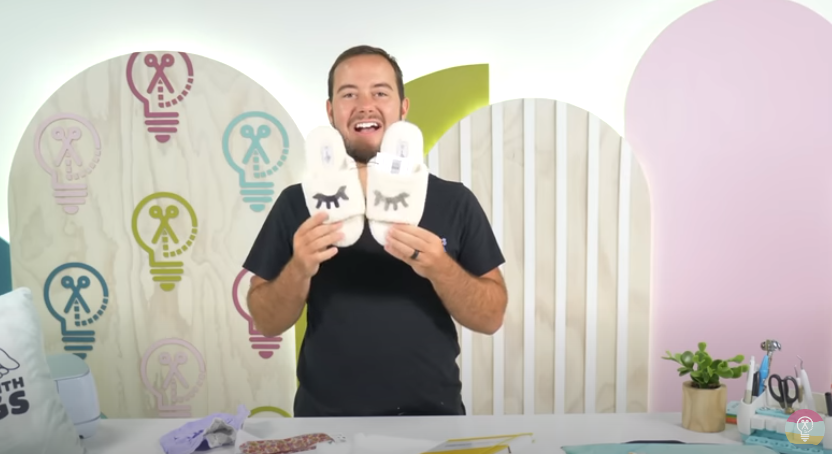 House slippers:
As you can see one of these slippers looks better than the other. We found that to get the best results, we needed to increase the amount of heat we were using. With 400 degrees (the 3rd setting on the EasyPress Mini), our slippers turned out great! Because they're such a bulky shape, we do suggest using the EasyPress Mini if possible.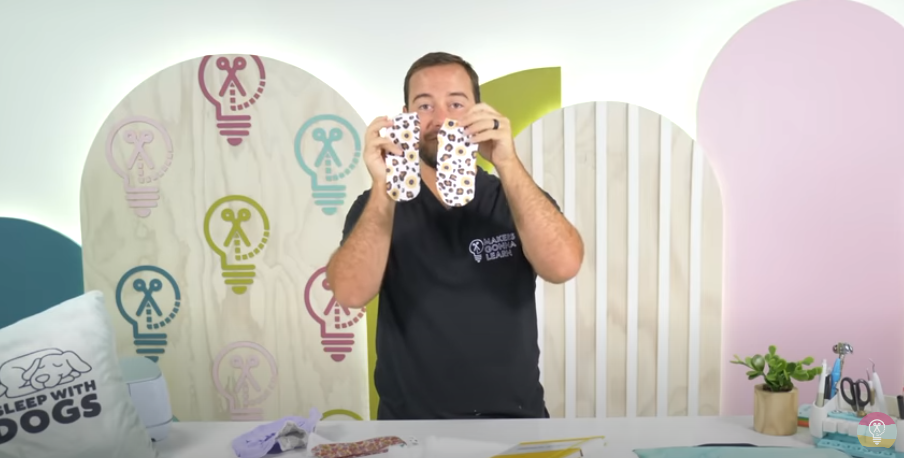 Socks:
These work beautifully for sublimation! We get great results time after time.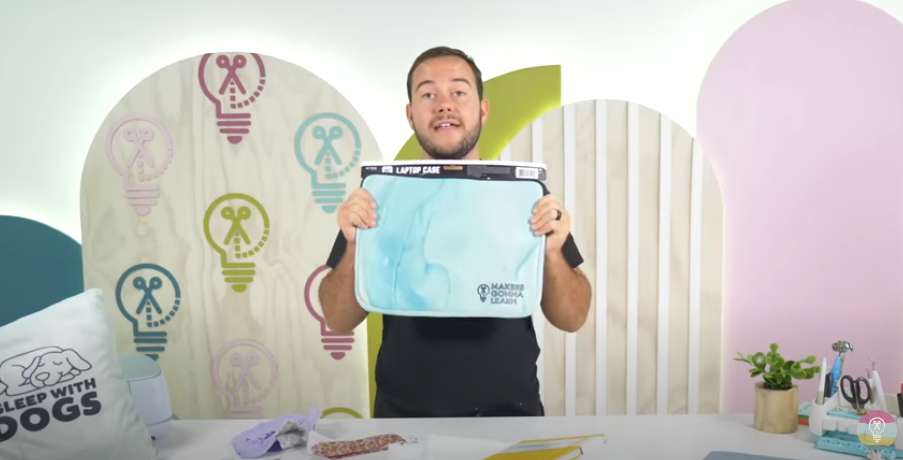 Laptop Case:
Use a heat press for this (not your EasyPress Mini) to avoid any movement and shadowing. You'll get great results on these laptop sleeves.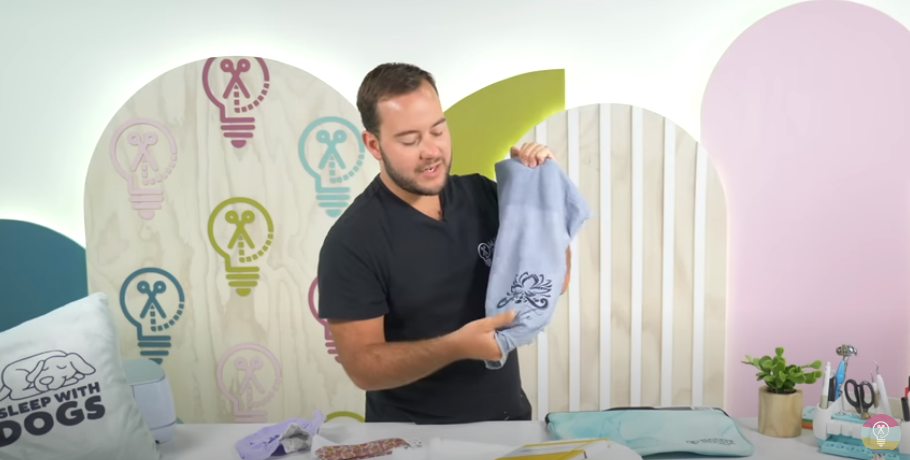 Yoga Towel:
Sublimation works on these towels flawlessly! You're going to love the results you get.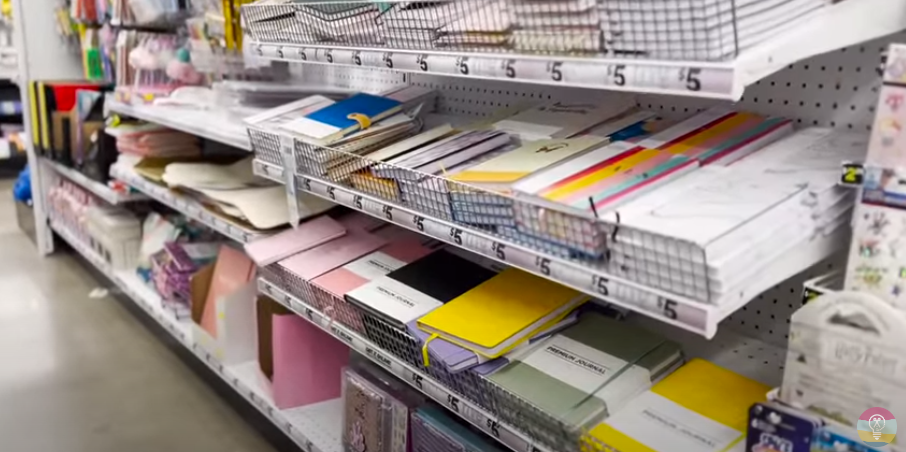 Notebooks:
You might not think of notebooks as something to use as a sublimation blank, but these are easy to work with and great to use as gifts or items to sell. Customize them with your own designs to make something special.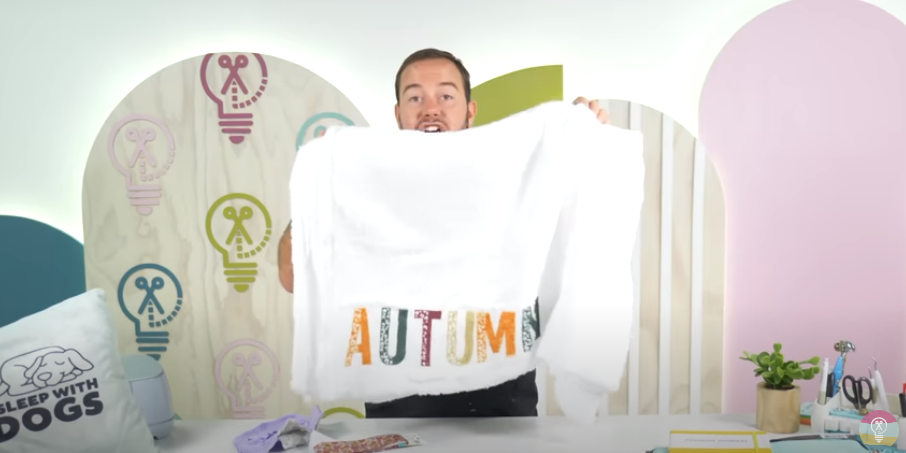 Blankets:
There is a wide variety of blanket styles available at Five Below. They work beautifully as sublimation blanks. We have found that often, the more texture the blanket has, the better the results we get.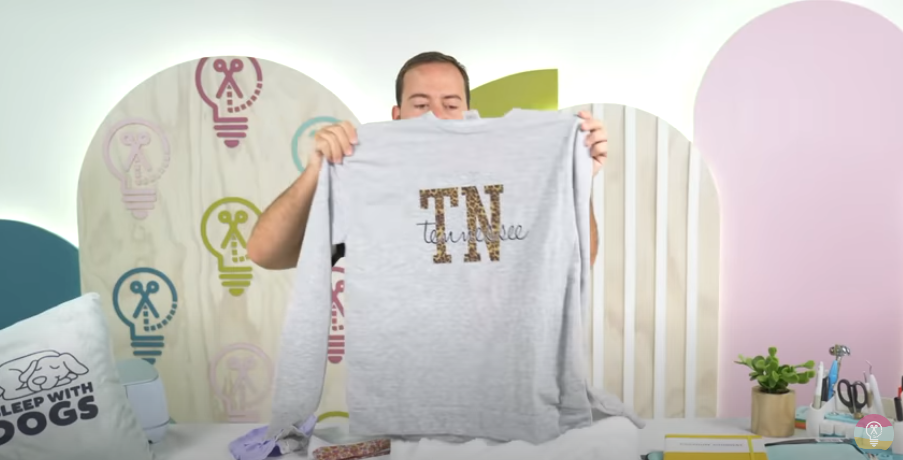 Shirts:
You can find lots of 100% polyester shirts at Five Below that you can use for sublimation. Many of their shirts have great quality and we like the texture of them as they feel much more expensive!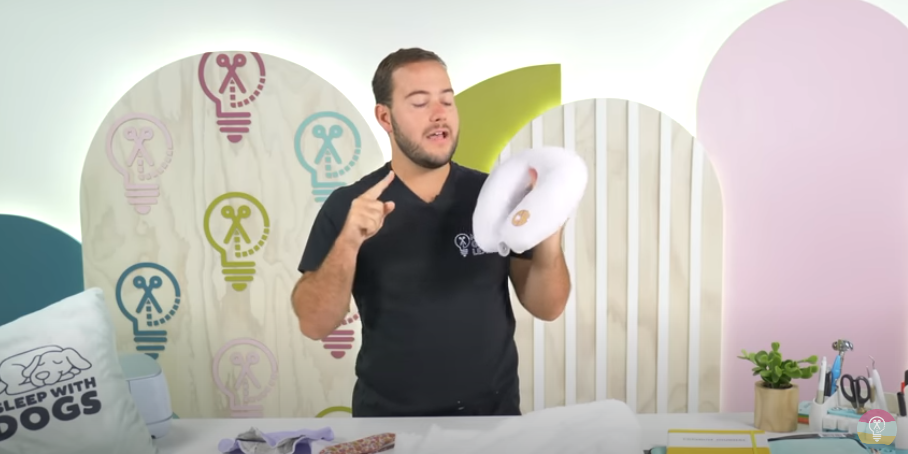 Neck Pillow:
These travel pillows are a great blank to use for sublimation.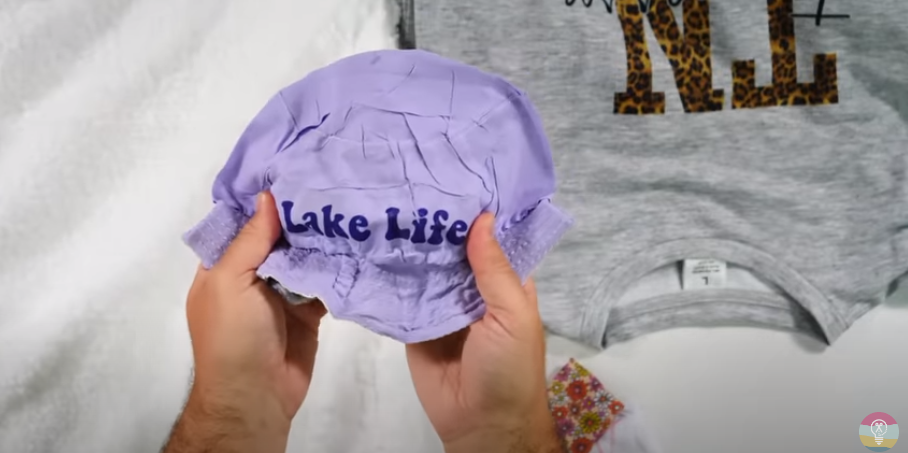 Hats:
As you can see, this hat was an epic fail. The sublimation looks great, but the hat actually melted!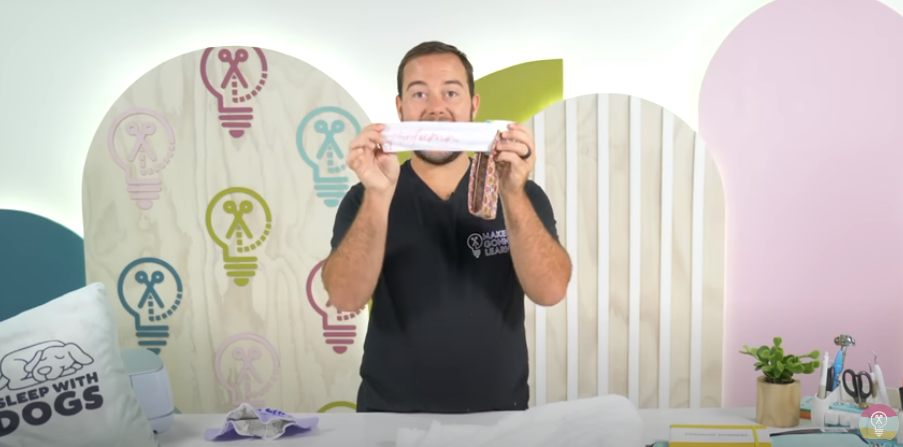 Headbands:
Customizing these headbands was a breeze with sublimation! The one thing you need to consider is that the design will stretch out as the headband is placed on your head.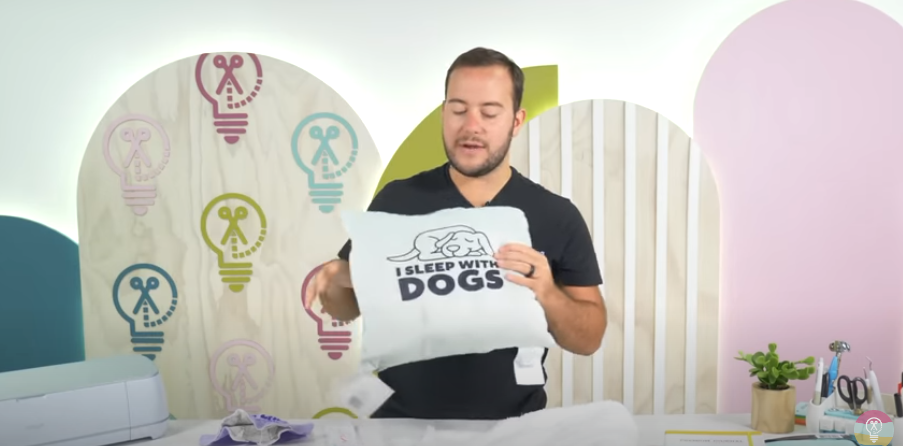 Throw Pillows:
Look at the fantastic results we got with sublimating on these throw pillows! This gives you an inexpensive resource to add designs to for every holiday and season!
These are our favorite sublimation blanks from Five Below. We are ALL about saving money where we can in our crafting and we love passing along our money-saving tips to you. Happy crafting!
Tanner, Courtney, and the rest of the Makers Gonna Learn Team are all here because we love die-cutting and especially love sharing fun projects and tutorials with fellow makers. We are all great friends and are always having a blast when we are together- you will see this on camera, especially during live streams! We are here to inspire and support you in your crafting journey!