Flash Sale! For 1 day only, get our Master Your Cricut 30 Day Challenge for just $17 (a $97 value!)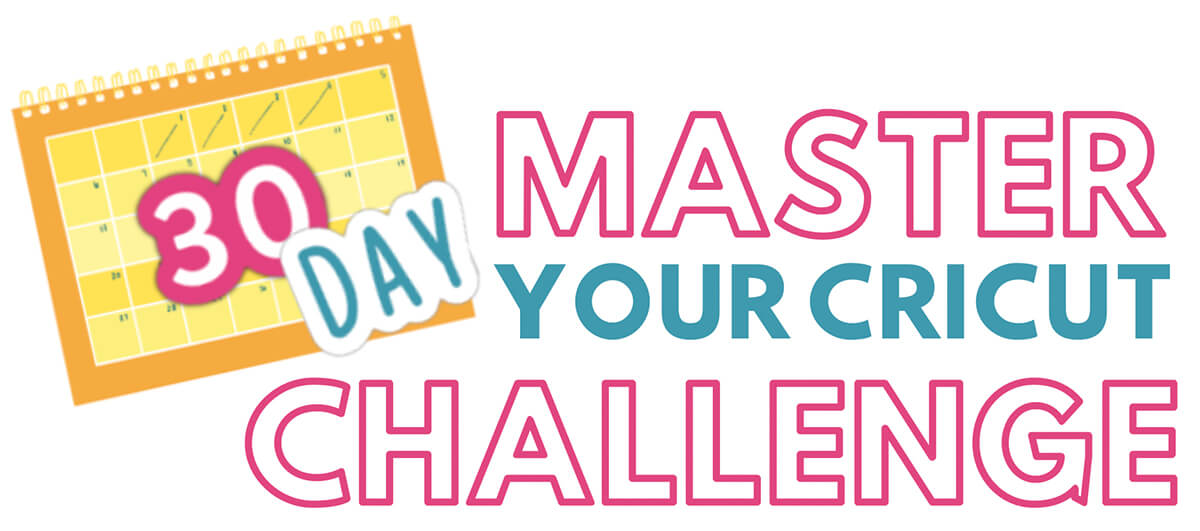 A 30 Day Video Challenge to help
you master your Cricut, from
opening the box to making
your first projects.
00
Hours
00
Minutes
00
Seconds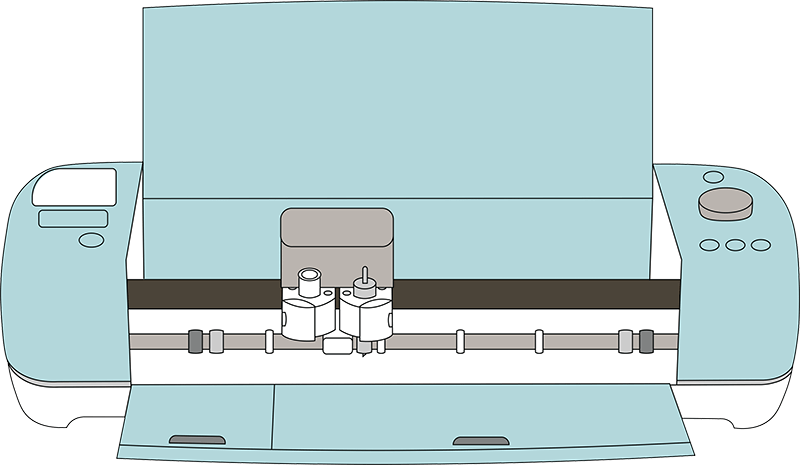 Master your Cricut and start creating amazing projects!
Our 30 Days to Master Your Cricut Challenge is packed with VIDEO tutorials that will teach everything you need to know to get started with your Cricut machine. These helpful tips and resources will walk you through how to set up and use your Cricut step by step so that you can create the beautiful craft projects of your dreams!
You invested in your Cricut. You deserve to get the most out of it.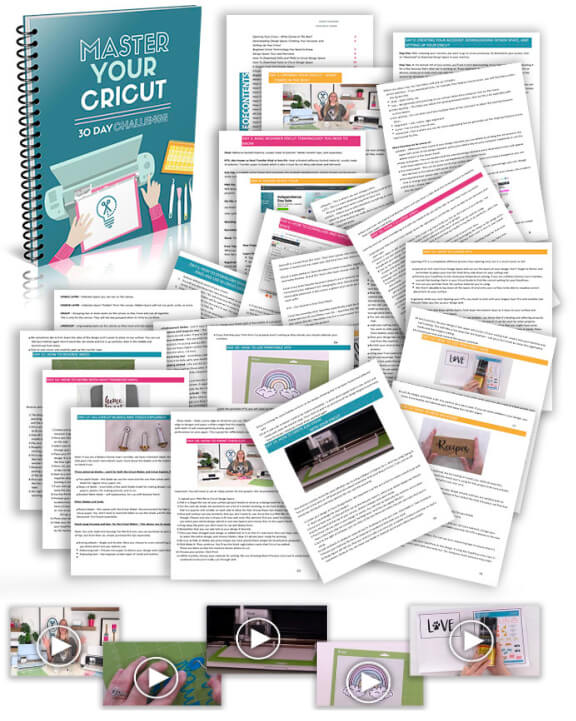 For ONE DAY ONLY, get access to our Master Your Cricut 30 Day Challenge for just $17 (a $97 value!)
Includes a full 30 Days worth of Cricut tips, tricks, and hacks broken down step by step to guide you through using your machine so you can create amazing craft projects.
For each of the 30 days, there is a step by step video tutorial to guide you through everything you need to know about your Cricut.
Includes printable cheat sheets for each of the 30 days, giving you a handy guide you can keep beside your machine to refer back to whenever you want.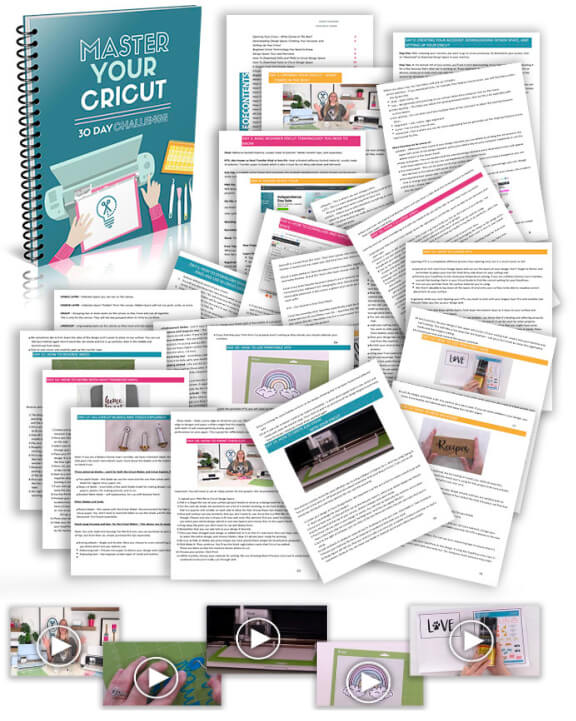 "They are great instructors and provide a wealth of information plus they are so much fun! Some of the most talented crafters around!!"
– PAMELA L. –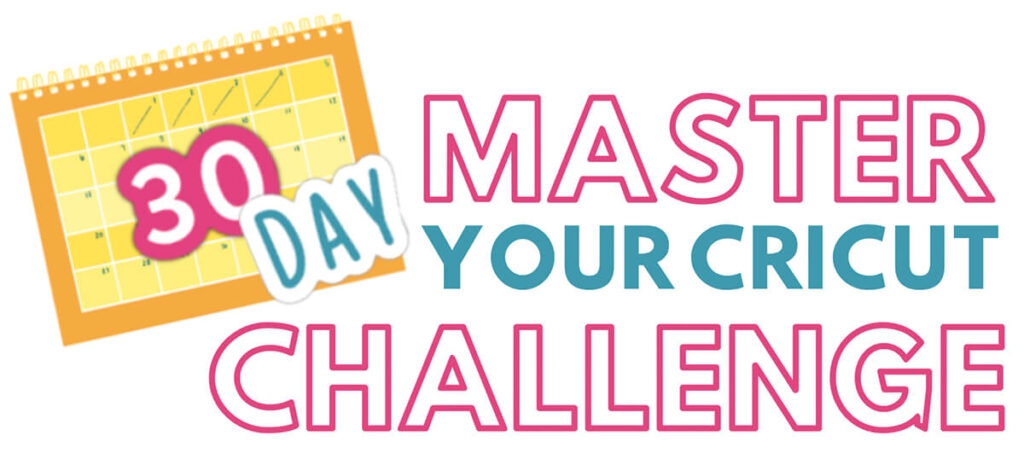 The Challenge Designed to Get Your Cricut Out of the Box and In Use Creating Beautiful Crafts!
JUST IMAGINE IF YOU COULD….
Understand the terminology Cricut crafters use so you quickly and easily understand what steps to take and what materials to use.
​Know just where to find all of the necessary functions and tools in Cricut Design Space so you can create the designs you've been dreaming of.
​Troubleshoot and overcome any issues you might encounter while crafting with your Cricut.
​Feel excited (instead of overwhelmed) when it comes to designing and making craft projects with your Cricut.
​Have the confidence to get that Cricut out of the box and use it regularly.
​Get the most out of your investment!
"Very knowledgeable and easy to understand"
– KIM M. –
We're Makers Gonna Learn!
Makers Gonna Learn was established in 2017 to serve the die cutting craft community through motivation, inspiration, and education.
When we got our first die cutting machine, we were excited, but a little bit intimidated too. It can be scary to learn something new! Now, we want to be YOUR cheerleader and show you just how easy it can be to make the beautiful craft projects you are dreaming of!
We are committed to showing you how to get the most out of your die cutting machines. We began as Cricut owners ourselves, first learning the basics of our machines, and later stretching ourselves to discover everything we could possibly do with them. We are dedicated to showing you how to master your machine too!
Frequently Asked Questions
"Before MGL I had my Cricut just sitting for months. Now I've been trying new things making stuff for my family. They are all great and nice as can be?? THANK YOU MAKERS GONNA LEARN!."
– JENNIFER S. –
Ready to Get Started?
For 1 day only, get our Master Your Cricut 30 Day Challenge for just $17 (a $97 value!)
SECRET FLASH SALE ENDS IN
00
Hours
00
Minutes
00
Seconds
"MGL is most definitely a gateway to Creative success. Getting inspired and achieving new creations with the latest tools and hacks. I recommend it for all levels of Creators."
– LIZ V. –