FREE GUIDE!
Get INSTANT Access to a Step-by-Step Roadmap to Start a Successful Cricut Crafting Business
from Your Kitchen Table.
Discover the secret steps to be passionate about your craft AND profit from it as well.
100% free. No credit card needed. Instant access
FREE GUIDE!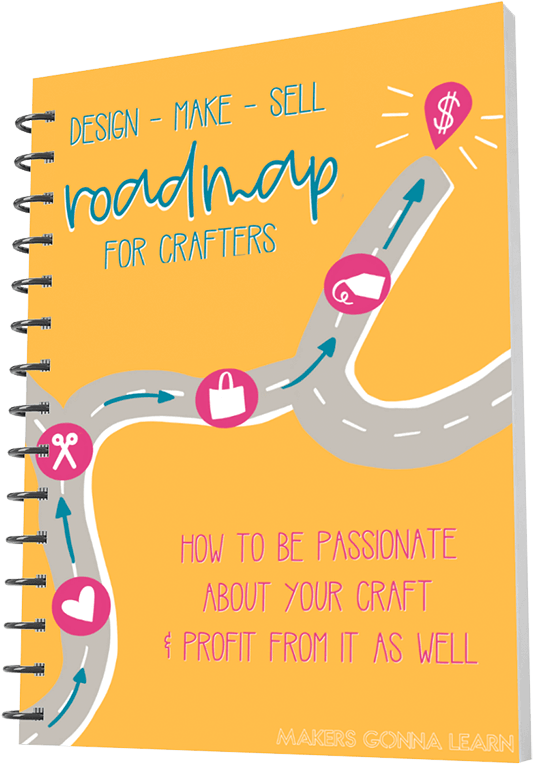 ONLY AVAILIBLE FOR:
00
Hours
00
Minutes
00
Seconds
FINALLY:
An easy-to-follow roadmap (AND checklist!) so you can speed up your success as a Cricut crafter
Inside the pages of this beautifully designed PDF guide, you'll learn:
What is the ONE question you need to ask before you even think about starting a business?
​The simple yet effective strategy to help you decide what to sell without losing money or your hair!
Know exactly how to find the right "store" for your products.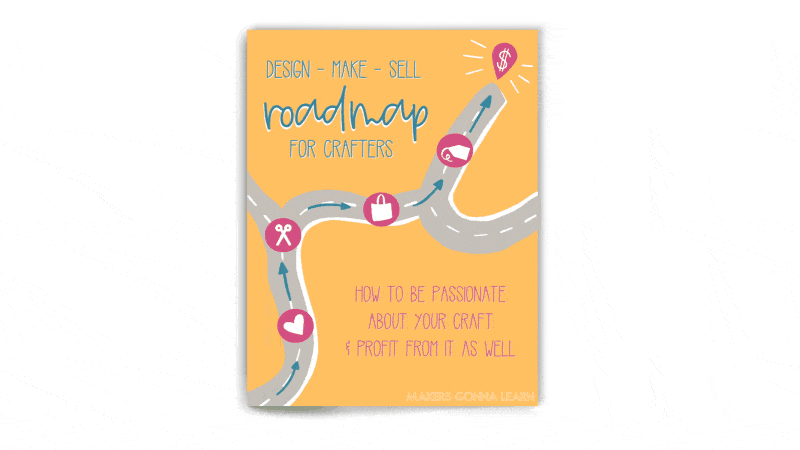 PLUS… you'll get a nifty checklist to print out and tick off as you take intentional, focused steps towards turning your crafting hobby into a "make-it-rain" business!
The Design Make Sell Roadmap
Created by Cricut crafters who care about your success
Hey there!!
I'm Tanner Bell, chief crafter at Makers Gonna Learn and I'm so excited to get this Roadmap in your hands.
My team and I have created this step-by-step roadmap so you can fall in love with creating with your Cricut AND build a thriving business too!
I've been crafting for over a decade now and I know your Cricut can be the key to your family's financial freedom.
Let me show you how!
The first step starts with this Roadmap!
100% free. No credit card needed. Instant access
---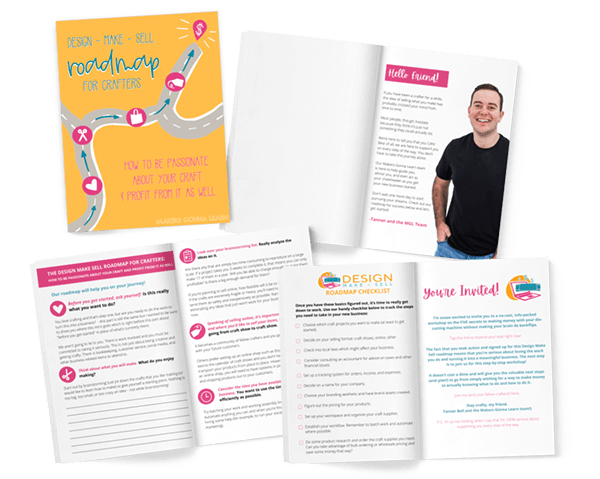 Get instant access at no-cost to The Design Make Sell Roadmap if:
You're a hobby crafter and are keen to start selling your products but are overwhelmed with pricing them, finding customers, and knowing how to stand out.
​You've been crafting for a while and want to learn more advanced strategies like making your own SVGs, creating fonts, and more.
​You've tried selling your products and it feels HARD. You'd like a step-by-step roadmap and resources to show you how.
Nod "yes" to one or more of the above statements?
Pop in your details and get access NOW!
---
You're in the best place.
Surrounded by Cricut crafters just like you.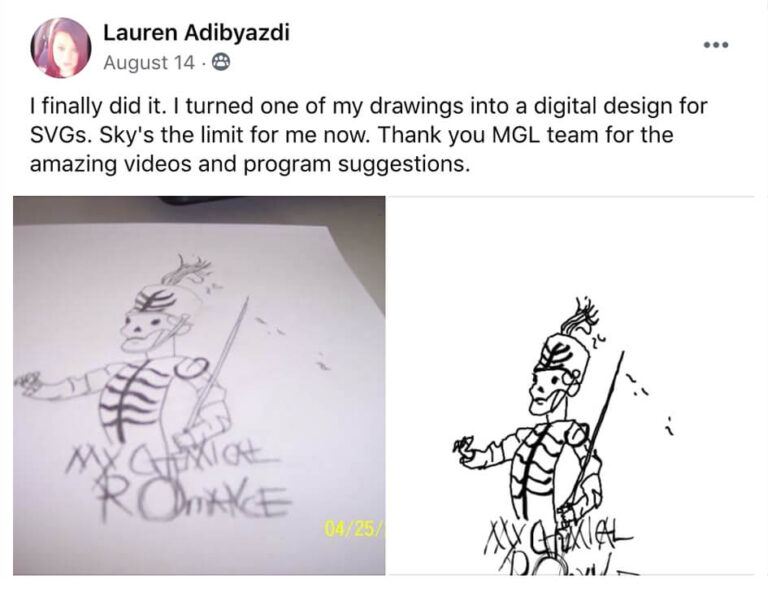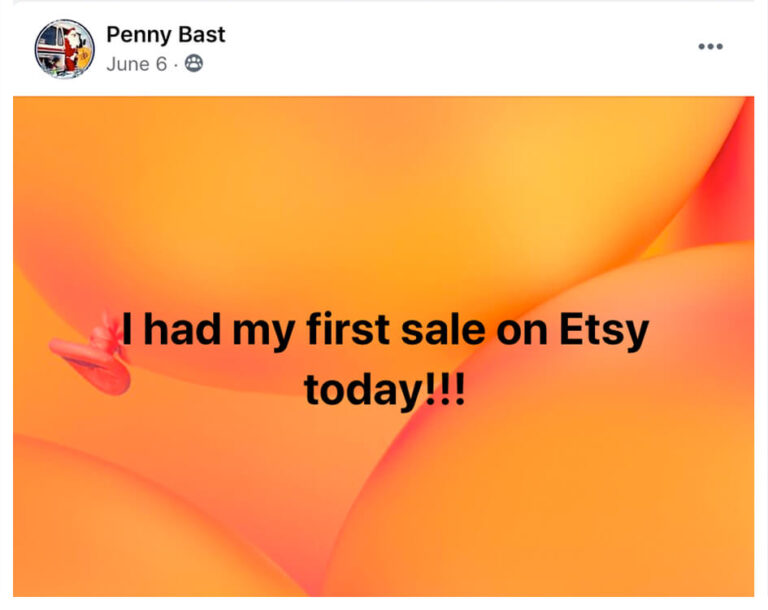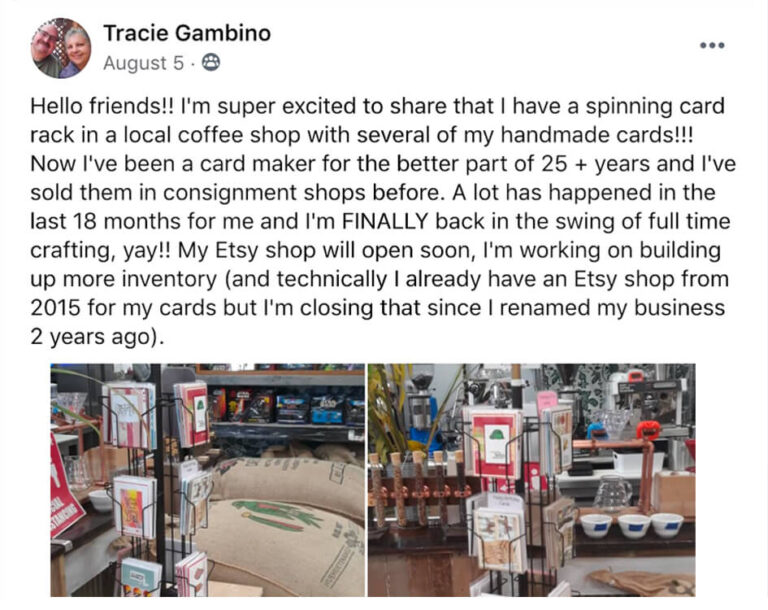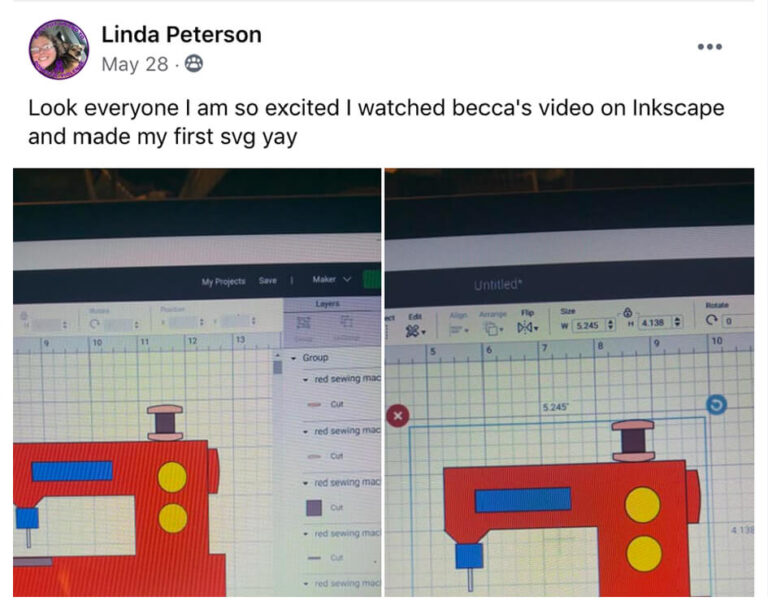 100% free. No credit card needed. Instant access