BLACK FRIDAY SALE! SAVE $40 OFF USE CODE "BEST"
BLACK FRIDAY SALE!
USE CODE "BEST" TO SAVE $40 & GET GRANDFATHERED IN + LIMITED SUPPLY BONUS! SHIPPED TO YOU:
Reference Guide and Surprise Gift
Changing The Lives Of Crafters Everywhere
Join the 15,673 crafters who are actively using Makers Gonna Learn
to easily create the projects they have always wanted to create!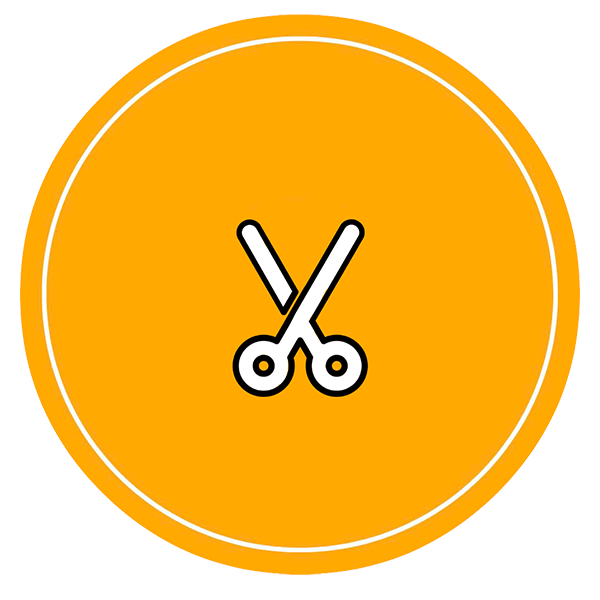 Thousands of Cut Files
Yes, Makers Gonna Learn gives you the cut files you need to design, make, AND sell amazing creations with your die cutting machine.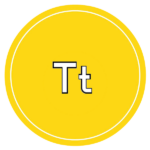 Hundreds of Fonts
We have hundreds of fonts for you to use in your projects with 20+ new fonts added each month. Fonts make creating personalized projects so easy! We have designed the best script fonts, hand lettered fonts, simple fonts, monogram fonts, fonts for banners, & holiday fonts. You name it- it is probably there. Fonts are available to all members but best value members also receive a commercial license to go along with them.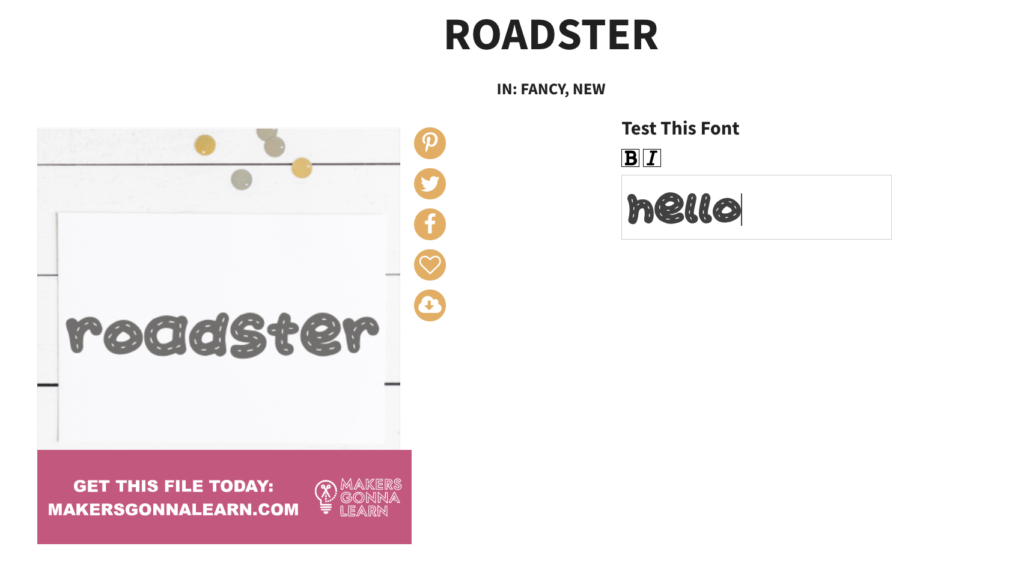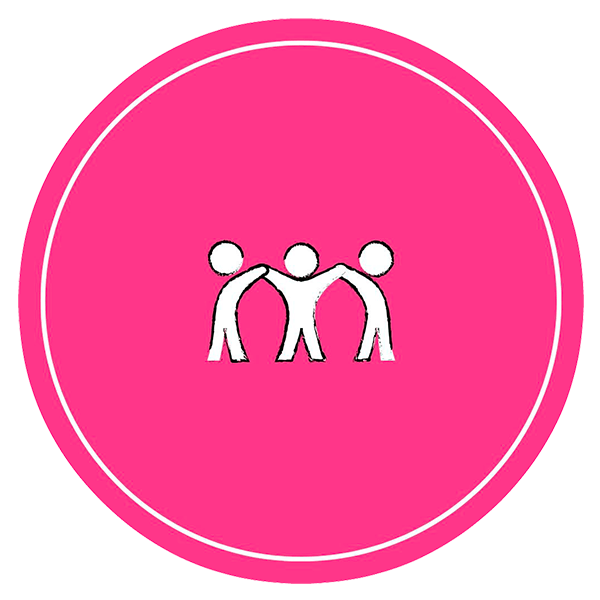 Exclusive Community
Possibly the best part of the membership is getting access to Makers Gonna Learn's exclusive community. Hosted on Facebook, the MGL community (full of like-minded crafters) will support you, celebrate you, and welcome you with open arms as well as give you invaluable feedback, help with troubleshooting, and so much more!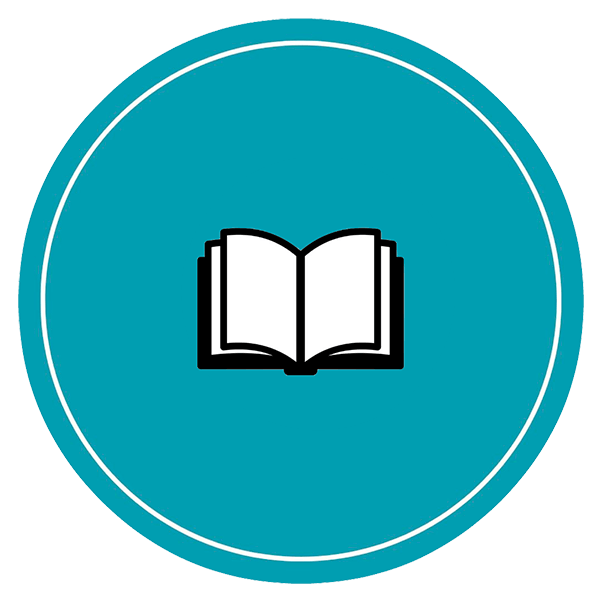 Printable Guide
Sometimes when you're working on a craft project with your Cricut, little questions pop up and it can be so frustrating to have to stop what you're doing, jump online, and start searching for the answers. Don't worry – we've got you covered!
Our members LOVE our Cricut Reference Guide! They have printed it out (some have even laminated it!) and bound it together so they can keep it right there beside their Cricut machine. Then, when one of those questions pops up, you can just grab your handy dandy guide and look up the answer in a flash.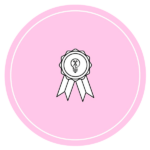 Complimentary Courses
We don't want to just give you the tools to help you create and then abandon you in the wild. We want to walk you through the creative process step-by-step. When you are just starting out, it can be really helpful to have someone walk you through the new things clearly. That is what you will experience in the 20+ free online classes that come complimentary with your membership. Together the courses cover everything from Design Space basics and cutting different materials to making money with your die cutting machine.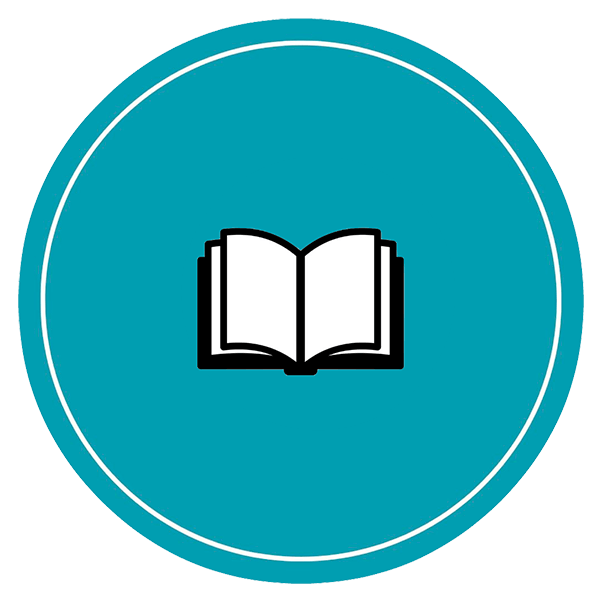 30 Day Challenge
Our 30 Days to Master Your Cricut Challenge is packed with VIDEO tutorials that will teach everything you need to know to get started with your Cricut machine. These helpful tips and resources will walk you through how to set up and use your Cricut step by step so that you can create the beautiful craft projects of your dreams!
Watch Demo:
In Less Than 30 Days, you can master the machine that has been collecting dust for months…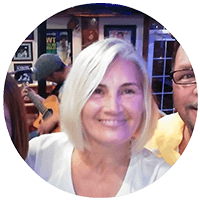 " I came across Makers Gonna Learn on Youtube. I had a Cricut Expression but it was still in the box that it came in. I never learned to use it. Tanner showed me step-by-step so I bought the membership and was able to make all my Christmas gifts with it. I cannot thank you all enough for helping me grow and give amazing gifts.
-Michelle Jarell
Can You See Why So Many People Just Like You Are
Joining Makers Gonna Learn?

There is a tier for everyone!
Check out the different membership options below and pick the
one that suits your crafting style and budget best:
Here Are A Few FAQs We Get A Lot:
When will I receive my files?
Change all our available files to all our current files after you complete your purchase. You will be sent information to set up your account and then have full access instantly.
What if I can't make it to a live workshop?
No worries! You can watch the replay at your convenience and ask any question in our private Facebook group.
Is my personal information secure?
YES. We use Paypal and Stripe to securely process our payments and we will never share your contact information with anyone for any reason.
What can I expect in the private group?
Expect to meet a new group of craft BFF's! Our group is full of other die cutting enthusiasts who share their project ideas, tips, and help answer questions. It's like your own crafty clubhouse!
How many files are there?
You will have access to 7,000+ files to use on your favorite machine. Brand new files are released every month only to members. Get a free file to try.
I'm not in the United States. Can I purchase a membership to Makers Gonna Learn?
Yes you can! We have members from all over the world! Please note that all prices are listed in US dollars. When making your purchase, Paypal or Stripe will automatically convert the price into the currency that you have set for your account.
Makers Gonna Learn gives you not only the cut files and fonts you need to create,
but also inspiration, tutorials, and trainings too!