October 1st-3rd 2021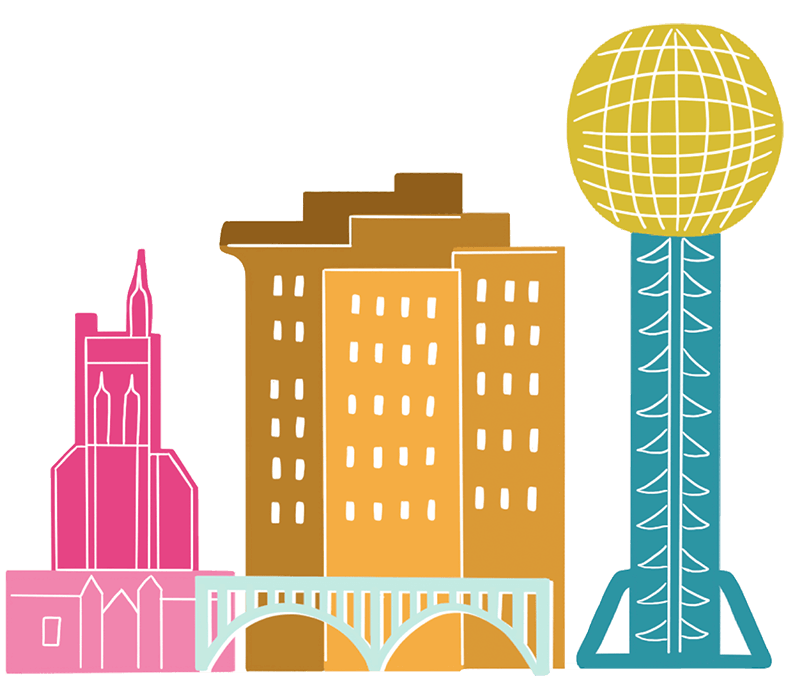 We are so excited to announce our
first ever in-person event!
We have been dreaming up this event for so long and could not be more thrilled to finally announce it so you too can join in on the excitement! So Makers, do you wanna meet? This event is nothing like anything you have heard of before. It is going to be a 3 day experience filled with amazing community, a ton of crafting, delicious food, and oh so much fun!
If you have enjoyed our virtual summits in the past, we know you will absolutely love Makers Gonna Meet! We will still have all the crafting, all of the teaching, but we'll get to hug it out between sessions! Keep reading to get all the details and we hope to meet you there!
GET YOUR TICKET NOW!
Tickets are limited- We will sell out!

We are also offering payment plan options:
2 payments of:

OR
3 payments of:

---
TICKETS INCLUDE: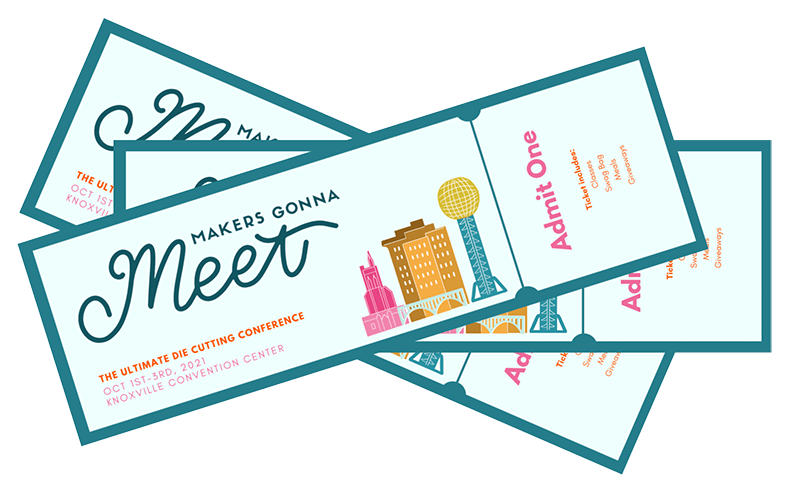 Hands-On Classes
​Supply Kits 
​Swag Bag 
​Meals 
---
MEET THE TEAM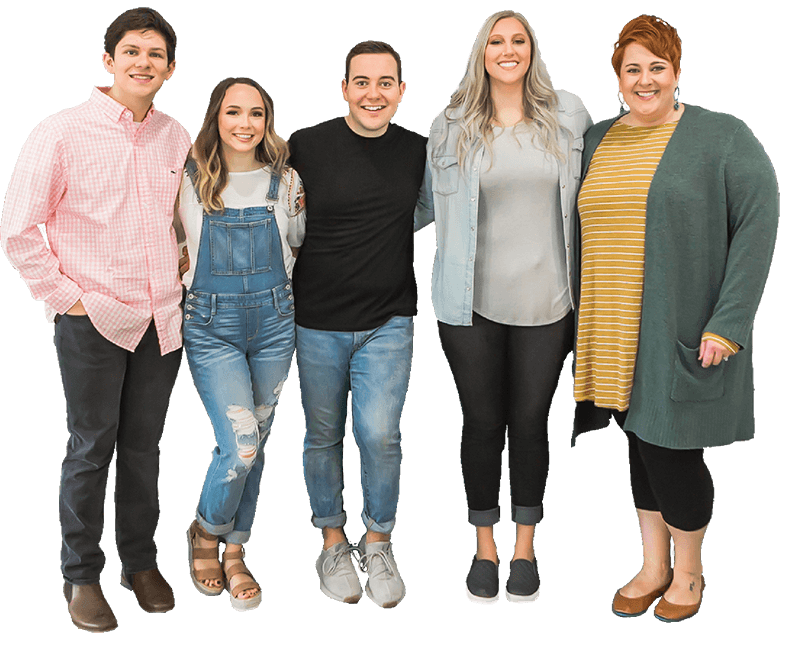 This will be your opportunity to learn from us not behind a screen!
Tanner Bell 
Courtney Bell  
Rachel Langston 
Becca Oakes
Blake Long
Many other helpers!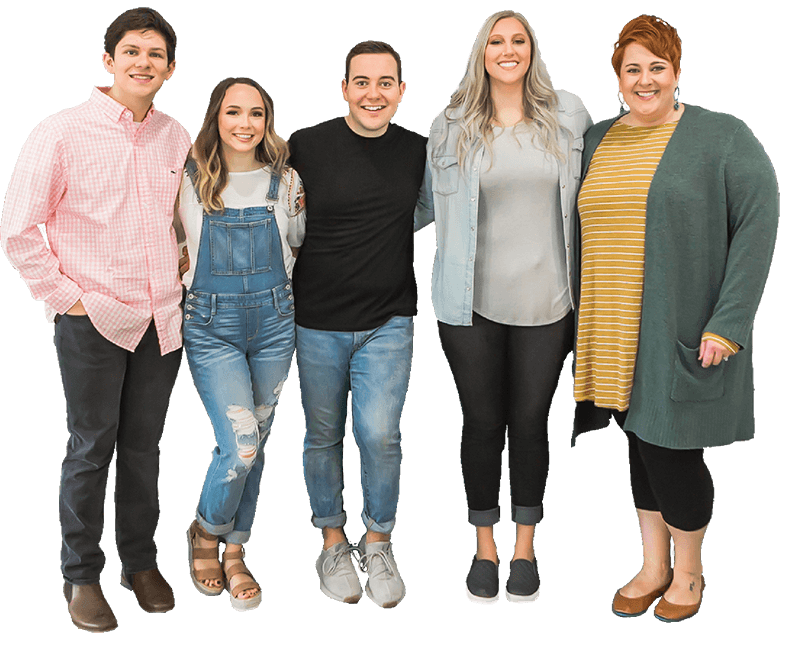 Guest Speakers
We will be announcing the Guest Speakers soon, but trust us they are AMAZING and you will learn so much from them! You'll recognize them, we just can't give all the goodness away right off the bat.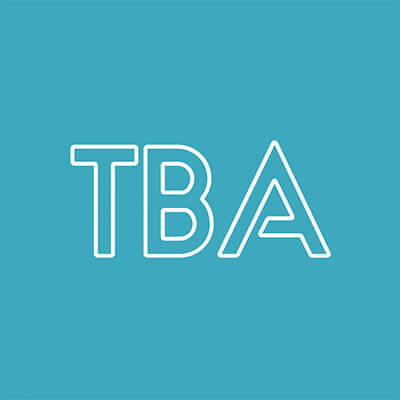 Tentative Event Schedule

Tentative Event Schedule
Friday 10/1
3pm – 8pm
Check-In

5pm – 7pm
Welcome Dinner

5pm – 9pm
Open Maker Space

Saturday 10/2
9am-11am
Breakfast + Opening Keynote

11am – 12:30pm
Class Time

12:30pm – 2pm
Lunch

2pm – 5pm
Class Time

6:30pm – 8pm
Dinner

8pm – 10pm
Party

Sunday 10/3
8am – 10am
VIP Breakfast

Details to Come! 
10am – 12pm
Class Time

12pm – 2pm
Lunch + Closing Keynote