WATCH NOW:
WATCH NOW:
The 3 Best Tips for Cricut Beginners
Get your FREE worksheet so you can jot down the best ideas you hear in this workshop. You'll want to refer back to these Cricut tips again and again. This is a great way to stay focused on what you're learning so that you don't miss a thing.
Download your worksheet now.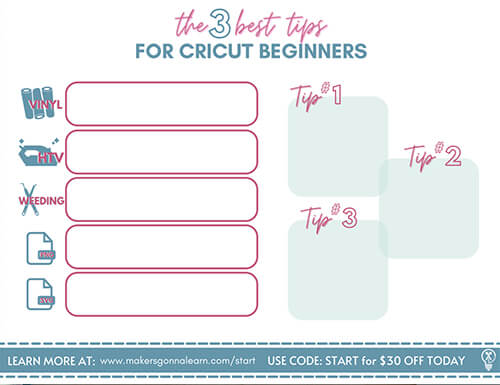 Ready to take this to the next level?
Ready to take thisto the next level?
Makers Gonna Learn is Your One-Stop Shop for Everything Die Cutting Related
Grab a membership and start creating! With our annual membership you will get our best price and also the most perks.
Only Yearly Members will receive: 



Thousands of Cut Files with 2 collections released each month




​Hundreds of Fonts with new font releases each month

​


Commercial license – So you can make money with your machine!




Twenty FREE online classes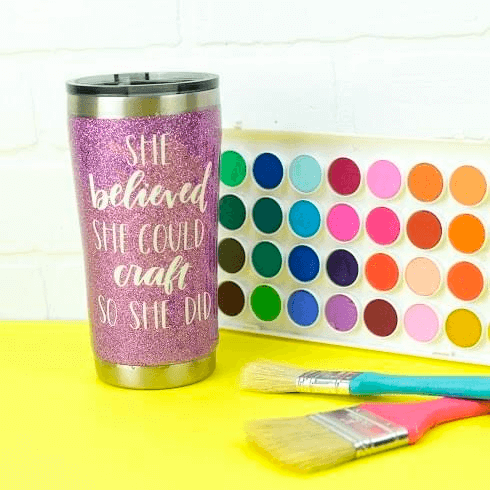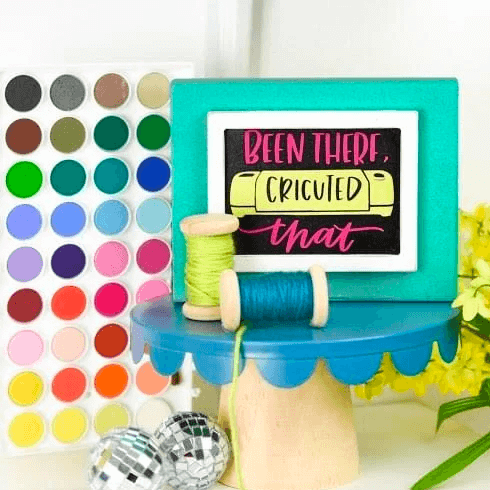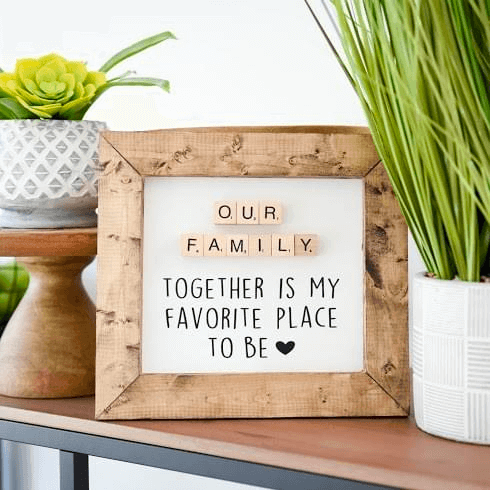 Snag a yearly membership today and save $30
Use code START at checkout
Snag a yearly membership today and save $30
Use code START at checkout