Gifts for Grandparents with Cricut
You can make some wonderful gifts for grandparents with Cricut die cutting machines! (Don't worry Silhouette users – you can make these projects with your machines too!). Check out the fun options we've rounded up here.
It can be difficult coming up with great gift ideas for grandparents. After all, many of them seem to have everything they could possibly ever need. Still, a sentimental gift is often greatly appreciated.
That's where your die cutting machine can come in so handy. There are so many ways to personalize and customize signs, shirts, and more with grandkids' names or with fun quotes about being a grandparent. These make wonderful gifts to give to those special grandparents in your life.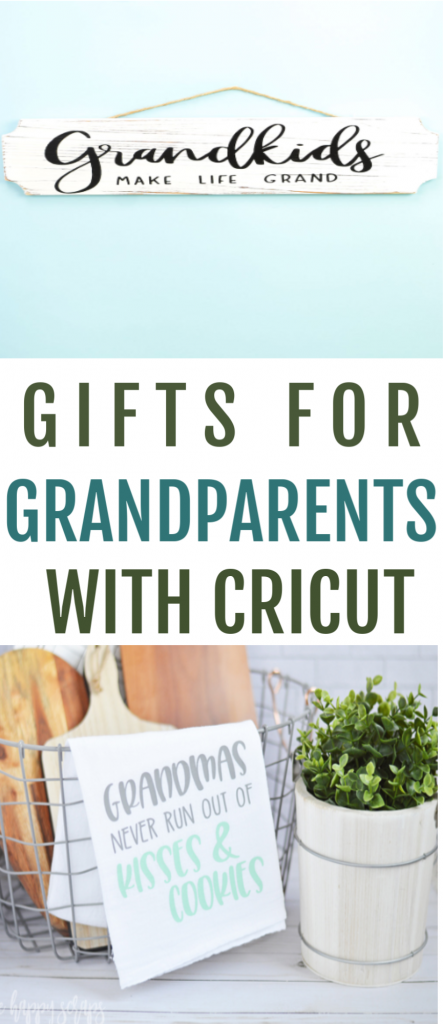 Gifts for Grandparents with Cricut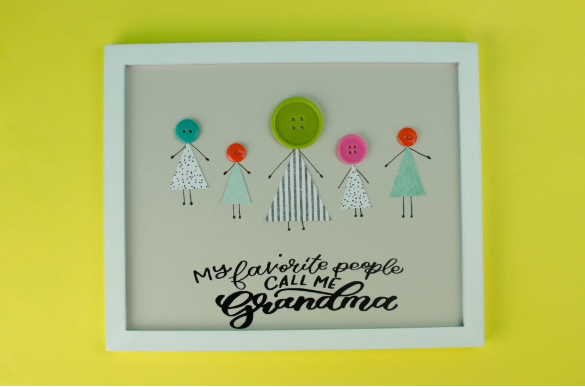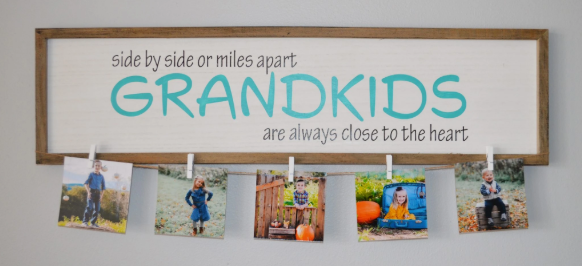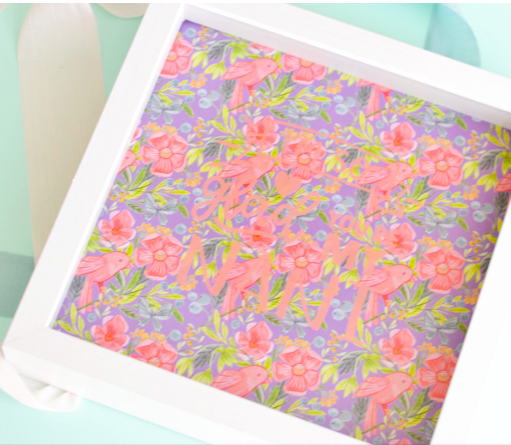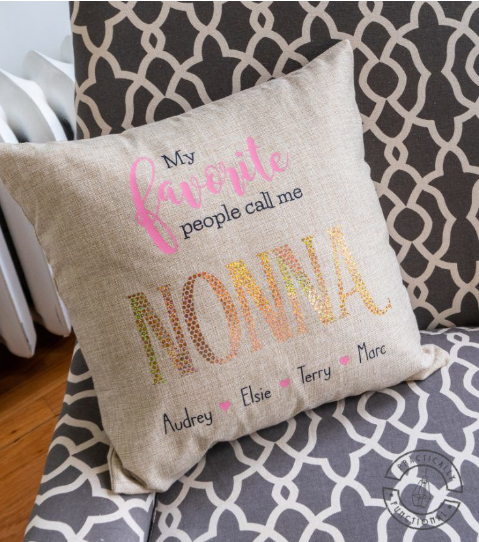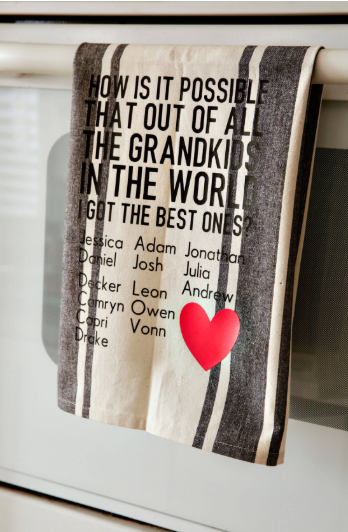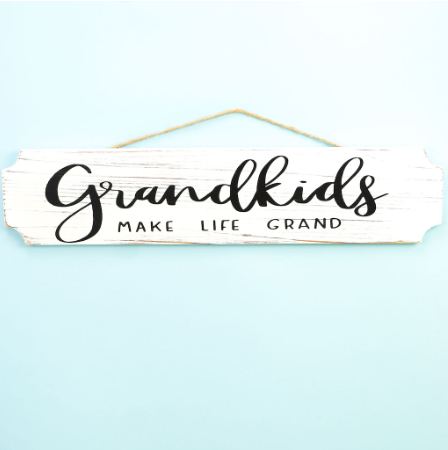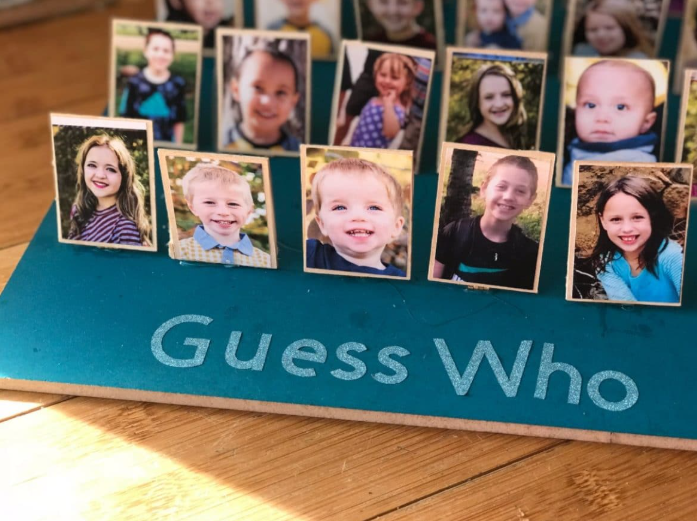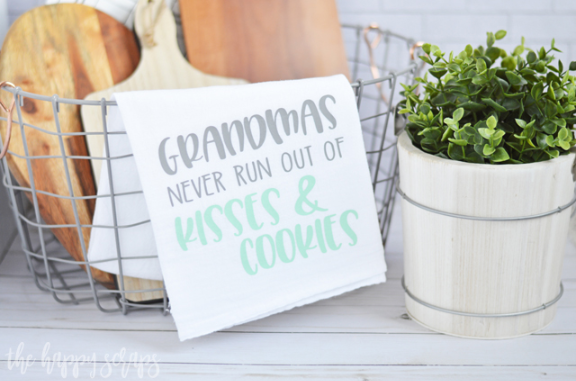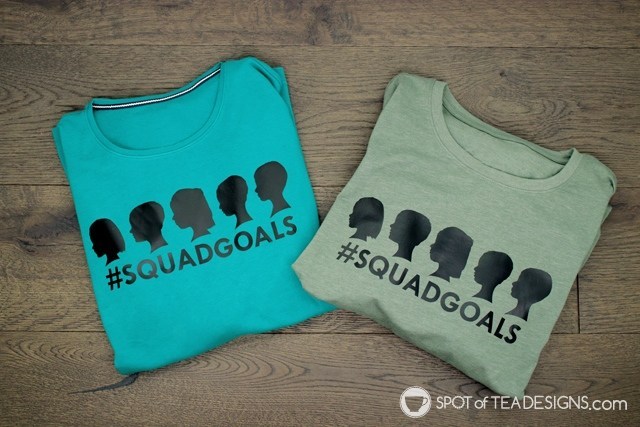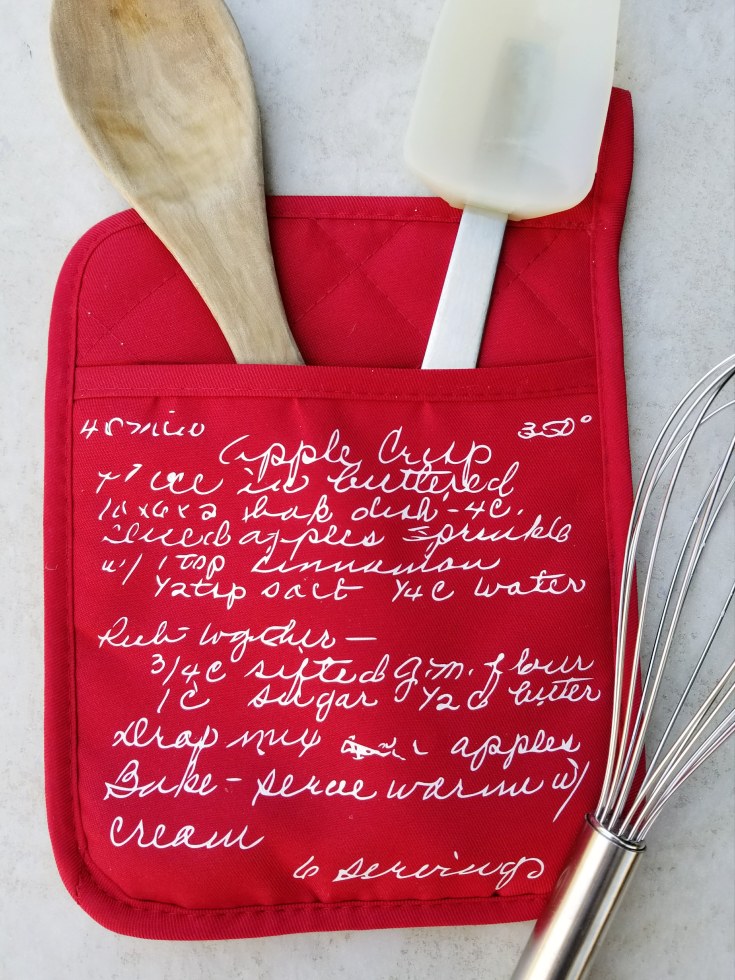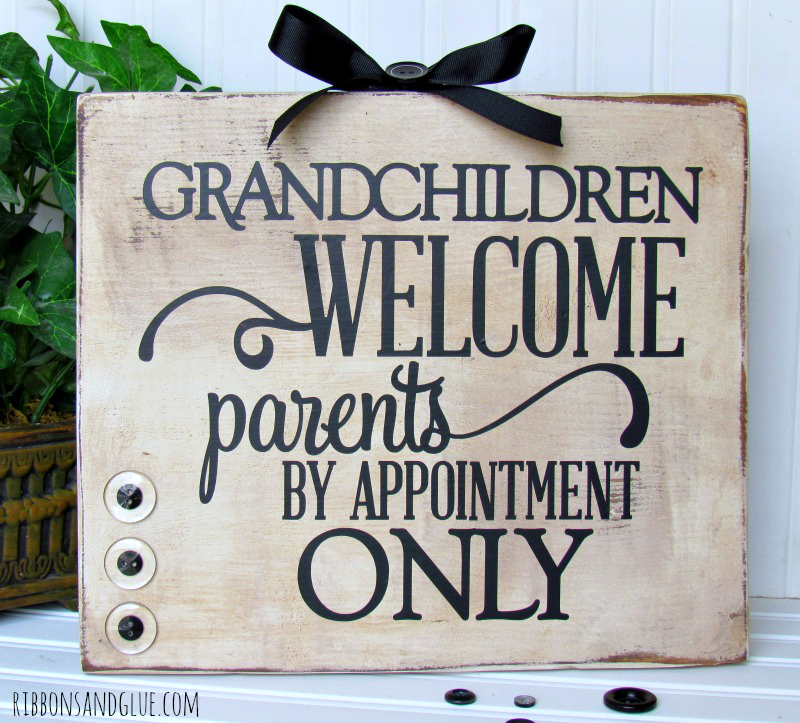 Check out this post too: Creative Gifts to Make with Your Cricut
We're fans of giving gifts to our favorite people anytime! It's such a fun and welcome surprise. Remember though, Grandparents' Day is in September and it's the perfect time to give your grandparents some extra attention. Which of these ideas do you think they'd like the best?
Tanner, Courtney, and the rest of the Makers Gonna Learn Team are all here because we love die-cutting and especially love sharing fun projects and tutorials with fellow makers. We are all great friends and are always having a blast when we are together- you will see this on camera, especially during live streams! We are here to inspire and support you in your crafting journey!