How to Emboss with Cricut Maker
When we heard that Cricut was coming out with some new blades and tools for the Cricut Maker die cutting machine, we were pretty excited! Being able to do more and more with our Cricut machines is one of the reasons we love it so much. Today, we're going to show you how to emboss with Cricut Maker.
These new Cricut adaptive tools greatly expand the types of die cutting craft projects we can make. With all of the previous tools and now a Perforation blade, Wavy blade, Debossing tool, and Engraving tool, the possibilities are endless. If you're a die cutting craft enthusiast, you're going to want to learn more about these amazing Cricut tools.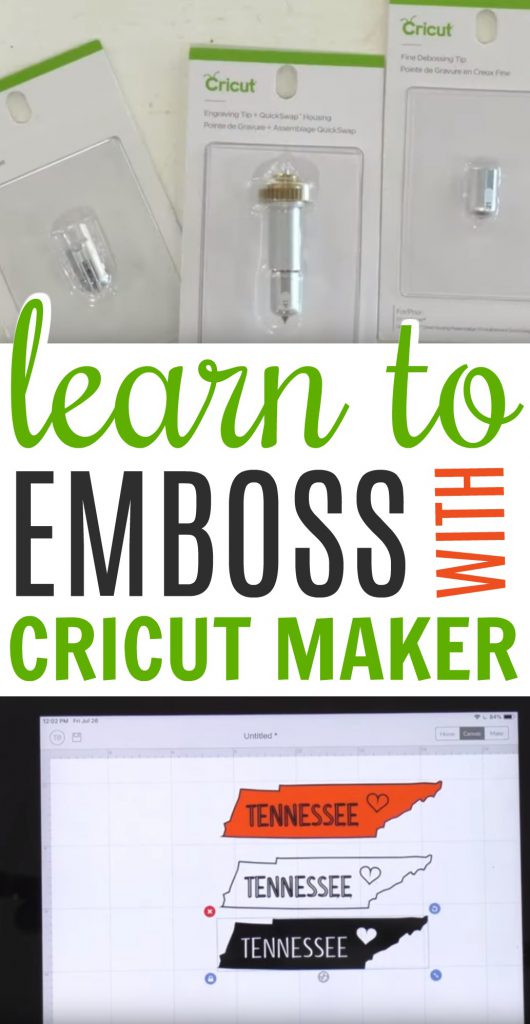 How to Emboss with Cricut Maker
Before going any further, I just want to point out that these adaptive tools are only available for the Cricut Maker and will not work on any other Cricut die cutting machines.
What is the difference between embossing and debossing?
This is a common question. Many people use these words interchangeably and often haven't heard the word debossing before!
Embossing creates a raised design on your paper or other surface material. Debossing is the opposite. It creates an indented design in the surface.
So, the tool for the Cricut Maker is technically a debossing tool. Some people have used it to create their design and then flipped over their materials so it looked like it was embossed rather than debossed. We've seen mixed results with this. With a thicker material like a cardstock, it doesn't really seem to work very well, but you can sometimes get a decent results with a thinner paper.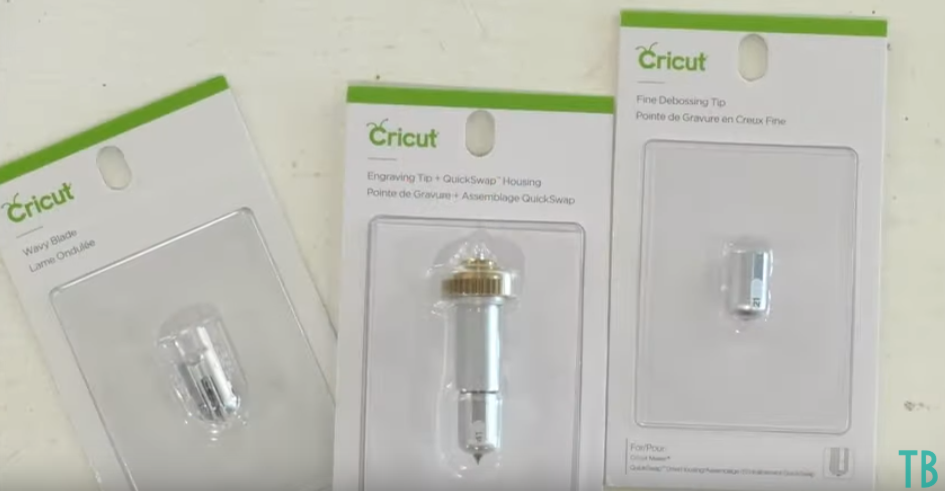 About the New Cricut Adaptive Tools
You'll notice when you look at our Cricut adaptive tools here that only one of them has the housing with it.
Note: You'll also notice that one of the blades is missing. We don't have the Perforation tool yet.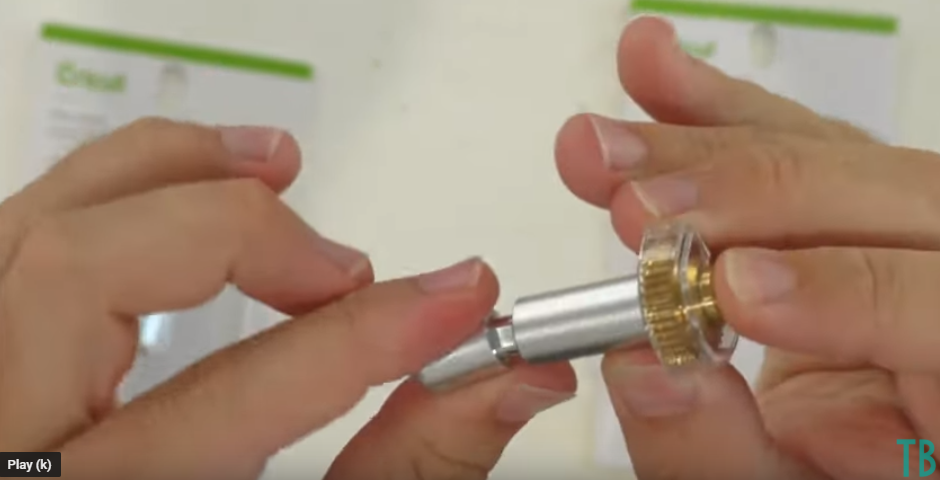 This is because you don't need a separate housing for each. Instead, it uses the Quick Swap housing (same kind as the Cricut scoring wheel) and you can simply swap out the blades as needed. They pop in and out really easily!
What's the difference between the Cricut scoring wheel and the debossing tool?
Another common question we get is, "What is the difference between the Cricut scoring wheel and the debossing tool? They're quite similar in what they do but the debossing tool creates a thicker, deeper line.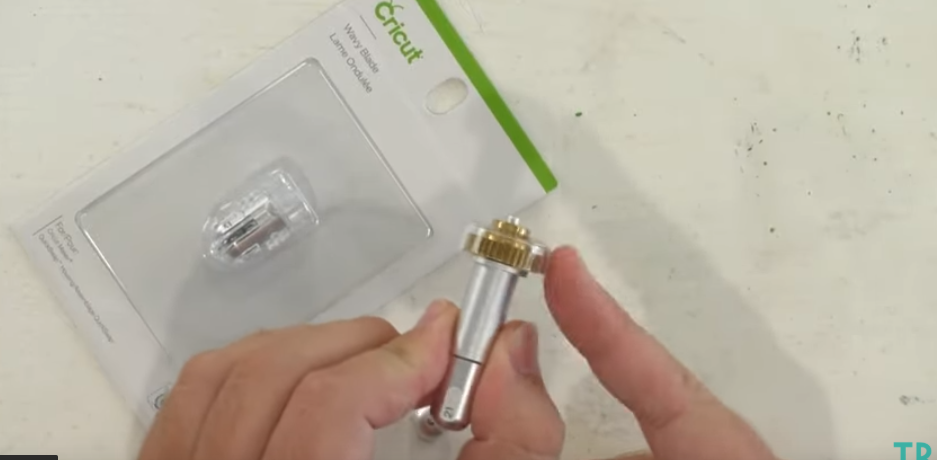 What kinds of materials can I use the debossing tool with?
We fund that get the best results with paper type products – cardstock, construction paper, Kraft board, vellum, and that sort of thing. You can use it with leather, balsawood, basswood, craft foam, mat board, and quite a few other similar materials.
Cricut Debossing Tool Craft Project Tutorial
Today we're going to be using the Cricut debossing tool for a really fun craft project.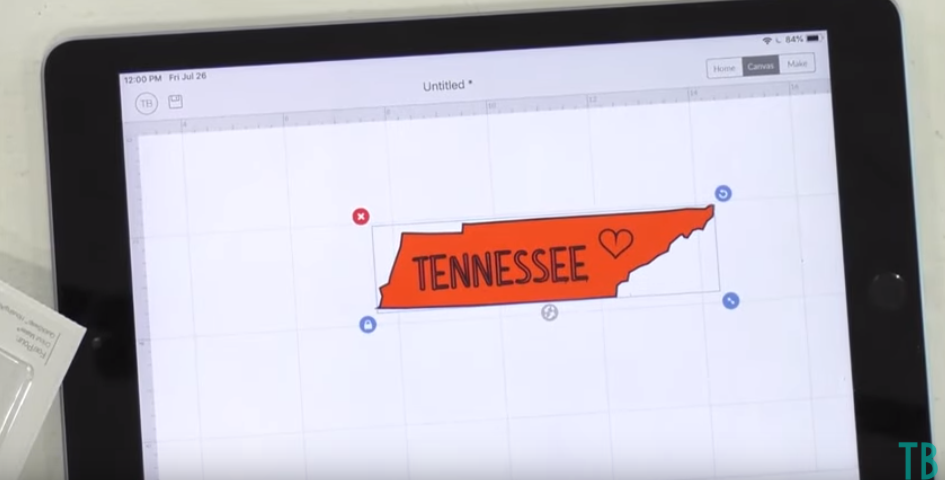 We're going to be using one of our new US state cut files from our Makers Gonna Learn membership. We've grabbed our SVG and added it to the canvas in Cricut Design Space.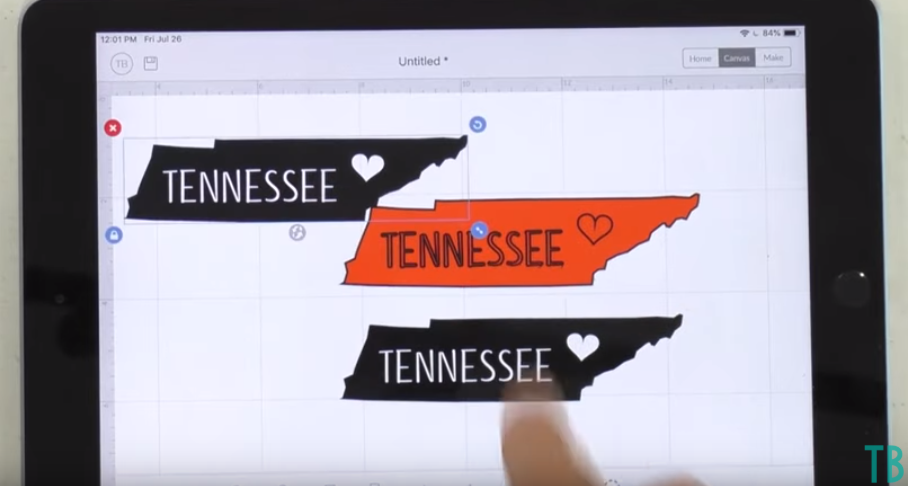 Now, we want to duplicate it.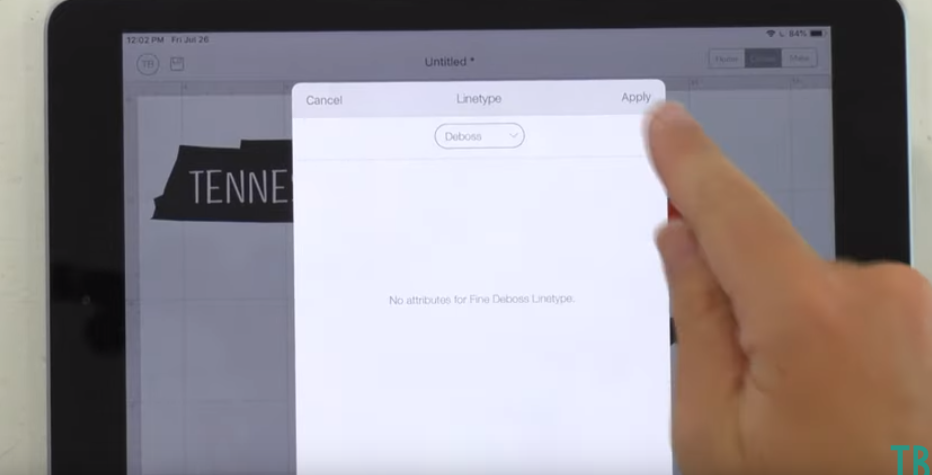 Select one of the designs and go to edit. Under Linetype, choose Deboss and then hit Apply.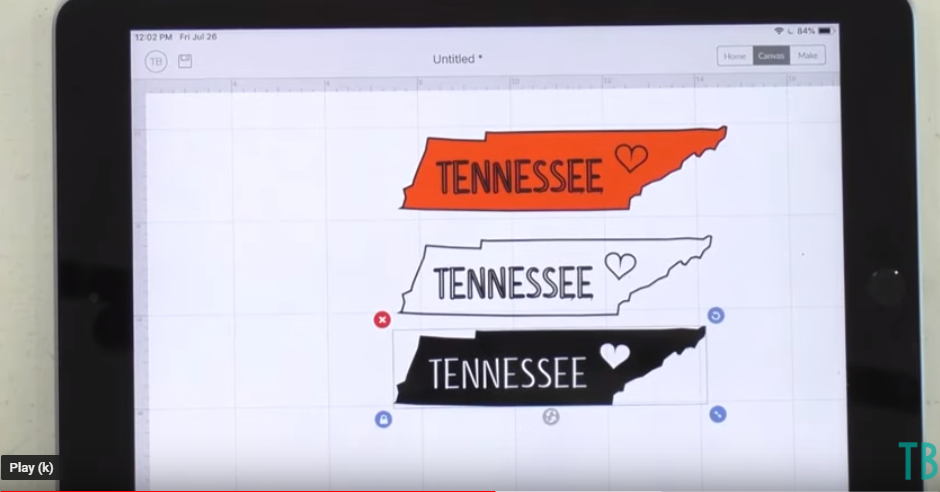 For the next step, we're going to use our other SVG image. Select it and choose Actions.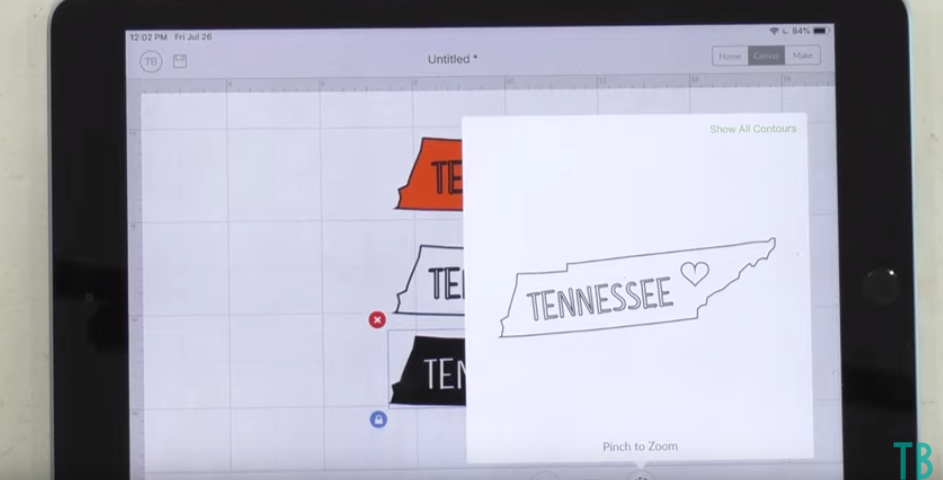 Now select Hide Contour.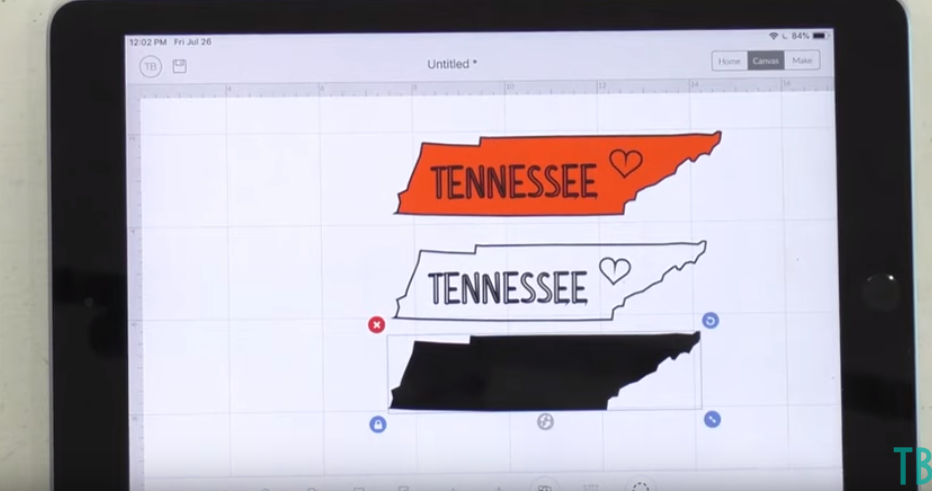 We're going to select and contour out the letters and the heart so that all we're left with is the state outline. This way we have one layer ready for debossing and the other one ready to cut out the state shape.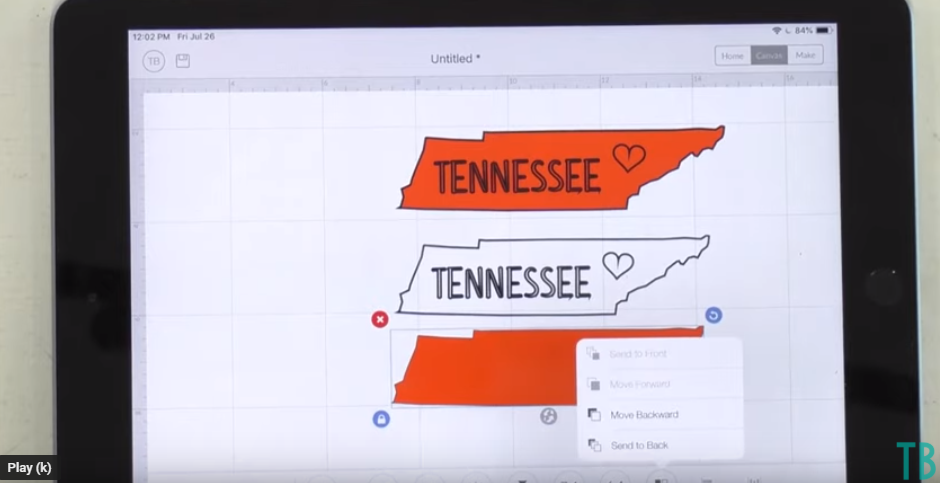 Getting Your Embossing Design Ready for Cutting
For visualization purposes, we changed the state shape orange so you can see the layers more easily. Now we need to arrange our layers. Select the layer you made orange and choose Arrange and then, Send to Back.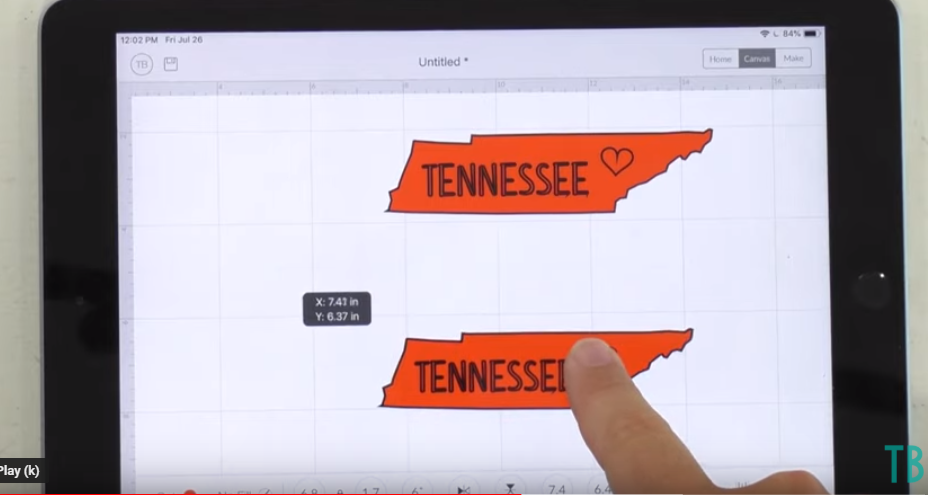 Drag the debossing layer over the background layer. So now, you'll have a debossed edge and a cut edge.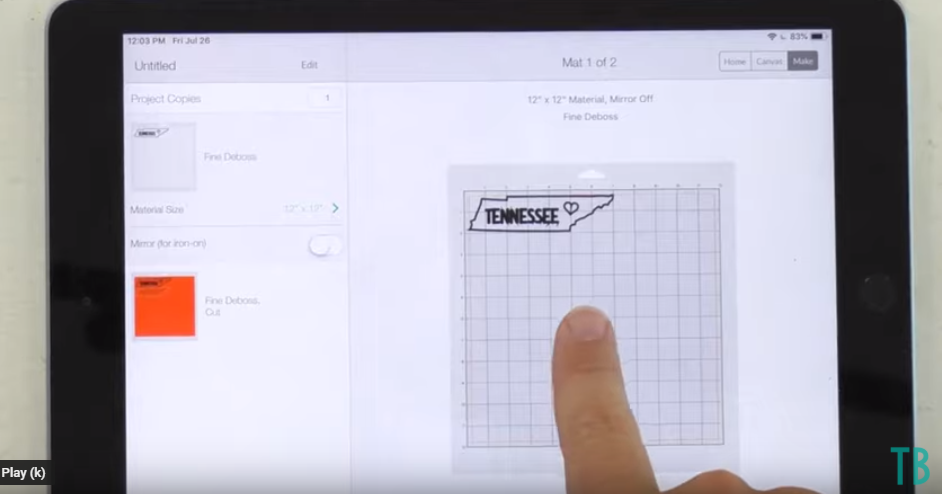 This is going to want to print as separate layers. If you click Make It, you'll see that they've been placed on two different cutting mats.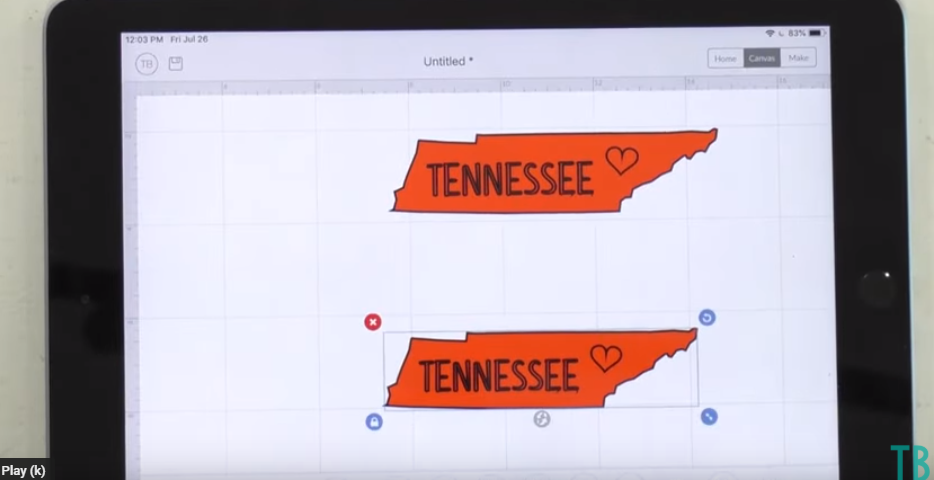 Select both of your layers, click Actions, and Attach.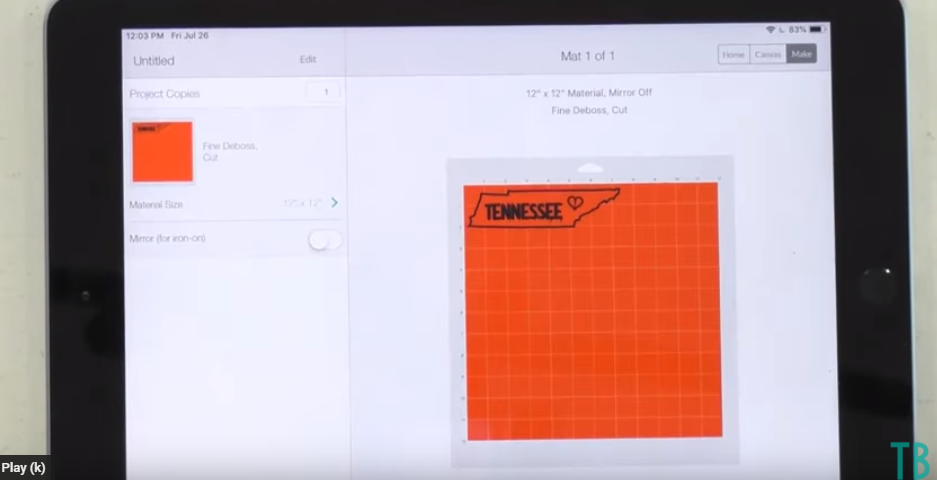 Now if you select Make It, you'll see on your mat preview, that both layers have been attached and placed together on one cutting mat.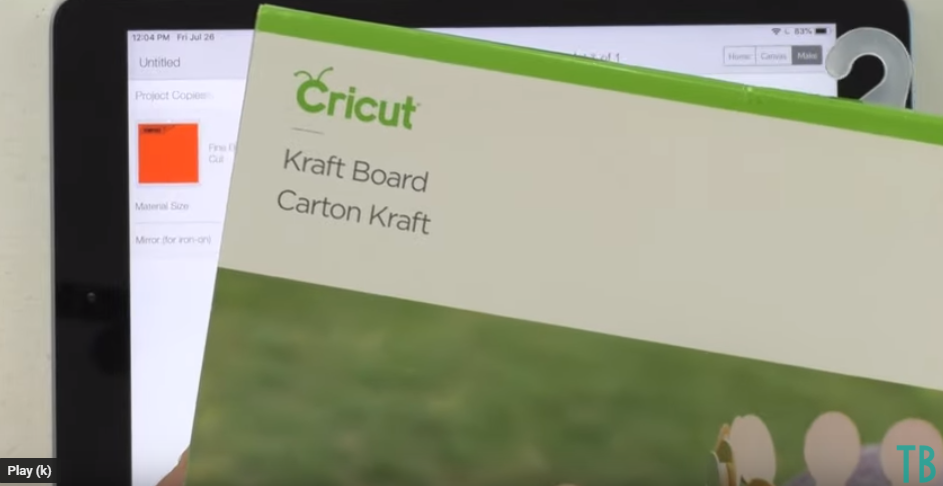 Selecting Materials and Tools
For this project, we're going to be using Cricut Foil Kraft Board. This is a thicker material that is great to deboss on. It will show your debossing detail really well.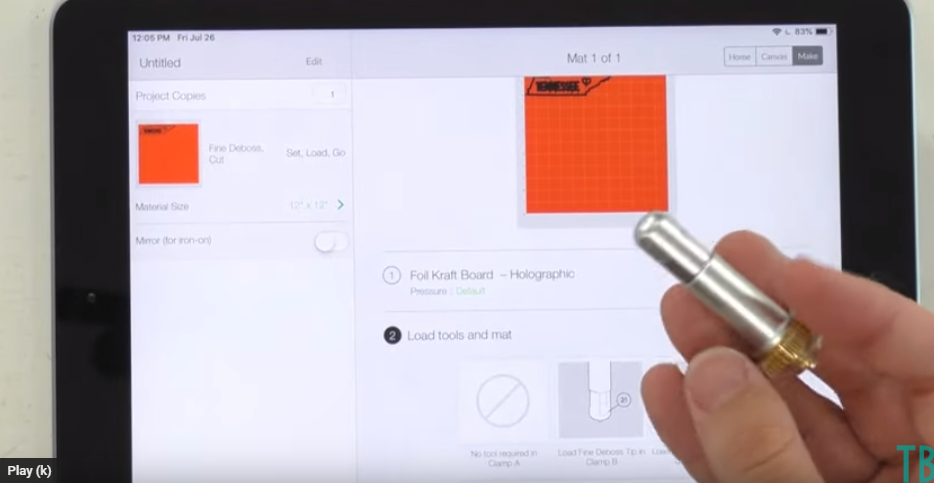 When you go to set your material before cutting, it will show you which materials you can choose for debossing. Then, it goes on to showing you which tools to load and where. You're going to put the debossing tool in Clamp B.
The great thing is that after it finishes debossing your design, the machine is going to stop and go back over it to cut. So once you've put the debossing tool in your machine, load your mat and press the flashing Cricut button.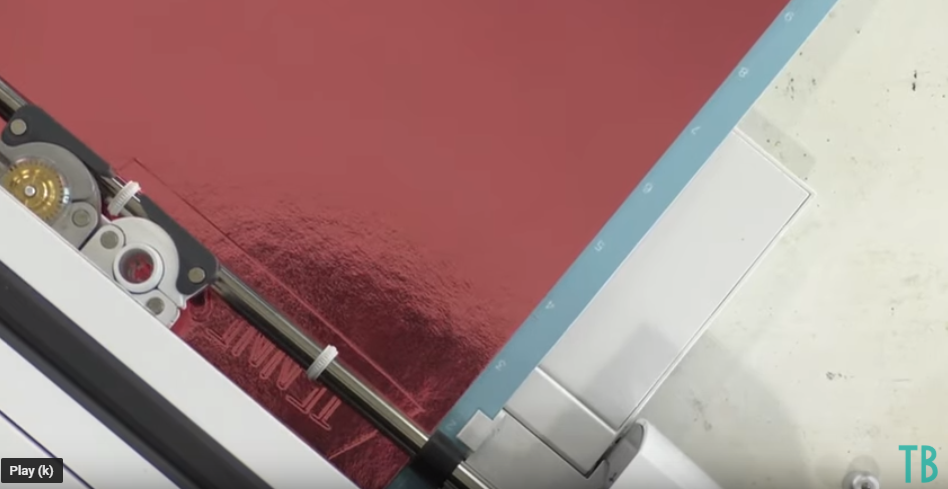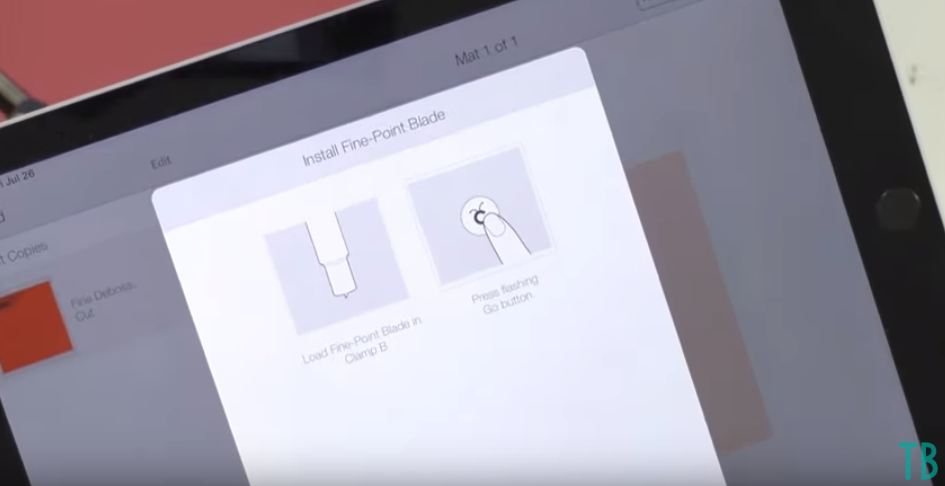 Now, the machine has stopped debossing and now it's going to prompt us to take out the debossing tool and insert our fine tip blade. Press the flashing Cricut button again to start cutting.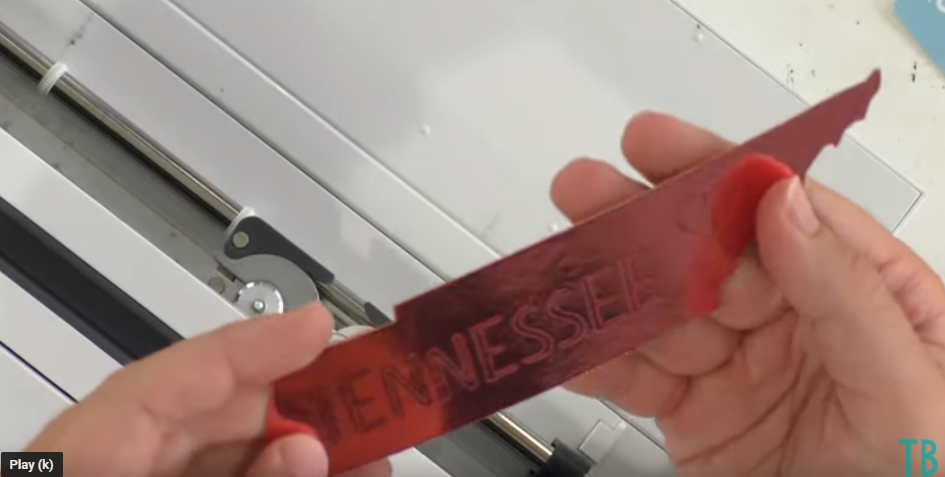 The debossing effect is quite deep and really comes out looking quite professional.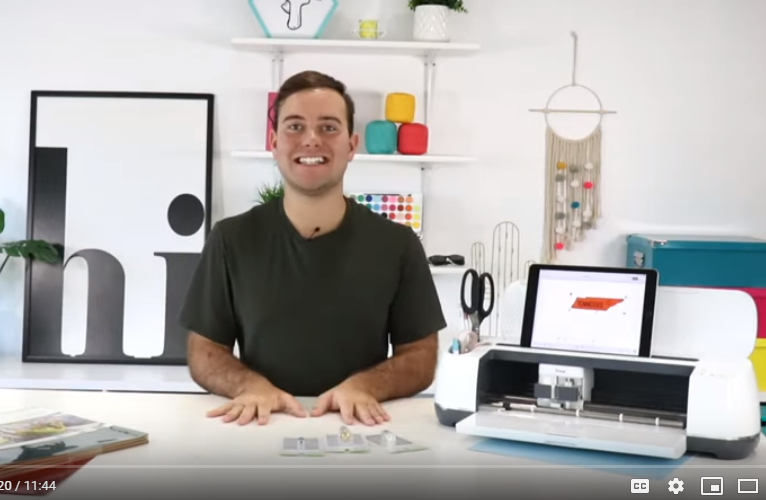 We just love this new Cricut adaptive tool and can't wait to try the other ones. This embossing effect would be perfect to use for scrapbooking, greeting cards, and so many other amazing craft projects.
>>>>>>>Learn more about the Cricut rotary blade here!<<<<<<<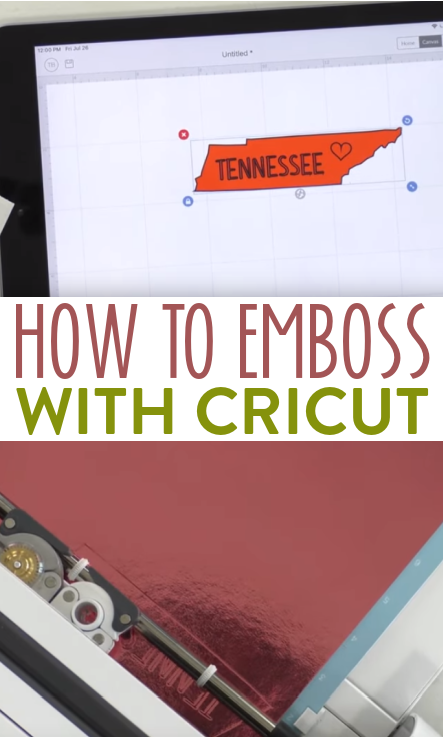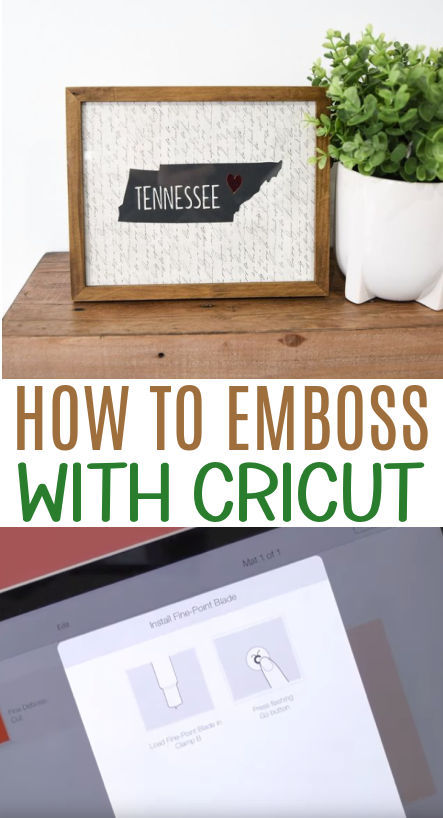 Tanner, Courtney, and the rest of the Makers Gonna Learn Team are all here because we love die-cutting and especially love sharing fun projects and tutorials with fellow makers. We are all great friends and are always having a blast when we are together- you will see this on camera, especially during live streams! We are here to inspire and support you in your crafting journey!