How To Make a Monogram With Your Cricut
Monograms are so trendy right now! If you're wanting to make a monogram for your craft projects, this post is for you! We also have monogram fonts on our membership site Makers Gonna Learn, so be sure to check them out!

Let's start! First, go over and download the Scallop Monogram Font on our website Makers Gonna Learn. After you download, click on "Install" and that should install on your computer.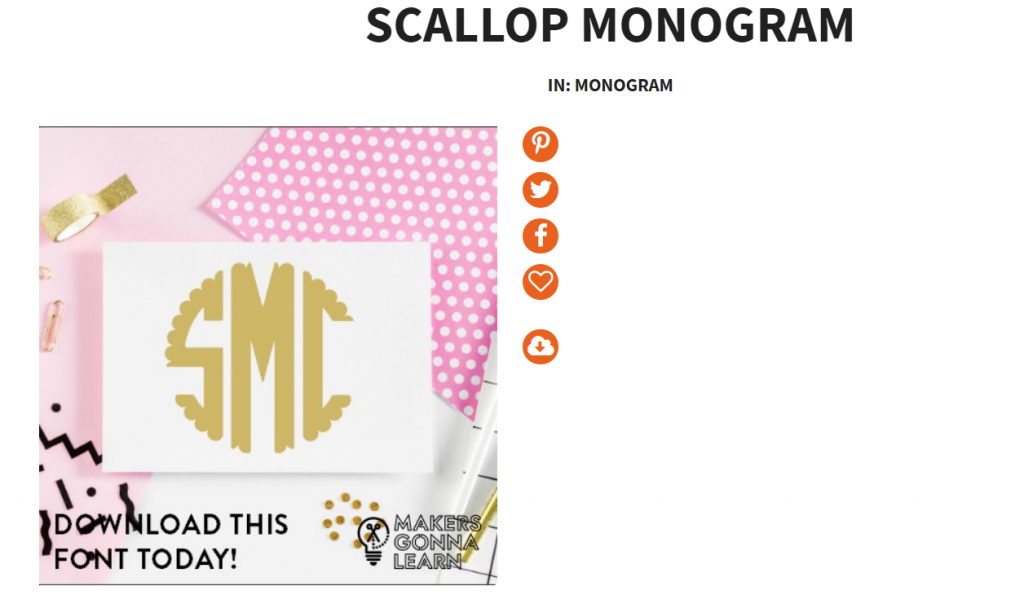 Next, head over to Cricut design space. Make sure you go over to system fonts and search for the font that you have downloaded.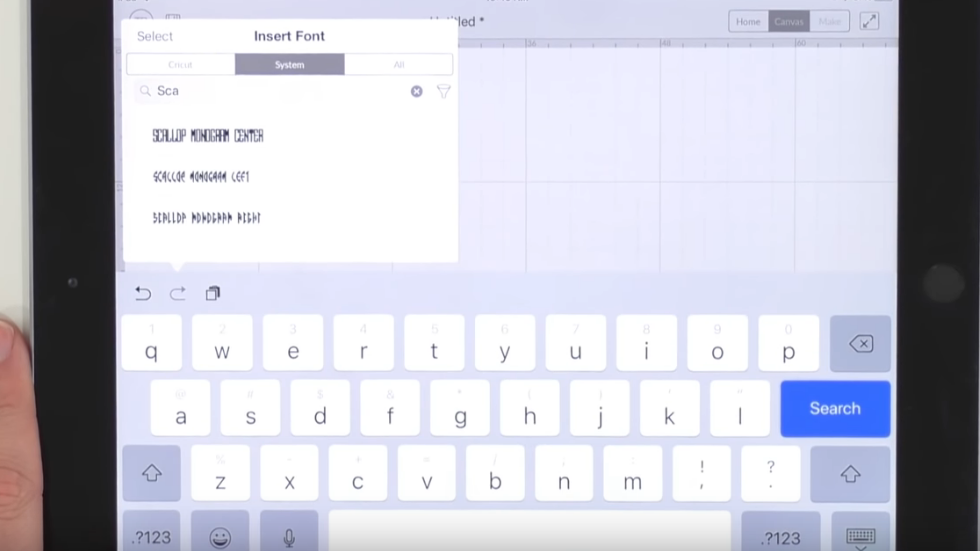 You should see the scalloped fonts. As you can see we have center, left, and right and you are going to use three fonts to make one monogram. It sounds complicated but I promise it is super easy. We're going to select Center first. The center is for your last name so select your first initial of your last name. Then you're going to do a separate text box do your left one and then your third text box and your right initial.
Now, it's just about playing around with the sizes and getting it how you would like it. Once you size it the way you want to, you will want to go ahead and press "Make it" but watch what happens when you do as you can see here it did not keep it the way we had it resized.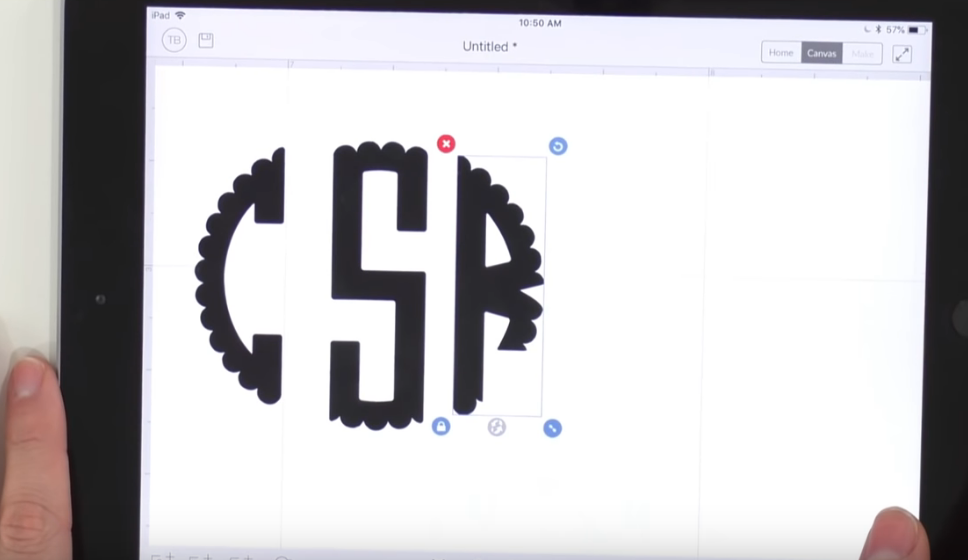 We sized it and placed everything correctly but it didn't retain what we did. So what you're going to want to do is go back to your canvas and before you're able to press Make It, select all of your layers, open the actions tab and attach.
Now once you've attached you can press "Make it" as you can see it's exactly how you want it. So now all you have to do is load your Cricut mat and get to cutting! It's that simple to make a monogram with your Cricut.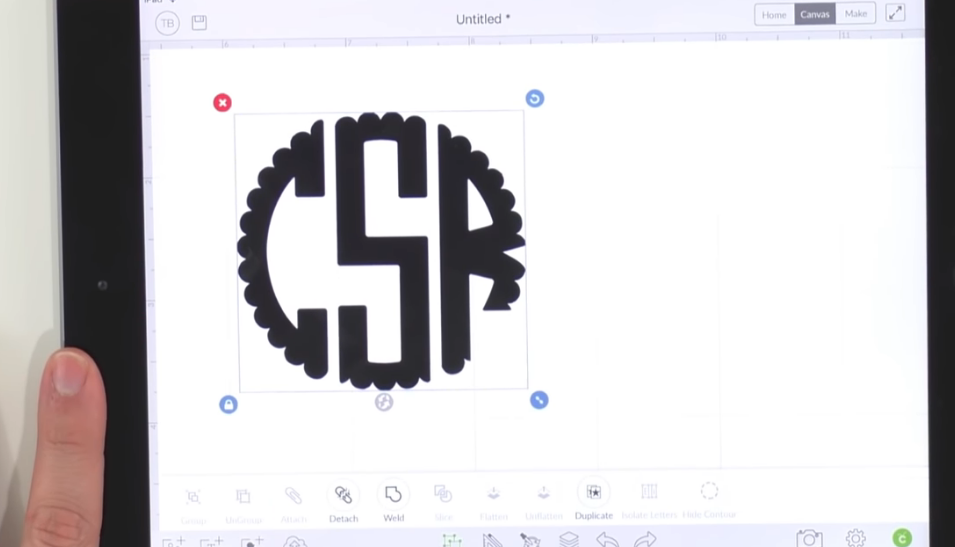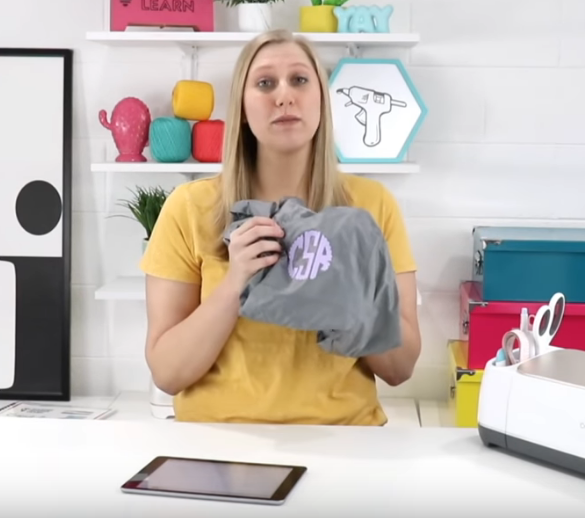 I hope that you all enjoyed this tutorial and I hope that you have a clear understanding of how to download all the wonderful fonts from Makers Gonna Learn. Learn more about our digital die-cutting community here. Happy crafting!


Tanner, Courtney, and the rest of the Makers Gonna Learn Team are all here because we love die-cutting and especially love sharing fun projects and tutorials with fellow makers. We are all great friends and are always having a blast when we are together- you will see this on camera, especially during live streams! We are here to inspire and support you in your crafting journey!