How to Organize Your Die Cutting Craft Room
Everyone needs some organizational help every now and again. When your craft room is a mess, it's so much harder to create amazing projects. Don't spend all your time hunting around for what you need. Check out these great ideas for how to organize your die cutting craft room and get back to creating!
If you need some help with your craft room organization, then it's your lucky day. We have plenty of great organizational cut files on our membership site Makers Gonna Learn. If you have any craft room supplies that we don't have pre-made labels for, you can also use one of our amazing fonts to make your own custom labels as well!

How to Organize Your Die Cutting Craft Room
We have rounded up our favorite ideas for getting your die cutting tools and craft room organized and set up for the best crafting ever.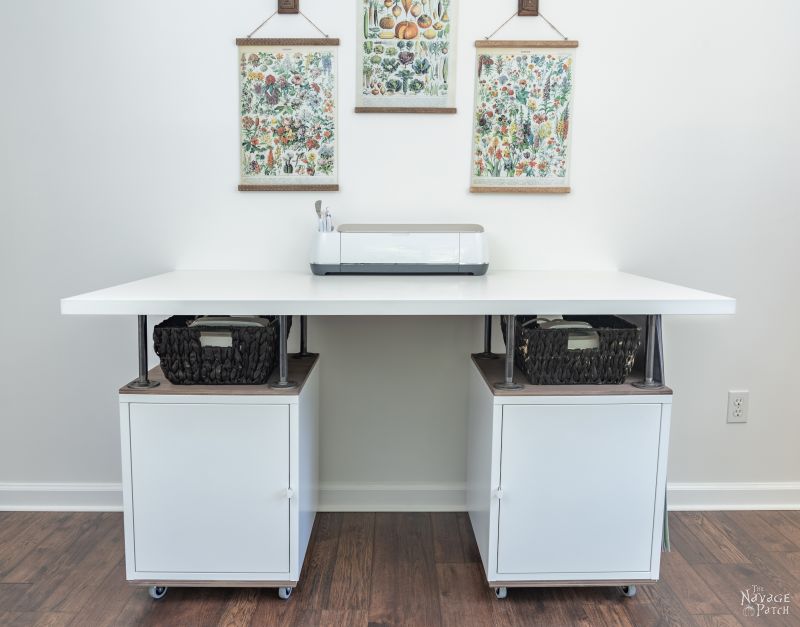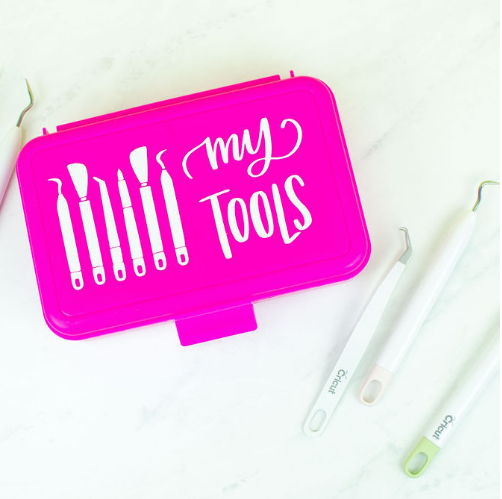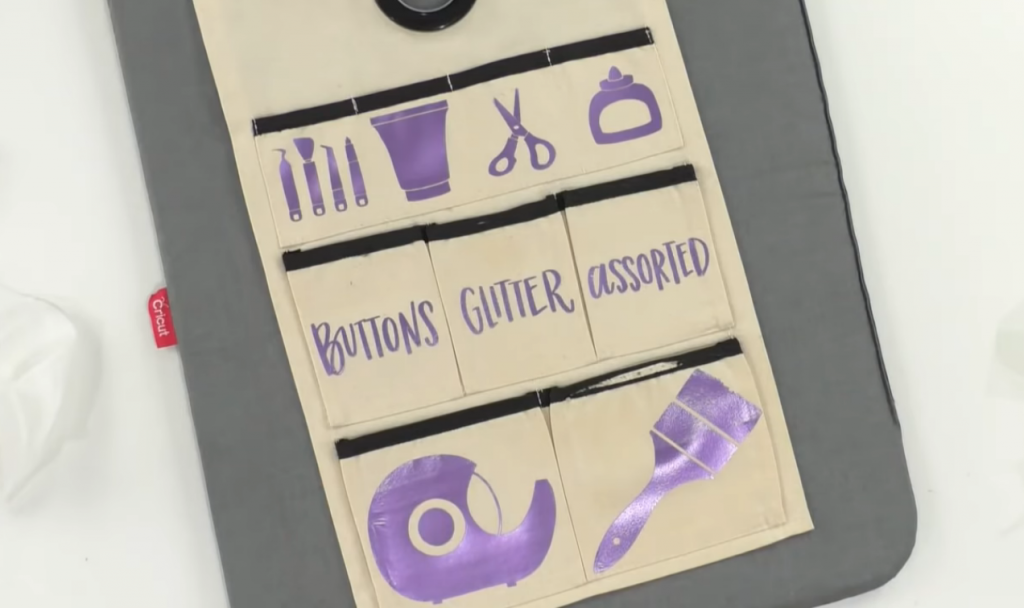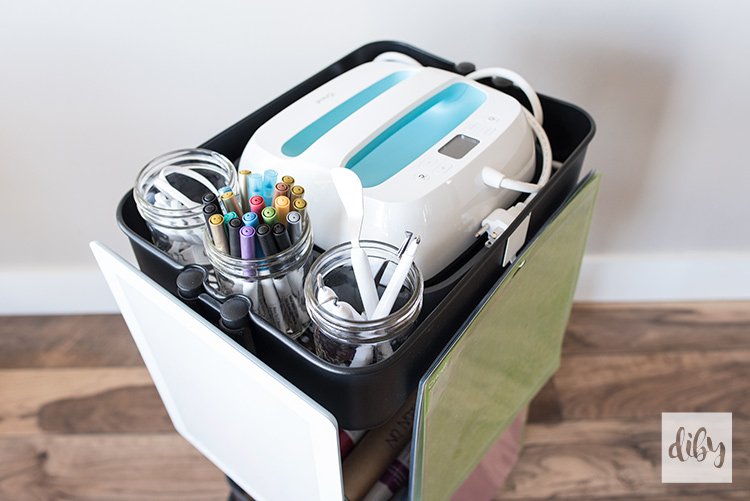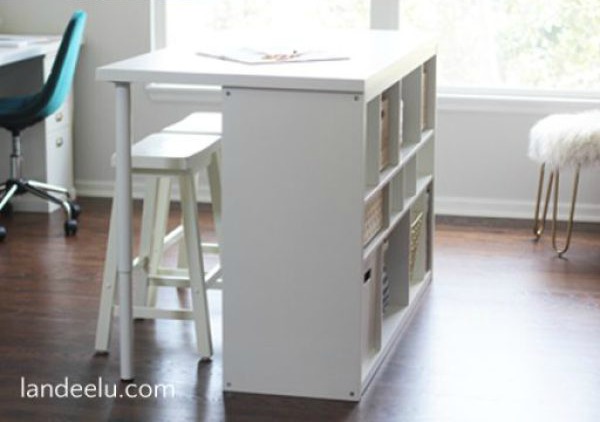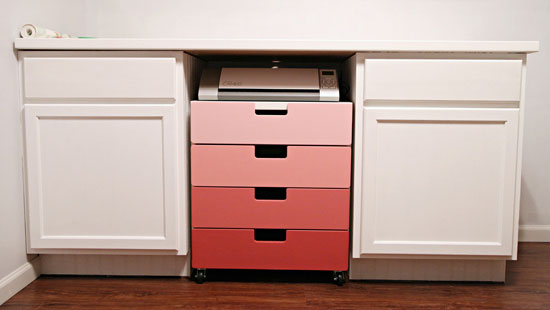 Aren't these some amazing ideas for getting your die cutting craft room organized once and for all? Just think how many more craft projects you'll be able to make with a beautiful, organized space. Let us know your favorites in the comments below.
Tanner, Courtney, and the rest of the Makers Gonna Learn Team are all here because we love die-cutting and especially love sharing fun projects and tutorials with fellow makers. We are all great friends and are always having a blast when we are together- you will see this on camera, especially during live streams! We are here to inspire and support you in your crafting journey!