How To Seal Printable HTV
We love using printable HTV (heat transfer vinyl) but sometimes, it doesn't hold up very well outside. With the hot sun beating down on it, the rain, the snow – it can really deteriorate quickly. We've got some great tips here for How to Seal Printable HTV to help it stand up much better to the elements and last for years and years.
Be sure to check out the video and article below outlining two different ways to help weatherproof your printable iron-on craft projects. Using your die cutting machine is such an amazing way to make beautiful decor for inside your home – why not use it for outdoor decor too? If you've been worried about putting your time and effort into some outdoor craft projects and not having them last, keep reading!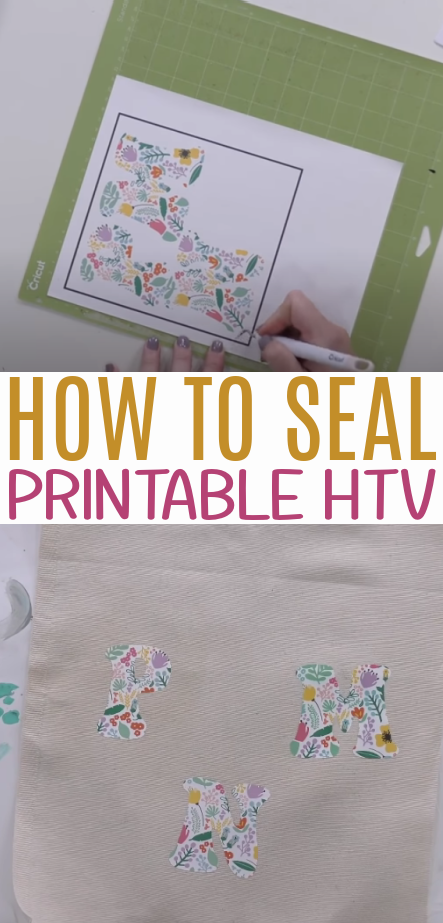 How To Seal Printable HTV
Not only are we showing you two different ways to seal your printable heat transfer vinyl projects, but we are testing them out for you too. The video below is time-lapsed to show you exactly what happened to our craft projects once we sealed them and exposed them to the elements over time. If you want to make projects for outdoor use, you don't want to miss this.
The materials that we are using for testing today: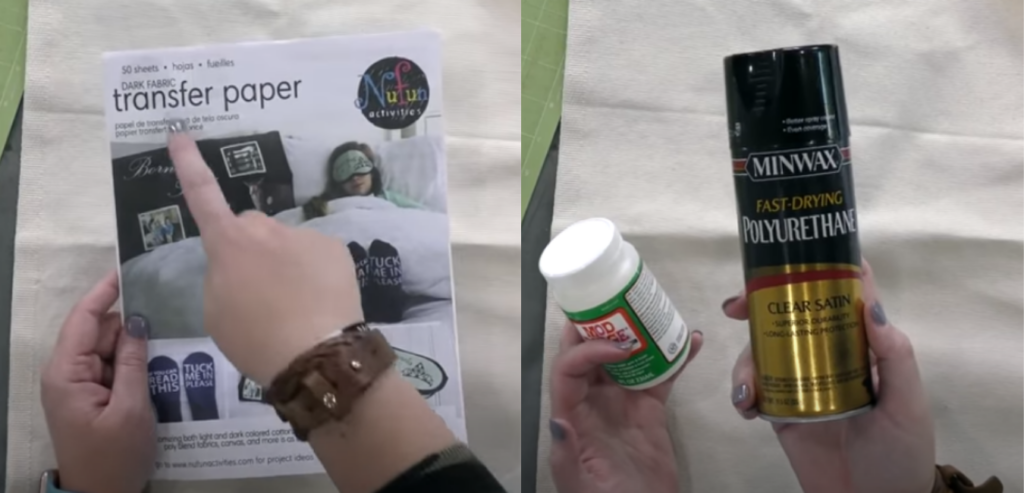 For our experiment, we're going to use 3 different samples on the piece of canvas. One will be left as is, with no sealant on it at all. The second one will be sealed with the Minwax spray and the third one will be sealed with the Mod Podge Outdoors.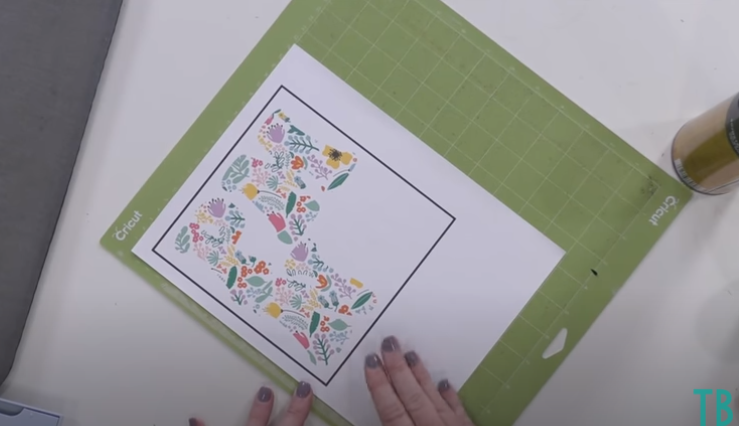 Cutting out the design
We printed our design onto the printable vinyl and then placed it on the Cricut cutting mat. The box around the design is what your die cutting machine will "read" to know where to make the cuts. These are called the registration marks.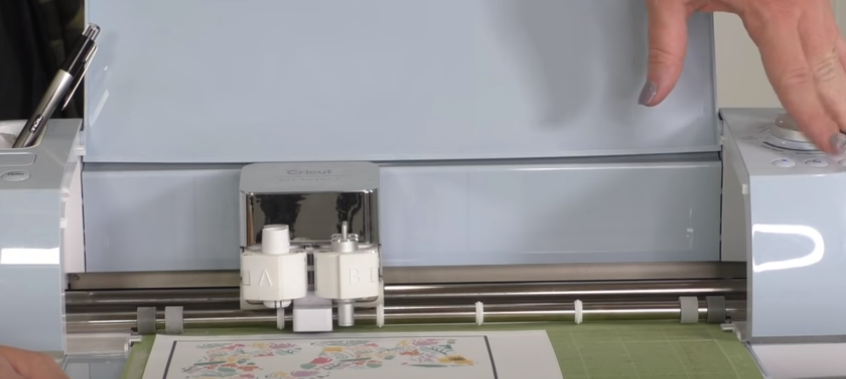 Load your mat into the die cutting machine. Set the materials in Design Space for dark printable HTV. Press the flashing Cricut button and allow this to cut.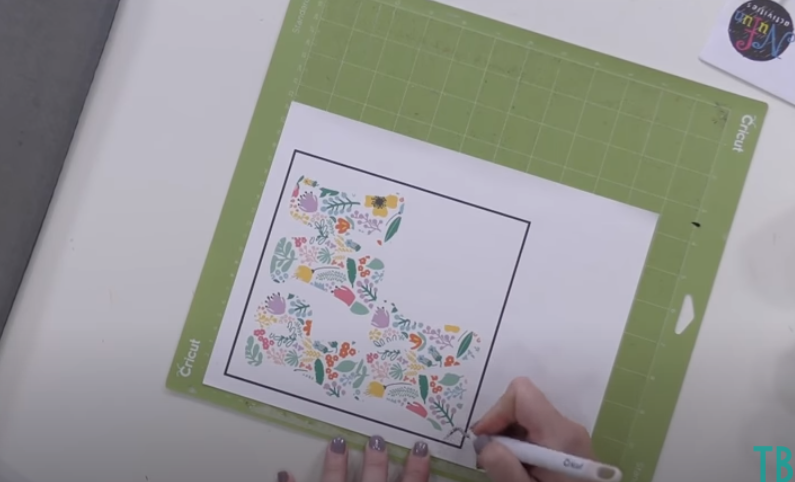 Once your design is cut, it's time to weed it. We like to weed on the mat. If you need more tips on weeding your designs, be sure to check out this post for our favorite weeding vinyl hacks. Flip the mat upside down and gently pull away from your design.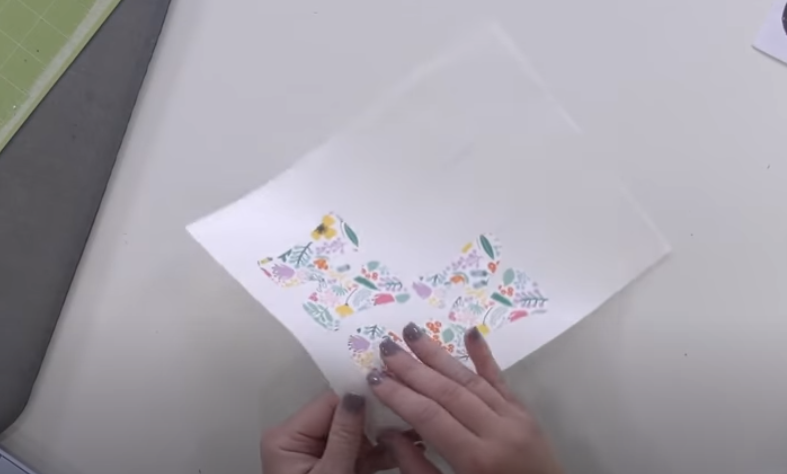 Now, you can remove your cut pieces from the backing and apply them to your surface material (in this case, our canvas). Important reminder: BEFORE putting your design on your material, make sure to iron away any wrinkles. You can use your EasyPress to do this.
This type of canvas fabric often has quite deep wrinkles in it. If that's the case, you might need to grab a damp cloth or spritz bottle of water to dampen the fabric a bit and make it easier to iron out those lines.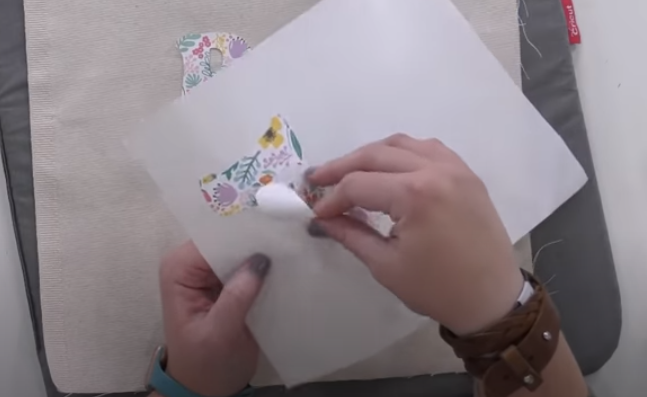 You want to peel up your design much like you would with a sticker. Do this slowly and carefully, easing off a bit at a time so as not to stretch the printable heat transfer vinyl.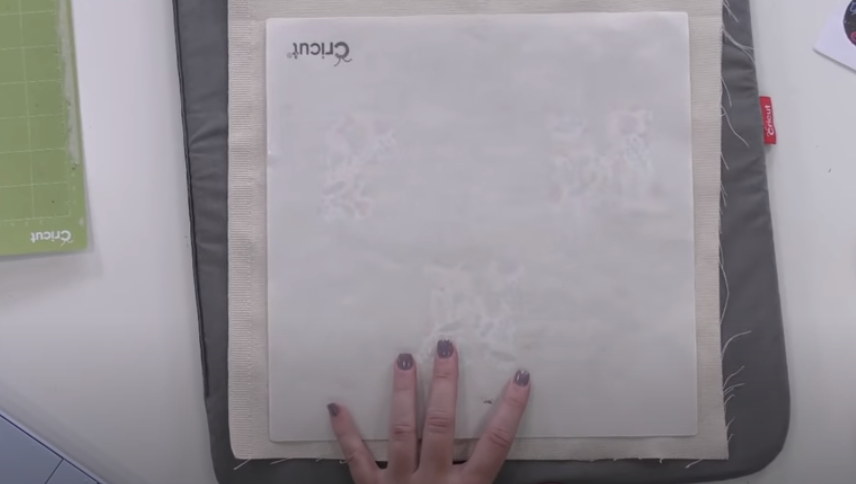 Heating the design
Once you've laid out your design and are happy with the placement, cover it with the Teflon sheet. You can also use butcher paper in place of the Teflon sheet. This is to protect your design during the heating process.
Set your EasyPress to 350 degrees and 20 seconds. The product that you use will have heating times and temperatures provided.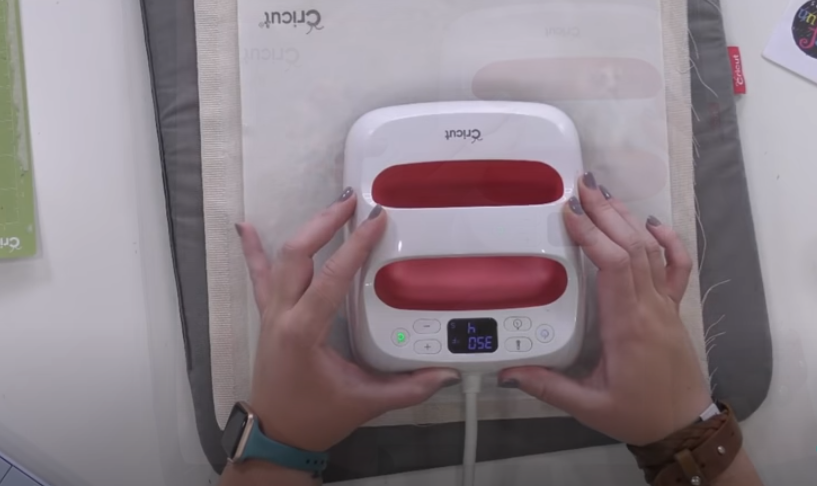 If you are working with smaller pieces and are concerned about them moving around, there is heat proof tape that you can use to hold them in place while you heat your design.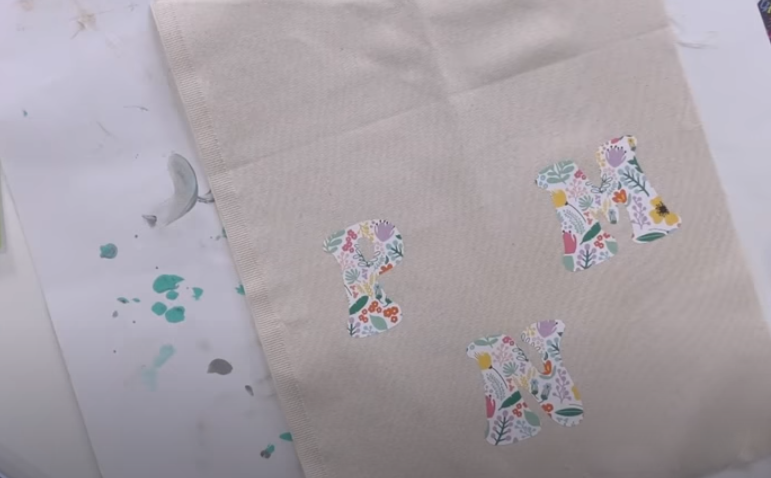 Sealing the design
Let your design cool down before proceeding to the next step of sealing your project. If working with the polyurethane spray, be sure to work in a well-ventilated area.
You'll want to put something down to protect your work surface and be careful not to spray items around your project. You might even want to put up a piece of cardboard as a shield if needed. Shake the spray can well and apply a thin coat. Allow to dry.
For the Mod Podge, brush on a thin layer. You want to coat not only your heat transfer vinyl design but go over the edges a bit as well to seal all the way around. This will help it adhere well to the material.
The Mod Podge will look a little bit milky when you apply it, but it will dry clear.
For whichever product you use, you want to apply it to your whole surface material. This will help ensure that if any weathering or wear occurs, it will happen to the whole thing evenly.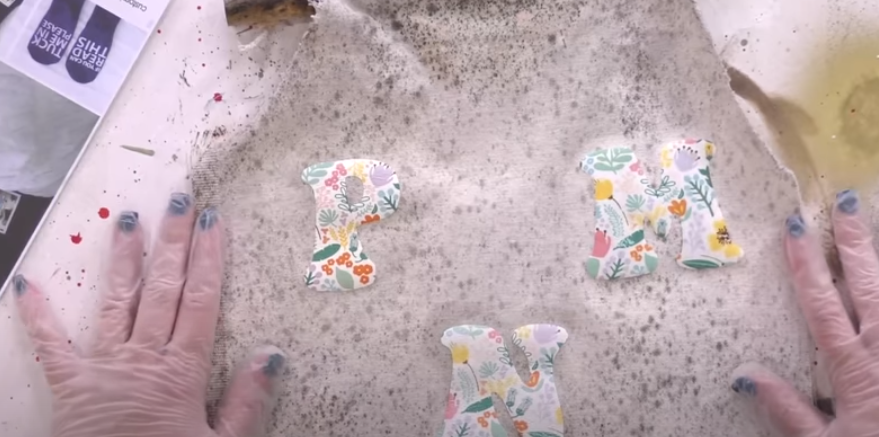 Our test results
We left our sample outside for 2 months. It was under a tree where it was exposed to direct sun and rain. As you can see, it looks pretty rough now! But take a look at the different letters to see which one gave the best results in terms of sealing and protecting our design. P = Polyurethane spray M = Mod Podge N= No sealant used.
In addition, because of the black mold on the flag, we used a bit of rubbing alcohol to clean off each of the letters so they were exposed to that as well.
The N is super faded and quite wrinkly. The P didn't fade much but it is also a bit wrinkly. There's also a little yellowing with the polyurethane spray. The M looks fantastic. It's still shiny, not wrinkled, and it didn't lose any color.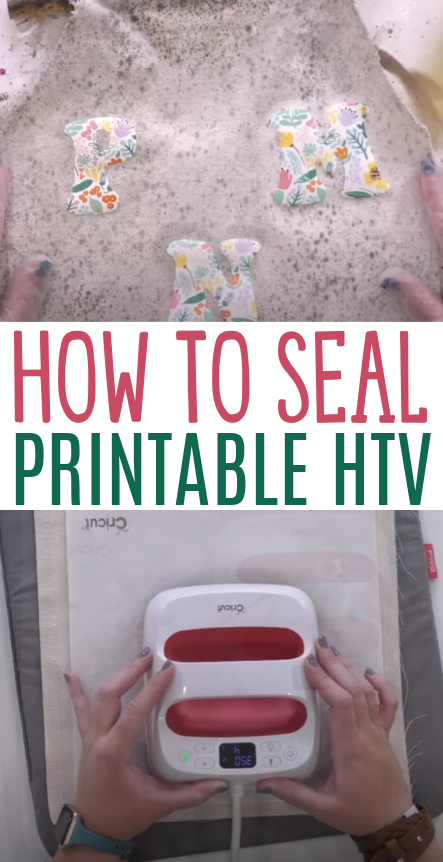 Tanner, Courtney, and the rest of the Makers Gonna Learn Team are all here because we love die-cutting and especially love sharing fun projects and tutorials with fellow makers. We are all great friends and are always having a blast when we are together- you will see this on camera, especially during live streams! We are here to inspire and support you in your crafting journey!