March Font Collection Release
March 25, 2021 by Cyn Gagen
We cannot wait to show you our new March Font Collection Release! There are 20 new fonts ranging from script to basic to fancy to bold and so much more. You're sure to find a new font (or 2 or 3 or all 20!) to love!
We love the freedom that fonts bring. With them, you can create any text that you want, saying whatever you want it to say! Just think of all the possibilities for craft projects this brings. We have a few craft projects to share with you as inspiration using some of our new fonts too. Let's dive in to this new collection so you can start crafting asap!

For each of the projects we are sharing with you, you will find a link that takes you right to the complete tutorial. This will include a supply list (with links to products where possible), step by step written instructions, and a video tutorial as well.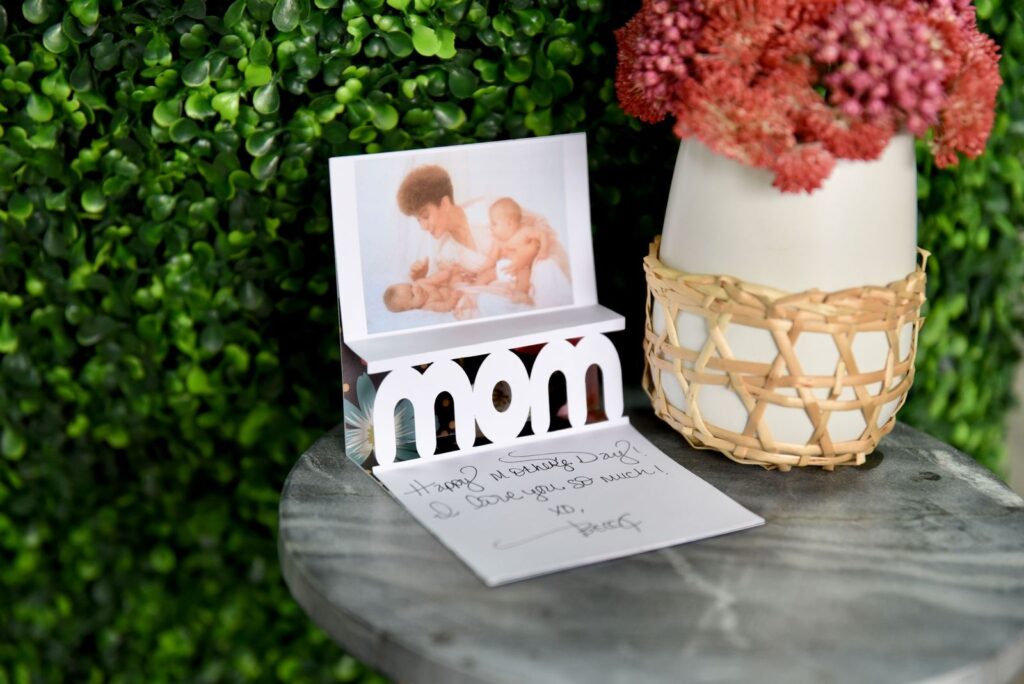 Mom 3D Pop-Up Greeting Card
We. Love. This. It's a greeting card and a gift all in one. Of course, it's perfect for Mother's Day, but it would be lovely for a birthday too. Change the words and make one for Father's Day, Grandparents' Day, Valentine's Day, or pretty much any holiday!
Find the full tutorial here: Mom Pop-Up Greeting Card
This greeting card uses the font Soft and Sweet. You can see a sample of it below along with more of our brand new fonts in our March collection.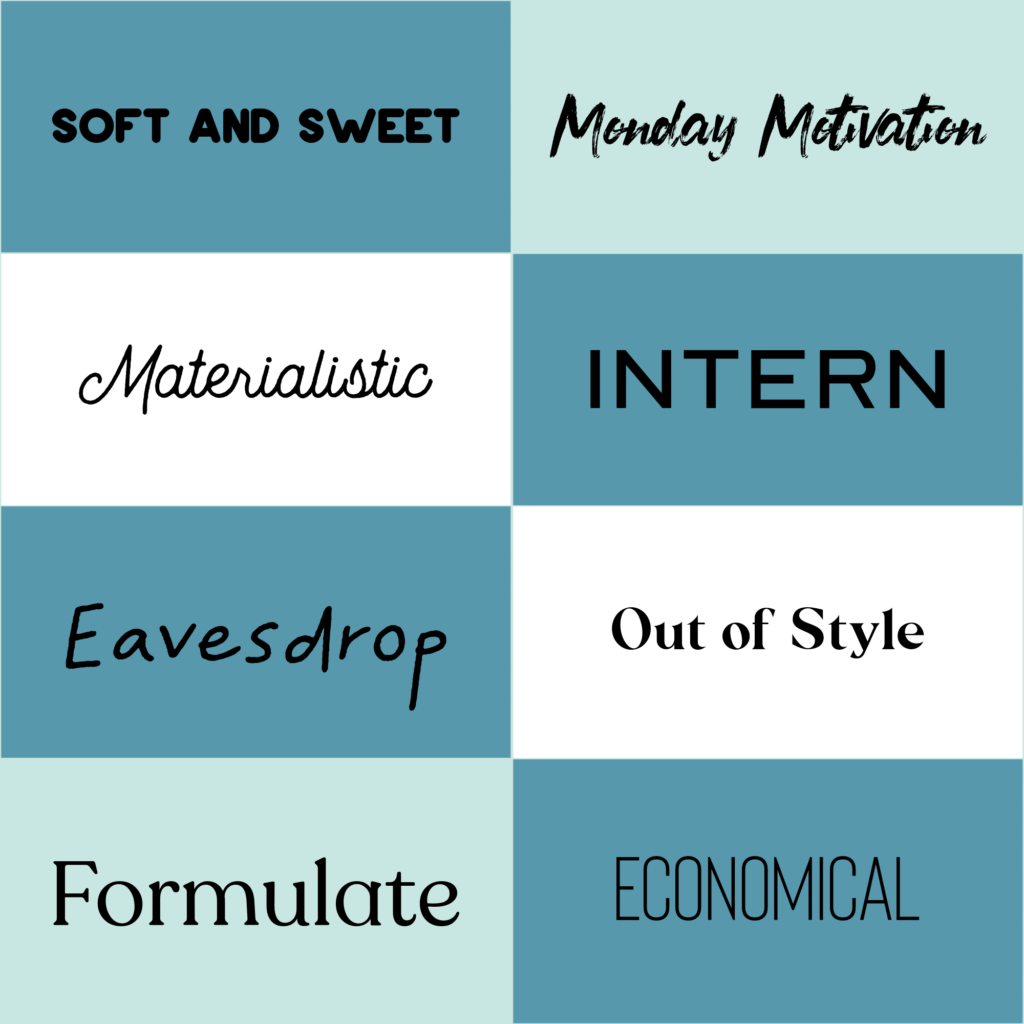 Well, which font in the new collection is your favorite so far? It's so hard to choose!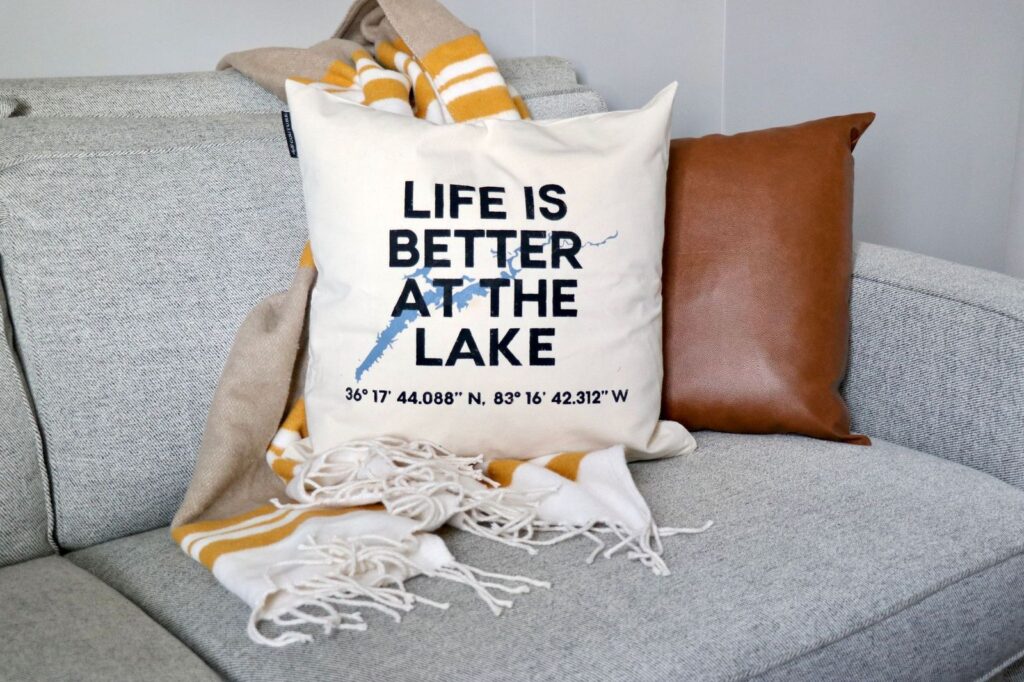 Longitude and Latitude Throw Pillow
How cool is this idea? Think of your happy place. Where is it? Now, you can bring it to mind every time you look at a pillow with the coordinates of that location on it. Or how about the spot where you got engaged? Or the place where your child was born?
There are so many fun ways to use this Cricut home decor idea. It's a fantastic gift idea too!
Find the full tutorial here: Longitude and Latitude Throw Pillow
The font used on this pillow is Circles. You can see it below along with 3 more of this beautiful font collection.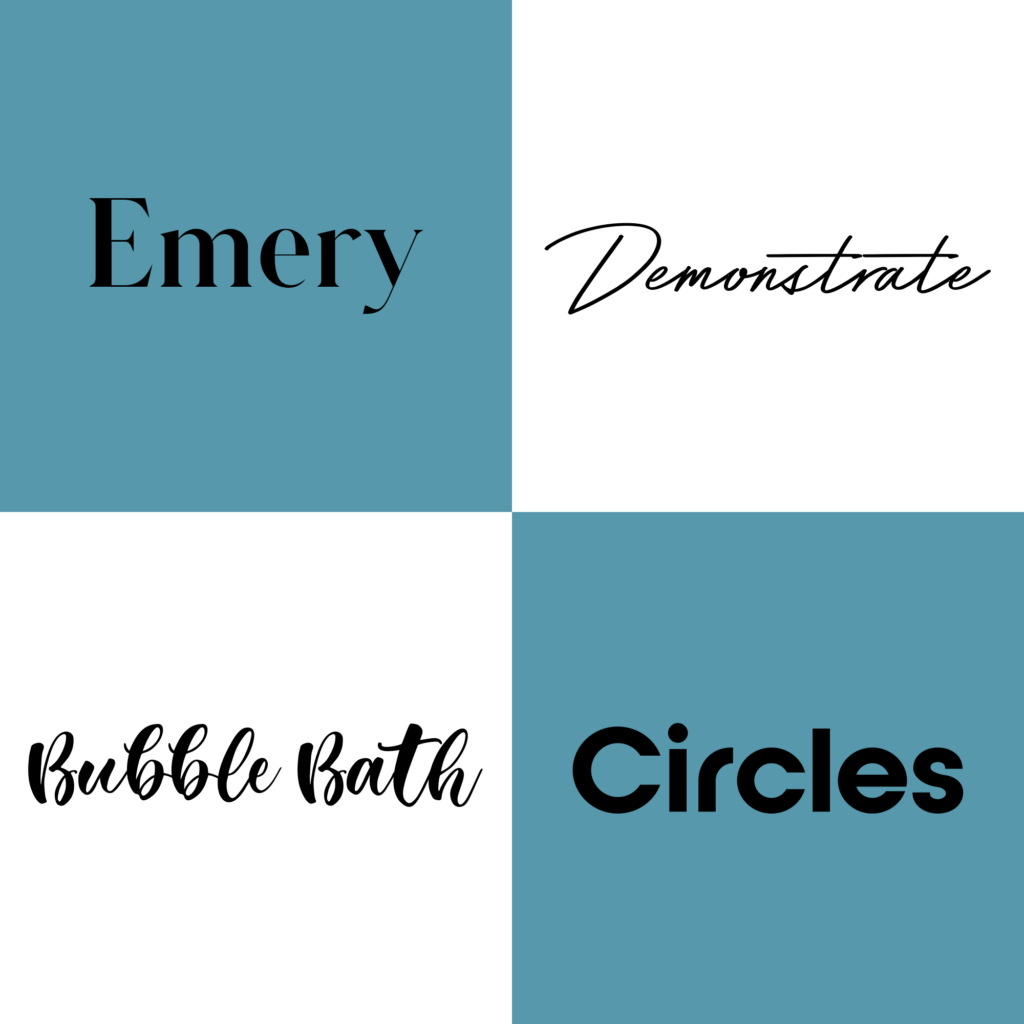 IF YOU'RE LOVING THIS FONT COLLECTION, YOU SHOULD CHECK OUT THE THOUSANDS OF OTHER CUT FILES WE HAVE AS PART OF OUR MAKERS GONNA LEARN MEMBERSHIP!

DIY Book Sling
Isn't this an amazing idea for storing and displaying your favorite books? It's perfect for a kids' room or playroom, but we can see so many other uses for it too. What about in the family room to hold magazines?
It may look tricky to make this, but just wait until you see our easy step-by-step tutorial. Personalize it with any phrase you want.
Find the full tutorial here: DIY Book Sling
The book sling above uses the font Soft and Sweet. You can see the remaining fonts in our new collection below.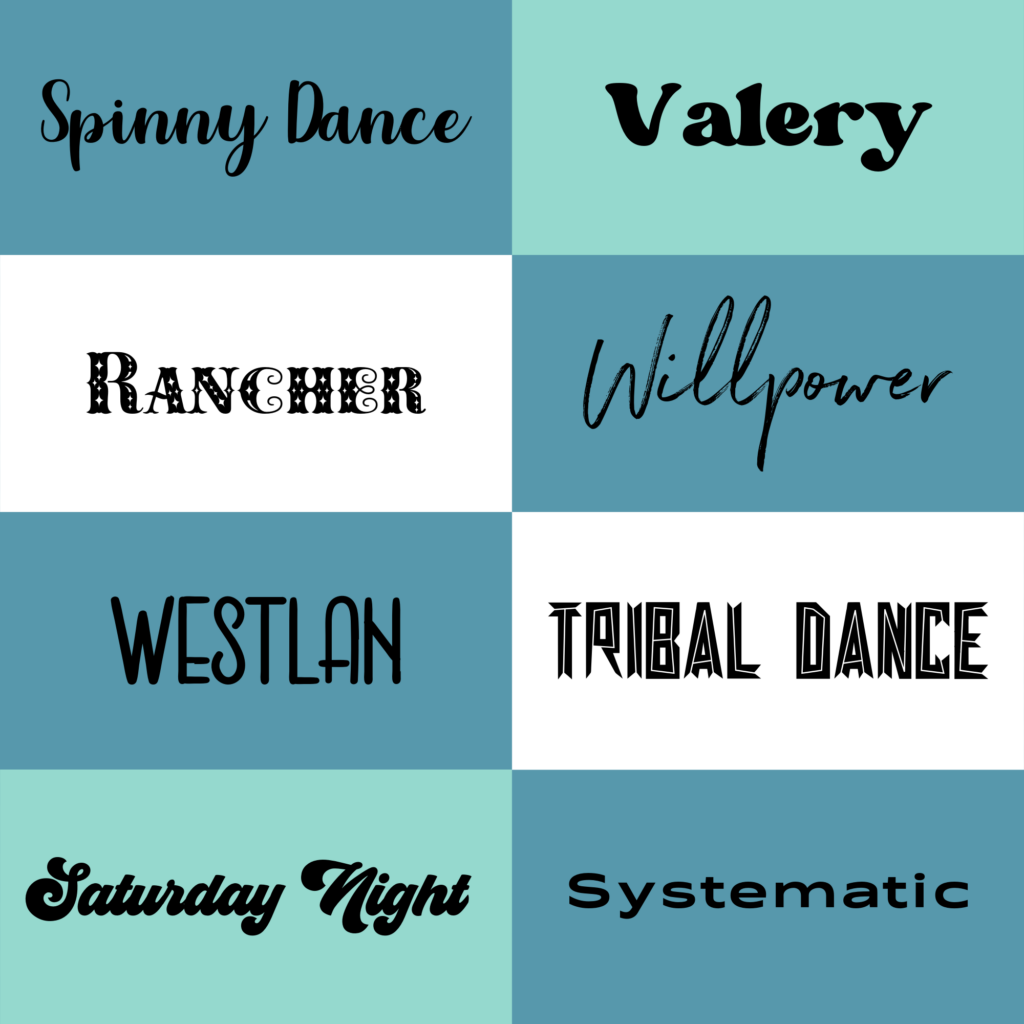 Even harder to choose your favorite now, isn't it? We love this collection! There are so many beautiful fonts to choose from in this new release as well as in the full library of fonts on our site. Be sure to check them out and start crafting!