Materials to Use with Cricut Infusible Ink
If you've been using Cricut Infusible Ink to make die cutting projects, the next question you probably have is what else can I use with it? Of course, there are the basics: the Cricut blanks you can buy for making t-shirts, tote bags, and coasters, for example. Can you use other off-brand blanks with Cricut Infusible Ink?
Well, if you're thinking you are limited to Cricut blanks, I have some great news for you. There are so many different materials you can use with Cricut Infusible Ink, that you may have never thought of. From puzzles to license plates, you will get so inspired to create even more Cricut Infusible Ink projects.

Materials to Use with Cricut Infusible Ink
You are not limited to Cricut's very short list of products. We have several more to share with you to really open up the possibilities of what you can create with infusible ink.
Remember that prices are subject to change without notice on Amazon so be sure to check out the prices for yourself. Prices quoted here were accurate at the time of writing.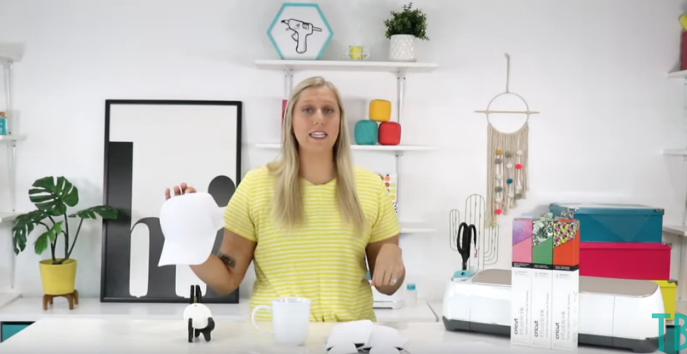 Sublimation Hat Blanks
Cricut says that their infusible ink product is not the same as sublimation, but we have found that, in general, any products that work for sublimation, will also work for Cricut Infusible Ink.
That makes these sublimation hat blanks perfect for our Cricut craft projects! Not only that, but these are a great bargain too with each hat costing only $2.99!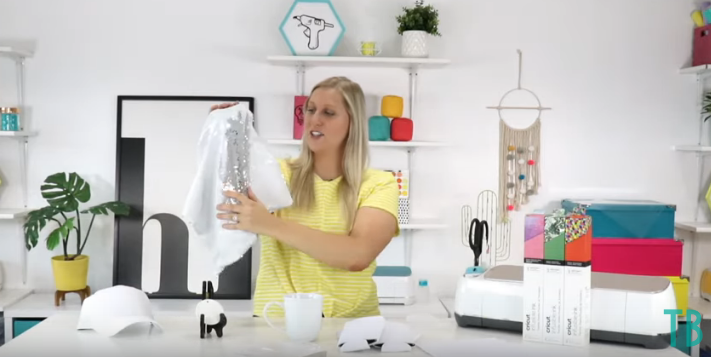 Sequin Mermaid Pillowcases
These sequin pillowcases sort of have two sides to them because you can use them with the white side showing or the colored side showing. With Cricut Infusible Ink, you will want to use the white side for the best results.
Each of these pillowcases is only $3.99 so just imagine the amazing gifts you could make with them and really inexpensively too!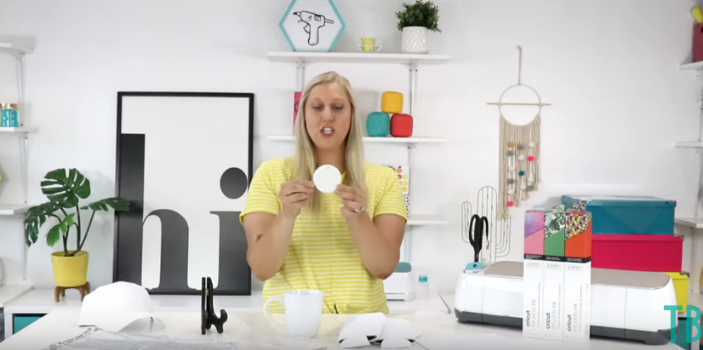 Ceramic Christmas Ornaments
These Christmas ornaments are so pretty! We have over 300 cut files for our members here on Makers Gonna Learn just for Christmas so there are tons of possibilities here. Give everyone their own personalized ornament for the holidays – you could even use it as the gift tag on a larger present!
Although they are meant to be ornaments, we think they would make great pendants too. These came in a pack of 10 and the price works out to only $2.50 each.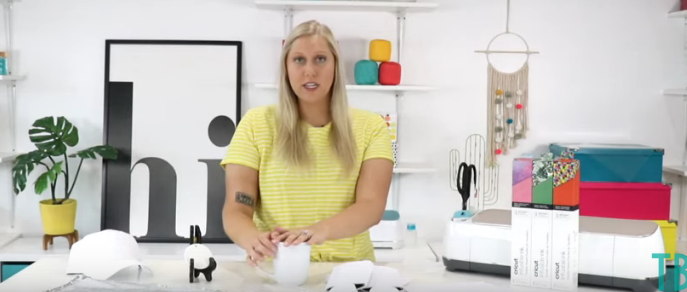 Sublimation Mugs
I know what you're thinking. There is NO way you can use Cricut Infusible Ink on a mug. Well, we have found a way. We use our 5 in 1 heat press that has special clamps with it just for working with mugs!
You tape the infusible ink design onto the mug and then wrap the heat plate around it and voila! You CAN create beautiful mugs with Cricut Infusible Ink. Remember, you must use these sublimation mugs – not just any old mug will do! Each mug is $8.99.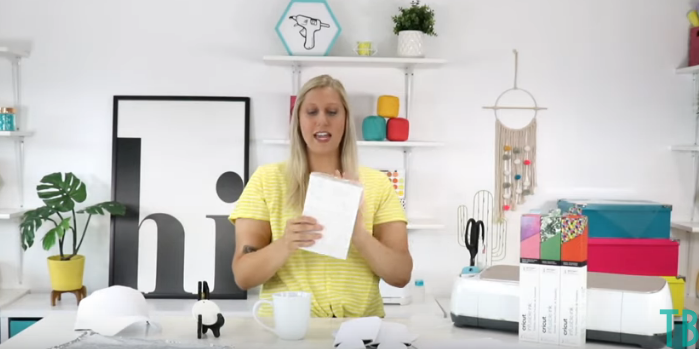 Sublimation Jigsaw Puzzles
These jigsaw puzzles are so cool! Think of all the fun gifts you could make with these sublimation puzzles and some Cricut Infusible Ink. You could even make a surprise for someone – give them the puzzle pieces and when they assemble it, it spells out "Will you go to prom with me?" or something like that. So fun!
You do need to be aware that the designs don't transfer perfectly. They are puzzles so there are grooves and such that will interfere with a flawless result but they are still great! The puzzles come in a pack of 24 and the price works out to only 50 cents a piece! Buy a pack and make gifts for everyone you know!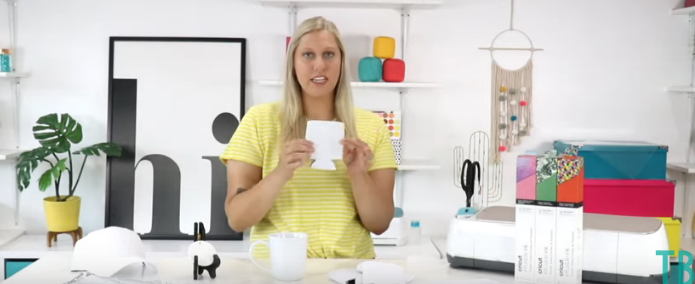 Sublimation Koozies
These sublimation Koozies would be perfect for parties, weddings, and other fun events like that. Remember that you need to treat these the same way you would fabric but they do work beautifully with Cricut Infusible Ink.
These come in a 12 pack and the cost works out to 74 cents each, making them a really economical choice for favors and gifts.
There we go! You now have plenty of choices when it comes to blanks that you can use with your Cricut Infusible Ink. What will you make next?
Looking for more infusible ink information? Check out these posts:
A Beginner's Guide to Cricut Infusible Ink
10 Things You Didn't Know about Cricut Infusible Ink
Do I Really Need Cricut Brand Infusible Ink Blanks? – A Comparison
10 Cricut Infusible Ink Hacks You Probably Didn't Know
Cricut Infusible Ink: What You Need to Know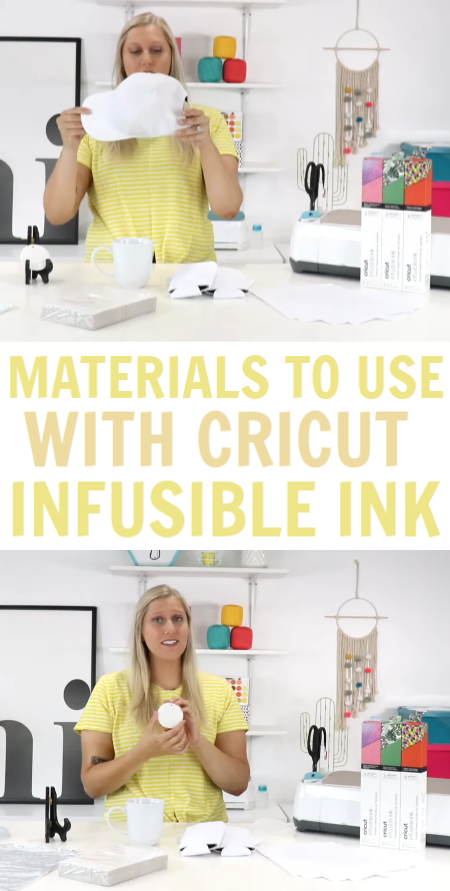 Meet the Makers Gonna Learn team! Tanner, Rachel, and Courtney are all here because we love diecutting and especially love sharing fun projects and tutorials with fellow makers. We are all great friends and are always having a blast when we are together- you will see this on camera especially during live streams! We are here to inspire and support you in your crafting journey!