Matless Cutting with Older Cricut Machines
Matless cutting is a hot topic right now in the die cutting craft world, with the release of the new Cricut machines: the Cricut Maker 3 and the Cricut Explore 3. Many people are wondering though, can you do Matless Cutting with Older Cricut Machines?
Today we're testing cutting without a mat in the Cricut Maker and Cricut Explore Air 2. We'll be using Cricut Smart Materials for our test. How do you think it will turn out?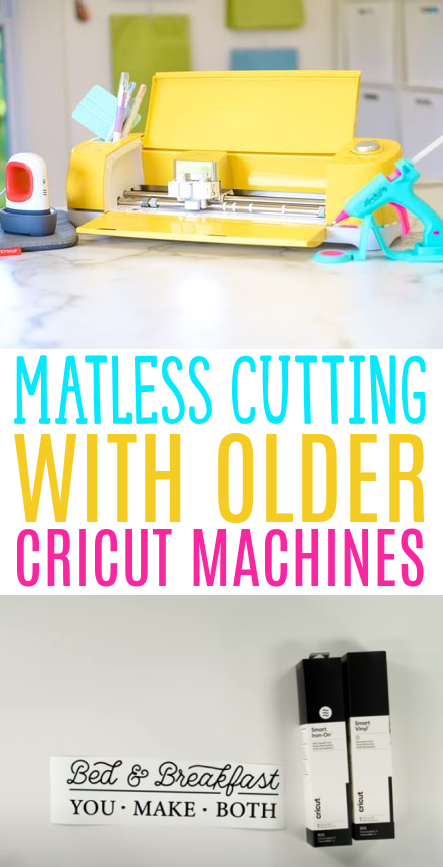 Matless Cutting with Older Cricut Machines
If you're not familiar with Cricut Smart Vinyl, when you first buy it, you will notice a few things. According to Cricut, it is 13 inches wide but if you measure it, you will find that it is actually 12 and 15/16 inches wide. This is, of course, wider than the regular vinyl we are used to using with our Cricut machines.
In addition, it feels thicker than regular vinyl. We have found in working with it that it weeds well, but since you're working without a mat, we can't use one of our favorite Cricut hacks, which is weeding on the mat.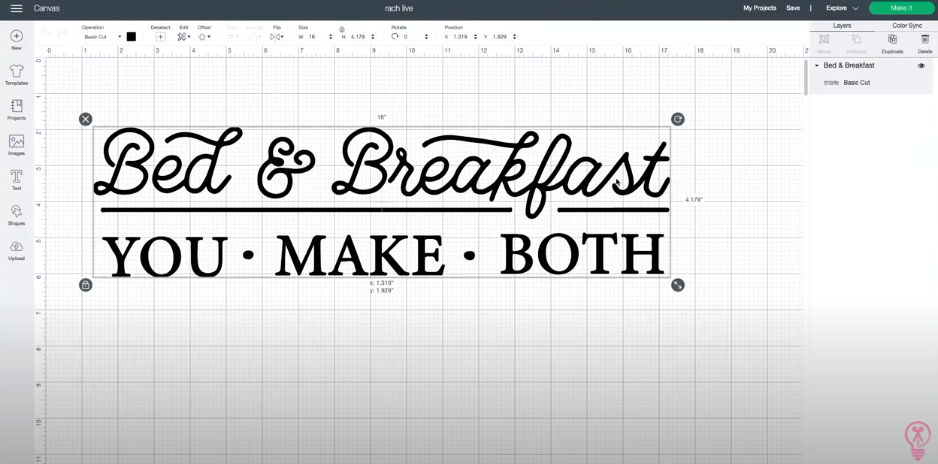 The cut file we're using for our test today is called Bed & Breakfast and of course, it's from right here on Makers Gonna Learn. We didn't manipulate it in any other way than to size it as desired. When we clicked Make It, we went ahead and let Design Space assume we were using our 12 x 24″ mat, but of course, we're going to be cutting without a mat.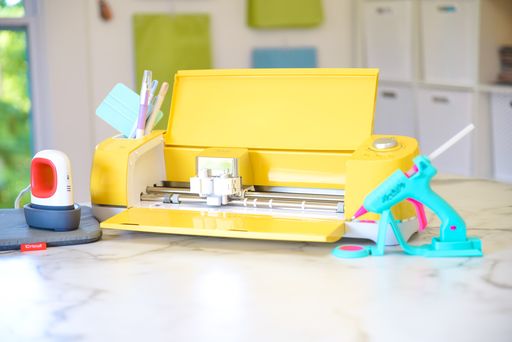 Testing matless cutting with the Cricut Explore Air 2
When we are preparing to cut our Smart Vinyl, because it is a bit thicker than regular vinyl, we are increasing the pressure setting to More Pressure.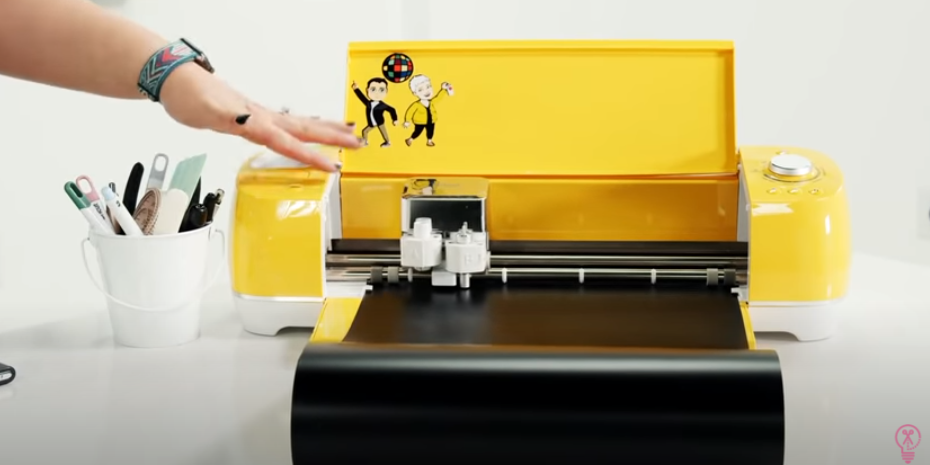 Carefully place the vinyl under the guides on your machine and load the vinyl.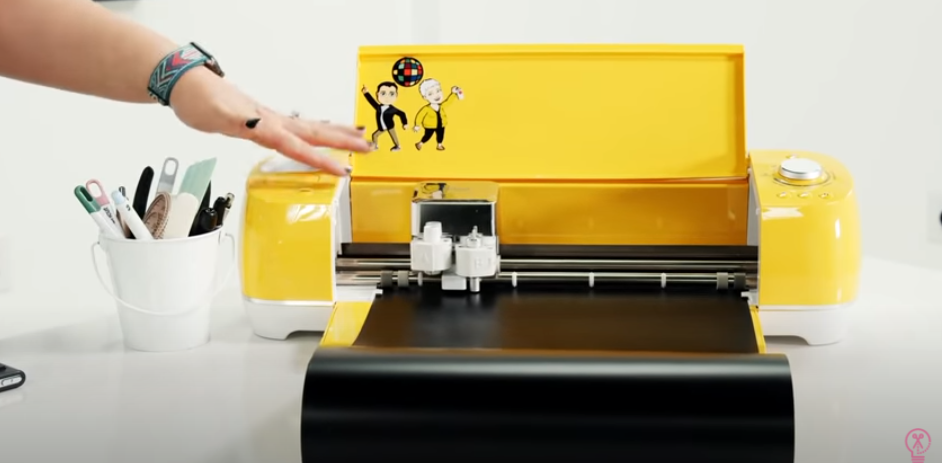 Press the flashing Cricut button to begin cutting. As you can see in our video of this test, we did have a few issues with cutting the vinyl without a mat. We believe that it was a Cricut Design Space glitch that was getting in the way, but of course, we don't know for sure.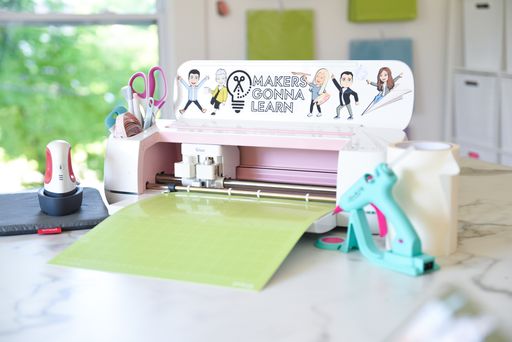 Testing matless cutting with the Cricut Maker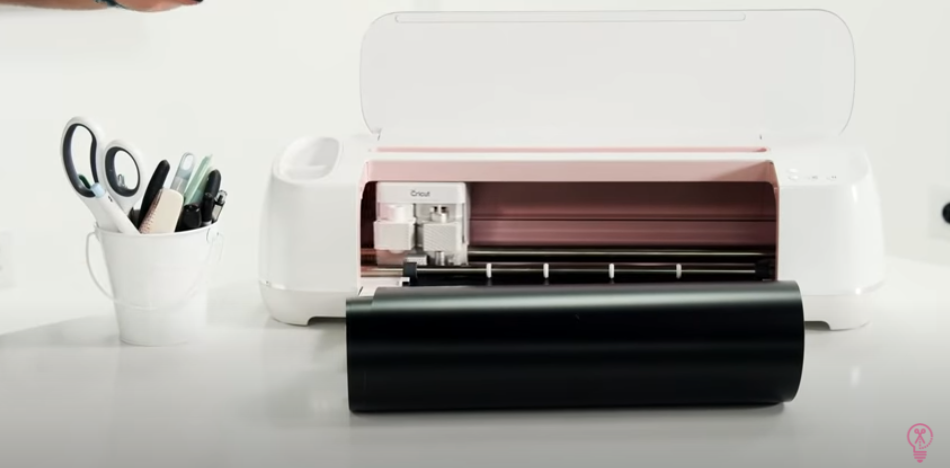 We repeated the exact same process with the Cricut Maker. We didn't have any issues cutting Smart Vinyl without a mat with the Maker like we did with the Explore Air 2. So, again, this is something to think about. It may have been a temporary Design Space issue and we got lucky with the Maker. Or, perhaps the enhanced motor in the Maker was better able to handle the Smart Vinyl than the Air 2 did.
Either way, it's important to bear in mind that Smart Vinyl was designed to work with the Cricut Maker 3 and the Explore 3 – not these older machines. So, you may just have some mixed results with this technique.
Weeding Smart Vinyl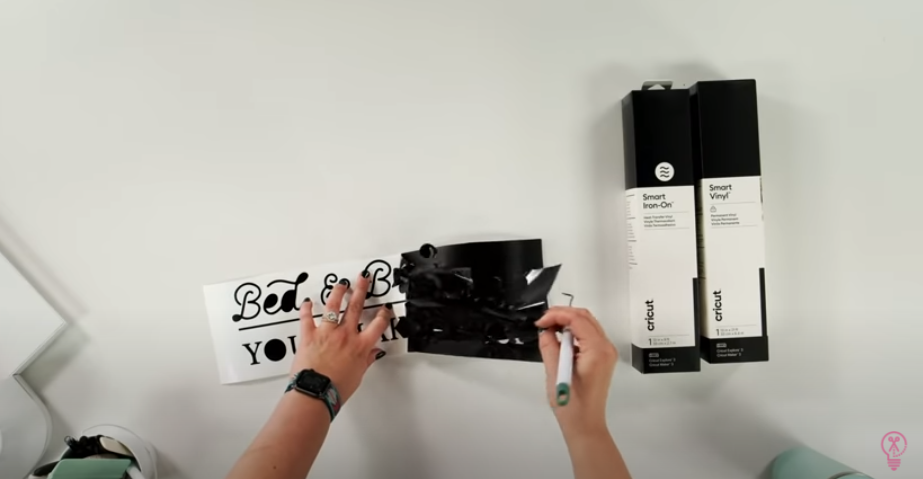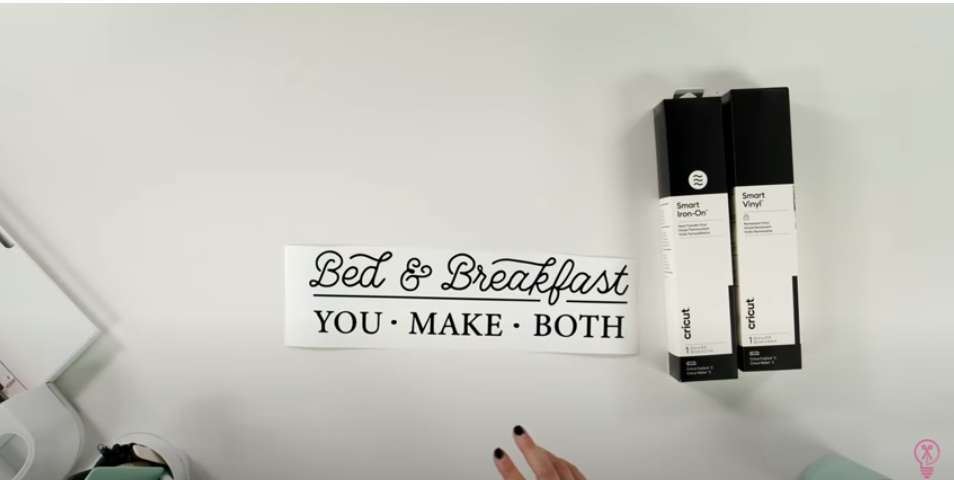 As you can see, this product weeds well, but we find it awkward to do since we don't have a mat there to act as a "third hand".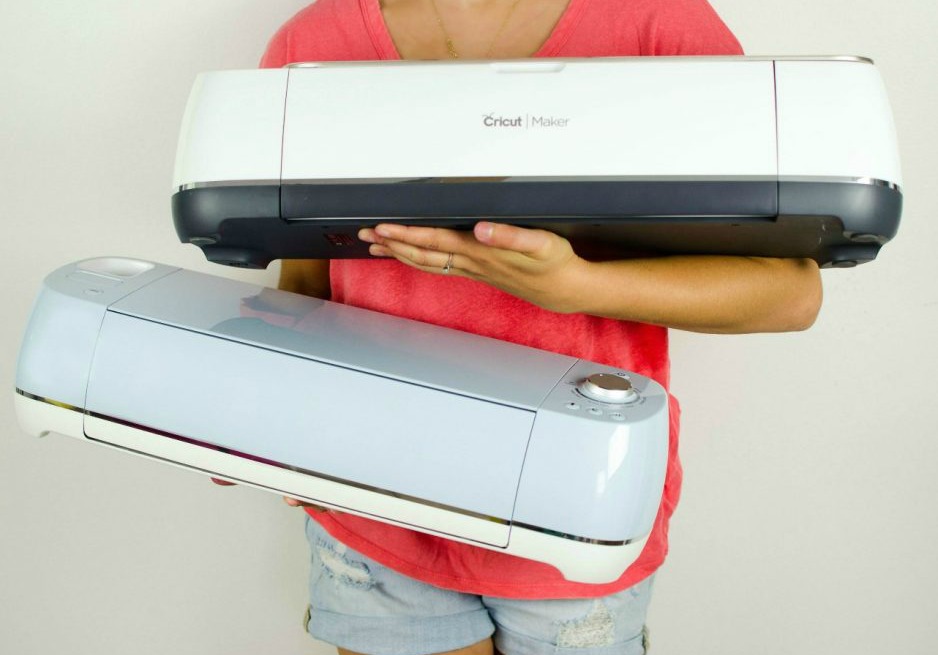 Why do matless cutting with your older Cricut machines?
So, we had some success with cutting without a mat. The question now is, why would we want to do matless cutting with our older machines? Here are a few things to consider:
1 – You can't cut any bigger than your Cricut Maker or Explore Air 2 already allow. It simply won't let you exceed the 23 1/2 inch length you can already cut with those machines.
2 – Cricut Smart Vinyl is much more expensive than other vinyl products.
Because of this, we can't really see a point in using Smart Products with the older machines. Using a mat isn't difficult to do, so the only difference would be an increased cost.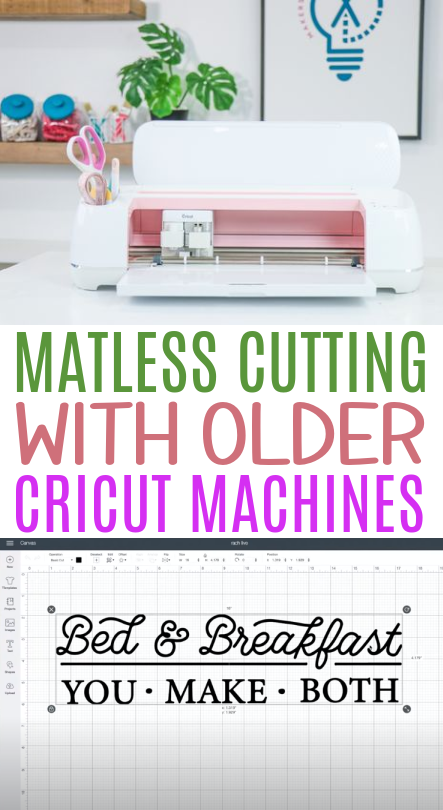 Tanner, Courtney, and the rest of the Makers Gonna Learn Team are all here because we love die-cutting and especially love sharing fun projects and tutorials with fellow makers. We are all great friends and are always having a blast when we are together- you will see this on camera, especially during live streams! We are here to inspire and support you in your crafting journey!