Meet the Team: Heather Wright
April 2, 2021 by Cyn Gagen
We are so excited to introduce you today to Heather, our Community Manager here at Makers Gonna Learn. Heather is one of the newest members of our team, but she has quickly become an incredibly valuable part of the company. Learn more about here in our Meet the Team: Heather Wright profile below.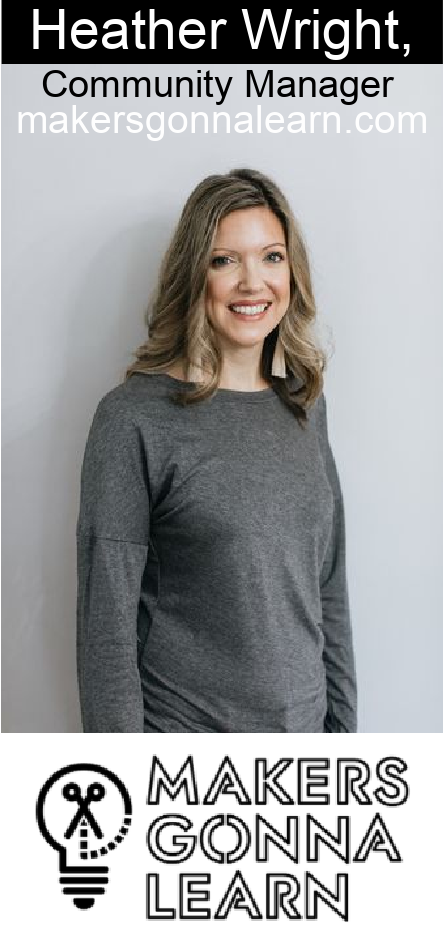 Meet the Team: Heather
You know those fun emails you get from us at Makers Gonna Learn? Heather writes those! She takes care of a lot of our communications with our community, such as keeping our social media going too (although we all jump in to chat with our members – we're all one big family after all!). And then there are a bunch of behind the scenes things that Heather takes care of too – she's definitely a Jill of All Trades around here. Let's learn a little more about her:
Favorite ice cream flavor –
Peanut Butter
Which fictional character would you most like to meet in real life? –
I would love to meet anyone from Downton Abbey or Demelza from Poldark. Can you tell I have a thing for period dramas?
I also love to read and get really invested in the characters of a good book.
If you owned a restaurant, what kind of food would it serve? –
A coffee shop for sure! I tell people all the time that it's my dream! It would also feature lots of gluten free baked goods! Three of my favorite things are coffee, breakfast food and sweet treats. I also love the idea of providing a place where people can gather and visit or to enjoy something to eat or drink while studying, working or reading a good book!
Favorite animal –
I'm pretty in love with my Goldendoodle puppy, Jennings.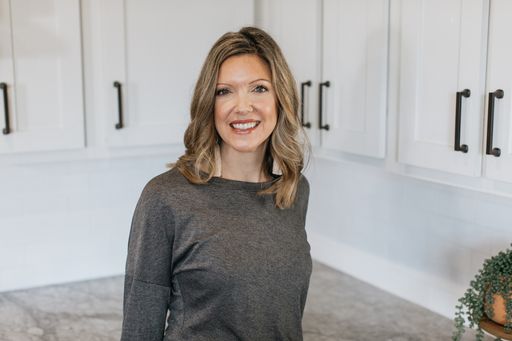 Last thing you Googled –
"Lake Houses for Sale" (Tanner and Courtney's lake house remodel has caused my husband and I to dream about owning one someday!)
Favorite craft project you've ever made for MGL –
I wasn't hired because of my crafting skills but I'm slowly learning! I loved making t-shirts for our Disney trip.
What is your crafting superpower? –
Because I am new to the world of crafting I don't know that I have a superpower quite yet. Stay tuned for that!
Your best crafting tip –
I really enjoyed reading the responses to "Why Do You Craft?" on Facebook and based on those answers and what I am learning is just start. You don't have to be perfect or know how to do everything but if something seems fun to you, go for it and try!
Have a look at her favorite cut files and fonts!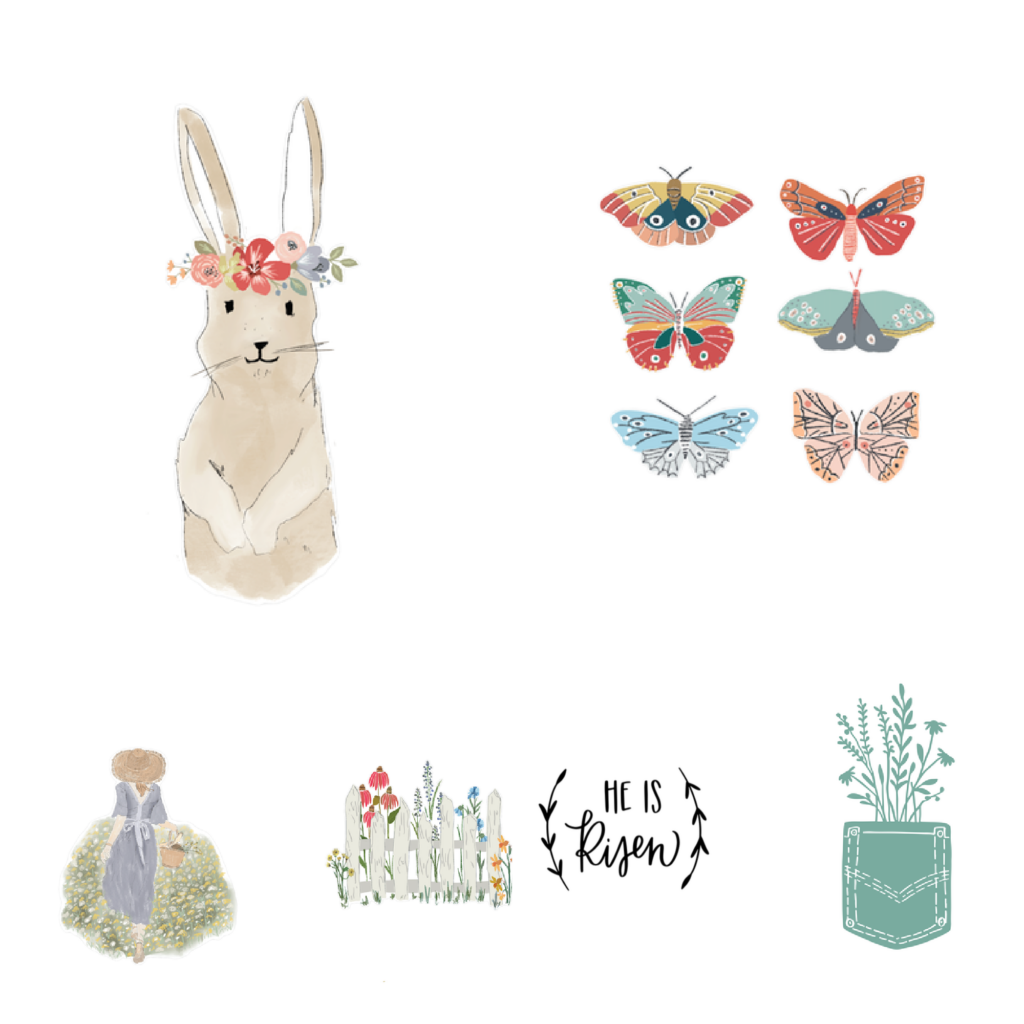 Heather LOVES spring, so the recent Spring/Easter cut file release was her favorite so far! Here is a selection of files from that collection. It's no wonder she loves these – they're beautiful!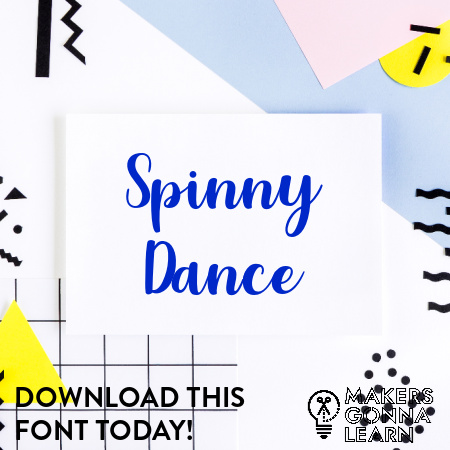 Heather's favorite font is Spinny Dance (from our most recent font collection release)