Mind Blowing Vinyl Hacks
If you are a Cricut crafter, these mind blowing vinyl hacks are a game-changer. In this post, we're going to share our favorite Cricut hacks for working with both adhesive vinyl and heat transfer vinyl.
Not only will these vinyl tips give you some great ideas for working on your die cutting projects, but they may even help you fix a craft fail. These handy hints will not only make working with vinyl and iron on vinyl easier, but they might just save you some money too!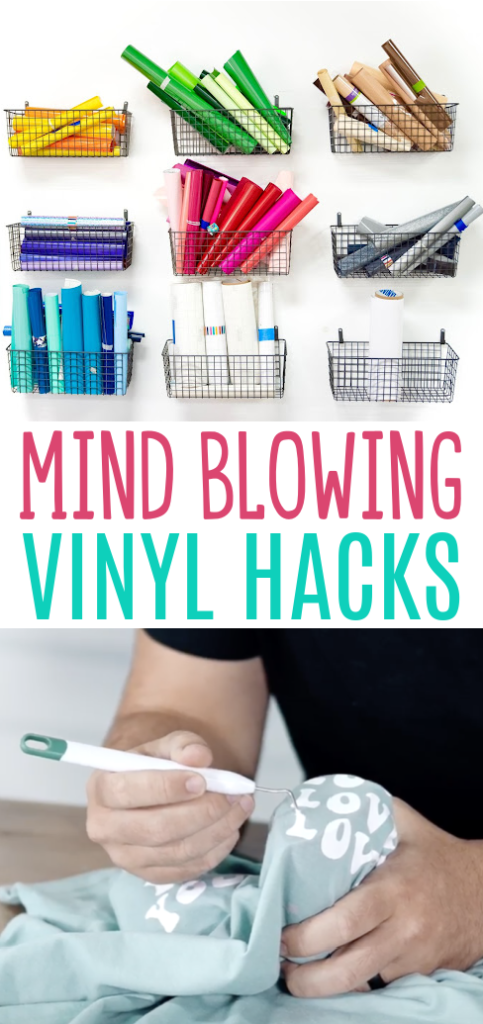 Mind Blowing Vinyl Hacks
Supplies we're using:
Techniques: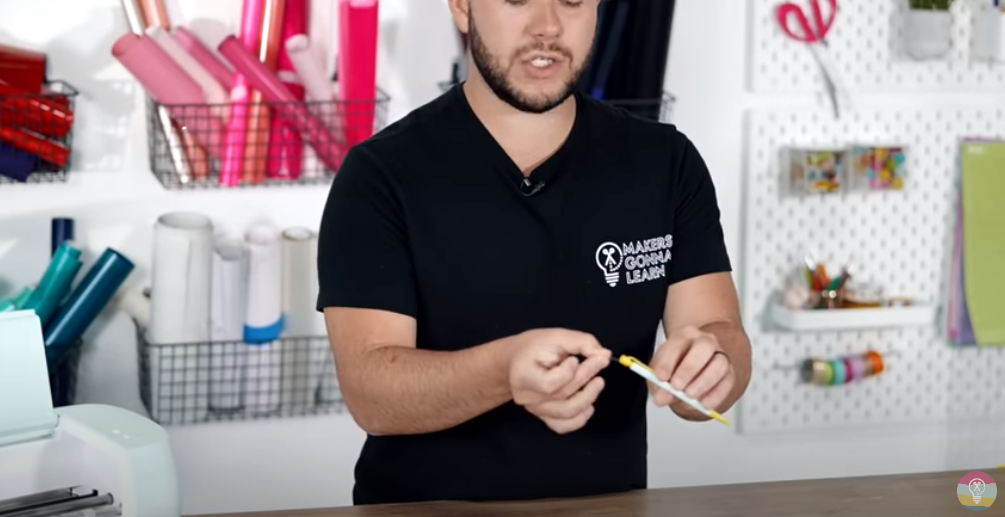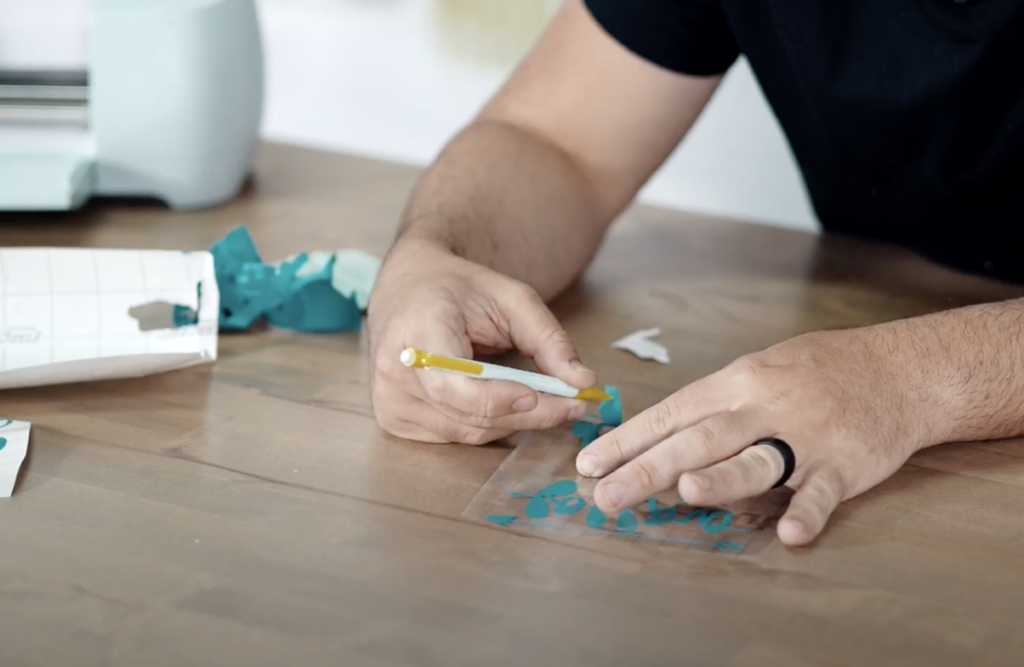 To make your own pin pen weeding tool:
Begin with a mechanical pencil. Take off the lid/eraser and remove the lead. Replace the lead with a sewing needle. Put the lid/eraser back on. You're all set to use it!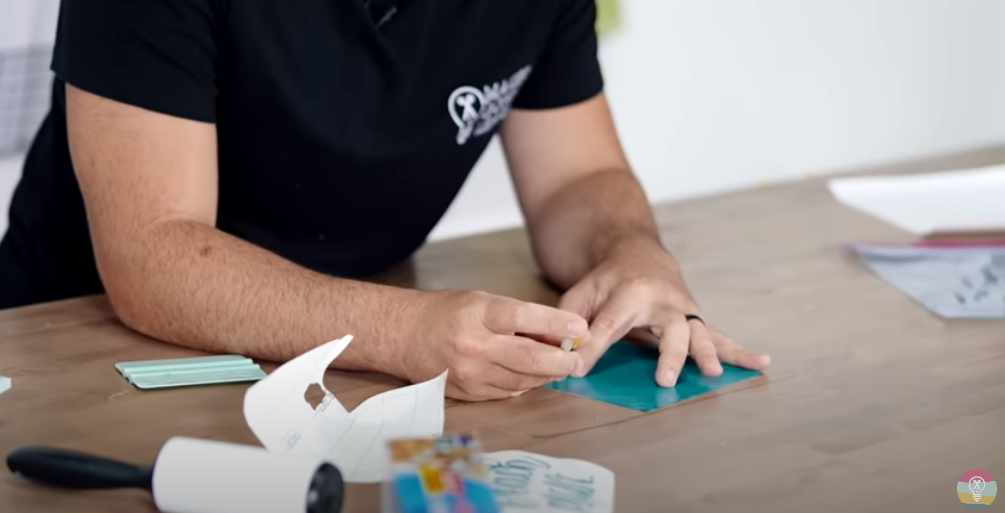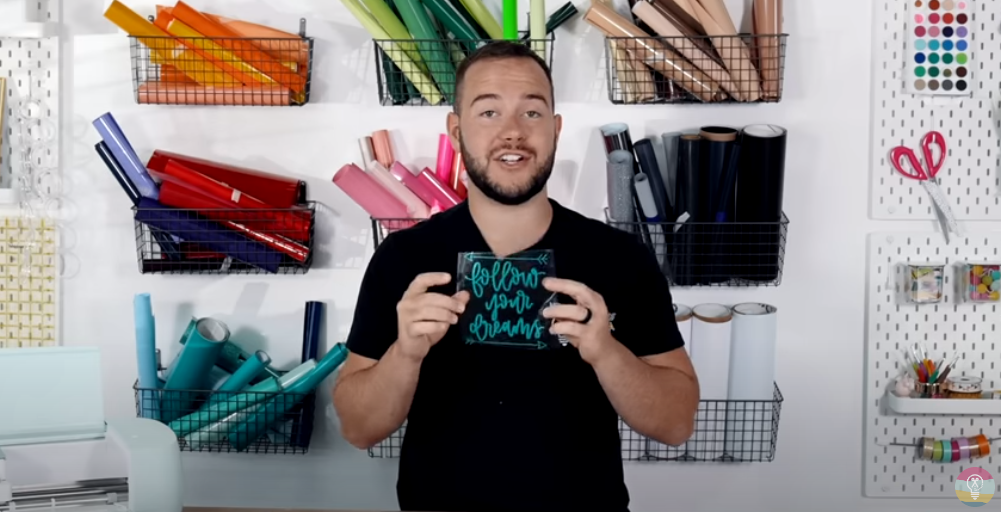 How to do reverse weeding:
Reverse weeding is highly recommended when you have an intricate design to weed. The first step in reverse weeding is to apply transfer tape before weeding. Yes, that's right – before weeding! This is key.
Once you've applied the transfer tape, flip the design over so that it's right side down. Burnish. Peel back the backing from the vinyl. Now, start weeding!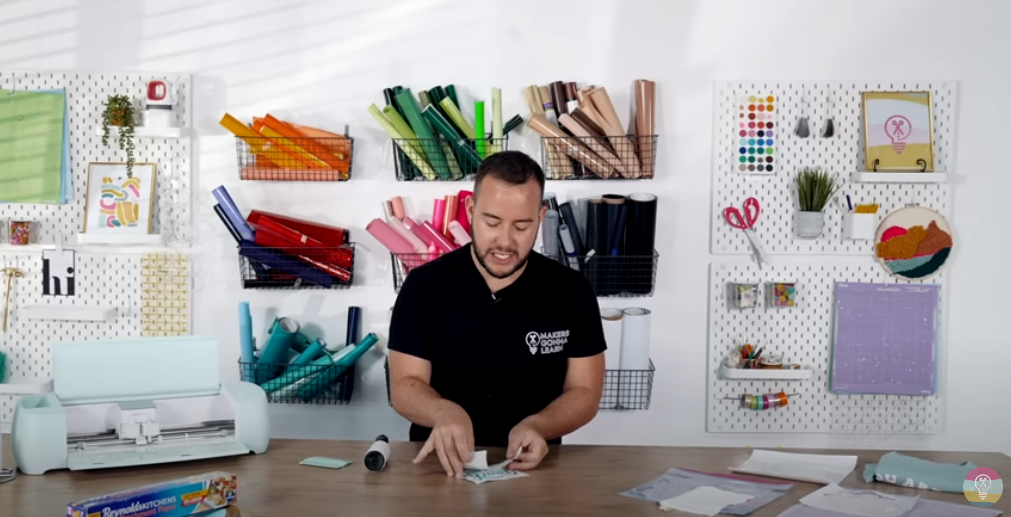 Use a lint roller as transfer tape:
If you've been following us for a while now, you know that we love to use masking paper transfer tape. This hack is similar. Simply peel off a piece of tape from a lint roller and use that for your transfer tape!
Apply it to your weeded vinyl and burnish. It works just like regular transfer tape and is a great solution when you're in a pinch.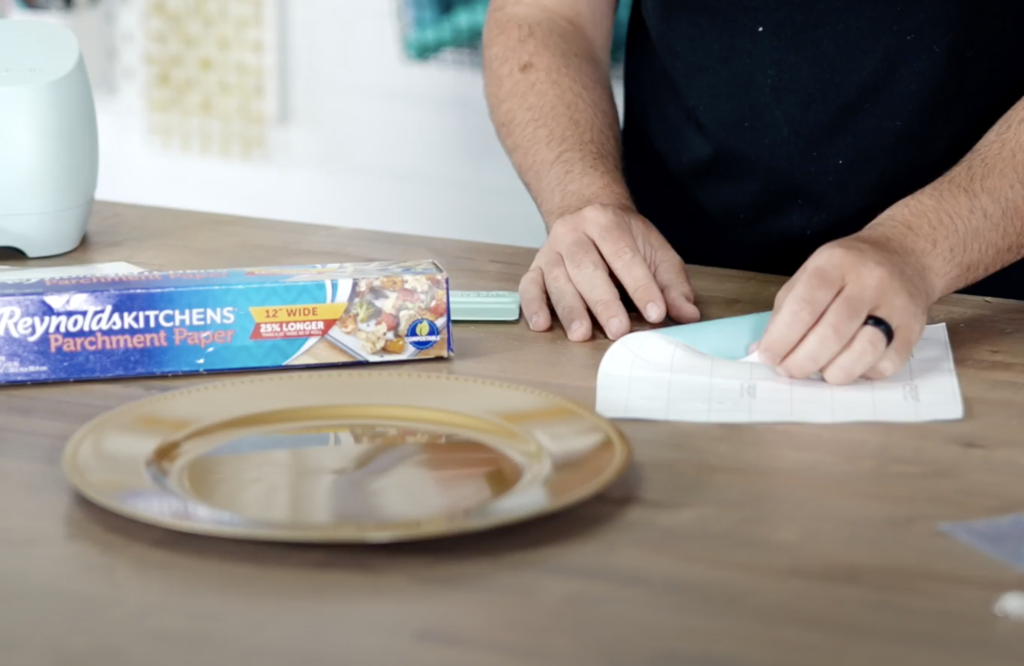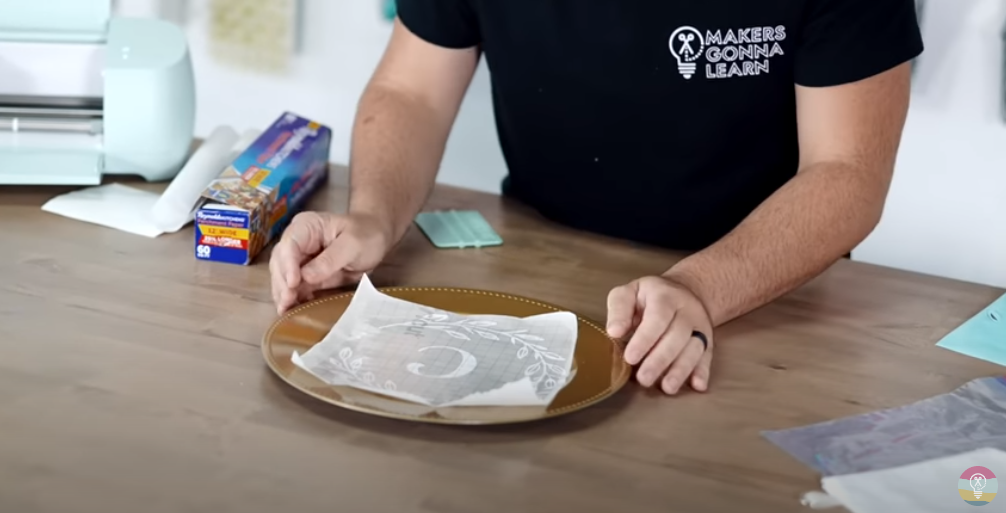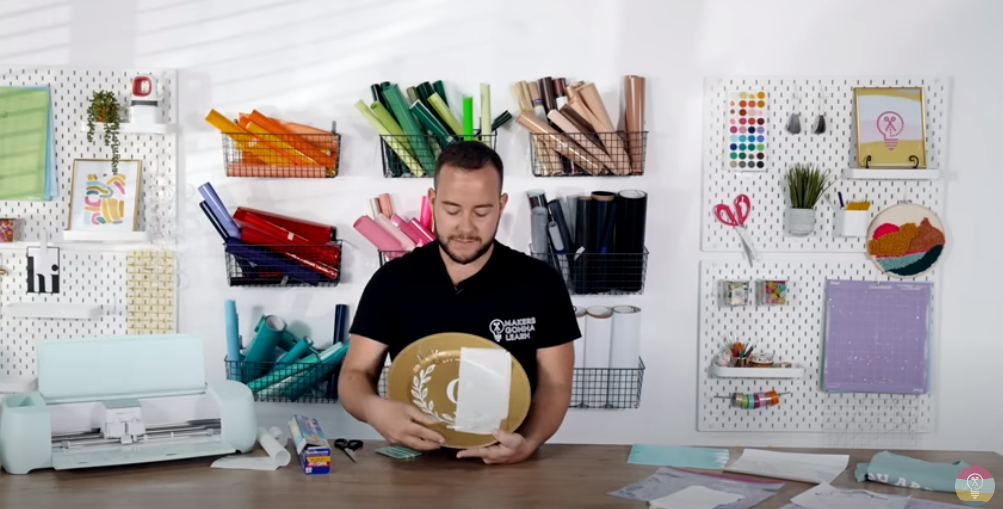 Use parchment paper to position your design:
After weeding your design and removing the backing, apply a piece of parchment paper to the back of it (in place of the backing). Now you can place your design onto your blank and be able to center and place it perfectly.
Next, peel back the parchment paper about halfway. Position the half of the design without the parchment onto your blank and burnish it down. Pull back the rest of the parchment paper a little at a time until your entire design is in position on the blank.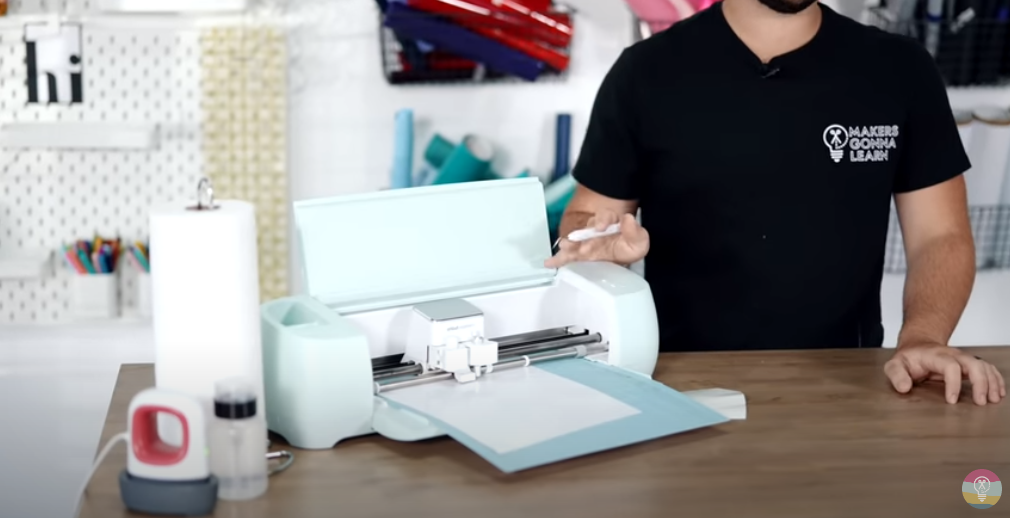 How to make sure your machine cuts all the way through:
Do not remove the mat from the machine. Use your weeding tool to check a corner and make sure it has cut all the way through. If it hasn't, simply press the play button again and it will make another pass and cut again.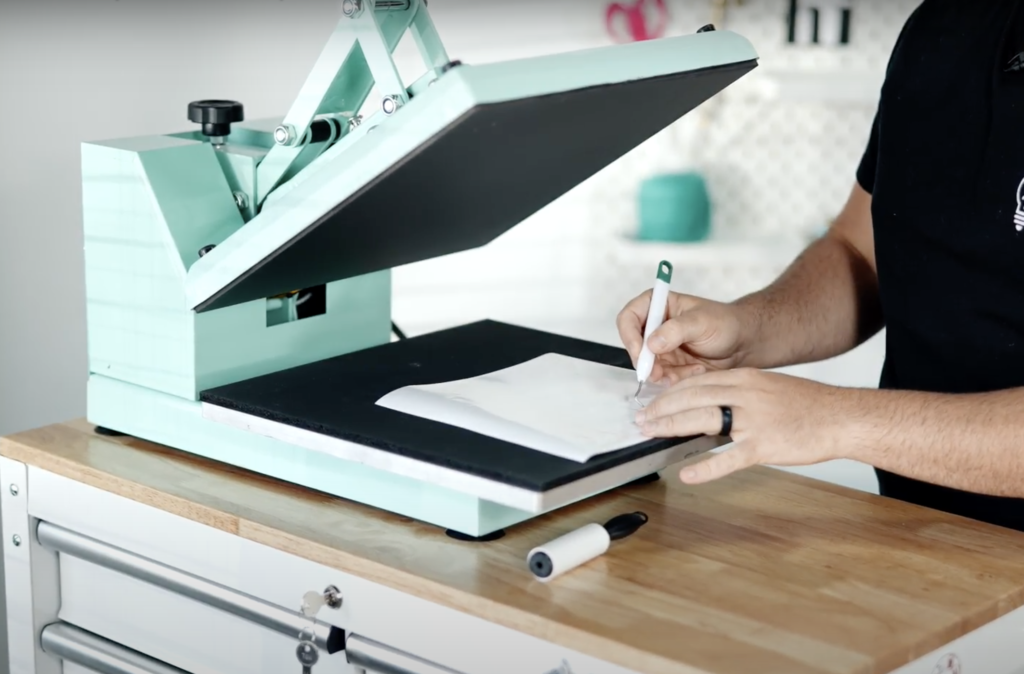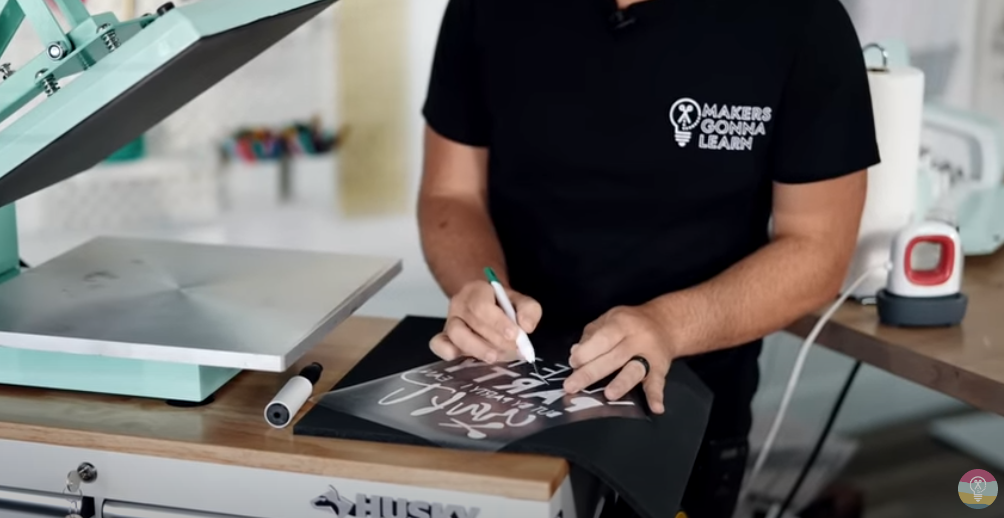 Use a heat press to make HTV easier to weed:
Heat up your heat press for a few seconds at 365 degrees. Place the cut HTV design on the heat press mat and start weeding. The heat makes it much easier to weed! You can even pull the mat out of the press so you can weed without fear of touching the heat press itself.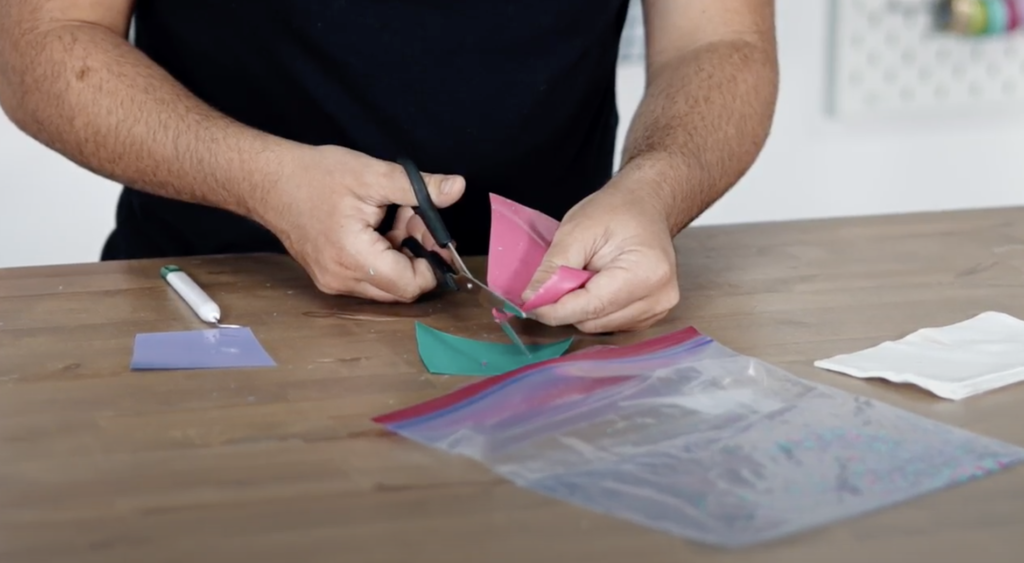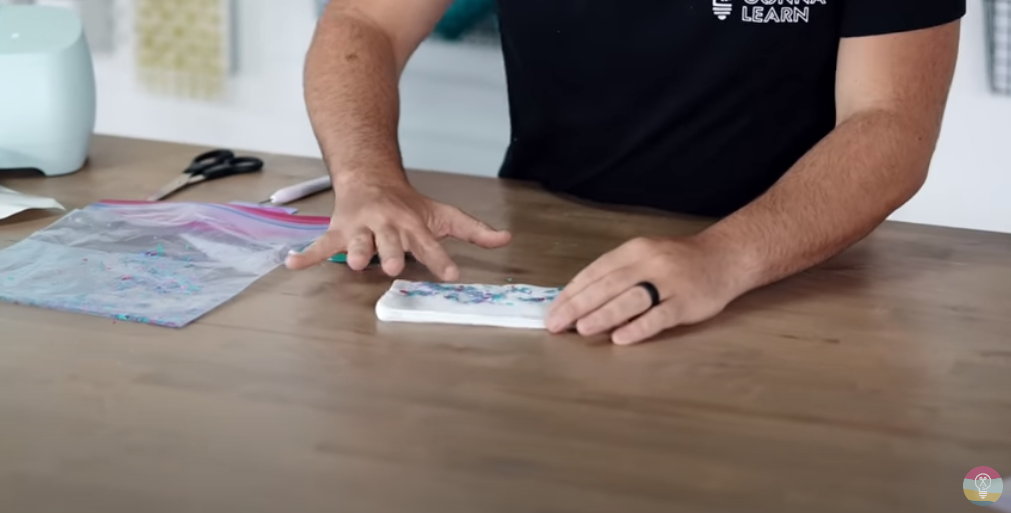 Use up your iron-on vinyl scraps to make confetti:
Peel back some of the backing from the HTV. Cut up randomly with scissors. Sprinkle confetti onto your blank. Spread out with your fingers. Cover with a Teflon sheet or other protective cover to keep your heat plate clean. Heat to set your vinyl.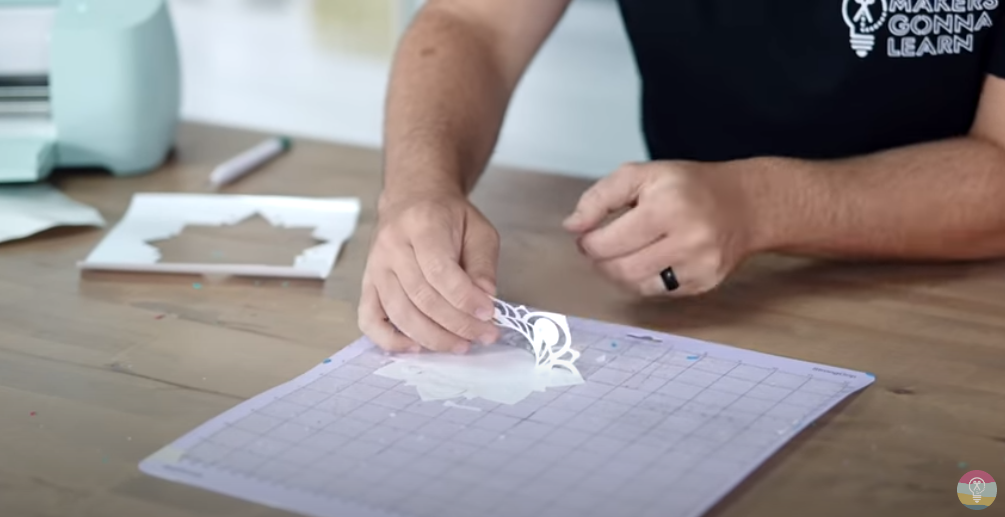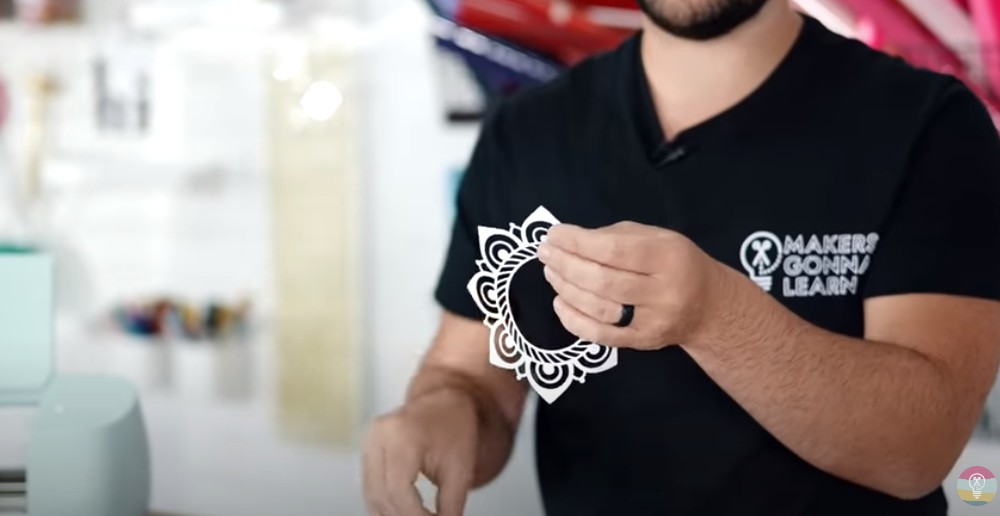 Cutting mandalas without having to weed them:
Cut your HTV on Cardstock Setting. It will cut right through. You can remove the negative space vinyl and then peel up your design and the parts you usually need to weed from the middle will be left behind on the mat. If there are a few random bits left in the design, it's easy to just pop them out!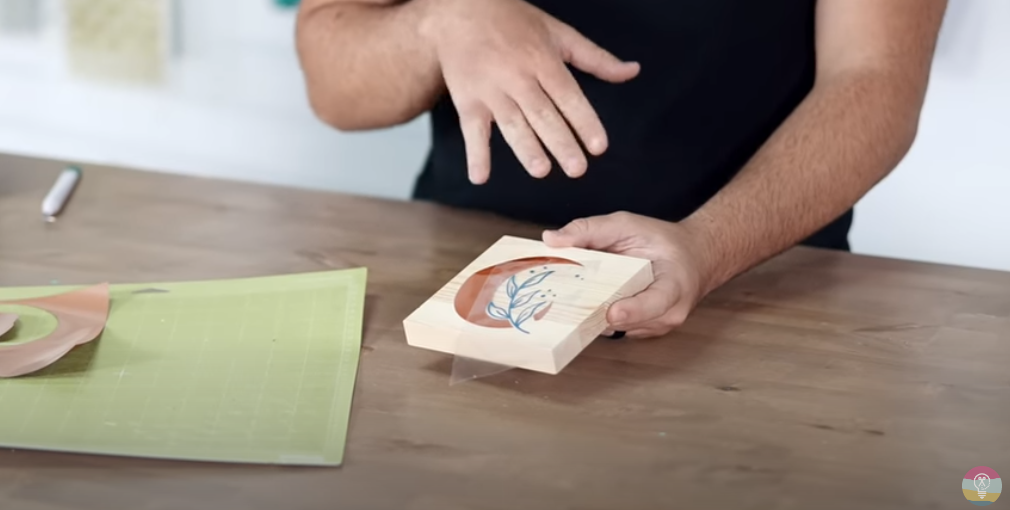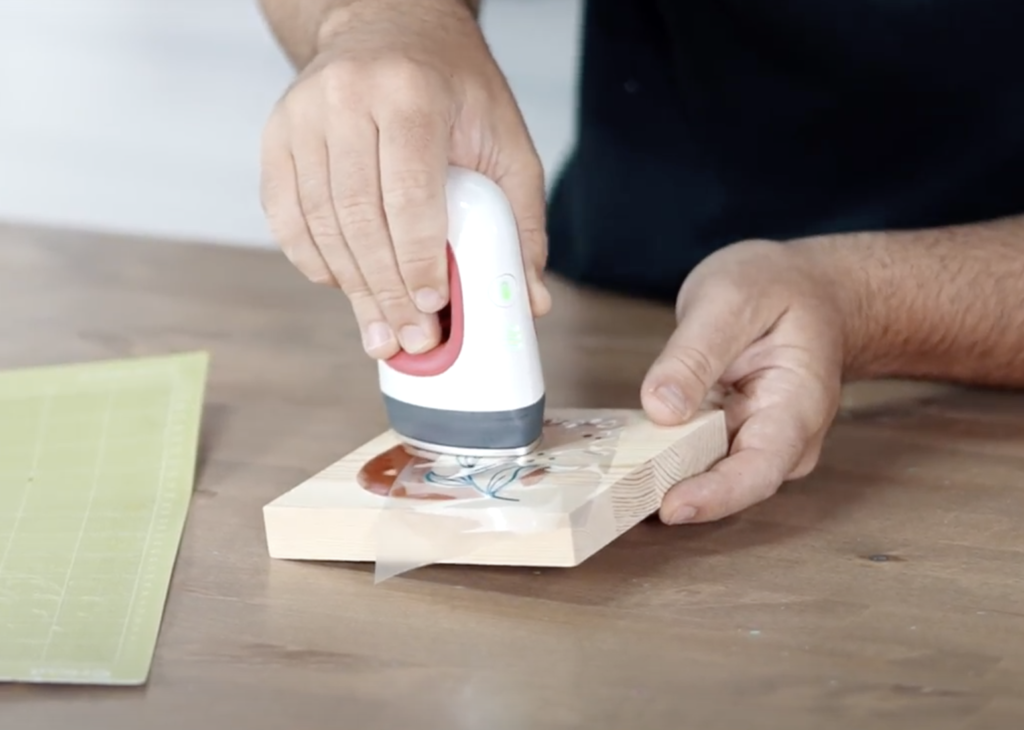 Use the cardstock setting for layered designs:
By cutting HTV with the cardstock setting for this two-layer design, it's easy to press both layers at a time.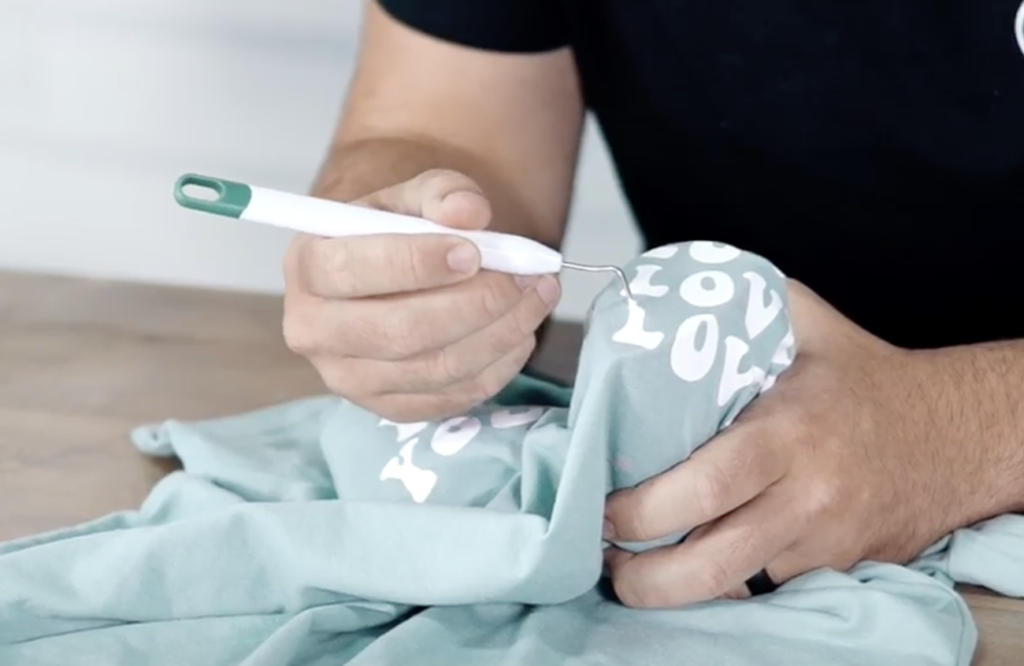 How to remove HTV from a t-shirt:
Place your EasyPress Mini on the inside of the shirt underneath where the iron-on vinyl is. Use a weeding tool to remove the design from the shirt as needed.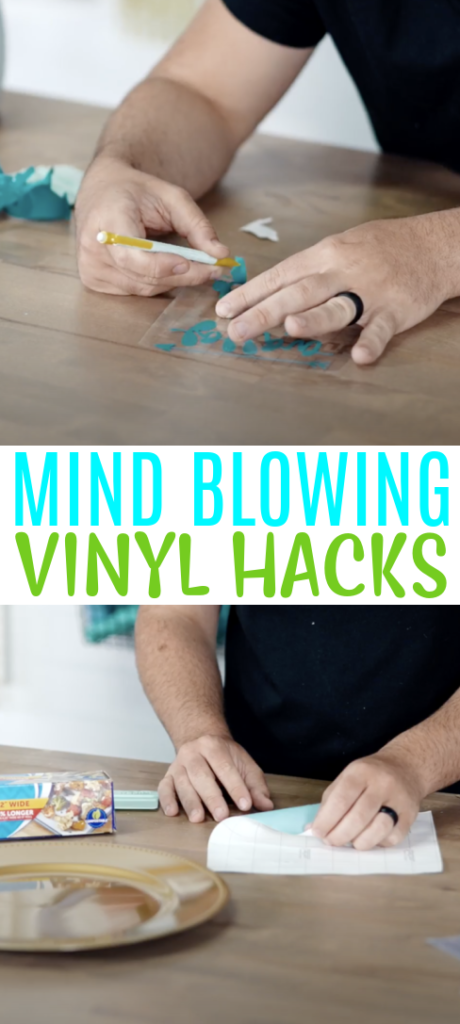 Tanner, Courtney, and the rest of the Makers Gonna Learn Team are all here because we love die-cutting and especially love sharing fun projects and tutorials with fellow makers. We are all great friends and are always having a blast when we are together- you will see this on camera, especially during live streams! We are here to inspire and support you in your crafting journey!