MOTHERS DAY CRAFTS WITH YOUR CRICUT
Mother's Day is a fantastic time to make something special for your mother. I personally think that it's the perfect occasion for you to make some handmade crafts for your mom. After all, when you create a gift on your own, the person you give it to will know that you really exerted an effort to make something for them! And when you've got the best mother in the world, you want to be sure she knows it! Crafting with the Cricut maker makes everything so much easier. You can make a Mother's Day card, a pair of earrings, a personalized shirt, and so much more! Today, we've compiled some Mothers Day Crafts With Your Cricut that you're going to want to try!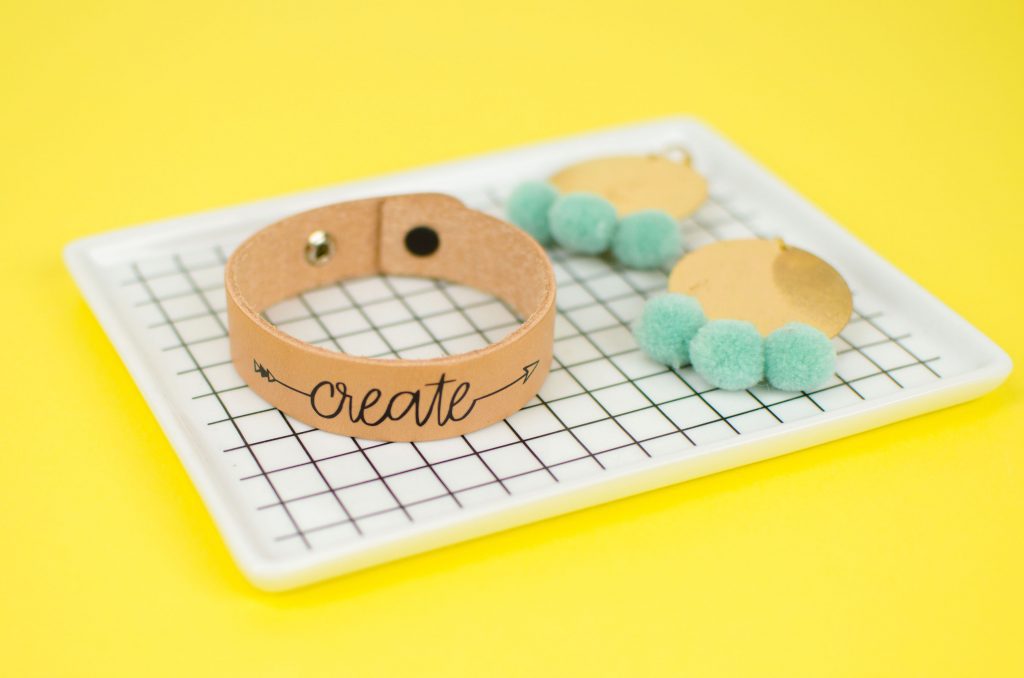 4. Coordinating Mommy and Son Shirts
8. Last Minute Mother's Day Gift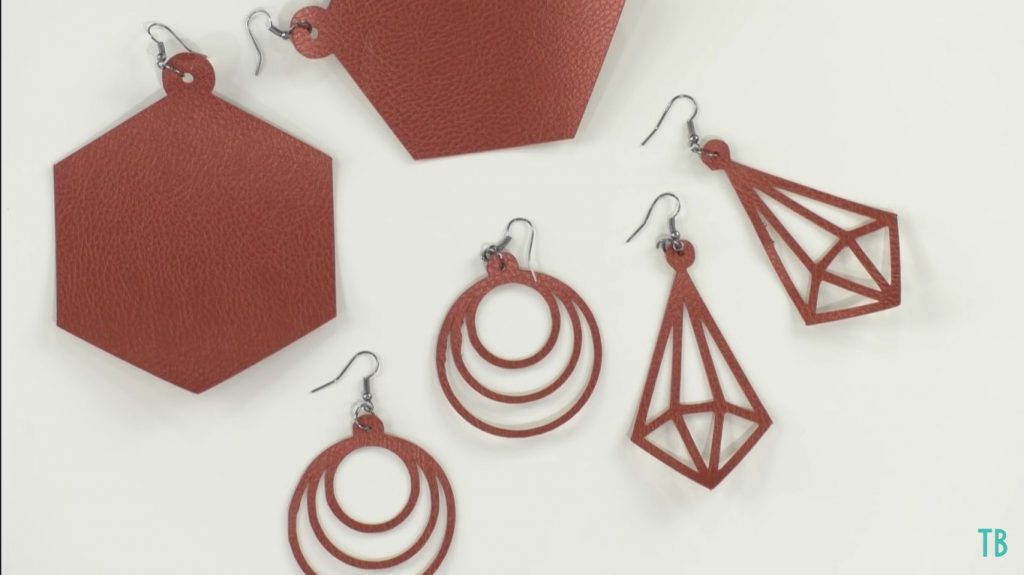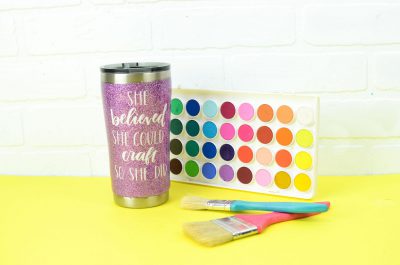 14. Glitter Tumbler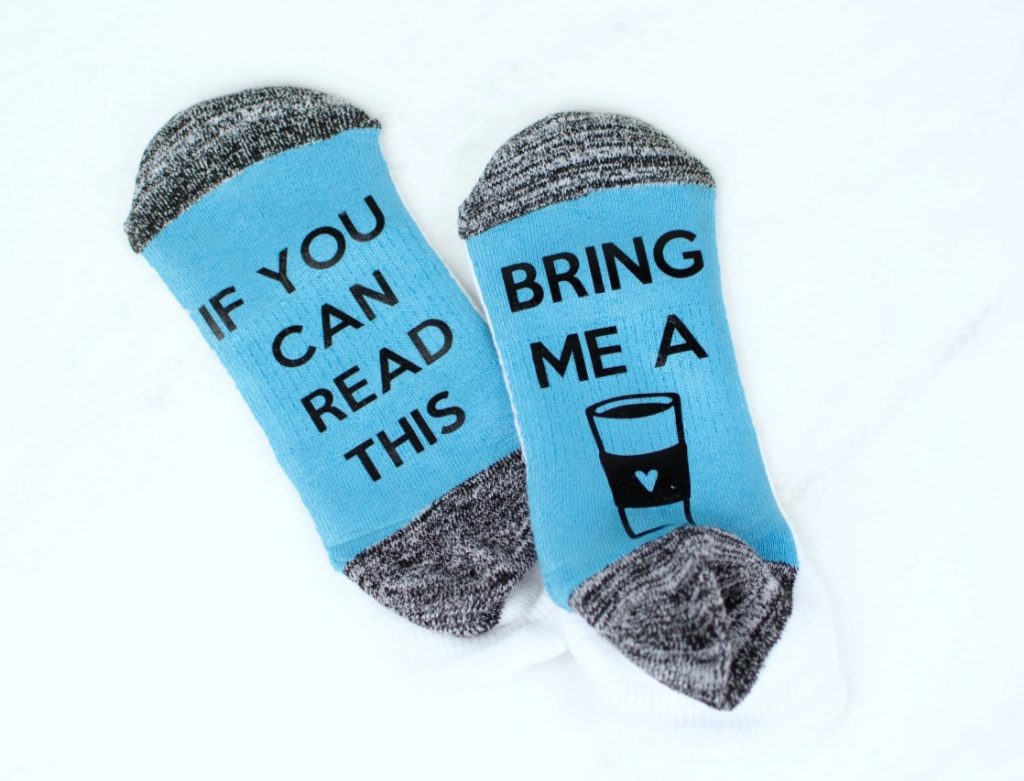 15. If You Can Read This Socks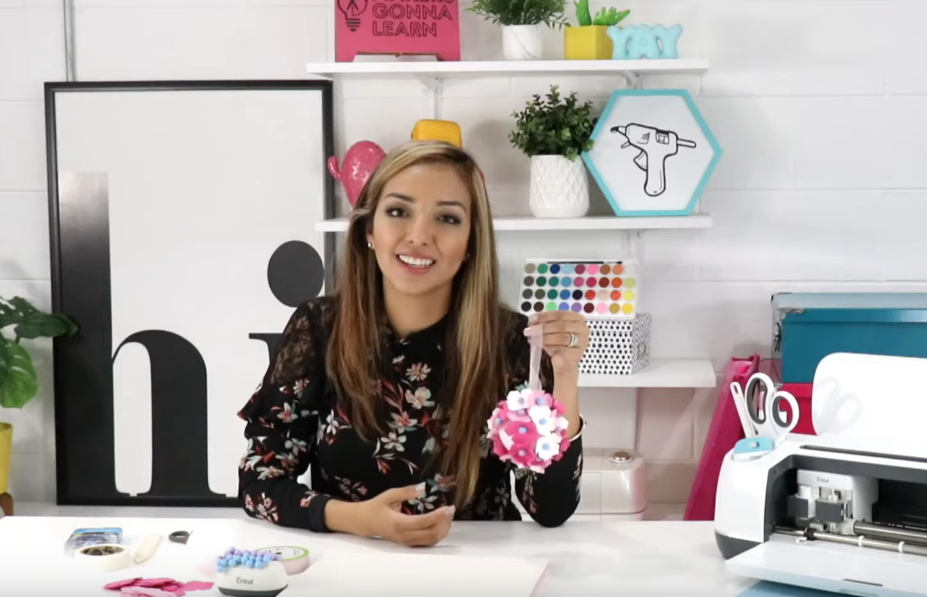 16. Floral Ball
I am so excited to make one of these craft ideas for Mother's Day! I just know my mom is going to be really excited when she sees the gift I've made for her. Are you planning to give your mom a handmade gift for Mother's Day too? Which one of these is your favorite? Let us know by leaving a comment below!
Tanner, Courtney, and the rest of the Makers Gonna Learn Team are all here because we love die-cutting and especially love sharing fun projects and tutorials with fellow makers. We are all great friends and are always having a blast when we are together- you will see this on camera, especially during live streams! We are here to inspire and support you in your crafting journey!