Mother's Day Cut File Collection
April 1, 2021 by Cyn Gagen
Mom's big day is right around the corner! Are you planning to make her something special? Our Mother's Day Cut File Collection has so many amazing ideas that are sure to inspire some really fun craft projects you could create and give to your mom.

Mother's Day Cut File Collection
Check out a selection of our Mother's Day cut files below. We have many, many more for you to choose from. Have a look at the full Mother's Day collection here.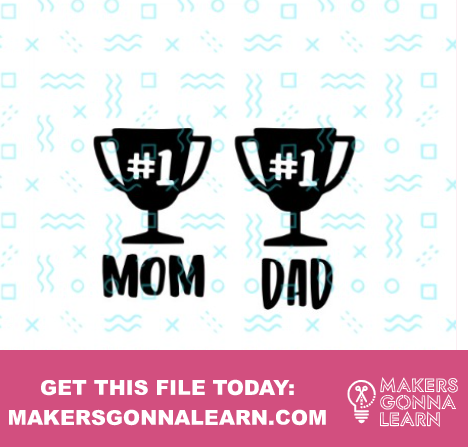 Let Mom know you think she's #1 with this fun design! Add it to a baseball cap, t-shirt, or make a sign for her to hang up.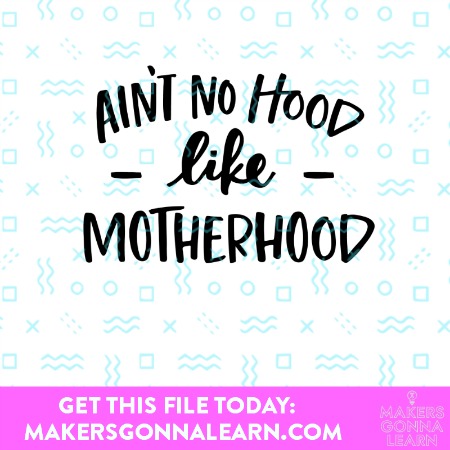 What would you use this fun design for? We can think of tons of fun wearable and other craft projects to add it to – how about an apron, a beach towel, or a tote bag?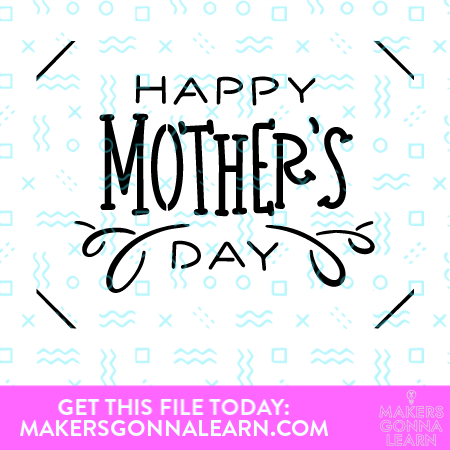 If you have a Cricut Joy, this is a perfect cut file for you to make an adorable Mother's Day card.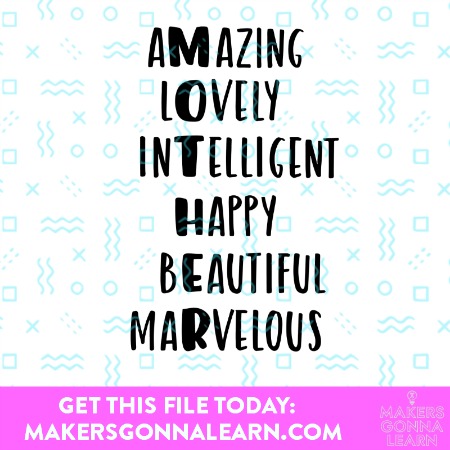 This Mother's Day acrostic is a fun idea for a greeting card or sign that Mom can hang up in her favorite room. Show her the many ways you appreciate her!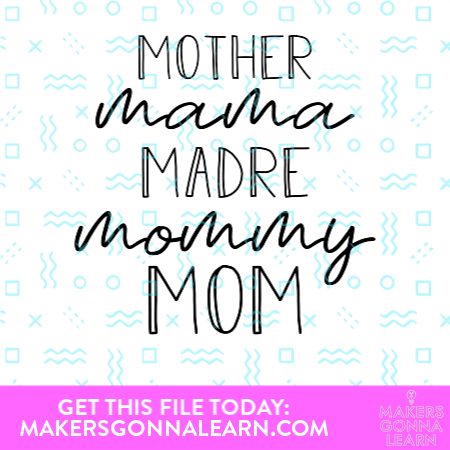 No matter what you call your mom, she is no doubt one of the most important people in the world to you. This fun cut file would be so cute on an apron or a t-shirt, don't you think?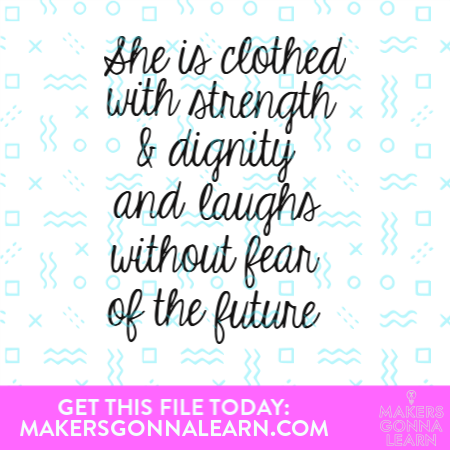 We love this beautiful verse from Proverbs 31:25 and we are sure Mom will too!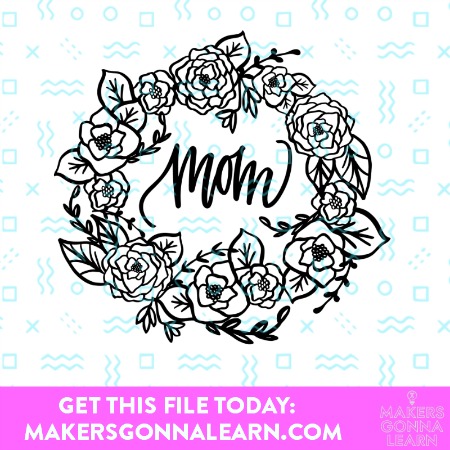 Wouldn't this be a pretty design for a baseball cap or a greeting card?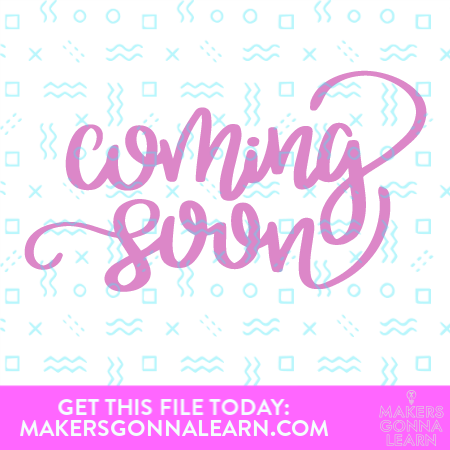 Know a mom-to-be? She will really appreciate being acknowledged on Mother's Day with a t-shirt with this fun design on it.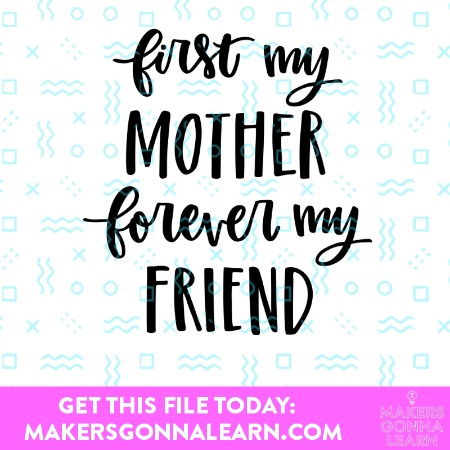 The older we get, the more our mothers become our friends. Let mom know just how much she means to you with this beautiful sentiment.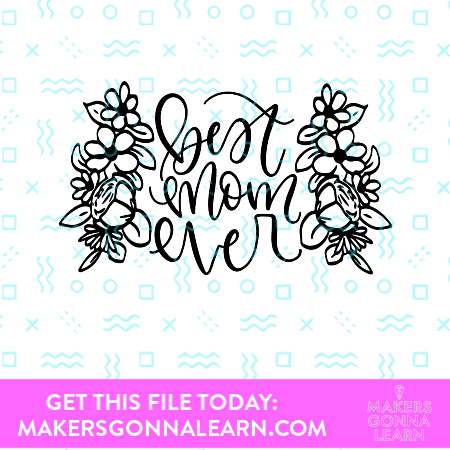 Tell Mom she's the best with this amazing cut file design! You could use this on so many surfaces to make so many different types of craft projects!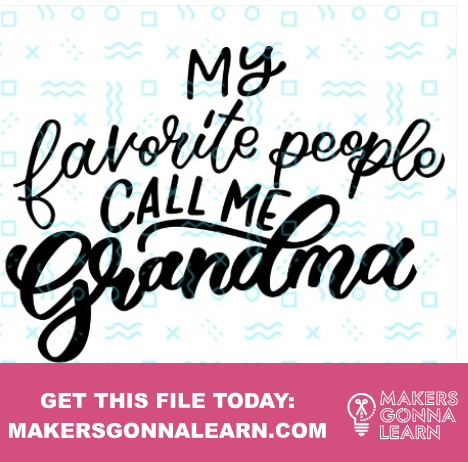 It's not just mom we want to honor on Mother's Day – how about giving something special to grandma too?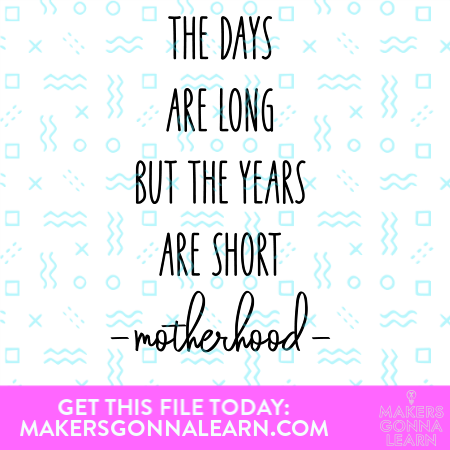 We're pretty sure that any mom who sees this will be nodding in agreement!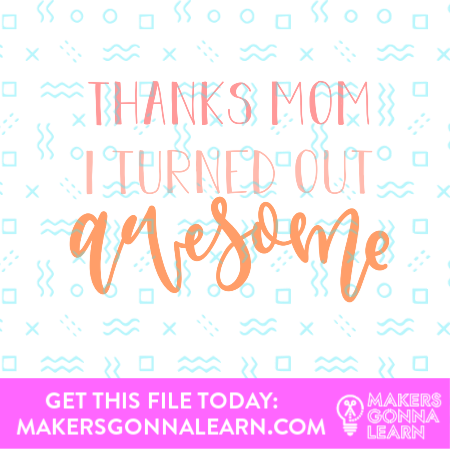 This cheeky cut file is a fun way to thank your mom while injecting a bit of humor to it at the same time!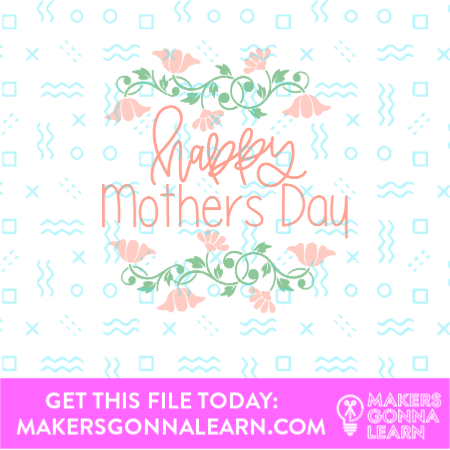 This would make a lovely Mother's Day card for a special mom.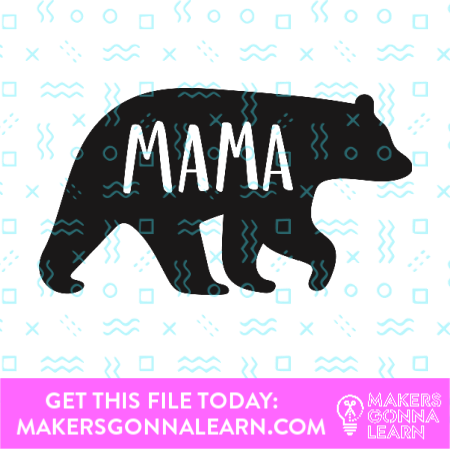 We have a couple different Mama Bear cut files to choose from. Make shirts for the whole family with our other "bear" files and present them to mom for Mother's Day for a gift that's sure to have her saying "awwwww".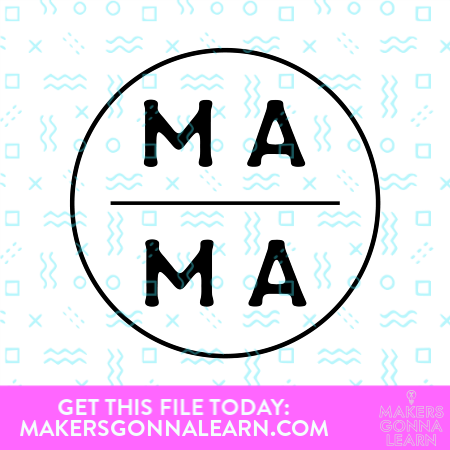 Be sure to check out our full collection – we have multiple files with various different words for mom in a variety of fonts and designs there!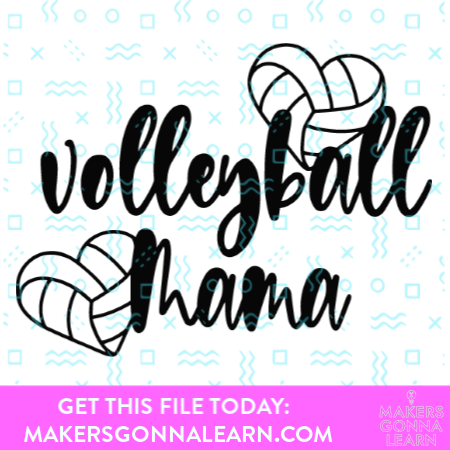 Is your mom a sports mom, cheering you from the sidelines? We have files to represent all major sports!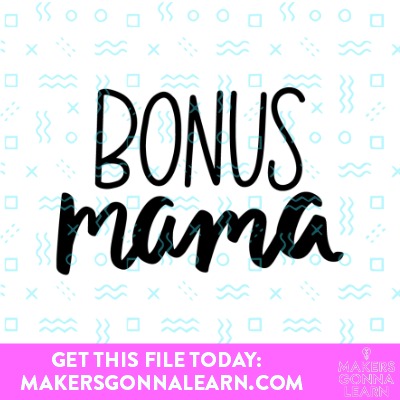 Maybe you have a stepmom or a special friend of the family who has been like a mom to you – this may just bring a tear to their eye when presented with a gift using this cut file on Mother's Day.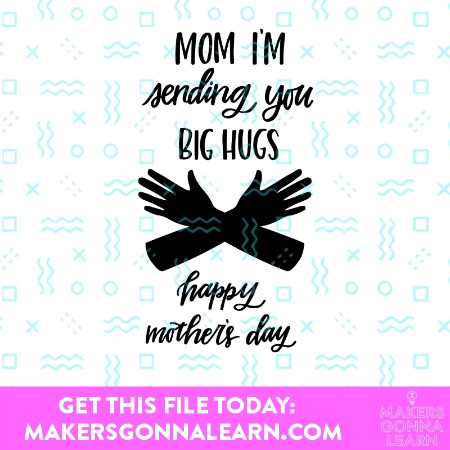 Perfect for a Mother's Day card to send to your mom far away, this sentiment will let her know just how much you miss her hugs!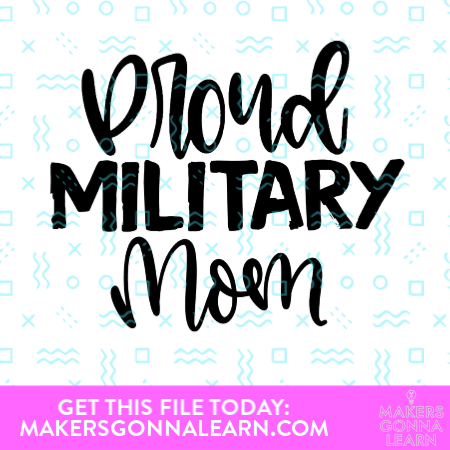 We also have Proud U.S. Navy Mom, Proud Army Mom, Proud Air Force Mom, Proud Coast Guard Mom, and Proud Marine Mom.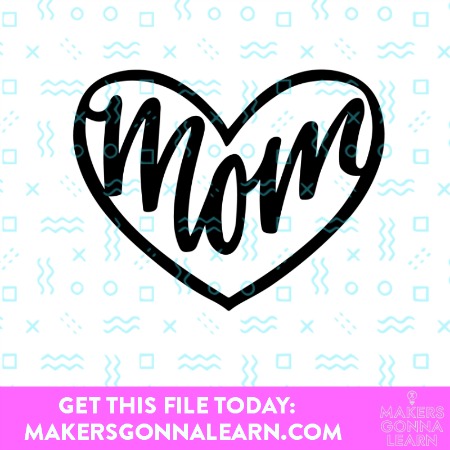 A simple, but lovely design you can use for a multitude of projects!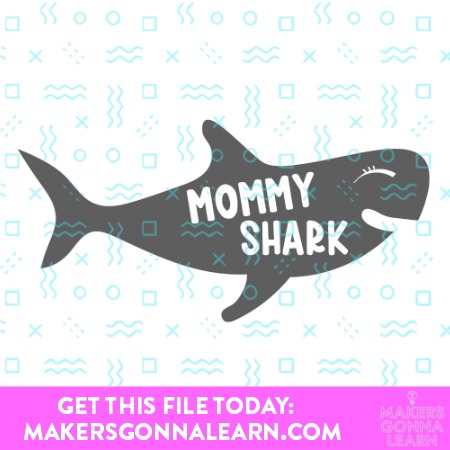 Are the kids obsessed with this song? This is another fun one you can make for the whole family!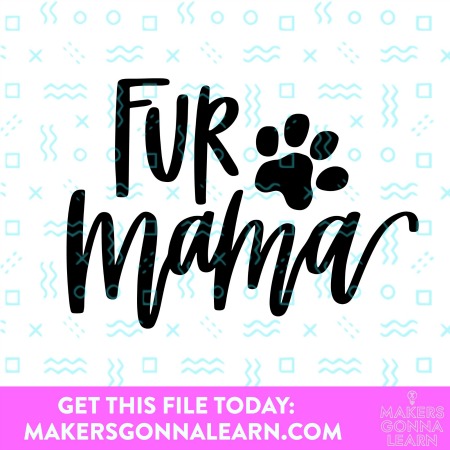 Doting fur mamas will be touched to know that you thought of them on Mother's Day. We have more files to choose from on our site too!